If I was to be completely honest about encouraging people about setting out on a career in wildlife photography, I feel these days I could sum it up in two words. 'Forget it!' Having said that, I do not take rejection of article ideas well, I am poor at self-promotion and I am not brilliant at keeping my agents supplied with my latest images. Finally, I do not keep up to date with all of the latest camera bodies which produce superior image quality compared to the old Canon EOS 1D Mk2 I am still using for my wildlife pictures and the Canon EOS 5D Mk2 that I use for landscapes.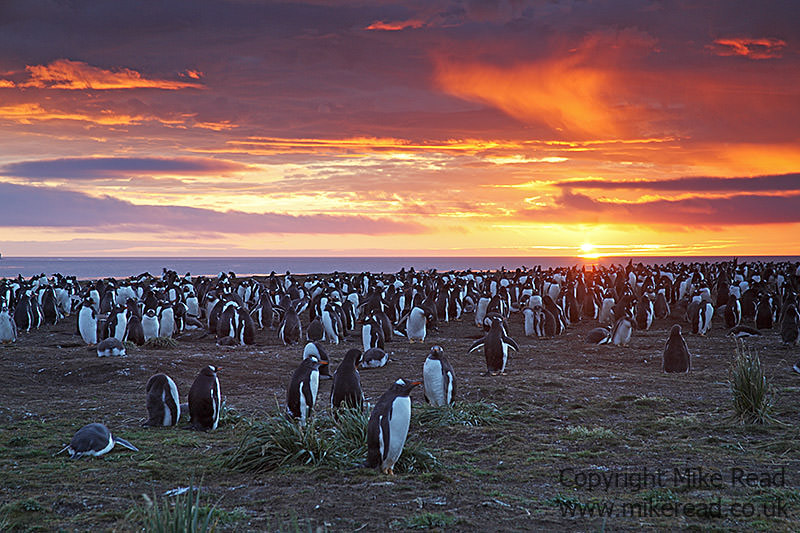 Personally, my most profitable time was when Fuji Velvia and Sensia were all the rage. Then I was making regular sales to book, magazine and calendar companies. I was also supplying a partwork with regular articles. For me, times were much better then.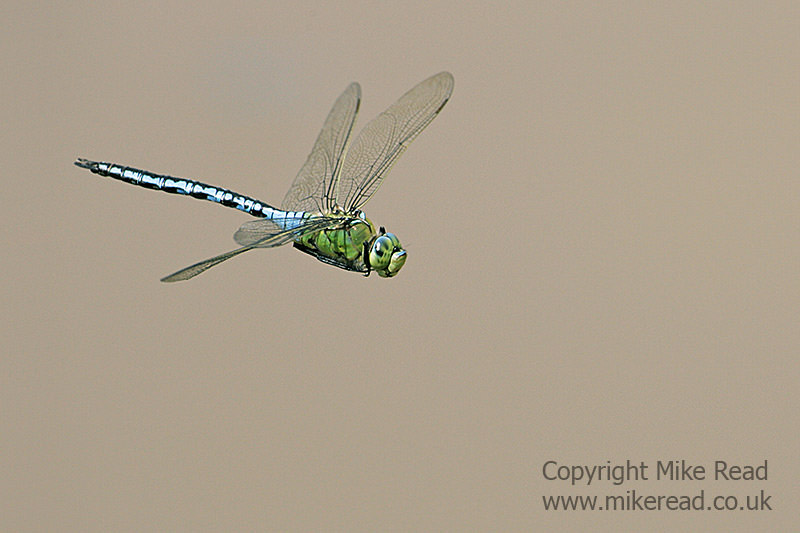 When digital came along, I was perhaps too slow to move across. At first the quality was probably not up to what publishers were demanding. Gradually the quality of images increased and the prices of camera bodies fell. I jumped when the Canon EOS 1D Mk2 came out and never regretted it.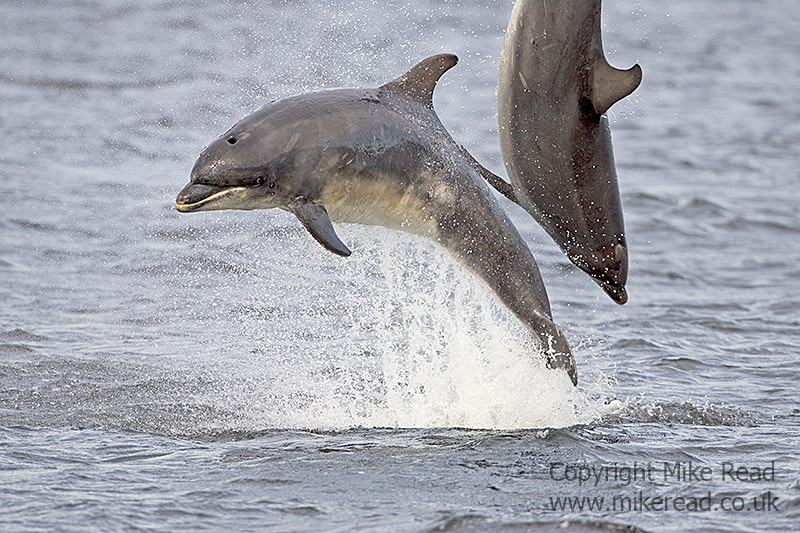 Having said all that, yes, it is still possible to make a living at wildlife photography as numerous other photographers will tell you. If you have the abilities to write articles, keep yourself fully organised, self promote and utilise today's social media platforms to encourage a following, profit should follow if your work is of a high enough standard. Setting up sidelines such as workshops, photographic tours, hides for hire etc will also help your photography business.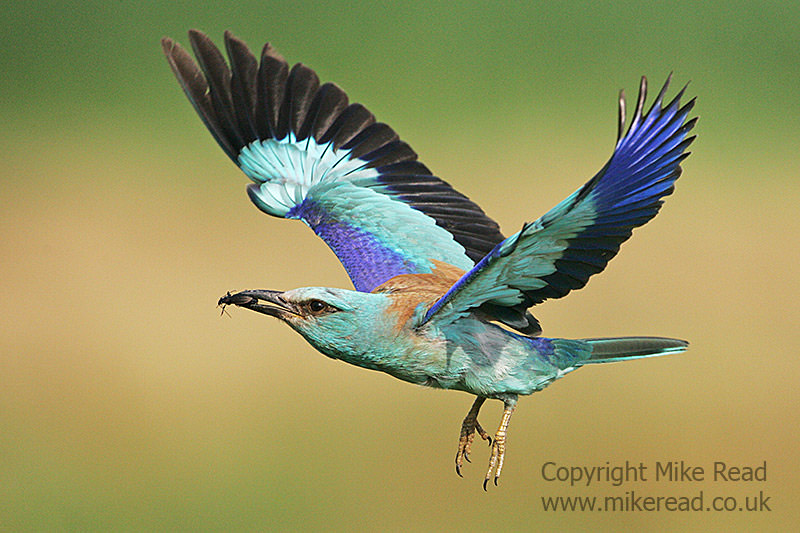 However, I feel I should point out that it is important to have a passion for and knowledge of and respect for your subject. This will lead to better photography, more informed articles and, of course, more profit! You also need to be inventive with your image making. It is no use sitting in a public hide beside numerous other photographers and taking similar images to them and finally asking them "What species was that I just photographed?" You will have to compete with their images that will no doubt end up on a web-based agency like Alamy etc. Most of these 'hobby' photographers do it because they are interested in wildlife. Some will supply their images free of charge to magazines etc just to see them in print. And these are the people you are competing with.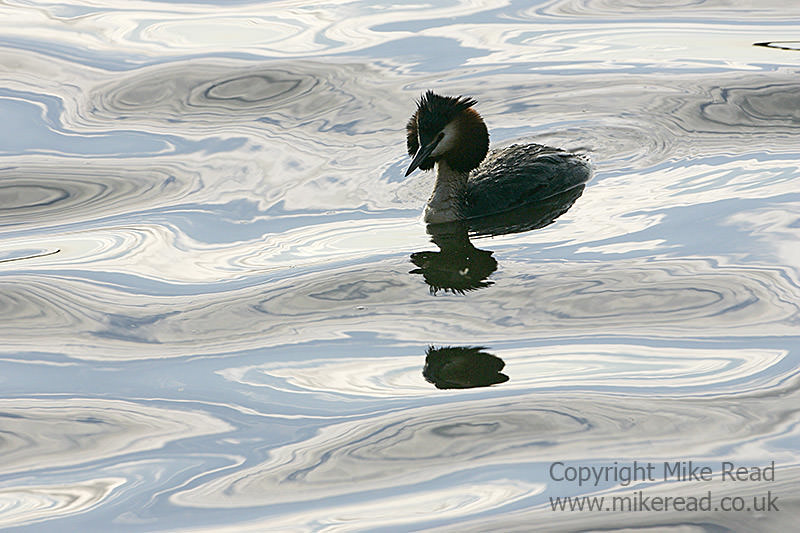 Another important factor is the law. In the UK, and also in many other countries, certain species are given legal protection. Knowledge of the protected species and laws of each country you intend to visit could save you thousands of pounds in fines and even confiscated camera gear.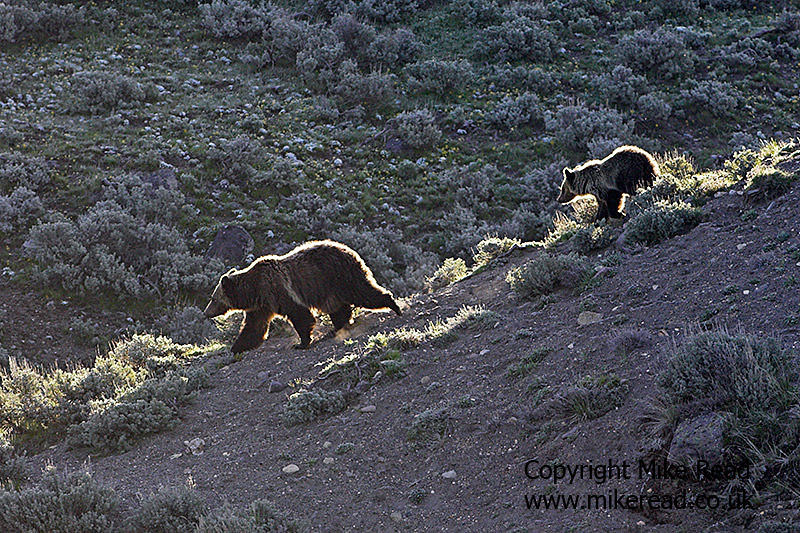 These are, of course, things that you cannot take out insurance against but insuring your camera gear professionally is vital! If you are robbed or you drop a telephoto lens valued at say £8000 and ruin it, can you afford to replace it immediately? Probably not! But if you have adequate insurance (including for foreign travel if you intend to go abroad) you should be in receipt of a replacement within a short space of time. Travel or household insurance will not cover your gear if you are 'professional'. Many insurance companies have specific clauses to exclude expensive camera gear for instance.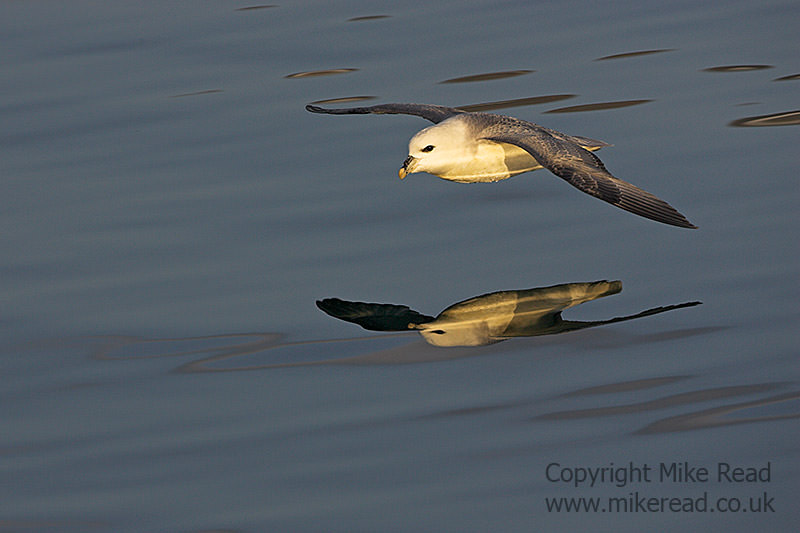 I have had 'professional' photographers insurance ever since I began my wildlife photography and never regretted the expenditure as I have had occasion to claim! There are a handful of specialist photographer insurance companies in the UK that cater for professional photographers that include public liability cover and additional options perfect for professional photographers such as equipment cover for your camera and associated kit (including kit hire). Professional photographers insurance from Aon is great, because wildlife photography is often seasonal and they offer cover for various time periods, not just annually.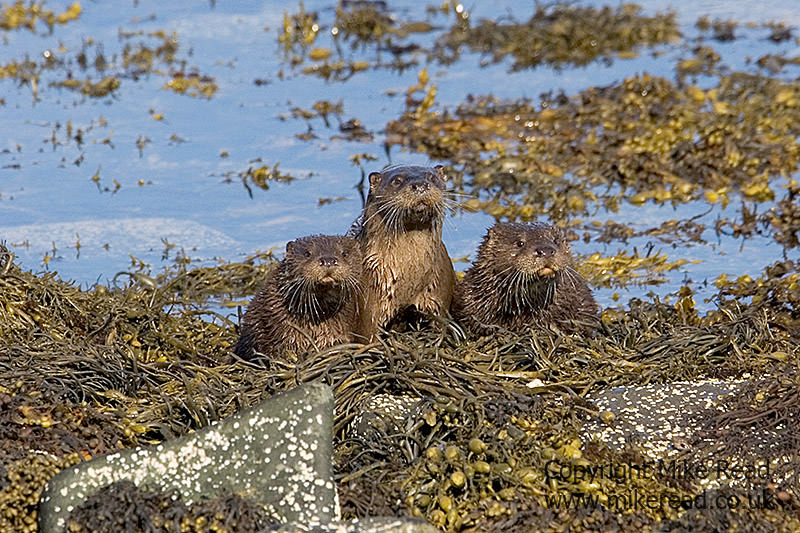 You also need to remember that there are now millions of images available via internet based agencies (Alamy.com alone boasts a total approaching 50 million pictures!!). As a consequence, agencies are dropping prices so that they can make sales in today's highly competitive market place.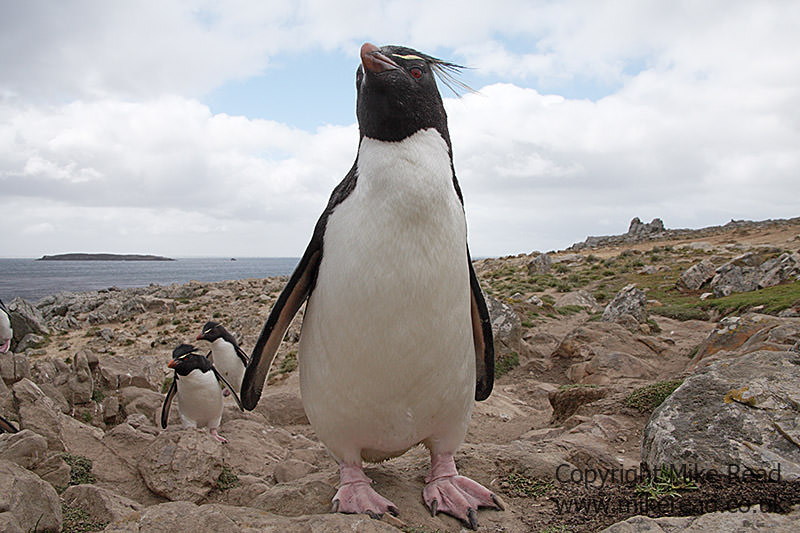 A way to compete is to set yourself 'projects' such as photographing the annual life cycle of a bird or mammal species or photographing as much as you can that visits a nature reserve or even your own garden. A series of photos added to an accurate and informed article are much more likely to sell than a standalone image. Unique images also sell but they have to show behaviour or action and be technically perfect. Then you have to get them to the right publisher at the right time.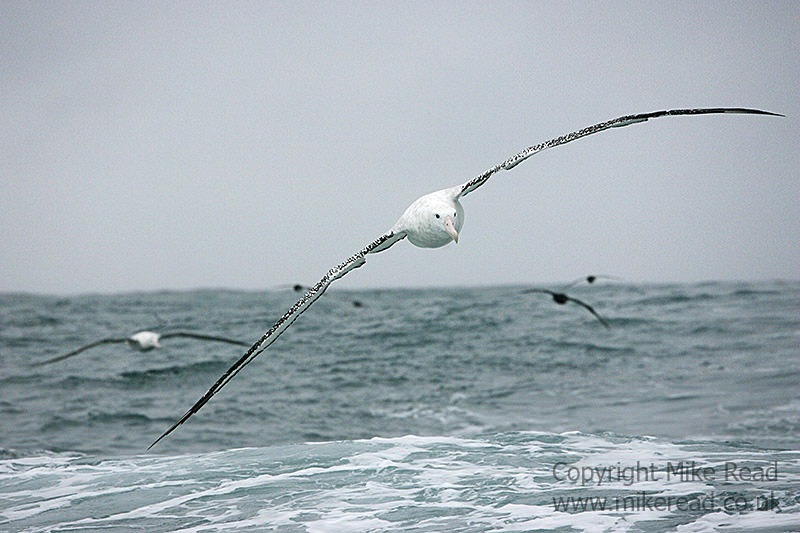 It is a difficult but not impossible market place out there for wildlife images!
---
Mike Read is a much published wildlife and landscape and he lives on the edge of the New Forest National Park. He leads wildlife photography tours for the Dorset-based company The Travelling Naturalist and later this year leads a photographic tour to the magical Falkland Islands for them. Mike also runs photography workshops in the New Forest.