With the ever increasing rate of technological innovation in the photography arena, it is not too difficult to get caught up in the latest camera model, lens, or other gizmo, all designed to take our photography to the "next level." In the midst of our obsession with the latest and greatest, we need to remember that photography is supposed to be fun! One of the best ways to inject a bit of fun into photography is to attach a fisheye lens to your DSLR. These marvels provide a unique curved distortion (in some cases a full 360 degrees) that add a bit of character and spice to otherwise rather common photos and provide a unique perspective.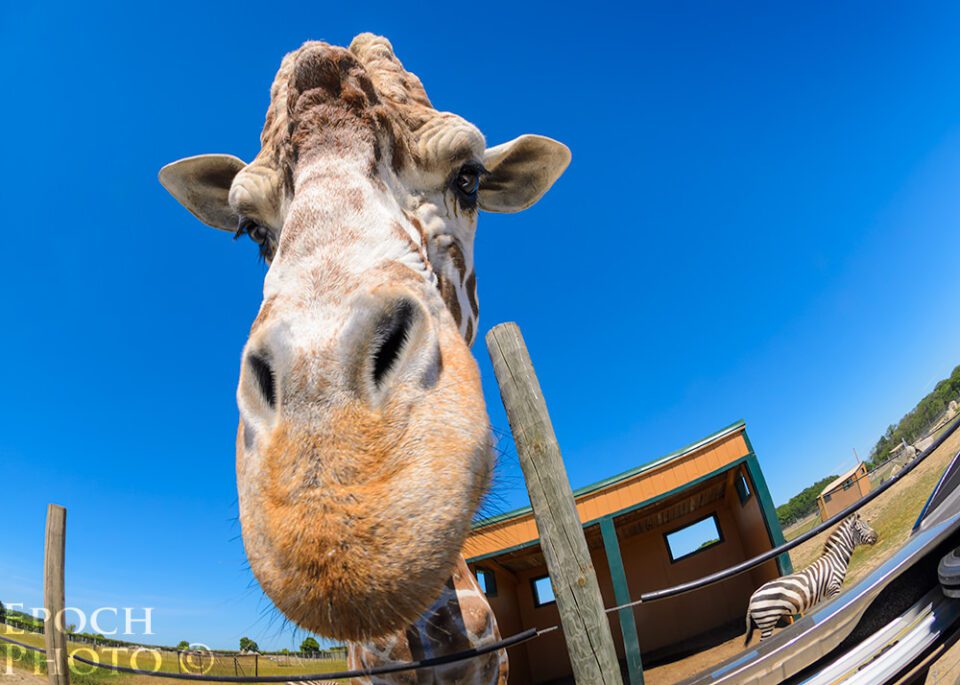 Fisheye lenses range from a very reasonable $300 for an 8mm Samyang/Rokinon model to one of the world's most unique lens creations – a 10 lb. Nikon 6mm glass masterpiece that sells used for between $35,000 and $160,000! You can even find a $14 fisheye lens that attaches magnetically to the Apple iPhone. Most fisheye lenses for DSLRs fall into the $600-$700 range, but can sometimes be found used for much less. You can also download a myriad of software applications that mimic the effect of a fisheye lens. Applications such as Lightroom and Photoshop, as well as a variety of plug-ins, can "de-fish" photos taken with a fisheye lenses. Applications that either create or correct for the effects of fisheye lenses can significantly distort image quality, however, and in the case of the latter, defeat the purpose of using such a lens.
Fisheye lenses can be used for a variety of photo opportunities. Below are some of my favorites.
1) Animals
Animals make wonderful fisheye subjects. There is something about holding a camera to your face that heightens animals' curiosity. Household pets are great subjects to practice on. Cats have to be everywhere and know what is going on at all times, and will eagerly serve as models for your fisheye lens sessions.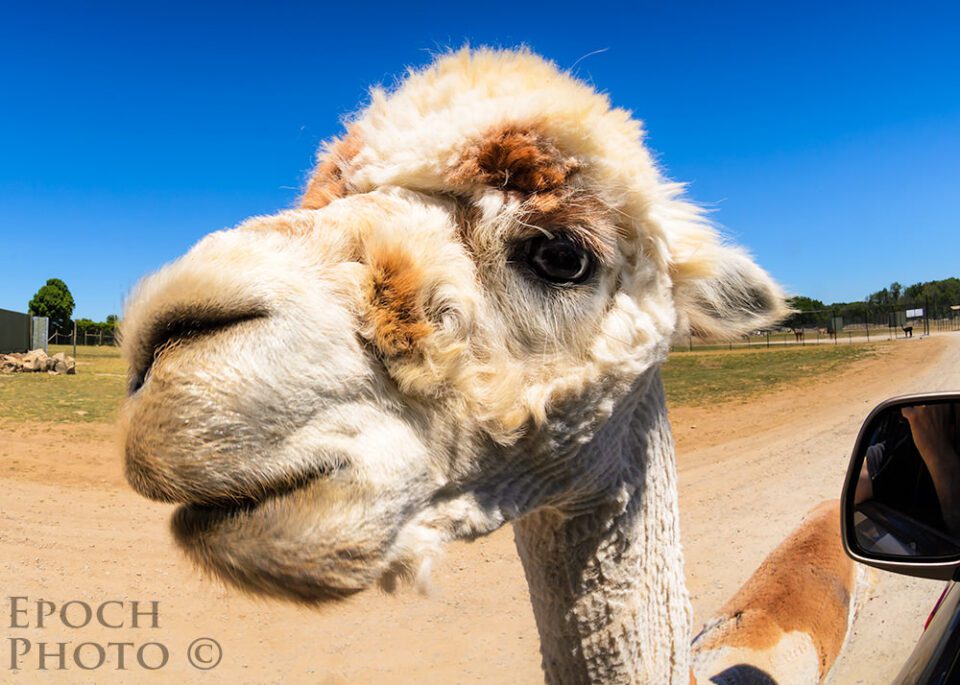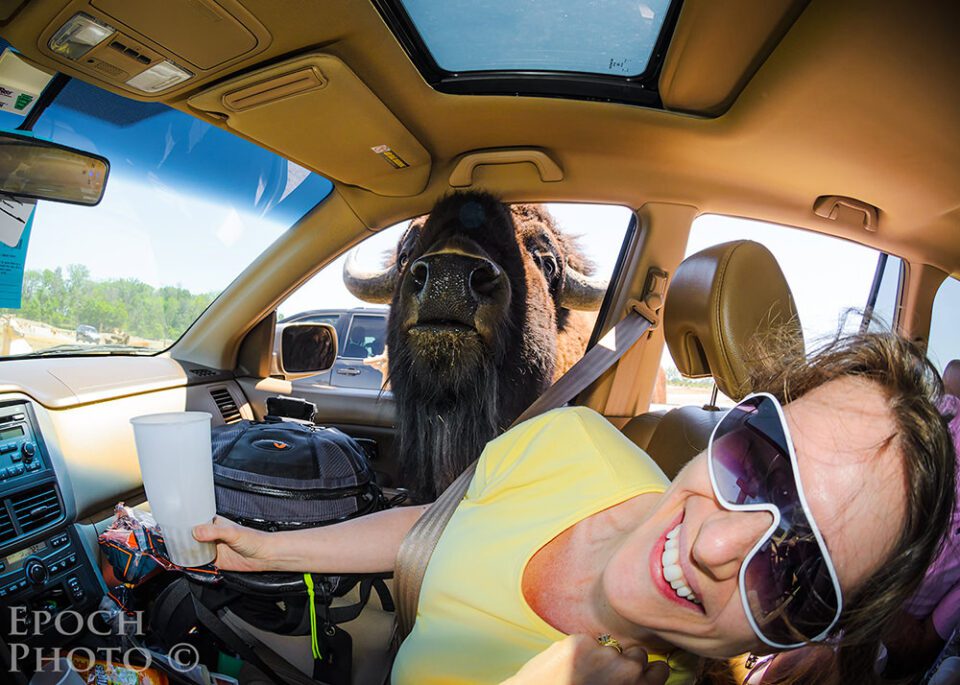 If you are fortunate enough to have a petting zoo or wildlife safari theme park near your house, you will find that your fisheye lens will come in handy. These animals equate your presence to one thing – food – thus they are more than eager to get as close to you as possible. We recently took a trip to the African Safari Wildlife Park, in Port Collins, OH, located a few hours away from our hometown of Pittsburgh. In addition to plenty of good old fashioned family fun, the park provided the most "Laughs Per Shutter Click" (LPSC) that I have gotten from my Nikon D7000.
LPSC is a highly sophisticated measurement that is often beyond the expertise of most pixelpeepers and technoweenies. In order to accurately gauge LPSC, one must first have a reasonably developed sense of humor (or the mindset of a 6-year-old!). Thus hard-core amateurs who spend too much time analyzing their photos or equipment are at a disadvantage when being able to accurately calculate LPSC! ;)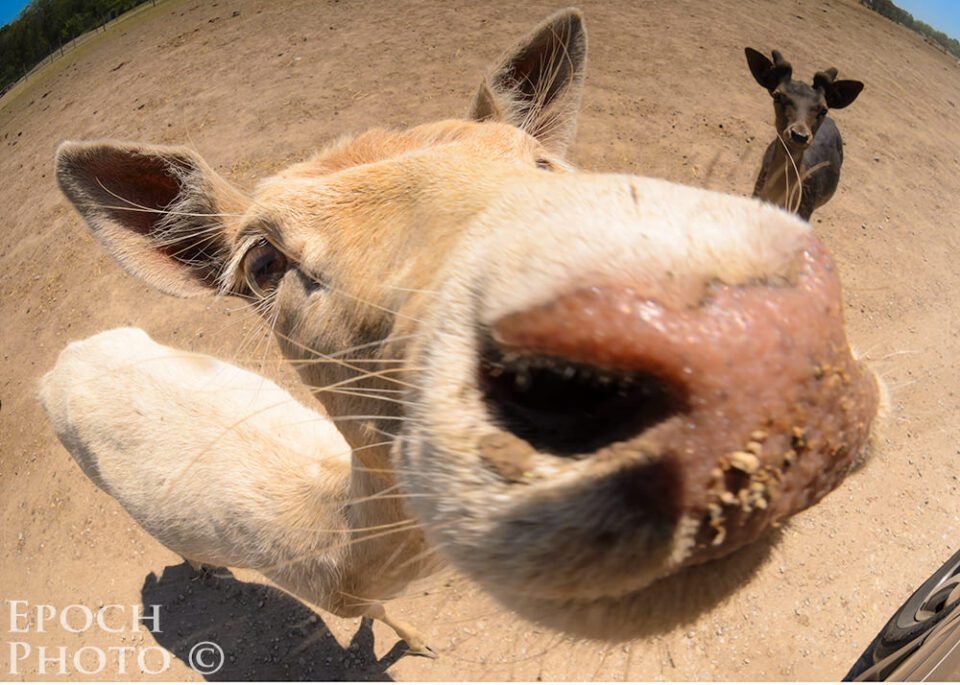 Buffalo, giraffes, llamas, guanacos, deer, elk, Texas longhorns, zebras, and a variety of other interesting creatures freely roam the African Safari Wildlife park or are in enclosures enabling you to get fairly close to them. These animals appear to have had extensive training in the art of entertainment – or at least being able to tug on your heart strings with their big soulful eyes that cry "Won't you feed me?" Suffice to say you forget about how much you are paying for the carrots and other animal feed along your journey.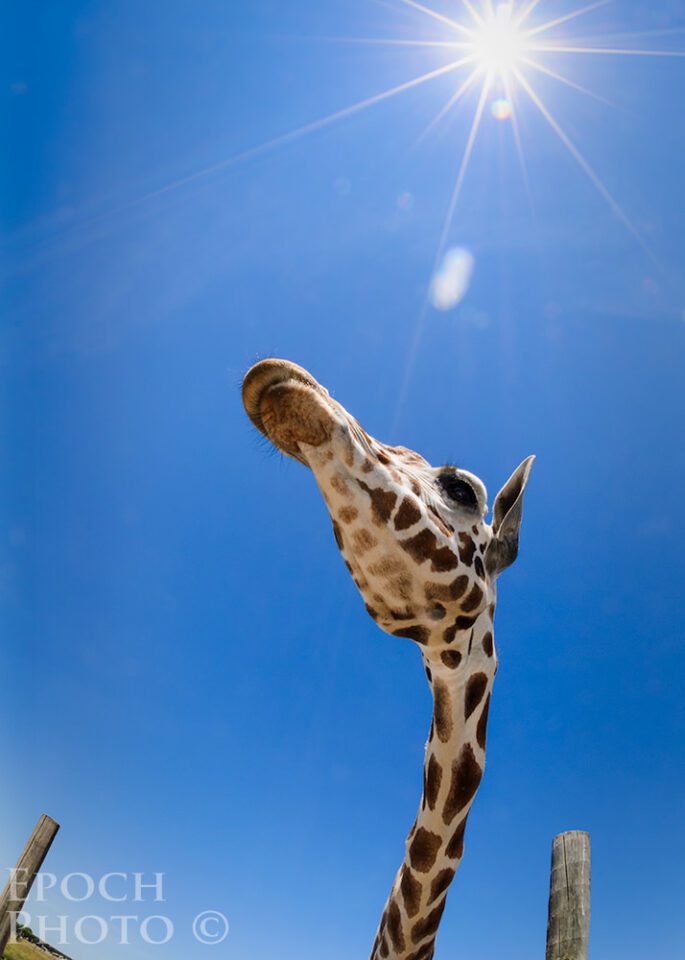 Fisheye lenses are naturals for these environments. And given the extremely wide field of view, autofocus capabilities are not nearly as important as you might imagine. You can usually set your fisheye to manual focus for 1 to 1.5 feet and capture everything to infinity in focus. This characteristic of fisheye lenses evens the playing field between the higher end autofocus models and the manual focus lenses. Bright sunny days are important, since you may be holding your camera away from your body at times and the ability to use higher shutter speeds can help you take sharp pictures, even if you are moving. This is especially important if you are feeding the animals and simultaneously photographing them!
2) Flowers
Most of the flower shots we see involve traditional angles or macro views. Wide angle fisheye lenses make it much easier to provide an "ant's eye view" of the world. All you need is a sunny day, some bright, colorful flowers, and a bit of experimentation and creativity to achieve some interesting results. Fisheye lenses often produce dramatic starburst effects when aimed toward the sun, accentuating the impact of a given scene.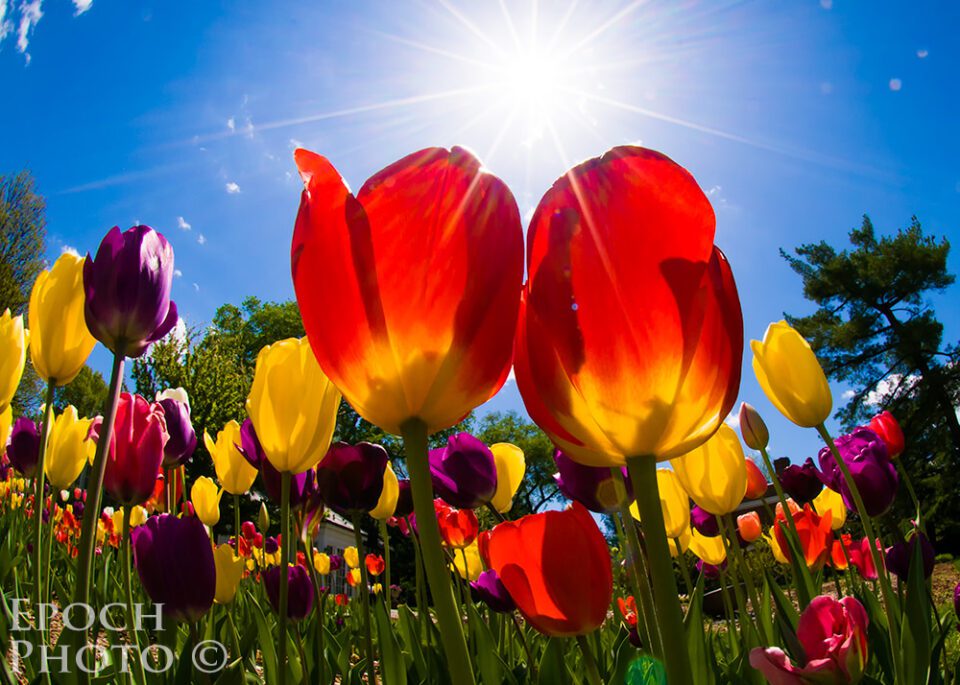 3) Landscapes
Fisheye lenses can be effective for adding a bit of flare to ordinary landscape shots, particularly if you get low to the ground. Dramatic skies and interesting trees can also be accentuated by the curvature of a fisheye lens.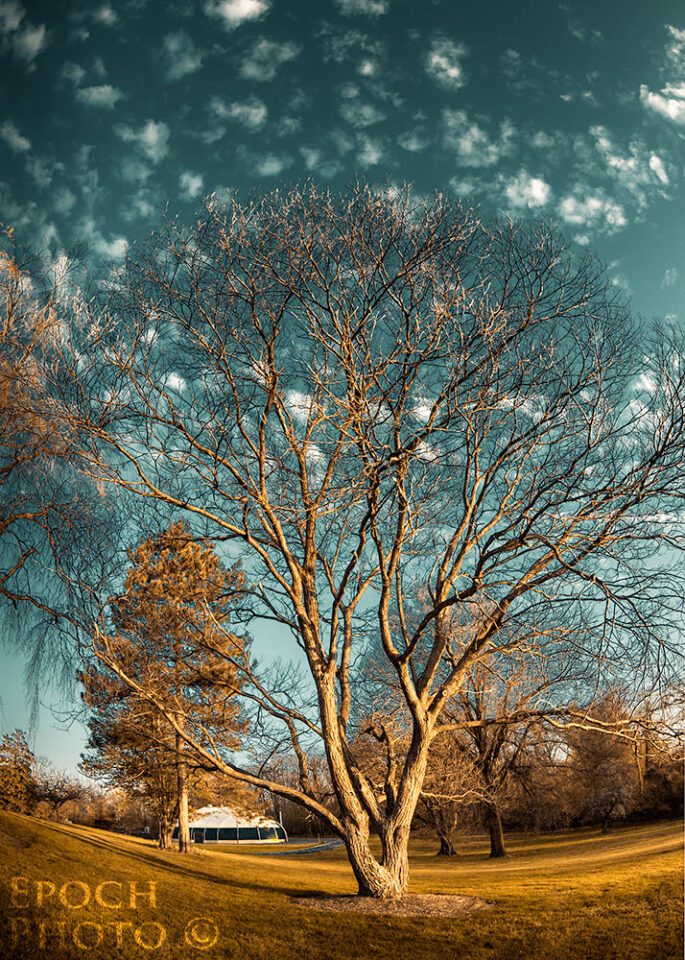 4) Children
Children love the humorous results of fisheye lenses. Most are more than happy to serve as models for your fisheye experiments and take great delight in seeing themselves through the curved lens. Adults? Not so much. Even the most beautiful woman can become a caricature of herself via a fisheye lens! Children, however, will pose all day long and laugh till their cheeks hurt as they make funny faces and have the effects accentuated by a fisheye lens.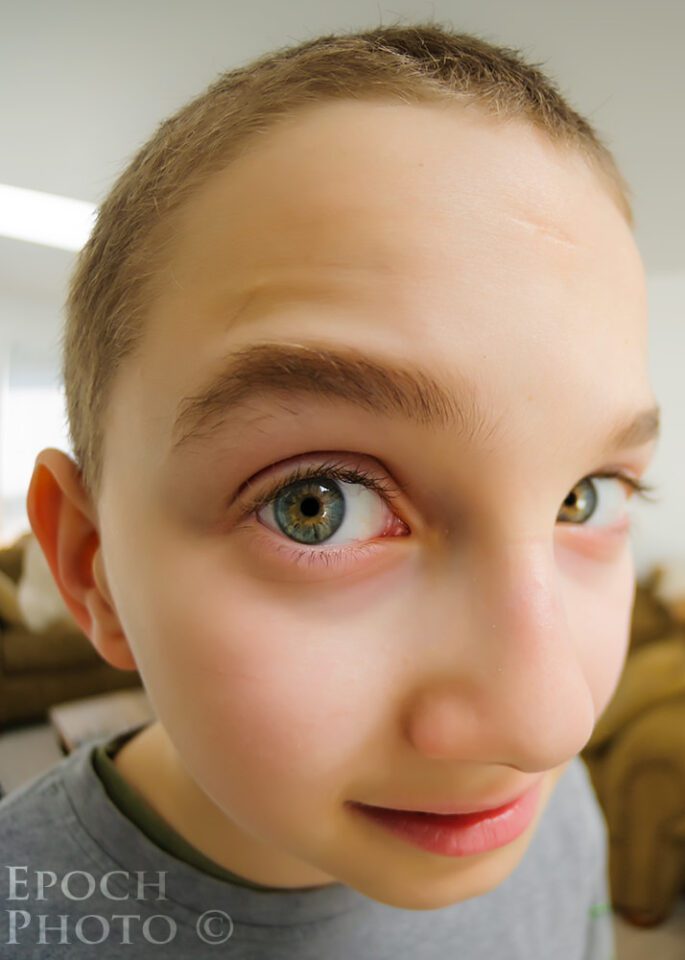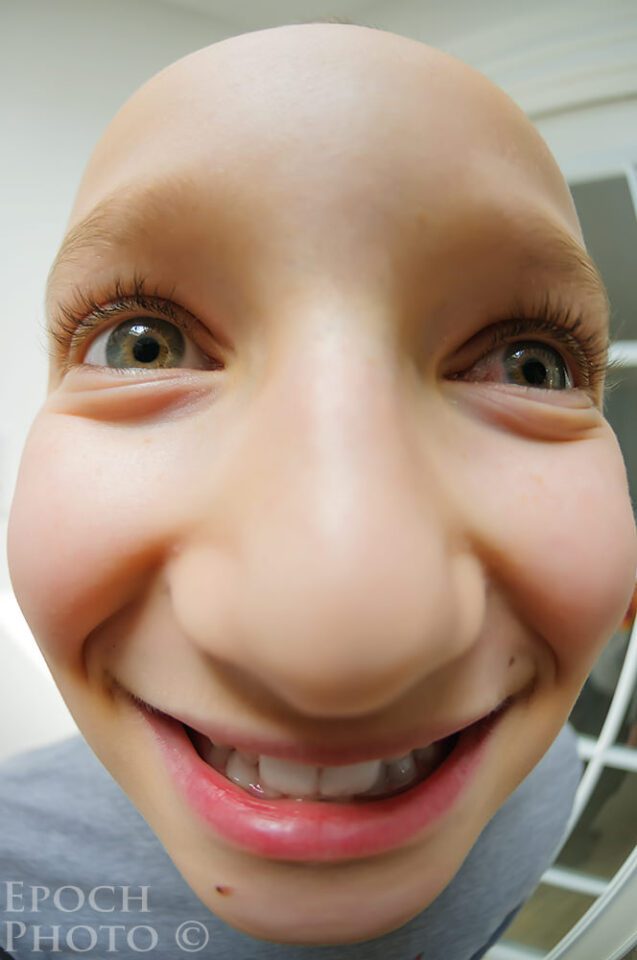 5) Summary
A fisheye lens may not be the first on your list when contemplating a new investment in equipment, but it can provide unique and interesting effects for your photos. Explore 500px and flickr to get a sense of how others are creatively using fisheye lenses. Consider buying a fisheye lens and experimenting. You may find you are able to add some additional character to your shots and find yourself smiling a bit more at the results.