Before getting into this article, I'd like to state upfront that its intent is NOT to suggest that other people do what I have done in terms of choice of photographic equipment. Just because the 1″ sensor Nikon 1 system is the best choice for my specific needs does not mean it will be appropriate for other photographers. It very well may not be. I regularly get emails and calls at the office from people asking why I prefer shooting with Nikon 1 which I handle on an individual basis. Since I receive a good number of these inquiries each month, I thought I'd also respond in a public forum with this article.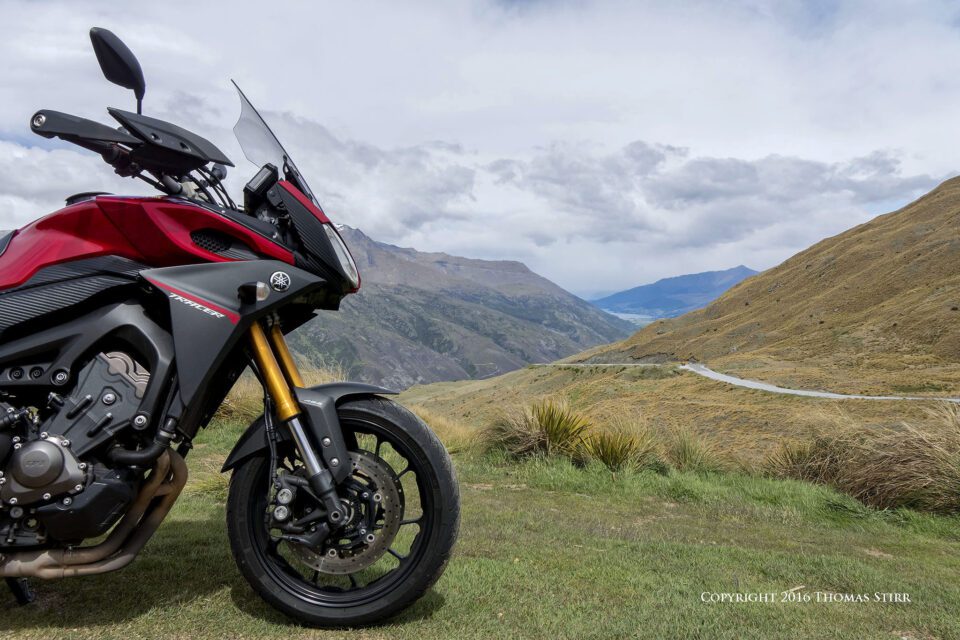 The Nikon 1 system has been criticized vigorously ever since it was first introduced, and remains the camera system that many people love to hate. The focus of that criticism has typically been its small 1″ CX sensor. There's no question that a small 1″ sensor pays a price when it comes to dynamic range, colour depth and low light performance when compared to larger formats like APS-C and full frame. It is also true that for photographers who need shallow depth of field, or good low light performance, this unique camera format is not a particularly good choice. No doubt there are also specific features that are required by some photographers that are not available on a Nikon 1 body. All of those factors limit the appeal of Nikon 1 for many photographers.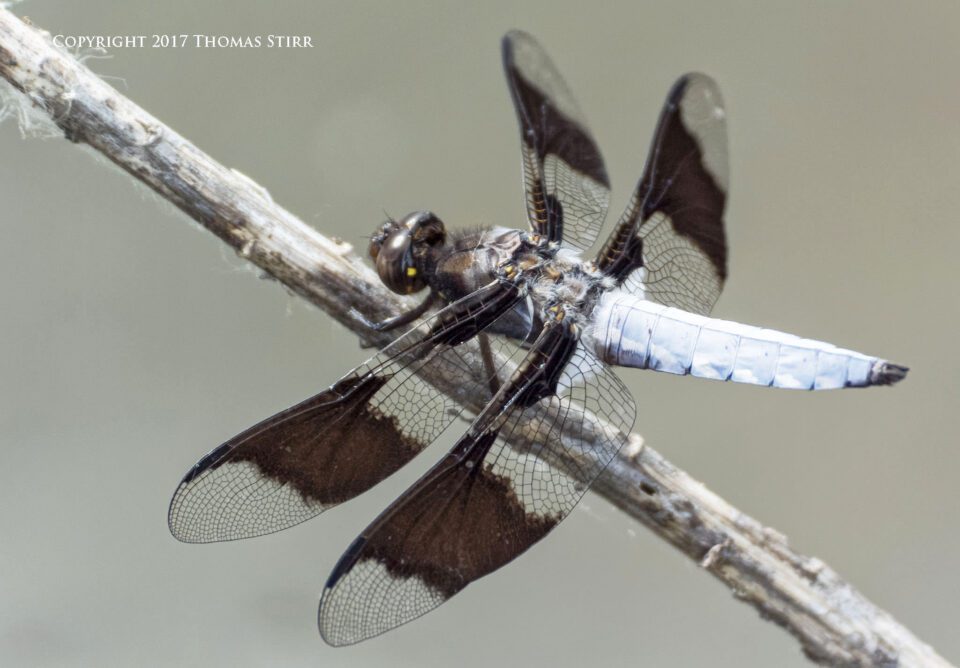 I originally stumbled onto the Nikon 1 system, rather than actively searching it out. At the time I was shooting my client videos with a Nikon D800 and I needed a second camera to capture additional angles when filming industrial video scenes. My D800 was certainly doing a credible job but I really didn't want to spend that much money on a second full frame body.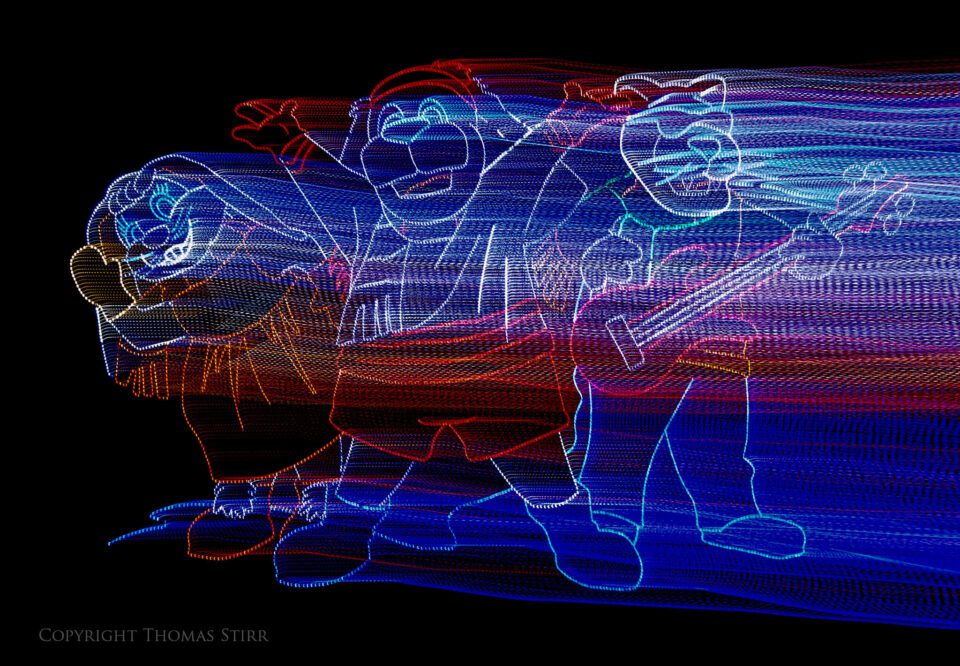 Unfortunately most Nikon DSLRs during that period were not particularly well suited for video work as it was not possible to change aperture 'on-the-fly' when shooting video. One needed to go in and out of LiveView which was a pain as it wasted precious time when shooting on-site. The Nikon 1 V2 was an affordable option that provided 'on-the-fly' aperture adjustment when doing video. Plus, the FT-1 allowed me to use my existing collection of FX Nikkor glass. So, I decided to give it a whirl.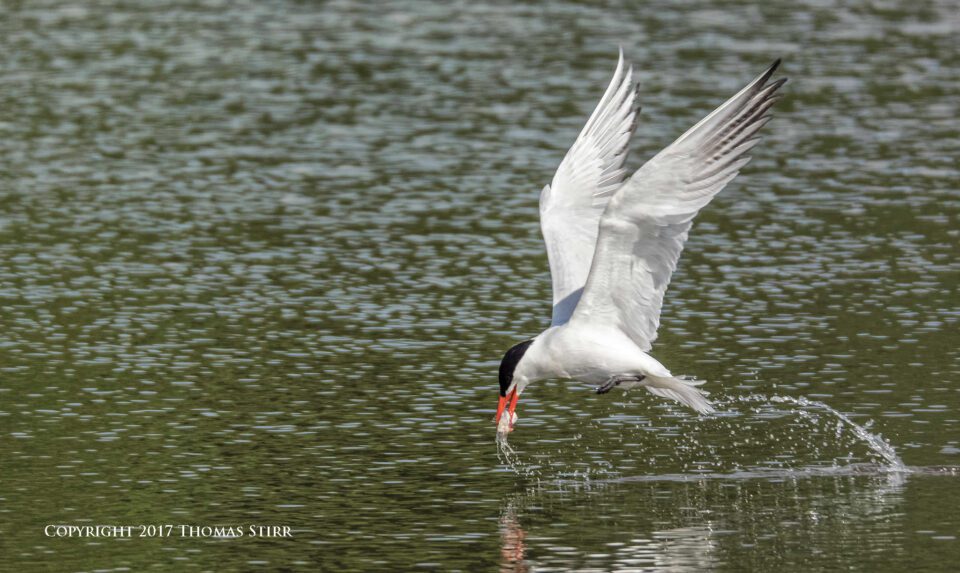 I can still remember the day when I picked up my first V2. I was stunned with how small and light it was, and immediately understood why many photographers called it a 'toy'. Undaunted, I decided to keep it to see how it would perform. I found that it produced very good quality video with less chance of moire. When shooting video at ISO-800, or even up to ISO-1600, I discovered that there was no noticeable difference between the V2 and my D800 in terms of video quality or noise.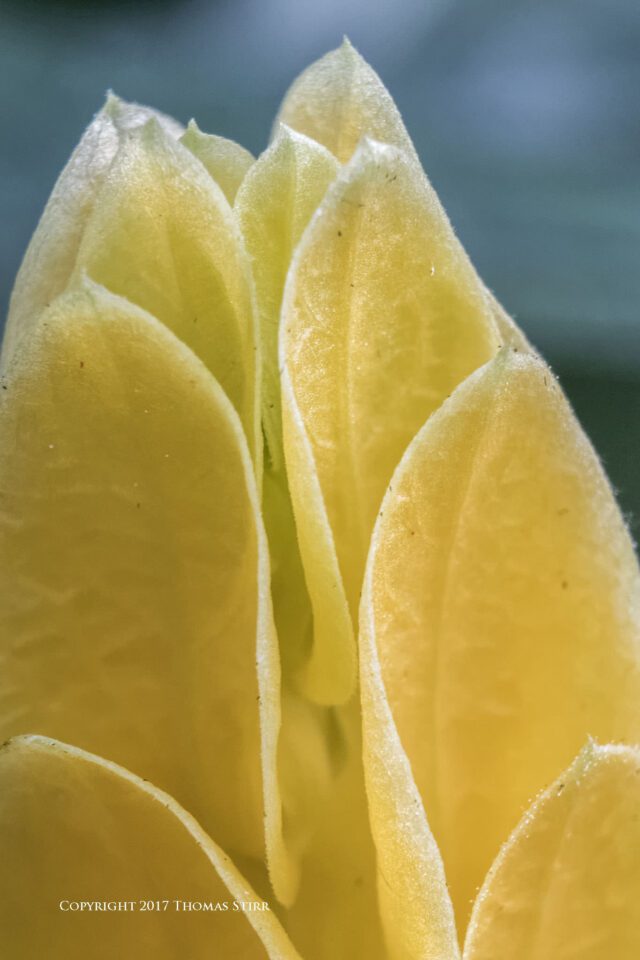 The V2 also metered almost identically with my D800 which meant I could use the same manual camera settings and not have to correct exposure in post. I used the kit 10-30 mm lens that came with my V2 and occasionally used the FT-1 with some FX glass. Nothing much changed in terms of my on-site client set up. I still hauled 3 to 5 studio lights with me for every assignment as I kept my exposure limited to ISO-800 for my industrial client video work. Using the V2 with the FT-1 with my Nikkor primes like the 28 mm, 50 mm and 85 mm gave me some additional flexibility. I started to like my Nikon 1 V2 more and more.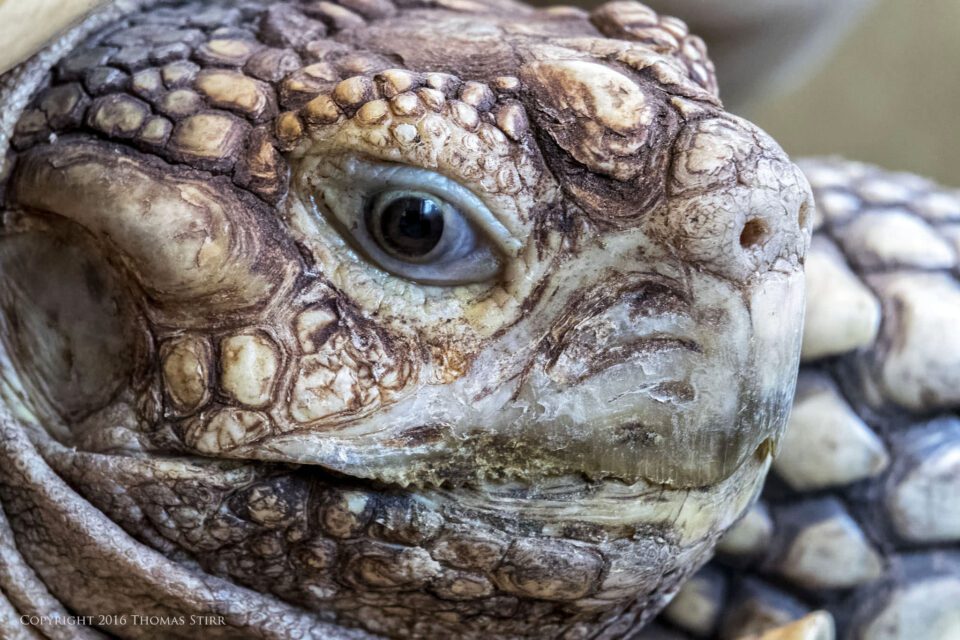 I began to play around with the Nikon 1 V2 for still photography and I used a few of my FX lenses with the Nikon 1 V2, by way of the FT-1 adapter, with good success. The Nikkor 70-200 mm f/4 and 85 mm f/1.8 prime being my two favourite lenses to use with the FT-1 adapter. I found that I could live with a single AF point in mid-frame and I enjoyed the 2.7X crop factor. Using the V2 gave me an equivalent 189-540 mm f/4 zoom and a 229 mm f/1.8 prime.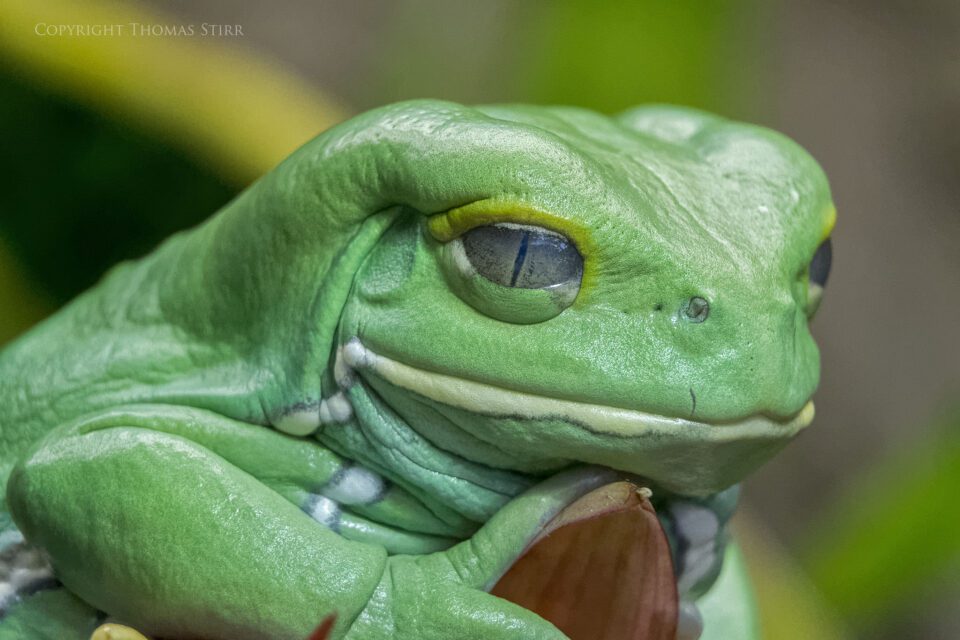 The tipping point happened when I bought the 1 Nikon 30-110 mm f/3.8-5.6 zoom and discovered how much I enjoyed the fast, flexible and accurate Nikon 1 auto-focusing system and the V2's wonderful 15fps AFC rate. It didn't take long before I added the 10-100 mm f/4.5-5.6 PD zoom which was stellar for my client video work. Then I invested in the 1 Nikon prime lenses, a couple of additional 1 Nikon zooms, and finally the excellent 1 Nikon CX 70-300 mm f/4.5-5.6 zoom.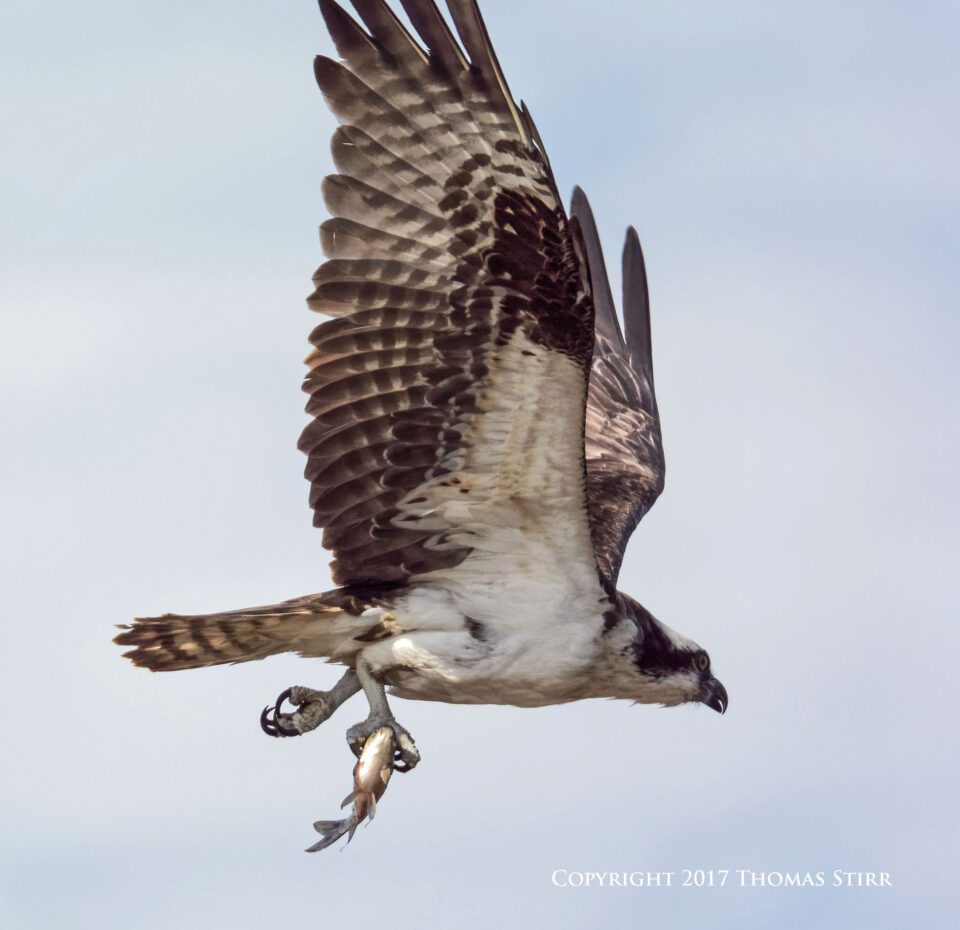 As I began using my Nikon 1 gear more and more for client video work, my D800 began to collect dust. I discovered that using Nikon 1 made me at least 30% more time efficient on-site doing client video work as I no longer had to use my studio lights. Rather than shoot at my typical D800 video settings of 1/60, f/8, ISO-800, I could get the depth-of-field I needed by shooting at f/2.8, 1/60, ISO-800 with my Nikon 1 primes like the 10mm and 18.5mm. In very low light the 1 Nikon 32mm f/1.2 was simply outstanding. My clients didn't care at all what camera gear I used. If anything, they loved the fact that their staff spent far less time onsite doing video shoots with me.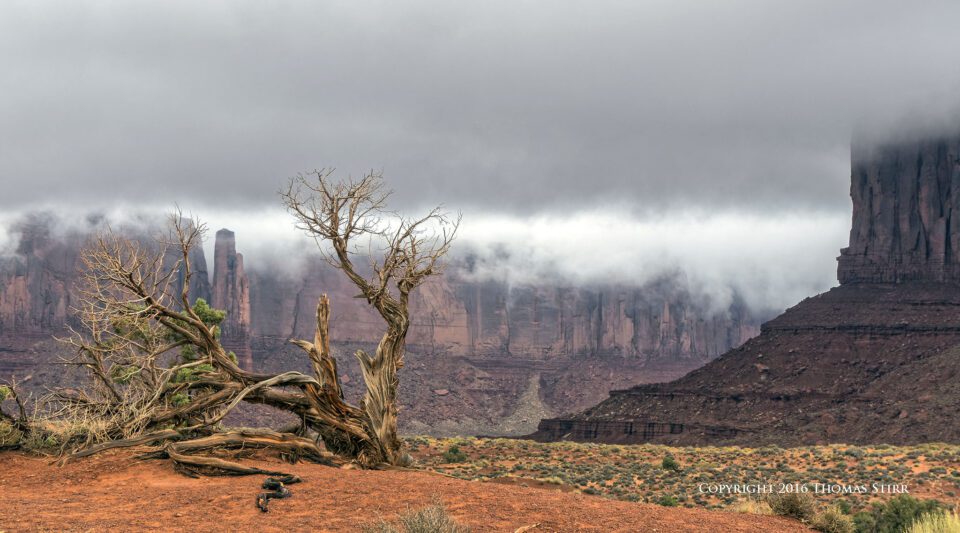 Recently I had to fly to Ottawa to do some client video work. I put all of the Nikon 1 camera gear I needed (3 V2 bodies, 8 Nikon 1 lenses, Nikon 1 flash, 4 extra V2 batteries), Vello Deluxe extension tubes, a travel tripod with head, two table top tripods, Lastolite EzyBalance calibration card, and a Genaray LED-7100T light in my Tamrac Professional Anvil Slim 15 Backpack. The shoot went off without a hitch, actually finishing up ahead of schedule.
Two years ago I sold my D800, all of my F-mount lenses, and my FT-1 adapter. My only regret is that I didn't do it sooner. From a business standpoint I love Nikon 1 because it saves me on-site time as I no longer have to haul around, and set up, banks of studio lights when doing client videos. Getting in and out in 30% less time is great for me, and for my clients. I can't directly attribute the growth of my video business during the past two years to exclusively using my Nikon 1 gear, but it certainly hasn't hurt it at all.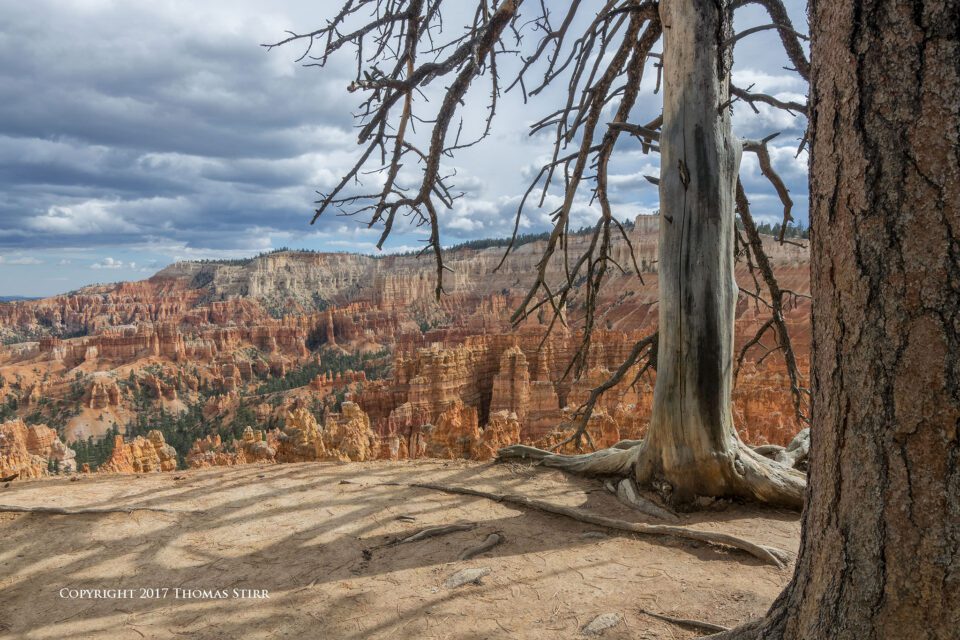 It's rather funny, but I've never thought about Nikon 1 as a mirrorless camera. I certainly never bought one with that as any kind of purchase consideration. I've always defined Nikon 1 in my mind as a 1″ sensor interchangeable lens camera system. To me that has always been how the system has been differentiated, and what makes it such a great, albeit underrated, system. Even if Nikon introduced a mirrorless camera that used an APS-C or full frame sensor, I would have absolutely no interest in going back to those camera formats. I've shot with both of them in the past. It just costs me far too much time shooting video with a larger sensor camera system.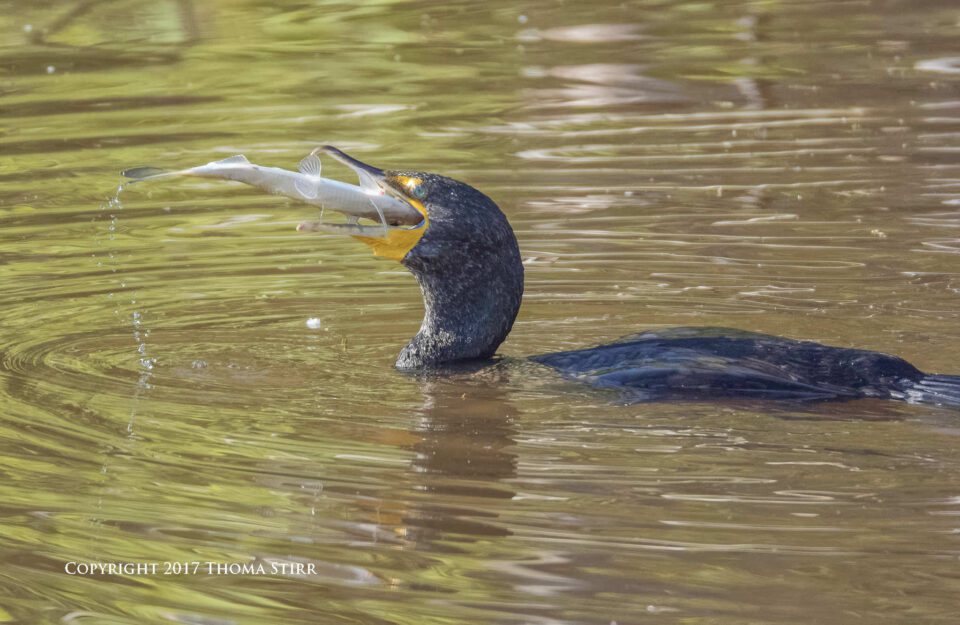 My still photography for articles and photography E-books is now done with a pair of Nikon 1 J5s and a pair of Nikon 1 V3s. The 20.8MP BSI sensor in the J5 is a nice improvement over the Aptina sensors in previous Nikon 1 cameras. According to DxO test results, it delivers 12.0 EV of dynamic range and 22.1-bits of colour depth. While this pales next to APS-C and full frame sensors used in Sony and Nikon cameras, it is reasonably competitive with some cropped sensor Canon DSLRs. For example, here are the dynamic range and colour depth scores for some Canon DSLRs: 750D (12EV, 22.7-bits), 760D (12EV, 22.6-bits), 7D Mark II (11.8EV, 22.4-bits), and 1200D (11.3EV, 21.9-bits).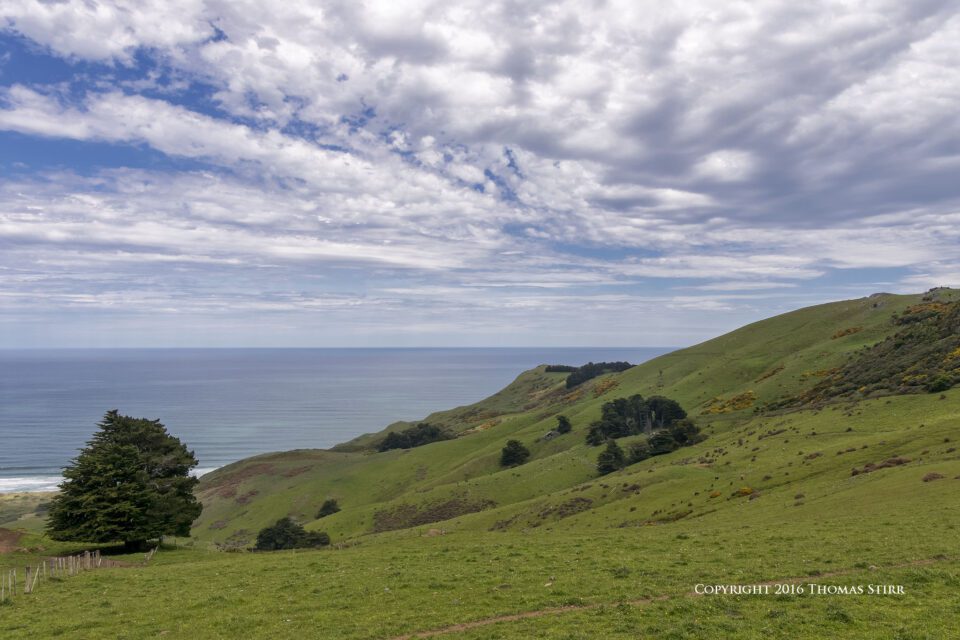 The Nikon 1 J5's BSI sensor is also reasonably competitive with many M4/3 cameras like the Olympus OM-D E-M5 Mark II (12.4EV, 23-bits), Olympus PEN-F (12.4EV, 23.1-bits), Panasonic GX80 (12.6EV, 22.9-bits), Panasonic G80 (12.5EV, 22.8-bits) and the Panasonic GM5 (11.7EV, 22.1-bits) to name a few. Keep in mind that according to DxO a difference of 0.5 EV and 1.0-bits are required to be noticeable for most people. I had a very brief flirtation with a Panasonic GH-4 and a couple of Panasonic pro f/2.8 lenses. For a variety of reasons I really didn't like shooting with it and returned it after about 10 days of use, and ended up paying a small restocking charge.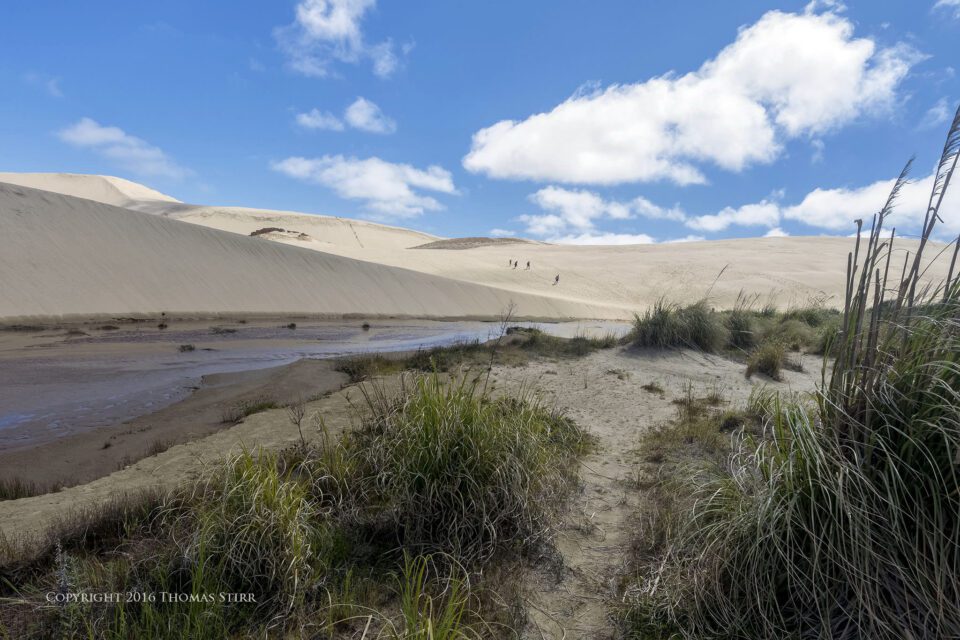 While some folks would complain that the Nikon 1 system does not provide a sufficiently wide selection of lenses I've never found this to be a problem, as I much prefer to use zoom lenses. Nikon 1 has its own sort of 'holy trinity' of three zoom lenses that are the workhorses for my still photography work. The 1 Nikon 6.7-13 mm f/3.5-5.6 is a great wide angle zoom which I've used quite a bit during my travels. It is also very good for architectural subjects and street photography.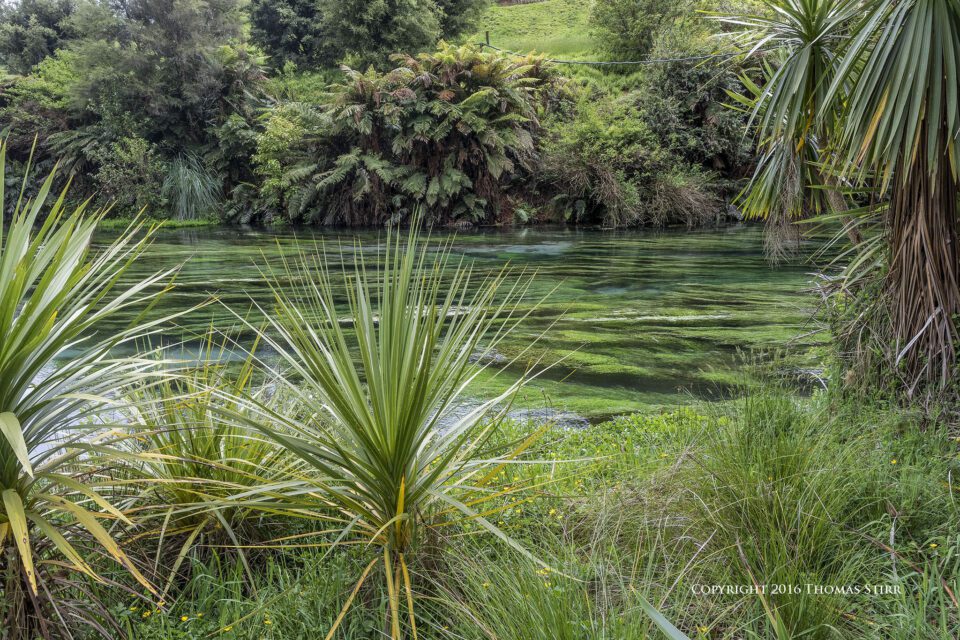 The 10-100 mm f/4-5.6 has become my 'go-to' zoom lens for general photography because of its practical focal length coverage, the equivalent of 27-270 mm in full frame terms, as well as its comparatively short minimum focusing distance. This makes the 10-100 mm f/4-5.6 a surprisingly versatile lens.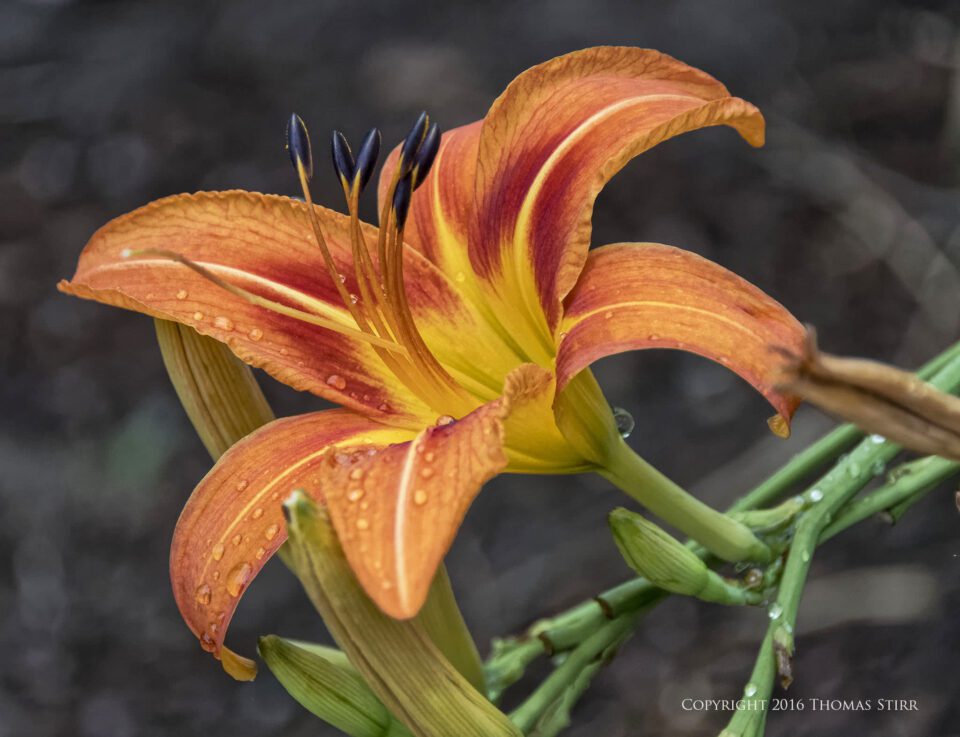 The 30-110 mm f/3.8-5.6 is my favourite lens to use with extension tubes and is simply wonderful for close-up insect, butterfly and flower photography.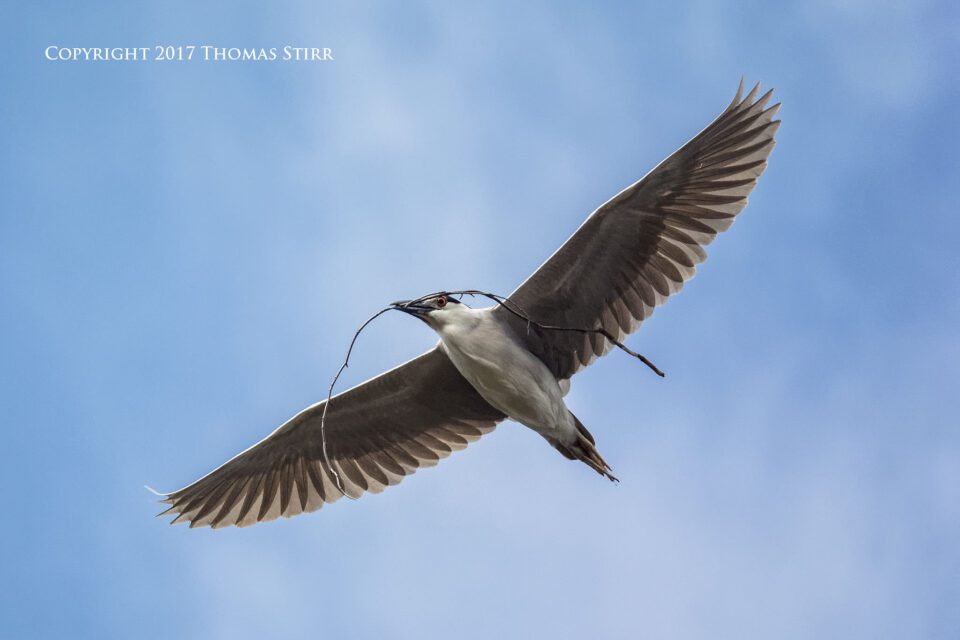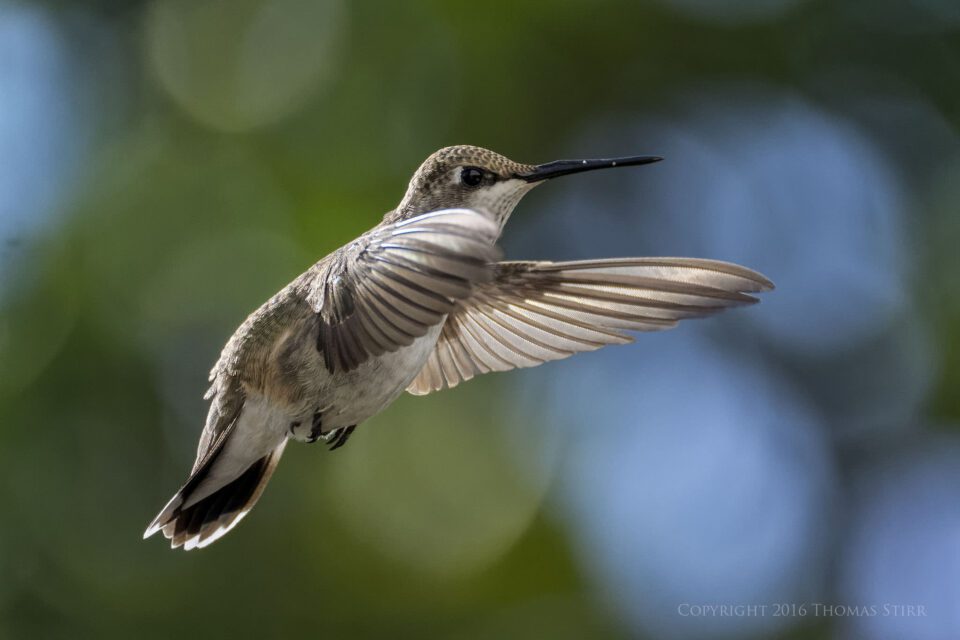 The Nikon 1 CX 70-300 f/4.5-5.6 outperformed the Tamron 150-600 mm f/5-6.3 that I used to own, and was the 'straw that broke the camel's back' in my decision to sell my D800 and all of my F-mount glass.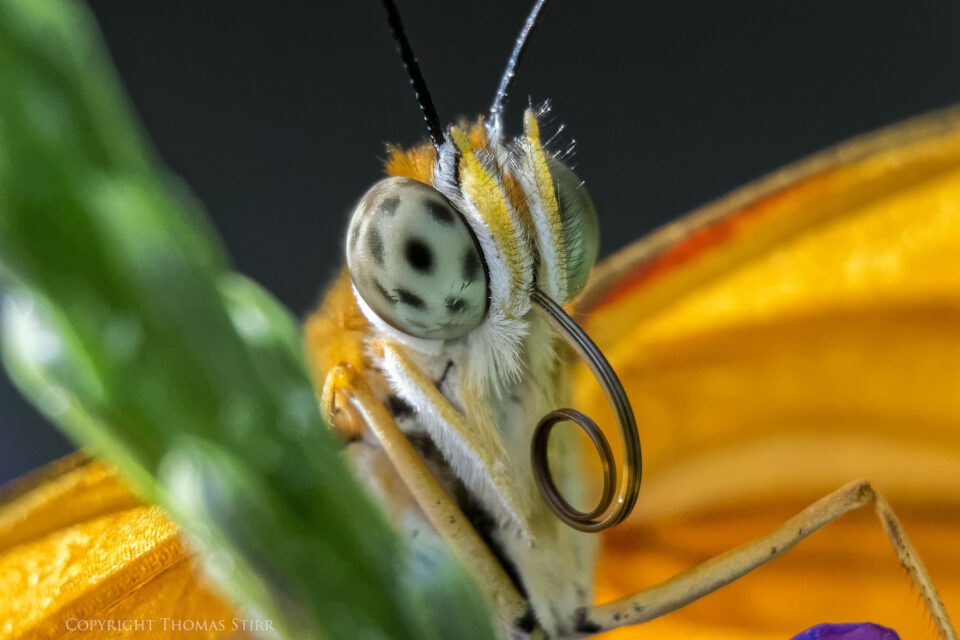 The vast majority of my client work requires deeper, rather than shallower, depth-of-field which makes Nikon 1 prime lenses ideal for my video business. I regularly use the 30-110 mm with extension tubes to photograph and video record small details. I used to own a Nikkor 105 mm f/2.8 micro prime, but never used it that much. I find my Nikon 1 gear with extension tubes is much faster and easier to use, while still giving me the close-up results I require.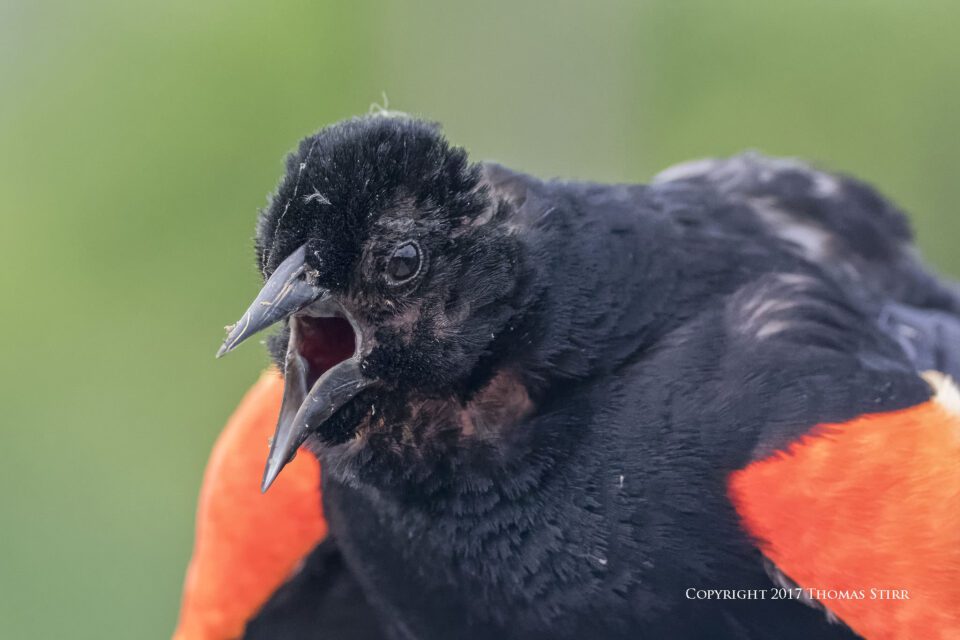 I've never been a fan of 'focus and recompose' technique, and I love being able to place a single AF point virtually anywhere in the frame when using one of my Nikon 1 bodies. While not as quick as my D800 in low light, my Nikon 1 cameras provide very fast and accurate focusing in other lighting conditions.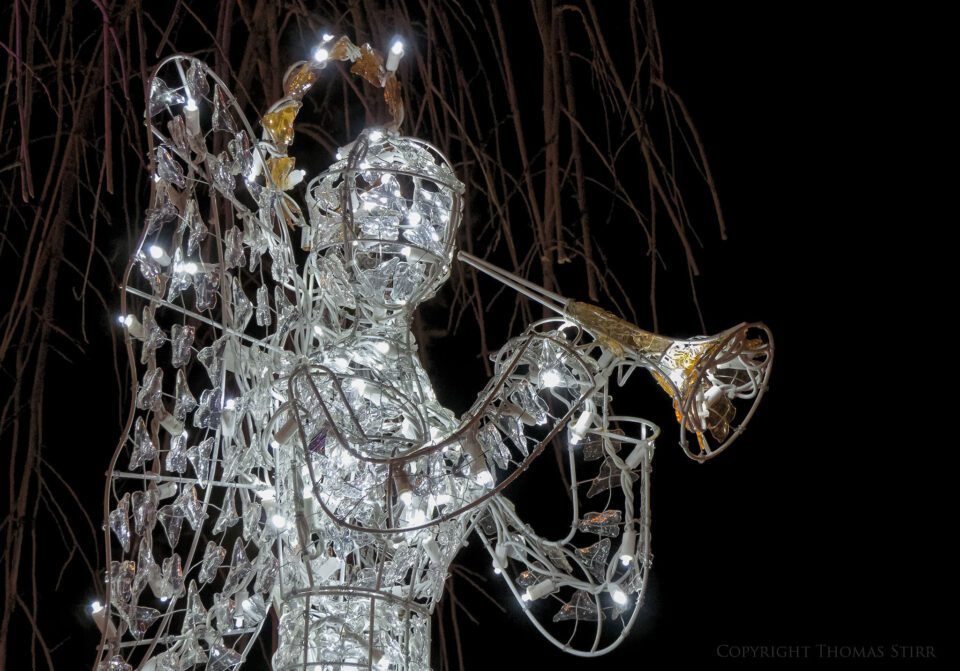 Using AF-C rates of 10fps, 15fps or 20fps with Nikon 1 bodies is wonderful for nature photography like birds-in-flight. Being able to shoot at 30fps or 60fps at full resolution, even though the first frame sets focus for the balance of the run, has been useful with my client work, as well as my personal photography. Using a Nikon 1 V3 with a 1 Nikon CX 70-300 is a pleasure. It is small and light enough that I can shoot all day long with no fatigue whatsoever. True, it is not the best in low light, but I almost never photograph birds or nature in low light anyway.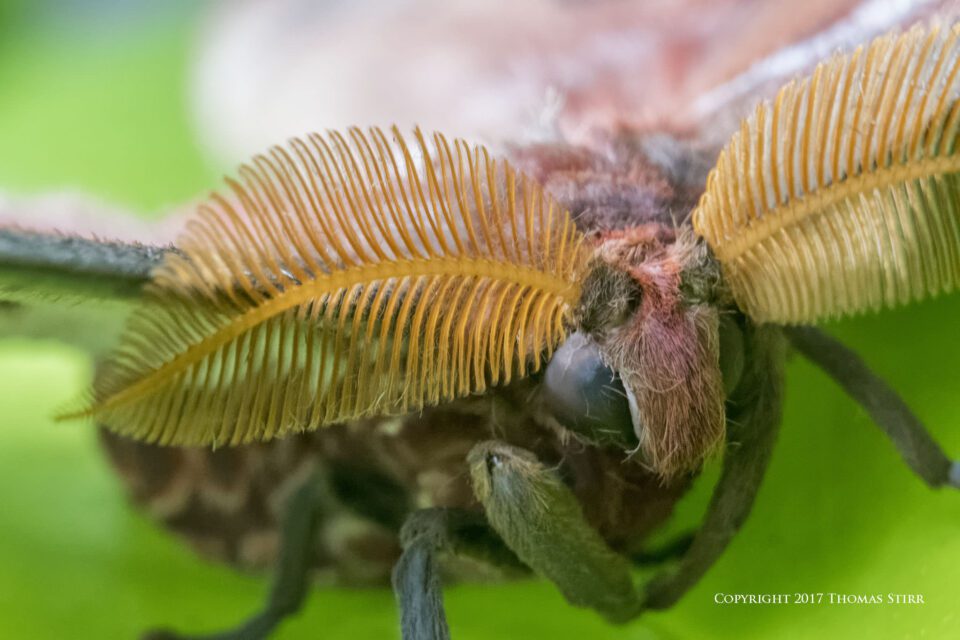 I know that I have captured many images with my Nikon 1 gear that simply would have been impossible with a DSLR, this being especially true when using extension tubes. The space was simply too cramped, and the minimum focusing distances too short for a DSLR to get the shots.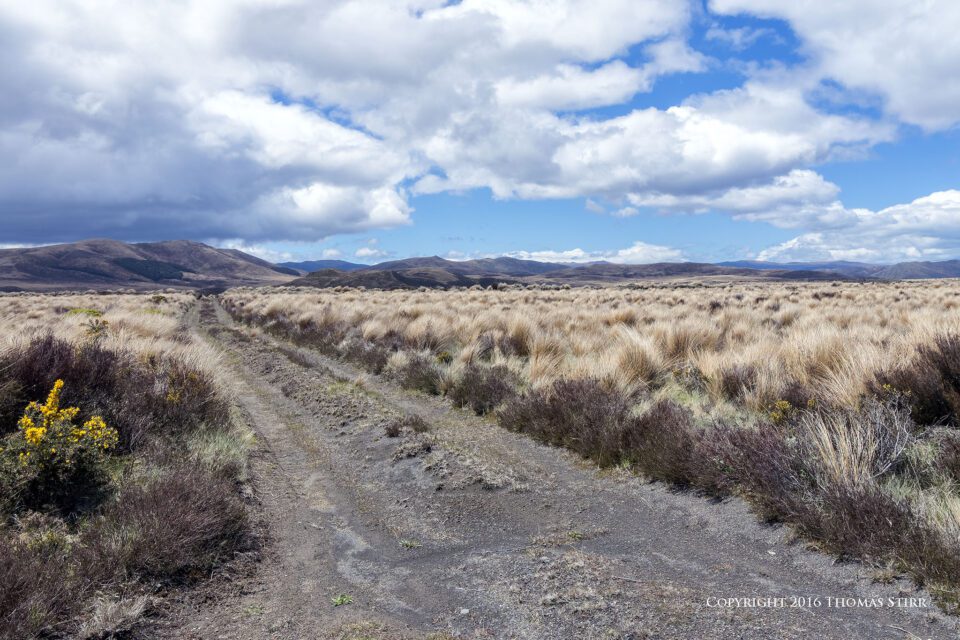 As a travel camera the Nikon 1 J5 paired with the 6.7-13 mm f/3.5-5.6 and 10-100 f/4-5.6 zooms is simply outstanding. It is small, light, fast and accurate. I've found that the lack of an EVF is really a non-issue for me.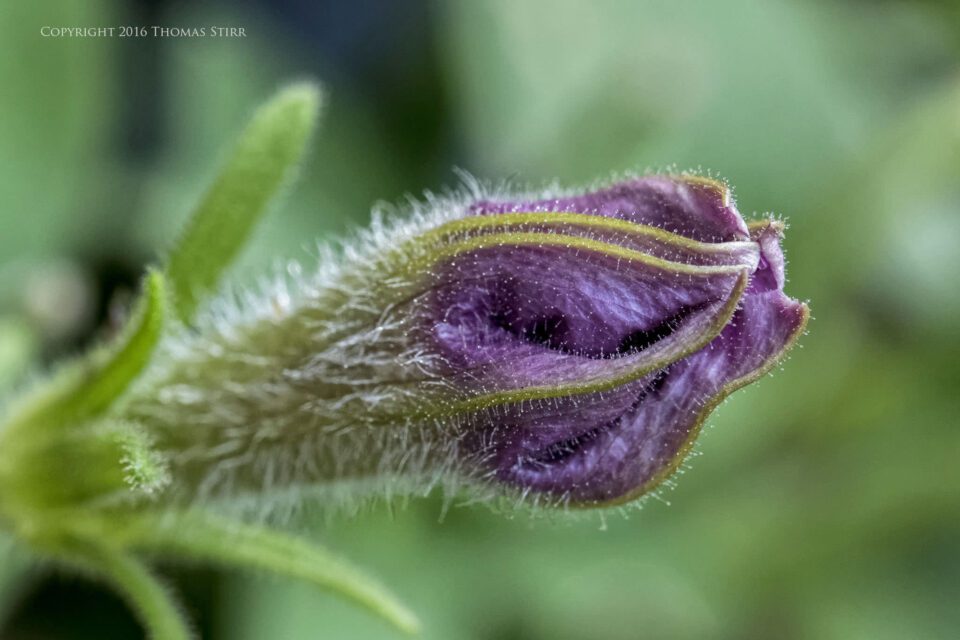 Like any camera system, it takes time to understand the Nikon 1 system to be able to leverage its strengths and work around its shortcomings. As is often said, every piece of camera gear comes with some kind of trade-off. For me, giving up a bit of sensor performance has been a fair trade-off for a small, light, fast-focusing system that delivers solid image quality, and the deep depth-of-field that I love.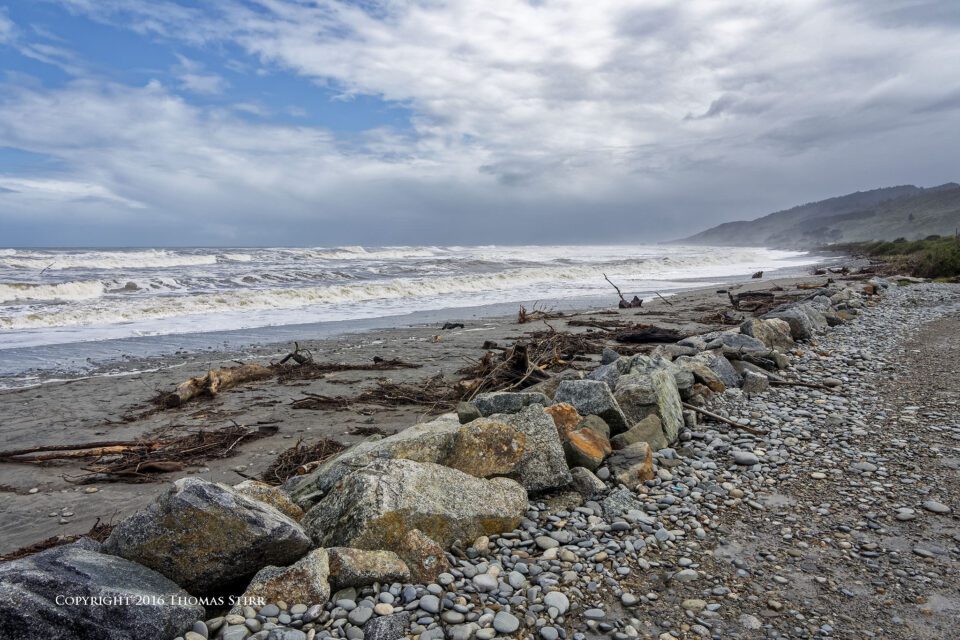 Part of the learning curve with Nikon 1 has been working with RAW files in post. To get the most out of them I apply OpticsPro 11 PRIME noise reduction to all of my images, regardless of the ISO at which they were captured. There is a difference between how the older Aptina sensor images respond in post than do those taken with the 20.8MP BSI sensor in the J5. As a result I have set up a number of custom presets in OpticsPro 11 that are camera and subject specific. To help address the limited dynamic range in my Nikon 1 RAW files I 'double bump' the highlights by adjusting them in both OpticsPro 11 and again in CS6. I'm often very aggressive with highlight and shadow sliders in CS6, far more than was the case with my D800 files. Working with Nikon 1 files is now a pretty simple process for me, with most RAW images taking no more than 3-4 minutes in post, which includes computer processing time.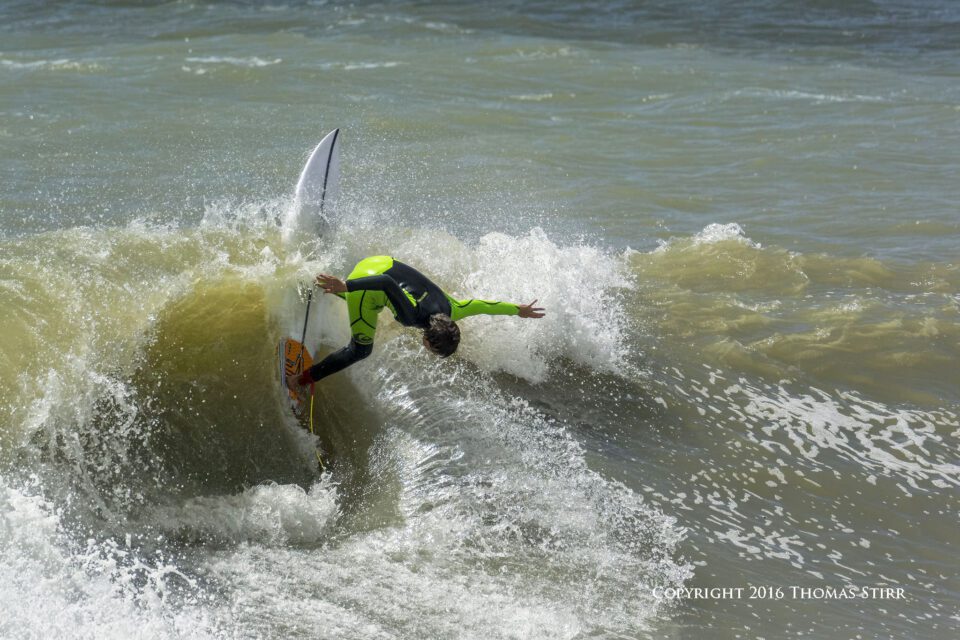 Nikon 1 has been the subject of countless rumors about its demise, such as the Nikon DL Series replacing it. So far the Nikon 1 system soldiers on. Whether the system will live on far into the future is anyone's guess. Many camera brands, like Panasonic, Olympus and Pentax, could also be at risk. So, since I love shooting with Nikon 1 I have added some bodies and lenses to my kit to give my business a degree of 'future proofing'. Even if Nikon 1 was cancelled tomorrow I would be able to keep on shooting with it for many years to come. One thing is certain…I'd be doing that with a smile on my face.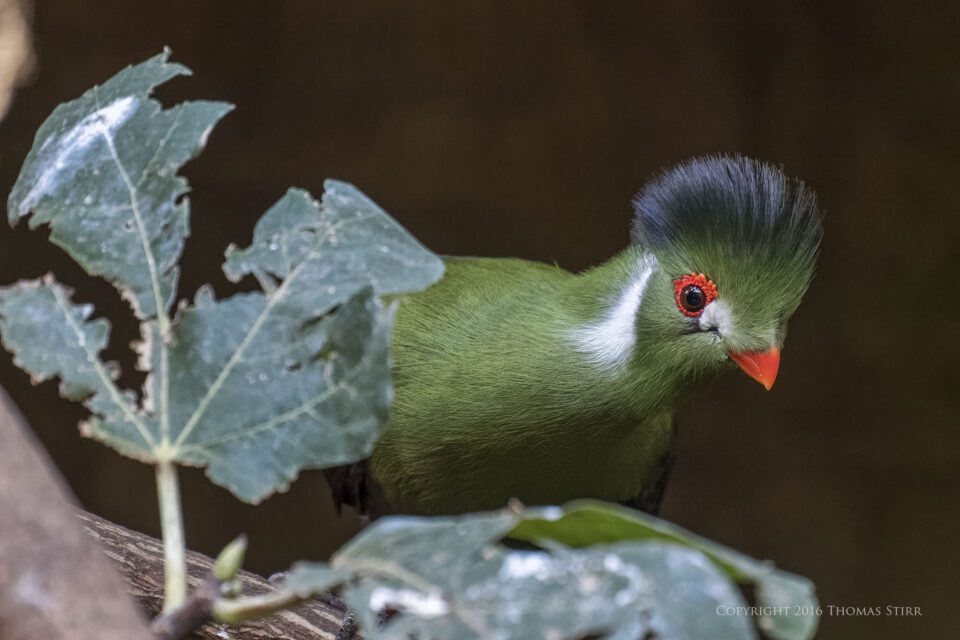 Technical Note:
All images in this article were captured hand-held in available light using Nikon 1 gear as noted in the EXIF data. To calculate the equivalent field-of-view in full frame terms multiply the focal lengths used by 2.7. All photographs were produced from RAW files using my standard process of OpticsPro 11, CS6 and the Nik Collection.
Article is Copyright 2017 Thomas Stirr. Images are Copyright 2015-2017 Thomas Stirr. All rights reserved. No use, duplication or reproduction of any kind including electronic or digital is allowed without written permission. Photography Life is the only approved user of this article and if you see it reproduced anywhere else it is an unauthorized and illegal use. Readers who call out offending websites that steal intellectual property by posting comments on those offending websites are always appreciated!