It has now been almost 10 years since I purchased my Gitzo Traveler tripod. I have taken it with me all over the world, and it has been my favorite tripod to use for travel photography. I wrote a detailed review of the Gitzo Traveler Series 1 Tripod back in 2012, and I praised it highly for its versatility. Unfortunately, I managed to break one of the legs of this tripod on my last trip, which was very disappointing.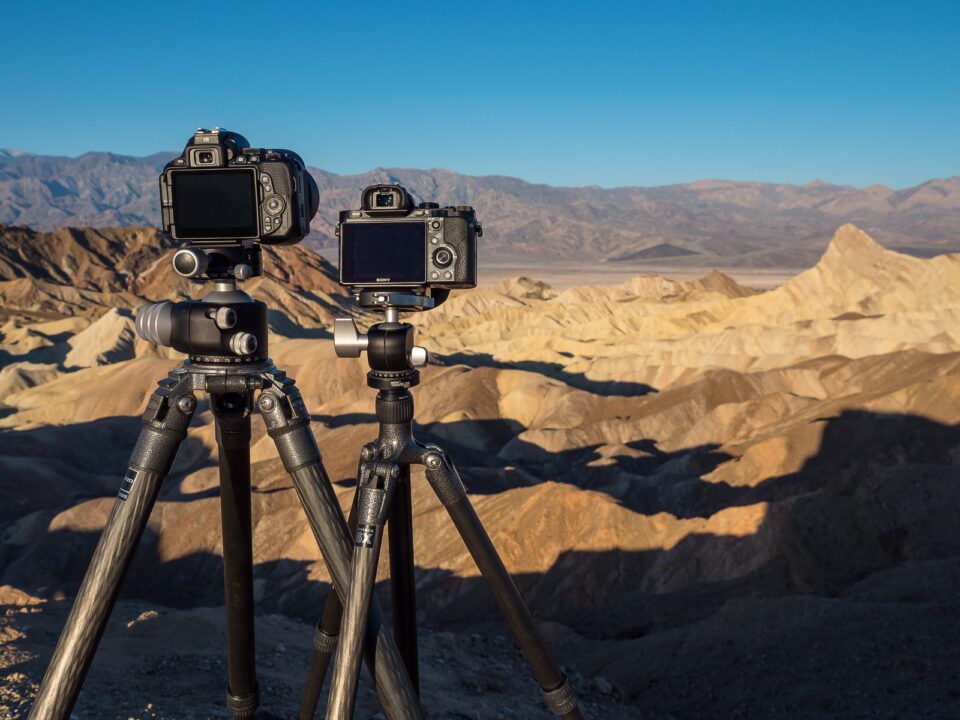 The broken leg was not repairable, because the carbon fiber itself was cracked. Because of this, the white plastic part that holds the leg constantly dislocated, and the leg would come straight out when I would try to extend it. I don't know how I managed to break it, but I suspect it has to do with me constantly using this tripod as a walking stick while hiking (and yes, it is a great walking stick when I need one!)
I really did not want to replace my Gitzo traveler for a number of reasons. First of all, it was not a cheap tripod to buy (at the time of purchase, carbon fiber tripods were very expensive). Second, it has been long updated by two other tripods, and the latest version has much thicker legs, which take more volume of space when packing the tripod into my suitcase. The legs of my Gitzo GT1542T are thin and somewhat flimsy, but I don't mind, as those thin legs are easier to bury into sand or snow for added stability. And lastly, I have gotten so used to this tripod for my travels, that there is sentimental value attached to this little beauty. Long story short, parting with my broken Gitzo would have been tough!
After doing a little bit of research, I found an online store called GitzoSpares.com that sells all kinds of parts for Gitzo tripods. The store is located in the UK, so I knew that it would take a while for the replacement leg to arrive, plus, I had to pay for international shipping. I put the model number of my tripod, found the right part number for one of the broken legs, then before I placed the "Order" button, looked up the same part number at other US stores that sell Gitzo parts, including B&H Photo Video.
Most of them were either more expensive, or the parts had to be special-ordered, which would have taken a while. Without much thought, I ordered the $71 part from GitzoSpares.com, and agreed to pay around $9 for international shipping with tracking (through Royal Mail and USPS).
I received the leg in about a week. The packaging was excellent (a thick carton tube), and the tripod leg was brand new inside.
My Gitzo Traveler Lives Again
After opening up the package, I quickly swapped out the broken leg for the new one (which took me less than a minute), and my tripod was back to life!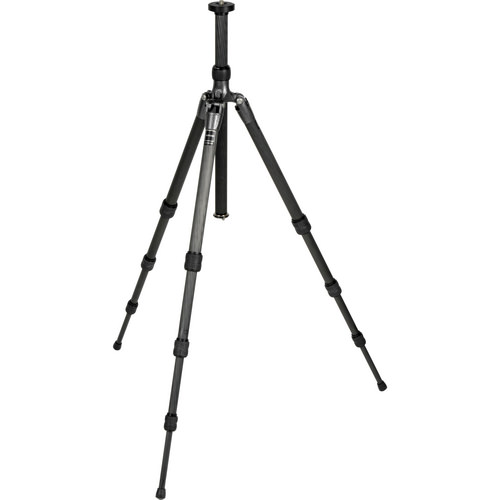 Not bad for a quick $80 repair bill, which I was able to perform myself. That's one great thing about high-end tripods – you can easily disassemble and reassemble them without having to send anything to a service center.
As we always recommend to our readers, and as I have pointed out in my article on how to choose a tripod, a good tripod is a life-long investment. A crappy tripod would have never lasted 10 years. And the day it broke (which it surely would), I would have to think about replacing it with another one, which would have surely been over $80 for anything reasonable. Plus, that's such a waste of plastic, metal and my hard-earned money!
This little Gitzo traveler paid for itself many years ago, and I expect it to last for many more years to come.
Do you have a good tripod story to share? How many tripods have you gone through before you settled on your current one? Please share in the comments section below!