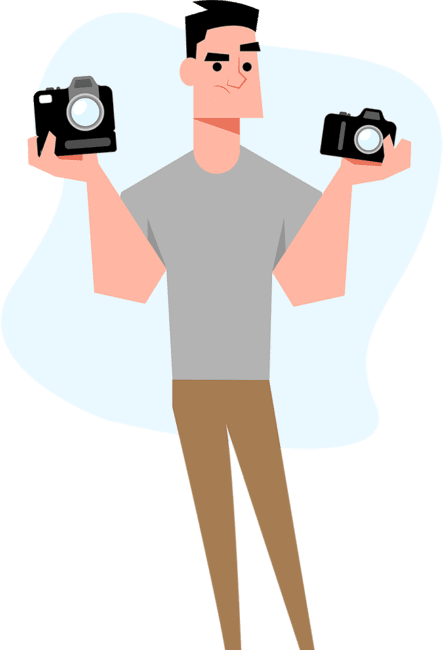 Even though quite a few of our readers are beginner photographers, we often talk about things that, while simple to us, are much more difficult to understand for those with less experience and knowledge. I remember the painful transition from being a photography theoretician, an arm-chair expert, to one who uses his technical knowledge without thinking about it for the sake of photography (not comparisons and pixel-peeping). The first question I had to ask myself on this journey was obvious: What camera should I get?
You have to start somewhere. Maybe you've already decided on a Nikon camera, or you're weighing Nikon against other brands. Either way, in this article, I will introduce you to several of Nikon's current cameras as of 2023, both DSLR and mirrorless. You will not find the best camera here, as there isn't such a thing. But, hopefully, you will find the best Nikon camera for you as a beginner photographer – one you are going to use for years to come.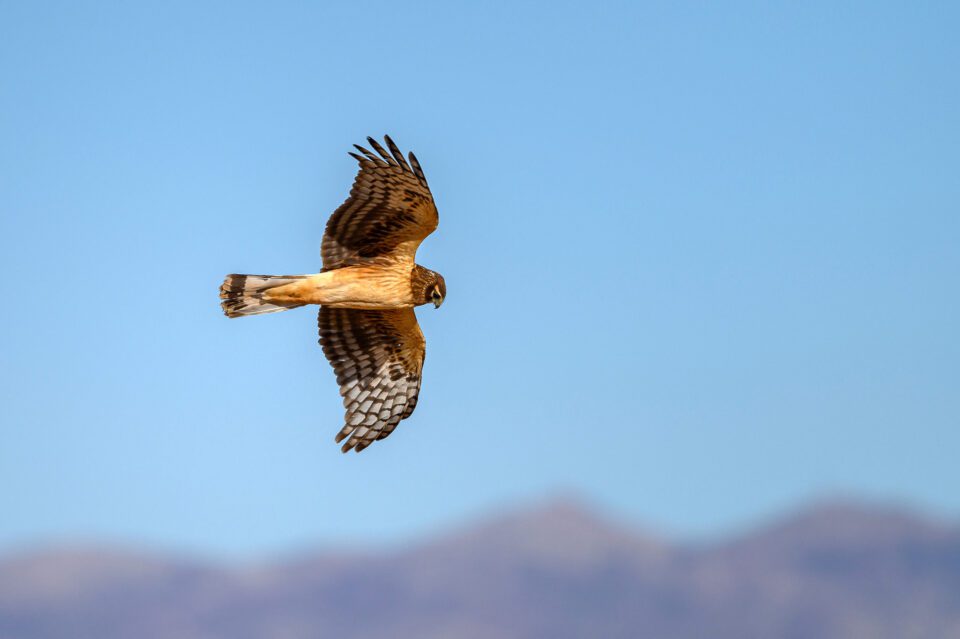 In Search of Your First Nikon
Every modern DSLR and mirrorless camera is suitable for very serious work. They all employ fast autofocus systems and near state-of-the-art sensors, and even the cheapest entry-level cameras are still very good. The question is not whether the camera you choose is good – these days, all Nikon cameras are good. The question is which one of these is best for you.
Unless you're already an established photographer, it would be a mistake for your first Nikon camera to be a flagship Z9 or D6, which are expensive and probably overwhelming to use. It's better to start with a midrange camera or something cheaper so that you can learn the ropes and familiarize yourself with Nikon as a brand.
Nikon has long been known for their DSLR cameras like the Nikon D850, which some say is the best all-around DSLR ever made. But in 2018, Nikon entered the high-end mirrorless camera domain with their Z-series cameras. They currently have eight mirrorless models to choose from, including their flagship Z9, and they are putting almost all their development into mirrorless, not DSLR, these days.

Even though mirrorless cameras are Nikon's focus today, it is actually still possible to buy new DSLRs like the D6, D850, D750, and D500 – and of course plenty more cameras if you buy used. Thus, you have a few options to choose from for your first Nikon camera.
Here are the more recent Nikon cameras, with links to my review of the camera if I've written one:
You may also find this article useful if you want a bird's-eye view of all the current Nikon cameras: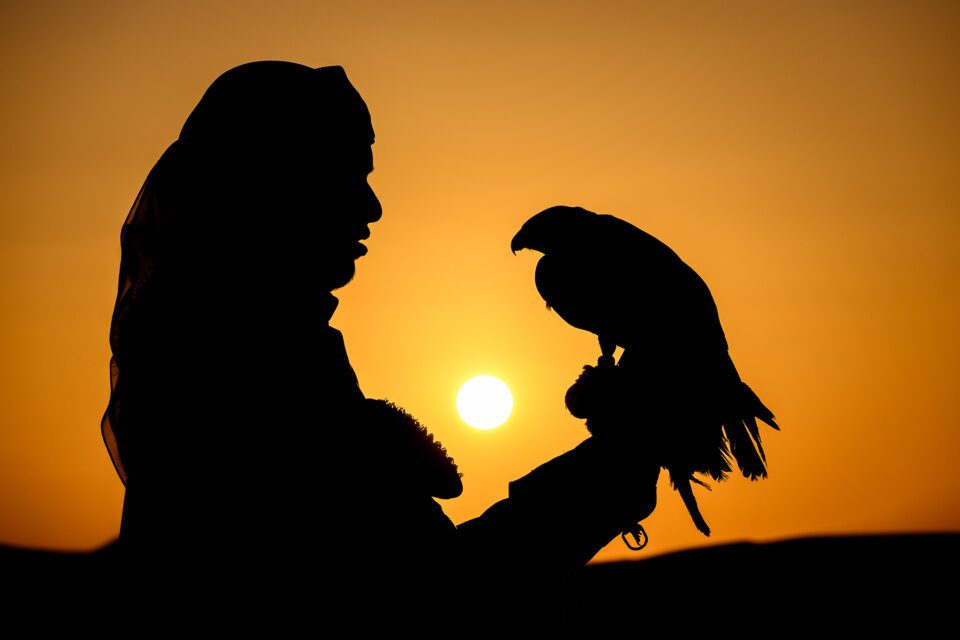 Nikon Mirrorless or Nikon DSLR?
With the exception of Pentax, camera companies have essentially ceased DSLR development. It's not impossible that we will eventually see another Nikon DSLR, but at this point it's looking less and less likely.
Nikon's mirrorless cameras on the other hand are under active development. If you look at Nikon's lens roadmap, they already have an amazing selection of lenses. Most of these lenses even outperform their DSLR counterparts in terms of things like sharpness, weight, and focus speed: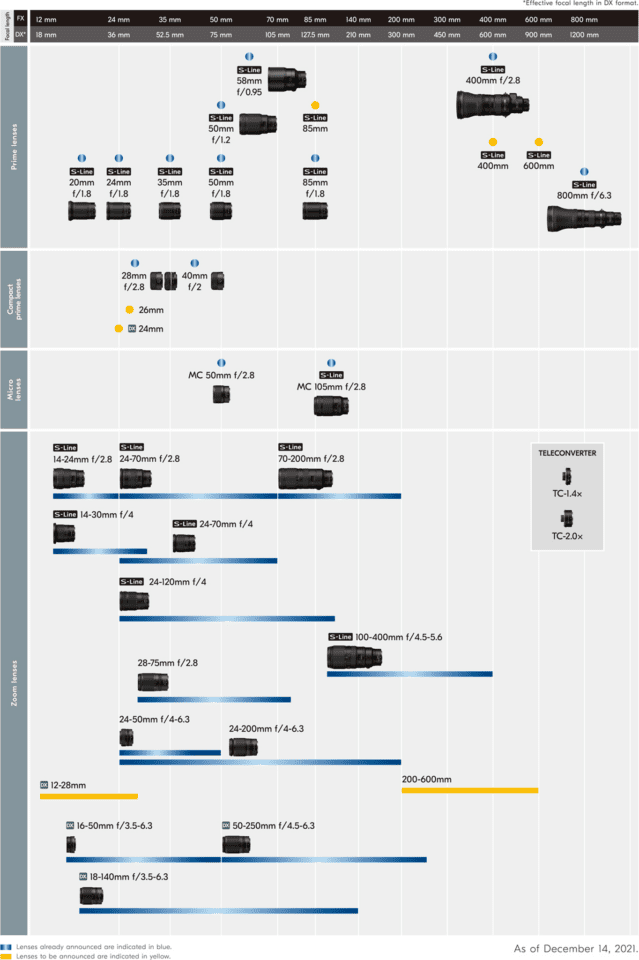 Because most of Nikon's mirrorless cameras are newer, they also tend to have better features, like eye-tracking autofocus, 4K (or even 8K) video, and more frames per second for photographing fast action. Take into consideration the future of Nikon's DSLR and mirrorless lineups, and mirrorless starts to look even more like the right choice for most people's first Nikon camera.
Does that mean that you should avoid Nikon DLSRs? Actually, there are some serious reasons to consider a DSLR. The biggest reason is price, particularly if you buy used, where you can save hundreds or thousands of dollars on a DSLR – and even more if you also buy a set of used Nikon F-mount lenses, compared to new Nikon Z mirrorless lenses. Further, autofocus performance favors Nikon's DSLRs in some cases. You can get a lightly-used Nikon D500 DSLR for about $1000, and the only Nikon mirrorless camera with better autofocus tracking performance than that is the Nikon Z9, which is $5500 new.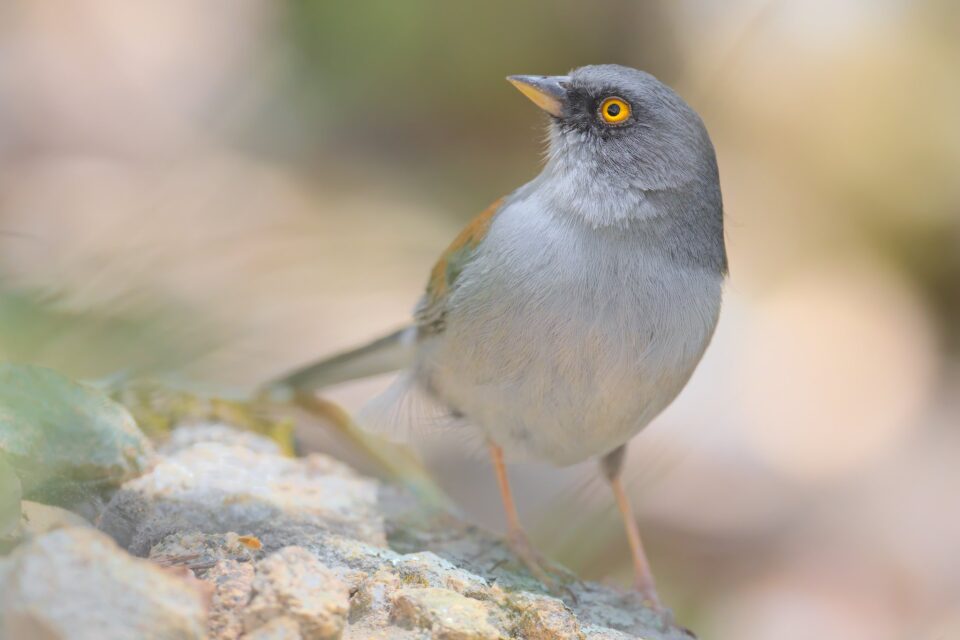 Thus, if you need a Nikon camera that can perform in very tricky situations like birds in flight, and you're on a budget, a Nikon DSLR is still the best Nikon option. That does not mean the other Z cameras like the Z6 II have bad autofocus, of course. But they don't match the performance of an autofocus-oriented DSLR like the Nikon D500. Aside from that disadvantage, for most photographers, a Nikon mirrorless camera would be my recommendation for a first Nikon camera.
Choosing a Nikon Mirrorless Camera
If you've decided upon a mirrorless camera instead of a DSLR, you might as well familiarize yourself with the entire Nikon Z mirrorless camera lineup so far. After all, there have only been nine Nikon Z mirrorless cameras so far, and they fit into three general categories:
"The Beast" – Nikon Z9
"The Full-Framers" – Nikon Z5, Z6, Z7, Z6II, Z7II
"The Starter Camera" – Nikon Z50, Zfc, Z30
Nikon Z9: "The Beast"
The Nikon Z9 is Nikon's mirrorless flagship. With an integrated grip, beautiful life-like EVF, amazing autofocus, and 8K video, the Z9 is suited to any photographic situation, except going lightweight. It is the best Nikon Z camera for sports and wildlife photography by far. However, it's not a good first Nikon camera for most photographers, unless you are switching to Nikon from another brand and are already an experienced photographer.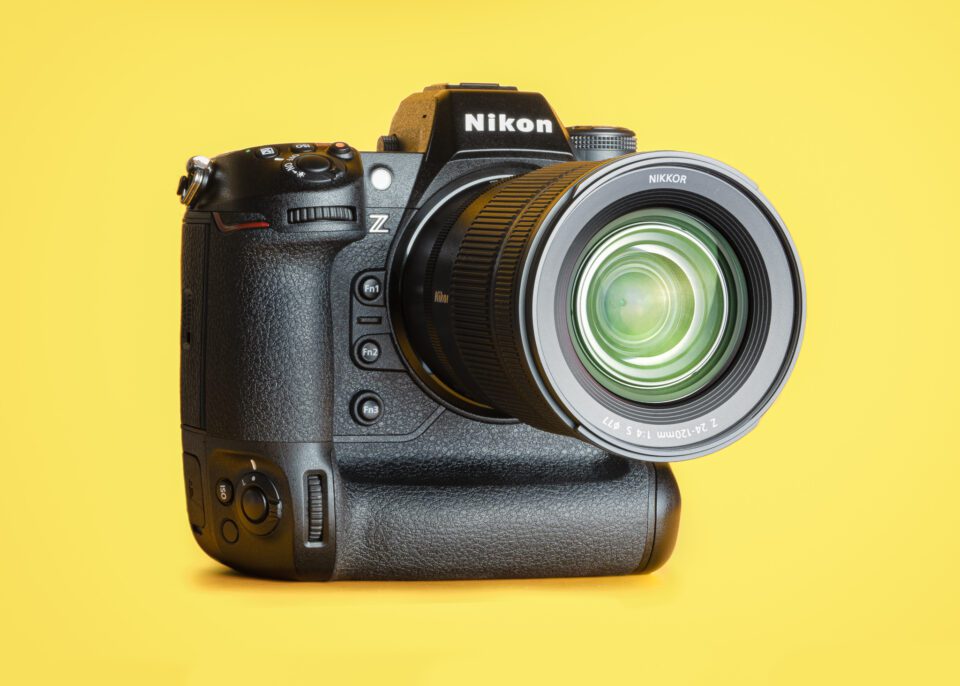 At $5500, the Nikon Z9 is way beyond what I normally recommend for a first camera. It is actually not a bad value for what you get (comparable Sony and Canon cameras are over $6000) but it is overkill for any beginner photographer. Luckily, there are much more affordable and beginner-friendly ways to get into Nikon mirrorless.
Nikon Z5, Z6, Z7, Z6 II, Z7 II: "The Full-Framers"
If you don't need the amazing abilities of the Z9 but still want a full-frame camera, these five cameras are your options. As the names suggest, the Nikon Z6 II and Z7 II are the second generation of their respective lineups. Compared to the original Z6 and Z7, they add an additional memory card slot, a bigger image buffer, and a somewhat better autofocus system. Even so, they are not at the level of the Nikon Z9 or a good Nikon DSLR in terms of autofocusing on fast-moving subjects like quick birds in flight.
The Z7 and Z7 II cameras have Nikon's high-resolution 45.7 megapixel sensor, whereas the other three cameras have a 24 megapixel sensor. In practice, 24 megapixels is already a lot, and it should be enough for most photographers. Since this is the biggest reason to get a Z7 or Z7 II, most photographers will be safe with the Z6 or Z6 II instead.
What about the Nikon Z5? It is also a very capable full-frame camera, but it has some compromises. The camera sensor on the Nikon Z5 is not quite as good in low light, and there are other lower-end features like only shooting 4.5 frames per second and capturing 4K video only with a significant 1.7x crop. These issues won't matter to a lot of photographers, and the price of the Z5 is a great value. For a first-time photographer, the Nikon Z5, Z6, or Z6 II would all be solid choices, although you may need to pick a used Z6 or a new Z5 if you want a camera around the $1000 mark, or a used Z5 if you want something even less expensive.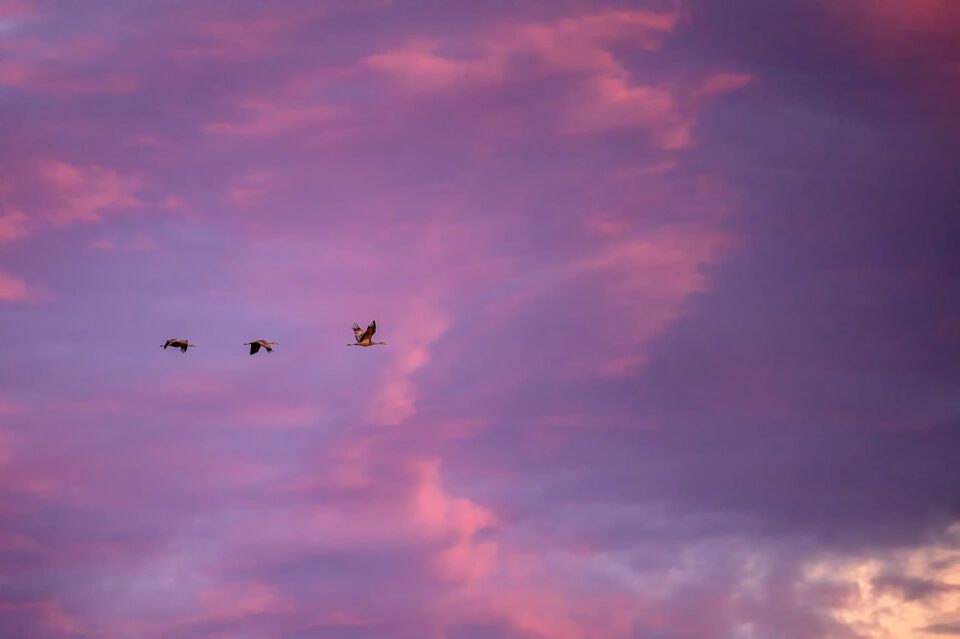 Nikon Z50, Zfc, Z30: "The Starter Camera"
Nikon has so far produced three mirrorless cameras with a smaller APS-C sensor instead of the larger full-frame sensor: the Z50, the retro-style Zfc, and the Z30. Each of these cameras can use any of Nikon's Z lenses, albeit with a crop factor because they have a smaller sensor. Traditionally, APS-C cameras have been one of our top recommendations to new photographers, since they are an inexpensive way to do advanced photography, with surprisingly few downsides compared to more expensive full-frame cameras.
The Z50, Zfc, and Z30 do have some drawbacks compared to "the full-framers" above. They perform a bit worse in low light conditions, and it's harder to get a shallow-focus effect with creamy bokeh. Nikon's three APS-C mirrorless cameras also don't have built-in image stabilization with the camera sensor, so you need to use a lens that has built-in stabilization. (All of Nikon's full-frame mirrorless cameras have built-in stabilization, which means that every lens is stabilized and can be shot in low light handheld more easily.) Maybe one day Nikon will release an APS-C camera with in-body image stabilization, but for the lineup right now, I recommend lenses with vibration reduction, like the Nikon Z DX 16-50mm VR and Nikon Z DX 50-250mm VR.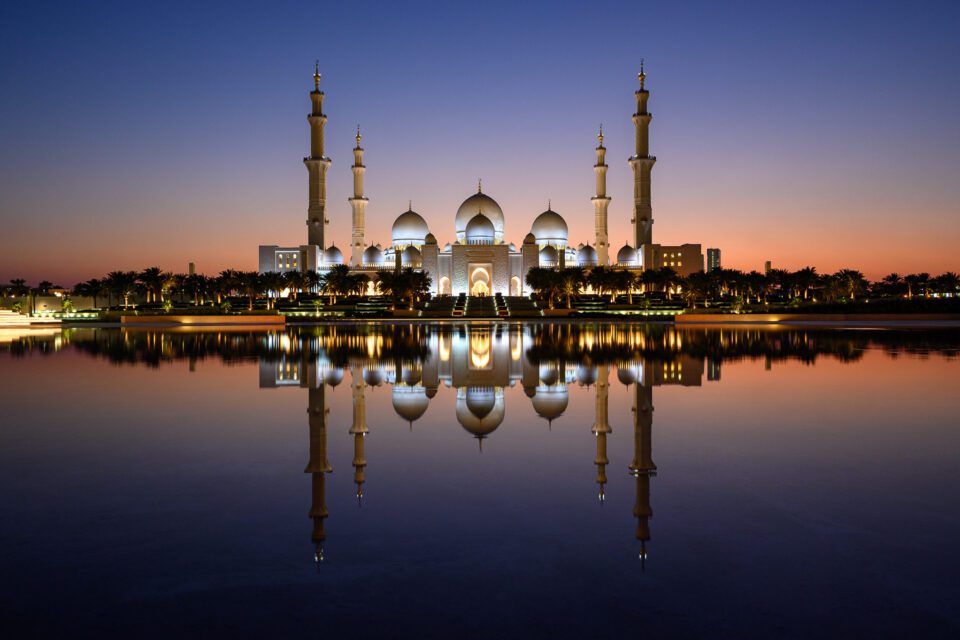 If you've decided on an APS-C model for your first Nikon camera, which one should you get? The Z50 and Zfc are very similar but they do have differences. I would recommend the Z50 for most people because it has a more comfortable grip and is a bit less expensive. However, the Zfc has some additional features, like a rear LCD screen that can fully articulate around, instead of just flipping up and down like on the Z50. The Zfc's retro theme also looks pretty nice to me.
The Z30 is a specialized camera without a viewfinder, and it's targeted toward vloggers rather than photographers. I find the viewfinder essential, especially for handheld photography, but you can save a bit of money with the Z30 and gain a few specialized video features if you don't need the viewfinder. The specialized video features are pretty small, like a 125-minute recording limit and a built-in light that alerts you when you're filming.
All in all, the Nikon Z50 is one of the best first Nikon cameras for the typical photographer, whereas the Zfc or Z30 may be the best for you, depending on your needs. You can buy the Z50 with the 16-50mm kit lens included, for $1000. You can also find it used for about $650 with the 16-50mm lens if you wait for a good deal. You need a lens with any Nikon mirrorless or DSLR camera, or you won't be able to take pictures, and the 16-50mm is probably the single best value for a starting lens from Nikon. (Note that this lens is APS-C only, and it will apply an automatic crop if you use it on any Nikon full-frame camera, which I strongly recommend against.)
How to Choose a Nikon DSLR
Do you still want a DSLR, even though knowledgeable and sincere experts on YouTube are saying that the DSLR is obsolete and useless? You're not crazy. Sometimes, the older, tried-and-true technology is the way to go, even though DSLR cameras aren't where Nikon is innovating these days. Just be sure that you're happy with buying used (since many of Nikon's DSLR lenses and accessories are no longer made new) and keep in mind that you may eventually need to switch to mirrorless and sell your DSLR equipment if you want any of Nikon's new mirrorless features.
A great thing about Nikon DSLRs are the low used prices. For example, it is not hard to find the once-flagship Nikon D5 with a very low shutter count for around $2500. This camera came out at $6499 and would be overkill for almost any situation, and it is not what I recommend to a new photographer! But it goes to show that Nikon DSLRs can be a heck of a value. The same is true of other amazing cameras like the Nikon D500 or D850 that have flooded the used market despite their superb features.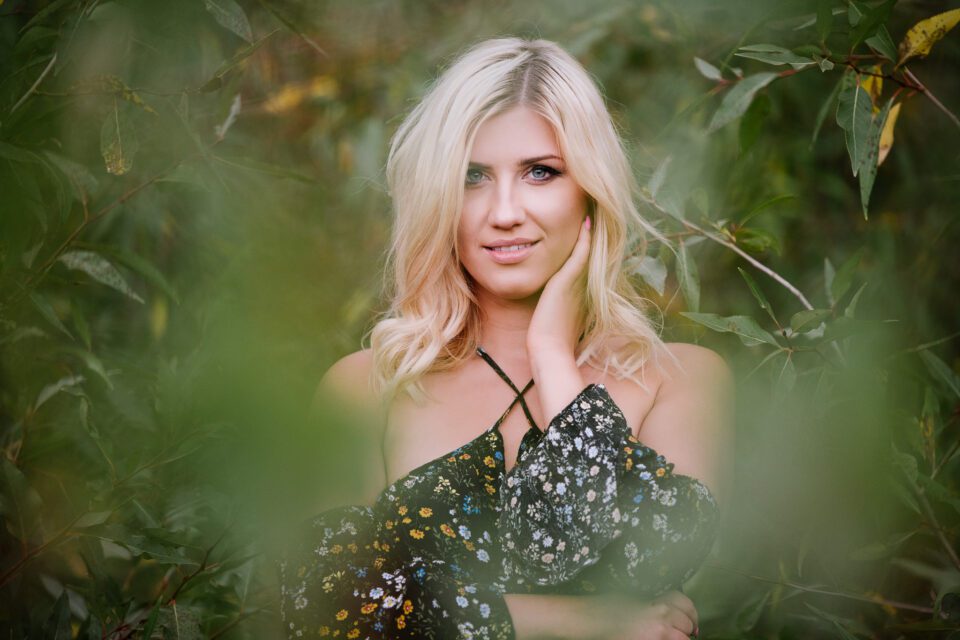 Here are the Nikon DSLRs that are still available new on B&H Photo, from most to least expensive:
Not all of these are traditionally "beginner" cameras. A typical choice for your first Nikon DSLR would be one of the two cameras at the end of the list, the D5600 or D3500, or at most a mid-range camera like the Nikon D7500 or the (discontinued) D7200 or D610.
All of the cameras in the list above have older, discontinued models from the same lineup. For example, before the Nikon D3500, we had the D3400, D3300, D3200, D3100, and D3000. I wouldn't bother with the D3000 or D3100 any more, but a used Nikon D3200 is still my recommendation today for someone who wants the cheapest possible camera with great image quality. In fact, the image quality on the Nikon D3200 is comparable to the image quality of the Nikon Z30, Z50, or Zfc, even though a used D3200 is easily under $200 on the used market with a lens. Of course, this camera won't be shooting 4K video and has an underwhelming autofocus system for anything that moves fast, and other old features – but the price and image quality are great. The same is true of the rest of the Nikon D3500 lineup.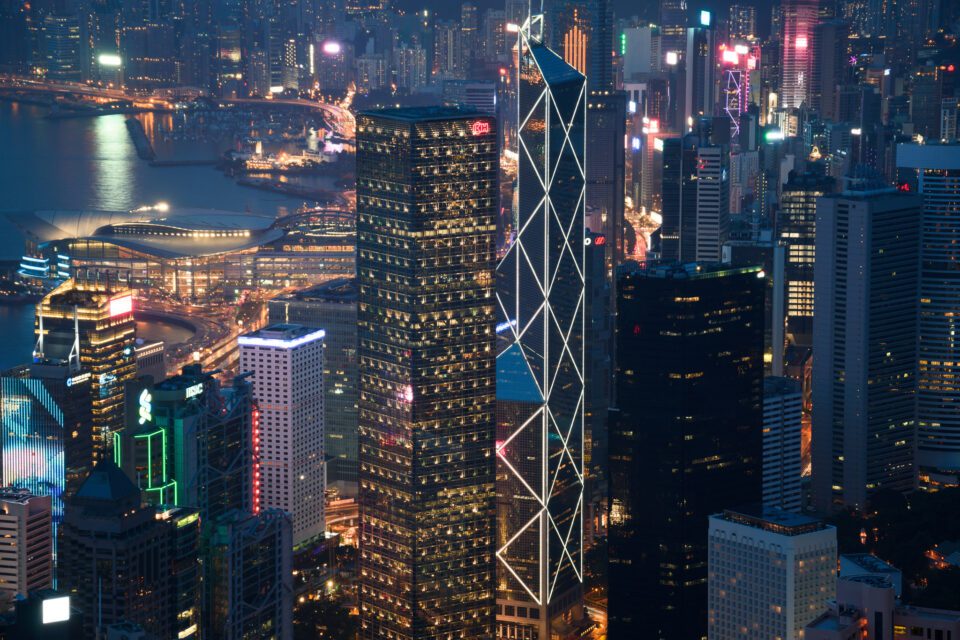 From the Nikon D3200, I would ramp up in this order based on your budget, for general-purpose photography: D3200, D3300, D3500, D5300, D5600, D7100, D7200, D7500, D610, D750, D780, D810, D850. Each one is a moderate step up, so just go where your budget takes you. Buying used will save a good deal of money on each camera.
A couple of noteworthy beginner cameras on the list are the Nikon D3300, which is the cheapest camera that accepts Nikon's newest AF-P lenses (very small and inexpensive lenses, with a great wide-angle option in the 10-20mm AF-P) and the Nikon D5300, which is one of only two Nikon DSLRs to have built-in GPS (and the other is the $6500 flagship D6).
If you're specifically a sports and wildlife photographer, I would only consider the Nikon D7500, D500, D850, or flagship D4/D5/D6 cameras, since those are the Nikon DSLRs that prioritize autofocus. On the other hand, if you want the best video capabilities, the D780 is your best choice, although mirrorless is where you should probably be looking.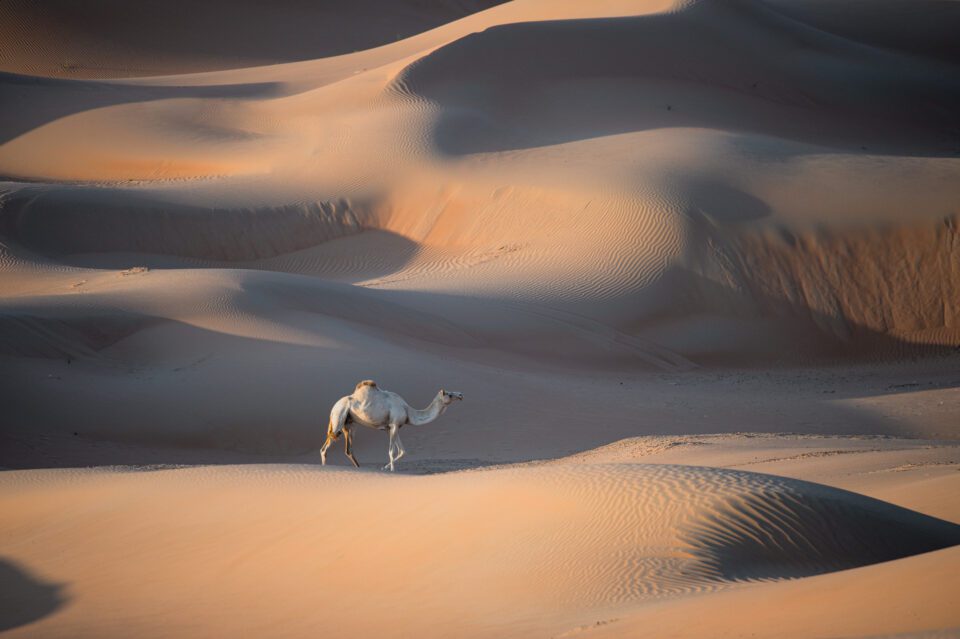 Most new Nikon photographers will be happy with an entry-level DSLR like the D3500 or D5600, which are not only great cameras but are much more beginner-friendly and portable for travel. But because used prices are so good on Nikon DSLRs, it's less of a commitment to get an advanced full-frame camera like a used D750, so photographers who are considering a career in photography can absolutely step up a level.
Conclusion
With so many different cameras on offer from Nikon, even experienced photographers can find themselves lost. Personally, I see an advanced mirrorless or DSLR camera much like I would see a first car: You don't want to get started behind the wheel of a Bentley. What you need is a car that's just right, just enough for you to learn and improve your skills. But afterwards, if you like the experience and even wonder whether you should take up photography to a professional level, Nikon has plenty of amazing tools for you. Right now is the best time to be a Nikon photographer, between the amazing mirrorless features and the low used prices on great DSLRs.
In this article, I did my best to introduce you to current beginner-friendly cameras Nikon has to offer in 2023, and some of the upgrade paths that lie ahead once you pick one. Hopefully, my words were of some use and will ease your decision, or calm your mind if you have already made a decision. The most important point is that all of these cameras are great, and you really can't go wrong – it's just about choosing something that is tailored to your budget and situation. Have fun using your new camera!