This short article summarizes some of the feedback that I have received from seniors who have downsized their gear, or are thinking about doing so. The desire to downsize camera gear is not restricted to seniors! Some of the actions that seniors are taking may make sense for other photographers as well. It has been quite surprising to witness the number of comments and contacts that have occurred since my senior-related article, Senior Perspectives on Photography. I'd like to thank all of the readers who have contacted me and shared their personal experiences! Not only has it been an enjoyable experience to hear from all of you, but very enlightening as well. One of the common topics that these more 'mature' photographers wanted to discuss with me was their decision to downsize their gear. There was certainly a range of approaches that people have used to better align their gear with their photographic interests and their need for smaller, lighter camera gear.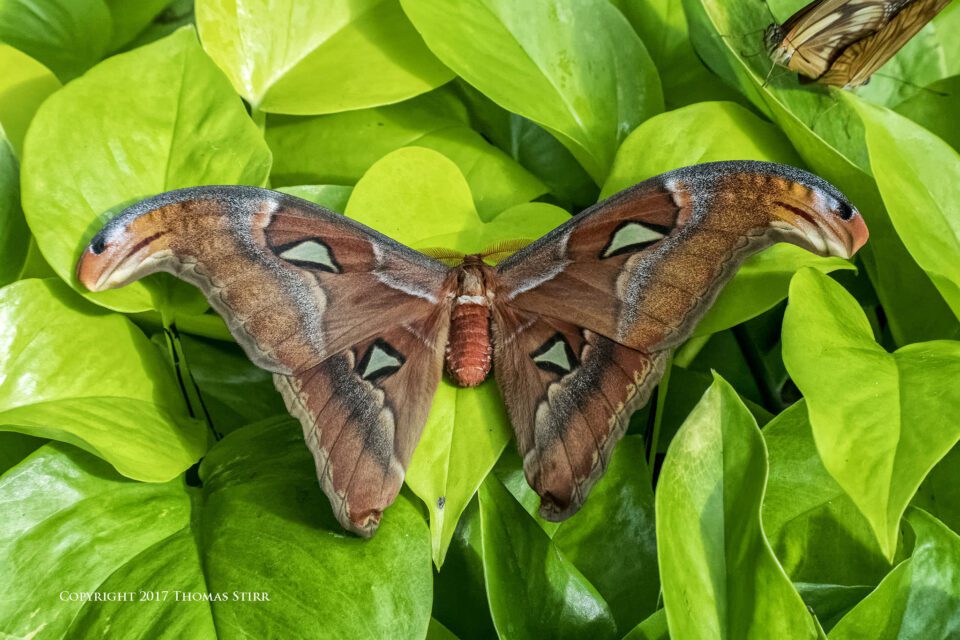 Partial Replacement of Interchangeable Lens System
Only replacing a portion of their camera gear was a very common approach that has been used by many seniors. This was especially true of people who had an interest in bird and nature photography. Some have kept their full frame DSLRs and long zoom or telephoto lenses, along with their tripods and gimbal heads as they simply love the quality that this gear produces for them. Since they are still able to handle this heavier gear when used with a tripod it has made sense for them to keep it. They most commonly replaced some camera gear for other types of subject matter.
Other seniors have kept their full frame bodies and faster glass because of image quality considerations when photographing family events and specifically their grandchildren at school events and other such gatherings which are often captured in lower light conditions. They then used other camera gear for more general photography needs.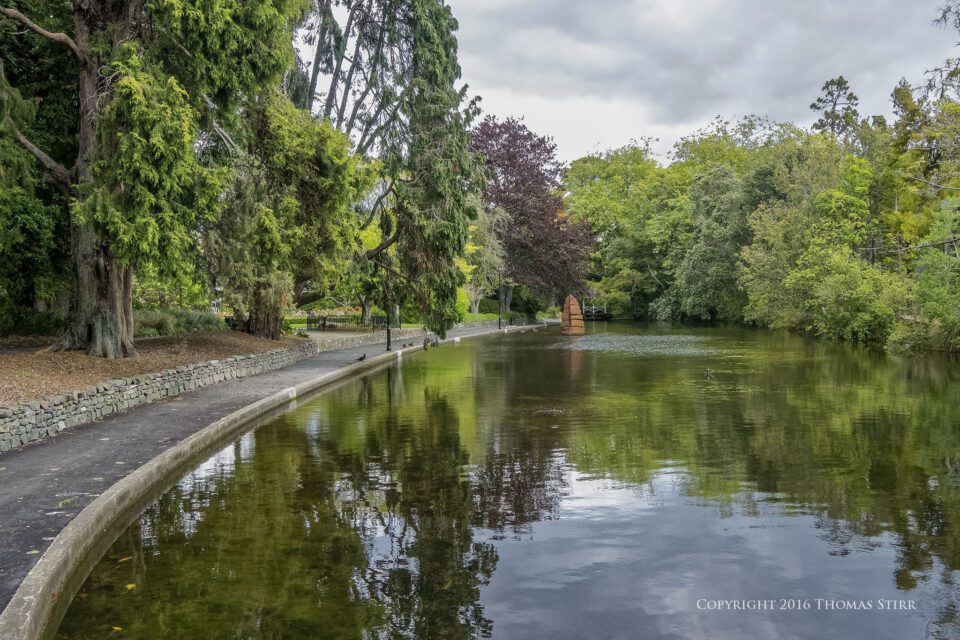 When seniors replaced a portion of their full frame DSLR camera gear many have kept a number of their lenses but switched to a smaller and lighter cropped sensor DSLR body such as the Nikon 5000 series cameras or models like the Canon SL 1. Some full frame Sony owners have added a cropped sensor bodies for their everyday photography and travel needs. Along with the addition of a cropped sensor body many seniors have added an 'all-in-one' zoom lens such as an 18-200mm or 18-300mm to simplify their travel kit down to one body/lens combination.
Initially replacing only a portion of their interchangeable lens camera gear with some smaller cropped sensor bodies appears to be one of the most common approaches used by senior owners of full frame gear. Many also acknowledged that this is likely only a stop-gap solution and that they may need to downsize further as they age.
Adding Travel Gear
Some seniors who are now travelling more have added a super zoom camera so they can travel with one camera to meet their travel needs. Others who do not need the focal length range of a super zoom unit or find them too large and bulky have opted for a fixed lens camera, most often with an optical zoom capability. Their selection of optical zoom range appears to be driven by the nature of their travel. People who mainly travel to city destinations and capture mainly street type photographs were more likely to choose wider angle zoom cameras. Seniors who more commonly traveled outside of urban areas seemed to choose cameras with optical zooms offering more focal length range.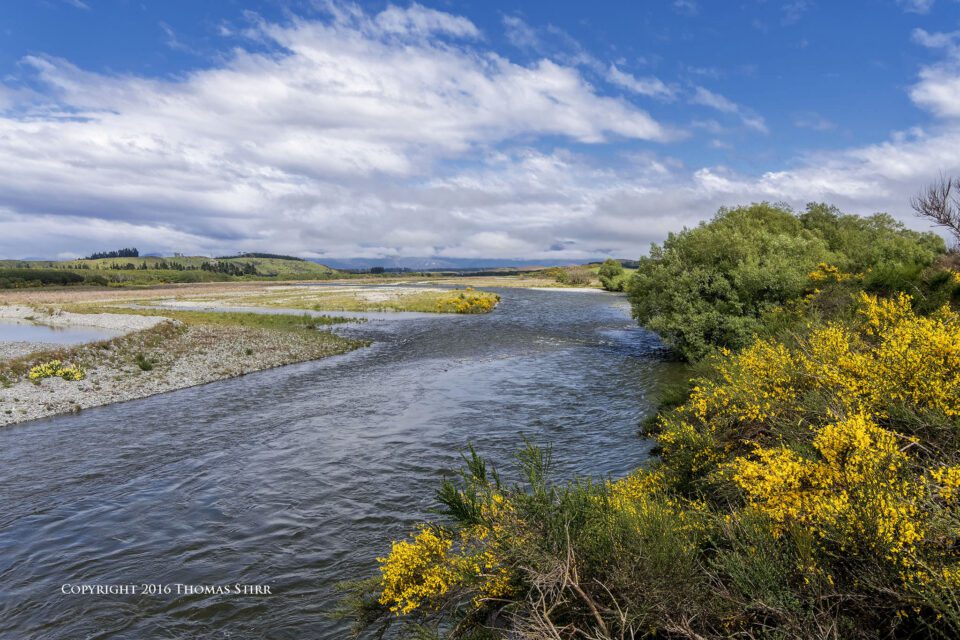 Total System Replacement
Anecdotally, replacing their entire camera system doesn't seem quite as popular as adding a cropped sensor body for many seniors. For those seniors who told me that they have switched systems completely it appears that one of two approaches was most commonly used. The first was to switch from DSLRs to a cropped sensor mirrorless solution. Quite often brands like Sony and Fuji were mentioned in this scenario. People that made this switch most often cited their need to maintain image quality with a cropped sensor body, but also shedding some weight by going mirrorless as their main determinants.
The second very common approach was to move to a Micro Four Thirds (M4/3) system. Seniors that took this route wanted to physically downsize their camera bodies as well as their lenses. Many of them mentioned that they thought that the image quality had improved with M4/3 sensor bodies making them now well suited to their current needs. Olympus and Panasonic were both mentioned frequently with Olympus appearing to be the more popular brand.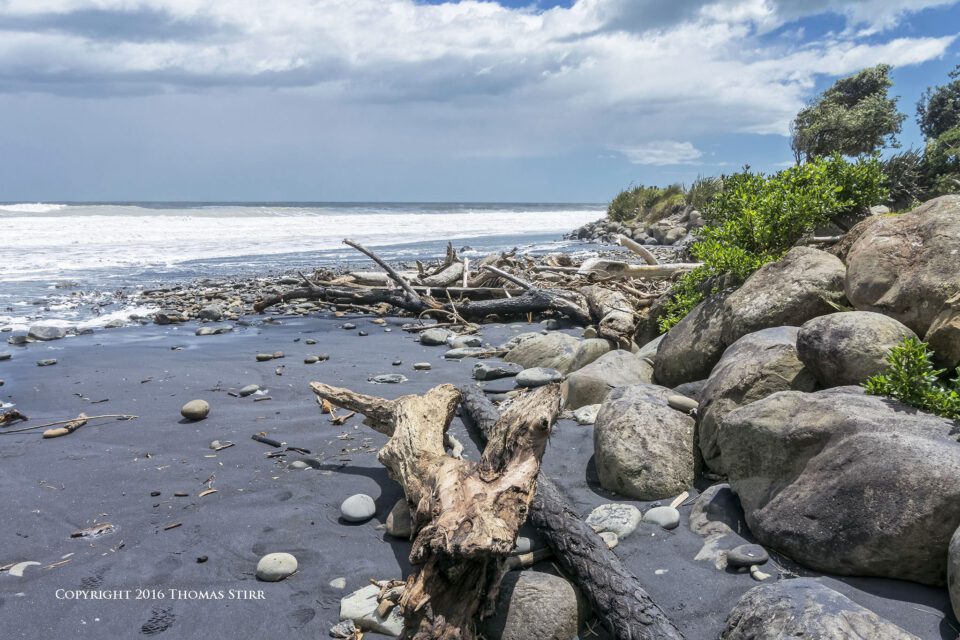 I also had quite a few people mention the Nikon 1 system. Realistically, I don't think that the Nikon 1 system is nearly as popular as M4/3 and I likely got a higher percentage of inquiries and comments about Nikon 1 since many readers know that I shoot with it exclusively. Of the people who have switched to Nikon 1, or have an interest in the system, two basic groups emerged. The first group was bird/nature photographers who are specifically interested in a Nikon 1 V3/CX 70-300mm combination. The second group was looking for a small interchangeable lens camera to use primarily for travel. These folks tended to ask about the Nikon 1 J5 with a 10-30mm kit lens or with the 10-100mm f/4-5.6. Some of them also had interest in other 1 Nikon lenses like the 6.7-13mm, 30-100mm, and 18.5mm prime.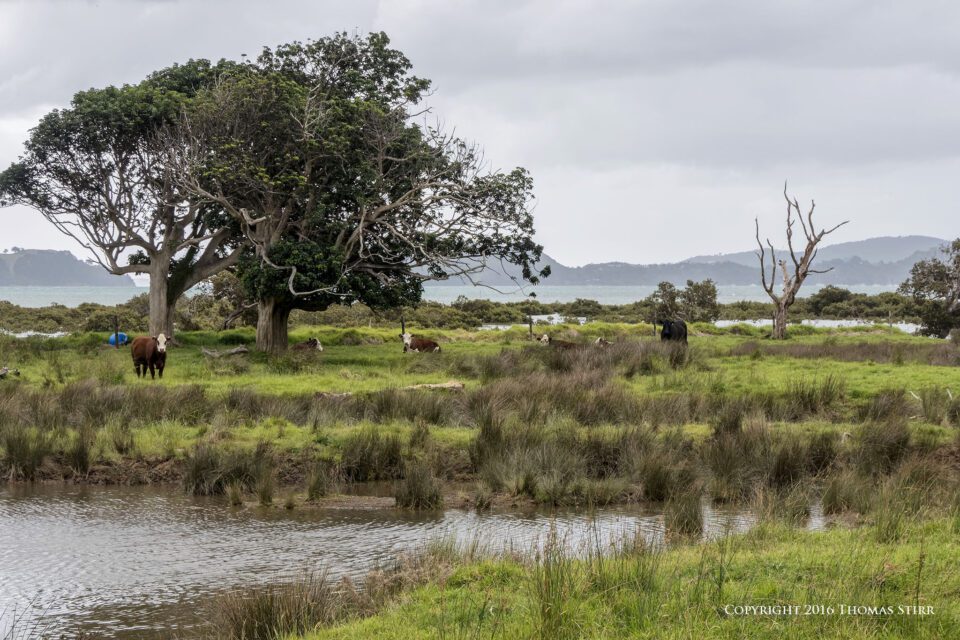 Confusion Reigns
Of the many emails and calls I received almost half of them were from folks who are contemplating downsizing their camera gear but were very confused with how to proceed. Most seemed conflicted when it came to camera sensor size, or were caught up in the confusing but somewhat pointless DSLR vs mirrorless debate. Others viewed their plethora of available camera choices, i.e. interchangeable lens systems, bridge cameras, fixed lens cameras, as simply overwhelming. This conundrum ended up being the creative spark for an article I recently wrote for my photography blog that helps people create a camera buying decision matrix.
I've never thought is was appropriate for any of us to tell other folks what camera gear they should buy as it is impossible for us to really understand the photographic needs of another person. Carefully defining one's needs, then evaluating our options against those needs is, in my view, the most prudent course of action.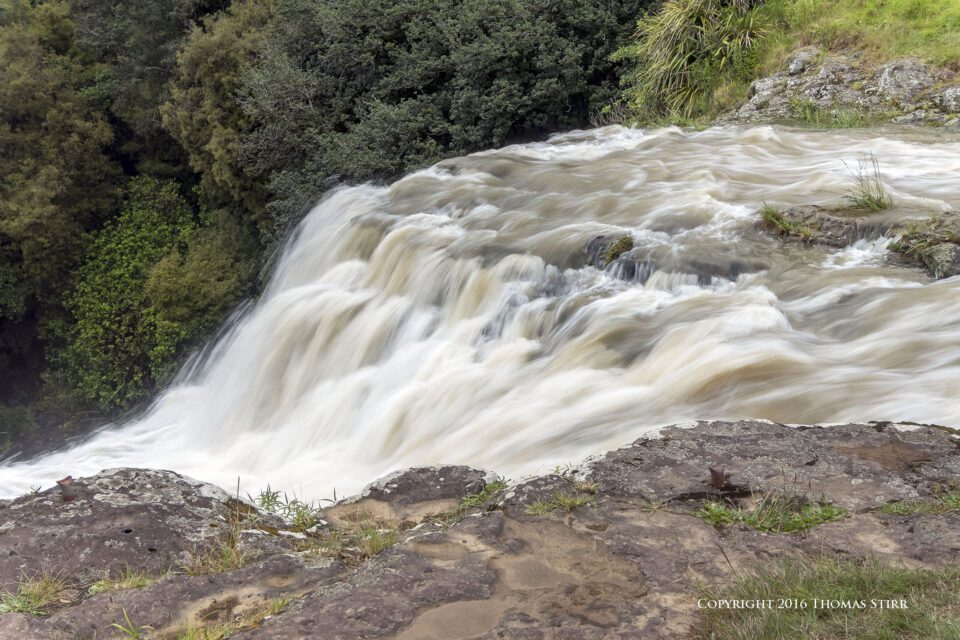 If you've downsized your camera gear, share you experience!
Regardless of whether you're a senior or not, if you've downsized your camera gear we'd love to hear from you! Tell us what you were using in the past, what you've moved to and why. And, just as importantly what your experience has been (both good and bad) with your new gear.
---
Article is Copyright 2017, all images are Copyright 2016/2017 Thomas Stirr. All rights reserved. No use, adaptation, or reproduction of any kind including electronic or digital is allowed without written consent. Photography Life is the only approved user of this article. If you see it reproduced anywhere else it is an unauthorized and illegal use. Readers posting comments on offending websites by calling out people who steal intellectual property is always appreciated!