4) Language Barriers
Jordanians speak in Arabic, but you certainly do not have to learn Arabic to get around – most people are very well educated and speak English quite well. In fact, many Jordanians have US education and some even hold dual citizenship. So if you stop someone for directions and they do not speak good English, move on to the next person – chances of finding someone who does are pretty high, unless you are in a small town away from Amman. At the same time, you do get more respect and better attitude from locals if you at least try to speak some Arabic, so I would recommend to learn some key words and phrases that you can use.
Overall, I found Jordanians to be quite smart and educated as a nation, based on my conversations with random people and feedback provided by my sister and brother in law. That's a good thing, because the country itself is far from being rich – there are no large oil and other natural resource reserves like in other middle-eastern countries, so education plays a key role in allowing Jordanians to work in various sectors in different Arab and non-Arab countries.
5) Cuisine and Food
Without a doubt, Jordanians definitely know how to cook! You will find an abundance of restaurants and food outlets all over Jordan – from popular restaurant chains like McDonald's to restaurants serving traditional Jordanian cuisine. Throughout the month, we explored many different places to eat and every single one of them was amazing in its own way. We did make our own list of favorites (all in Amman) and some of them we went back to 5-6 times because we could not get enough – the food was that amazing!
If you love American food, you can find some awesome places to dine where you won't be disappointed with the quality of food and its taste. We devoured some delicious Angus burgers at the Food Smith restaurant (Taj Mall):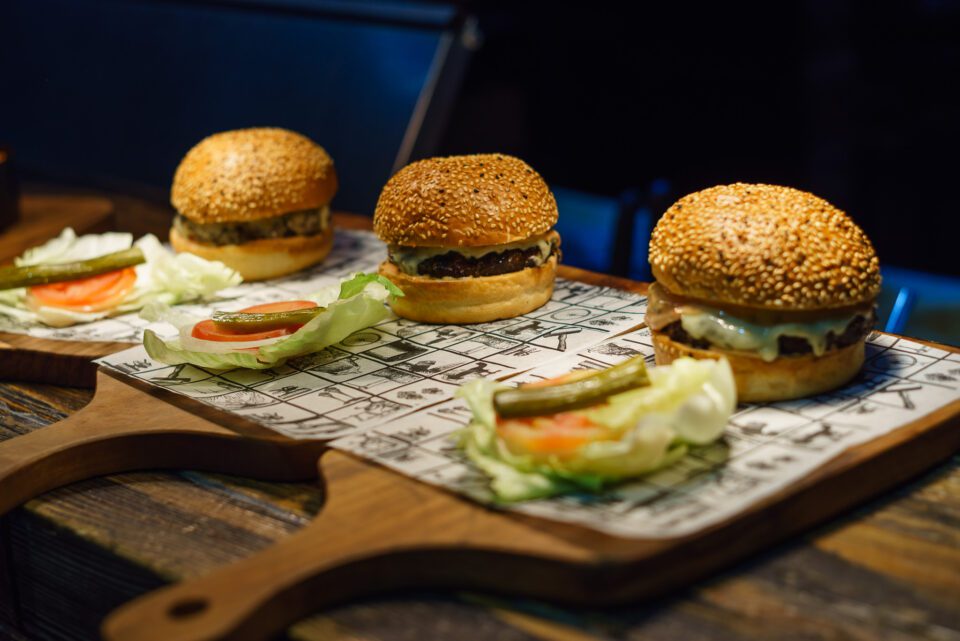 Where we drank really tasty and refreshing lemon and mint drinks: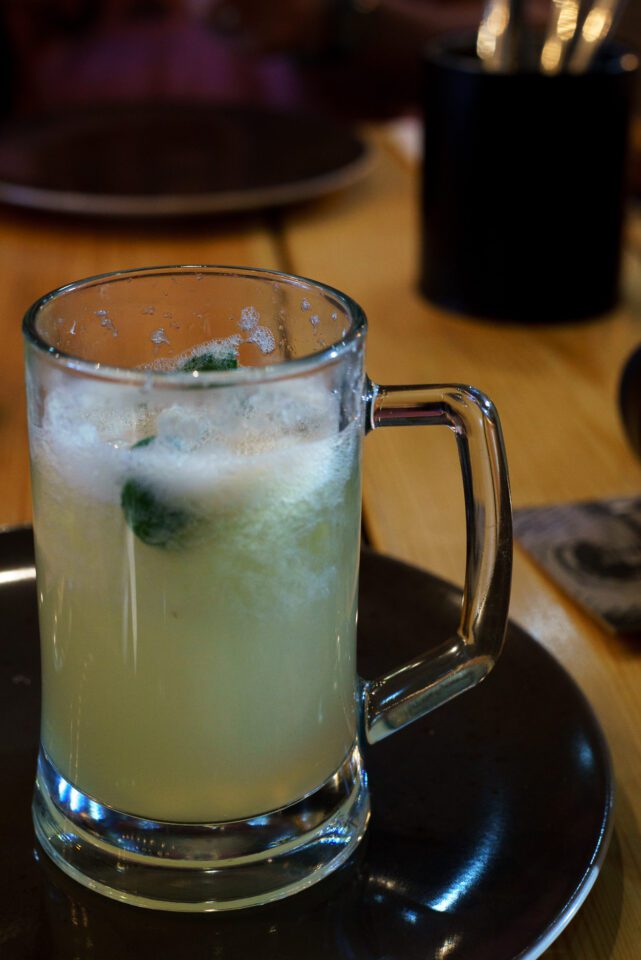 Where they also served savory spinach dips and fries: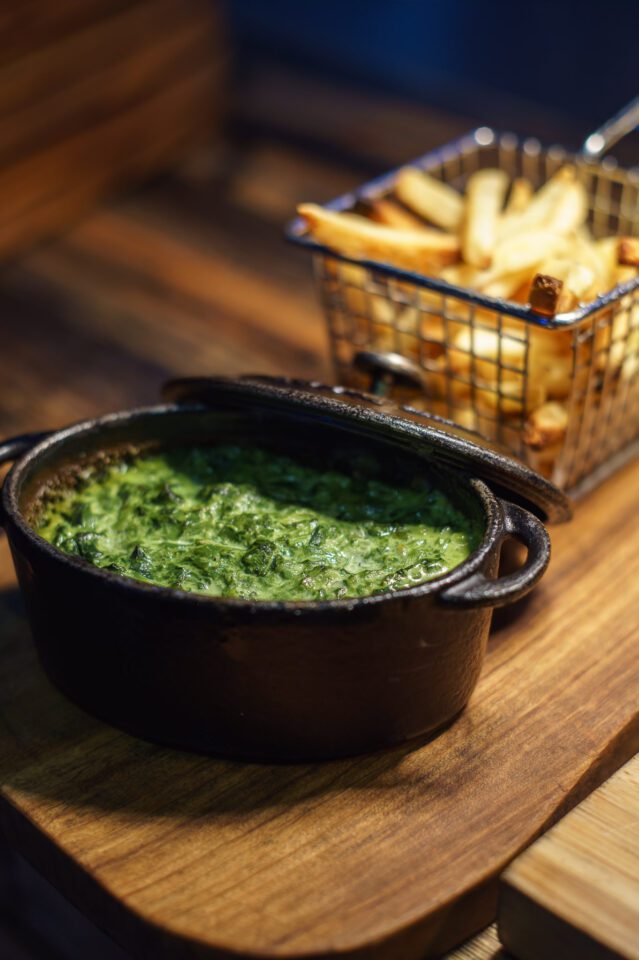 And you can find cuisines from all over the world at the Blue Fig restaurant, where you can get really tasty chicken meal with flavorful sauces and spices: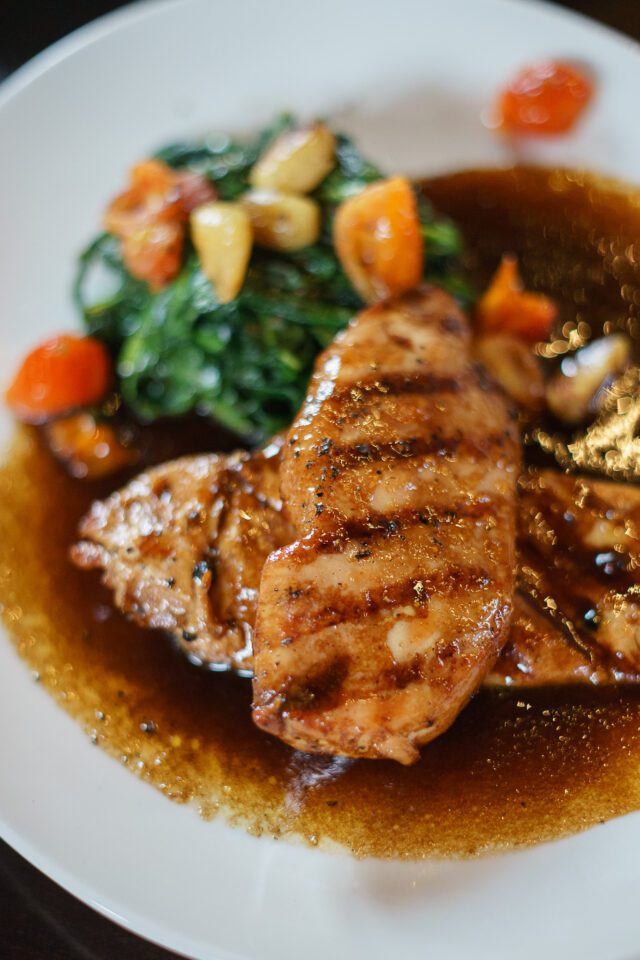 Or juicy steak with asparagus: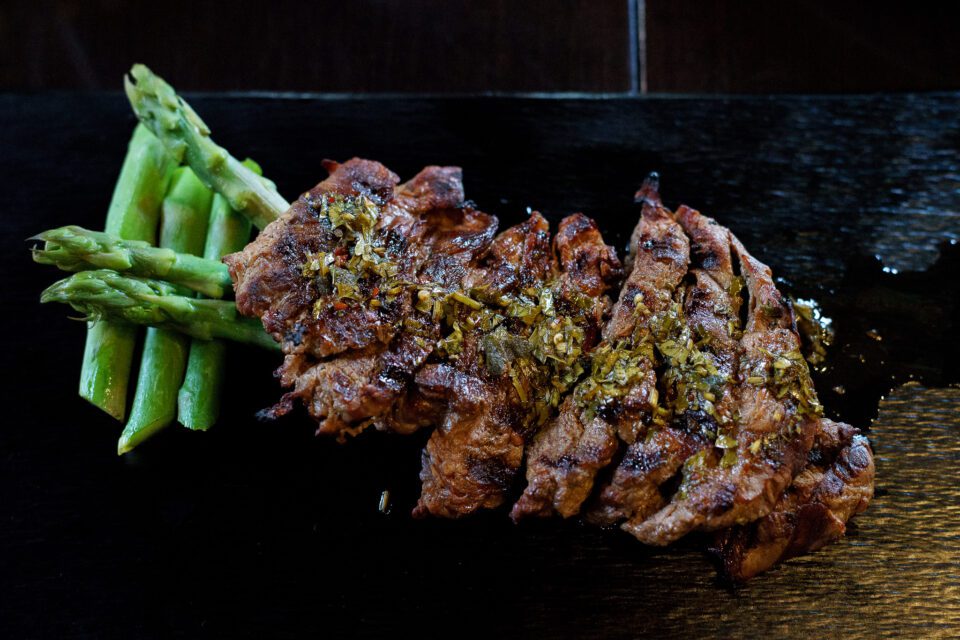 All that sounds good until you try local Jordanian food, which elevates the experience to a whole new level!
Start out with the local Jordanian flat bread, which is cooked in a clay oven: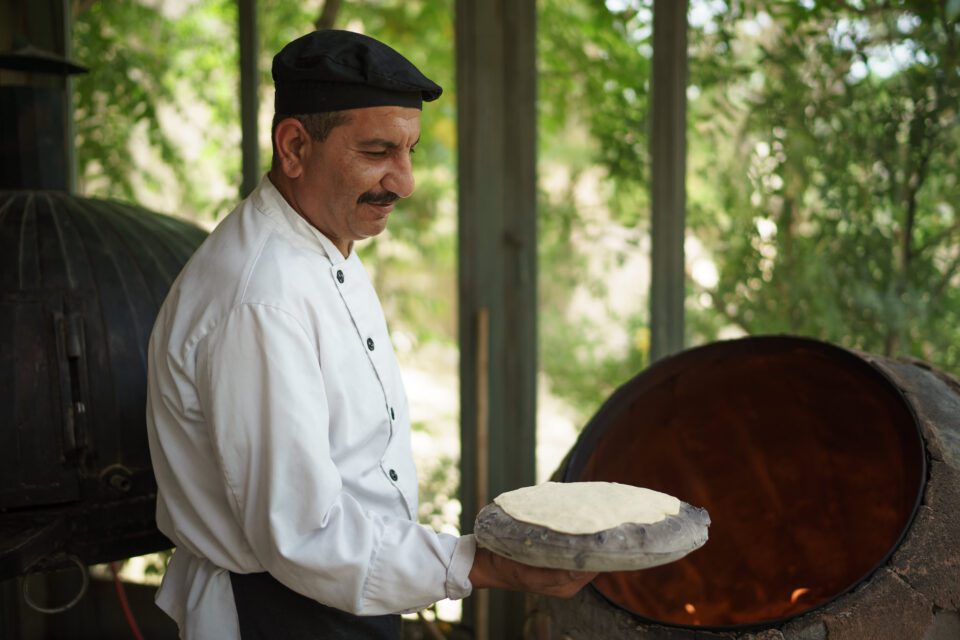 And served hot with a choice of hummus, baba ganoush or many other types of appetizers that will fill you up quickly, so you have to be careful about how much food you order, or you will find yourself asking for a lot of "to go" boxes!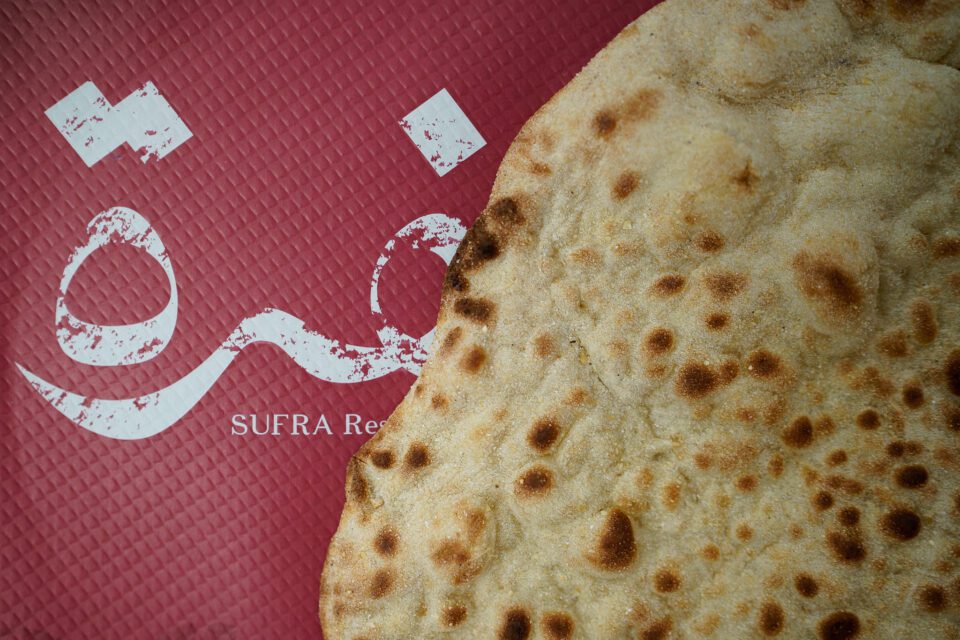 Our top pick for the tastiest Jordanian meals was the Sufra restaurant, where we had the best-tasting Jordanian national dish: Mansaf. You cannot leave Jordan without trying out Mansaf – a meal with lamb cooked in fermented dried yogurt. The meat is so tender that it easily separates from the bone and the yogurt adds a bit of a sour taste to the meat, making this dish very yummy! Mansaf is usually served with rice, as pictured below: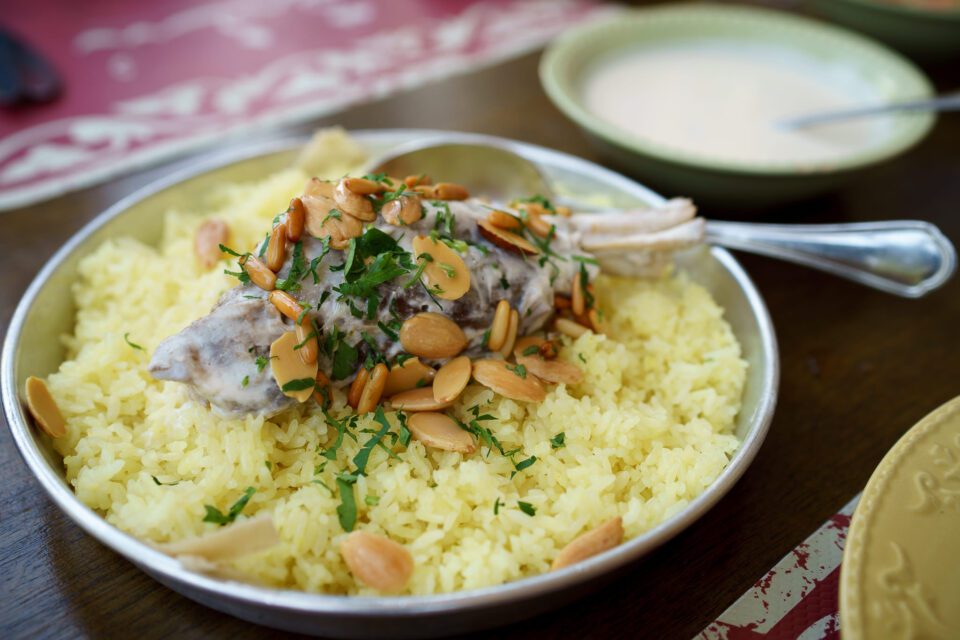 Lastly, don't forget to try out some of the Jordanian pastries. Our personal favorite was the Kanafeh, although you can find many other types of sweets in every restaurant. Jordanian sweets had a lot of Turkish influence, so you will find most of the sweets served with pistachios and other types of nuts: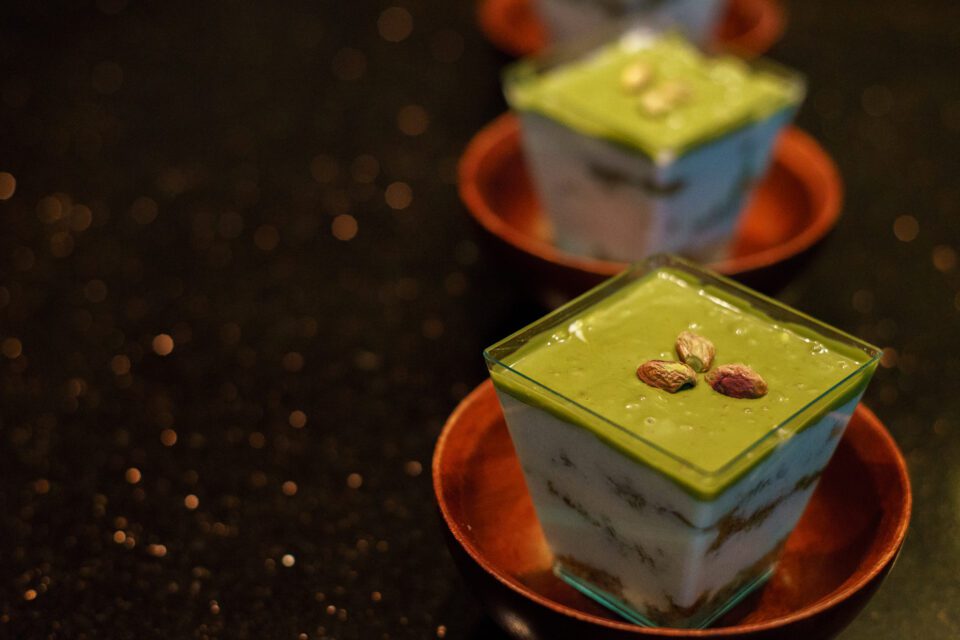 6) A Primer on Jordanian History – The Royal Automobile Museum
As strange as it may sound, if you want to read up on the history of Jordan, particularly on the royal family, I would recommend to start your journey at the Royal Automobile Museum in Amman. It turns out that the late king Hussein really loved cars, so to commemorate this, king Abdullah II built a museum for the public, showcasing the entire collection of his father.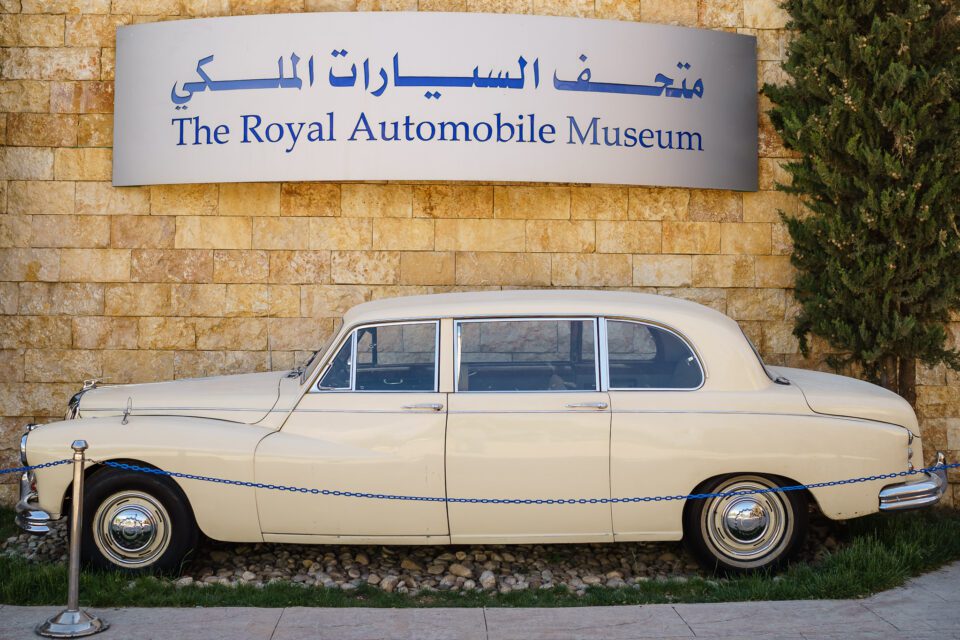 When you walk through the museum, you will not only get a chance to see some truly beautiful cars and motorcycles, but you will also get a chance to read about the history of the car, when and where it was made and obtained from, and where the late king Hussein drove in them and in which occasions. It is a great place to visit for sure!
Below are some photos of vehicles from the Royal Automobile Museum, which I captured with the Tamron 15-30mm f/2.8 VC and the new Sony FE 35mm f/1.4 lens: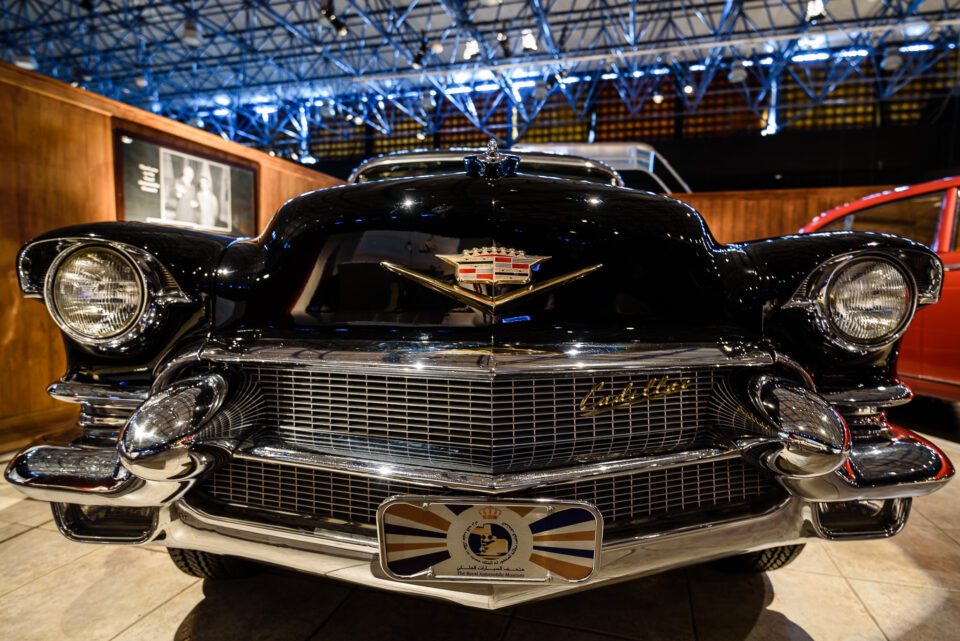 You will find a mix of American, English, German and Italian cars on the floor: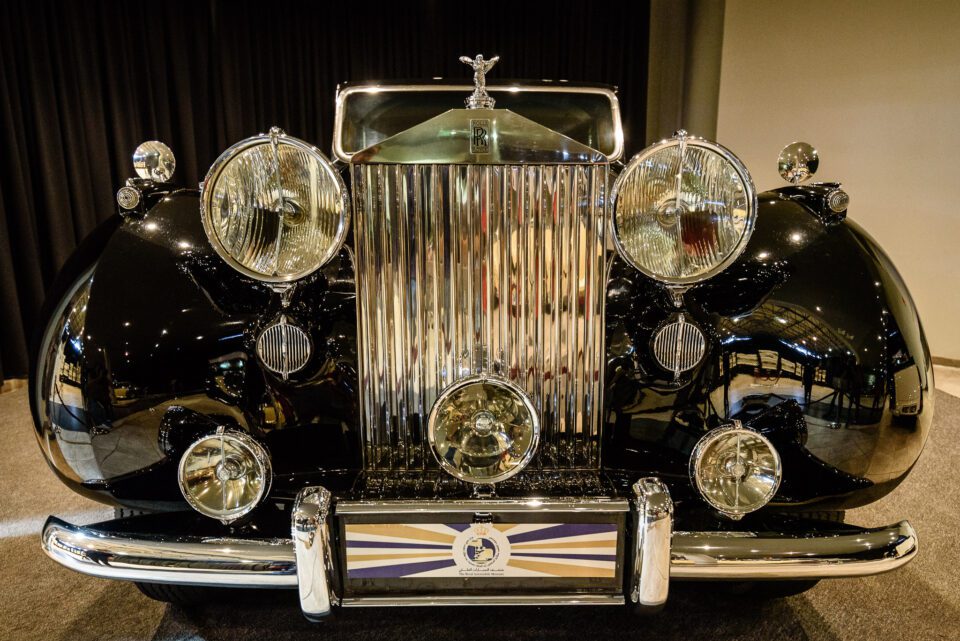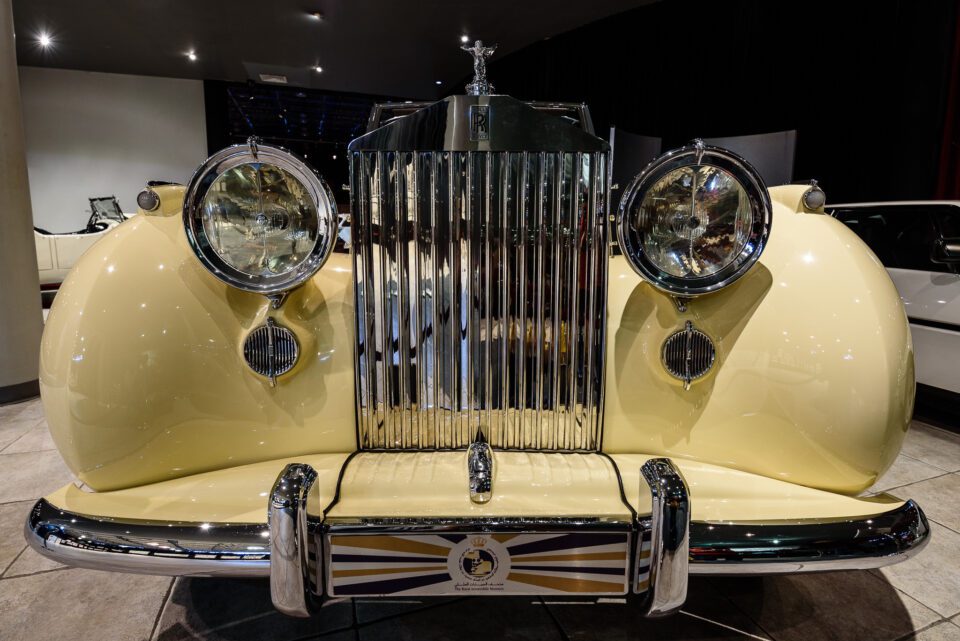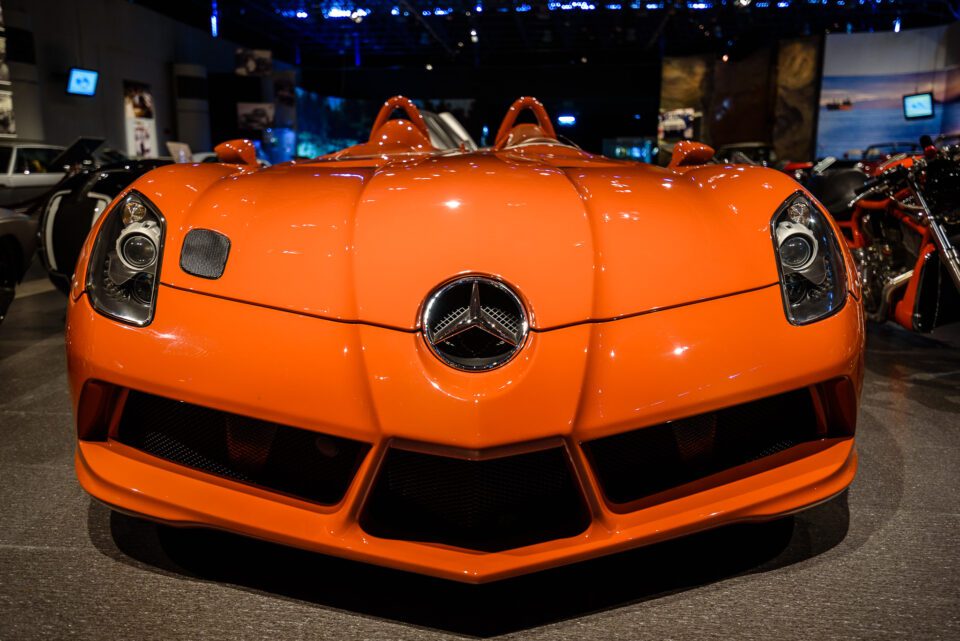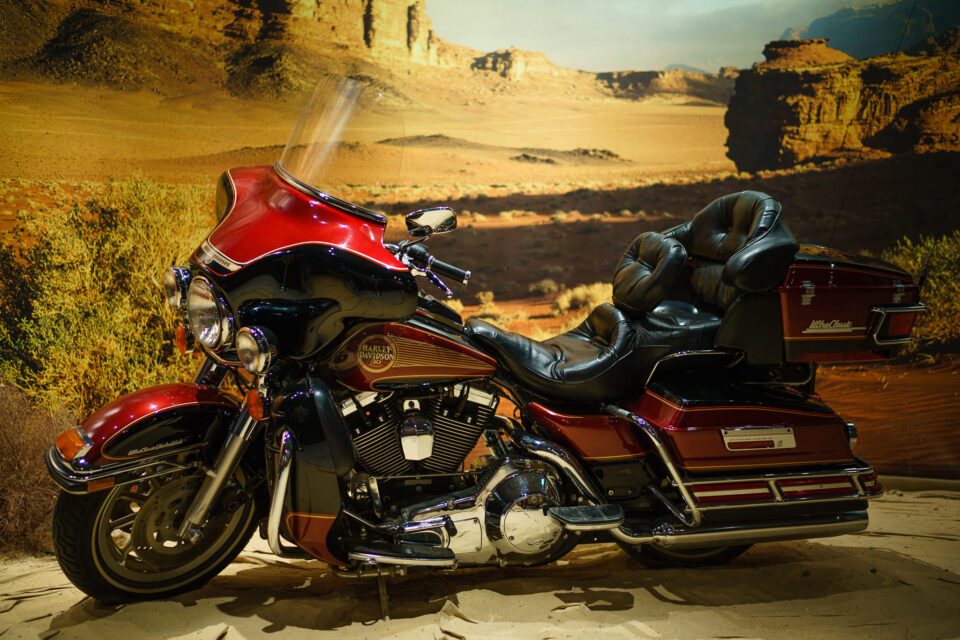 Although you cannot touch the vehicles, you can get close enough to some of them and capture some beautiful details: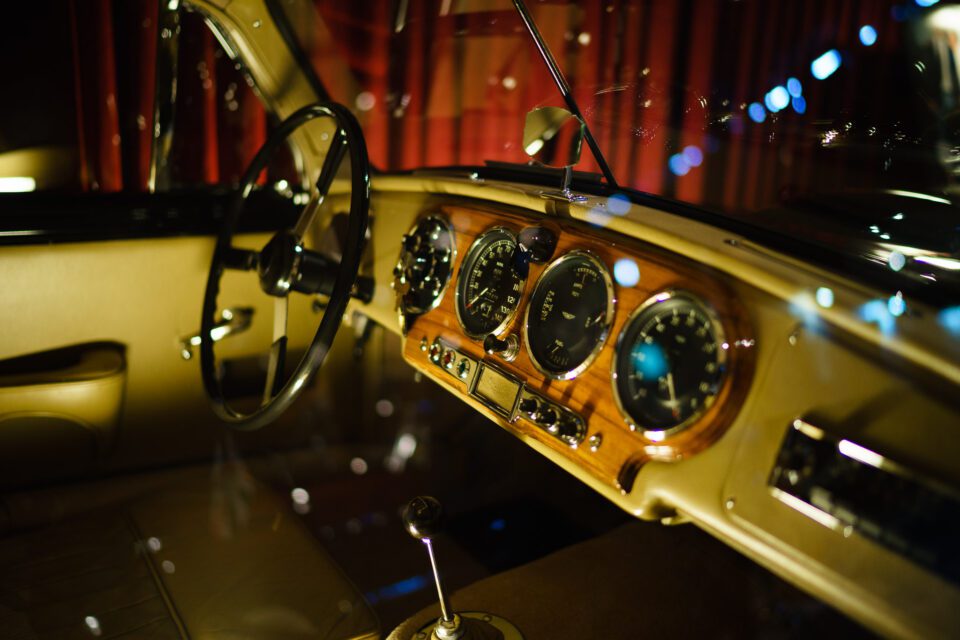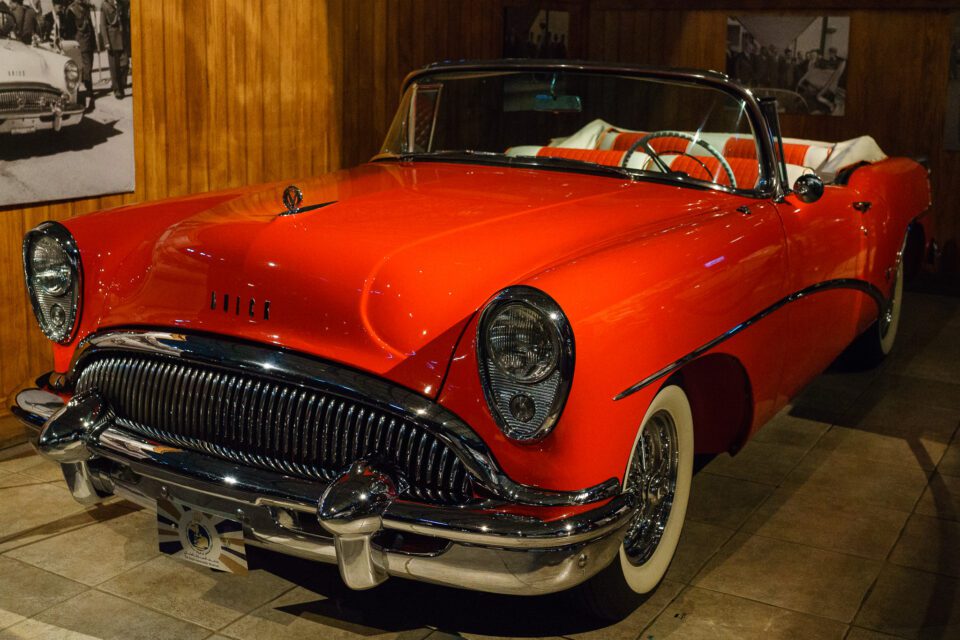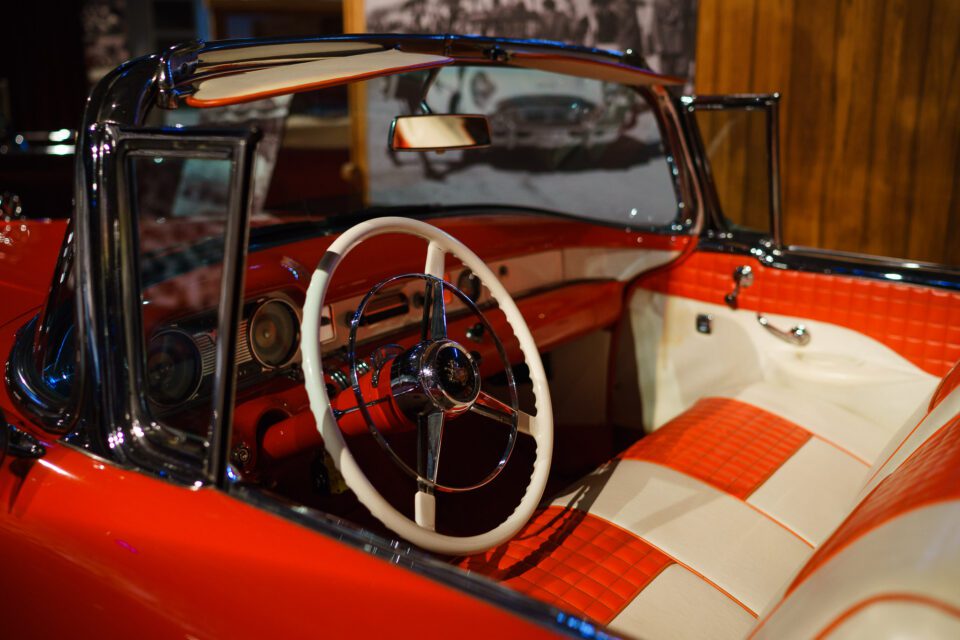 And there are really cool-looking models of Mercedes Benz in the exhibit: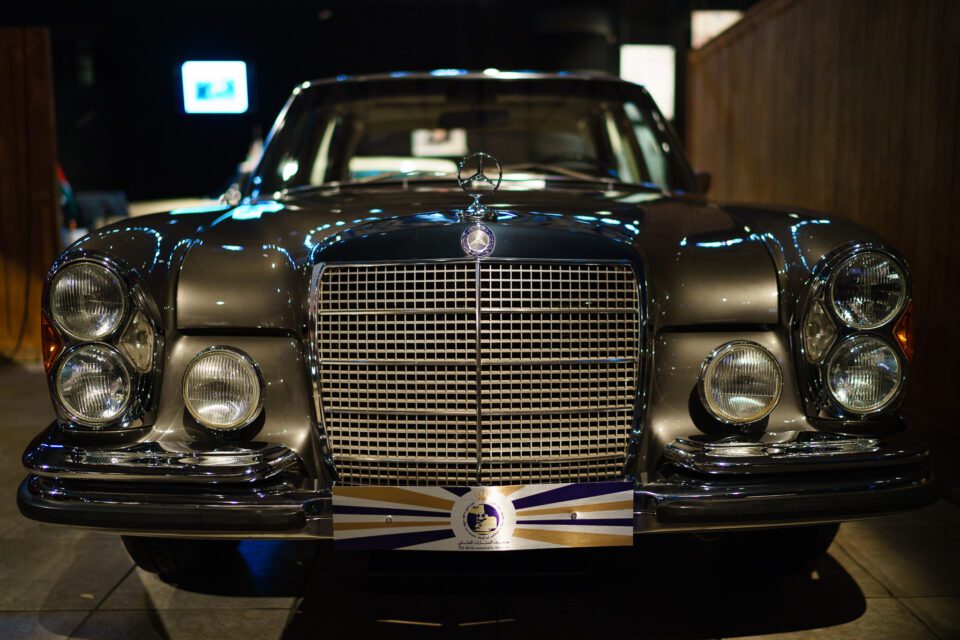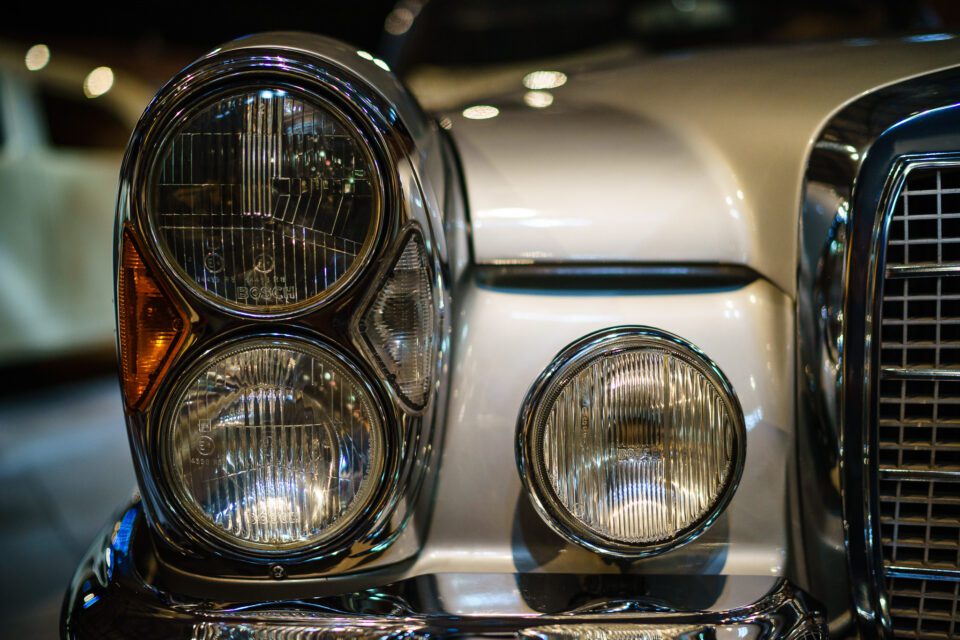 And a number of American cars from Chrysler, Buick and Cadillac: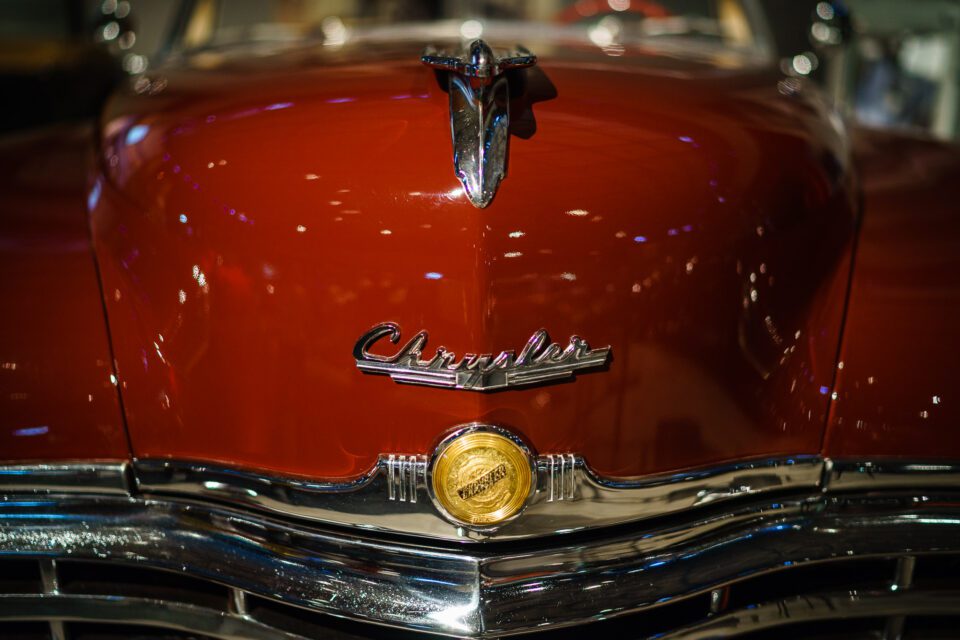 In short, another must-see place that you should put on your list!