In this series of articles, I would like to give a few concrete tips on when, where and how to photograph in the Canary Islands. The Canary Islands belong to Spain and hence to Europe, geographically however this archipelago is adjacent to Africa (west of Morocco). It offers a great diversity of different types of landscapes. You can find all sorts of beaches, volcanoes, sand dunes, interesting cities and villages, deep valleys, rugged coast line and much more. Within one day, you can photograph desert-like dry plains as well as lush green forests in the mountains. There are seven main islands – each of them is very different and worthwhile exploring. I had visited five of them and in this series I will show you my photos along with tips on how to plan your trip. In this first part, I am going to give you overall information and some hints why Islas Canarias should go onto your bucket list of photo destinations.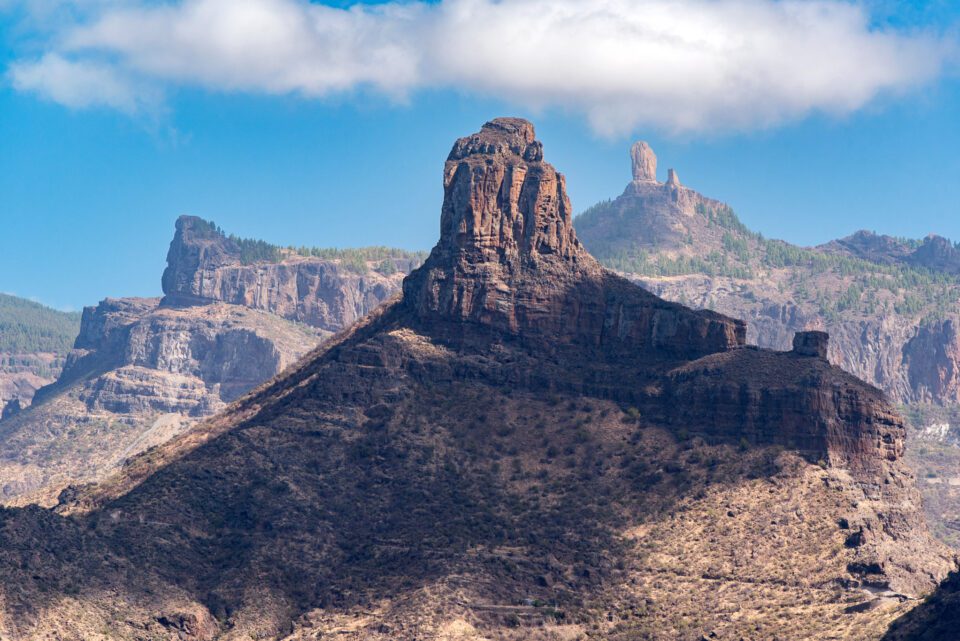 Why Visit the Canary Islands?
At the very beginning, let me put a small disclaimer: I love mountains and I am not very fond of laying on a beach. For a long time, going to some remote island has been a synonymous to lazy holidays. Two years ago, I visited a friend in Hawaii Islands and I realized that some islands have so much more to offer than just lying on a beach. As a landscape photographer, I was in paradise in Hawaii. The Canary Islands is actually the "European" version of Hawaii. So when I got the chance to visit this place, I did not hesitate a second.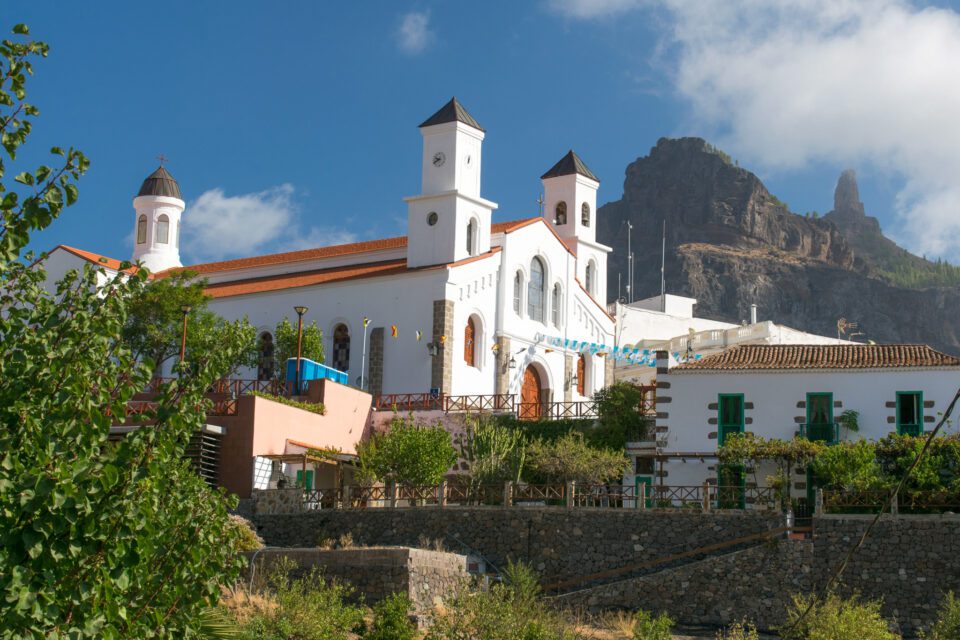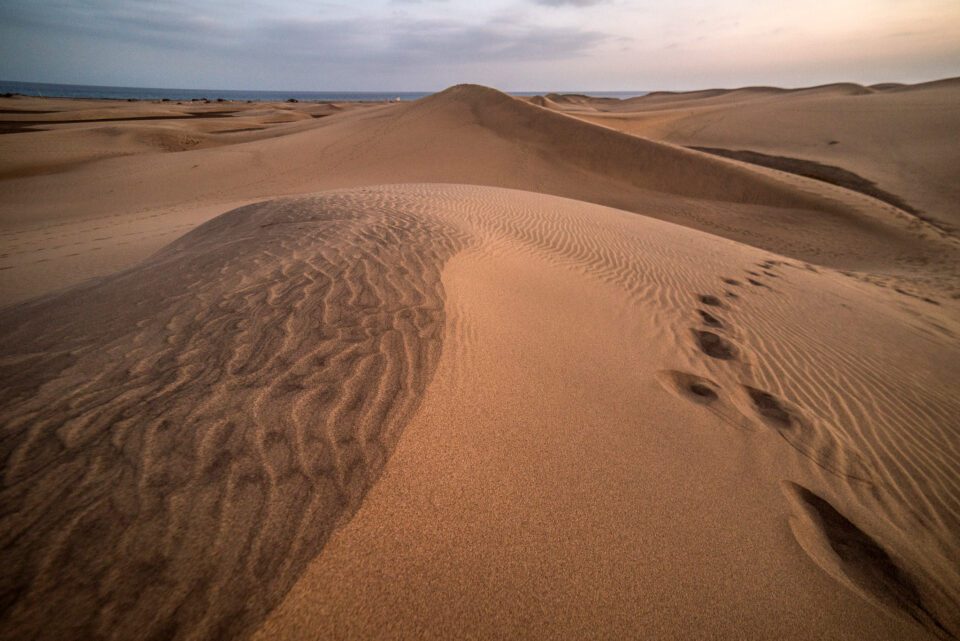 My five main reasons for recommending the Canary Islands are the following:
About the Islands: The Basics
There are 7 main islands: Gran Canaria, Tenerife, Fuerteventura, Lanzarote, La Palma, La Gomera, El Hierro. All are frequently visited by tourists. Gran Canaria is the administrative center of the archipelago with high mountains in the center of the island. Tenerife is the largest island and features the highest peak not only of the archipelago, but of the whole Spain as well (Pico del Teide – 3.718 m / 12.198ft), Lanzarote is the northernmost island with lava landscape. La Palma is known to be the most diverse of the islands, combining both lava landscape and green forests and high mountains. Fuerteventura, the second largest islands is known for its long pristine yellow sand beaches. All these islands can be reached by direct flights from Europe. The two smallest Islands – La Gomera and El Hiero can be reached only via ferries.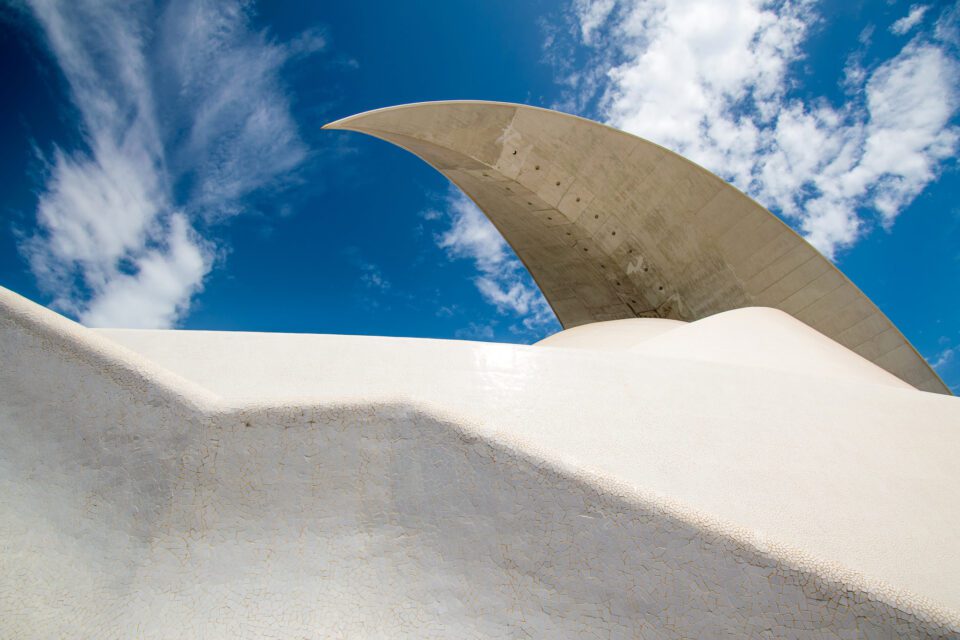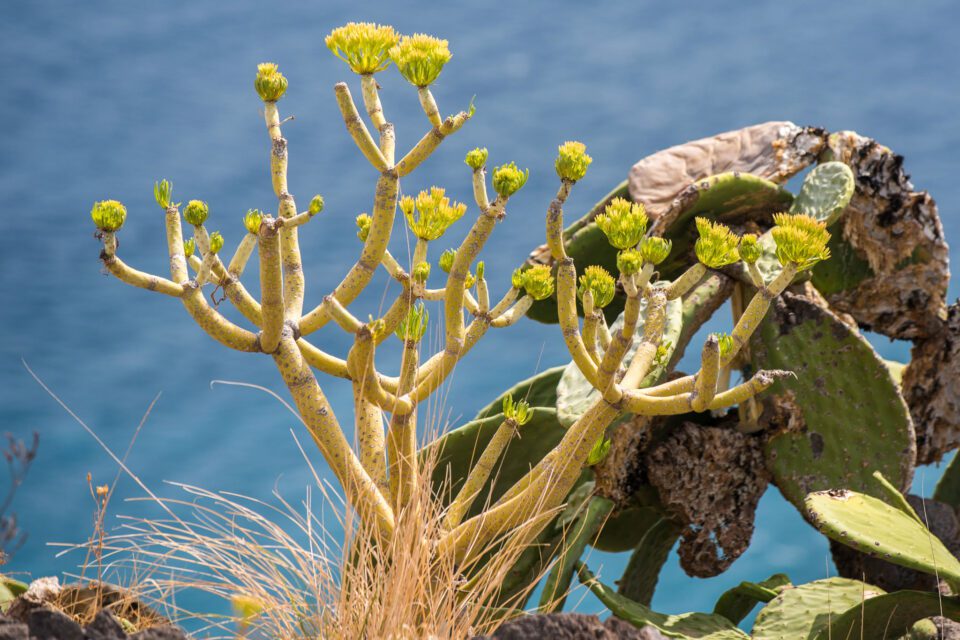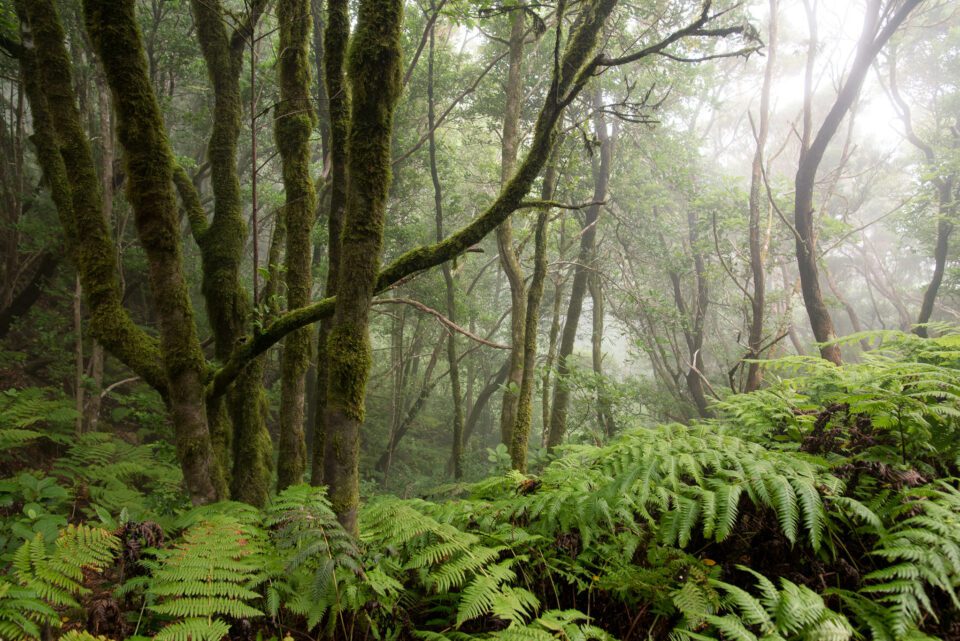 When to Go
All year around. As simple as that. The climate is very stable, due to its position in the Atlantic Ocean near the Tropic of Cancer. August is the warmest month, with temperatures around 30° C / 86° F. Winter may be more rainy but the temperatures hardly ever drop below 20° C / 68° F. It can be quite windy at times.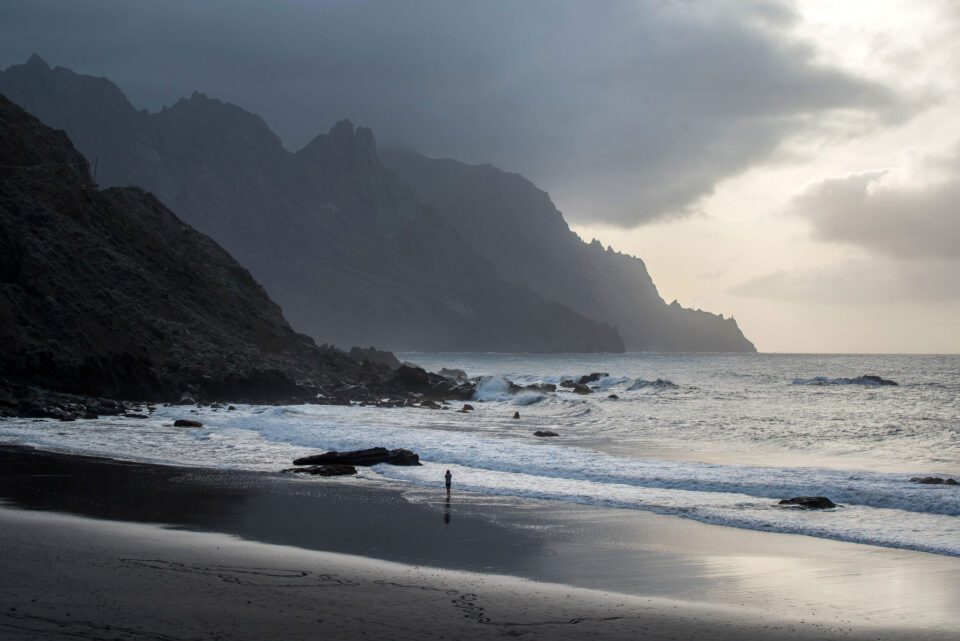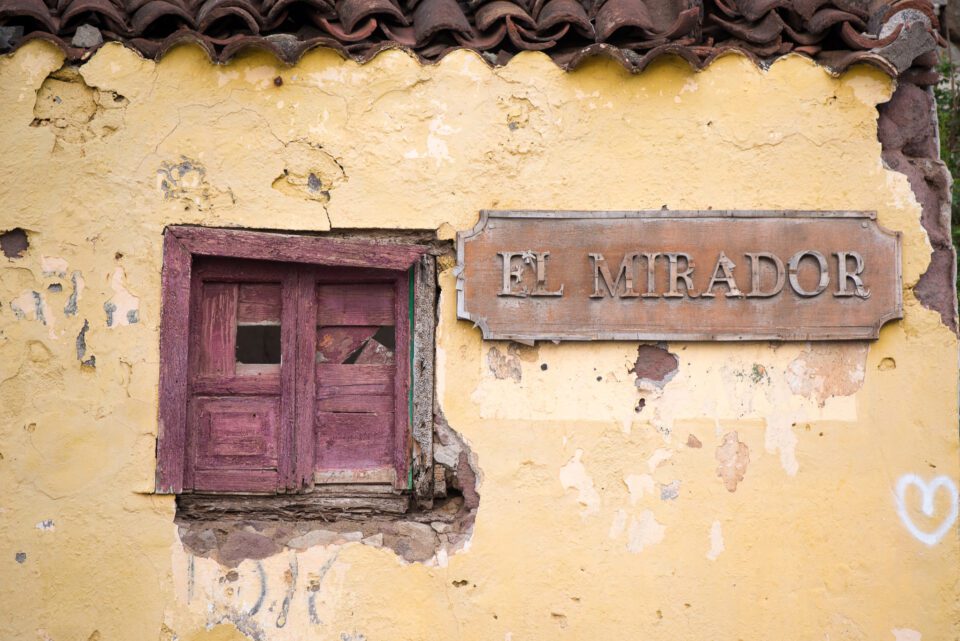 You should know that The Canaries is a tourist destination. So be ready for that, especially in high season, which runs almost the whole winter with peaks around Christmas and New Year and in spring and summer with peak around Easter and August. First half of September can be considered as low season.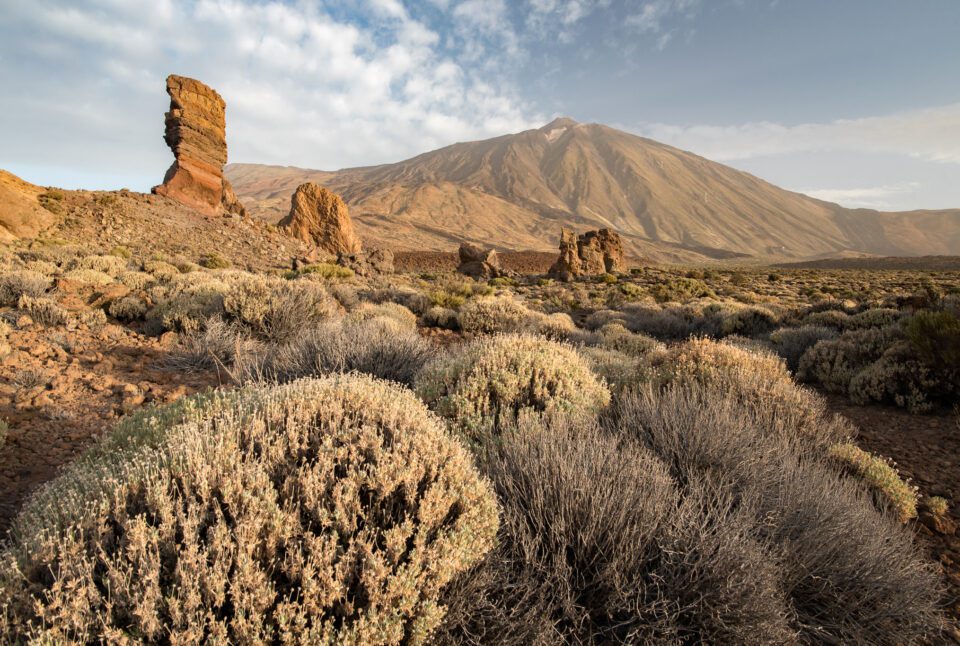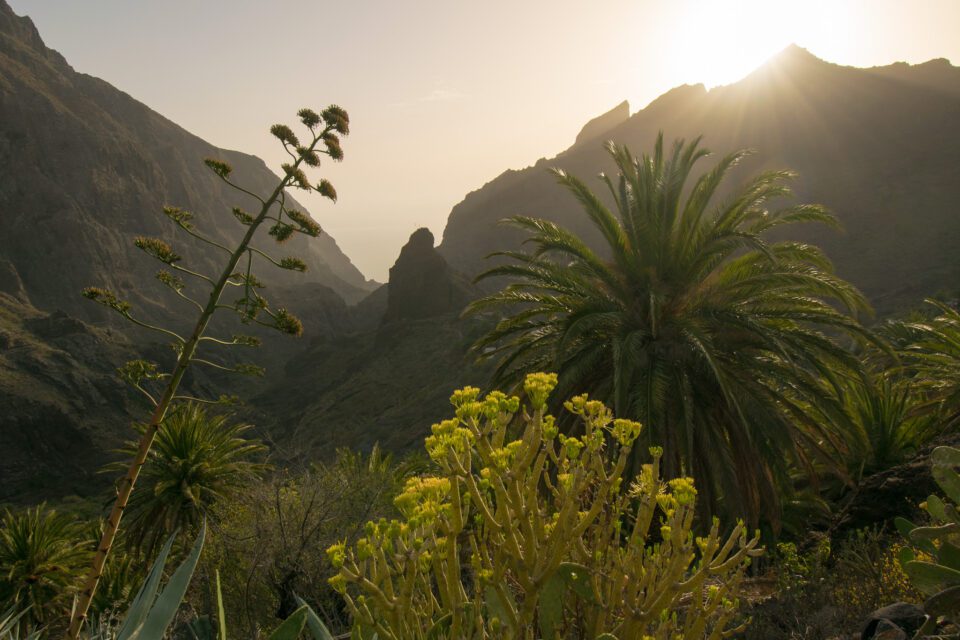 How to Travel in Islands and Across the Islands
For photographers, I highly recommend to rent a car. Both the local and international companies are quite cheap. Prices range from 10 to 30 Eur per day, depending on season and car type. If you plan to visit more islands, it is much better to use ferries (Fred Olsen or Armas Naviera). It is better in my opinion to keep one car and travel by ferry as car passenger (extra fee will apply, but it is time saving).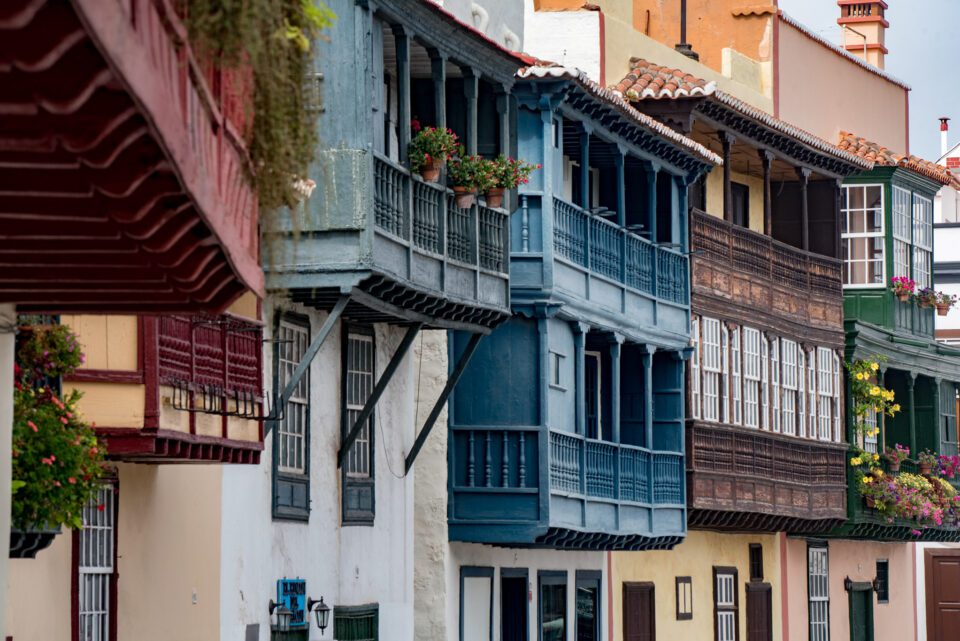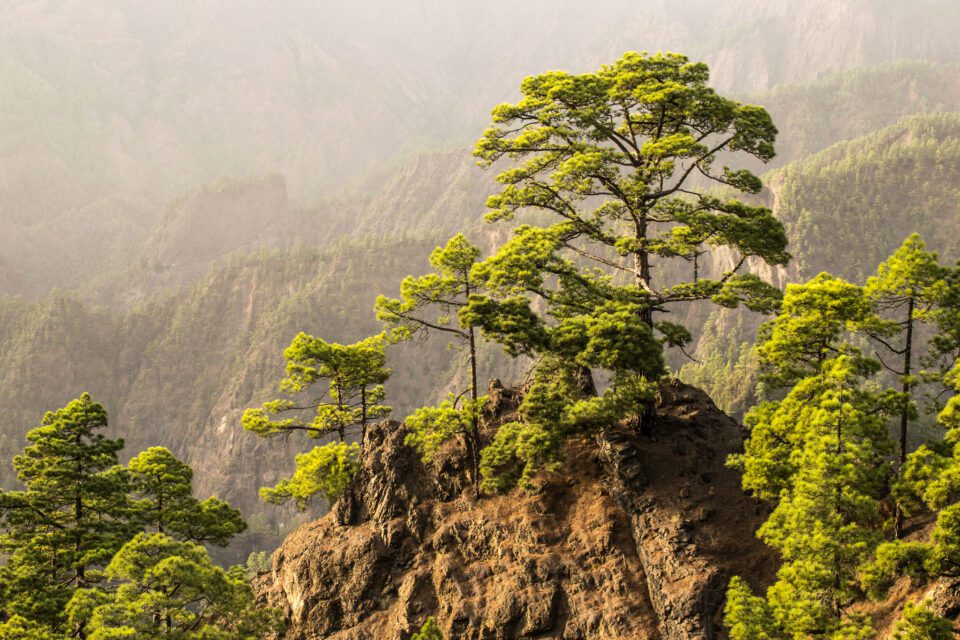 If you stay on one island only or if you cannot afford a car, you are not doomed to immobility. There is a dense network of public transport – buses will take you from all major destinations to all main places of interest.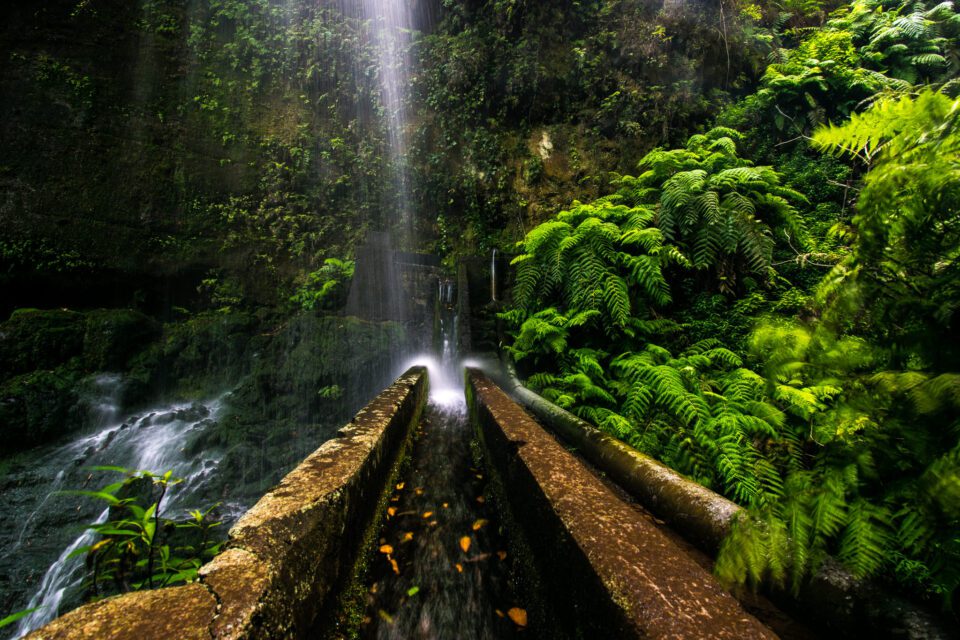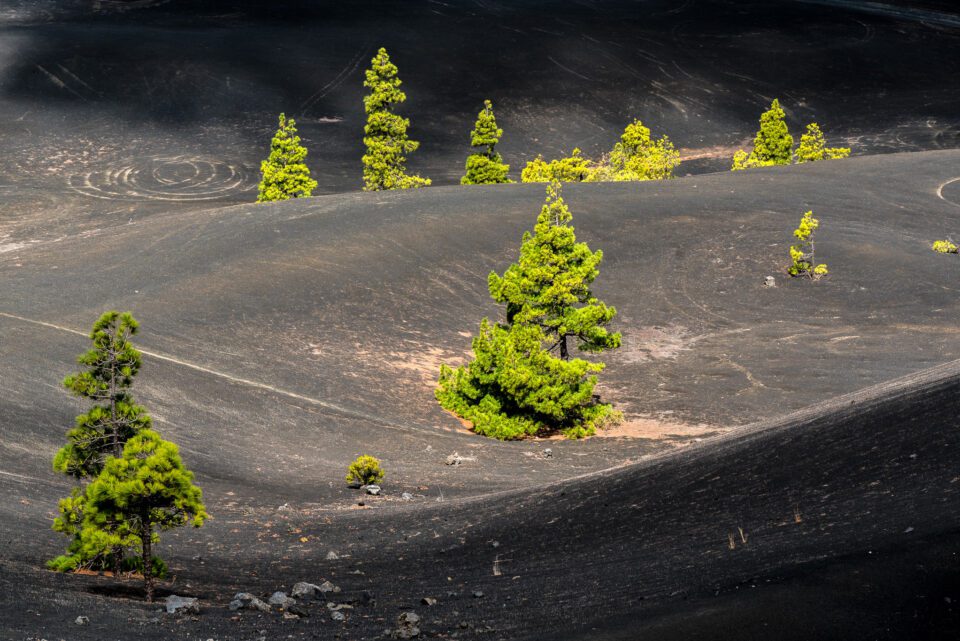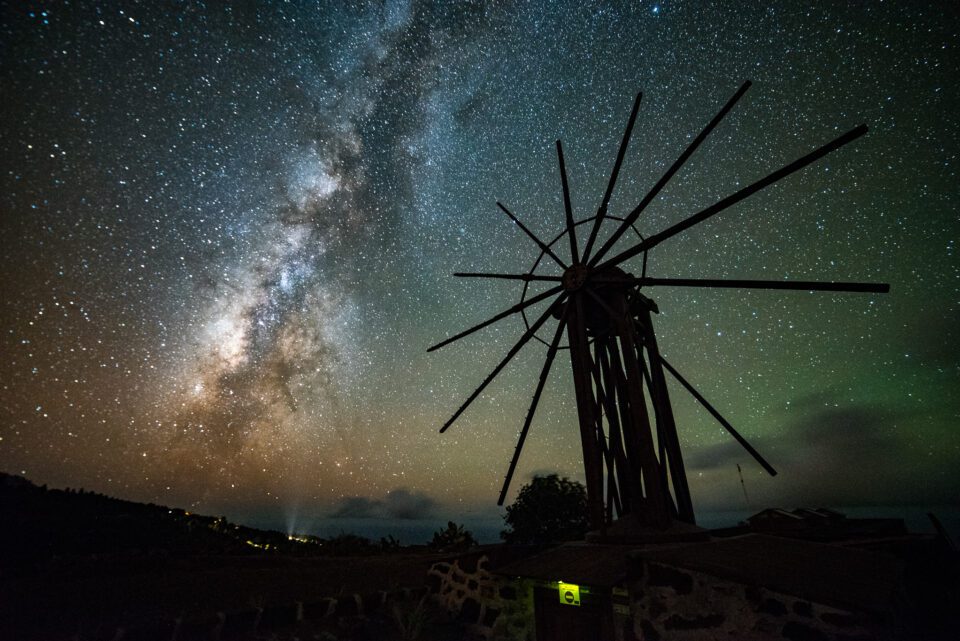 Select the next page of this article below, where we will have a closer look at 5 islands with concrete tips on some great locations.