Many photographers misunderstand the concept of focal length. Contrary to what some people think, the focal length of a camera lens is not the lens's physical length, and it has little to do with its overall size. So, what is focal length? This article will explain the answer, including how to decide which focal length is right for your style of photography.
Focal Length Definition
Without getting into an in-depth physics discussion, the focal length of a lens is an optical property of the lens. The exact definition is: Focal length measures the distance, in millimeters, between the "nodal point" of the lens and the camera's sensor.
"Nodal point" may sound complicated, but it is simply the point where light converges in a lens. Here's a simple diagram showing the focal length of a lens, based upon this definition:
As you can see from the diagram above, focal length is determined when the lens is focused on something very far away – in other words, focused to infinity.
Lenses are named by their focal length. You can find this information on the barrel of the lens, and almost every camera lens ever made will prominently display the focal length. For example, a 50mm lens has a focal length of 50 millimeters.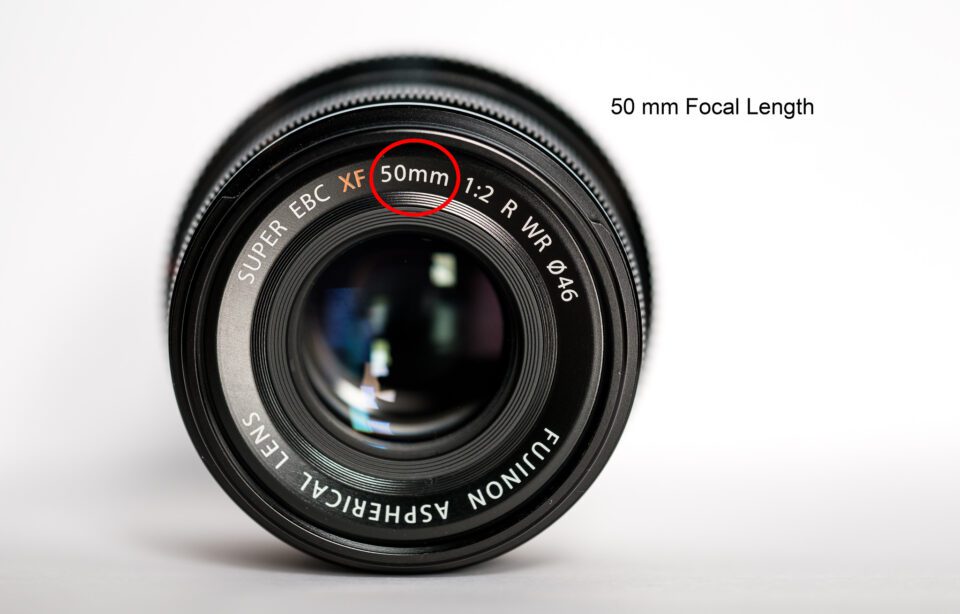 Focal length is a property of the lens itself, not the camera. For example, a 50mm lens is a 50mm lens, regardless of whether on a full frame, cropped sensor, or medium format camera. However, the size of the sensor does play a role in how your photos will look at a particular focal length – more about that in a minute.
Why Is Focal Length Important?
Focal length is important because it relates to the field of view of a lens – that is, how much of the scene you'll capture. It also explains how large or small a subject in your photo will appear.
If you're trying to understand different focal lengths, you can think of higher values (like 500mm) as more "zoomed in," whereas lower values (like 20mm) are more "zoomed out."
While the technical definition of focal length may be relevant to some people, as photographers, it is more important to understand is what focal length looks like!
Take a look at the following demonstration. The four photos shown below were taken at increasing focal lengths. The photos start at 25mm and end at 140mm: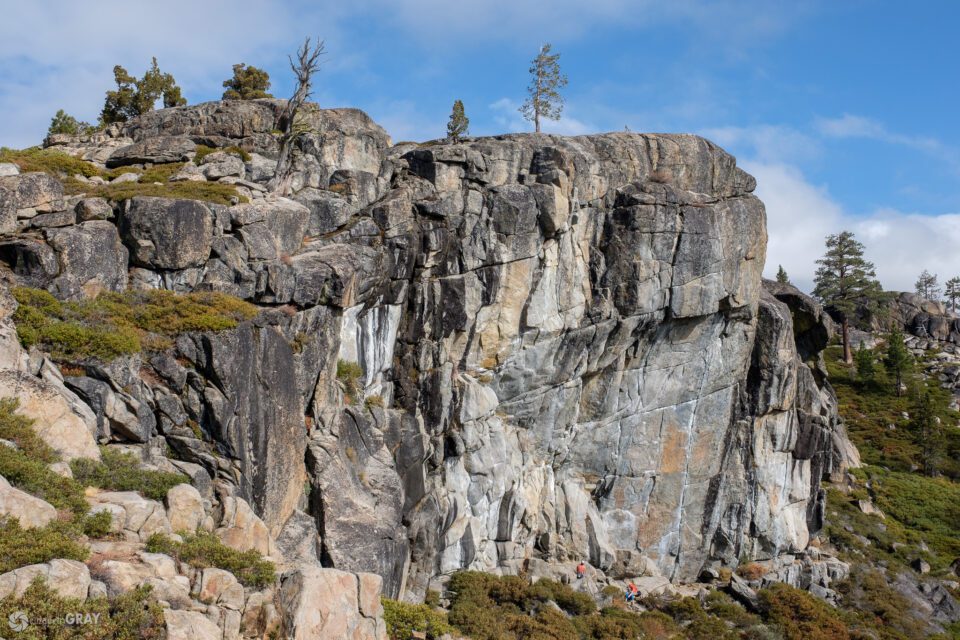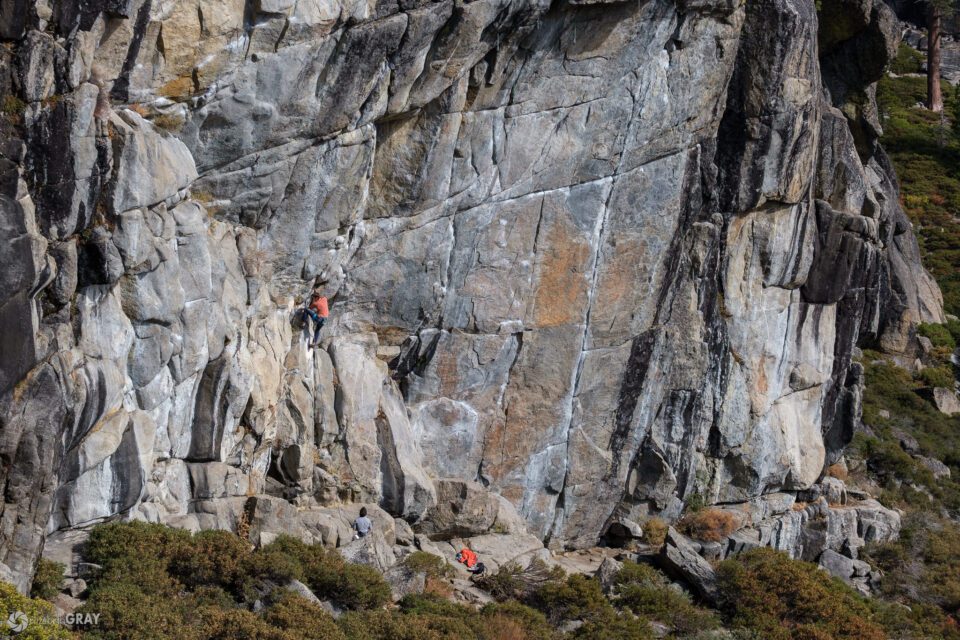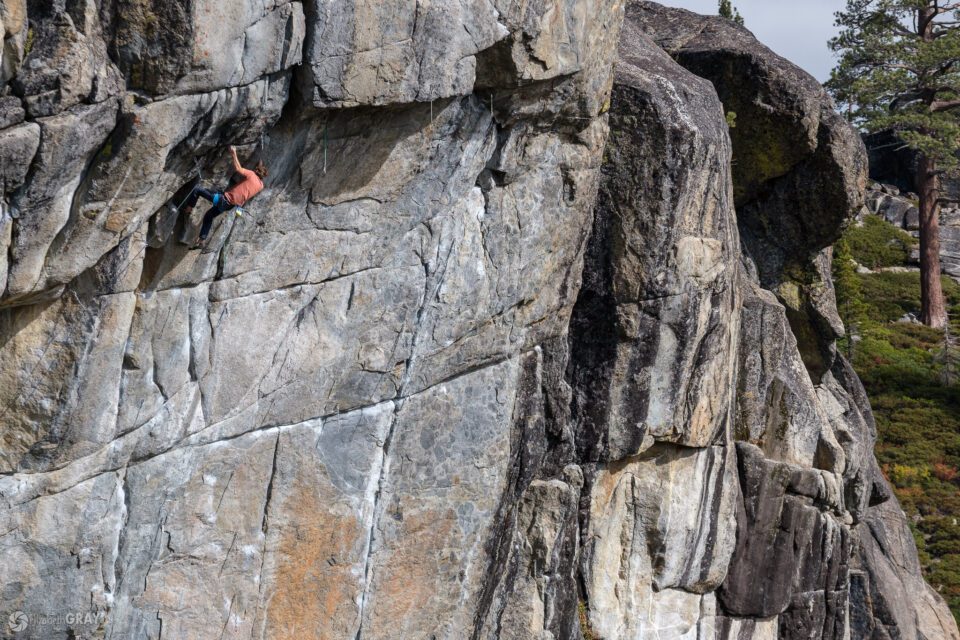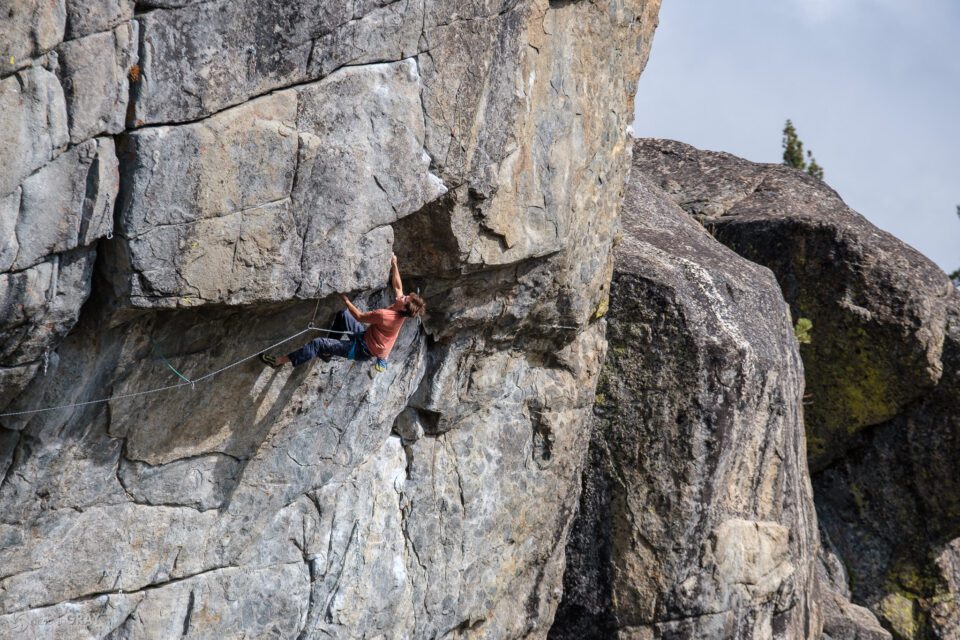 Photographic subjects appear larger when you use long focal length lenses, which is why such lenses are so popular for wildlife photography and sports photography. With a long enough lens, you can easily make a subject look larger-than-life.
For another way to visualize this phenomenon, consider the illustration below. It shows the approximate field of view of three different lenses: a 500mm lens at one extreme, a 20mm lens at the other extreme, and then a 50mm lens, which is considered a "normal" lens. (The angles shown below are based off of a full-frame camera.)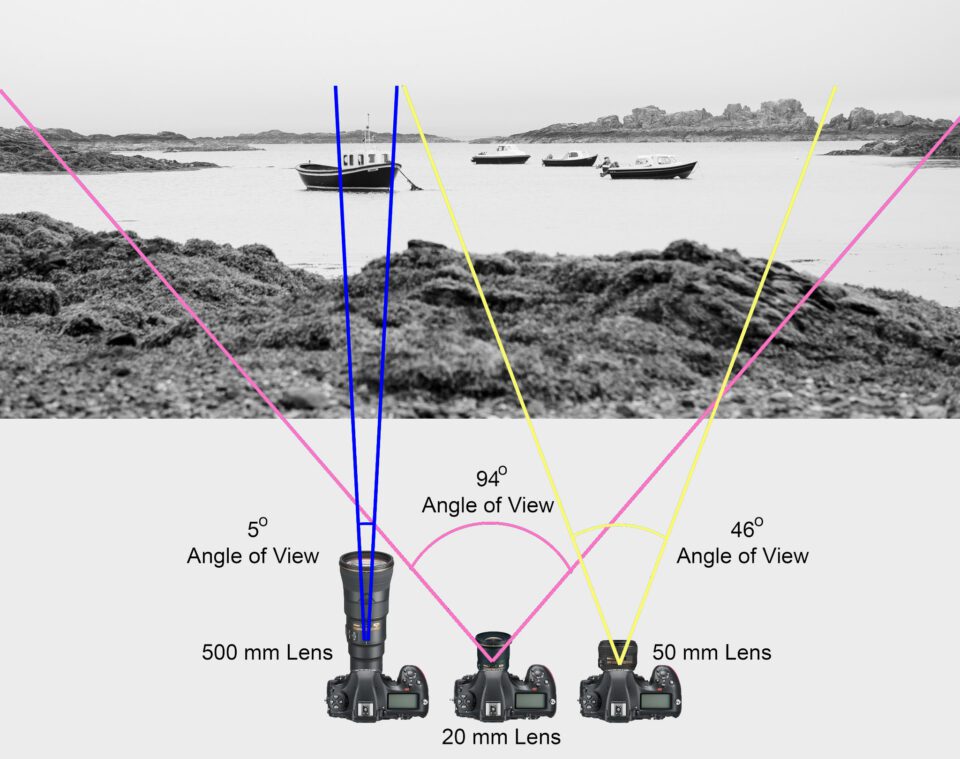 Hopefully, now you can see why focal length is so important in photography. As photographers, the single most important thing is, quite simply, what's in your photo!
As you change focal length, you will change what's in your photo. You may choose a wide-angle lens (like 20mm) if you want to capture a grand landscape. Meanwhile, you may choose a telephoto lens (like 500mm) if you want to zoom in on a distant bird.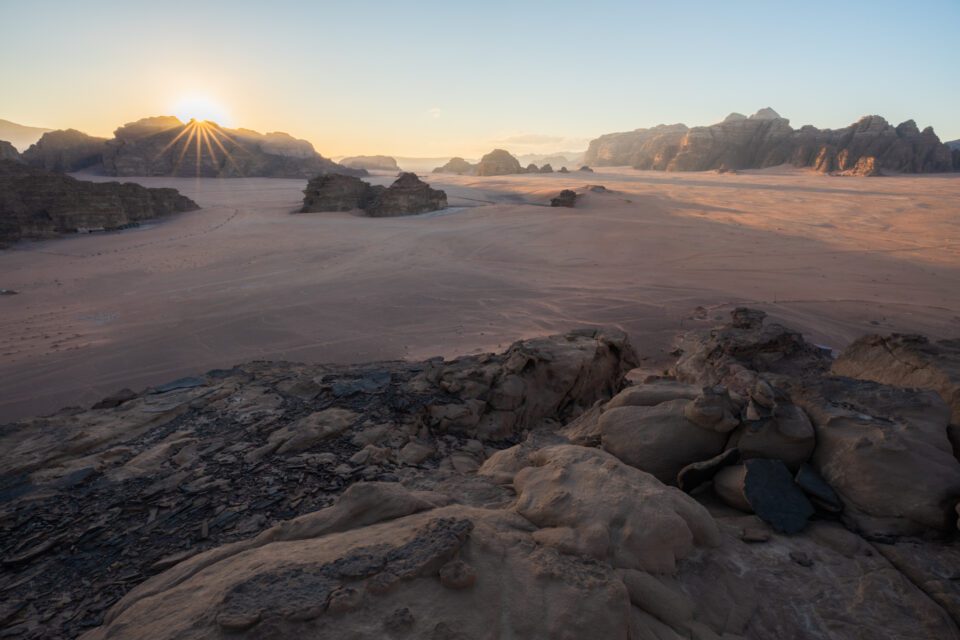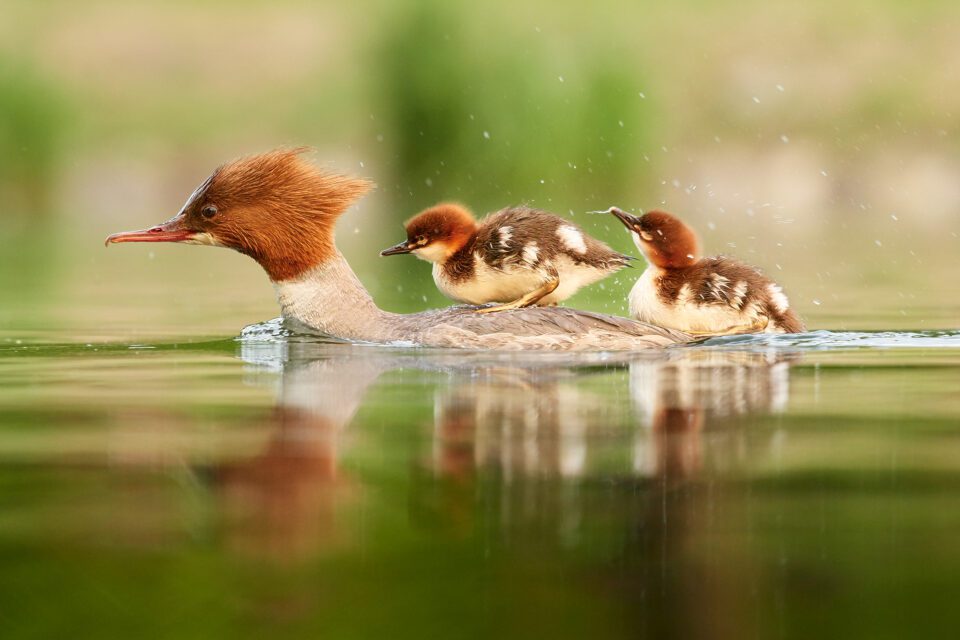 The Role of Camera Sensor Size
What happens if you take a photo at one focal length, but then you crop the photo? Have you changed the focal length?
No, you haven't. As explained earlier, focal length is an innate property of a lens. It's the distance between the nodal point and the camera sensor, so it isn't something that cropping affects.
However, cropping does change your photo's field of view (again, "field of view" is how much of the scene is in your photo). Although that may sound obvious, it is very important to internalize.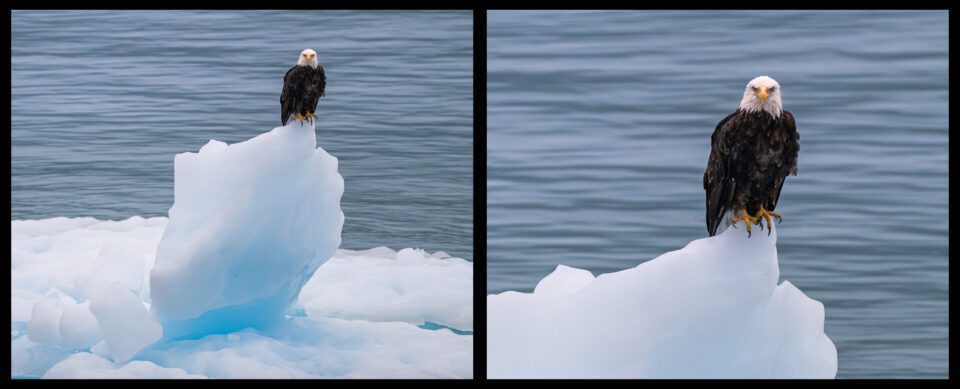 That brings us to the concept of camera sensor size. Digital cameras today come with a wide variety of camera sensor sizes, depending on the manufacturer and camera model. For example, a full-frame camera sensor has the same size as traditional 35mm-style film (specifically, 36 by 24 millimeters). From there, other cameras have larger and smaller sensors.
One way to think of small camera sensors is that, essentially, they are crops of bigger sensors. In fact, they are often called "crop-sensor cameras" for this very reason.
Because using a different sensor size is basically like cropping, your camera sensor size will change your photo's field of view.
The image below illustrates this. It was taken with the full-frame Nikon D800 and Nikon's 24-70mm f/2.8 zoom lens, zoomed to 44mm. If you were to put this same lens on the Nikon D500 (a crop-sensor camera with the "APS-C" sensor size) without changing anything, it would still be a 24-70mm lens at 44mm. However, the crop sensor of the D500 would lead to a narrower field of view, shown by the red box below, labeled APS-C / DX.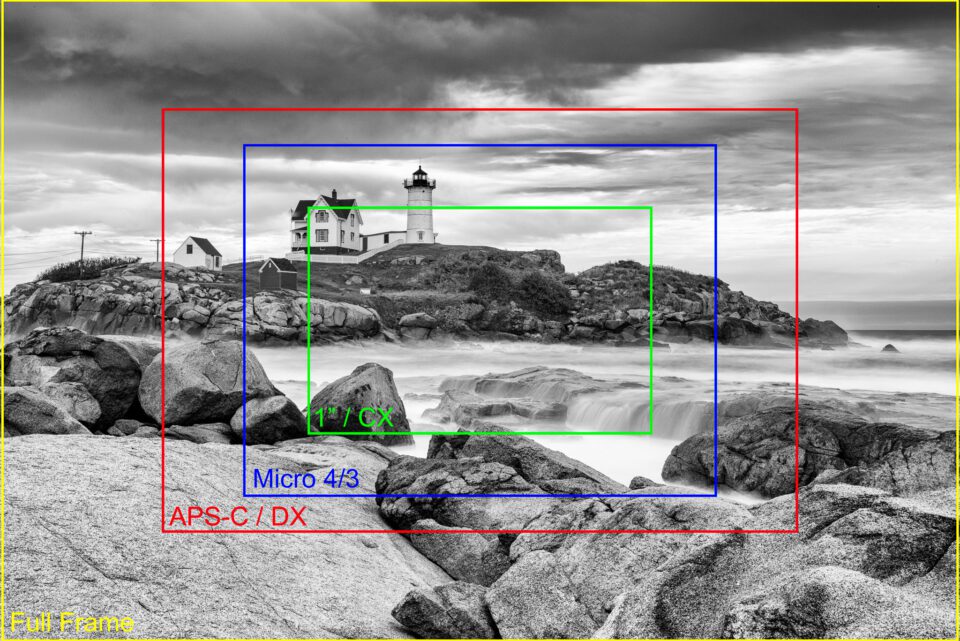 Again – similar to cropping a photo in post-processing – you will change your photo's field of view by changing the camera's sensor size.
Crop Factor and Effective Focal Length
Sometimes, it can be very useful to convert lenses between different sensor sizes. For example, maybe your favorite photographer loves using 50mm lenses – but that photographer shoots with a full-frame camera, and you shoot with a crop-sensor camera. How do you know which focal length will provide the same field of view on your camera?
That's where the concept of "crop factor" comes in. Crop factor takes the guesswork out of converting lenses across cameras.
Crop factor is also surprisingly simple. The definition of crop factor is: the size of a full-frame camera sensor, relative to the size of your camera sensor (measured diagonally).
Full-frame camera sensors are about 43 millimeters long diagonally. So, if your camera has a sensor with a 28 millimeter diagonal, then your crop factor is simply 43÷28. This equals approximately 1.5.
That's not a hypothetical example, either! Lots of cameras have a crop factor of 1.5×. If you have one of these cameras, just multiply your lens's focal length by 1.5 to find your "effective focal length" on a full-frame camera. For example, if you have a 50mm lens on your 1.5× camera, it would match a 75mm lens on a full-frame camera.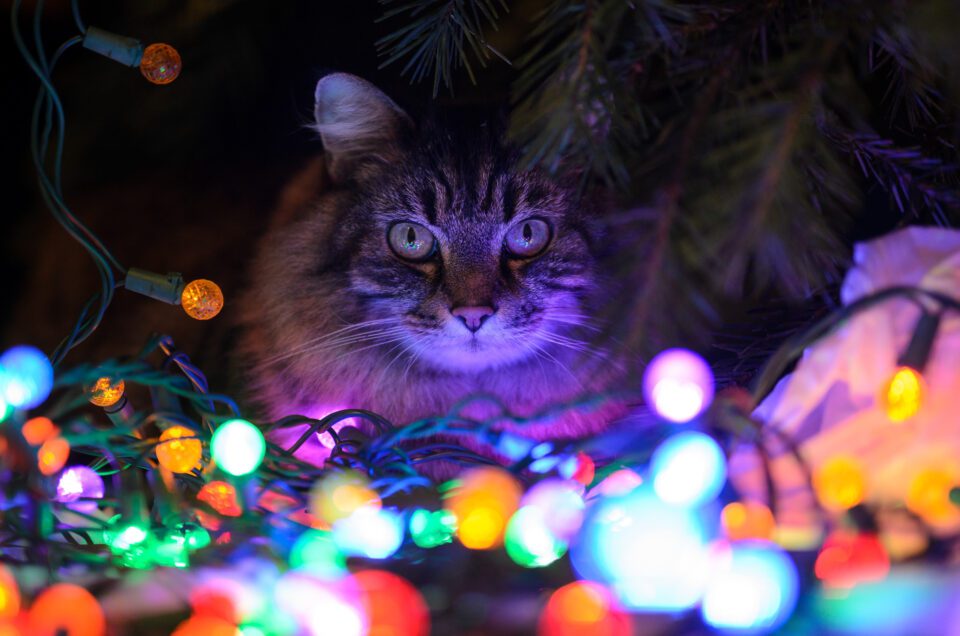 Nikon's APS-C cameras have a roughly 1.5× crop factor. Canon's APS-C camera sensors are very similar in size, but since they are slightly smaller, they have a 1.6× crop factor. Meanwhile, Micro Four-Thirds cameras have even smaller sensors with a crop factor of 2.0×. Smartphones and point-and-shoot cameras have increasingly more extreme crop factors than this, such as 4× and 5×.
Then there are some expensive cameras which go in the opposite direction, since their sensors are even larger than full-frame. For example, Fuji's medium-format GFX 100S has a crop factor of 0.79×!
Nasim Mansurov wrote an excellent article on Equivalent Focal Length and Field of View that covers this topic in more detail. If you want to learn more about crop factor and effective focal length, give it a look.
Categorizing Common Focal Lengths
To make it easier to talk about focal length, photographers generally divide lenses into five main descriptive categories.
1. Ultra-wide lenses have a focal length of less than 24mm (all of these numbers are in full-frame terms). They capture incredibly broad views. However, because of this, they often present a distorted or exaggerated view of the world. They are great lenses for landscape photography, and they're fun for special effects if you get up close to your subject. Also, if you do real estate photography or architectural photography, you'll definitely want one of these lenses in your bag to capture full interiors.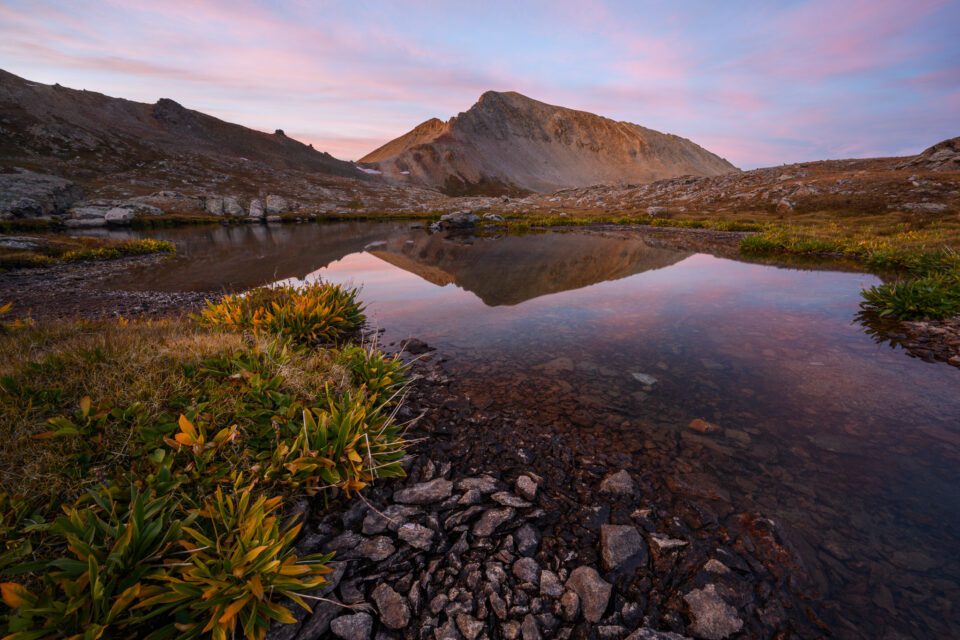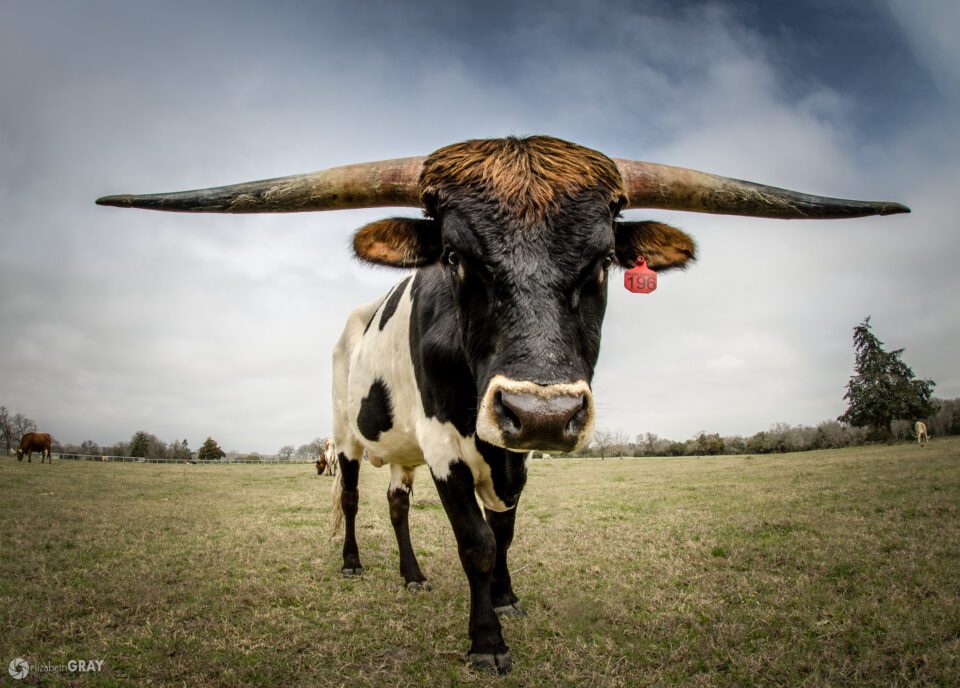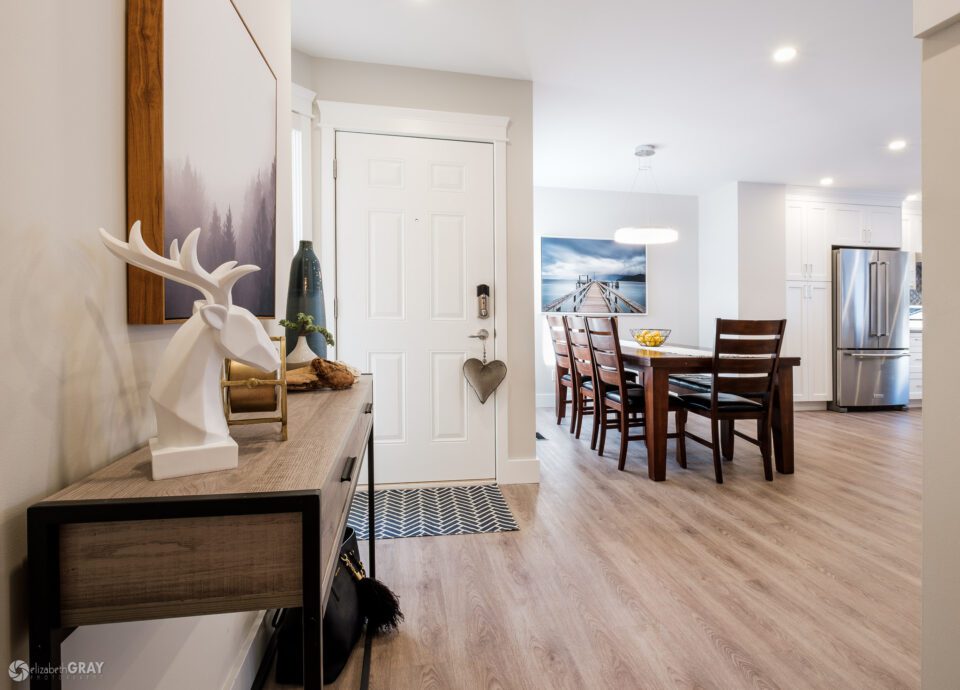 2. Wide-angle lenses have an equivalent focal length in the range of 24mm to 35mm. These lenses still take in a wide view and are often used by landscape and architectural photographers. That said, they have less perspective distortion than an ultra-wide lens, so they usually won't look as exaggerated and don't usually give very unusual effects.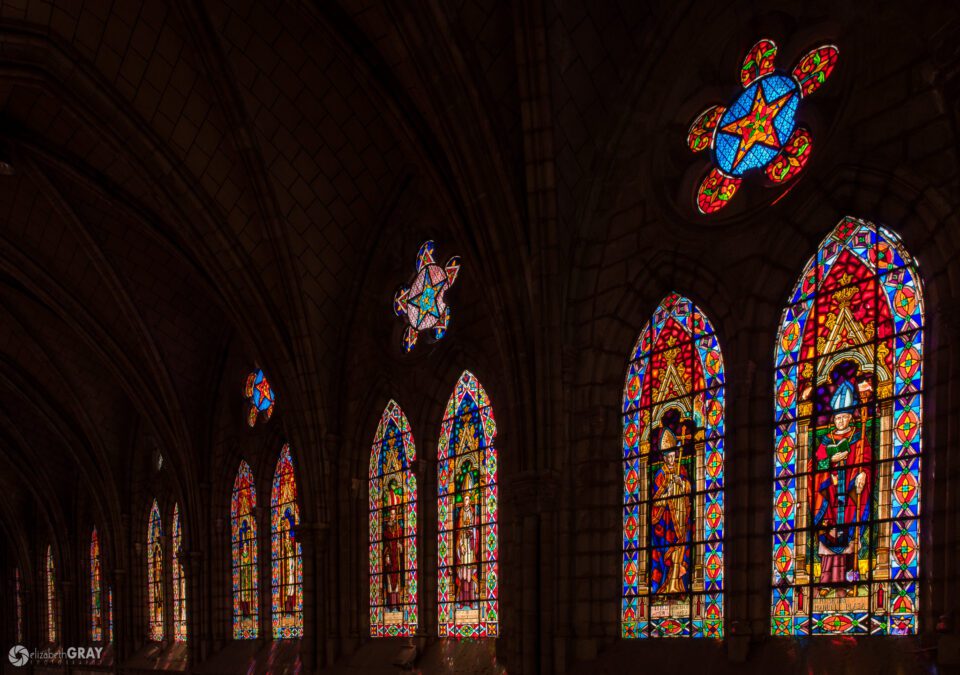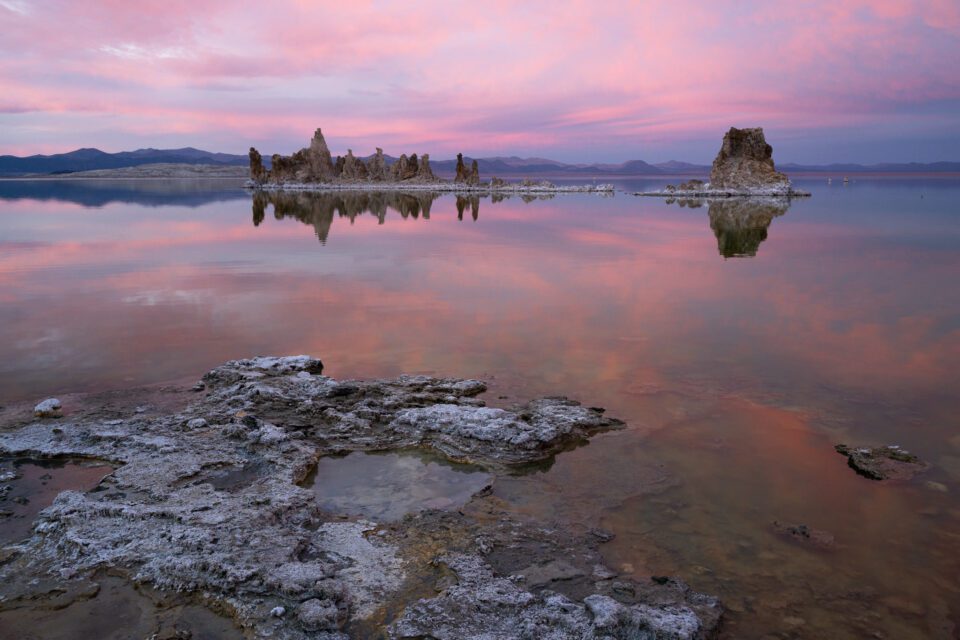 3. Standard lenses / normal lenses have focal lengths between 35mm and 70mm. They capture the world in a way very similar to how our eyes see. They have minimal perspective distortion, so they are a favorite of many types of photographers. Street photographers and event photographers will use them as good "default" lenses, whereas landscape photographers will use them for scenes that don't demand the sweeping, wide-angle view.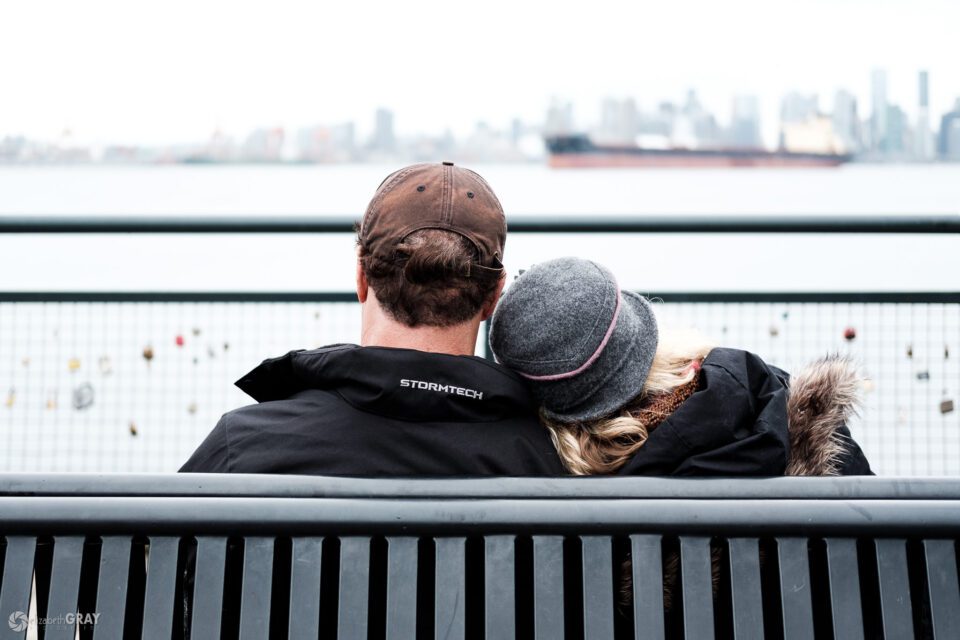 4. Telephoto lenses have focal lengths between 70mm and 300mm. They are regularly used by wildlife photographers to get closer to their subjects without being seen. They are also popular for portrait photography, and a surprising number of landscape photographers use them to capture more abstract or close-up detail photos. One feature of these lenses is that they easily isolate a subject from its background using a shallow depth of field. So, you'll need to make sure you focus more carefully with such lenses.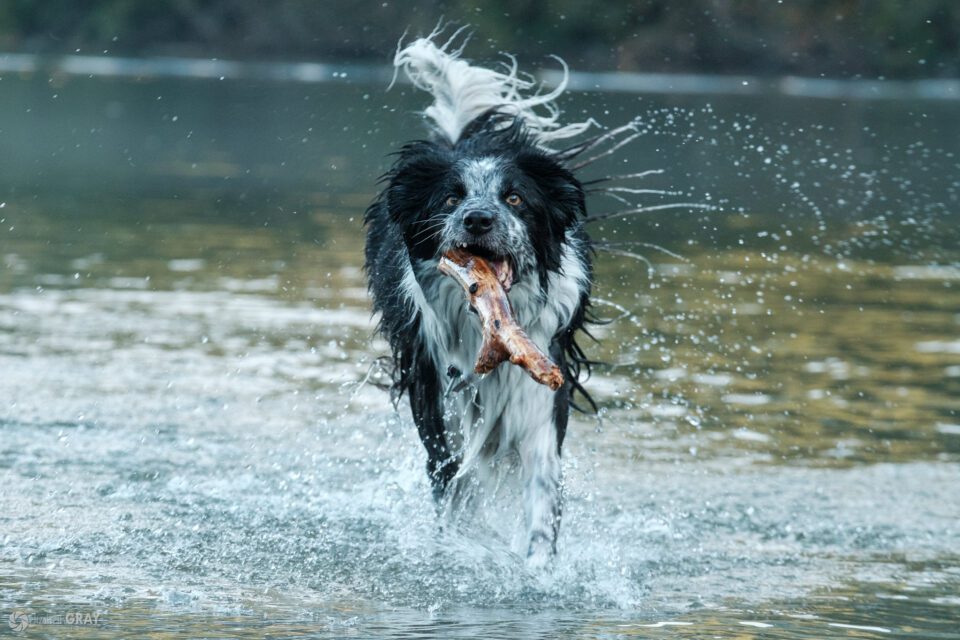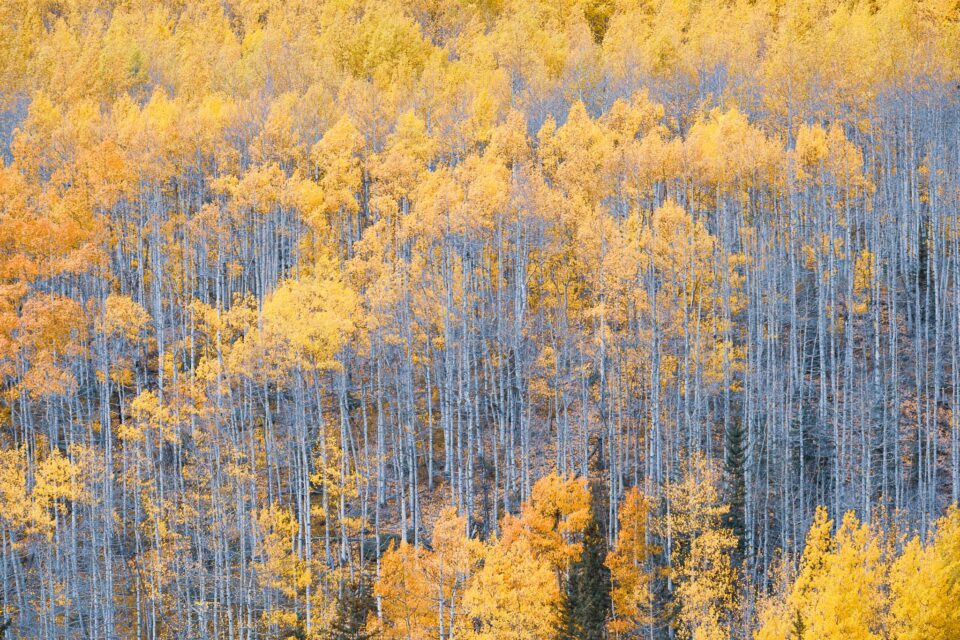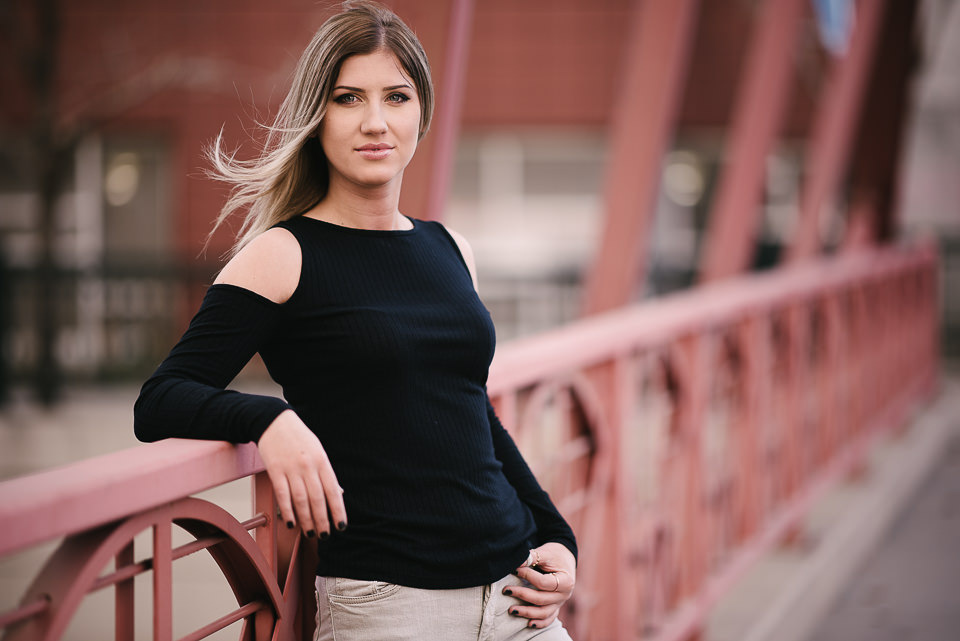 5. Super-telephoto lenses have focal lengths exceeding 300 mm. They are often used for photographing wildlife, sports, and other small or distant subjects. These lenses can be very large and heavy and may require the use of a tripod to support them. They are also very expensive, sometimes over $10,000. However, there are less expensive options available, too, especially if you get a used or refurbished copy.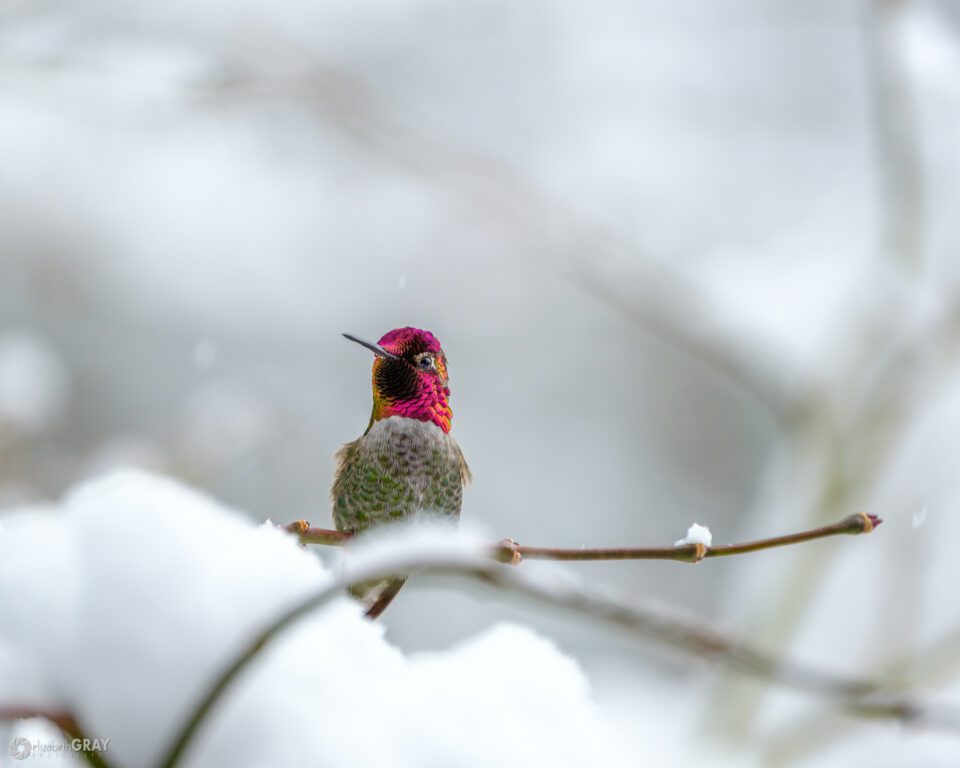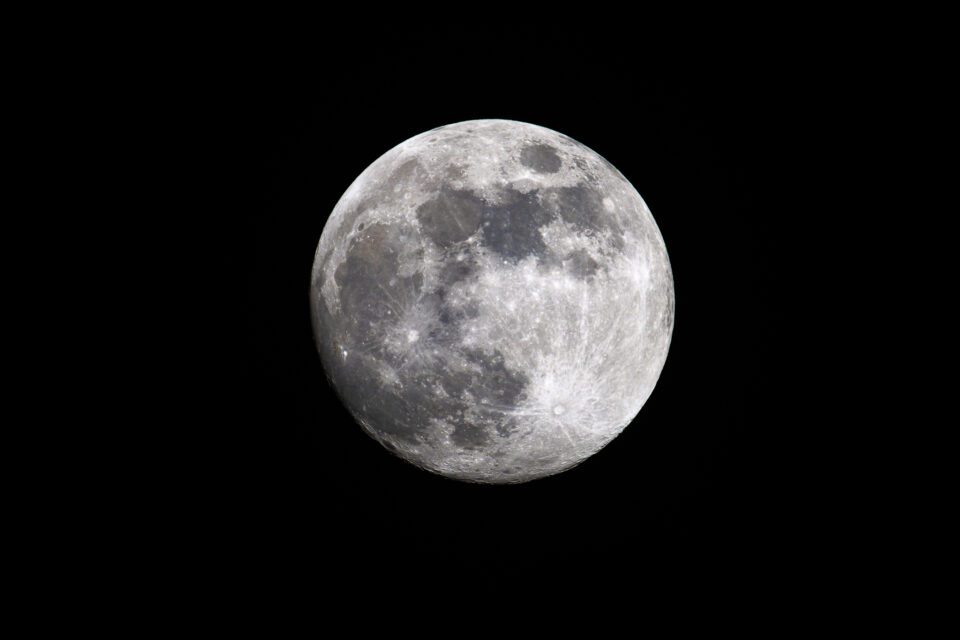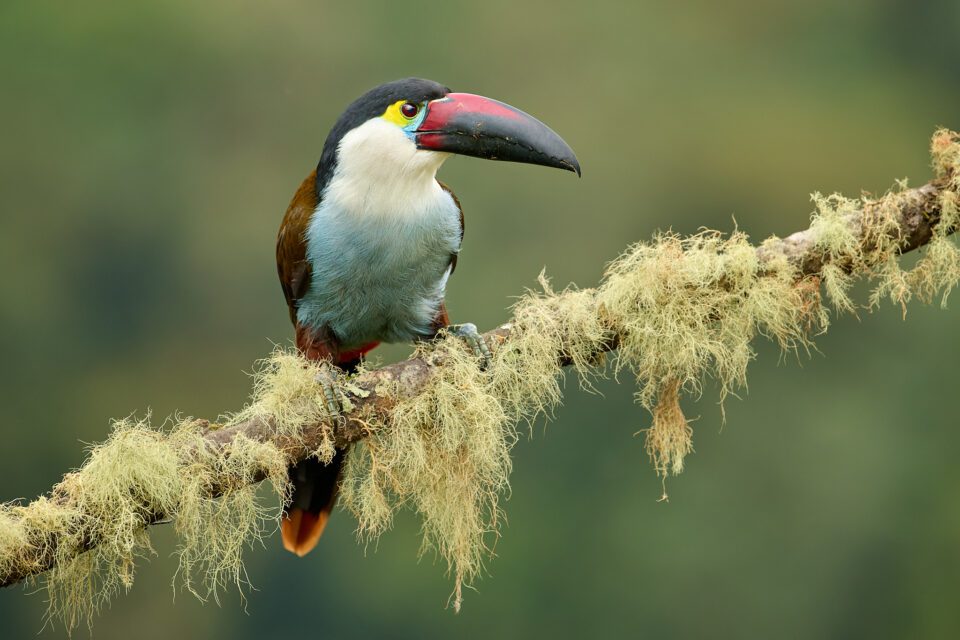 Again, all of these numbers are written in full-frame terms. If you have a crop-sensor camera, you will need to find your equivalent focal lengths by dividing these numbers by 1.5, 2, or whatever your crop factor is.
Zoom Lenses vs Prime Lenses
Prime lenses have a single, fixed focal length. For example, a 50mm f/1.8 lens (one of the most common and popular lenses ever, from any brand) is considered a prime lens.
A zoom lens, on the other hand, has a variable focal length. Some popular zoom lens ranges include 18-55mm, 24-105mm, and 70-200mm lenses. Of course, there are many other examples.
Zoom lenses are convenient because they allow you to access more than one focal length, without needing to change lenses. However, compared to prime lenses, they tend to be heavier, slightly less sharp, and worse in low light. There are exceptions, but they can be very expensive.
You can read more information on prime lenses versus zoom lenses here. Most photographers use a combination of prime and zoom lenses in order to get the advantages of both.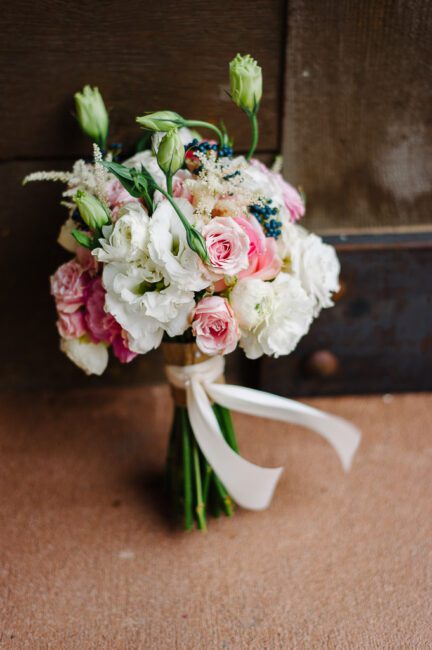 Conclusion
It's important to understand the definition of focal length as a photographer, but don't get hung up on the technical terms or math-related concepts.
What you really need to know is that lenses with long focal lengths bring objects closer, like a telescope. And, on the flip side, wide angle lenses are great for capturing large vistas.
If you need to magnify a distant subject, opt for a telephoto lens. Meanwhile, if you're a landscape or architectural photographer, make sure to carry a wide-angle lens. For portraiture, and anything else in between, you can't go wrong with a Nifty Fifty in your bag.
Finally, the more you photos that you take, the better you'll understand focal length. Most full-time photographers have a good mental image of the difference between two different focal lengths – say, 24mm versus 35mm – and they can quickly pick the right lens for the photo they're about to take. With practice, you'll get to that point, too!
If you have any questions, feel free to ask in the comment section below, and Photography Life's team of professional photographers will work hard to provide an answer.