As a Southeast Asia nomad for the better part of two decades, Vietnam has always been one of my very favorite places to photograph. On the surface it's easy to see why – the spectacular, seemingly endless mountain rice terraces of the northwest; 54 colorful tribal/ethnic groups, most of whom still live traditional lifestyles; the fabled karst limestone formations of Ha Long and Bai Tu Long Bays; The Imperial City of Hue and several other World Heritage sites; the French colonial, "Indochine" streets of Hanoi and Saigon; 2,000 miles of gorgeous coastline; the legendary Mekong Delta, and so much more.
Travel in Vietnam can be a bit difficult to manage for the uninitiated, as English is not widely or well spoken. Add to this the ancient Viet propensity to hustle wide-eyed foreigners, and you have a recipe for episodes of frustration if you are not prepared. But for the serious photographer who generally fares much better with a good guide or fixer anyway, such difficulties virtually vanish as the lead blocking is done for you. The hucksterism thus avoided, along with most of the main tourist zones, and you quickly find the Vietnamese to be quite friendly, welcoming, and genuinely pleased you have come to visit. Engaging with the people is definitely one of the great joys of travel photography in Vietnam.
I have been spoiled in that my job as a director for a travel company that conducts photo tour workshops in Vietnam, has allowed me a lot of great access. This has been true not only for locations, but for having the opportunity to shoot with some top flight photographers as well. Included among them are Vietnam's Nguyen Vu Phuoc, French resident, Rehahn, and frequent visitor these days, Australian David Lazar. I had the distinct pleasure of photographing with all three of them at various places last September. A selection of images from each, including several from that trip, are featured below. More images and information are available here.
Nguyen Vu Phuoc, "Phuoc", is a man of inestimable energy. He needs it, running three businesses in Saigon – a graphic arts company, a photography business, and a piano café! He began serious photography in 1993 and is now one of Vietnam's preeminent photographers. Highly skilled in multiple styles, from fine art to travel to documentary, Phuoc's engaging personality, vast network of contacts north to south, and compositional creativity are all keys to his success. He travels with a Nikon D4s, D3s, Nikkor 24-70mm f/2.8G, 70-200mm f/2.8G VR, 14-24mm f/2.8G, Fish Eye 16mm, & a GoPro Hero.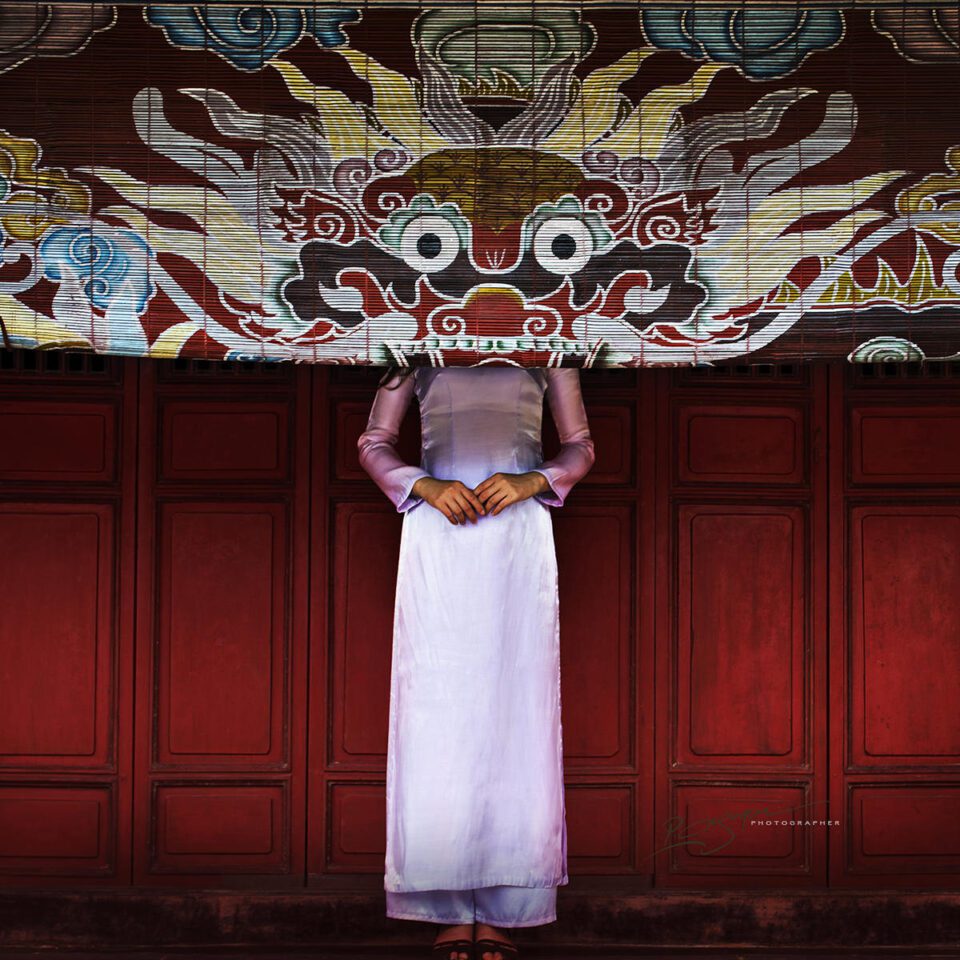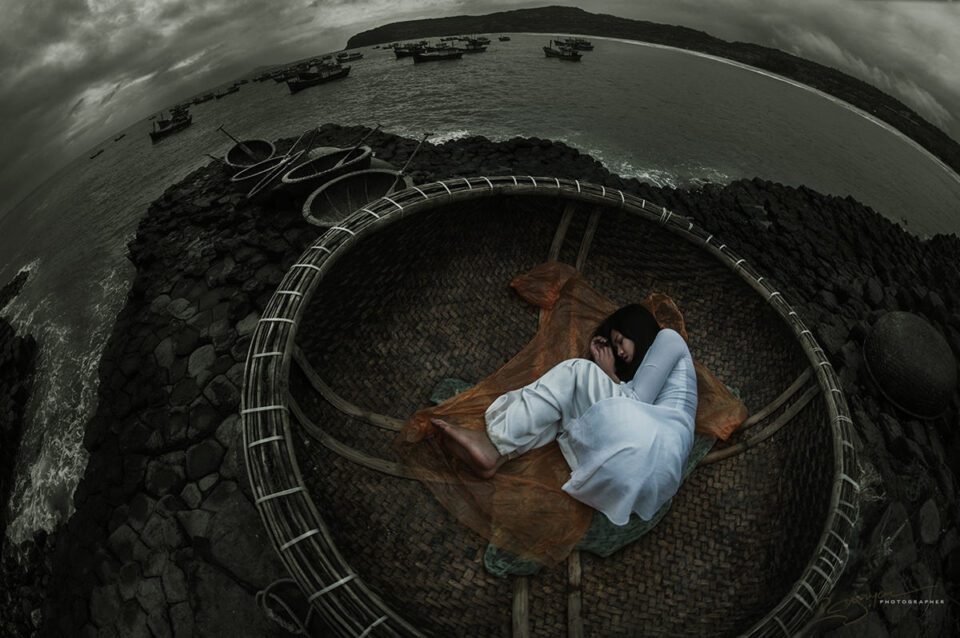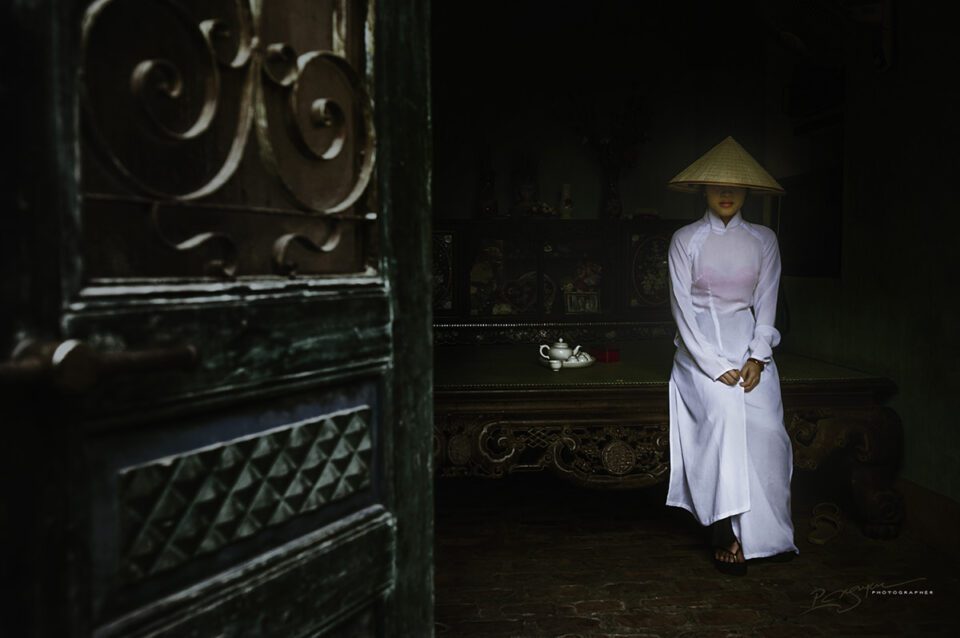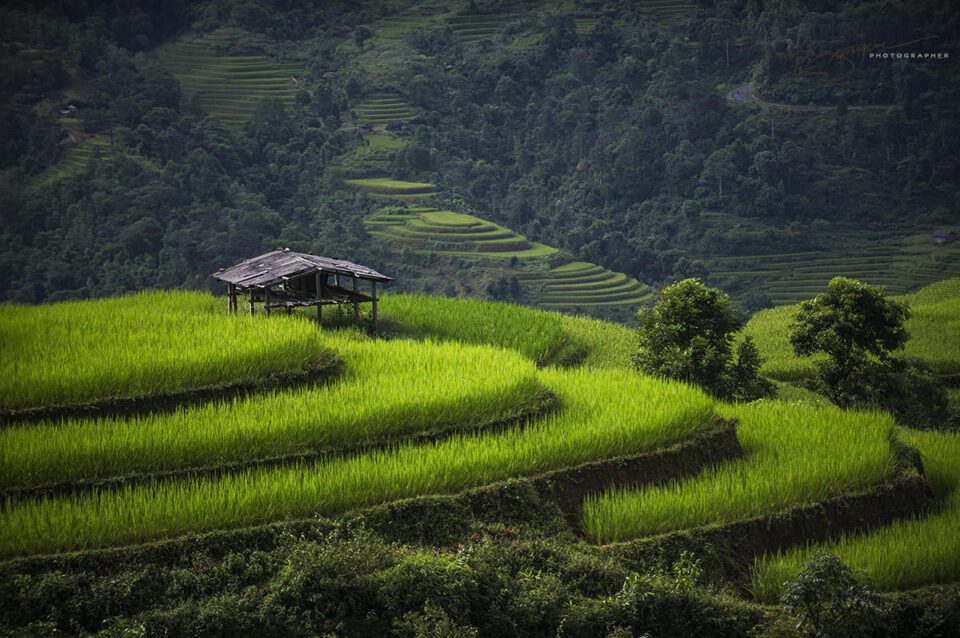 French born photographer Rehahn has in recent years made Vietnam his home. He has used his relocation to great advantage, not only learning the language and becoming very involved with the people and culture of Hoi An, (where he resides), but also in producing a tremendous volume of rare ethnic images from remote parts of the country. He's produced 2 coffee table books in just a few years, and has appeared in many dozens of publications, including National Geographic and the cover of Conde Nast Traveler. Rehahn is an avowed portraitist who keeps things simple – natural light only and limited processing. He carries a Canon 5D Mark III and two Canon lenses – an 85mm f/1.8 and a 70-200 f/2.8 IS.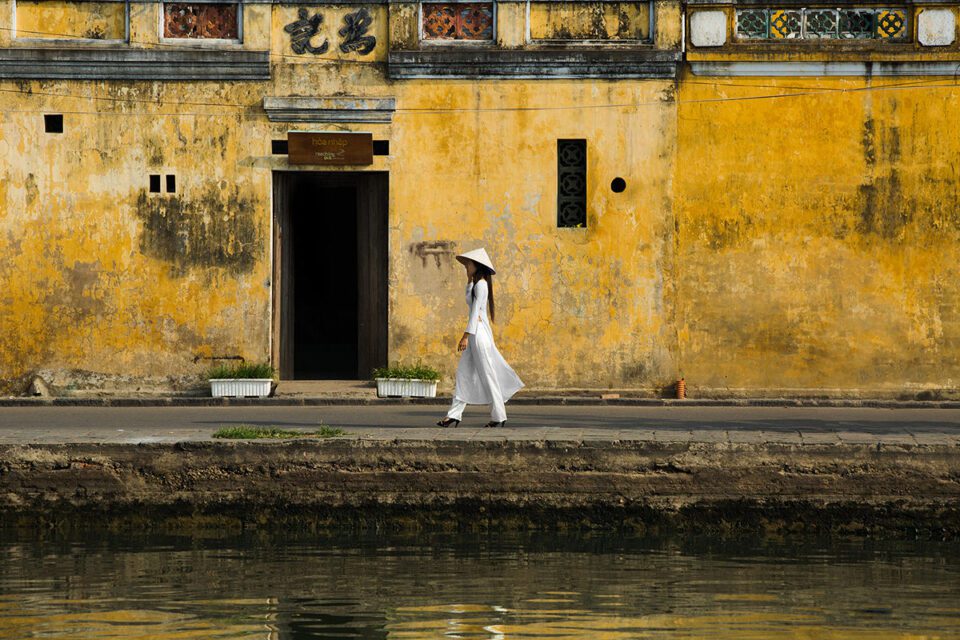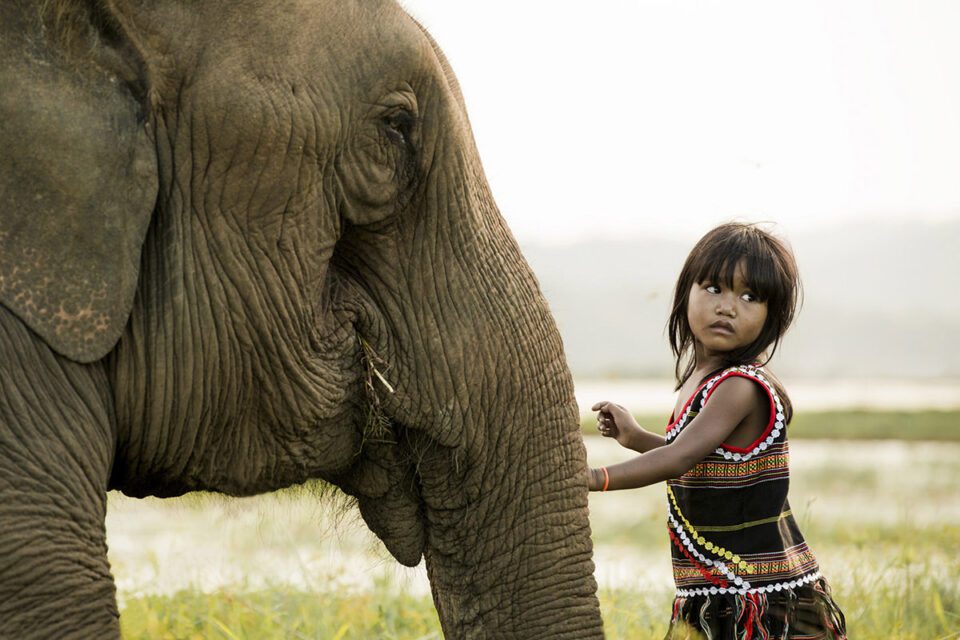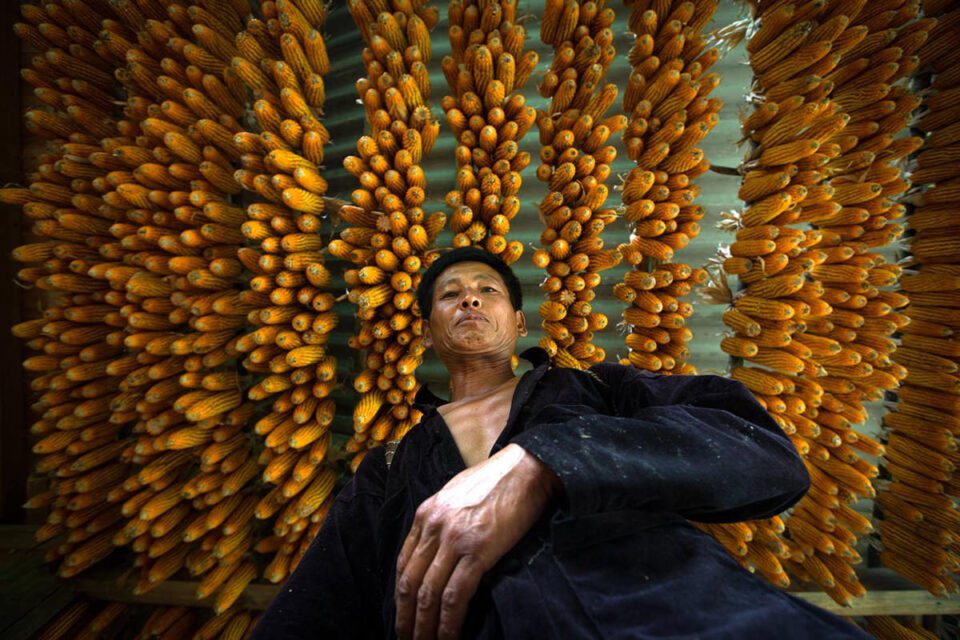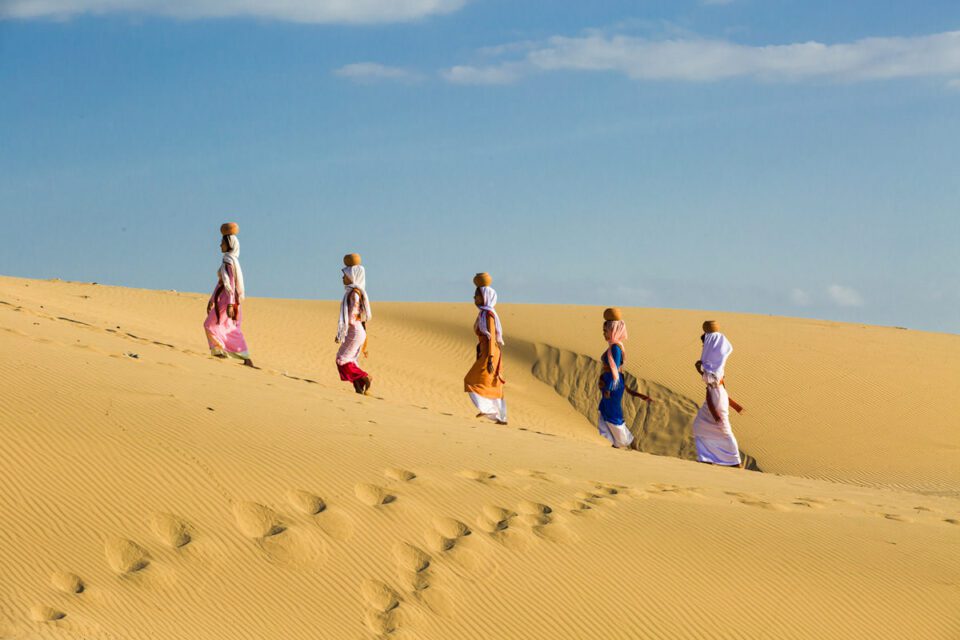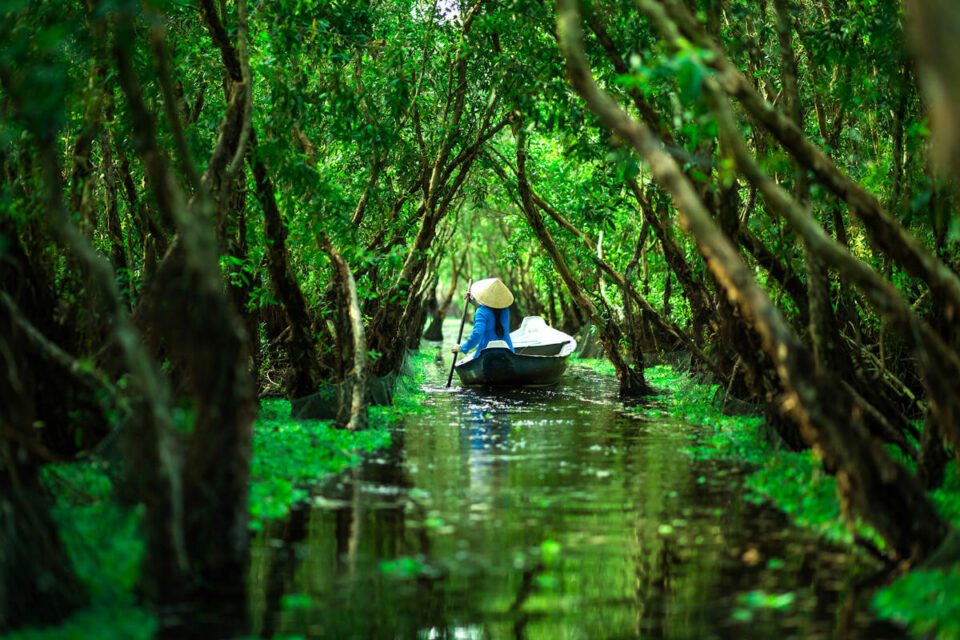 Bennett Stevens, a.k.a. yours truly, is an award winning, semi-retired documentary photographer based out of Bangkok, Thailand. As an old school geezer he travels and shoots like one. A beat up denim shoulder bag conceals a beat up Nikon D200, D7100 and two lenses – a Sigma 17-50mm f/2.8, and Nikkor 70-200mm f/4G VR. No tripod. His main focus these days is tribal peoples and Southeast Asian cultures, and he loves the challenges of the street.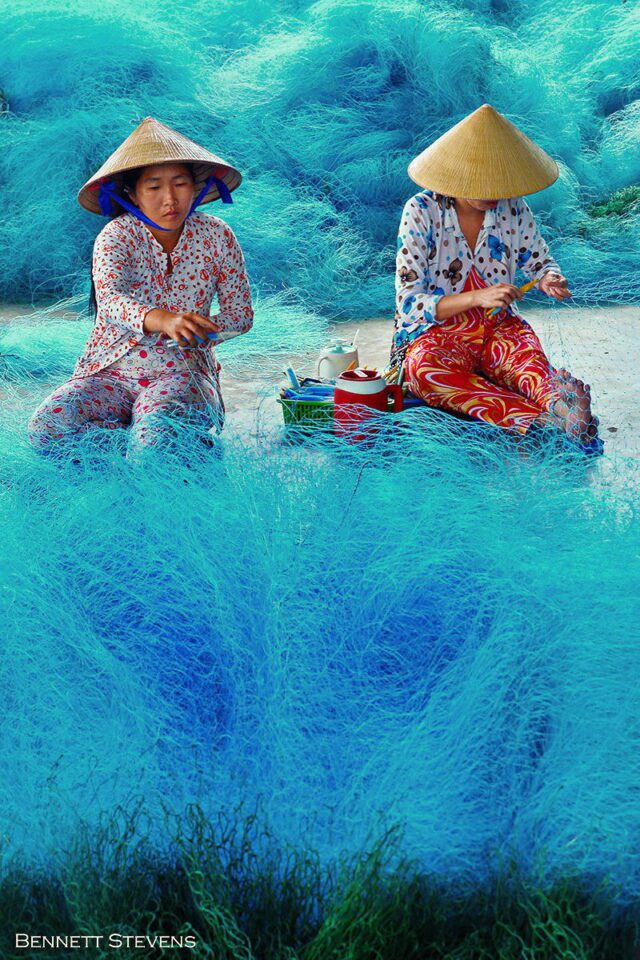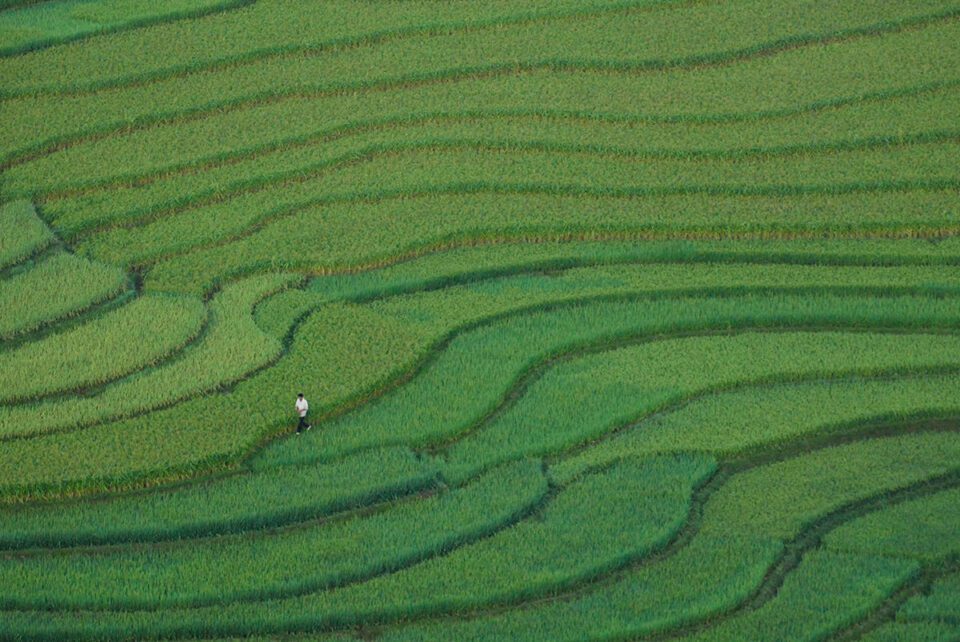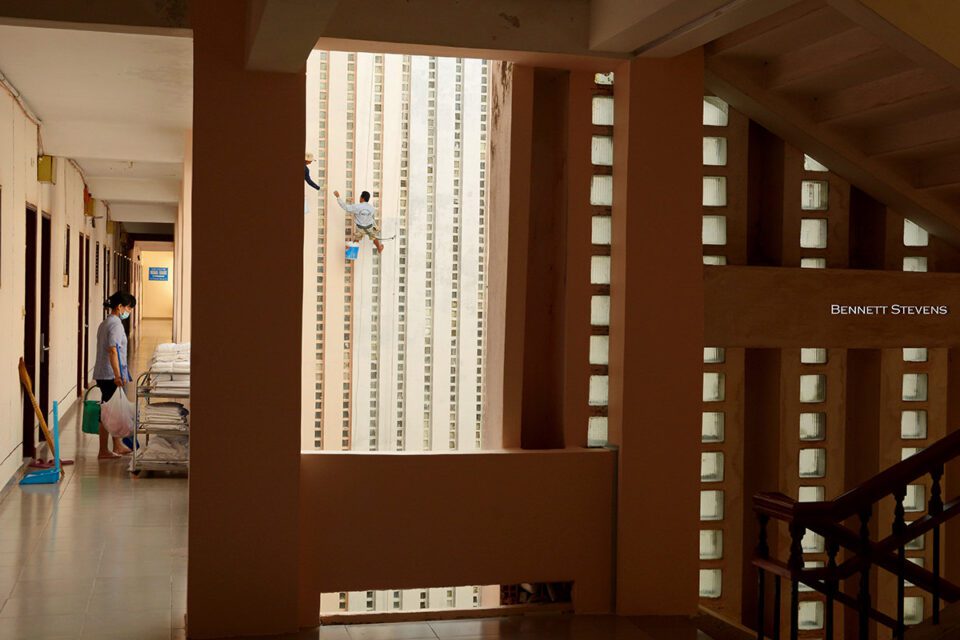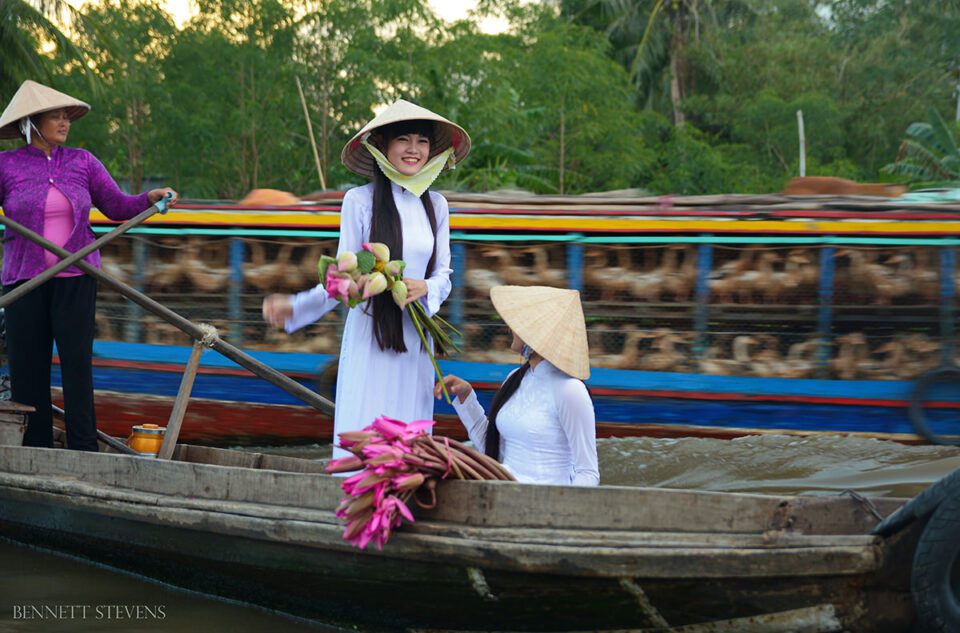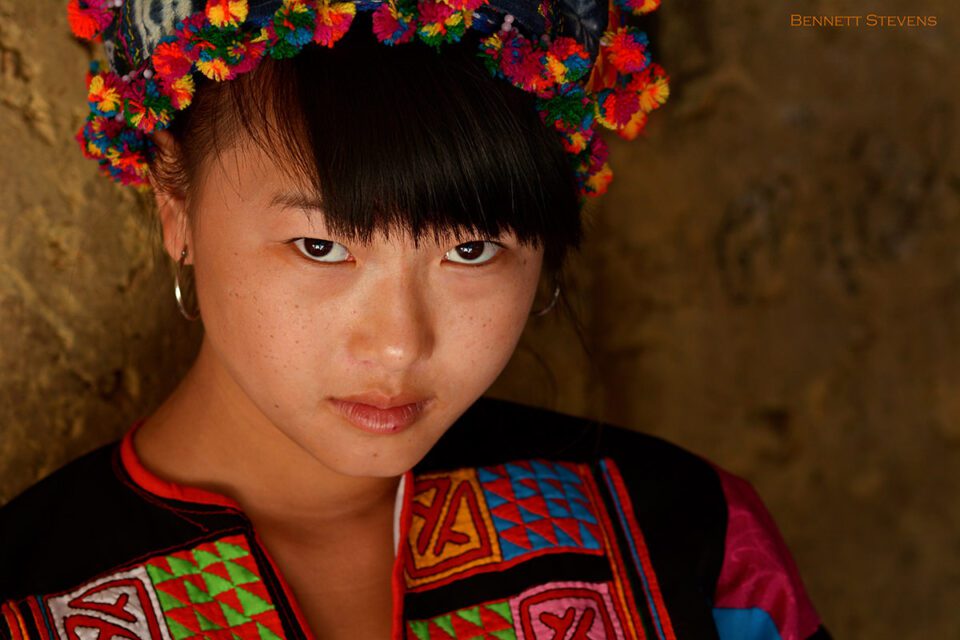 National Geographic contributor and multi major award winning photographer David Lazar, is another widely published "minimalist" photographer. He carries a Nikon D800, a Nikkor 24-85mm, and on occasion, a Manfrotto tripod. David considers himself a "fine art travel photographer", with portraiture being his primary focus. He is very particular about light, prefers soft and even over directional, and won't shoot if he doesn't like the overall conditions. Like all good portraitists, David has an uncanny ability to make his subjects feel comfortable in front of the camera, which is no easy feat in foreign lands where the subjects rarely speak English.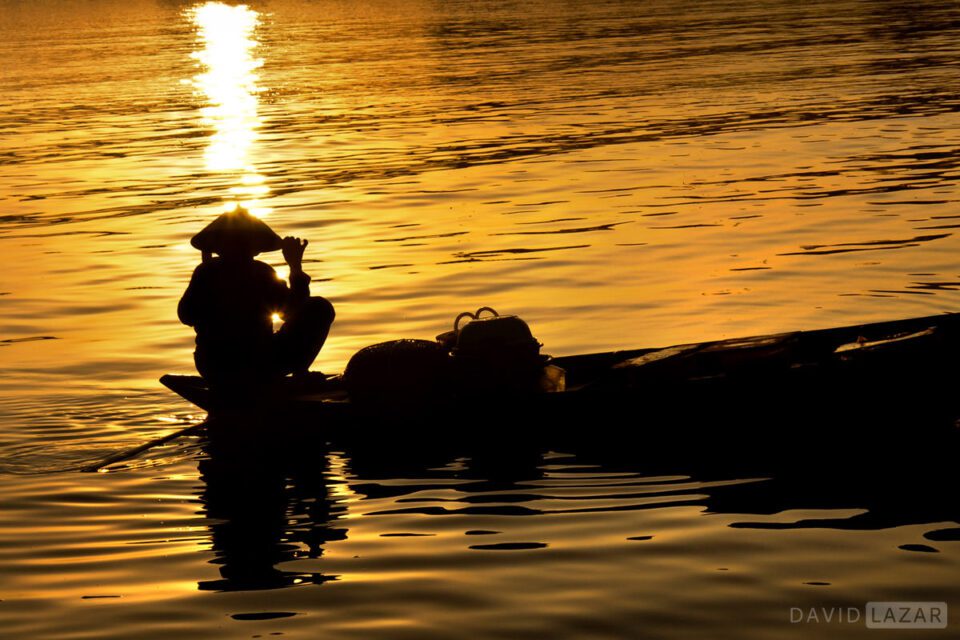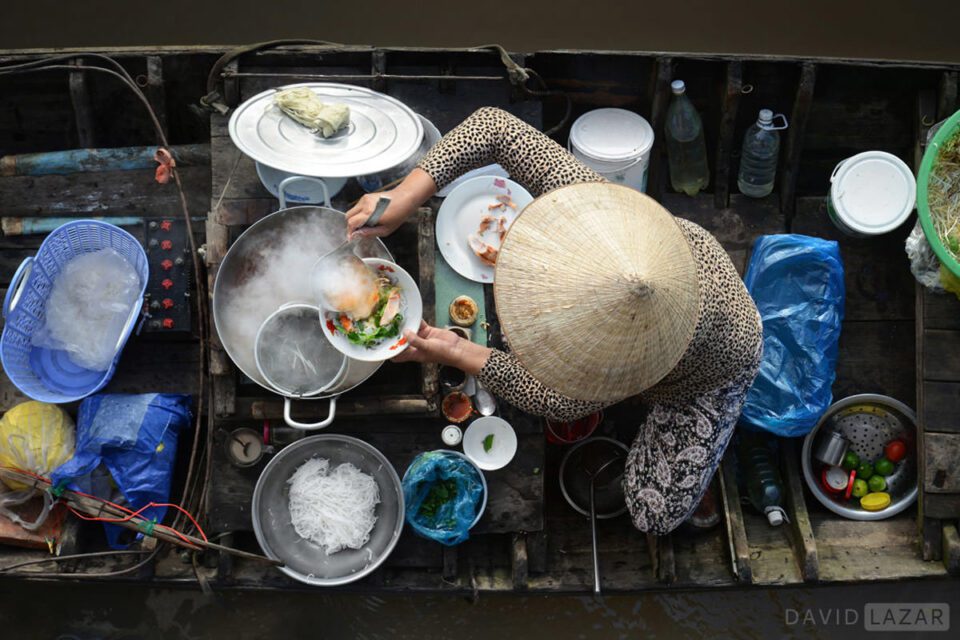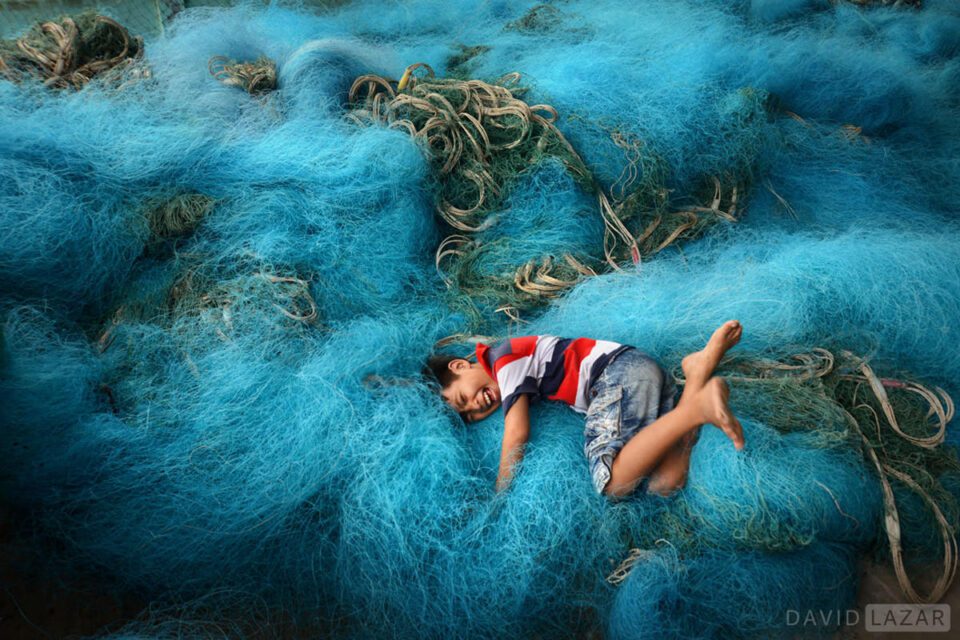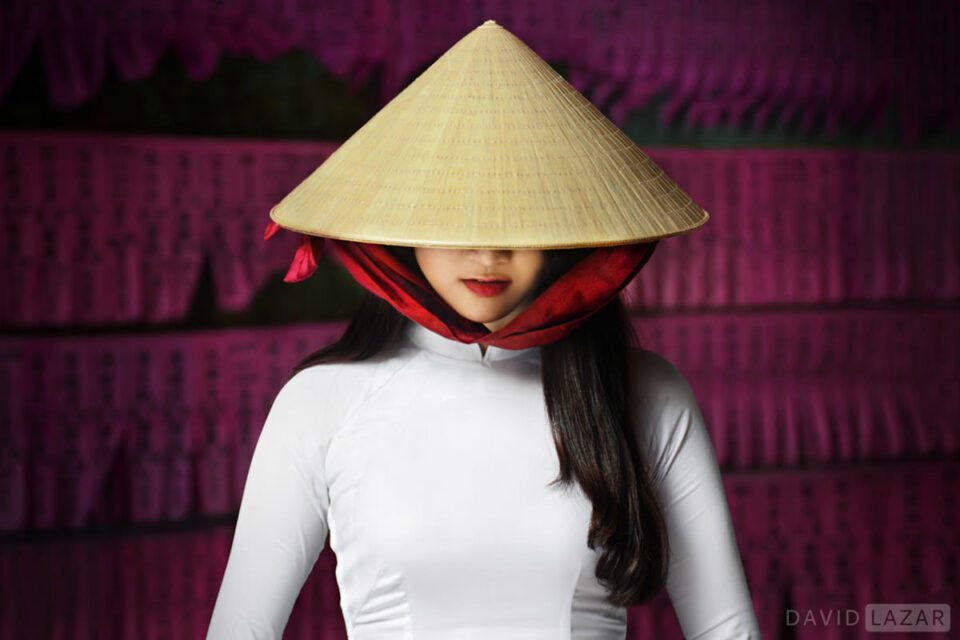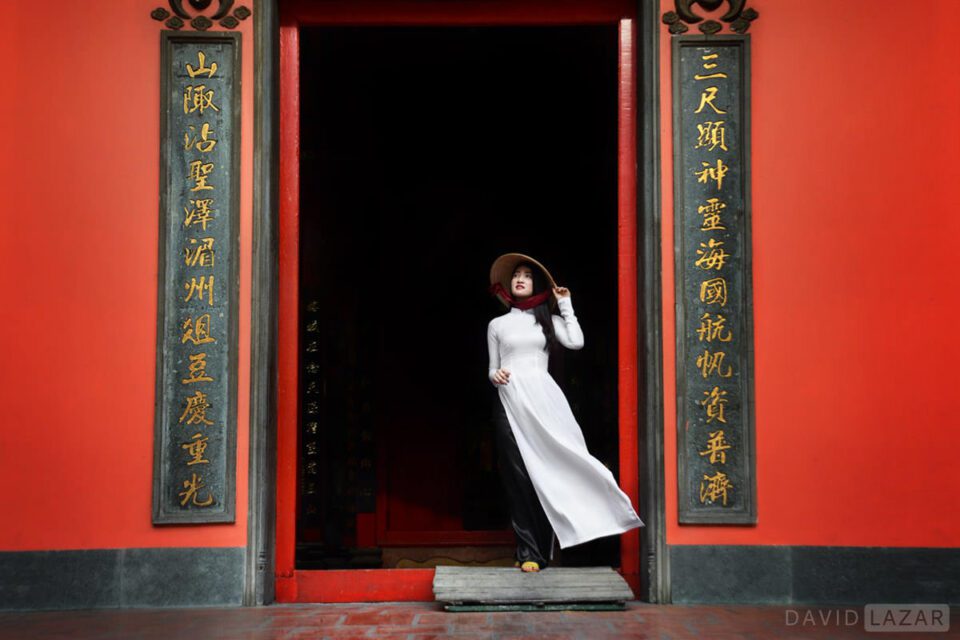 ---
This guest post was submitted by Bennett Stevens, a writer and photographer based out of Thailand. You can visit Bennett's website here and see more inspiring images from Burma, India, Israel, Cambodia, Vietnam and other countries.