Although having one of the fastest growing economies in the world over the last decade, with significant advancements in modernization and higher living standards, Vietnam is still home to many traditional cultures living in several regions of the country. These include the northern and central mountain areas, the Cham region on the south eastern coast, and the Khmer precincts of the Mekong Delta. Because of severely diminishing numbers, many of these cultures are considered "vanishing".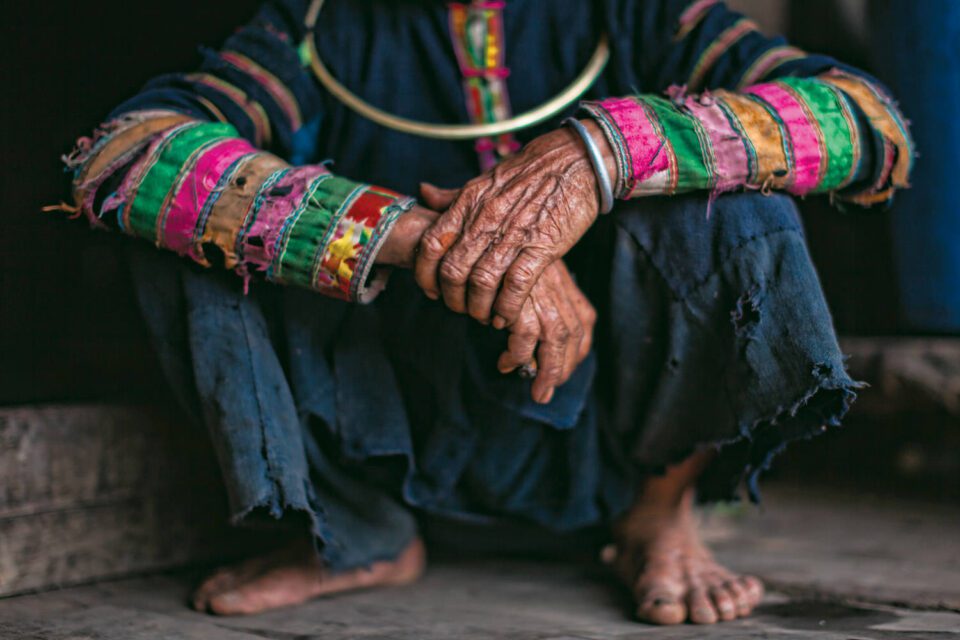 One of the more visible and unwelcome signs (at least for a photographer) of vanishing cultures are the ubiquitous NY Yankee baseball caps and Fly Emirates T-shirts! It's understandable of course, as they cost next to nothing and are easy to get, while traditional clothing requires skills that are passed down generation to generation and are labor intensive. The "vanishing" is occurring as ethnic tribal members, typically young women, marry and assimilate into Vietnamese society. In addition, more young men these days are leaving their villages for the cities and the promise of more affluent lifestyles.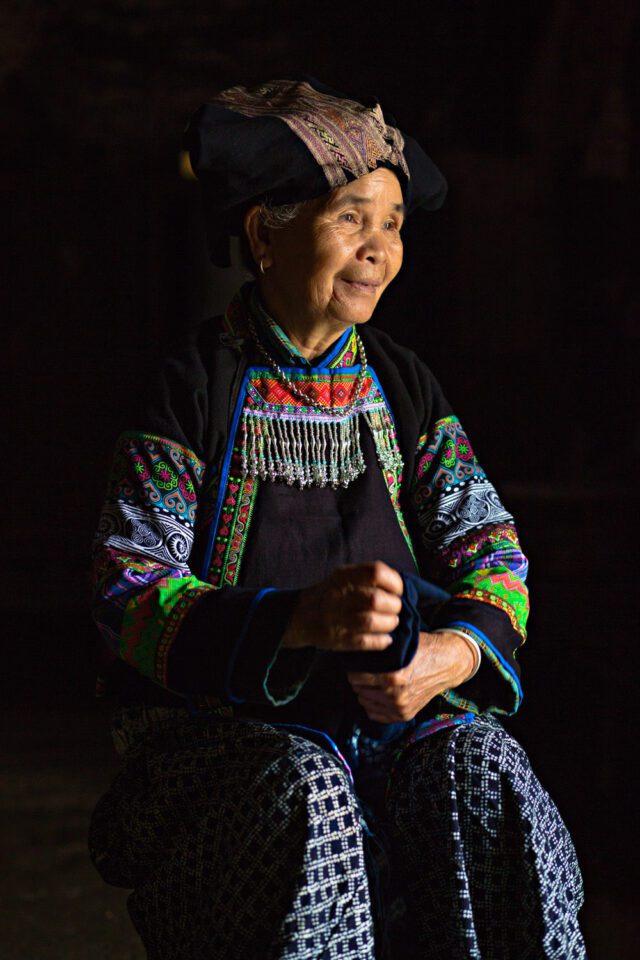 The number of places in the world you can still fairly easily access and document native peoples is increasingly disappearing into the past. Some of the 54 ethnic minorities in Vietnam are in extreme danger of vanishing completely over the next several years. At last count these include the O Du (100 members), Brau (250), Rơ Măm (250) Pu Peo (400), and Si La (600). Far less in danger but still diminishing, are the Tay, Thai, Hmong, Hoa, Khmer, and Nung, all numbering around 1 million.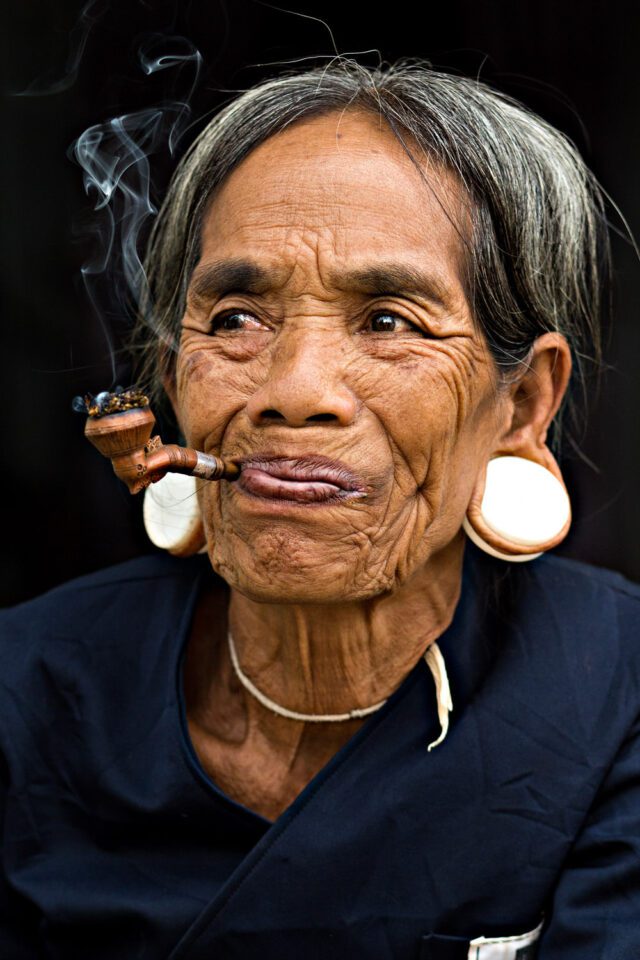 Featured in this article are images by celebrated French photographer Réhahn documenting some of the aforementioned vanishing tribes. They are part of his multi-year project documenting all 54 ethnic groups before it's no longer possible. His two books, Vietnam: Mosaic of Contrasts 1 & 2, are integral parts of this project.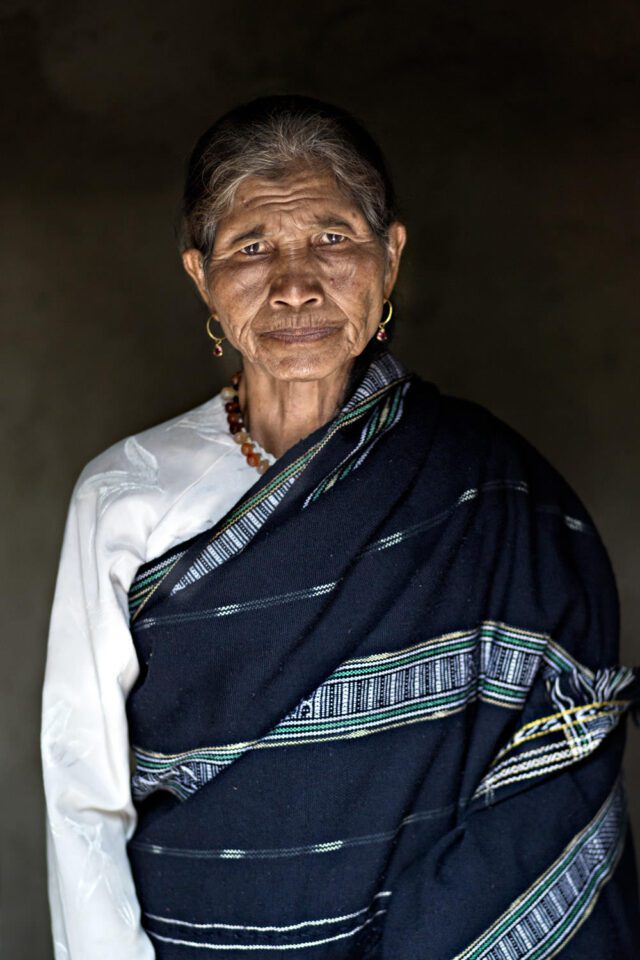 Also featured here, but in a completely different style, are images of Viet ladies, or Kinh, wearing the traditional ao dai. Fine Art travel photographer David Lazar, whom Practical Photography Magazine has called "…one of the world's foremost travel photographers", gives you his take on this traditional women's-wear that has undergone a vanishing act of its own in recent decades, at least in terms of everyday wear. The ever elegant ao dai is now seen much less on the street these days, and has been largely relegated to formal occasions, tourist hotels, fashion magazines, beauty pageants, and as school uniforms in some areas.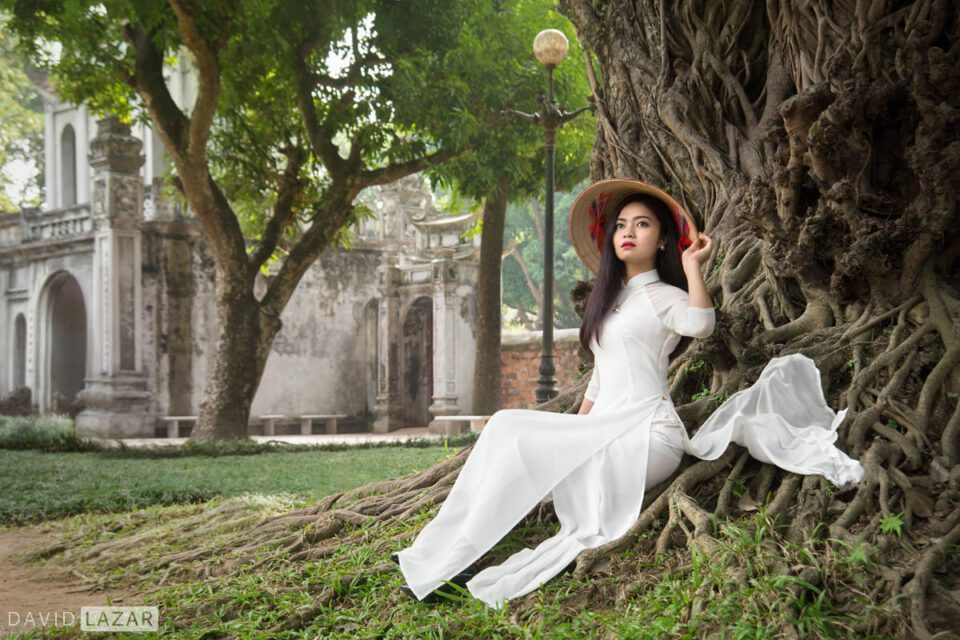 Like Réhahn, David is also engaged in a multi-year project on Vietnam, as the second installment of his planned Southeast Asia series of coffee table books. (The first is the recently published, Myanmar – A Luminous Journey).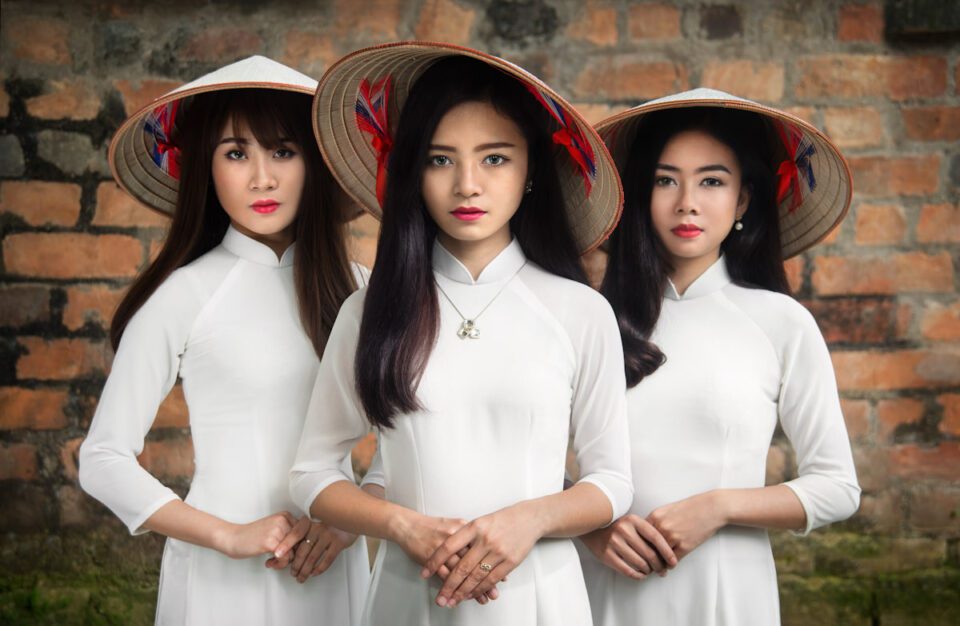 The two photographers have different styles and goals to be sure, but do share some strong similarities. First and foremost, they are both passionate about what they do. Both are primarily portraitists. They are good friends who sometimes work side by side. Both are minimalists, in that they carry only one camera, two lenses, rarely a tripod, and shoot in natural light only.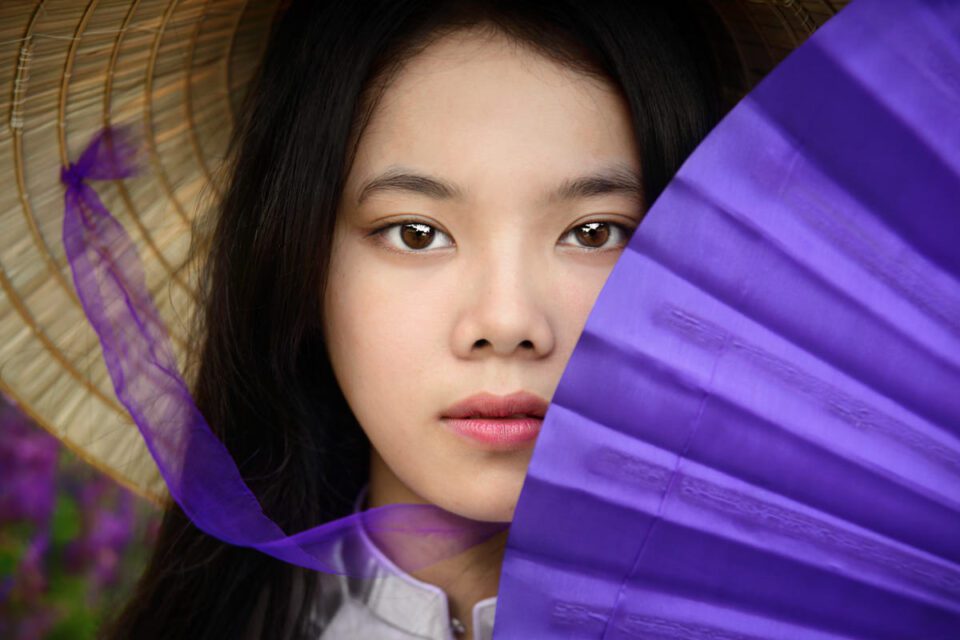 As my favorite Kinh guide is fond of shouting on photo tour – multiple times a day – welcome to Vietnam!
More pictures of the Vietnamese tribes from Réhahn: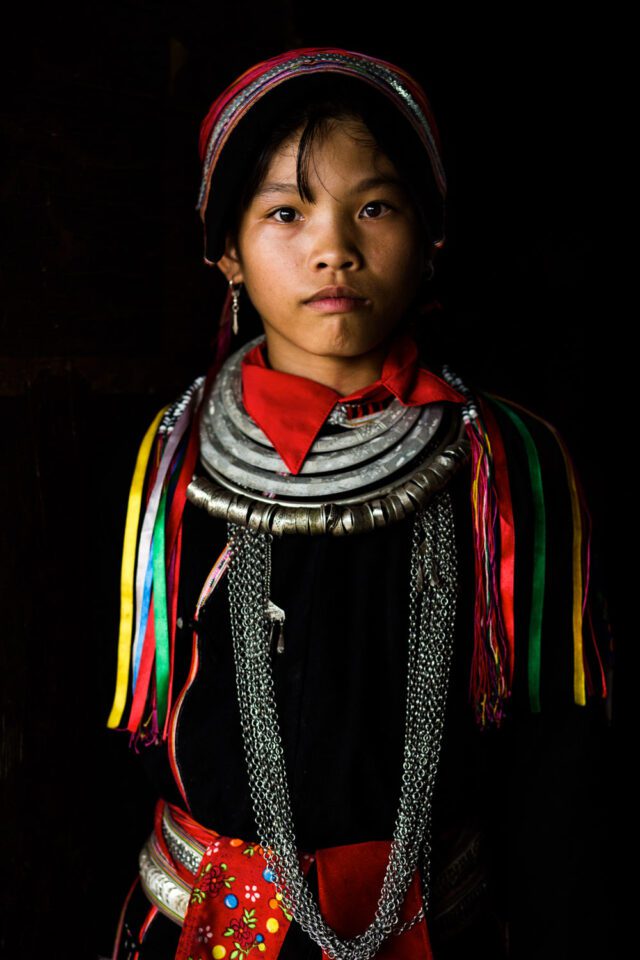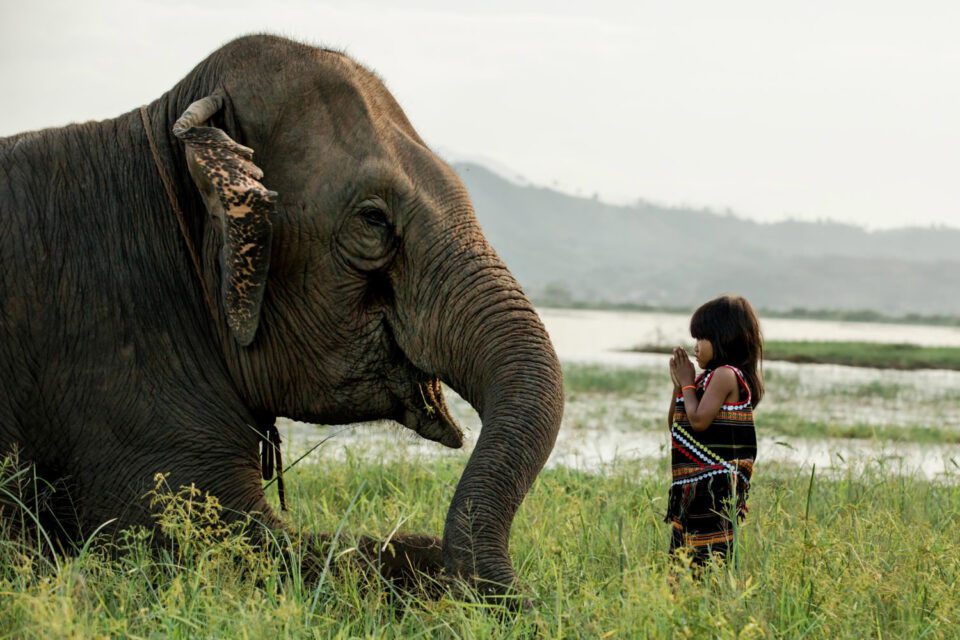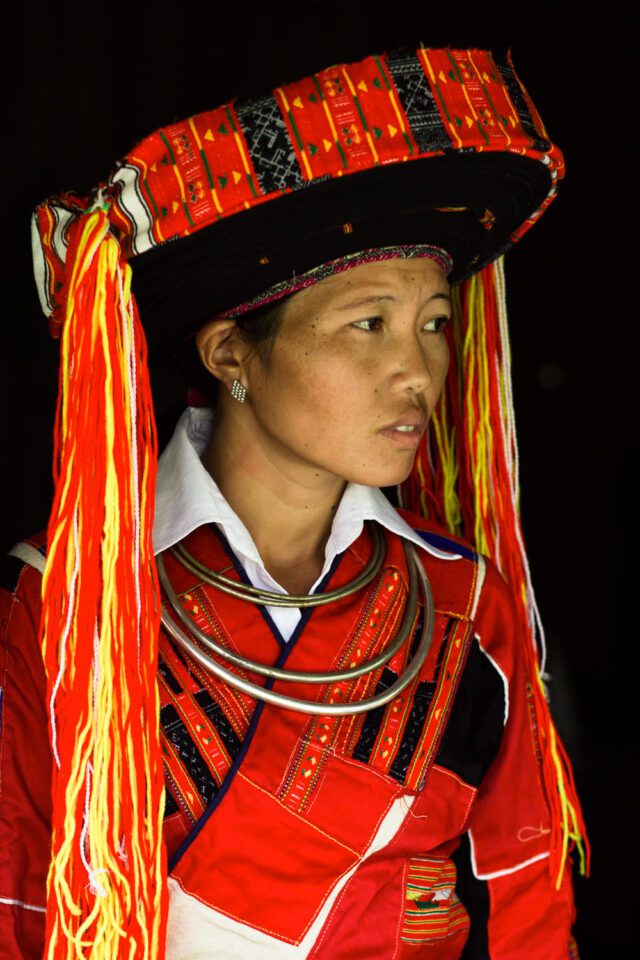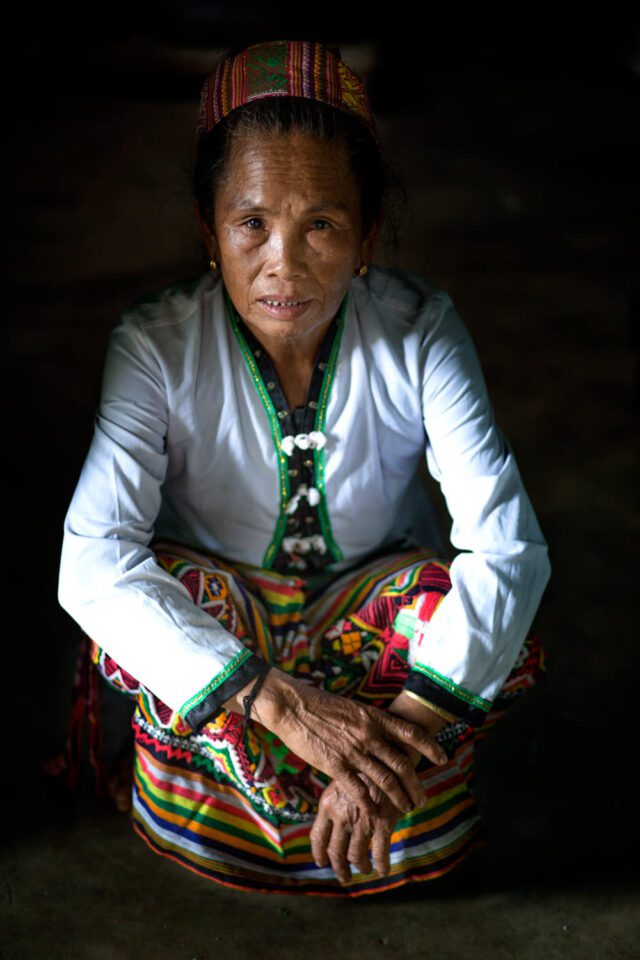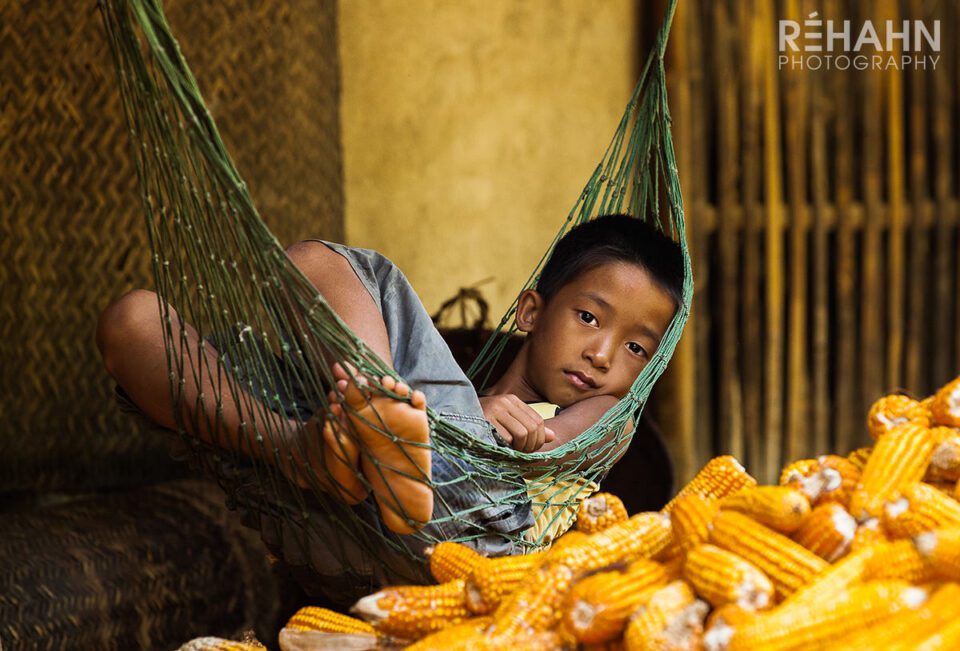 And below you will find some more portraits from Vietnam by David Lazar: