Yesterday, while thinking about the upcoming wedding that I have to shoot, I glanced at my trusty old D700. The rubber is coming off in places and needs to be glued back on, nothing serious. Two of the batteries that I have need replacing. The plastic screen protector has a few minor scratches on it, but would you expect anything else? No. Those are just minor signs of careful use. In every single way, it's a damn good camera.
Then I wondered, would I recommend it to a beginner looking for an affordable entry into the full-frame world? Oh yes, definitely. And it's not the only one. So if you are a beginner and you want to improve the quality of your family pictures, there are a lot of used, older cameras you could go for and not regret it. Let us glance through some of them.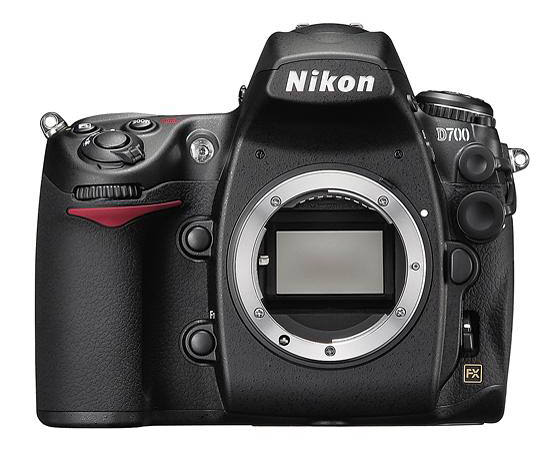 Where is This Coming From?
Although new cameras are still being released and they are undeniably better than their predecessors, it may be in only in one or two areas. The truth is, however, not everyone needs or can afford the "latest and greatest". The good thing is, so many new cameras released means that there are some amazing used models out there. And so when done with care, purchasing a used camera is very much a viable option, and you know what? There are plenty of choices, too.
In this article, I will talk about a few full-frame cameras from different manufacturers that I can recommend to a beginner on a budget looking for his first full-frame camera.
Used Full-Frame Mirrorless
By now, all major manufacturers have released several iterations of mirrorless cameras, and that means there are great deals to be had on many earlier models that are around three to five years old.
Should you get a used mirrorless or used DSLR? For most people looking to expand their camera system later, I would recommend a mirrorless camera, especially since there are some amazing used models out there.
On the other hand, if you'd be happy with a few existing lenses and don't plan to upgrade any time soon, a DSLR can be cheaper and just as good for most types of photography.
Nikon Z6
With the latest firmware, the Nikon Z6 has almost identical capabilities as the newer Z6 II. The Z6 is a very capable full-frame camera with eye-AF and excellent video capabilities also. If you are fine with just one memory card, then a used Z6 is my number one recommendation for an affordable, used Nikon Z full-frame camera. You should be able to find a used model for around $1000.
Personally, I love my Nikon Z6 and find it handles almost every sort of situation except fast action.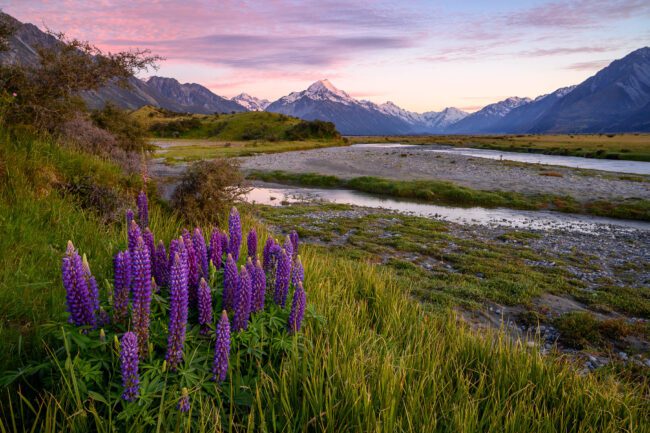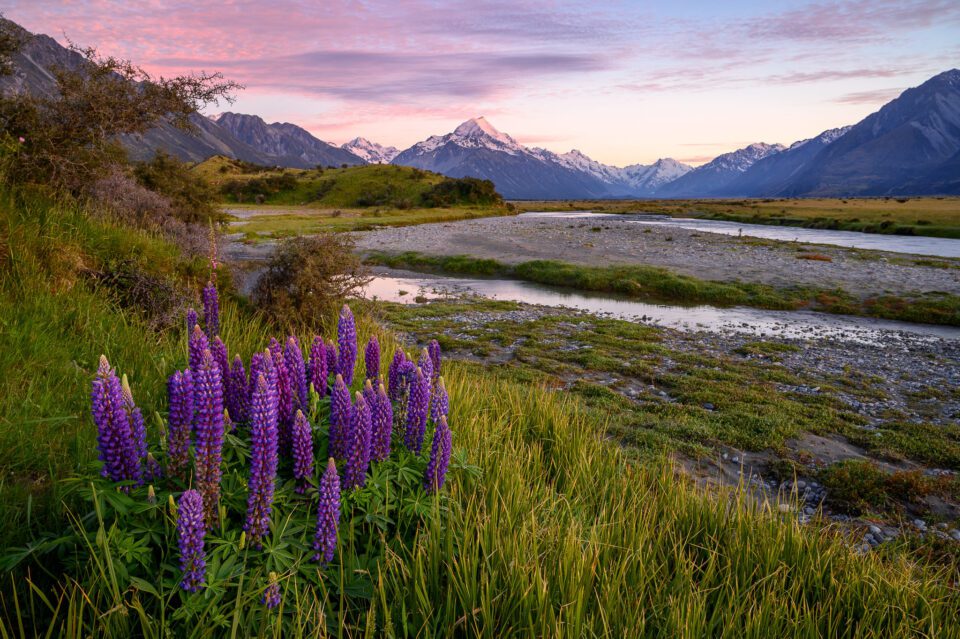 Sony A7III
Another camera roughly in the same price range as a used Nikon Z6 is the Sony A7III. Although the Sony A7III is five years old now, its autofocus system is still more than enough for most shooters. Moreover, the selection of third-party lenses is the biggest for Sony, so you can save even more on lenses.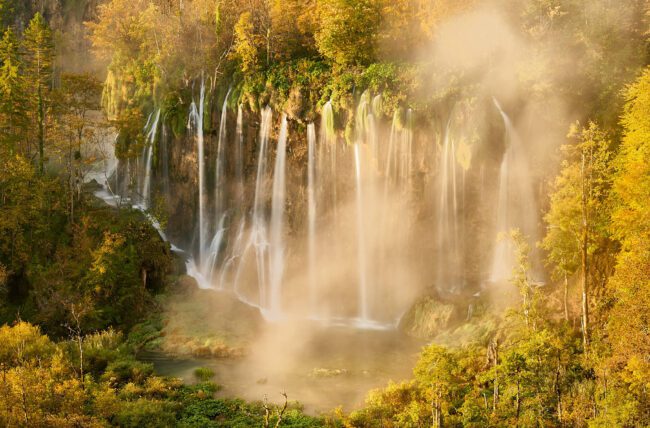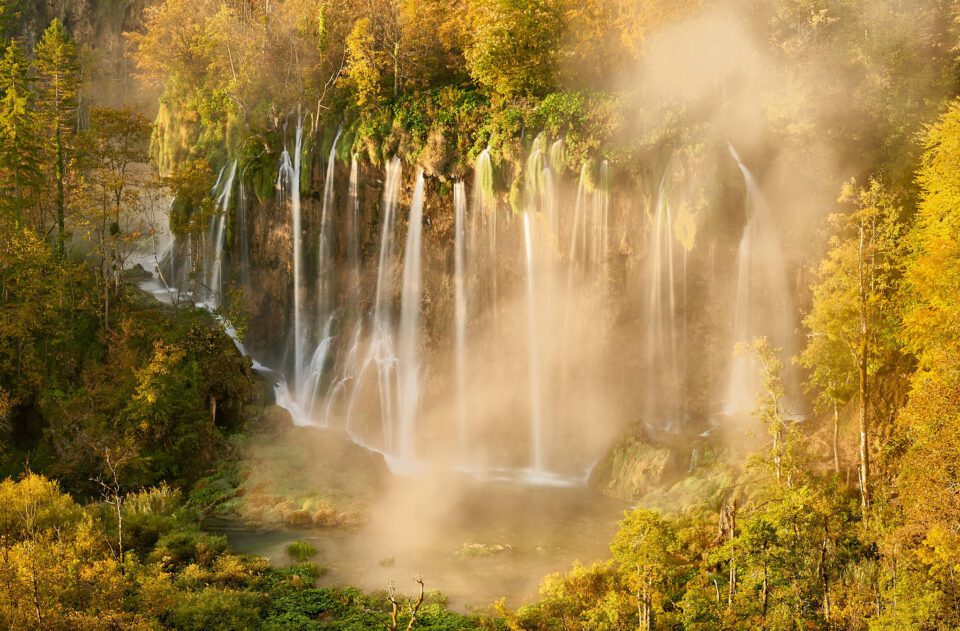 Canon R
Although Canon's RP is actually their cheapest full-frame mirrorless camera, I would recommend the R to most people looking for a budget camera. You can get a used Canon R for about $800, which is cheaper than the Nikon Z6 and the Sony A7III, and yet it has the highest resolution at 30MP.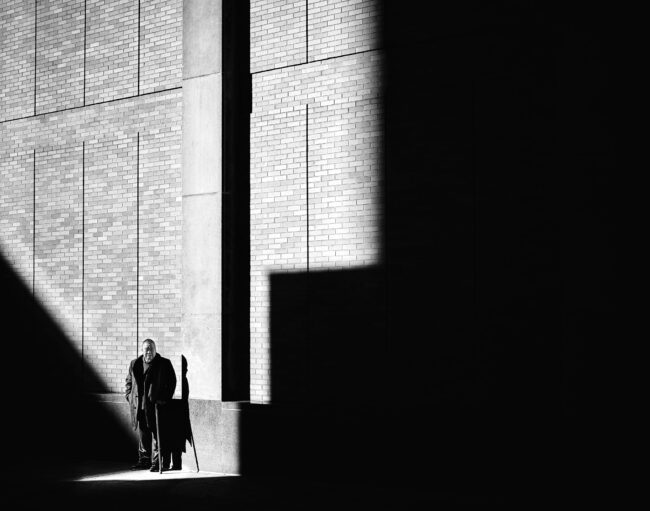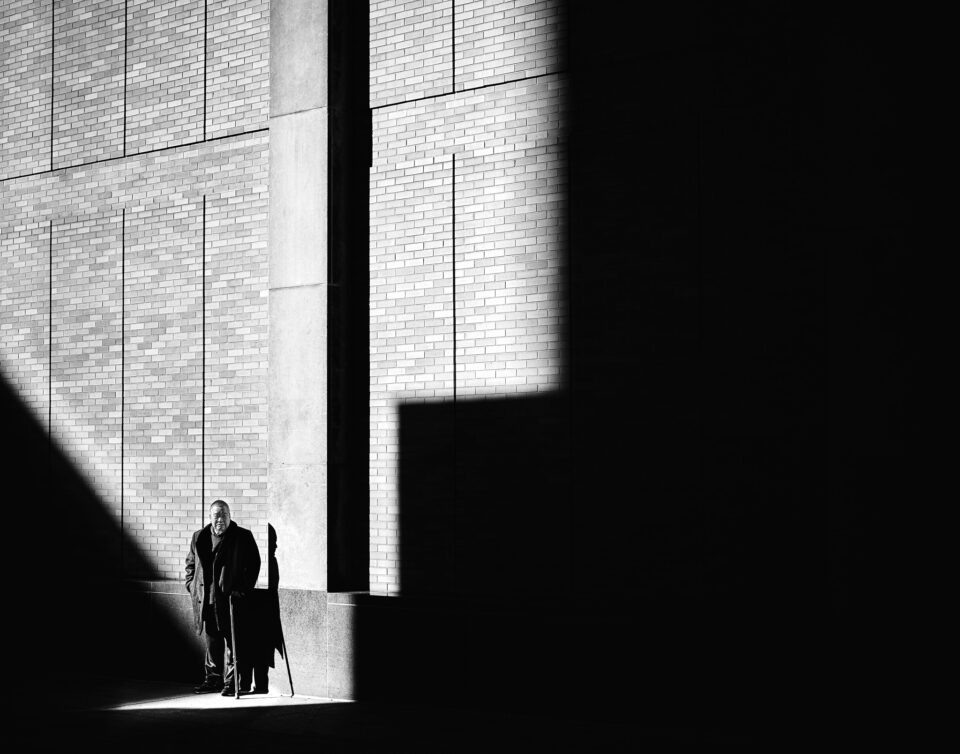 Panasonic S5
The Panasonic S5 is also a moderately priced camera, with used copies around $800. Although it uses a less popular mount than the Nikon, Sony, and Canon models, the S5 is more of a hybrid photo/video model compared to the other cameras.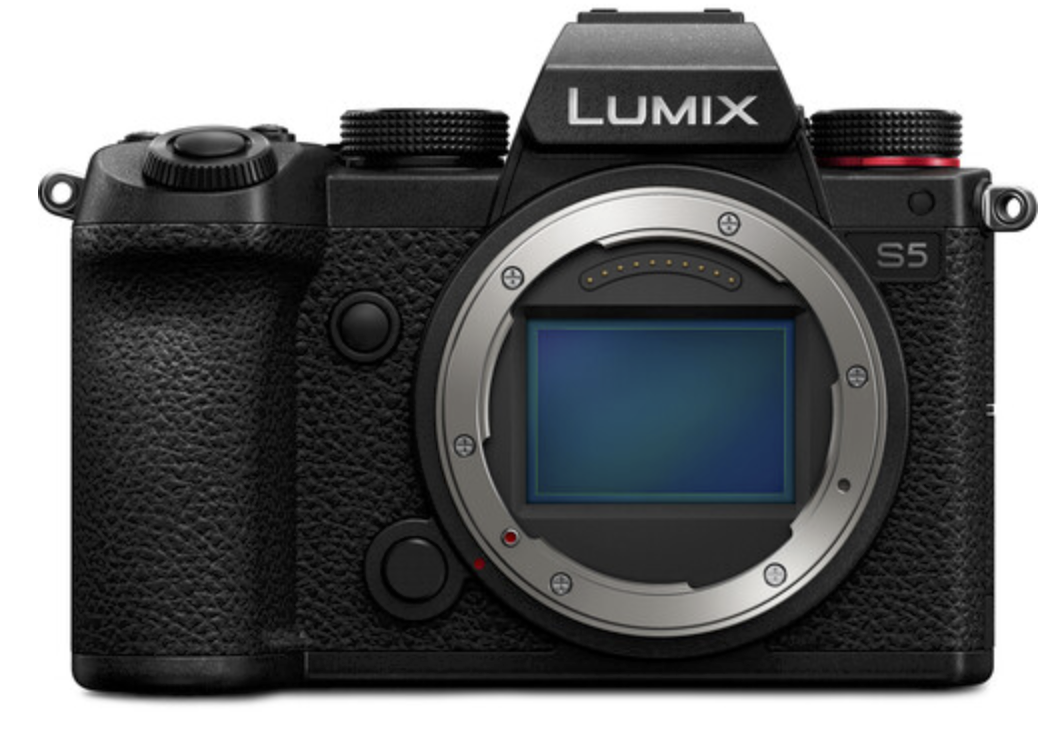 Used Full-Frame DSLRs
Although there are some good deals on used mirrorless cameras, there are even better deals on used full-frame DSLRs, because so many people have switched to mirrorless! Is it still a good idea to get a DSLR? As long as you know the disadvantages, then the following DSLRs can handle almost every kind of photographic situation. The only case where I would really recommend avoiding DSLRs is if you want to shoot a lot of video.
Nikon D850
Most people say the Nikon D850 is the best full-frame DSLR every made. And unlike the specialized D6, the D850 with it's 45.7MP sensor can handle almost anything. Its autofocus system is nearly that of the D500, with a slightly lower framerate. If I had to pick any Nikon full-frame DSLR to shoot with, I'd go right for the D850.
Although it is still a little more expensive at around $1800 used, it is one of the best value cameras for the money out there and should last a very long time.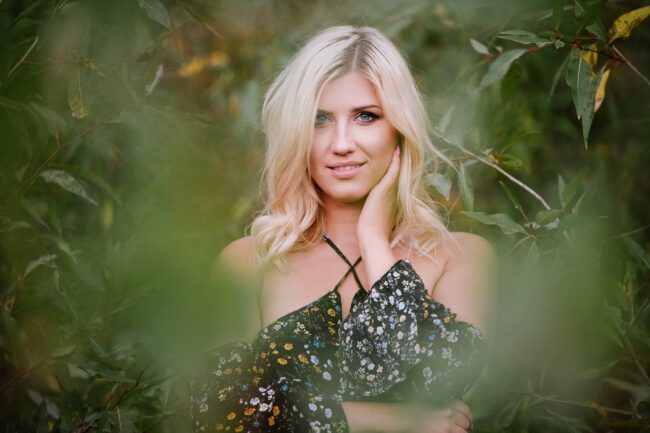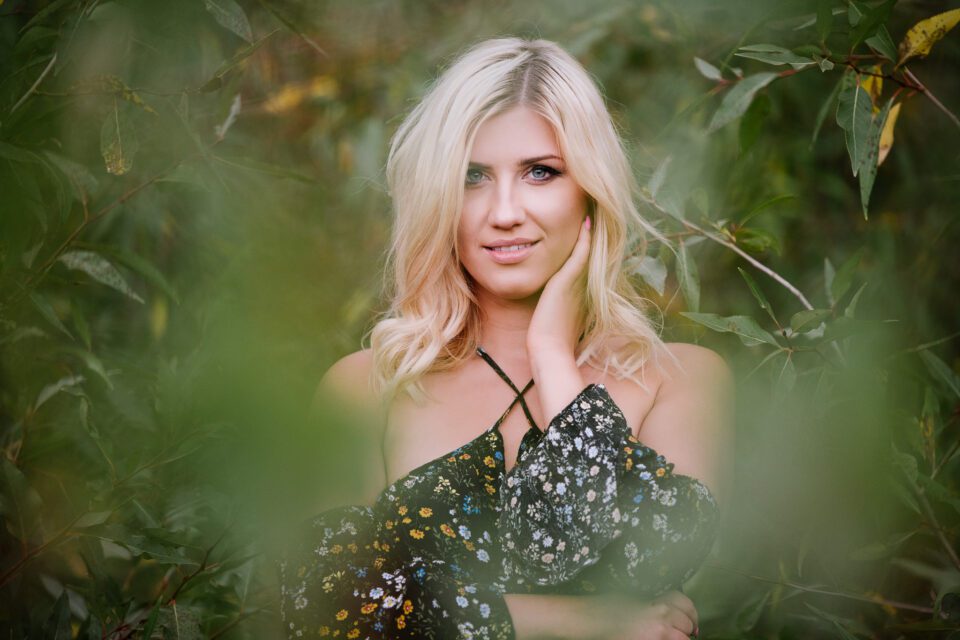 Nikon D750
I am listing two Nikon DSLRs here, with the D750 as the second one, because Nikon's DSLR line does not have a more rounded model like the Canon 5DIV. The D750 is sort of like the Nikon Z6. It's autofocus is not as good, but it's still very capable.
Moreover, the D750 is one of the cheapest cameras you can get used, with copies in excellent condition going for about $600! In fact, the D750 is the cheapest camera on this entire list and it is still a great camera.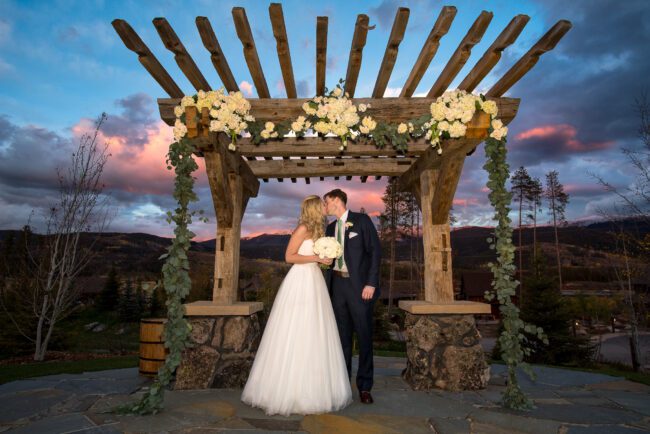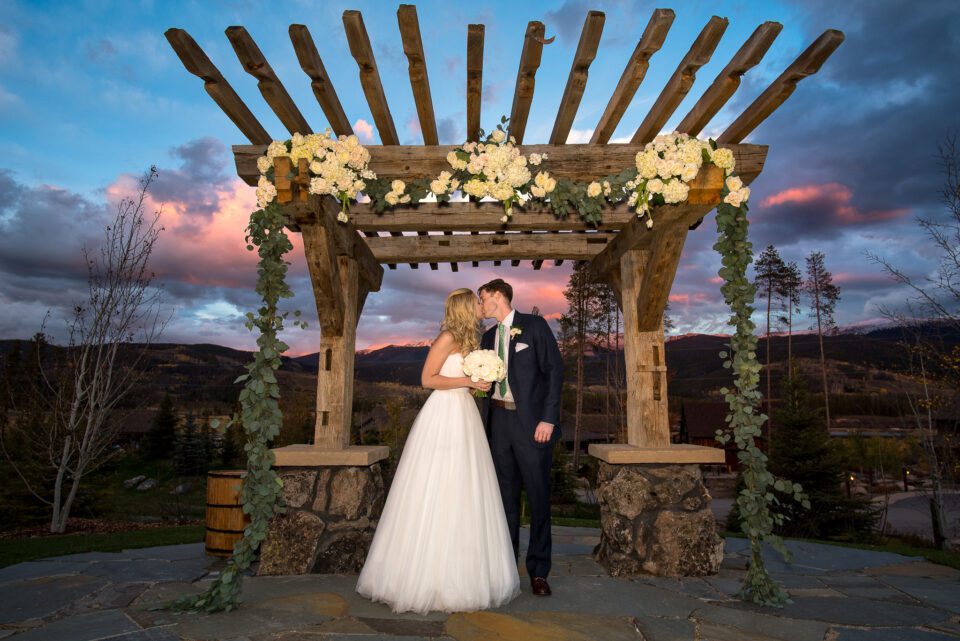 Canon 5DIV
The Canon 5DIV is one of my favourite DSLRs on this list. Its original retail price was $2700 but you can get decent used copies for around $1400. If you've got some Canon L glass, it would be hard to beat the 5DIV, and it has better video capabilities than the D850.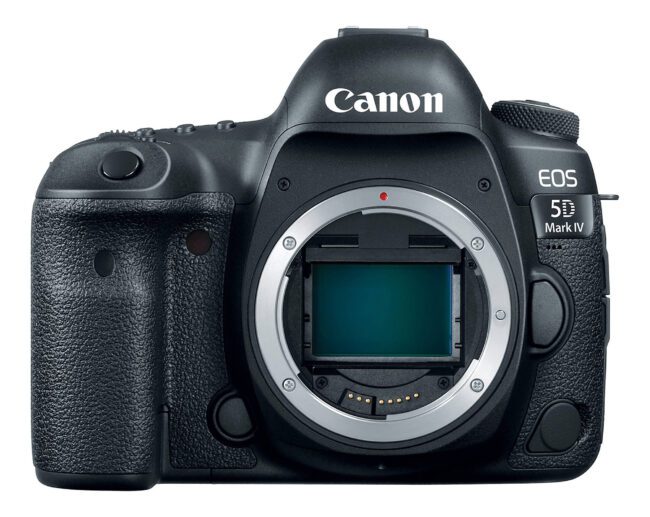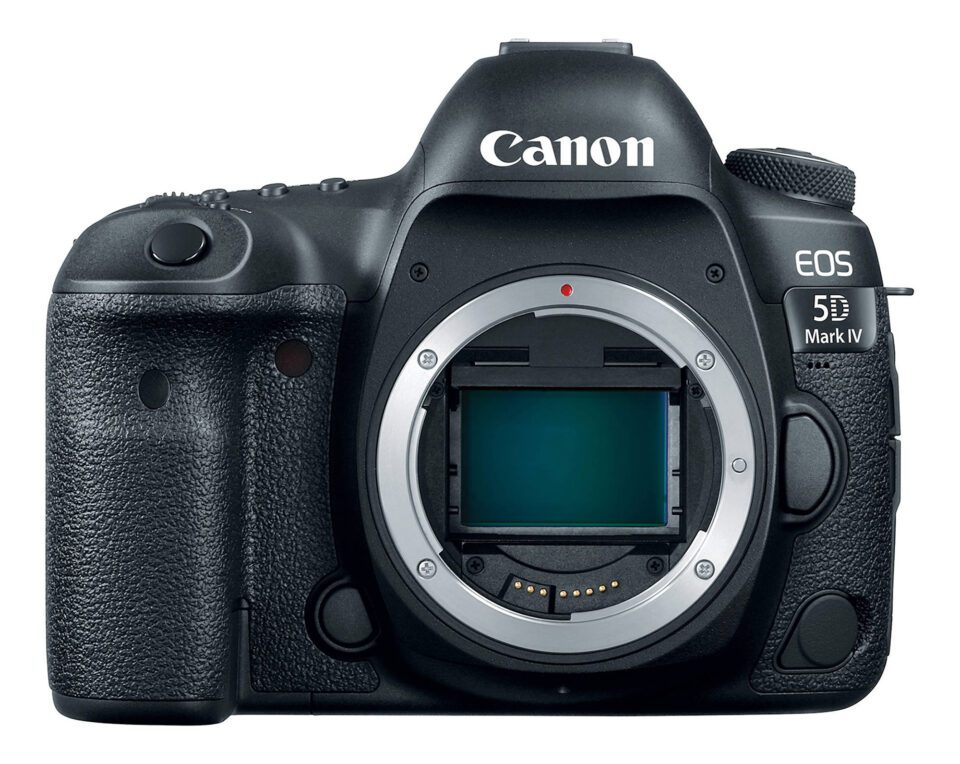 Pentax K1 / K1 II
The Pentax K1 and it's K1 II upgrade is an amazing alternative to the Nikon and Canon models at an even lower price. You can find near-mint used models for around $1000, which is a great price for a 36MP full-frame camera. The Pentax camera is very rugged, and would be an amazing landscape camera.
The only area where it lags compared to Canon and Nikon DSLRs is autofocus.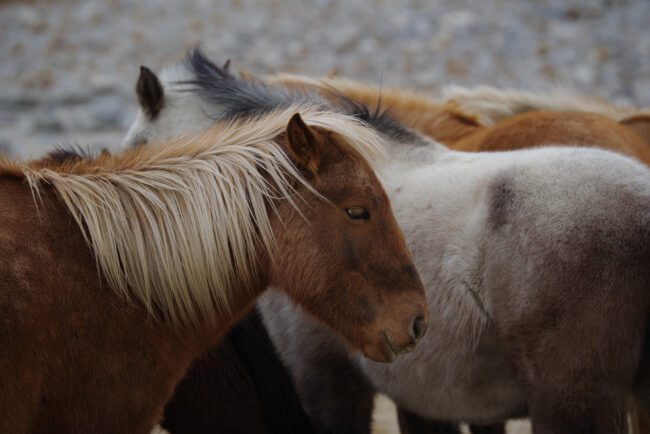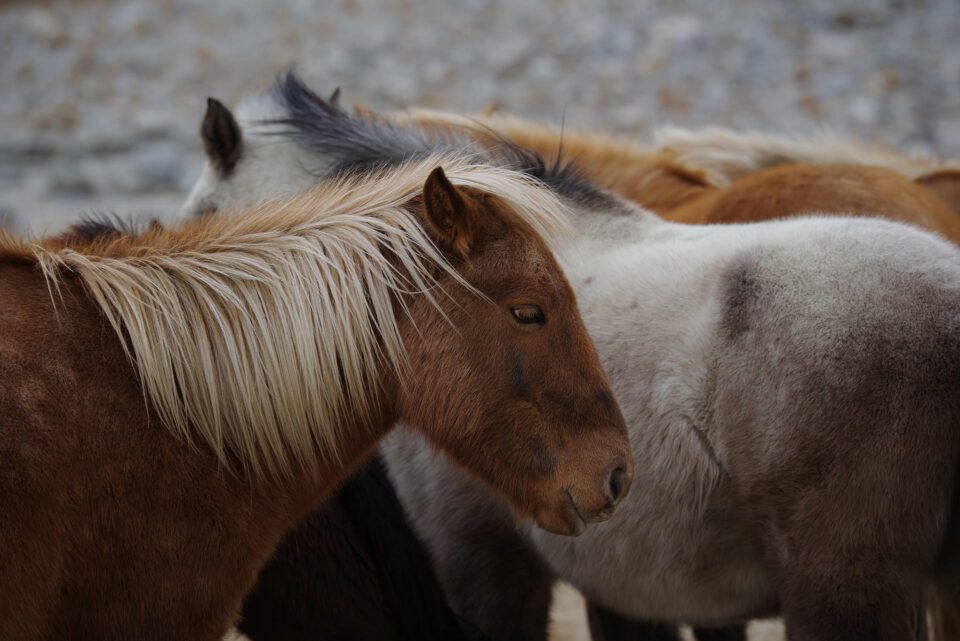 Summary
We could not possibly hope to have enough time to review older camera models, especially with so many new ones coming out. But the truth is, a lot of "old" models are still very much worth the attention, especially considering how much less expensive they are than their newer siblings.
In this article, I shared my recommendations for older full-frame cameras. If you were looking at older models or even thinking if it's worth it, I hope this article was of some use to you.
In the end, remember this – the best camera is not just the one you have with you, but also that one that feels right in your hand, so make sure to try them out if at all possible before purchase. Also, I would strongly recommend reading our article on buying used DSLR cameras before you make your purchase so as to avoid any unpleasant surprises. Just as important is to remember a camera is only part of a system, so before you make up your mind be sure you are satisfied with the lens selection.
As I work on a similar article on older APS-C cameras, you are very much welcome to share your own personal experience with these and other models that you might have in the comments section below!