What is most striking for a visiting photographer to Myanmar, beyond the legions of magnificent pagodas and monasteries, is its people. The 135 ethnic groups offer an extraordinary diversity of subjects to be sure, but it's their welcoming nature and willingness to open their lives to the camera toting foreigner that never ceases to amaze. As a photography director for a travel company based in Myanmar, I have been fortunate enough to work all over this very photogenic land with its two most celebrated travel shooters, as well as a major award winning western photographer who knows it well.
All three photographers have distinctly different styles & approaches. Shooting with 3-time Myanmar Photographer of the Year Kyaw Kyaw Winn, is like hanging out with Yoda. He has an almost metaphysical knowledge of photography and photographic equipment, and carries a wide array of it on the road. What impresses me most about his skill-set, is his ability to shoot brilliantly in any style and in any light, including the harshest.
National Geographic contributor David Lazar on the other hand, is a minimalist, carrying only a single camera and lens. His primary focus is portraiture, and his much preferred light of choice is soft and even. David's biggest asset in my opinion is his ability to relate to all kinds of people who don't speak his language and have them feel comfortable in spending sometimes extended periods in front of his lens.
Hasselblad Masters 2010 public vote winner and National Geographic contributor A. P. Soe's first love is landscape photography (he's the only person I know who owns the complete Singh Ray filter set!). Recently, he has developed into an outstanding portraitist as well. A.P. is one of those guys you just have to marvel at, one of those guys who always seems to get the best shot of the day, even though you were standing right next to him and taking the same picture!
Below is a small sampling from each photographer in Myanmar, with more images and links available here.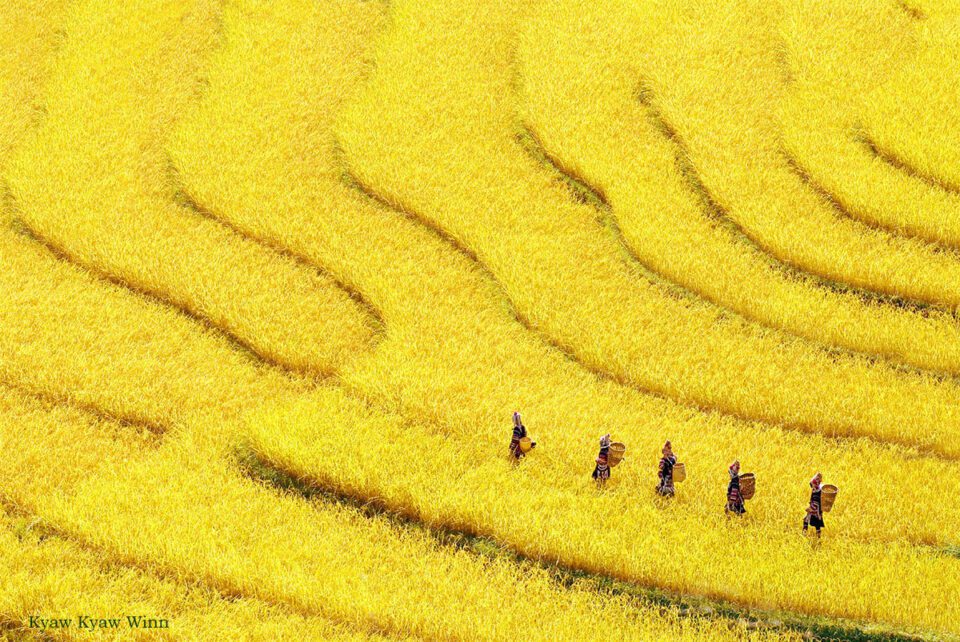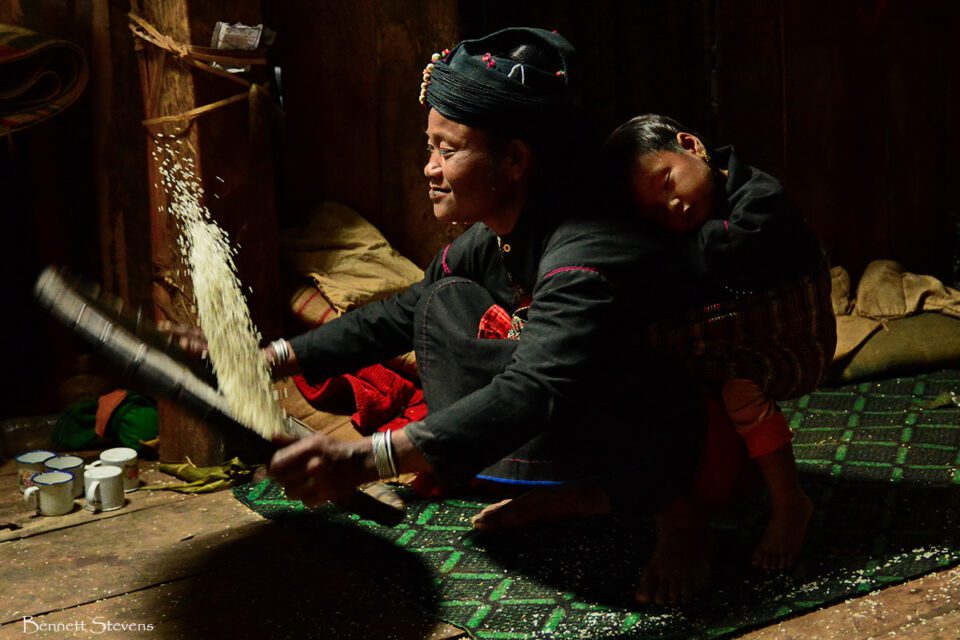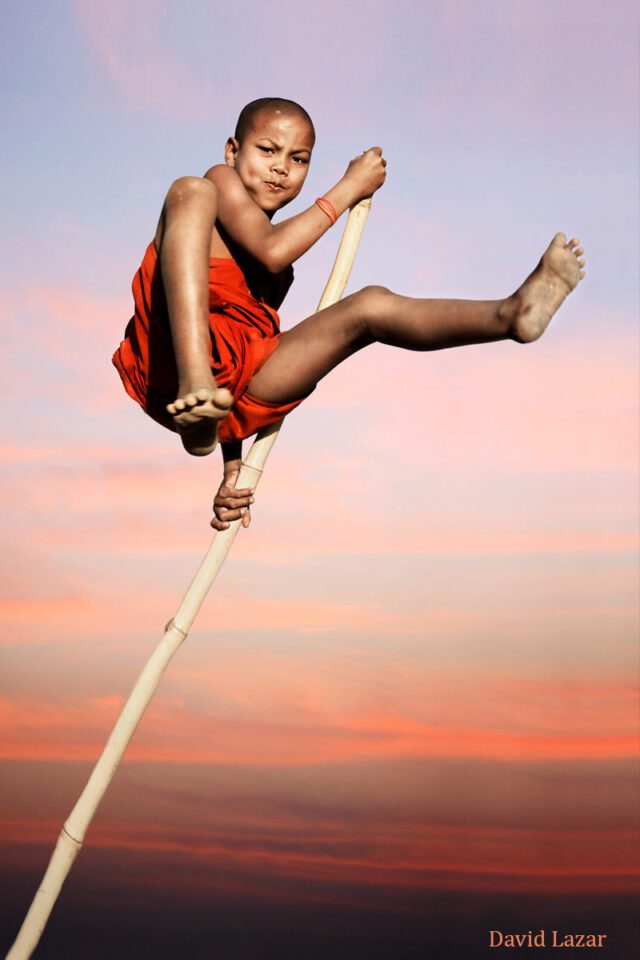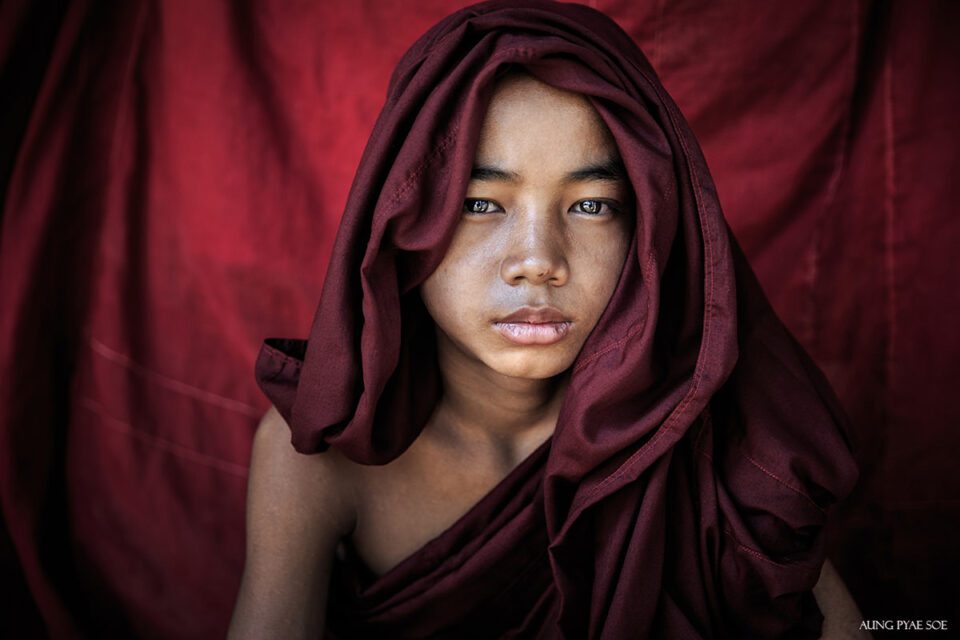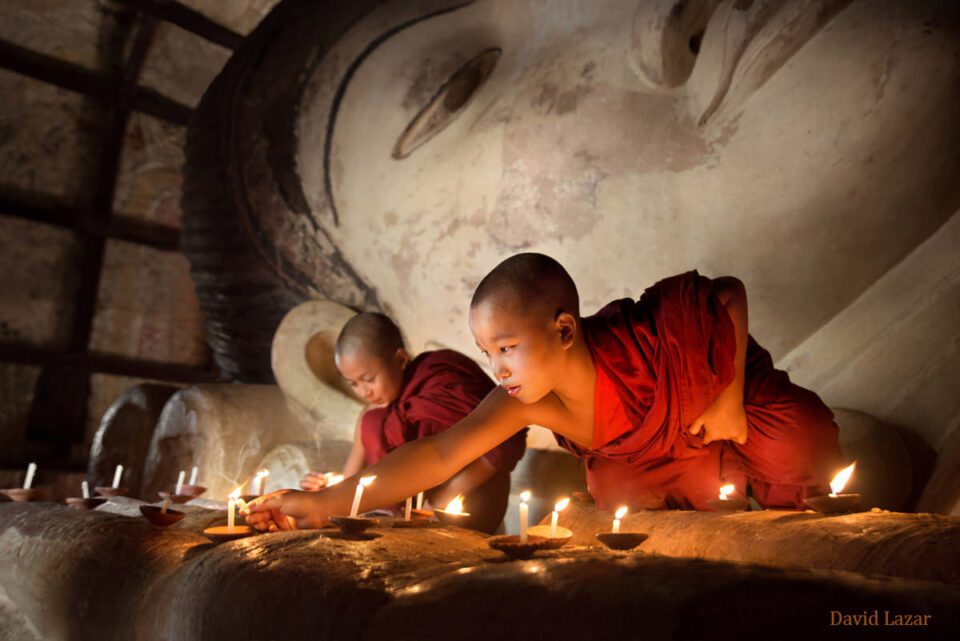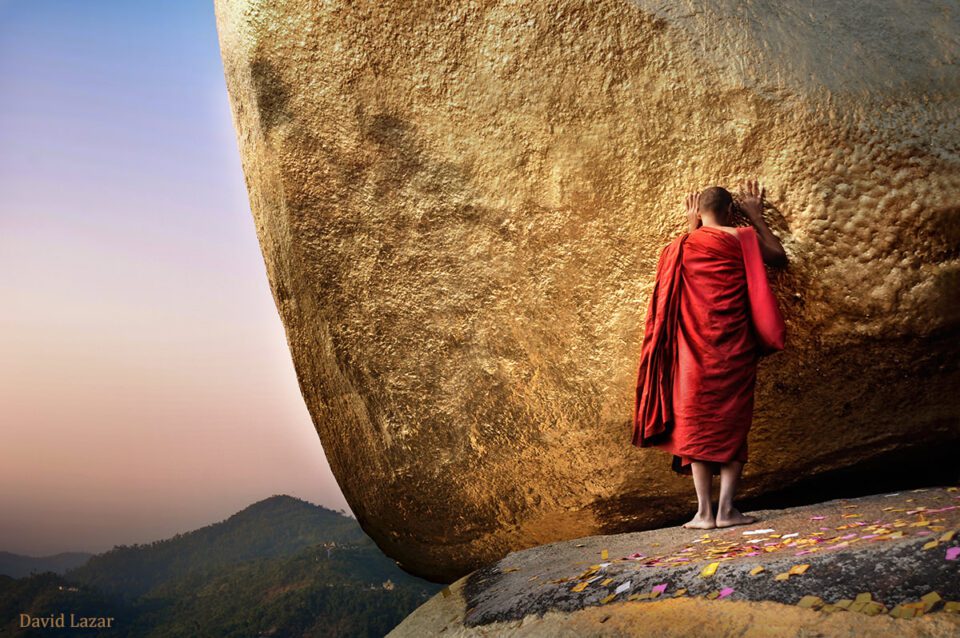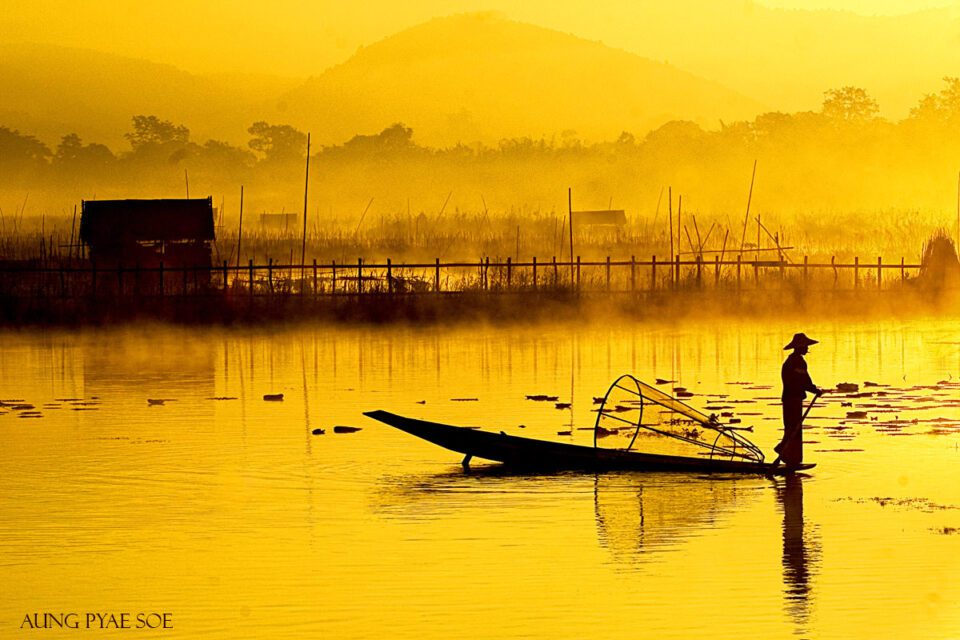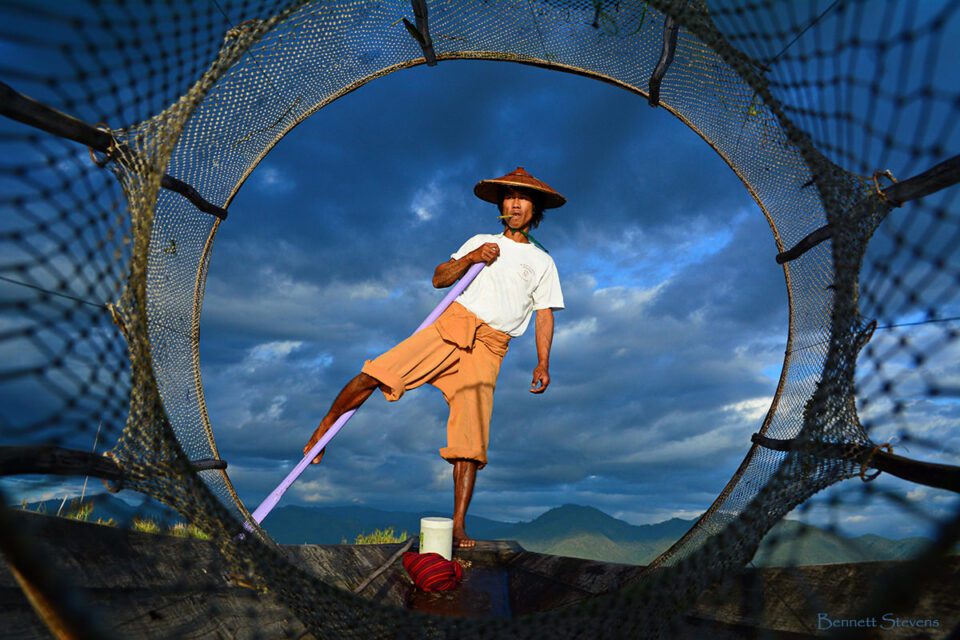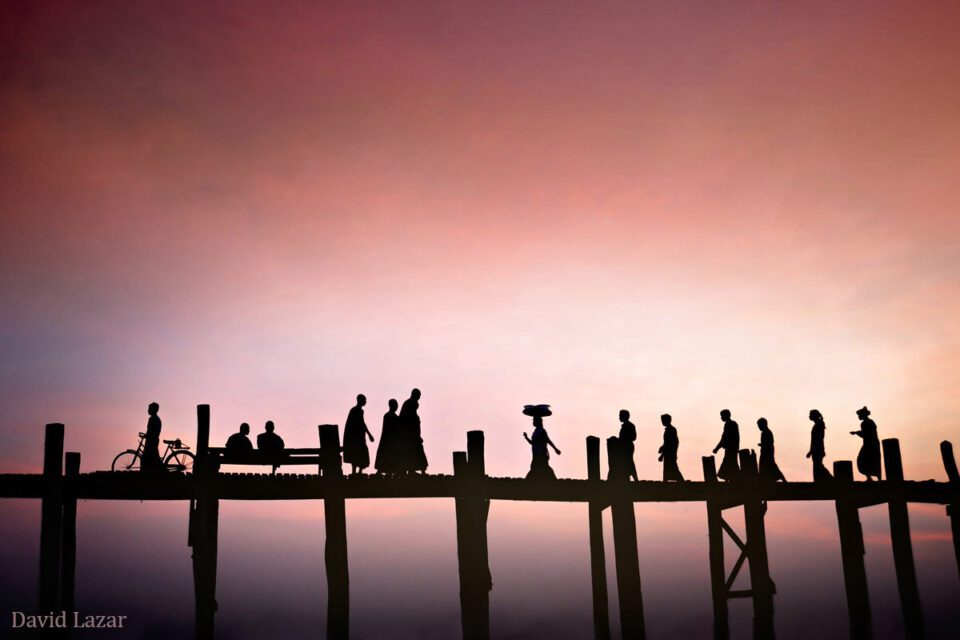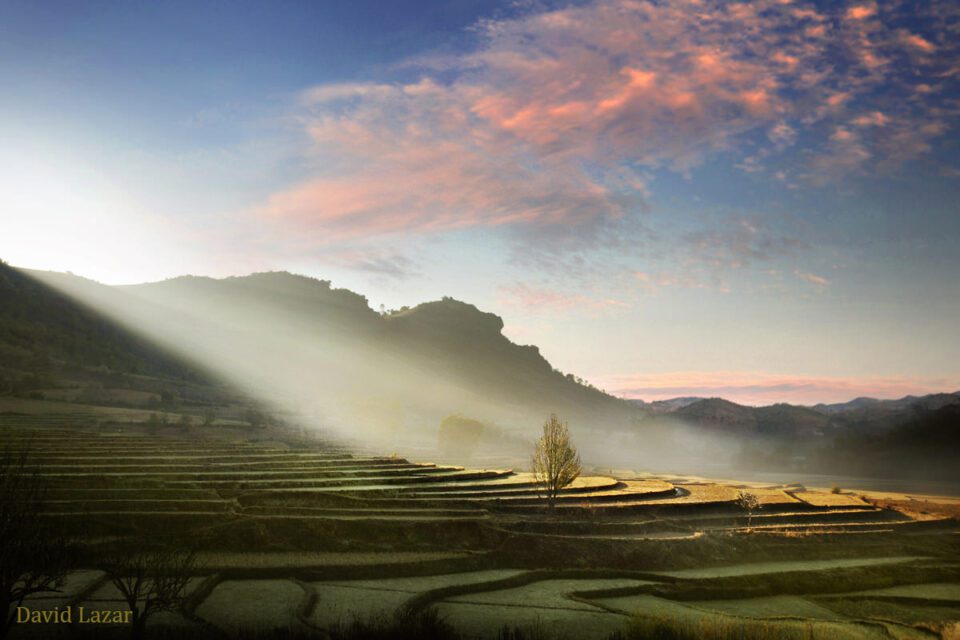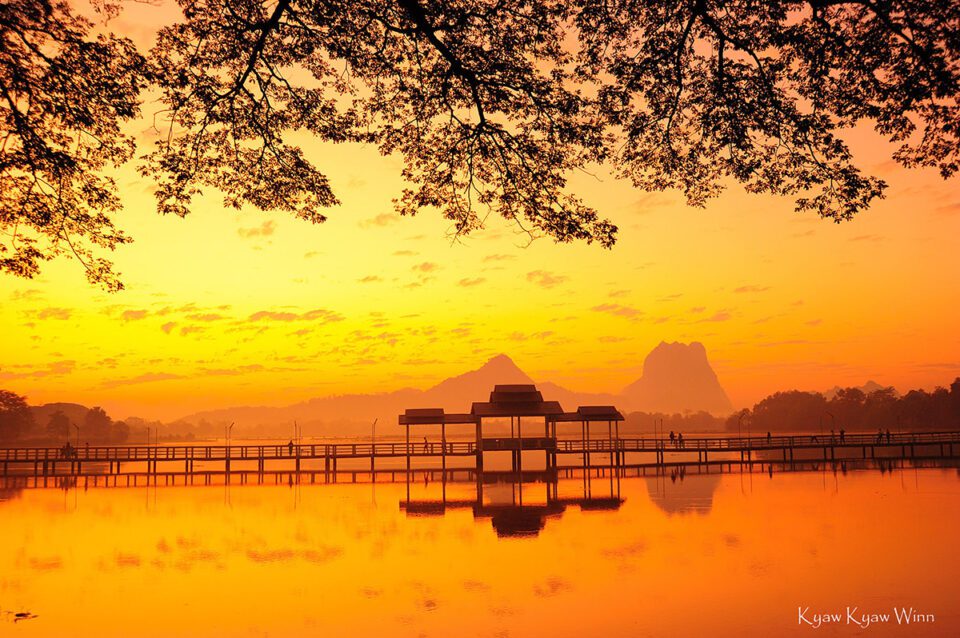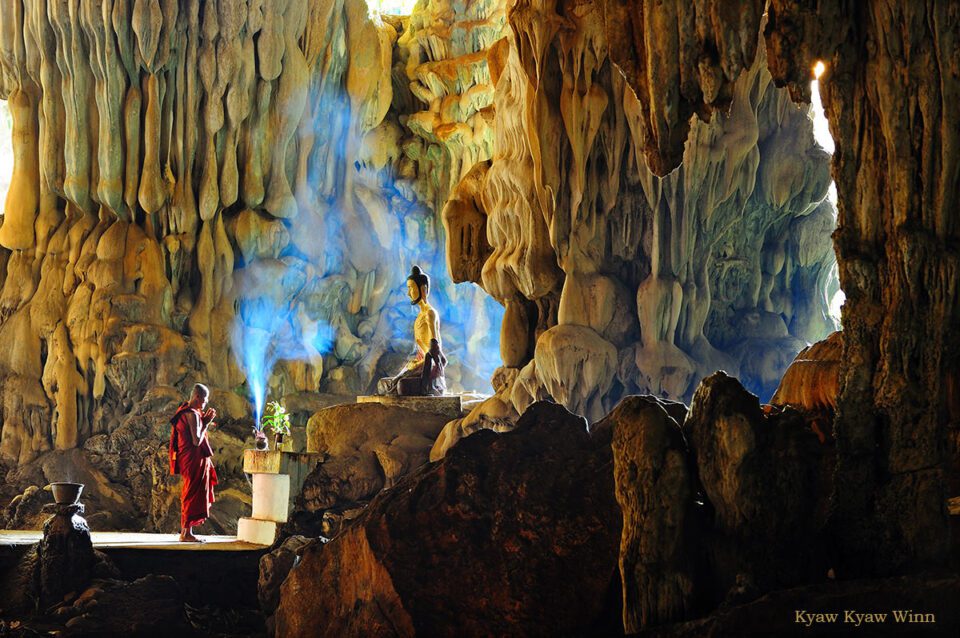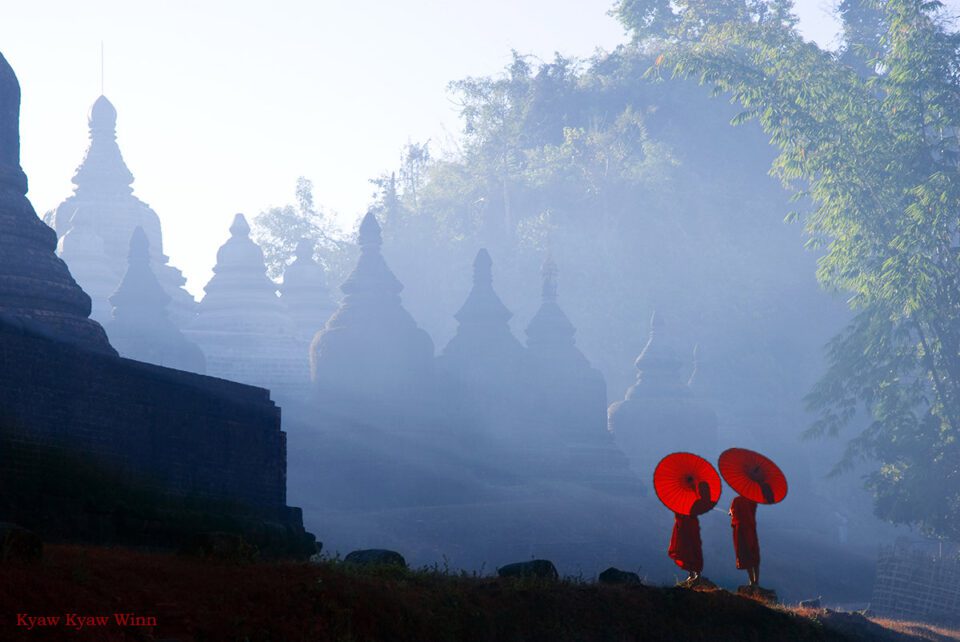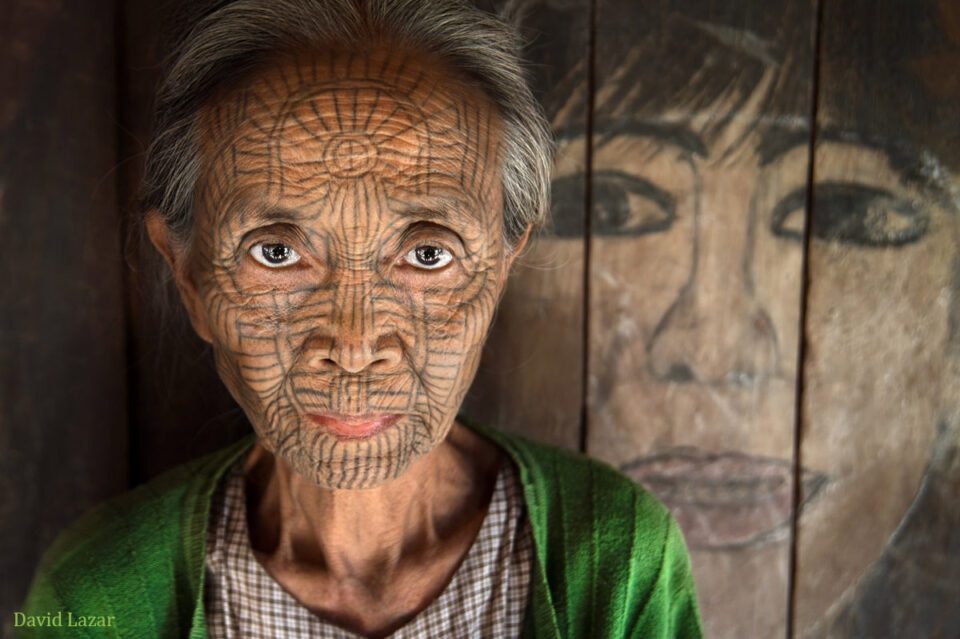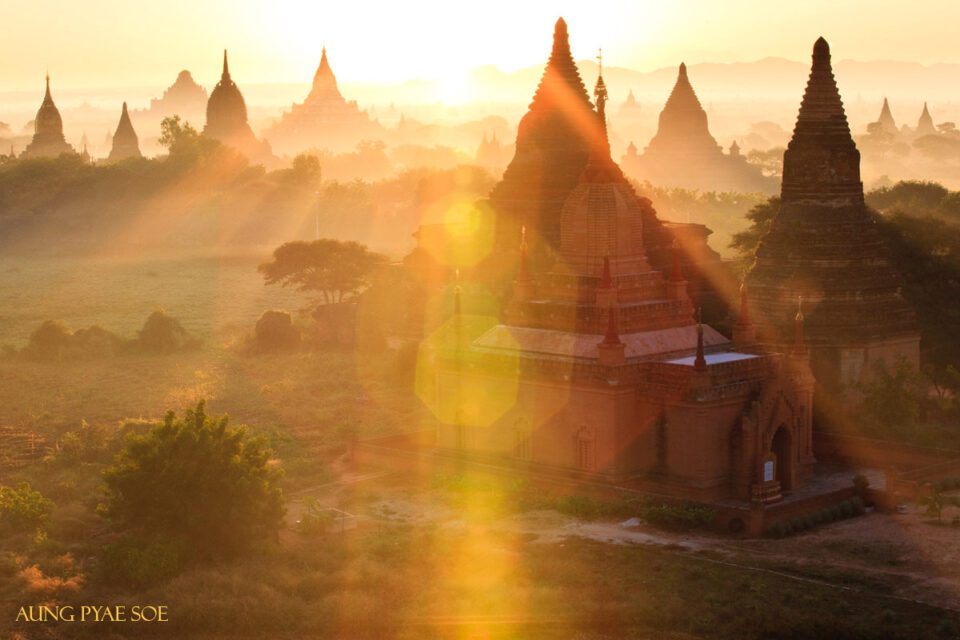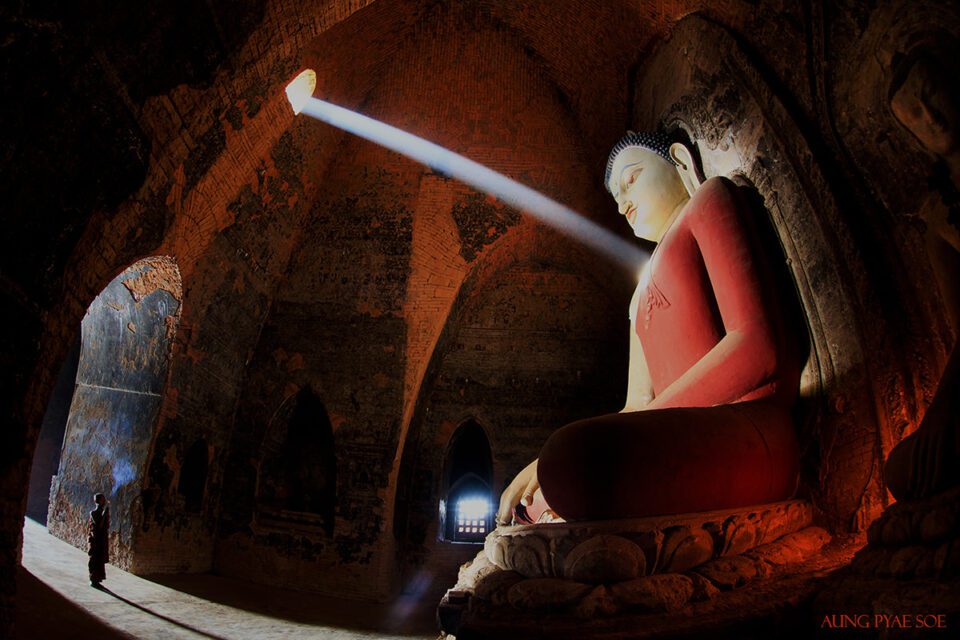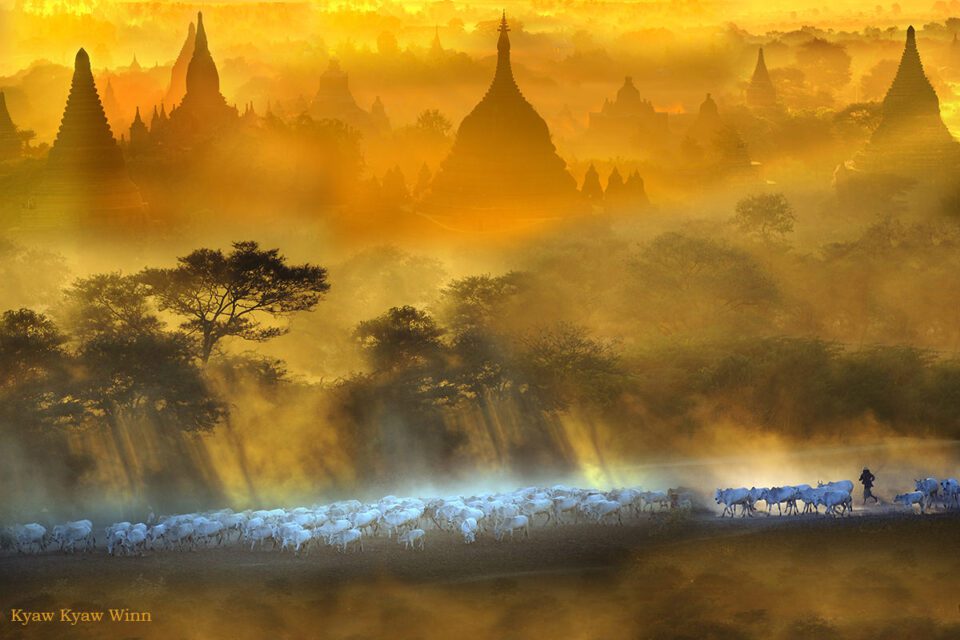 ---
This guest post was submitted by Bennett Stevens, a writer and photographer based out of Thailand. You can visit Bennett's website here and see more inspiring images from Burma, India, Israel, Cambodia, Vietnam and other countries.