From time to time, as photographers many of us face issues with the equipment that we have purchased. It could be a problem with a camera, lens, various types of studio equipment, or with camera accessories. How a manufacturer and the selling dealer address the issue and bring it to resolution, or not…can have a significant impact on our continued patronage of that brand of equipment, and the dealer that sells it.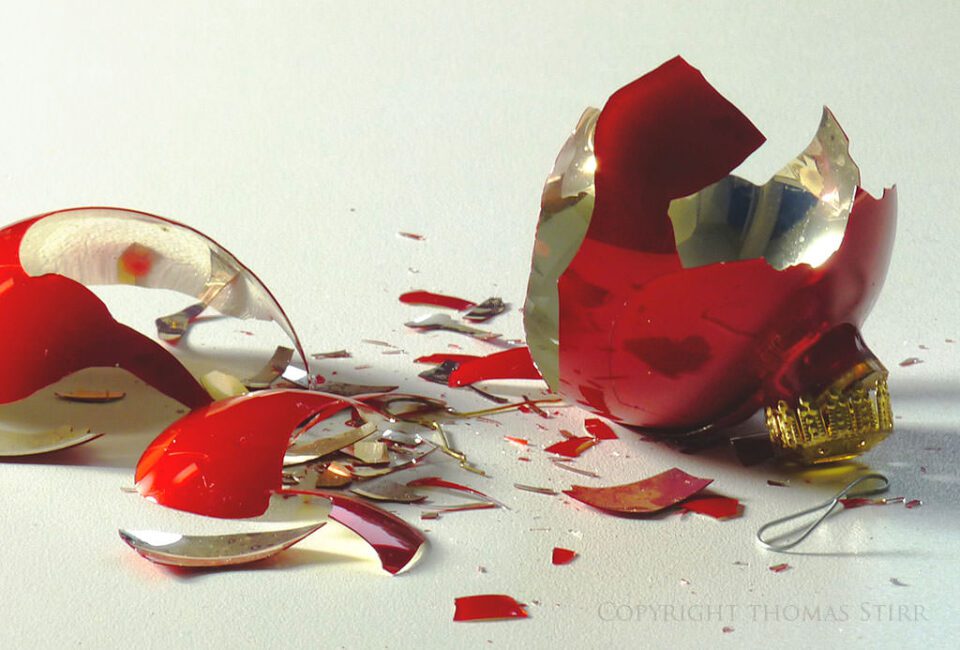 Like many photographers, over the years I've faced a few product-related issues…and luckily all of them ended up being resolved to my satisfaction. The most serious one was with my dust-plagued Nikon D600. I absolutely loved the image quality of the camera, and the size, weight and features of the D600 made it a very easy-to-use, practical camera. Unfortunately I was an 'early adopter' of this particular model and I had a litany of issues with dust/oil on the sensor. And, not just a few specs…I'm talking about dozens and dozens of splatters after just a few hundred shutter actuations.
My first copy of the camera went back to my selling dealer a number of times for no-charge sensor cleanings, and also to Nikon Canada a few times. The first time it was completely disassembled and cleaned. The second time it had a new shutter installed. And, was inspected yet a third time when the problem stubbornly persisted.
I received a replacement body that unfortunately was plagued with the same issue. That one also went back and a second replacement body was arranged. It too had a dust/oil splattered sensor after about 100 actuations. If my work had been still photography I could have worked around the issue to a degree in post, but since most of my client work is video-related, a chronically dirty sensor is simply a deal-breaker.
It became apparent that after trying three different copies of the D600, no fix was imminent for that model. And I was not the only person that faced this particular issue – both Tom Redd and Nasim Mansurov in our team had very similar problems with their D600s. I personally was able to move up to a Nikon D800 and I haven't looked back since. The D800 has proven to be a workhorse for my business, producing stellar images and great quality video.
While all of this was very frustrating at the time, the concerted efforts of Nikon Canada and my selling dealer to try and rectify the problem were greatly appreciated. It is possible that because I was dealing with the commercial department at my Nikon dealer that it may have made a difference with the level of attention I was receiving…I'll never know for sure. Throughout the process I felt that everyone involved was doing their best to correct the situation and I never felt that I was being ignored or shuffled off into a corner. Looking at comments we have received on related articles, seems like others have had worse experiences with Nikon service.
Most recently, I had an issue with a Dahle 28-Inch 554 Professional Rolling Trimmer. The guidelines painted on the surface of the cutter began to rapidly wear off within the first week of use. When I contacted my selling dealer, I was referred to Dahle. After discussing my issue with the customer service folks at Dahle, I learned that my unit had a very rare problem and after providing Dahle with some photos of the premature wear, they authorized a replacement unit which was quickly handled through my selling dealer.
I've also had some smaller issues with defective memory cards, a bad memory card reader, and a poorly performing pop-up green screen that were all quickly addressed and corrected by my selling dealer.
While it can be frustrating and very inconvenient to have to deal with product problems, the way that manufacturers and their selling dealers work to address specific issues can go a long way to build and maintain our personal loyalties to brands and with the camera dealers with which we do business.
What kinds of issues have you had with photography gear that you have purchased and how was the problem addressed for you?