Indonesia is of particular interest to renowned travel photographer David Lazar, having made multiple trips to various islands in recent years. He returns again in the fall, this time to lead his Bali photo tour workshop. Being one of the most artistically rich micro-climates in the world, Bali is an easy and natural choice for the amiable Australian snapper.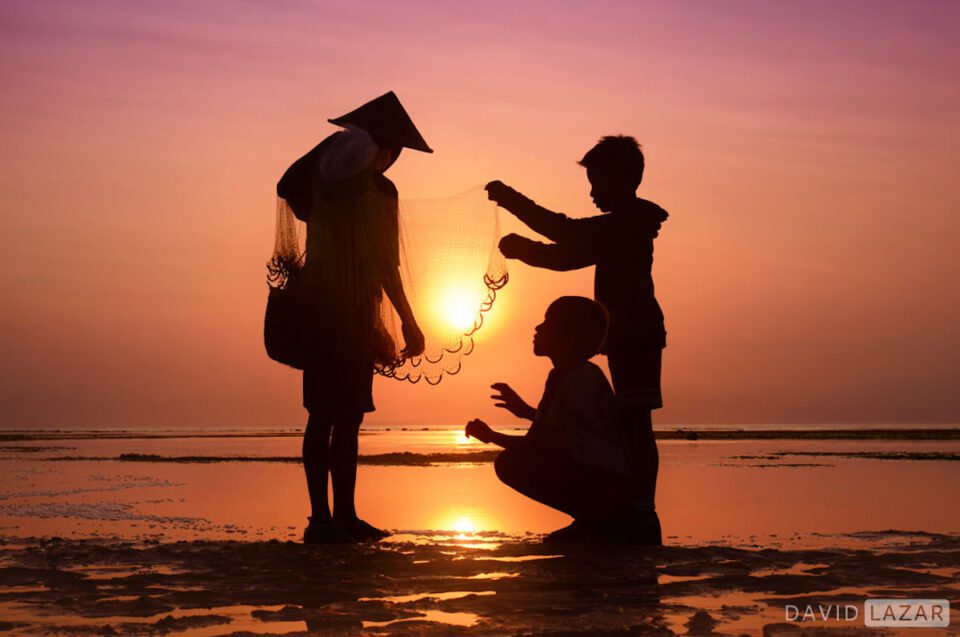 The "Island of the Gods" is constantly expressing itself, whether it be the sheer beauty of the lush landscape, or the people in their inimitably graceful and playful way of work and living life as if it were a work of art in itself. Central to Balinese life is family, and perhaps more than any other culture – ceremony. Ceremonies to mark a variety of milestones and important occasions from the personal to the communal to the natural to the deistic, each wrapped within the other.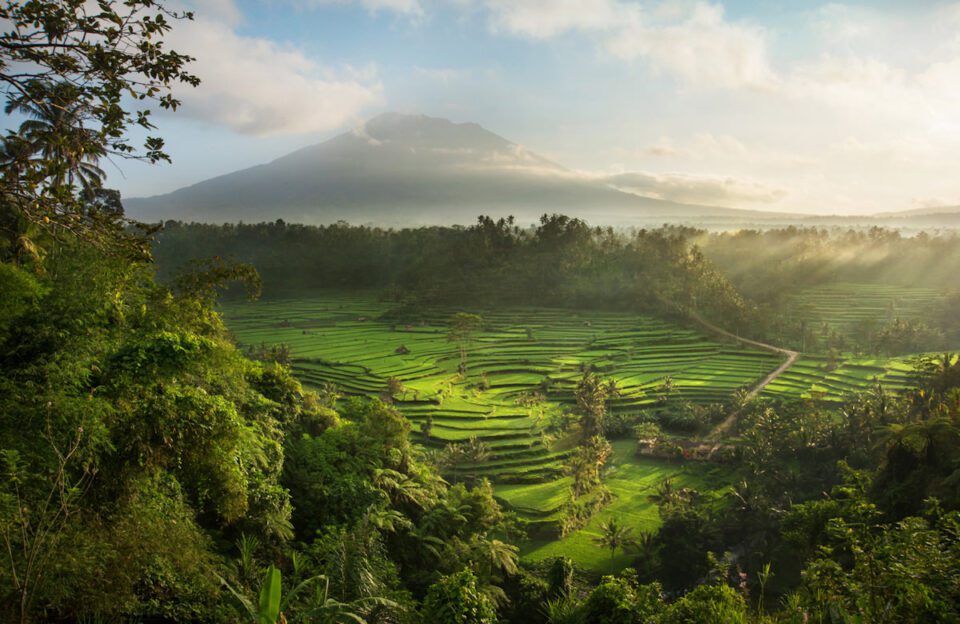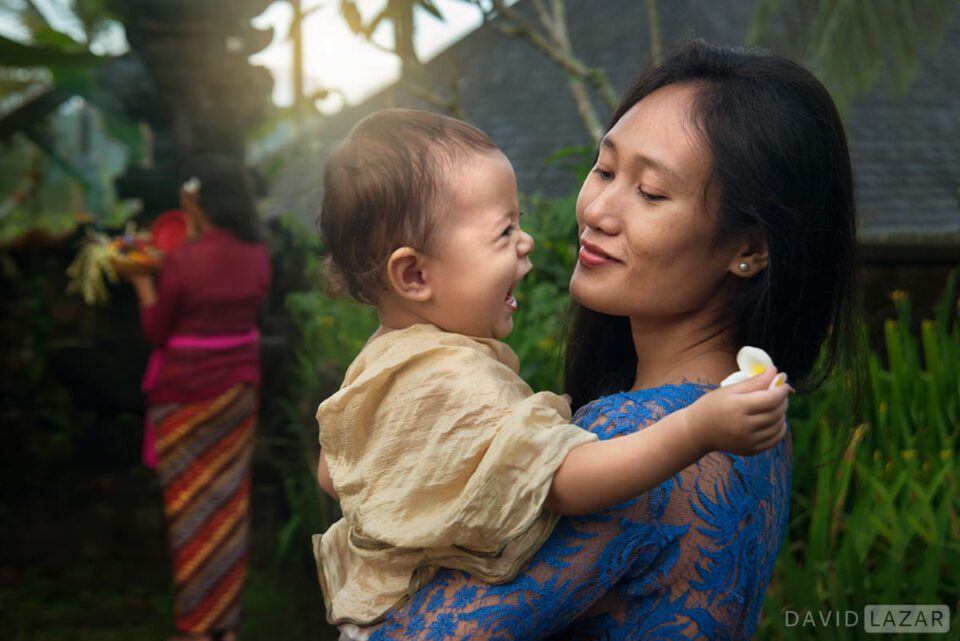 David loves the people of Bali and they sense it, quickly warming up to his presence and opening themselves to his camera as if he were an old friend. Photography enthusiasts and students of Lazar often ask how he does it – how he gets strangers in a strange land to pose for his gorgeous travel portraits. Since "portrait anxiety" is quite common among inexperienced and even some experienced photographers – not to mention subjects – we thought we'd ask him to expound a bit for Photography Life readers: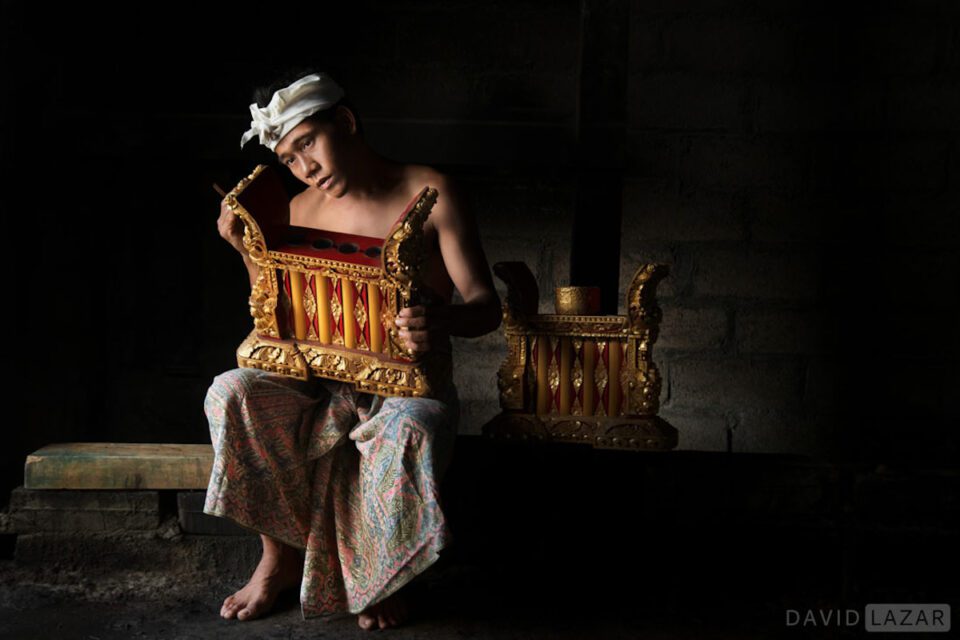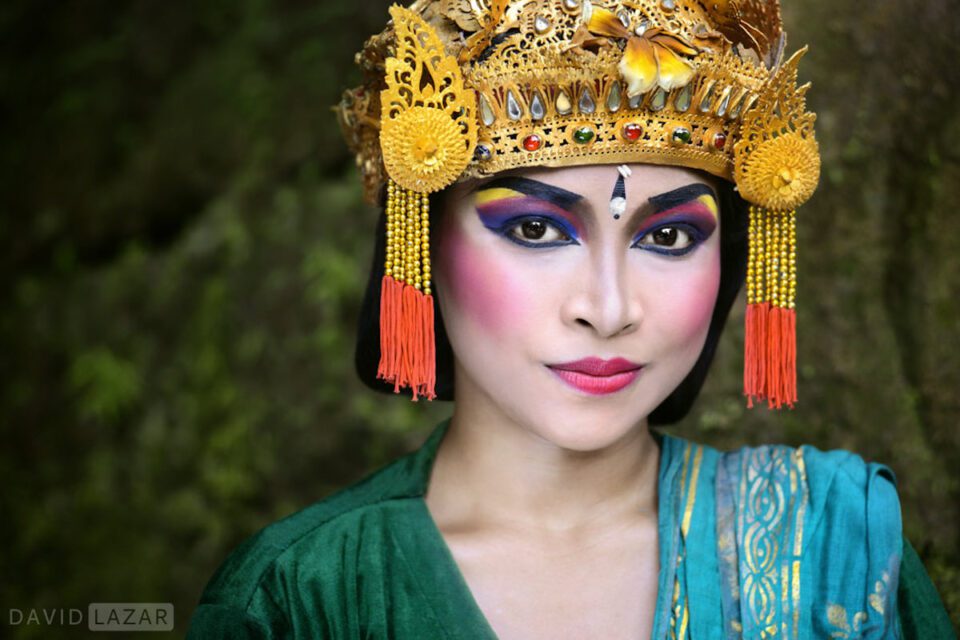 Lazar: Well, it wasn't easy at first. I really had to push myself to approach strangers on the street and interact with them, and ask if I could take their photo. I think of it as a skill which over time, most people can develop and the idea of approaching potential subjects eventually becomes fairly easy. It requires practice and the desire to make good portraits in the first place –so repetition and perseverance is essential. And if someone says 'no' to a photo, that's ok too, politely acknowledge that and move on, and don't worry about it.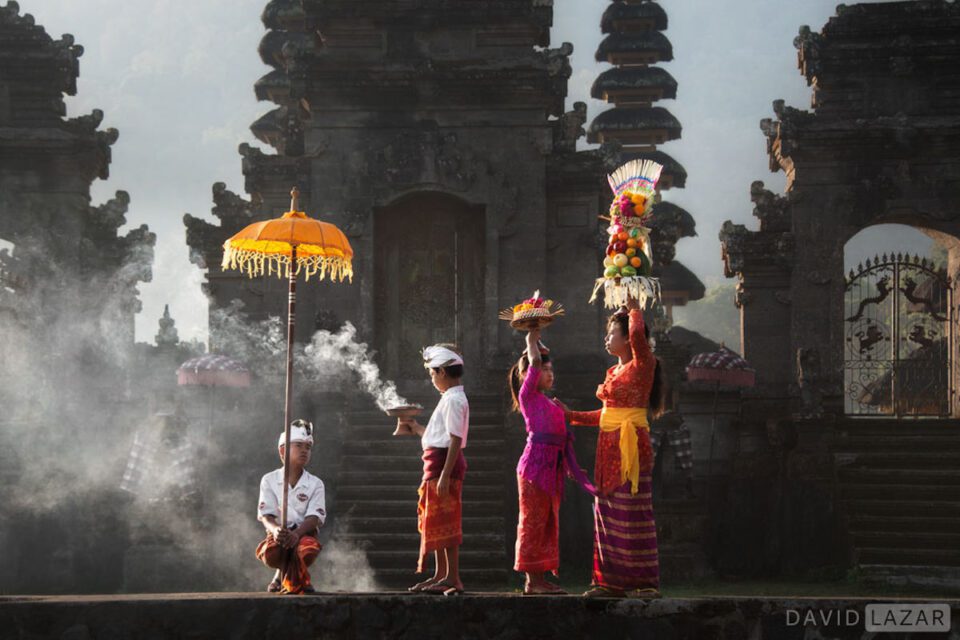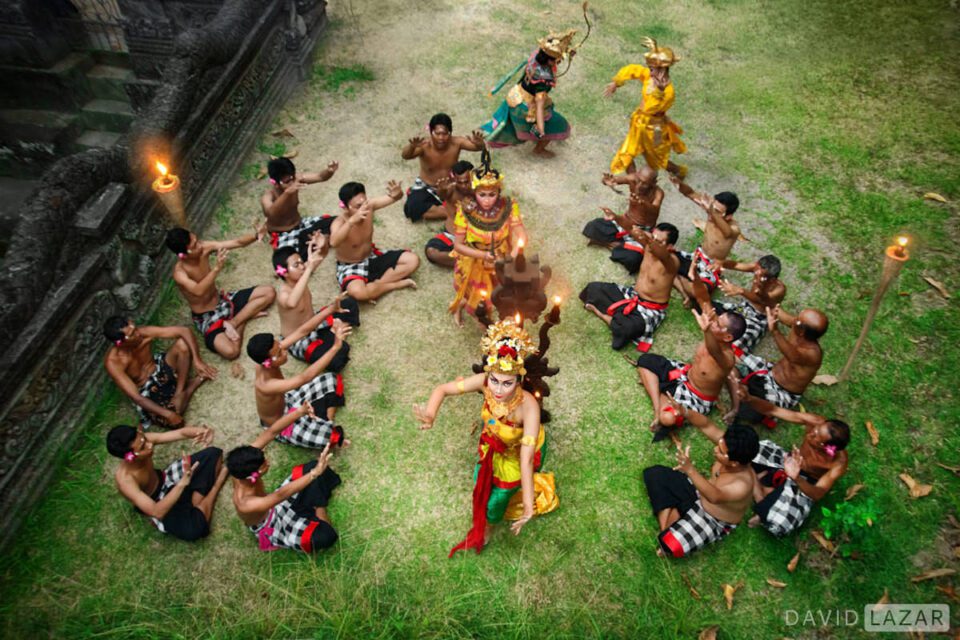 The key to photographing people is to come across relaxed and confident. The more I was able to engage people as people, and not as subjects, the more natural and genuine my approach became. I started feeling much more relaxed and natural and so did they. And the more relaxed fun we had together the better the pictures got!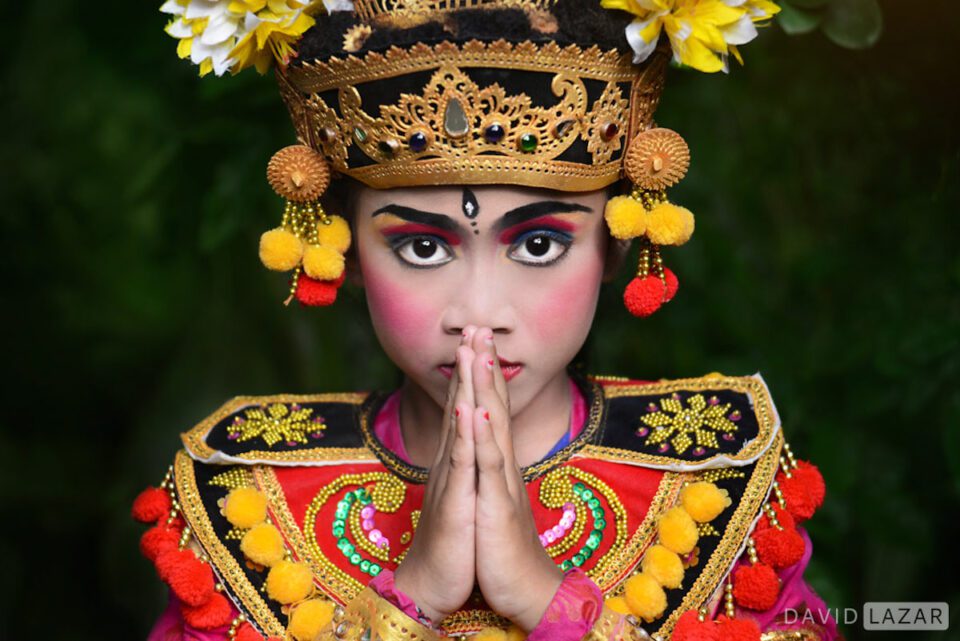 I approach people with a smile, and show interest in something about them, such as what they are doing or something they might be holding, or wearing. My goal is to make them laugh or smile back after a light-hearted interaction. Then it's easier to ask for a photo, and also to put forth some ideas and direction to get a better portrait.
Practicing like this over the years, my perseverance paid off and I became comfortable walking up to people and being able to ask them for a photo after an initial interaction with them. It wasn't until a chance meeting in 2012 with Art Wolfe while on safari in Tanzania that everything clicked and I knew my calling – the legendary photographer said to me over dinner and after I had shown him my folio of travel work – 'Portraits and people photography are your true forte'.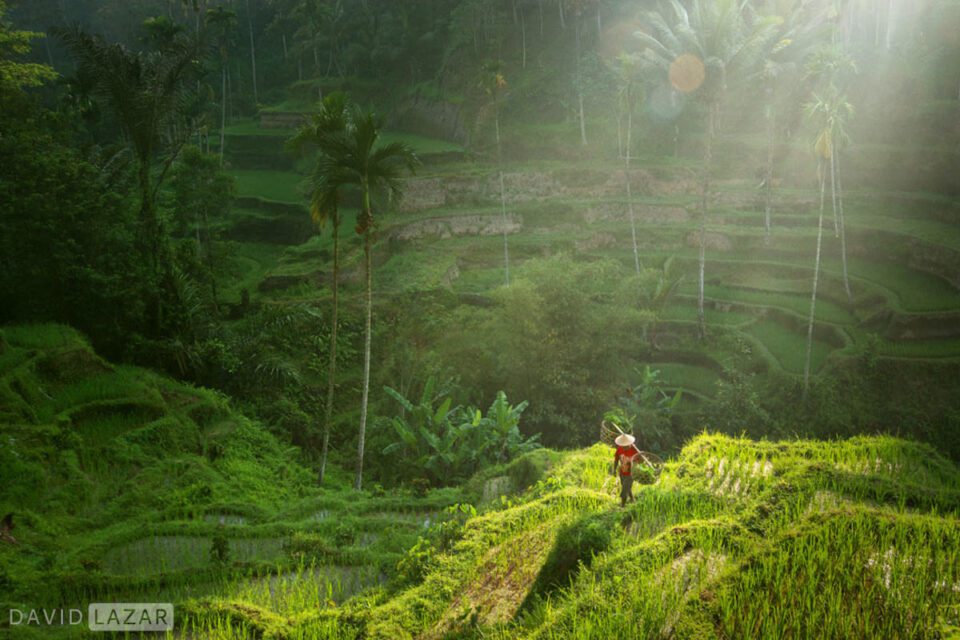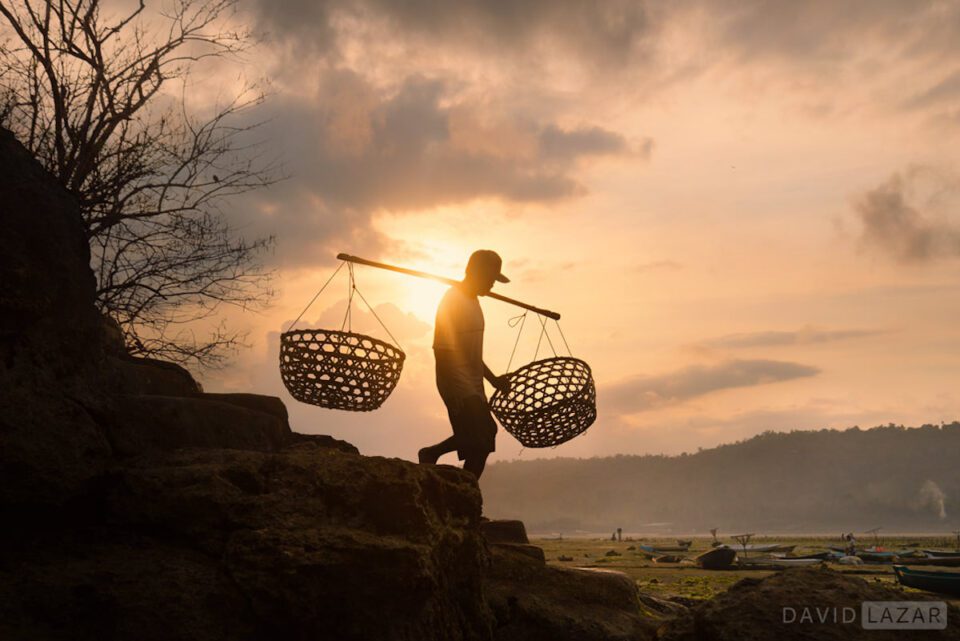 But it wasn't always so easy, I remember in 2007 while exploring Varanasi, India, I walked past an alley and saw some local friends playing with a litter of puppies. I kept on walking by, and then had to stop myself. My inner monologue was something like 'David, turn around, and walk down that alley and interact'. I did this, and it was not so hard to show interest in the puppies and the group of friends playing with them, and after some time I did get some photos in that alley, and I walked away proud of myself for overcoming an initial obstacle and barrier and for having a nice interaction with people who were previously strangers.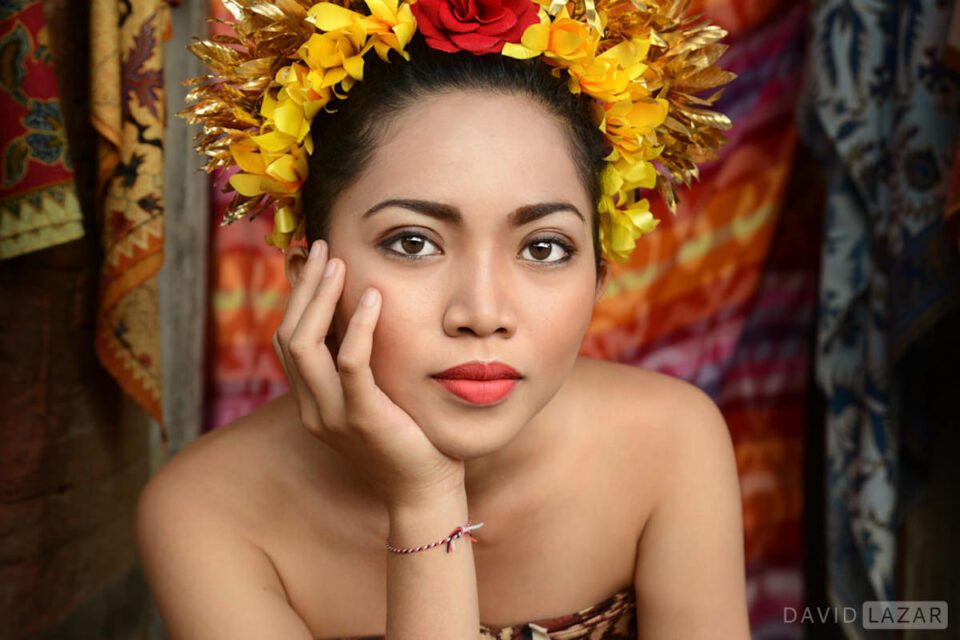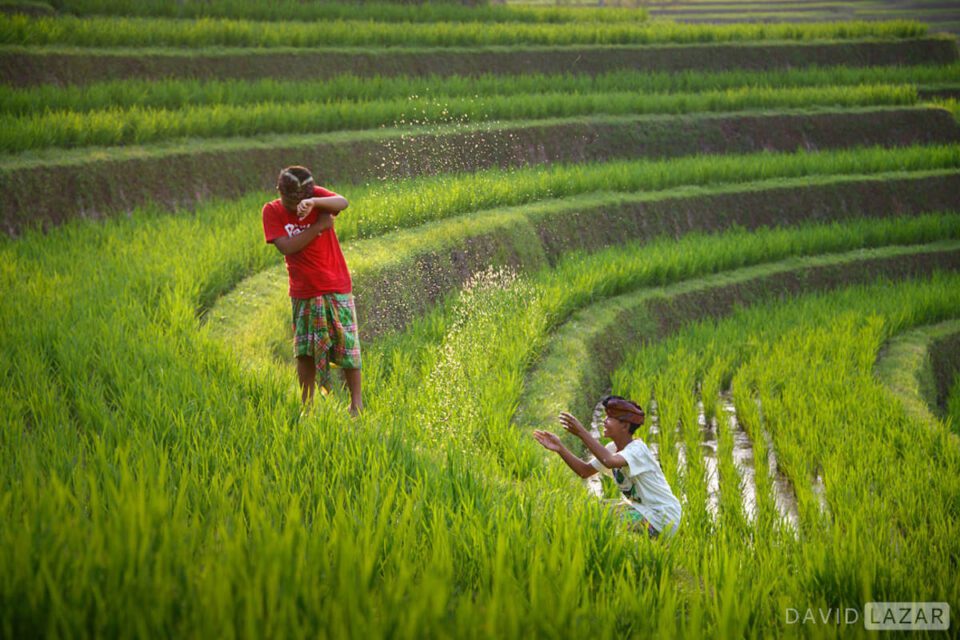 Beyond taking a genuine interest in people (before they agree to become the subject of a photograph) I make a conscious effort not to "paparazzi". I don't walk around with three cameras and the look of a hunter on my face, imposing myself wherever I please. This puts people on the defensive immediately, which is never good. I don't press anyone into a photo. Reluctant acquiescence most often results in uncomfortable expressions and an unusable photograph.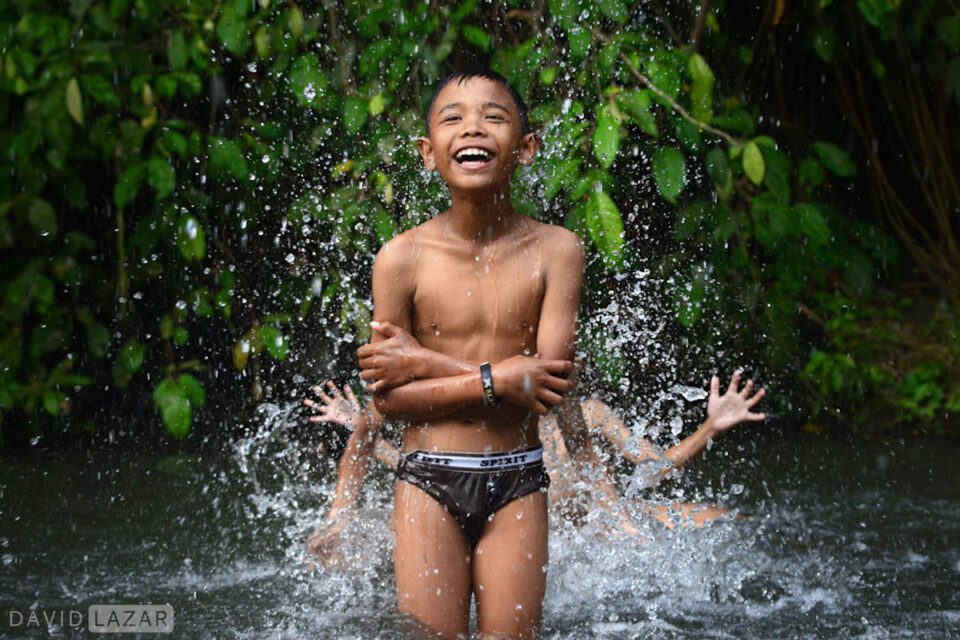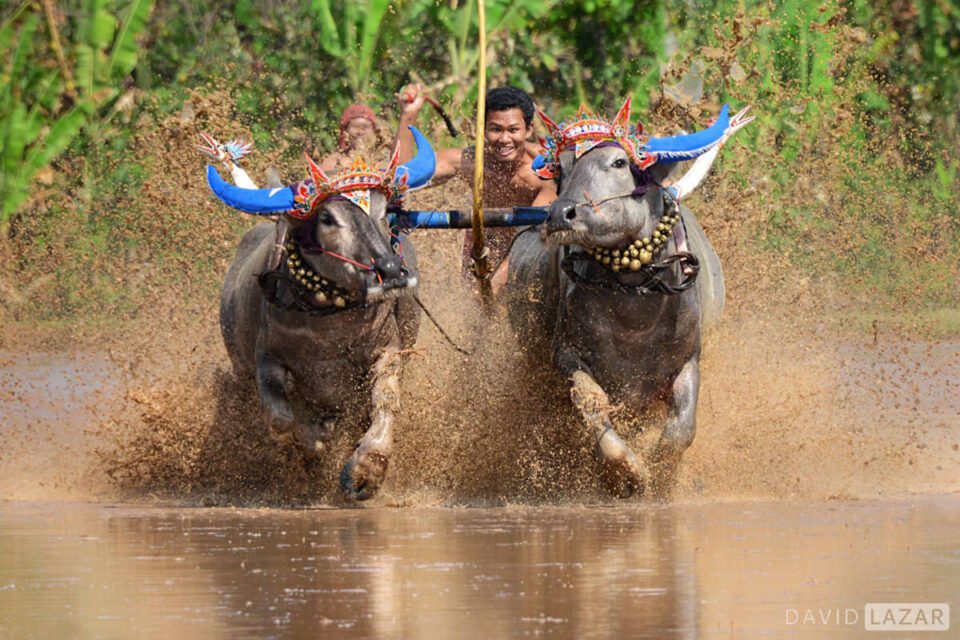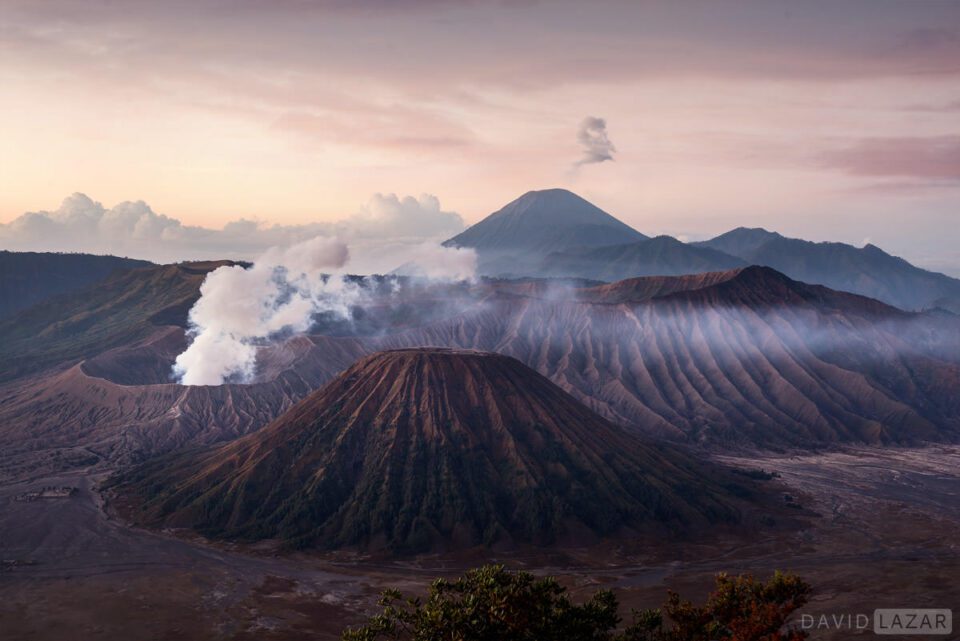 Out on the street I carry one camera and tuck it into a plain shoulder bag. Then I set out to engage with people. People in general, not just potential subjects. This gets me into the flow, and you never know where an interaction with someone may lead you. By engaging in a conversation with a person you perhaps don't wish to photograph, you might then be invited into their home for tea or an interesting location they know, which could then present a myriad of new photo opportunities. Of course I am keeping an eye out for great faces, light, backgrounds and possible compositions. When everything comes together and the right moment arrives, only then do I bring out the camera. Once it's out and I have at least tacit permission, I keep it out and work the scene after I have what I need in the portrait department. By then people relax even more and tend to forget about the camera, opening up candid opportunities.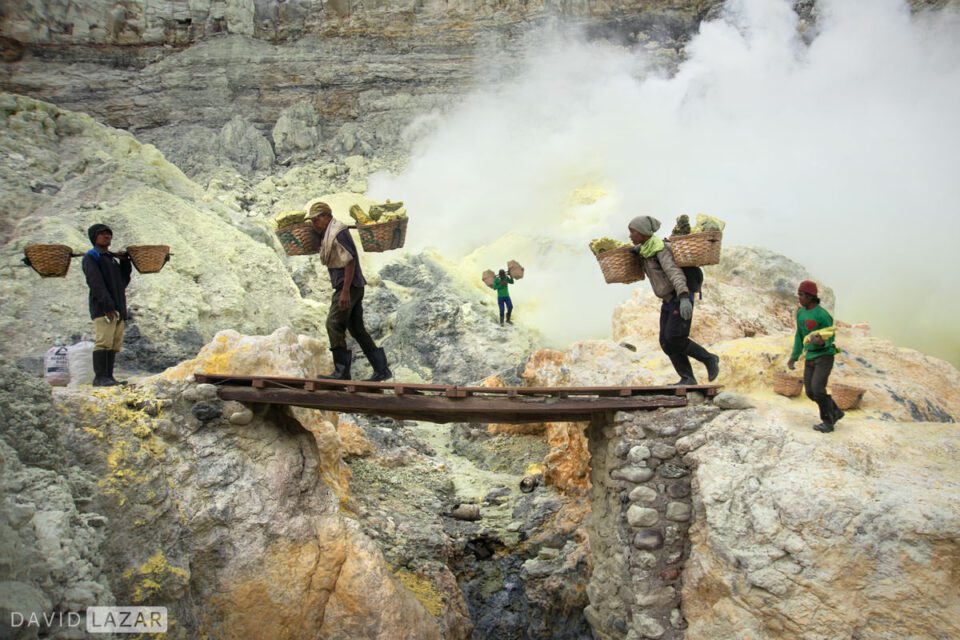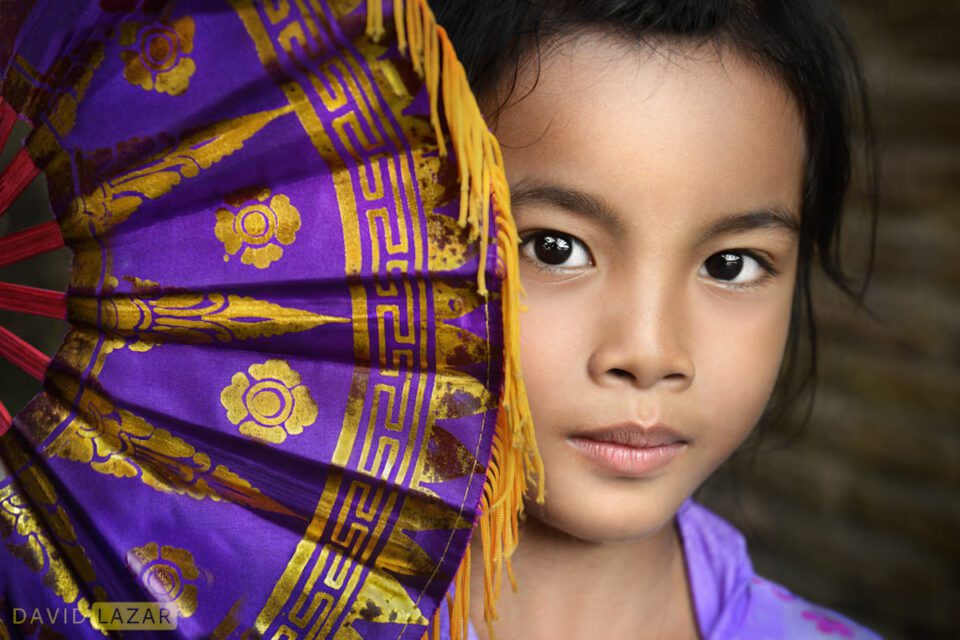 Bali is a palette of riches for a travel photographer like Lazar, who routinely travels off the beaten path to parts of the island tourists don't know exist. He has selected the following 20 fine art travel images himself, and sincerely hopes you enjoy them.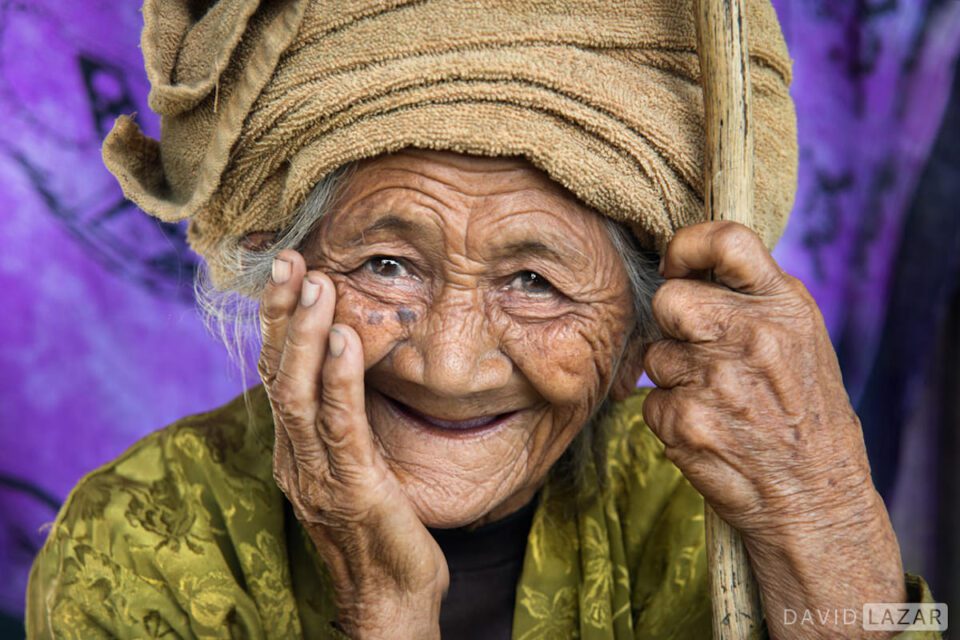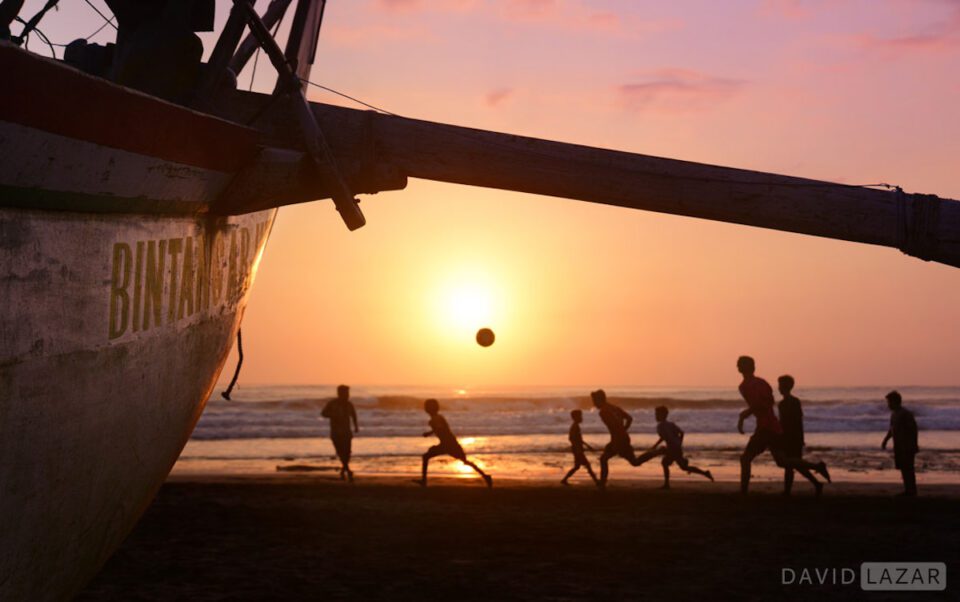 ---
This guest post has been submitted by David Lazar, a fine art travel photographer from Brisbane, Australia. His award winning images have appeared in top tier publications around the world, including National Geographic, Lonely Planet, Practical Photography, and Australian Photography, just to name a few. He also conducts highly praised photo tour workshops around Asia several times a year. You can see much more of his work on social media, including his Instagram gallery.