I often get asked if there is a certain way of achieving a particular look in a photo. How to make colors and people "pop"? How to properly color correct? How to make the skin blemish free? While there are lots of different ways to post-process photos using tools like Lightroom and Photoshop, the most powerful tool in any visual artist's arsenal is typically forgotten – your eyes!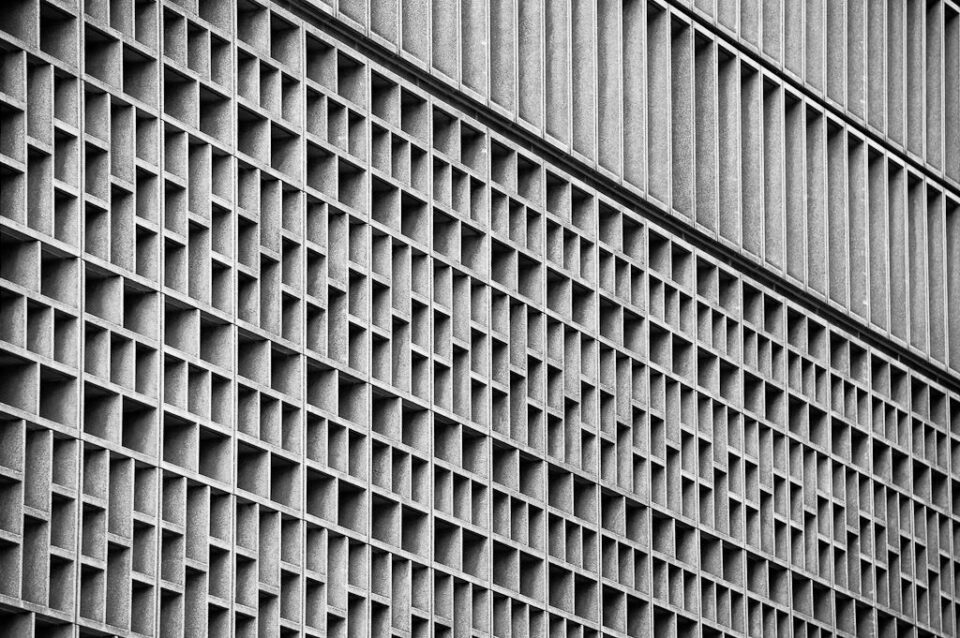 We perceive the world around us by looking and observing things, people, lines, etc. Ever wondered why diagonal lines, curves and specific object placement are pleasing to most people, even to those who are not involved in art? That's because every brain comes pre-equipped with some tools that help us visualize what looks good and what doesn't. These visual tools are already there, but they might not be fully "activated" by you. How would you do that? With lots of training, learning, patience and interest in your craft, it is just a matter of time. There is no shortcut, no magic bullet.
Once you fully unlock and activate all the visual tools, your brain can take your past experiences or "visual imprints", along with your imagination, and effectively use these tools to develop a unique style. Your form of expression, your perception of the world.
The more I work on the creative front and the more I take photographs, I come back to this simple concept of finding something pleasing and unique to my eyes only, which rarely fits into the square box of set rules.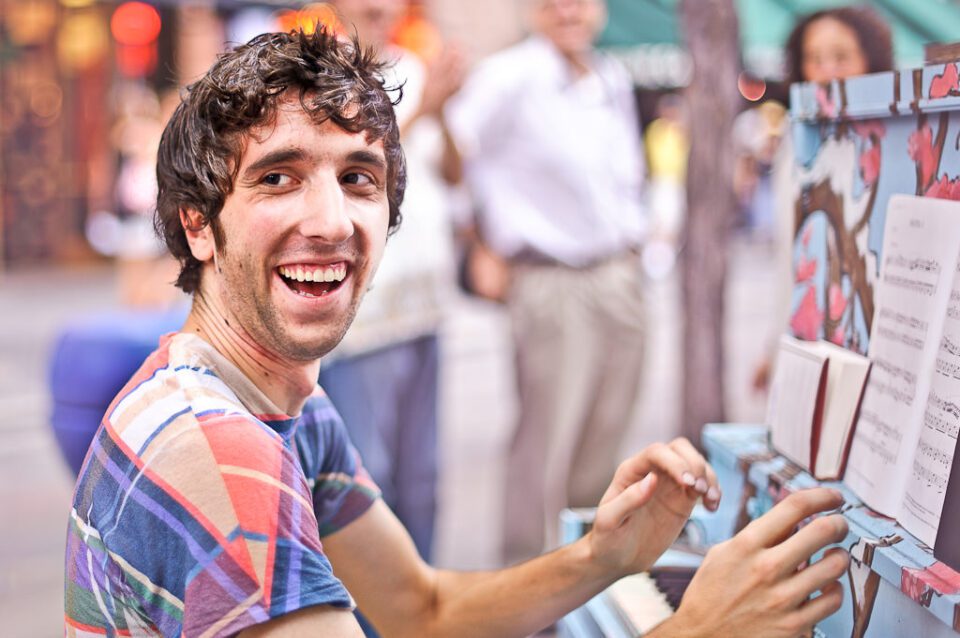 I am not a big museum buff, you may not find me looking through old art books seeking inspiration. For each his/her own… I look for beauty, as I perceive it, around me, in my everyday life. I look at women, children, men while on a walk and think of concepts befitting them, seeing something that someone else may not see. At times my mind is just blank…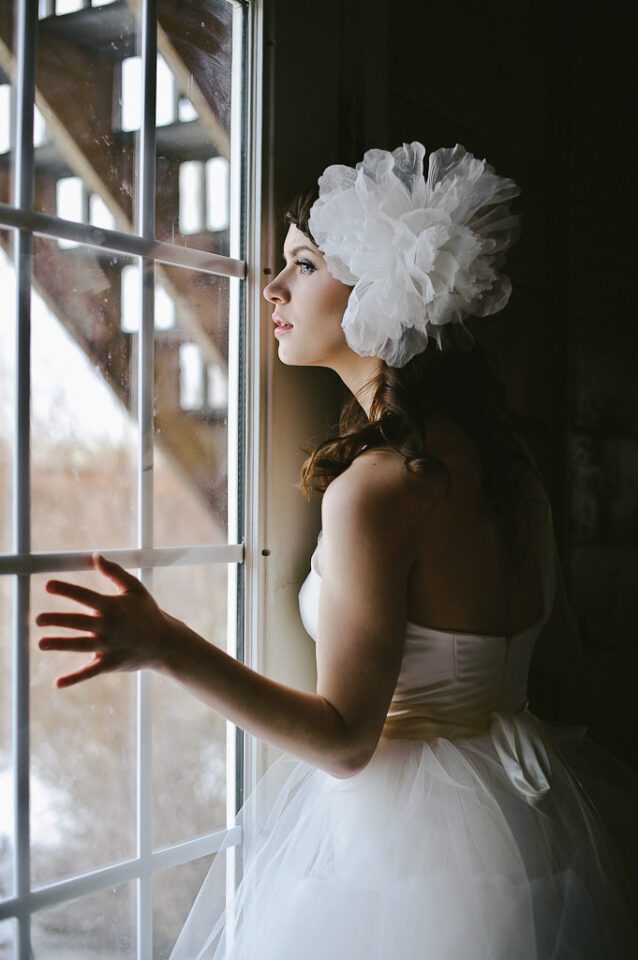 With whatever I have in my visual arsenal, I sit down and work on my photographs. Some of them rarely need post-processing, as I visualized and shot them just the way I wanted. Other times, I come back knowing that I may be tweaking certain things, by adding or removing some elements, which again, has to do with my own perception of things.
My dear friends, there is no perfect skin color correction method that will fit everyone out there. There is no best way to bring out colors and make something visually attractive. Trying to do everything by the book may be absolutely appalling to your personal vision. While hard work to master any skill is necessary, I genuinely ask you not to try too hard in developing your style right away. Give yourself some time and save yourself from burning out. Trust your instincts, be a child, learn the basics, give yourself and your visual perception recognition… These are the things I tell myself every day and I hope you will not mind a free thinking post today on Mansurovs.