Do you want to find out how dust affects your lens bokeh? I ran some tests today on my Nikon 70-200mm f/2.8G VR II to find out exactly what happens to bokeh when there is dust on the front element of the lens and also when it is on the rear element of the lens. Take a look at this image crop: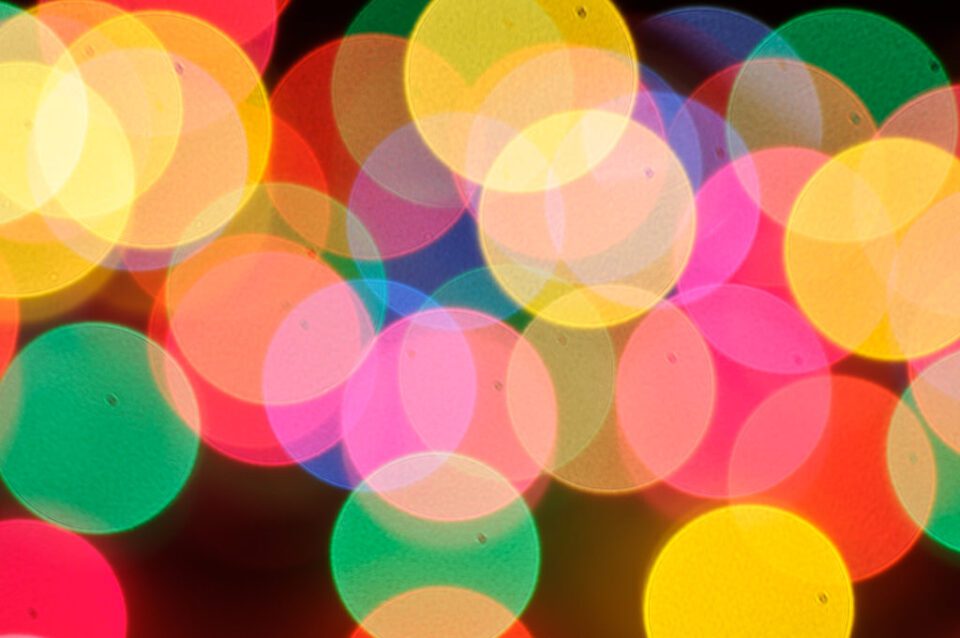 See that large speck showing up in every background highlight? That certainly looks annoying to me. Here is how the lens front element looked like before I took the above shot: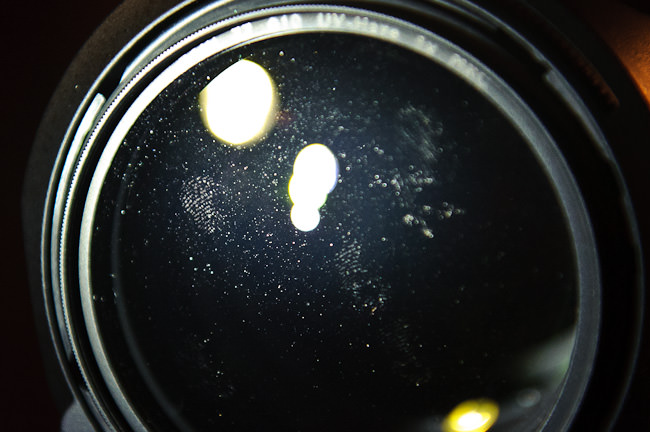 Scary stuff – I put some stuff on the lens for this test and left a couple of fingerprints to see how they would affect the bokeh. Next, I thoroughly cleaned the lens front element and took another shot: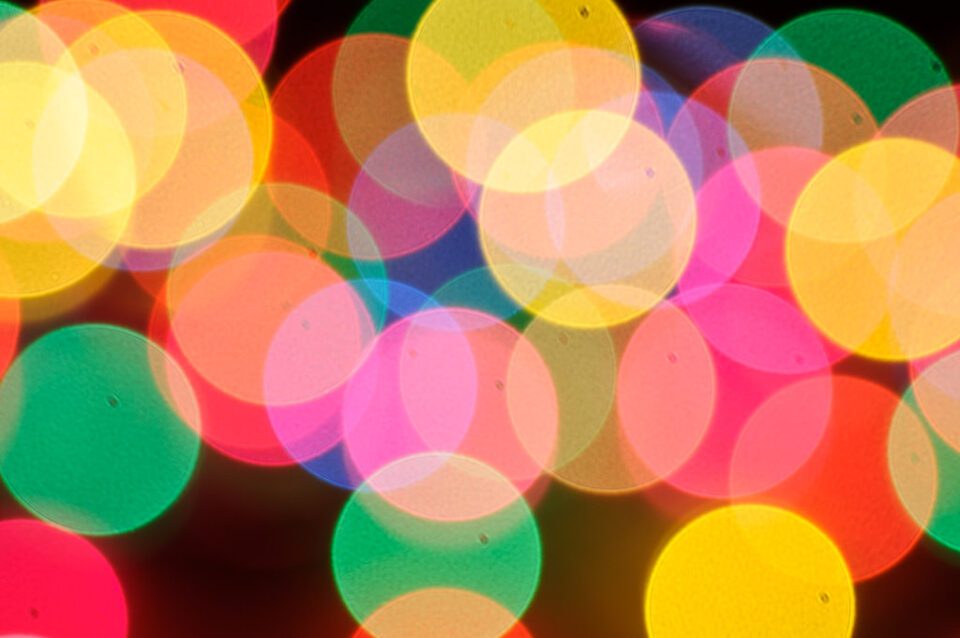 Wait a second, that looks almost no different than the first image! Let's take a look at what's going on with the rear lens element: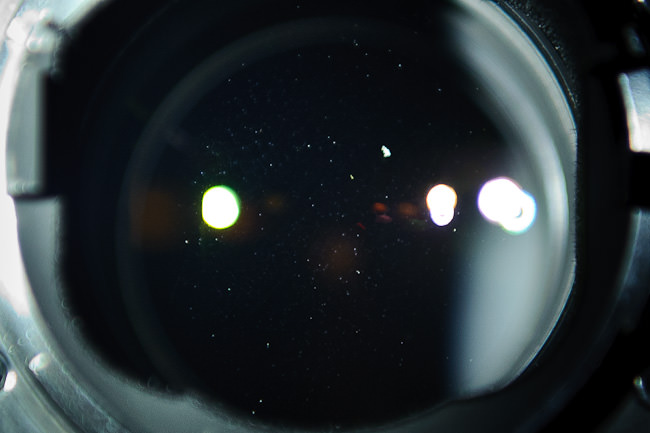 See that large dust speck? That's what is causing the speck to appear on lens bokeh. Here is how bokeh looks after I cleaned the rear lens element: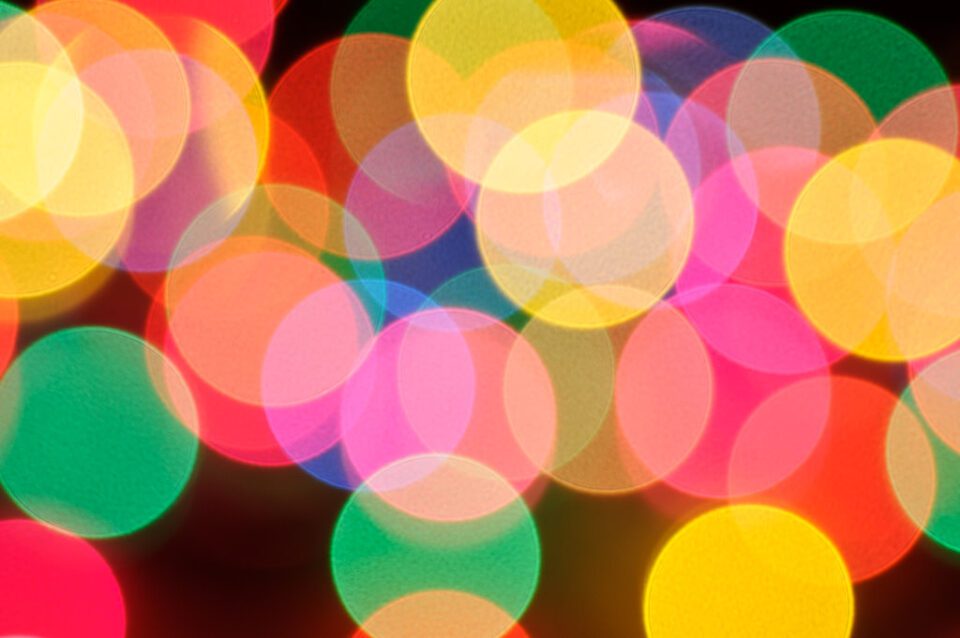 The annoying black dot is gone!
What this means, is that dust on the front lens element generally does not impact your images, but dust on the rear lens element does. The explanation is quite simple – light enters the front lens element through different angles and gets reshaped by other lens elements inside the lens. Hence, it does not affect the image. The dust on the rear part of the lens, however, does affect the final image because the light directly hits the sensor and anything blocking the light will also show up on the sensor (especially when it is large).
Always keep the rear lens element of your lens clean! If you do not know how to do it, my next article will be on how to clean SLR lenses.