Why does a successful painter and graphic artist suddenly decide to toss his paints and brushes and take up photography? Well in the case of Swarup Chatterjee of Mumbai, it was two things – the challenge of expressing his imagination through a light capturing contraption, and pure laziness!
I exaggerate the latter, but he does cite the years of drudgery lugging heavy canvases around and shipping them off and picking them up again if they didn't sell and paying for the privilege, as definite inspiration. The zero weight of binary code was very attractive to him 8 years ago when he made the switch, not knowing all that much about photographic equipment and that the combined weight of his gear would add up over time. In more ways than one!
Below is a broad selection of 24 Chatterjee images, showing Swarups multi-faceted style and main themes to date. At our request, the photographer has commented on each image as part of the extended captioning we thought would be of interest to Photography Life readers.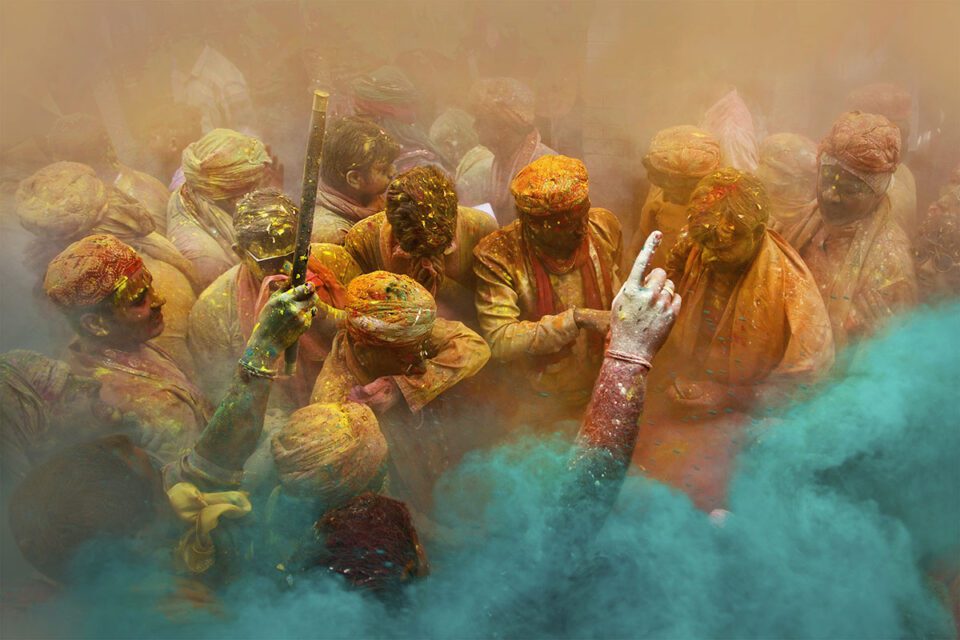 In the beginning and even now, Swarup did a lot of experimenting with his image making, which is one of the great luxuries of the digital age. He would take his camera to the streets of Mumbai or Kolkata where he was born, and shoot not what he saw through his lens, as much as what he saw in his painter's imagination. On canvas he could shape his imagination with a full palette of colors, various brush strokes and smudges, and slowly watch it take form. Working with the camera on the other hand, meant working at light speed with much less precision and a lot more "canvases" to get things just right. Working the whirling energy of the Indian street with a variety of slow shutter techniques requires a lot of patience. It might take 50 or 60 frames to capture something that works, but when it works it works!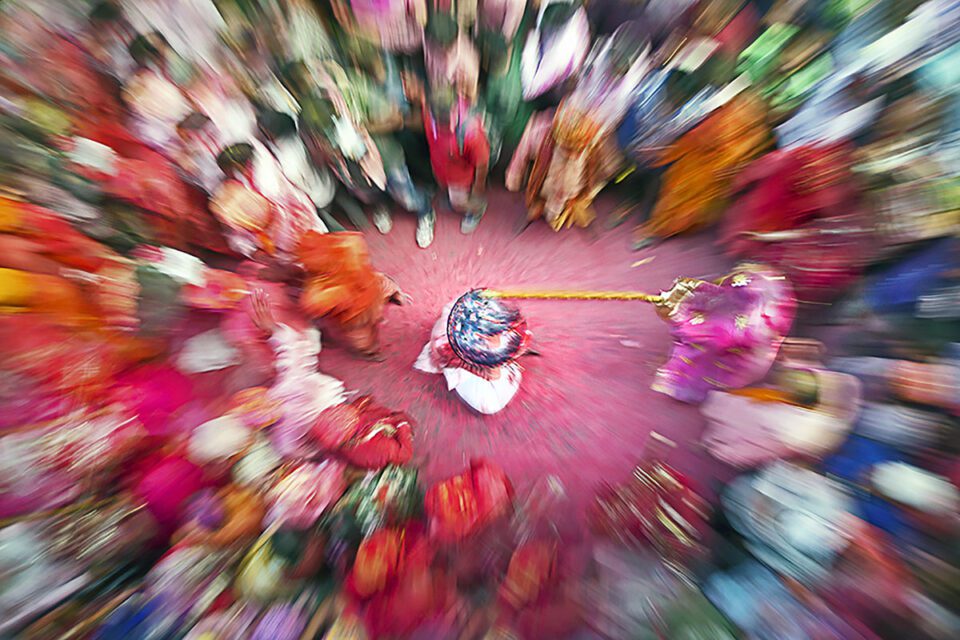 "For me – the whirl of the Indian street – is a kind of motion picture flashing frame by frame until it smashes into my imagination and triggers the shutter. And if I am lucky, that whirl is captured in a way that both intrigues the eye and carries a story."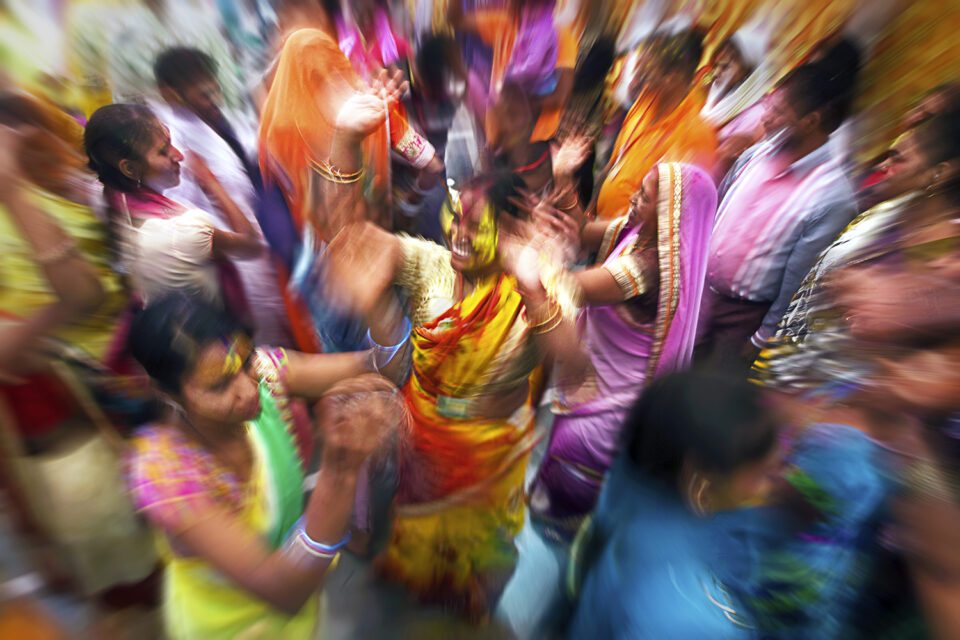 Swarup didn't want to do impressionistic photography per se. He wanted to combine elements of impressionism as compliments to his street, documentary and travel work. Art with a purpose beyond eye candy. His loves these kinds of images but only employs goes after them instinctively in a given moment, rather than routinely. He also loves teaching his various techniques to other photographers, whether in his regular workshops in Mumbai or co-leading his annual Luminous India + Holi Festival photo tour with David Lazar.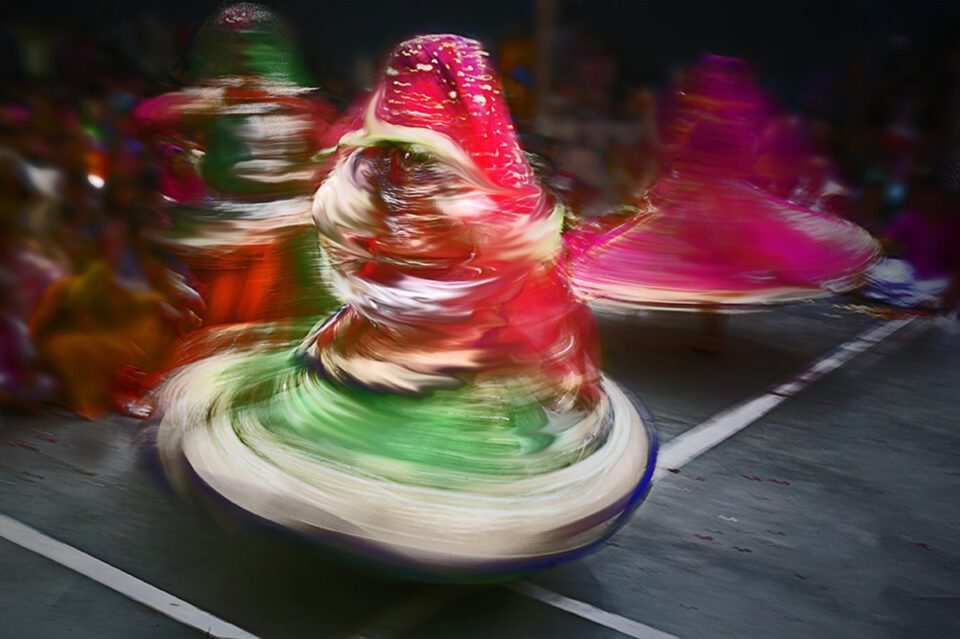 To further examine his inner approach, we asked Swarup to compare camera and canvas more directly:
"When I was painting the friction of brush against canvas (or charcoal on paper) was where mind met reality and sparked creativity. Once the brush or charcoal did its initial work, I'd get in there with my fingers or thumb and smudge to add depth and/or a sense of movement.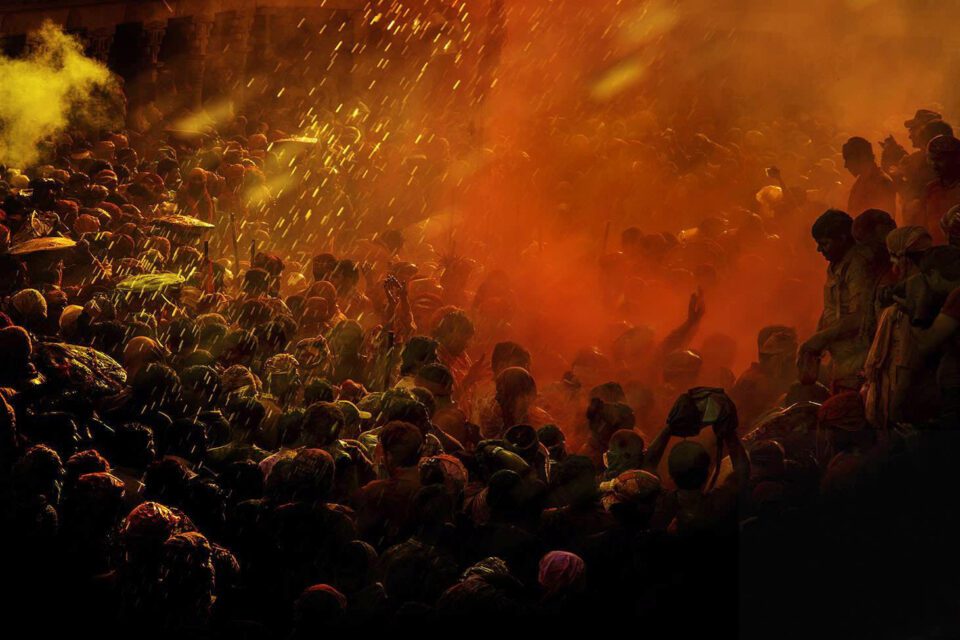 To recreate "smudging" with the camera, I experimented with slow shutter speeds; slow shutter speeds with zooming; and slow shutter speeds with various camera movements. By these techniques you could say the light falling on objects acts as the paint, while the movements act as brush, or thumb doing the smudging. Just another way of looking at it."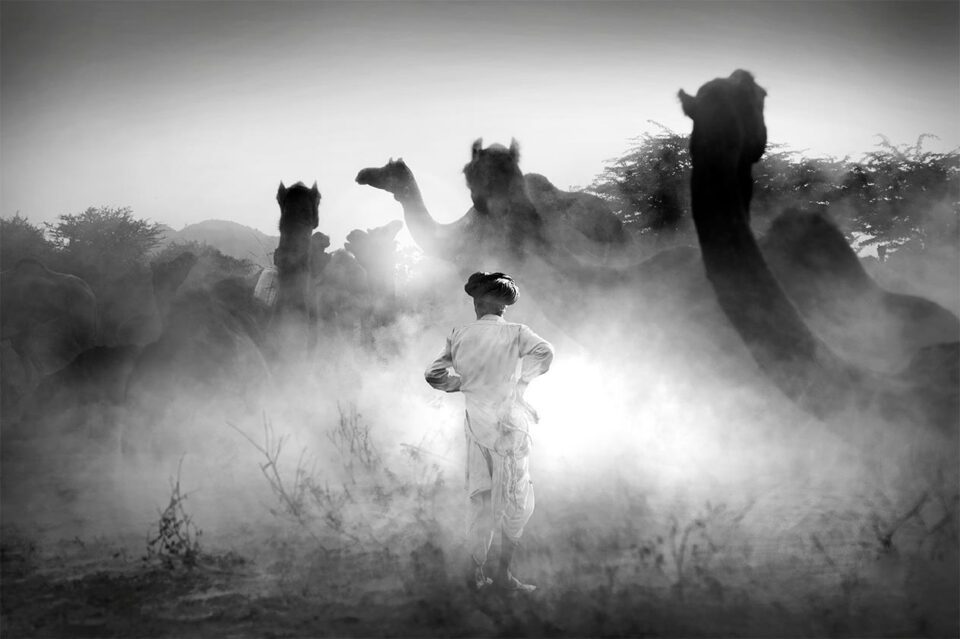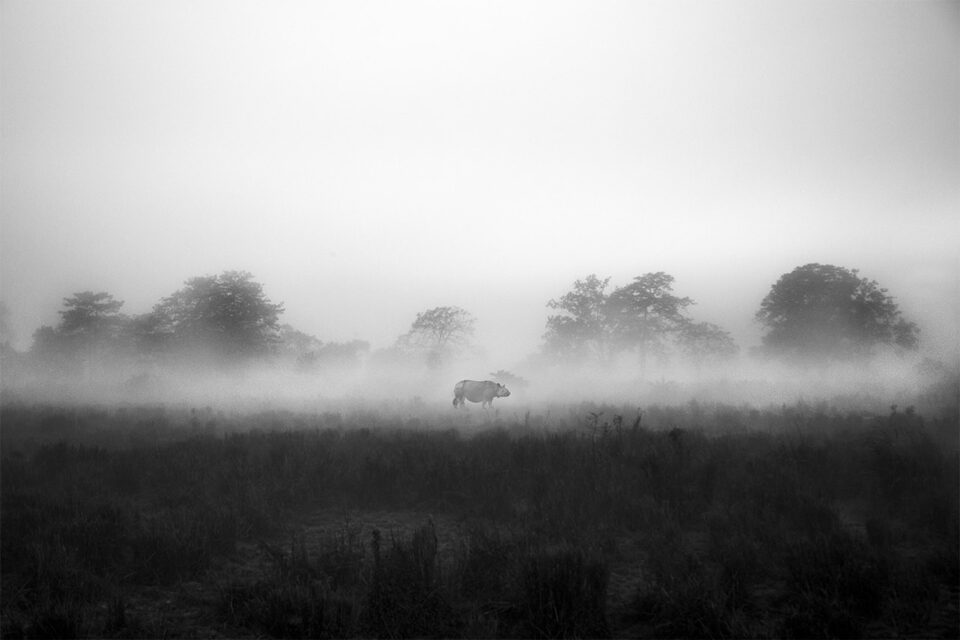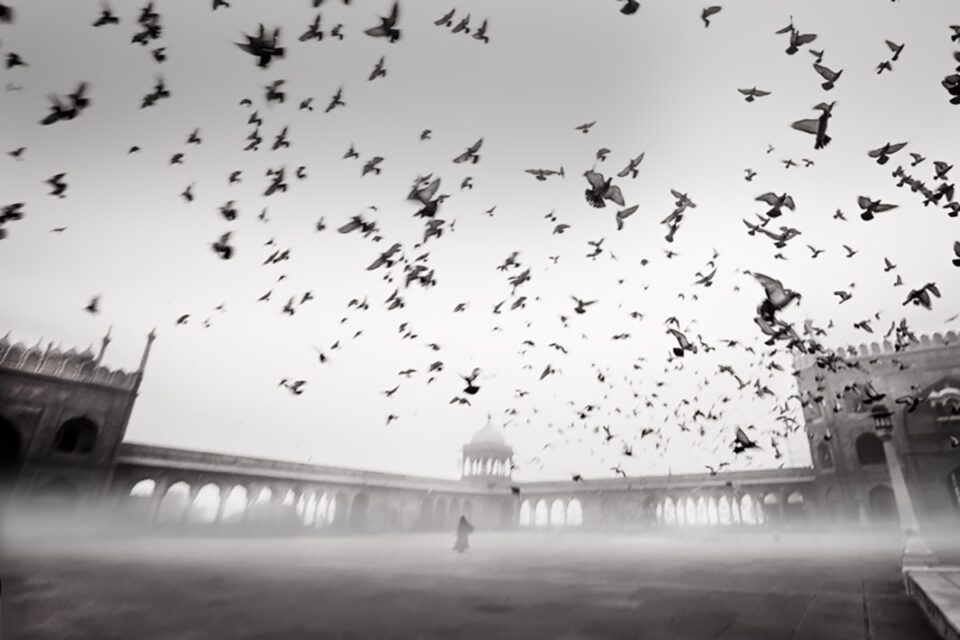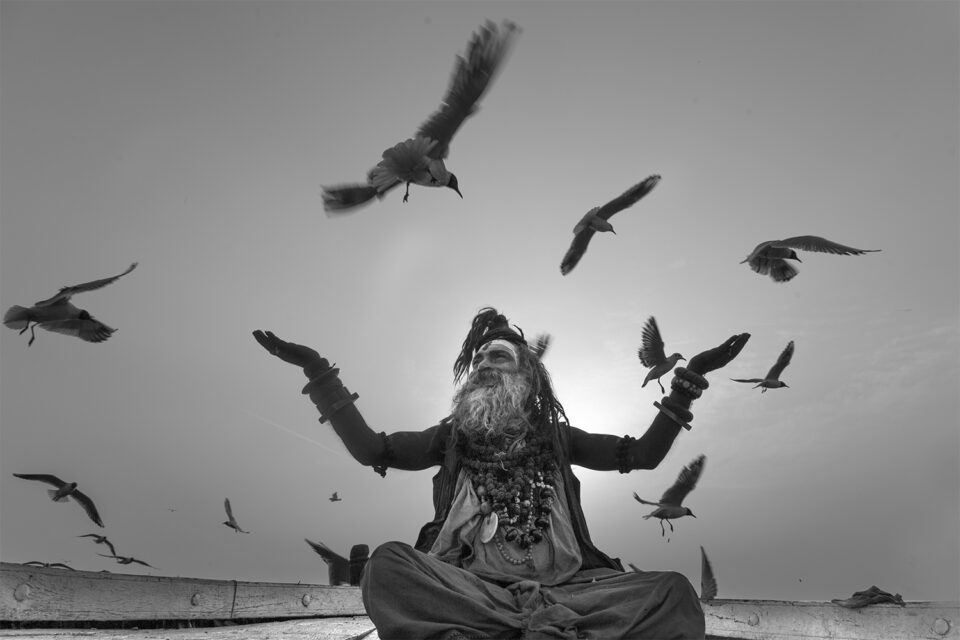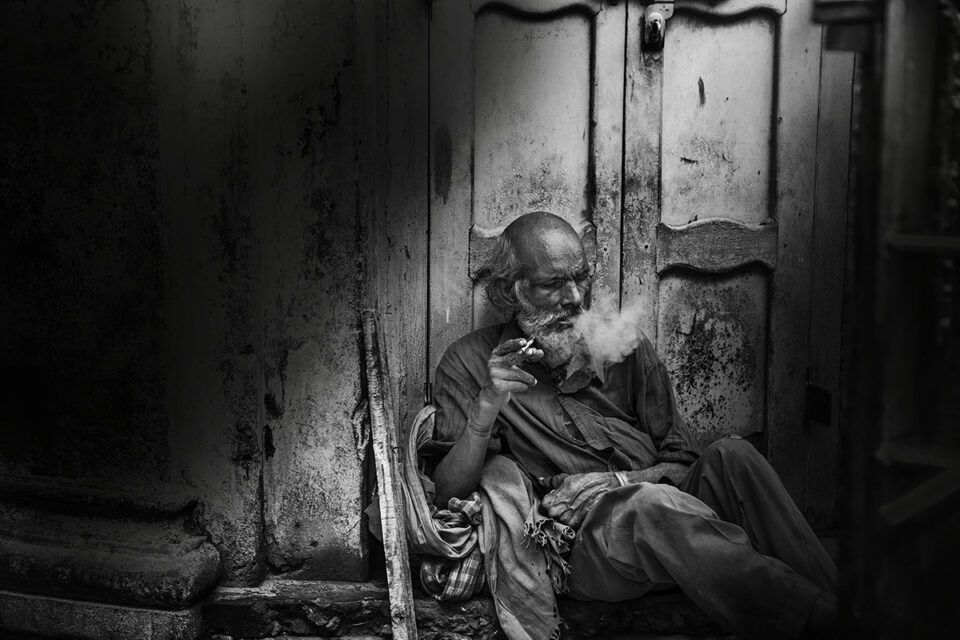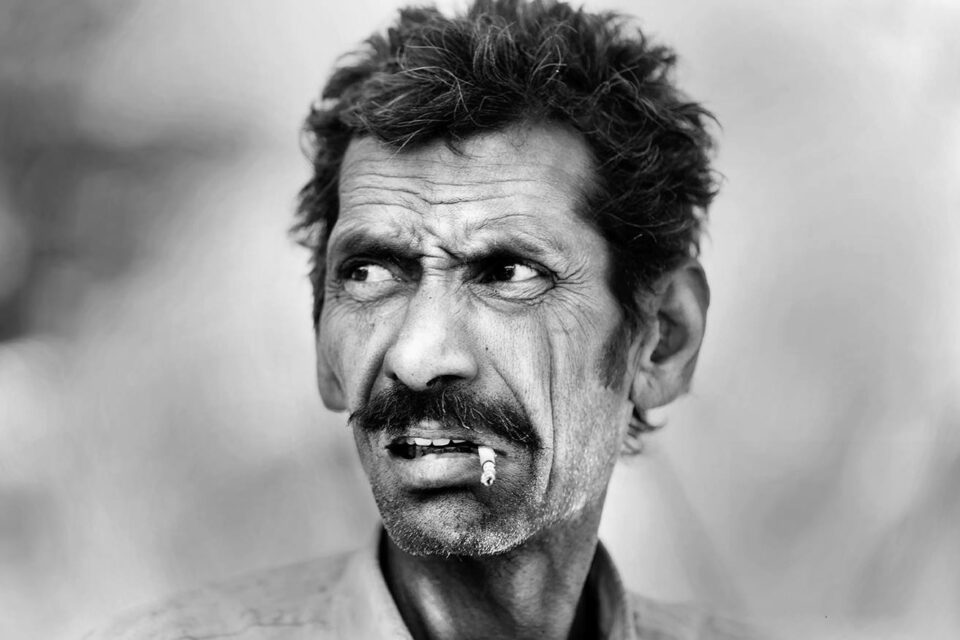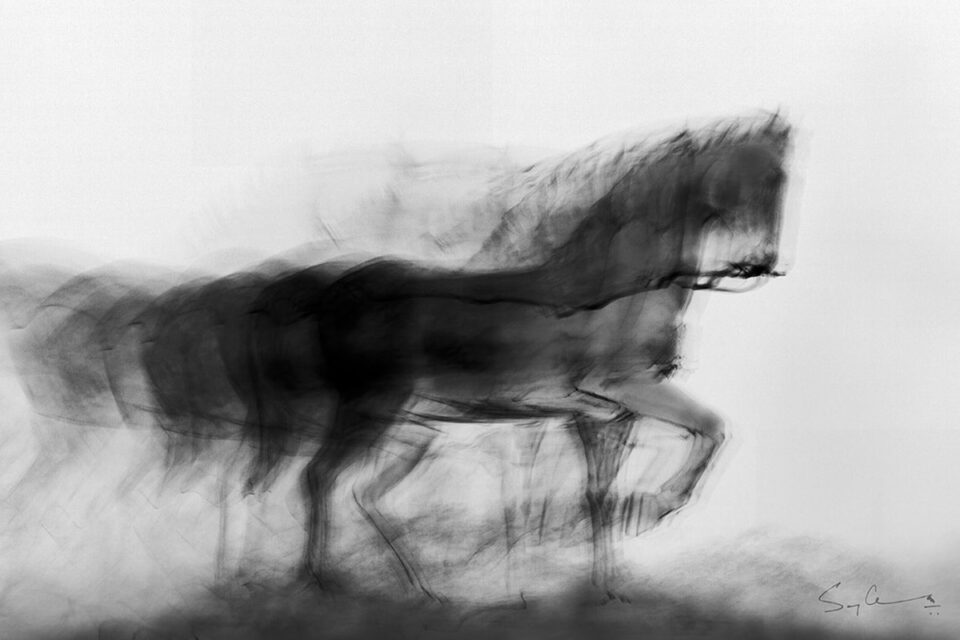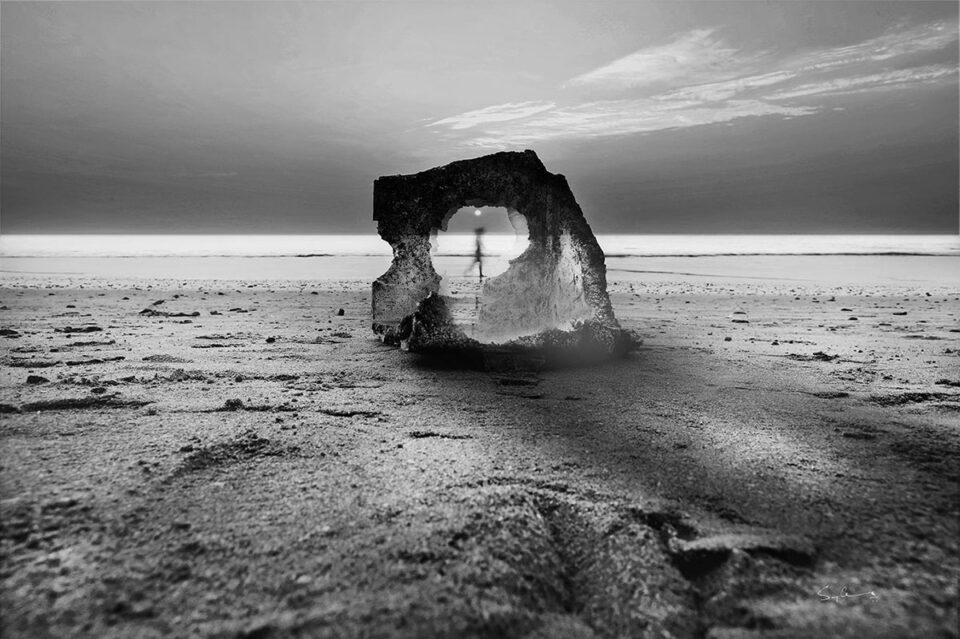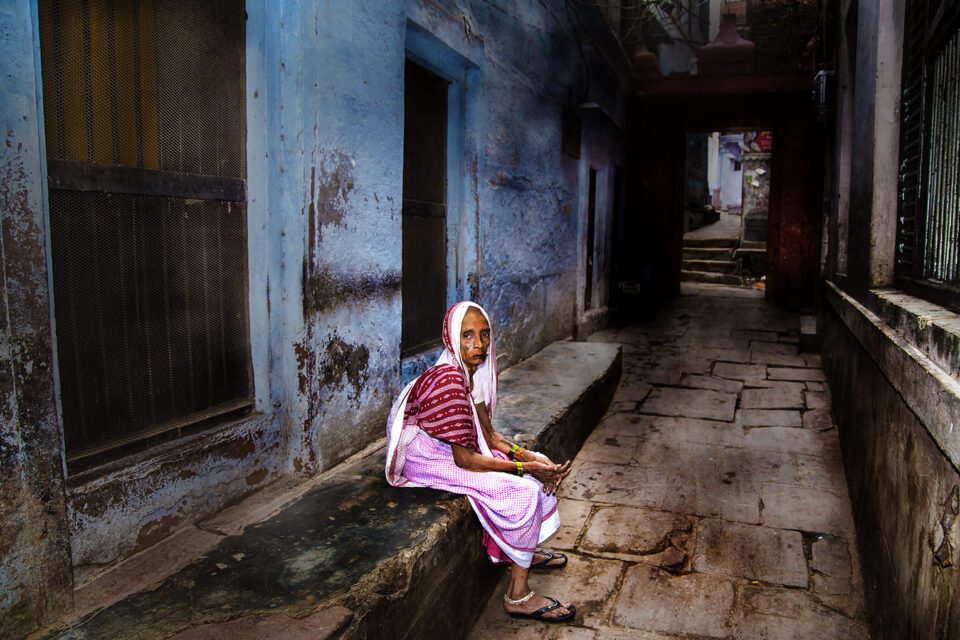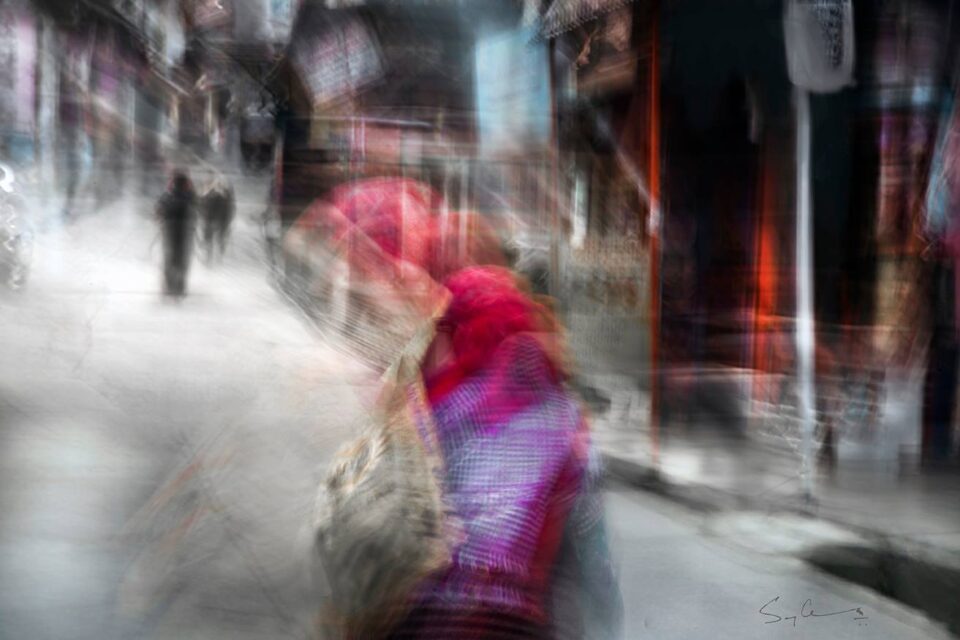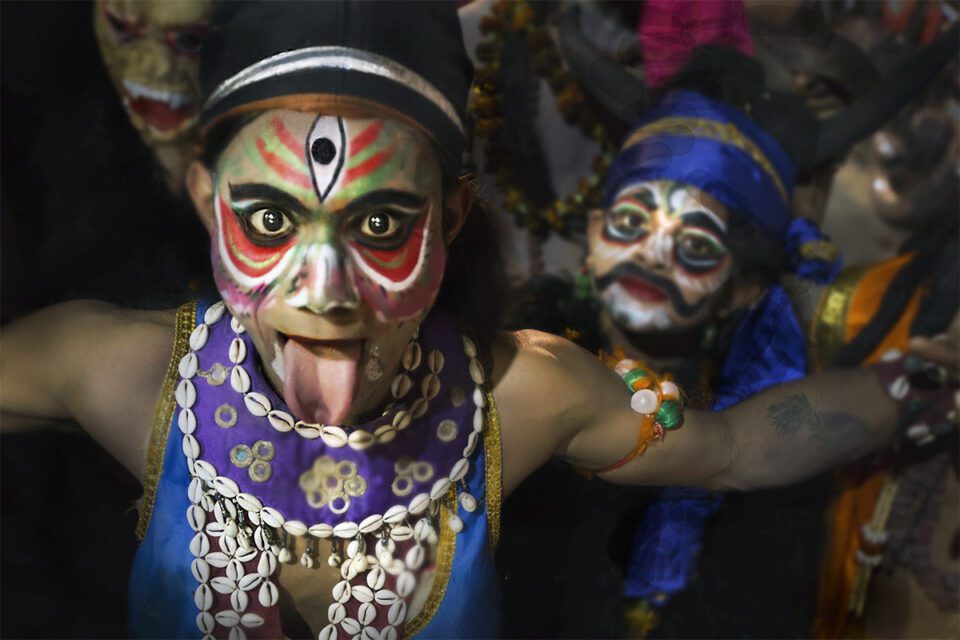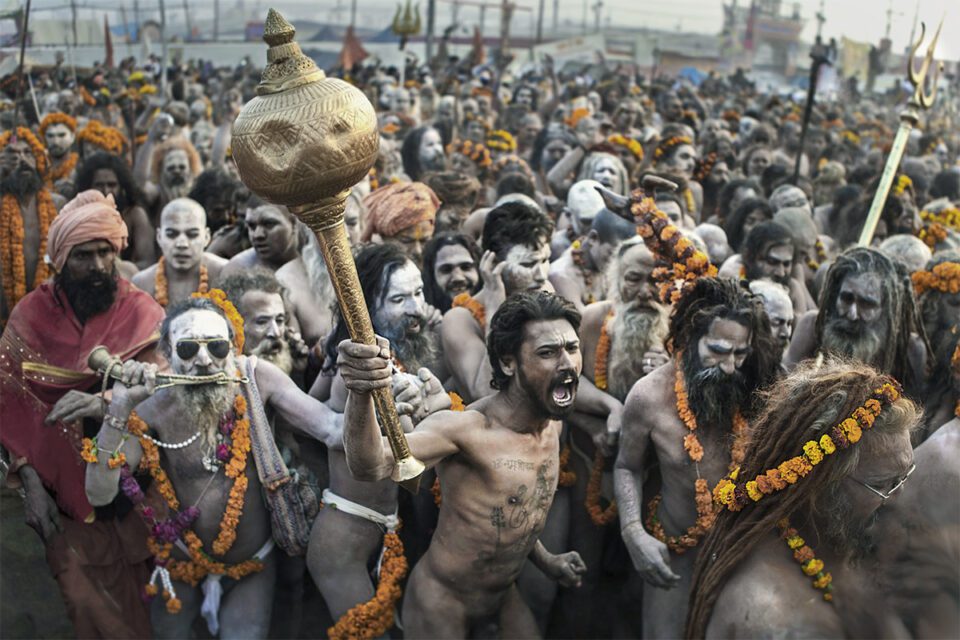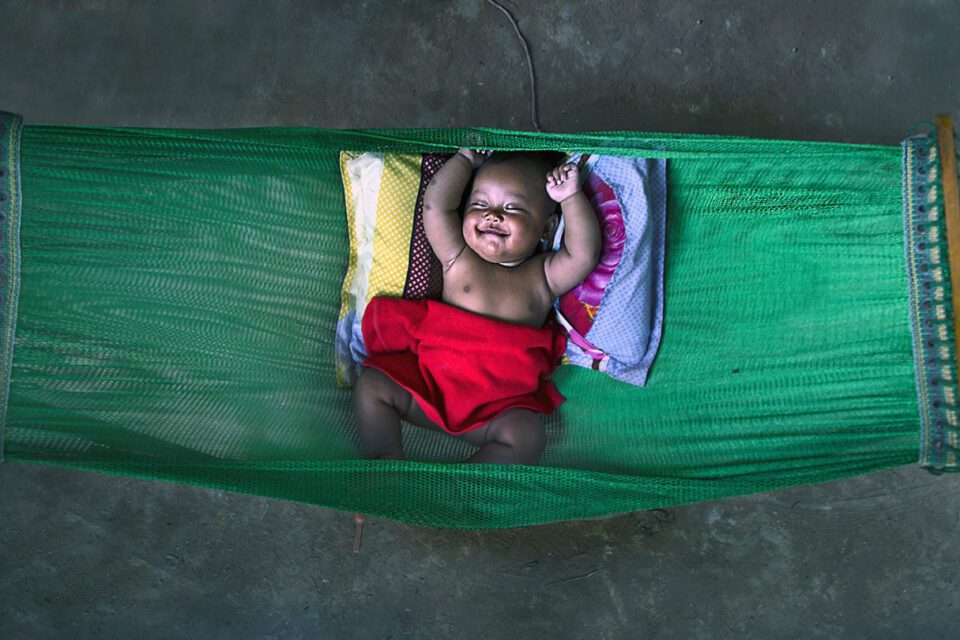 ---
Bio: Swarup Chatterjee is an award winning photographer based in Mumbai, India. He conducts regular workshops in Mumbai and also leads photography tours around India, including Ladakh. To see more of his unique and often provocative style, please visit his website.