Islamabad is the capital city of Pakistan. Contrary to some negative media depictions, it is a clean, beautiful and well-planned city nestled in the foothills of the Himalayas. I was born and raised there. I left at the age of 20, when I immigrated to the US. Like all displaced people, my place of birth has a special place in my heart and I try to visit as often as I can.
The motivation to return has only gone up since I've picked up photography, because of the sheer magnitude of photo opportunities it offers. And while the landscape is beautiful, it is the pulsing-with-life, never-a-dull-moment street life that always attracts me and my camera. In this particular series, I feature – among other things – images of the some of the low-wage workers who toil behind the scenes to power the engine of this bureaucratic and diplomatic regional hub.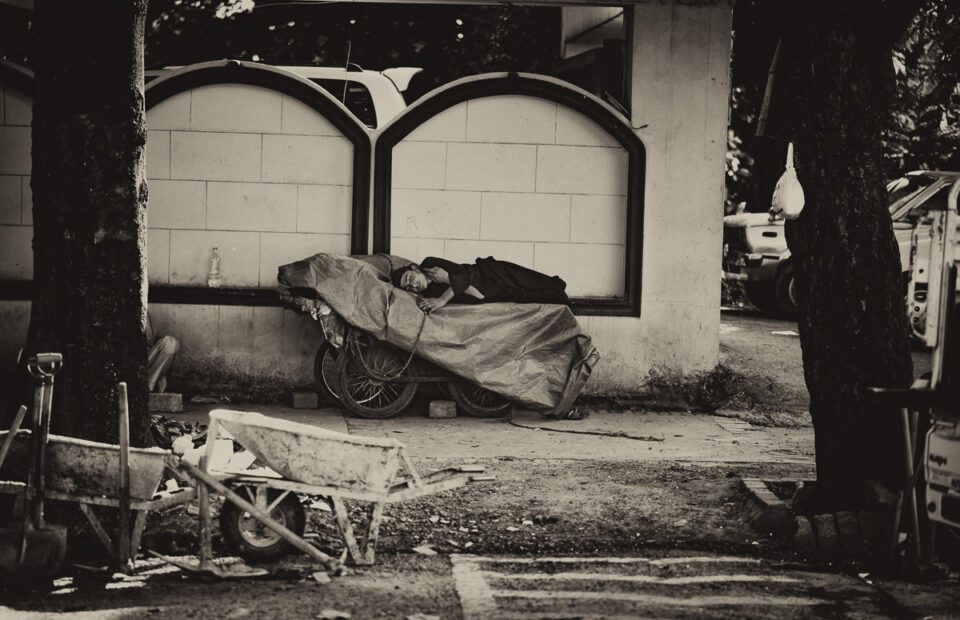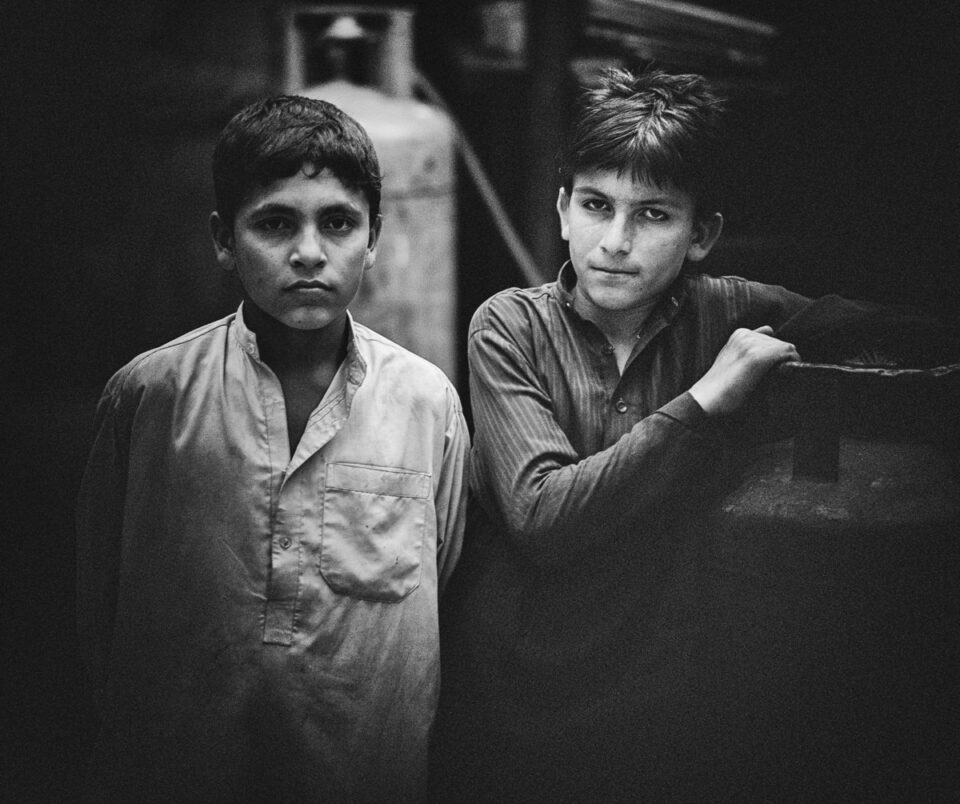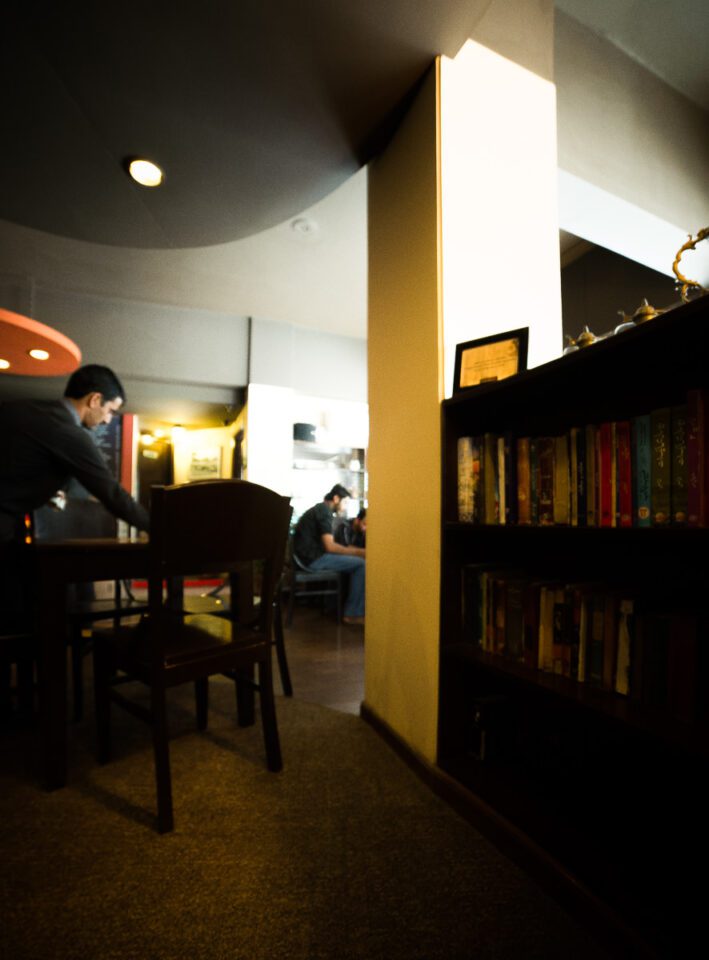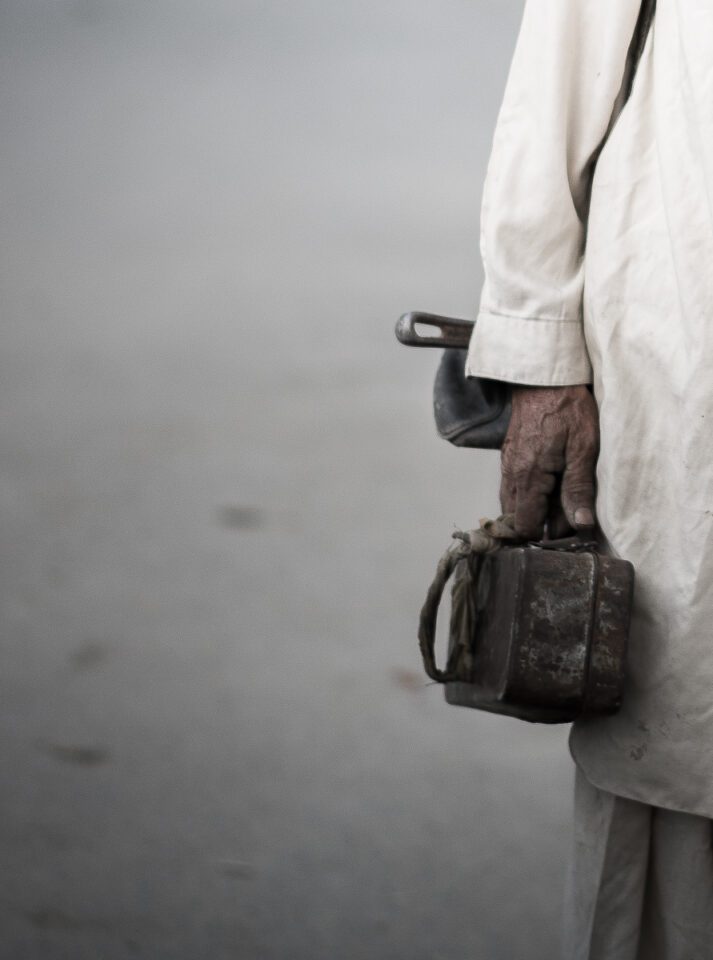 According to Wikipedia: Saidpur is a Mughal-era village on the slopes of the Margalla Hills and located off the Hill Road to the east of Daman-e-Koh in Islamabad. The village has the footprints of various civilizations, including Gandhara, Greek, Buddhist, Mughal, Ashoka and the colonial periods, and now serving as a popular recreational spot for both local and foreign visitors.
The narrow winding streets and alleys of Saidpur village are teeming with interesting scenes. The locals are friendly and did not appear to mind me & my big hulking dSLR: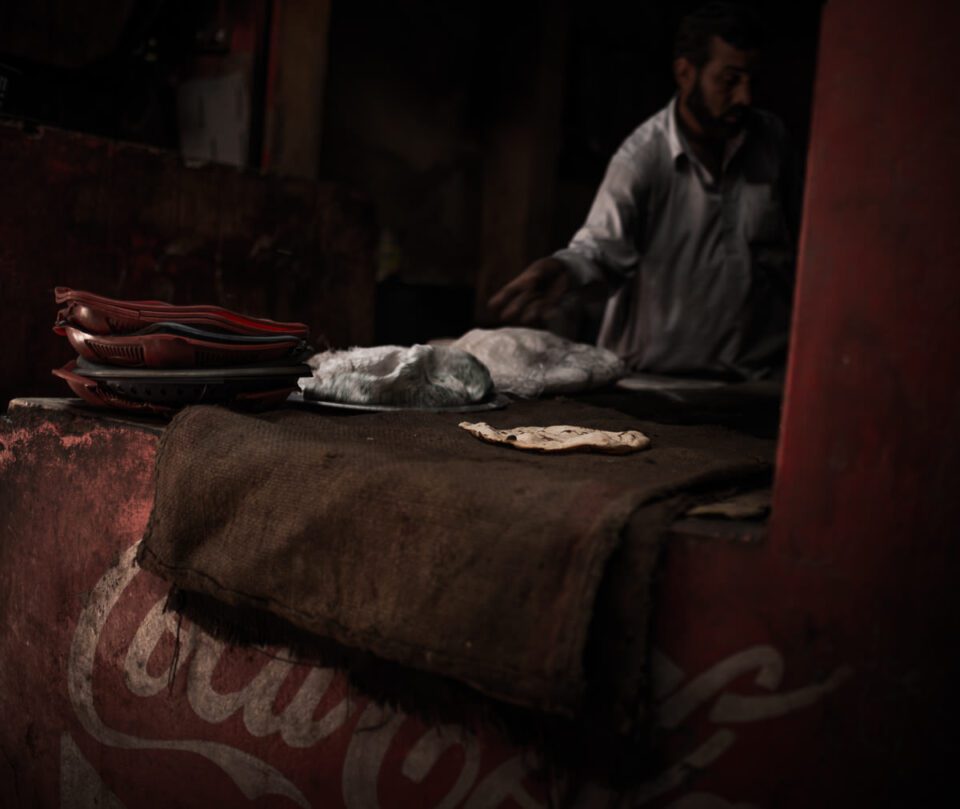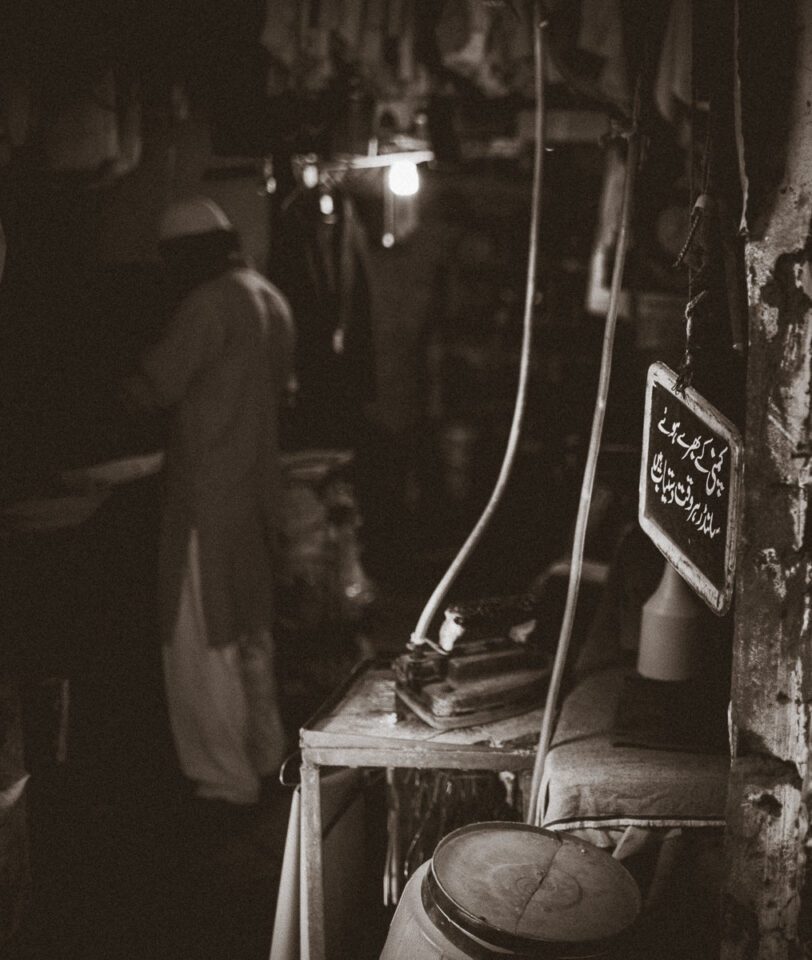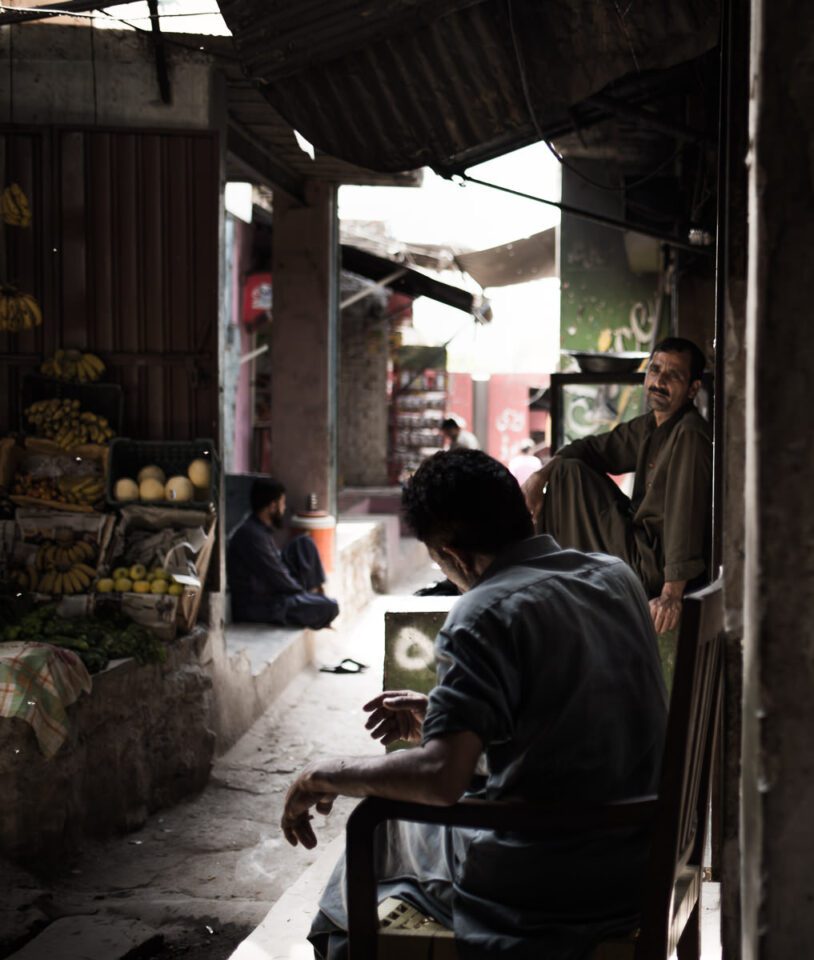 Rawal Lake is a man-made reservoir that supplies water to the twin cities of Islamabad and Rawalpindi. Now part of the Lake View Park, it attracts visitors from neighboring areas, particularly the Khyber-pakhtun-khwa (Khyber, land of the Pakhtuns/Pashtuns) province. Lake side picnics, live music and boat rides are the favored activities.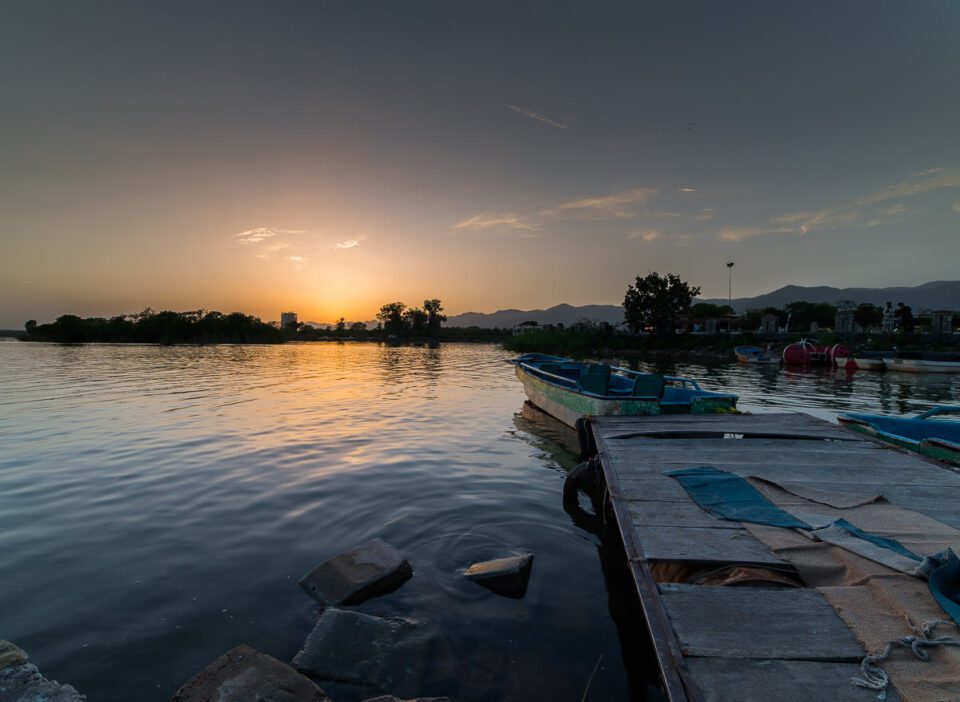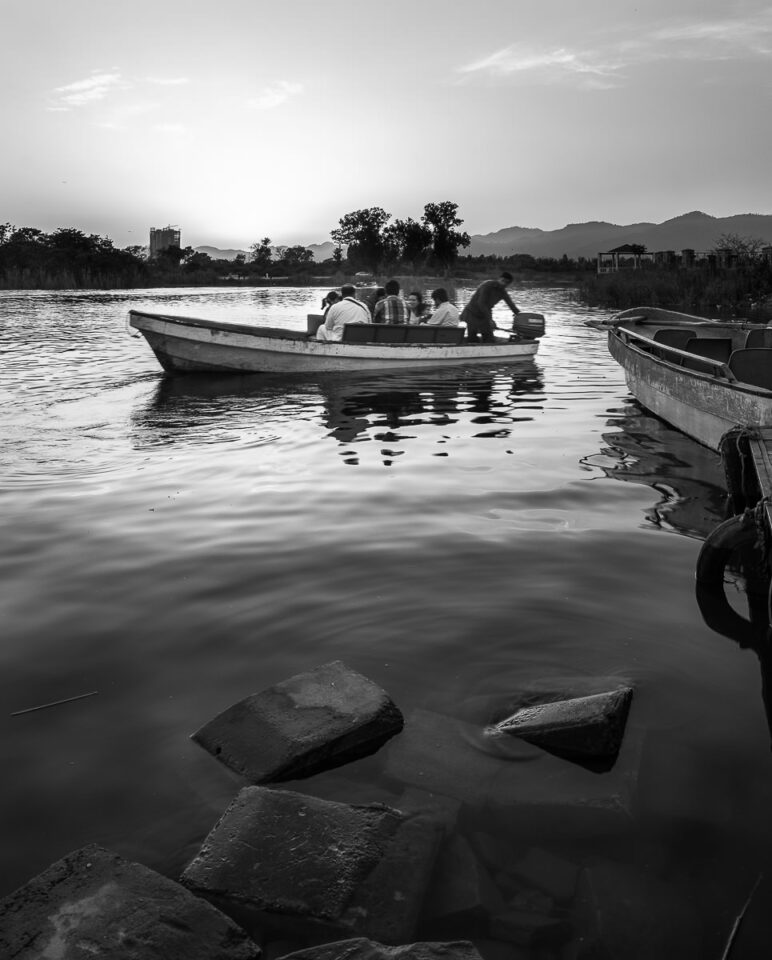 Aabpara bazaar is another bustling market with narrow alleys and streets that offer a non-stop supply of photo ops.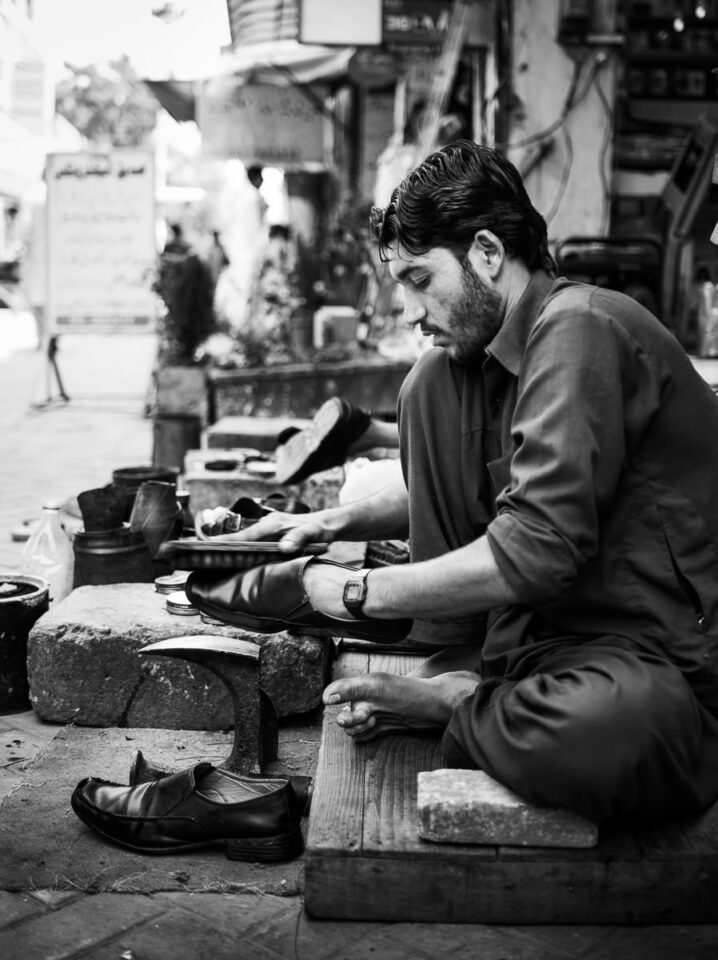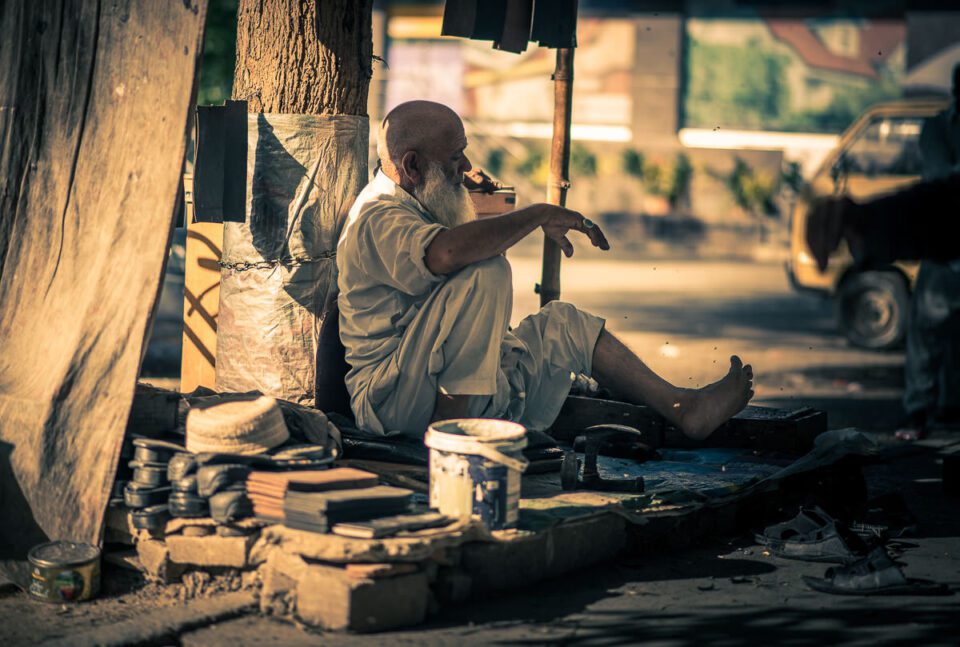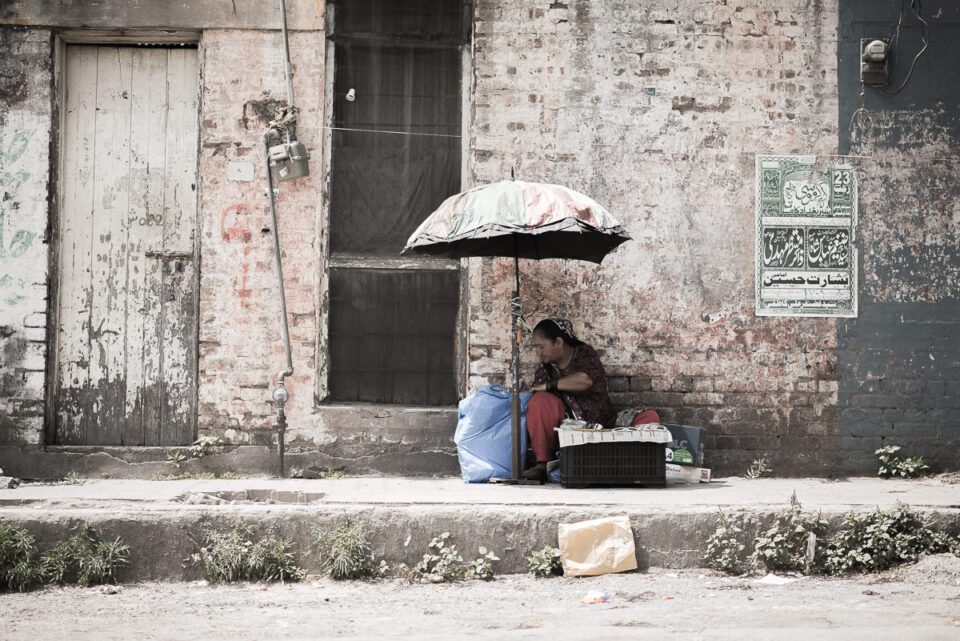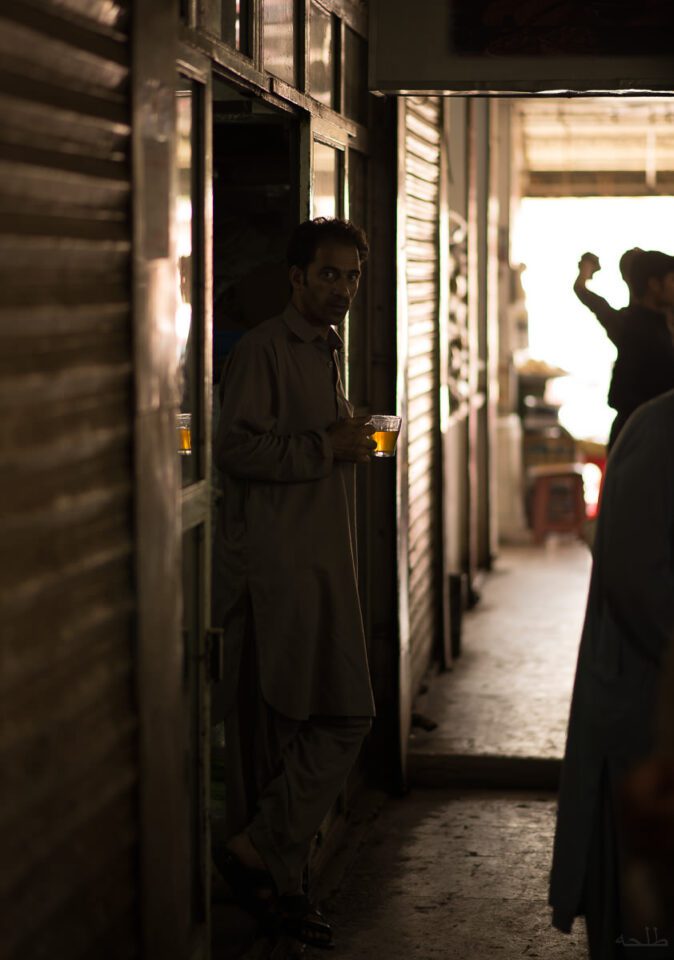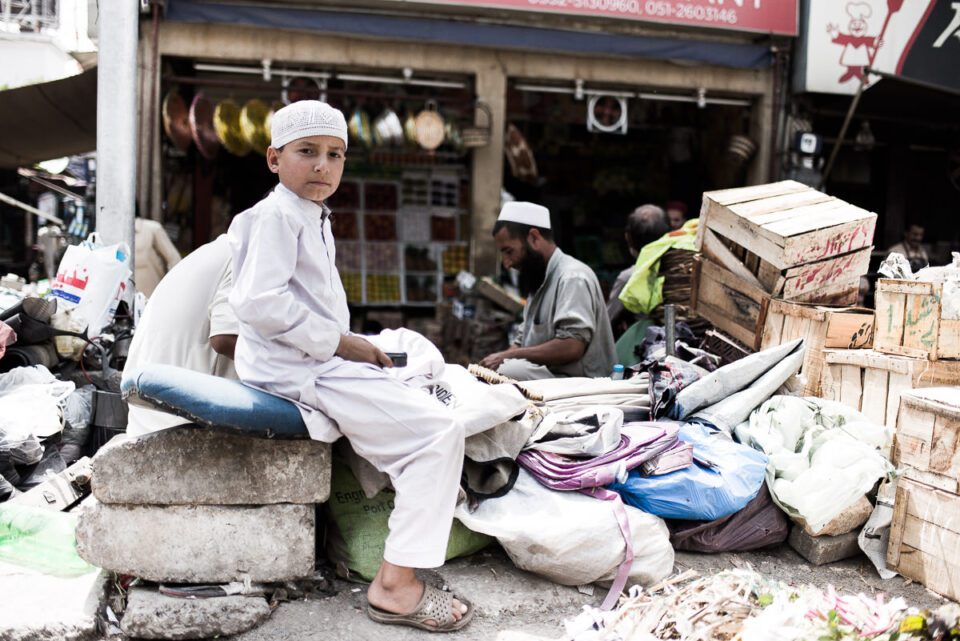 Shah Faisal Masjid (King Faisal Mosque) is Islamabad's most recognizable landmark and a huge draw for tourists. It is also one of the most photographed sites with most compositions being close-ups sans crowds preferably with a flaming sunset in the backdrop. There was no such possibility when I went so I decided to go showcase a more typical mid-day scene, tourists and all.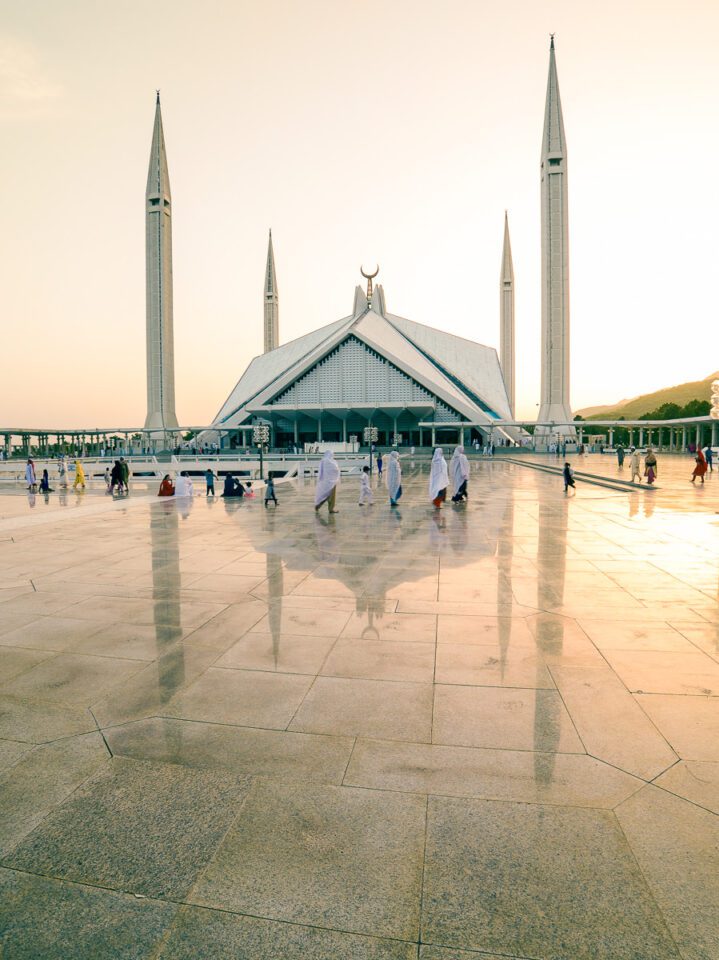 Pakistan has much to offer the world but tragically, due to political instability, it is yet to fulfill even a fraction of this potential. The local people are hard-working, hospitable and friendly. I hope through this series I have
been able to provide a minuscule window into that part of the world.
---
This guest post was contributed by Talha Najeeb. Please visit his website to see more of his work.