I recently checked the shot count on my three Nikon 1 V2 bodies. Then I added up the number of photographs I've taken with Nikon 1 bodies like the V3 and J5 that I borrowed from Nikon Canada in order to write some reviews. I discovered that I've taken over 100,000 images with Nikon 1 gear since the late summer of 2013 when I bought my first V2. Hmmm…no wonder my shutter finger is sore from time to time.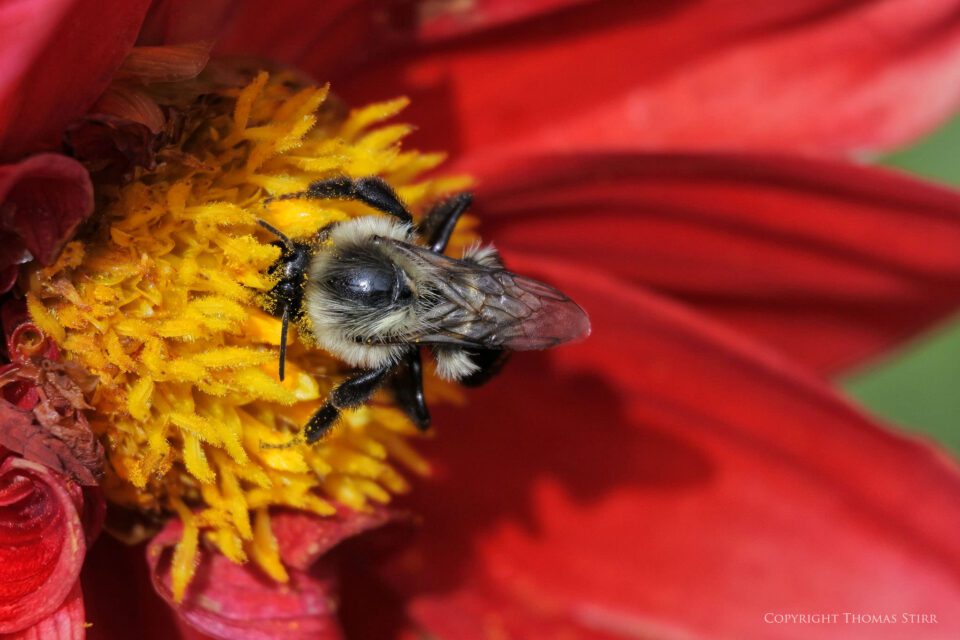 Finding a camera system that works for us individually can be an interesting journey for many folks, with some twists and turns along the way. Mine included owning both DX and FX bodies and lenses, and even a very short 10-day stint with M4/3.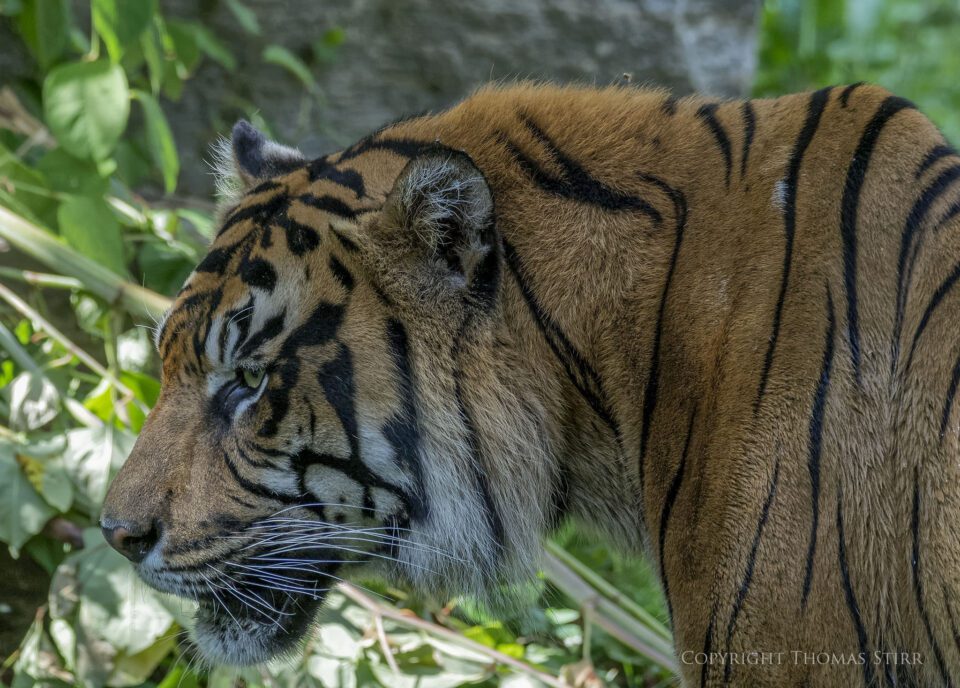 Over the past couple of years it always seemed to come back to the Nikon 1 system for me. So much so that I ended up selling my D800 and my collection of eight FX lenses this past summer. There was absolutely nothing wrong with the D800 from a technical or image quality standpoint.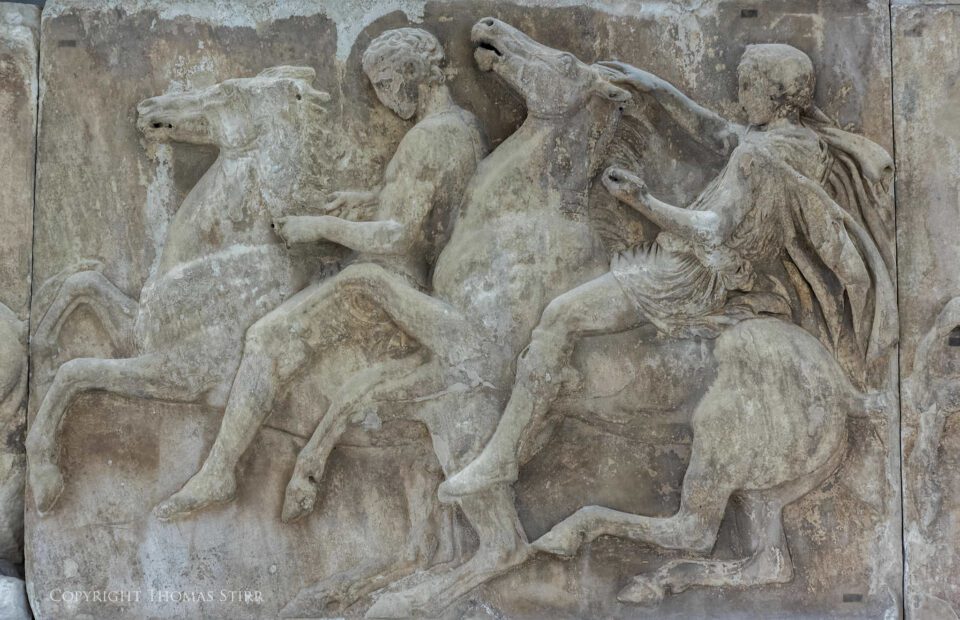 If anything it was pretty much idiot-proof, which is often an important factor for me. I knew that I could point it at virtually anything and I'd get good results for my clients.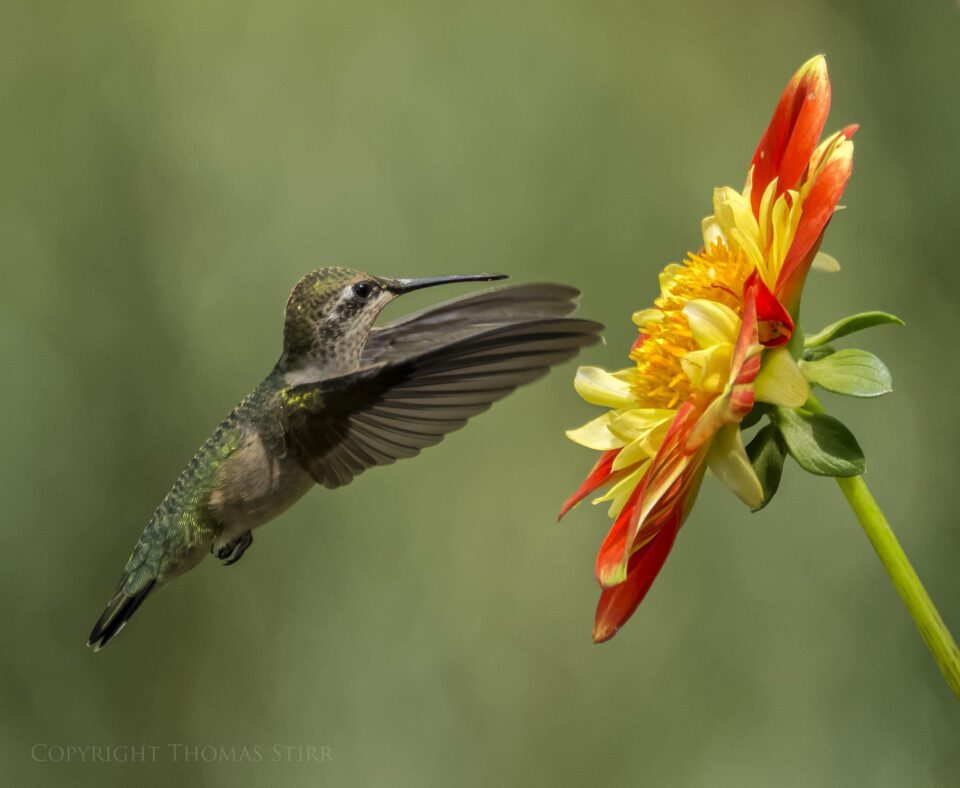 I don't know if cameras have a soul or not – but I just never connected with my DSLRs, at least not like I have with my Nikon 1 gear. I know that logically this makes no sense at all.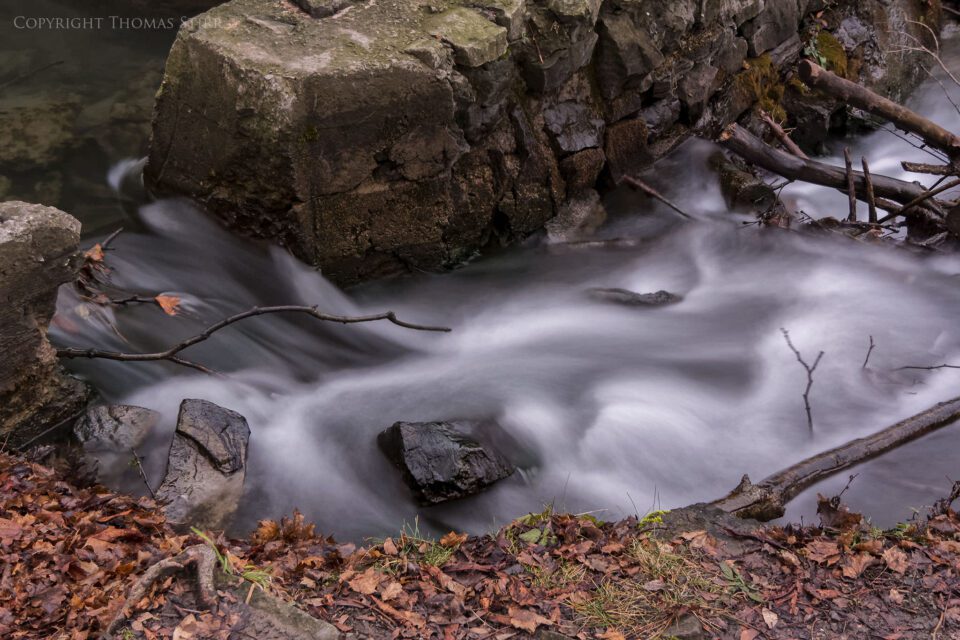 On the surface choosing to shoot exclusively with the Nikon 1 system for both my client video work and my personal interest, which I now do, probably appears like a bizarre decision to many people. After all it has a small 1" CX sensor with limited dynamic range and colour depth.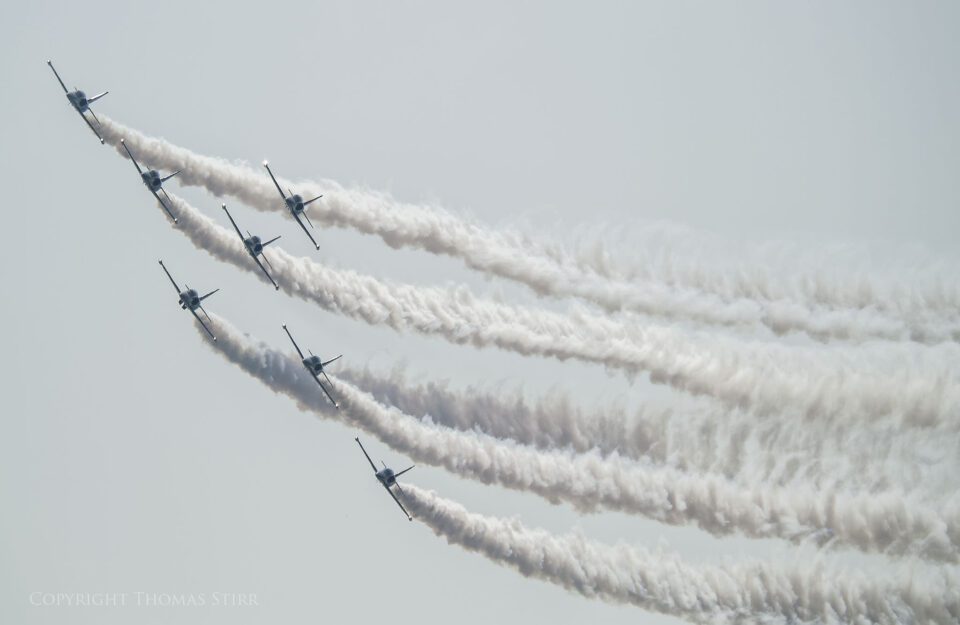 Low light performance is absolutely dwarfed by full frame cameras. Shallow depth-of-field and bokeh are challenging.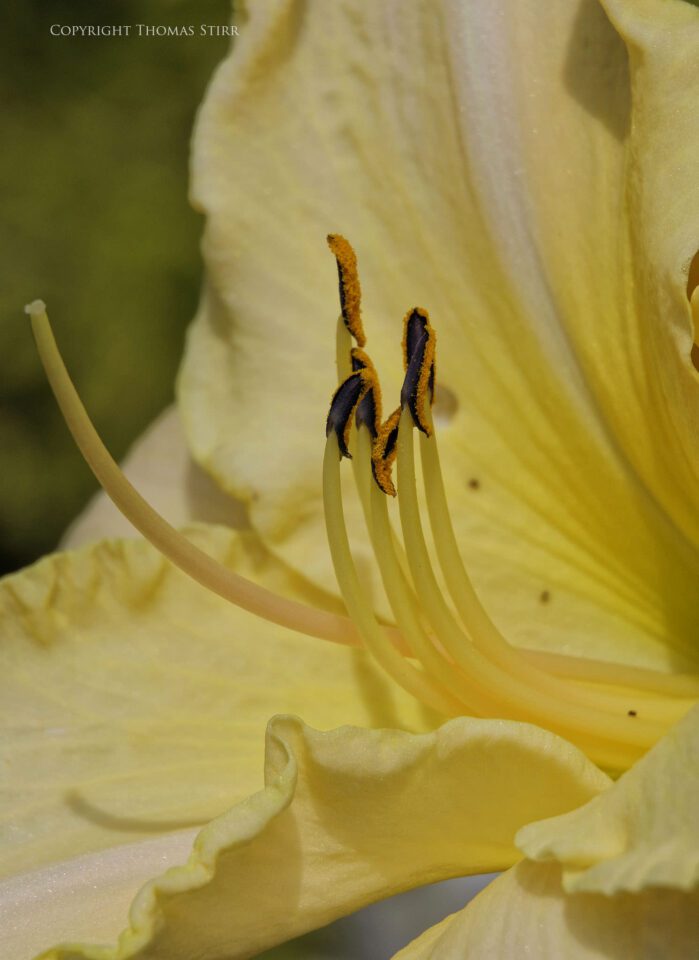 Shooting options and controls are far more limited than with a DSLR. Nikon 1 lens selection, while growing, is still not nearly as robust as other formats. And, pixel peepers would surely see all kinds of imperfections.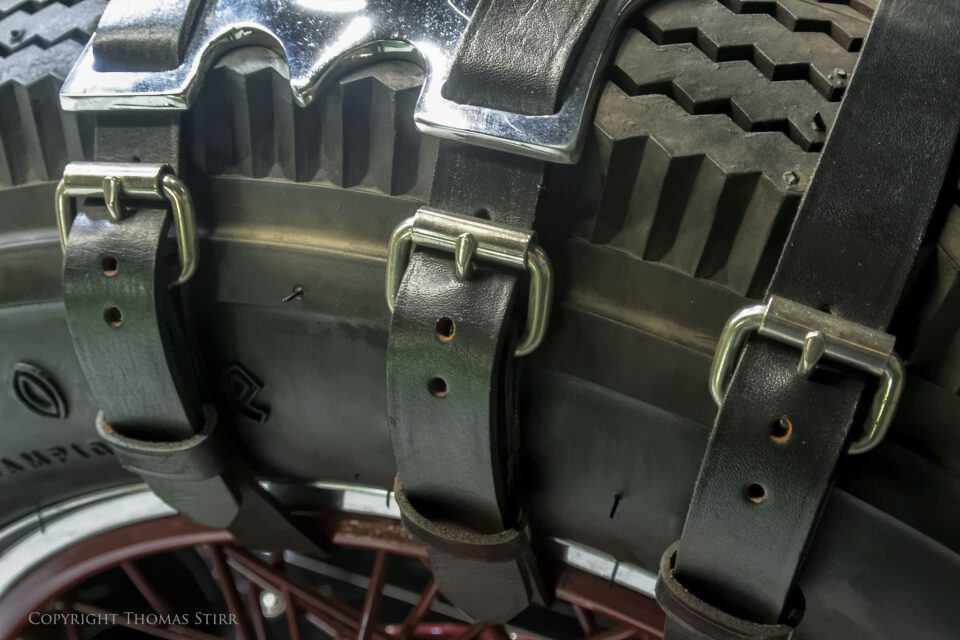 None of that matters to me. All that matters is how I feel when I pick up one of my Nikon 1 V2 bodies and go out to create some images.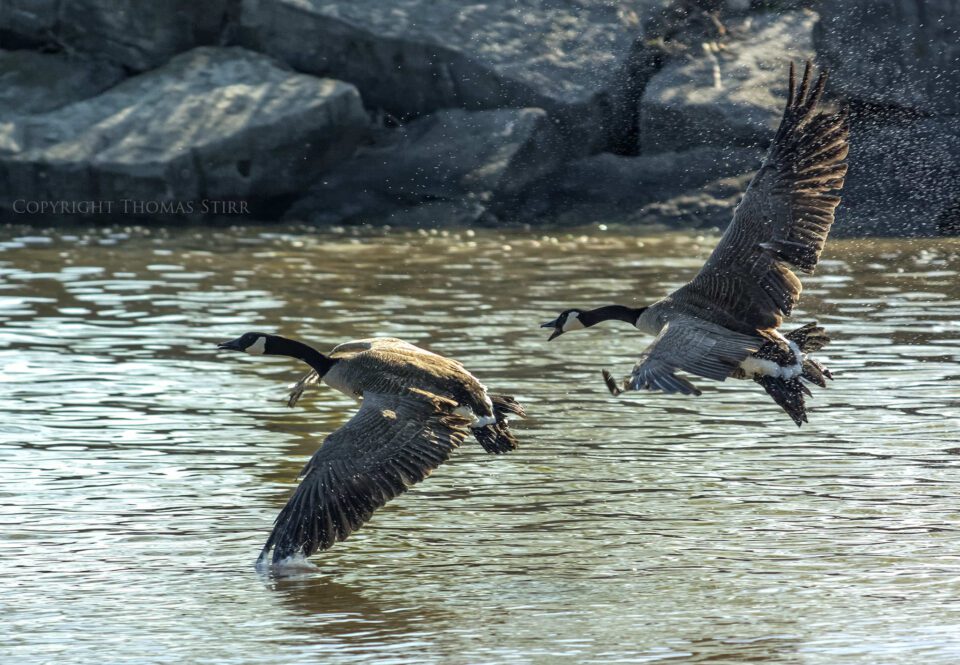 It is more of an emotional bond… dare I say something almost spiritual. A seamless connection between what I see in my mind and the world around me.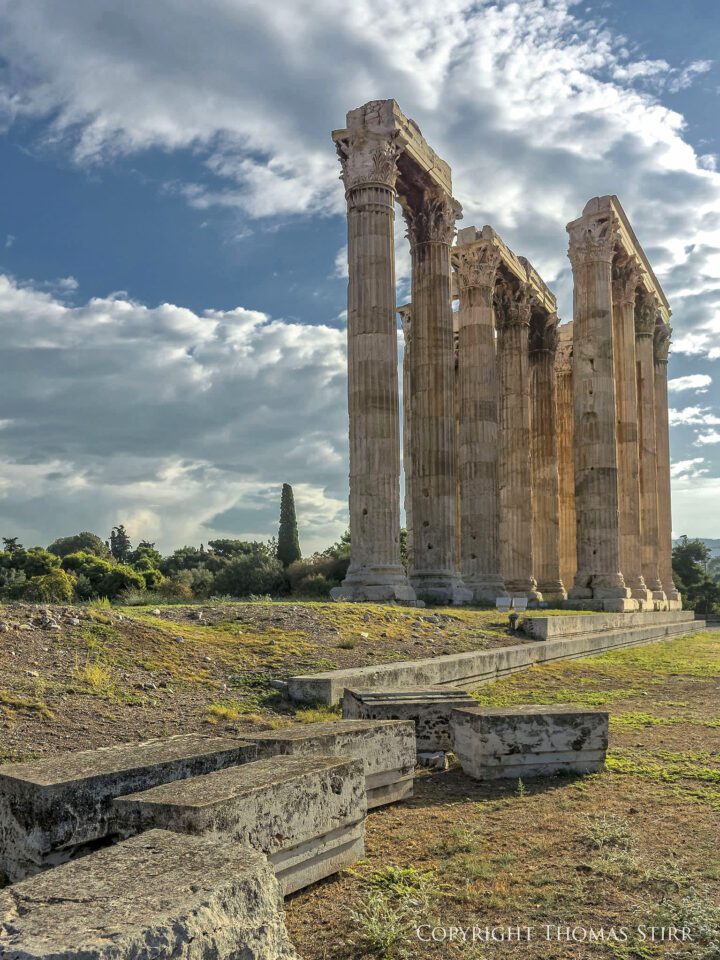 For whatever reason, I allowed myself to become lazy and uninspired when using my D800. I almost never went out to create images purely for fun and pleasure with it. The camera stayed in its rolling case along with all of my FX glass until the next client assignment. All it ever was to me was an excellent piece of equipment that helped to generate some income.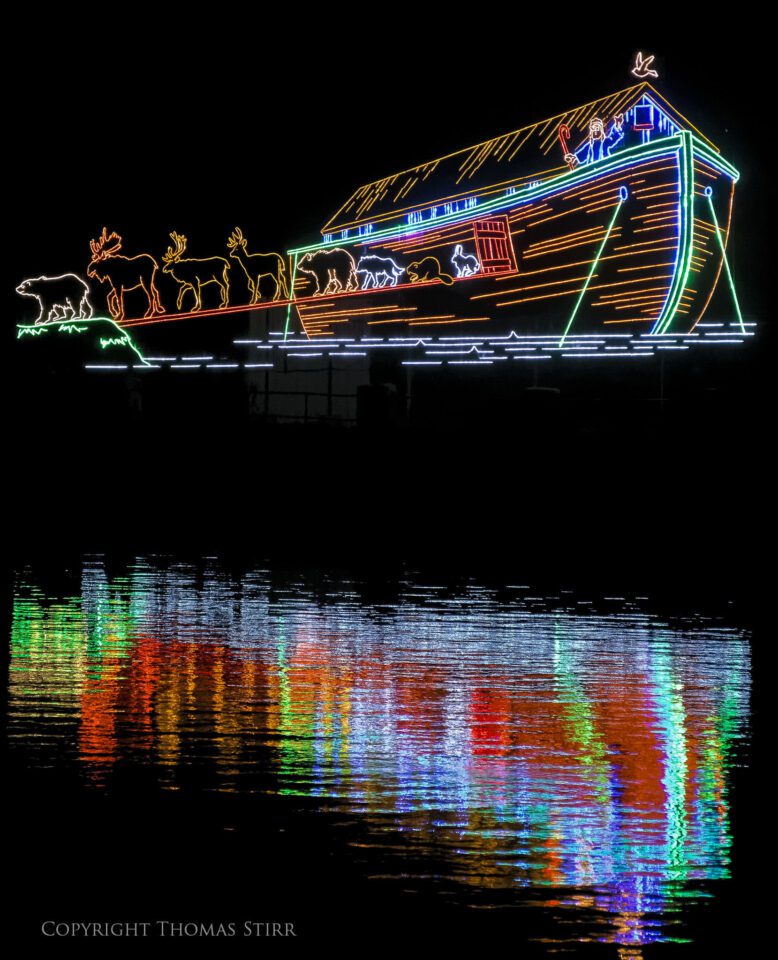 For me the Nikon 1 system was a godsend. It rekindled a love of photography that had been in a semi-dormant state in me for far too long. Frankly if I didn't buy my first Nikon 1 V2 in the late summer of 2013 I would never have had the opportunity to be part of the team here at Photography Life.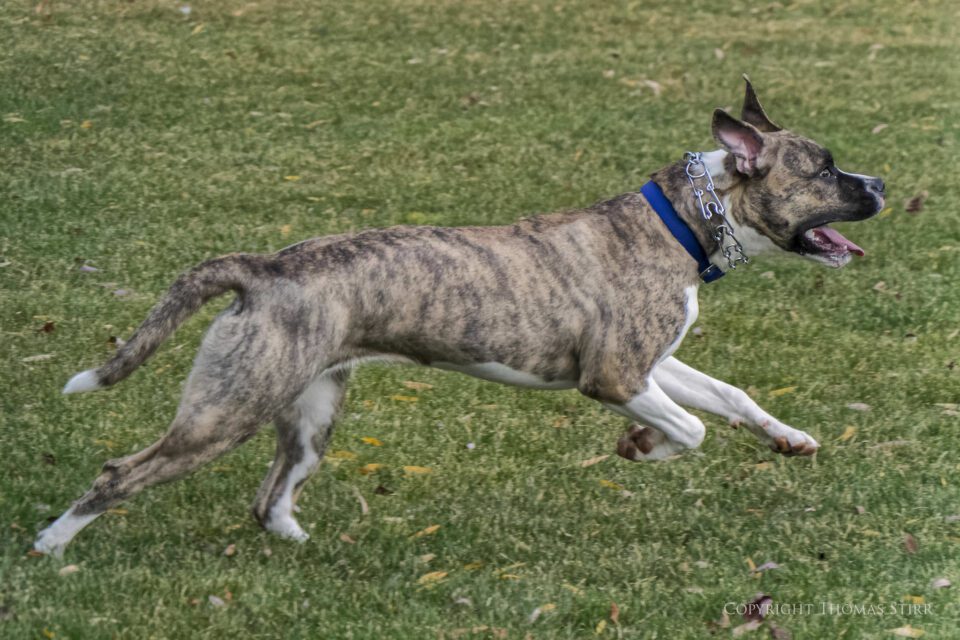 Why? Quite simply Nasim would have had no reason to ask me to join the team. Heck, at the time that he phoned me he had tens of thousands of full frame and cropped sensor DSLR photographers reading his web site every single day. Many of who are much better photographers than I'll ever be, especially when using DSLR gear.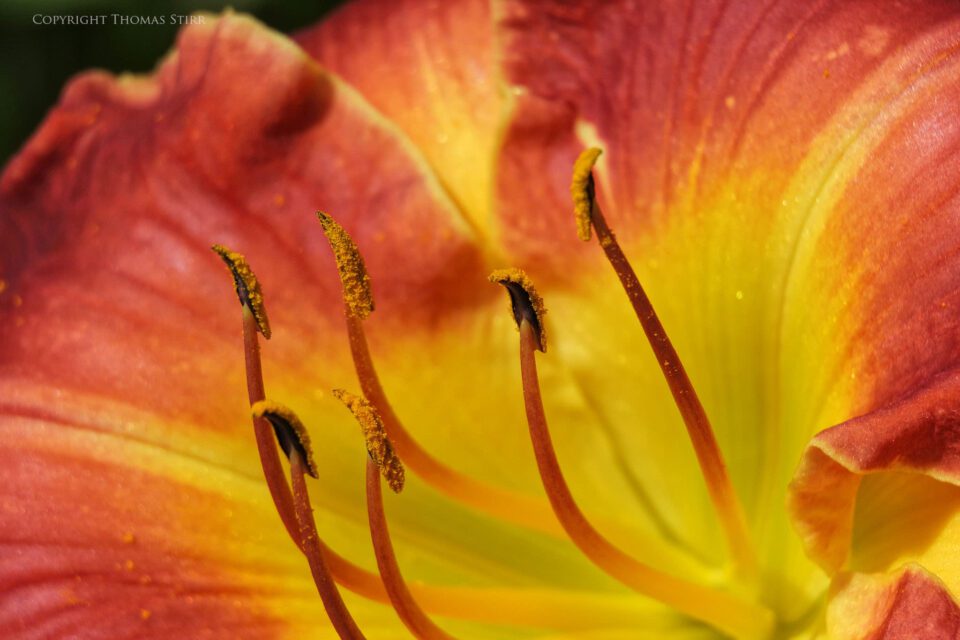 Instead, he called someone from Canada who loves one of the most maligned and poorly rated camera systems created in recent memory. I guess when you're in love with the ugly duckling there's not nearly as much competition.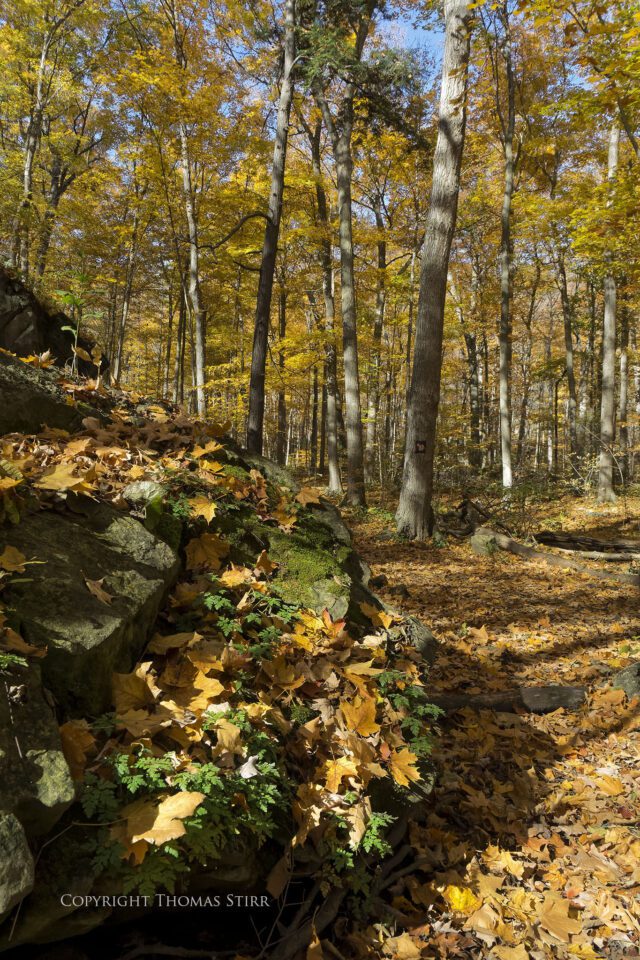 Risk mitigation is a good practice for any of us with a business. There have been periodic rumors that Nikon may pull the plug on the Nikon 1 product line. As a safeguard I've been buying additional Nikon 1 bodies at attractive prices over the past year or so. I'm now in a position that even if the Nikon 1 system was cancelled tomorrow I could still service my industrial clients for probably 3 more years with the gear that I currently own. After that point I may stop doing client business anyway and a full review of my camera gear would be in order.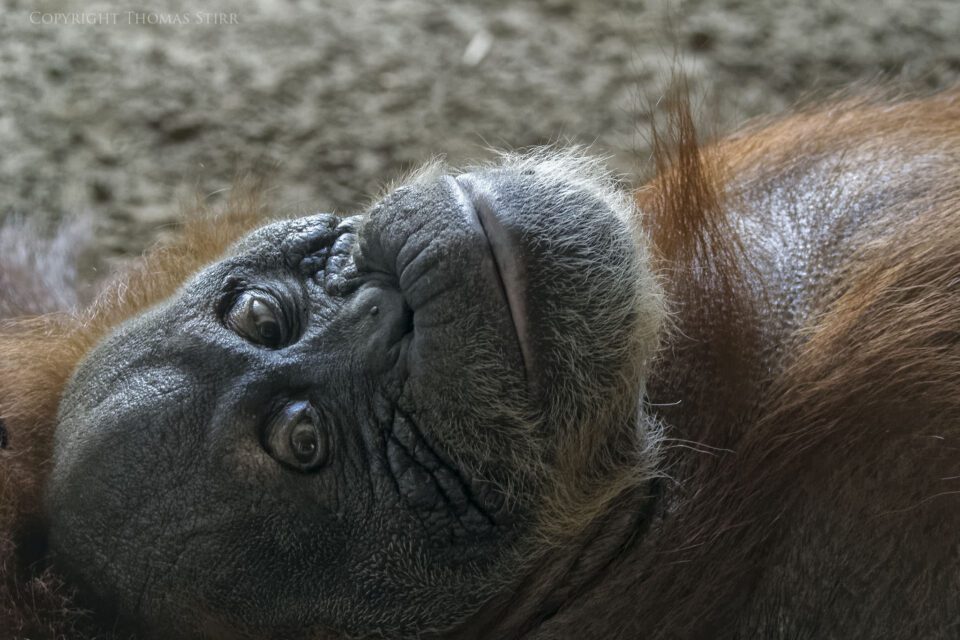 About six months ago I made myself a promise to completely stop reading camera and lens reviews (sorry Nasim!) so I wouldn't risk tempting myself and get on the self-rationalizing, gear acquisition train again.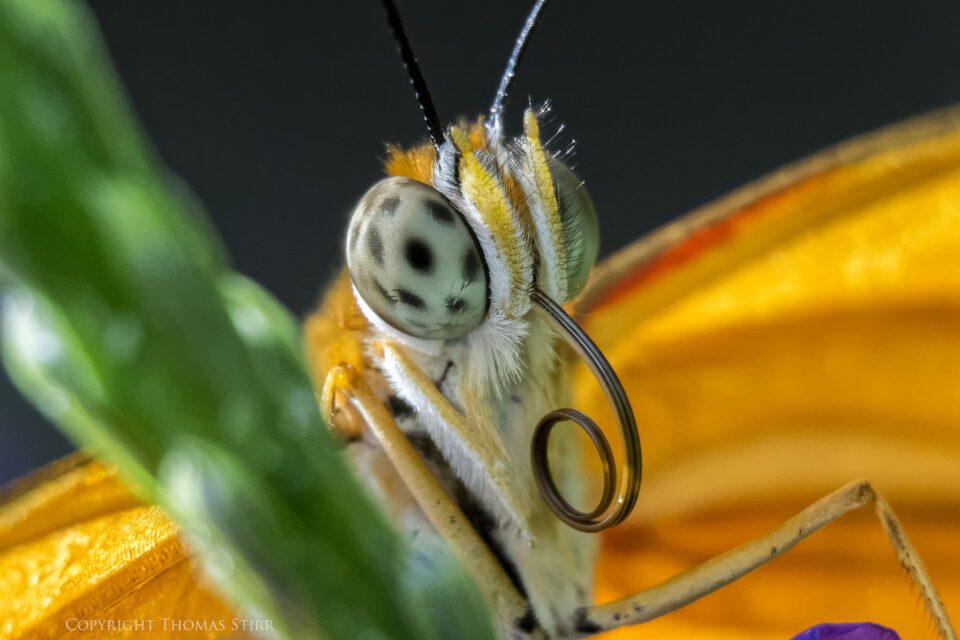 Instead, I promised to invest the time I would have spent reading gear reviews actually going out and using my Nikon 1 equipment and experimenting with it. I figured the better I understood how to use my gear, the better off my clients would be, the more money I'd make, and the more fun I'd have. It has proven to be a sound decision.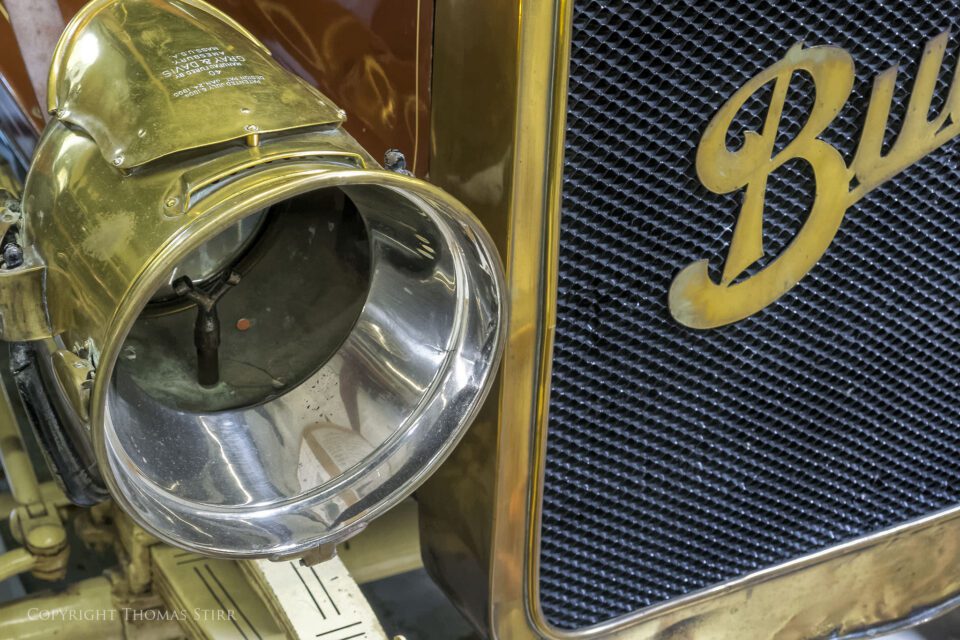 Some folks reading this article may perceive that I am somehow suggesting that people get rid of their full frame gear and do what I did and go with a smaller-sized system. Nothing could be further from the truth. I have no idea what is best for you and I would be a fool to suggest otherwise. The only bigger fools than me would be anyone who would follow such inappropriate advice.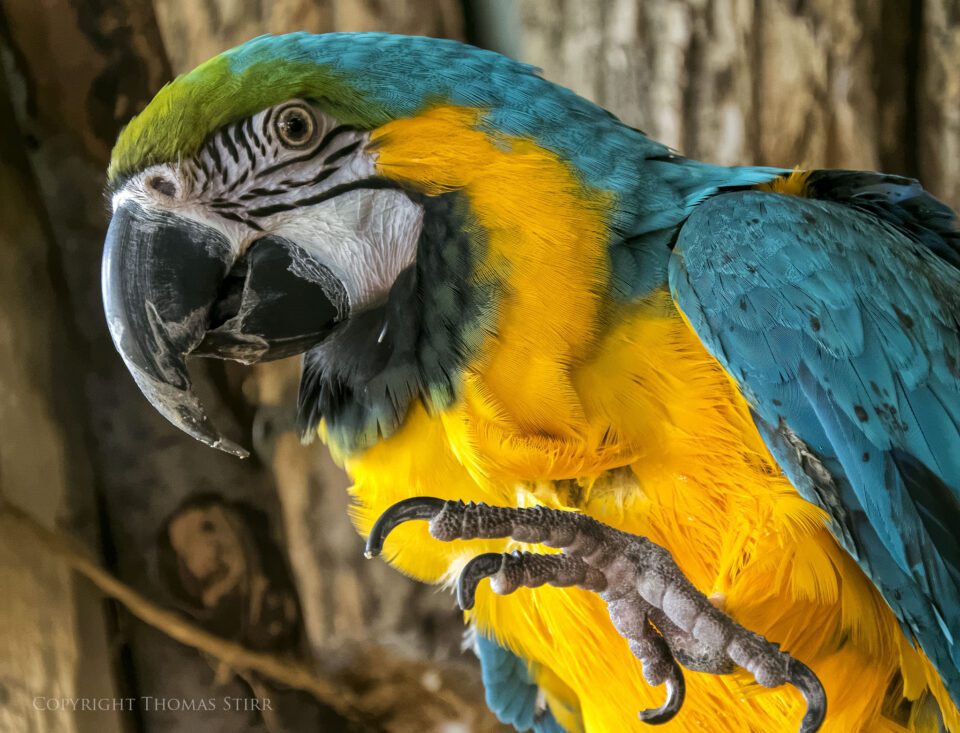 The critical thing for each of us is to find gear that resonates with us and allows us to tap into our creativity and find inspiration. It makes absolutely no difference what format, brand, or model you choose. If it feels right – just go with it. And, once you've made your choice don't pay any attention to the naysayers. It won't matter what you buy there will be someone out there telling you that you could have done better.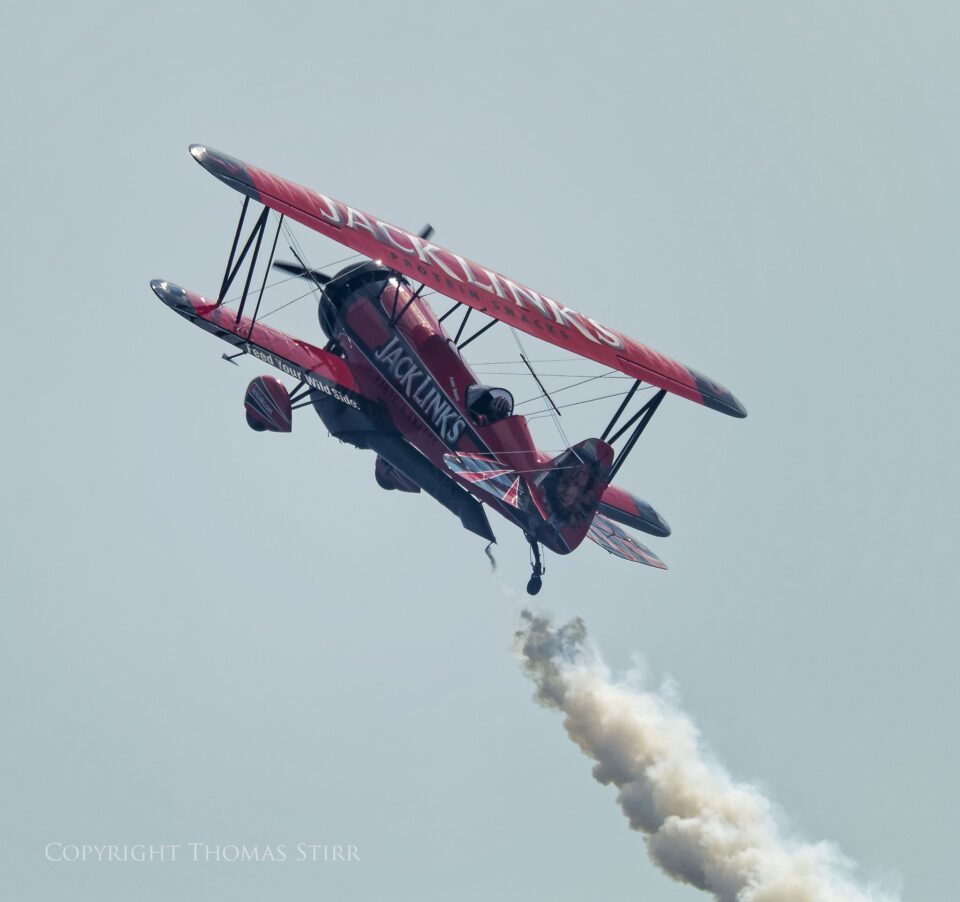 The New Year often brings with it resolutions and hopeful thoughts for the future. I'm not sure what kind of approach you bring to a New Year. Mine in large degree will be a repeat of 2015, using the same guiding principles: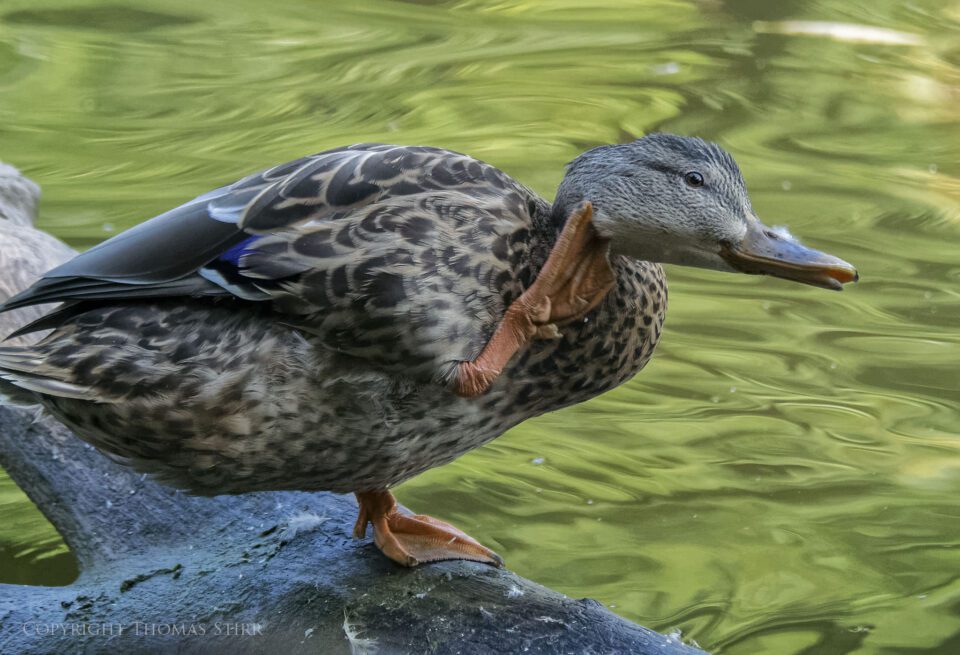 Wake up each morning with the understanding that if we're on this side of the grass it's a great day and the only one we have – tomorrow is just a promissory note. We have an obligation to ourselves to make the best possible of each new day.
There is no such thing as competition with/from others. All we need to do is focus on competing with our own best self each day.
Mastery is not built by chasing the newest fad or technology. It is achieved by developing one's own talents and fully utilizing the existing tools at hand, whatever they may be.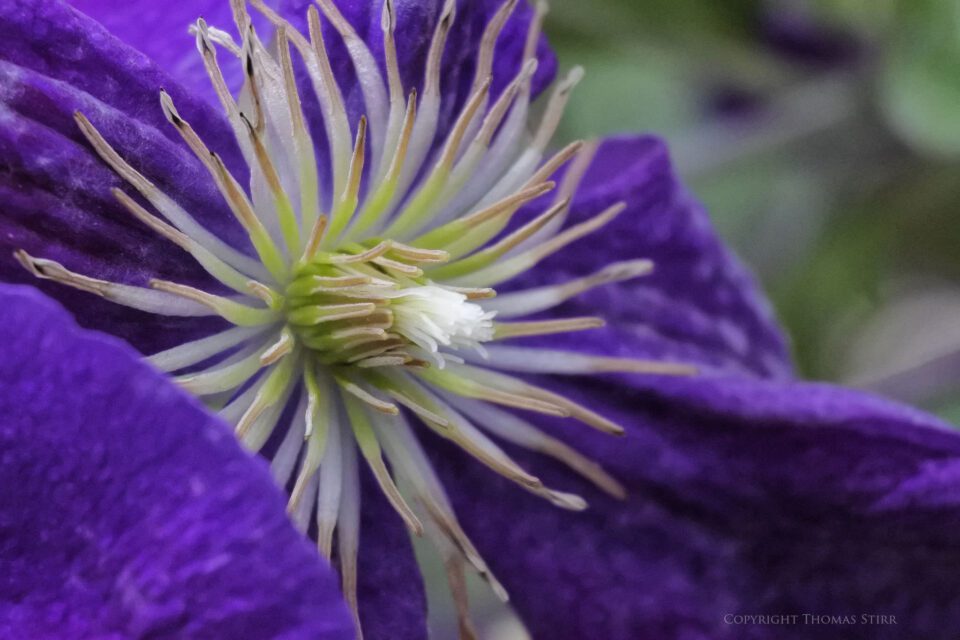 Self-worth comes from within and is never dependent on what others think of us or how they evaluate us. We can only truly begin to reach our potential when we pay no heed to the opinions others may have of us.
Making a mistake is only a problem if we do not learn from it.
BAGs (big audacious goals) are the energy source that feeds our inspiration and creativity. It takes no more time or effort to dare to dream big dreams rather than small ones. Should we fall short of our dreams it is far better to hit the side of a mountain halfway up than to trip on a twig at its base.
Show appreciation for the kindness of others.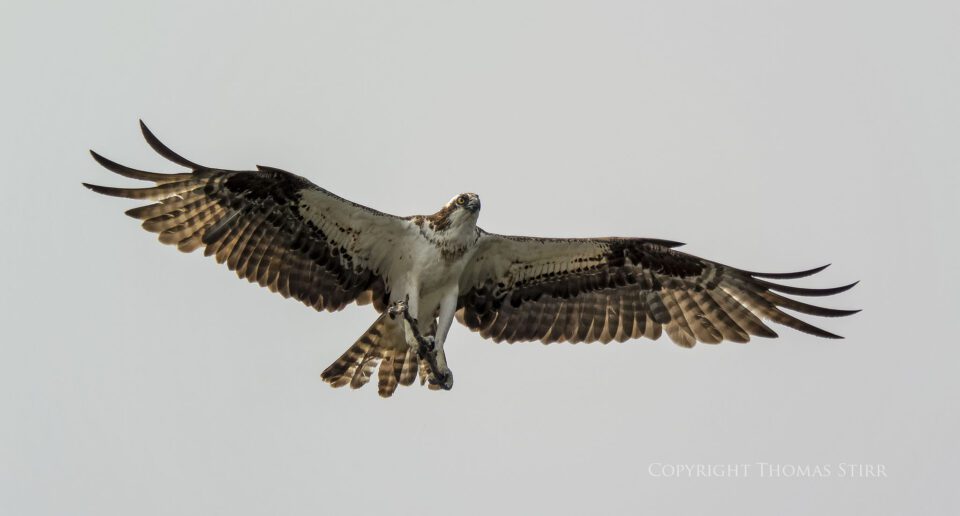 To all of the wonderful readers here at Photography Life I wish you all the best for a safe, prosperous and creative New Year!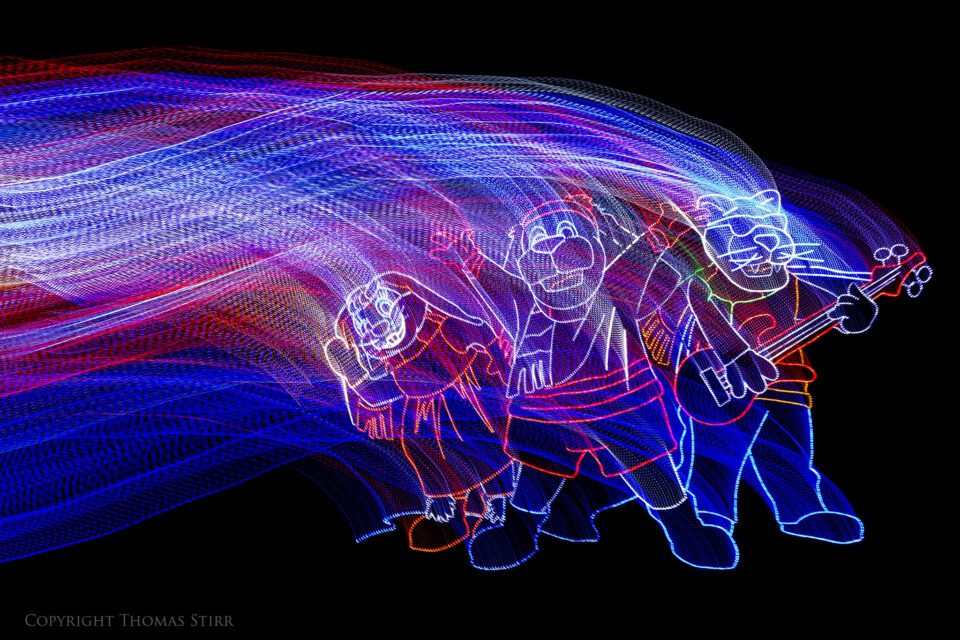 Article and all images Copyright Thomas Stirr. All rights reserved. No use, duplication of any kind, or adaptation is allowed without written consent.