The more you edit a particular photo, the more likely your eye is to grow weary of the changes that you make. Personally, after spending a few hours editing a single image, I begin to lose my ability to tell a good edit from a bad one – presenting a clear problem for making more edits. To some degree, this is even true after a two- or three-hour break; the photo is still too familiar to see with a fresh eye. In this quick article, I will cover a couple ways to look at your photos from a different perspective, including my personal favorite tip in photography.
1) Returning to an Image
One of the more obvious ways to see a photo with a fresh eye is simply to wait some time before returning to make edits. I don't mean just a few hours; ideally, you would avoid looking at the photo for several days or weeks. The longer you wait, the fresher your perspective will be when you return. This is particularly useful if you are working with an image that you already know by heart.
Along a similar line, it can be useful to wait several weeks after a photo shoot before you even look at your resulting images, assuming that you aren't on a deadline. I do this to some degree following most of my landscape photography trips – at the very least, I try to avoid viewing photos on my laptop while I am still in the field. This helps me separate my emotions and memories from the quality of an image itself.
However, although it is useful to spend some time away from your work, this isn't always a perfect solution. If you have worked on a particular photo for countless hours, it doesn't matter how long you wait – you still won't be able to see it with a perfectly fresh eye. I spent dozens of hours editing some of my photographs, and no amount of waiting will remove the way they look from my mind.
At the same time, the obvious drawback is that this method takes a significant amount of time to implement. Not many photographers are willing to spend a few weeks before revisiting a photograph, particularly those who shoot for clients. Unless you have a few weeks to spare – or even months, depending upon the image – waiting just doesn't work very well. As helpful as it can be, this method simply is not practical for many photographers.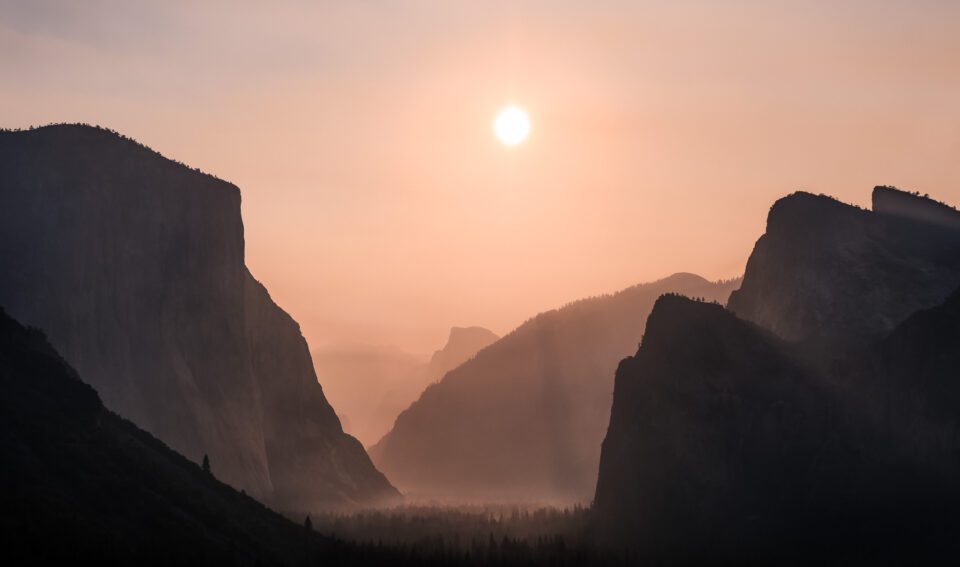 2) Flipping Your Photos Horizontally
There is a different way to view your photos with a fresh eye, and it is perhaps my all-time favorite photographic tip: simply flip the image horizontally.
As easy as this tip seems, it is amazingly useful. The mirror image of a photograph is fundamentally the same, and yet it feels completely different. When your eyes are tired of a photograph, the mirror image can be like seeing a scene for the first time.
Almost all post-processing software has the ability to flip an image horizontally. In Lightroom, click Photo > Flip Horizontal. In Photoshop, click Image > Image Rotation > Flip Canvas Horizontal. If you don't already know how to do this with your specific software, I recommend searching online – chances are good that you will find what you are looking for.
Although I could give a few example images, this tip works best on your personal photographs; you probably wouldn't notice anything on one of my photos, since you need to have seen a given photograph countless times. Still, depending upon how much you have studied the piece of art below, this may look a bit strange: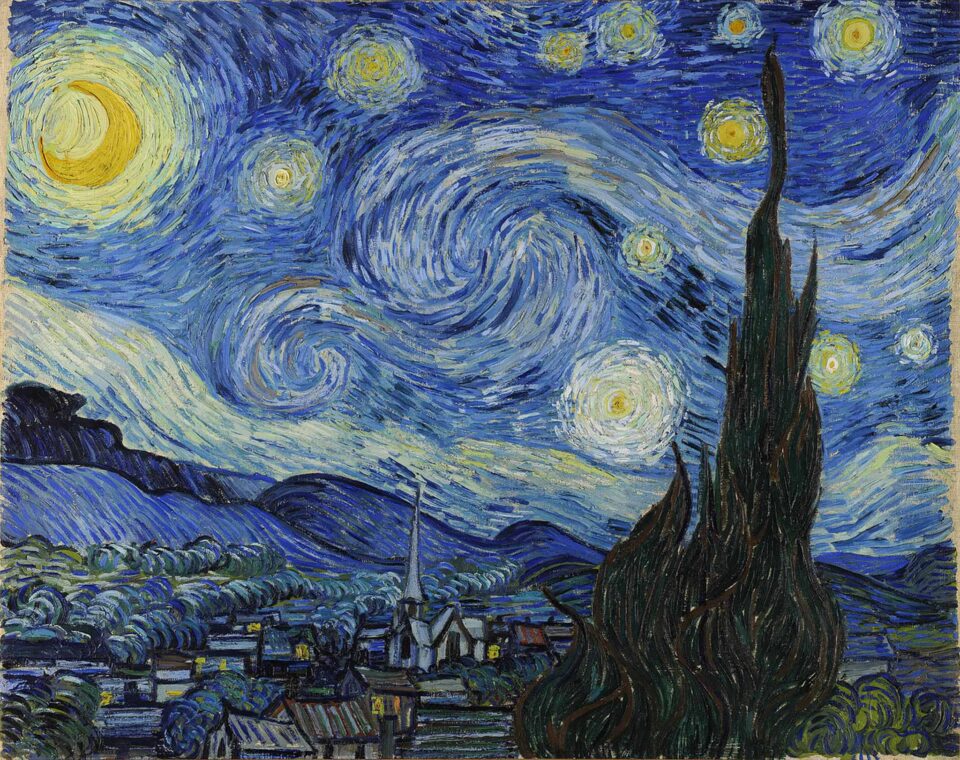 (If the effect is not very pronounced in the painting above, I recommend trying it on your own photos instead. This all depends upon how long you have spent looking at a single image, so different people will have different perceptions of this mirror-image version of The Starry Night.)
If you do this trick in post-production, pay particular attention to the apparent straightness of your horizon. Personally, I tend to overlook a tilted horizon – especially when it isn't well-defined – after a long enough period of time. I only realize my error after flipping the image horizontally, at which point it becomes incredibly clear. You may not make the same mistake, but this is a welcome tip if you do.
As a final note, be sure to flip your photographs back to how they were after you're done! There are valid reasons to flip an image permanently, of course; some photographers prefer their image to "read" from left to right, and others simply choose what looks the best. This tip, however, is meant as a way to see the same photograph with a new eye. Unless you happen to prefer the flipped version, there is no need to keep these changes permanently.
Hopefully, as simple as this tip is, it will help you edit your photographs from a fresher perspective. It's not something that works for everyone – indeed, I know some photographers who see no difference at all – but it has worked for me more times than I can remember. Perhaps the same will be true for you.