In advance of my upcoming hands-on review of the 1 Nikon CX 70-300 f/4.5-5.6 telephoto zoom lens I thought readers may like to see some sample bird images. It is late in the season in Southern Ontario and many birds have already migrated. Never-the-less I was able to get a few different species captured in flight.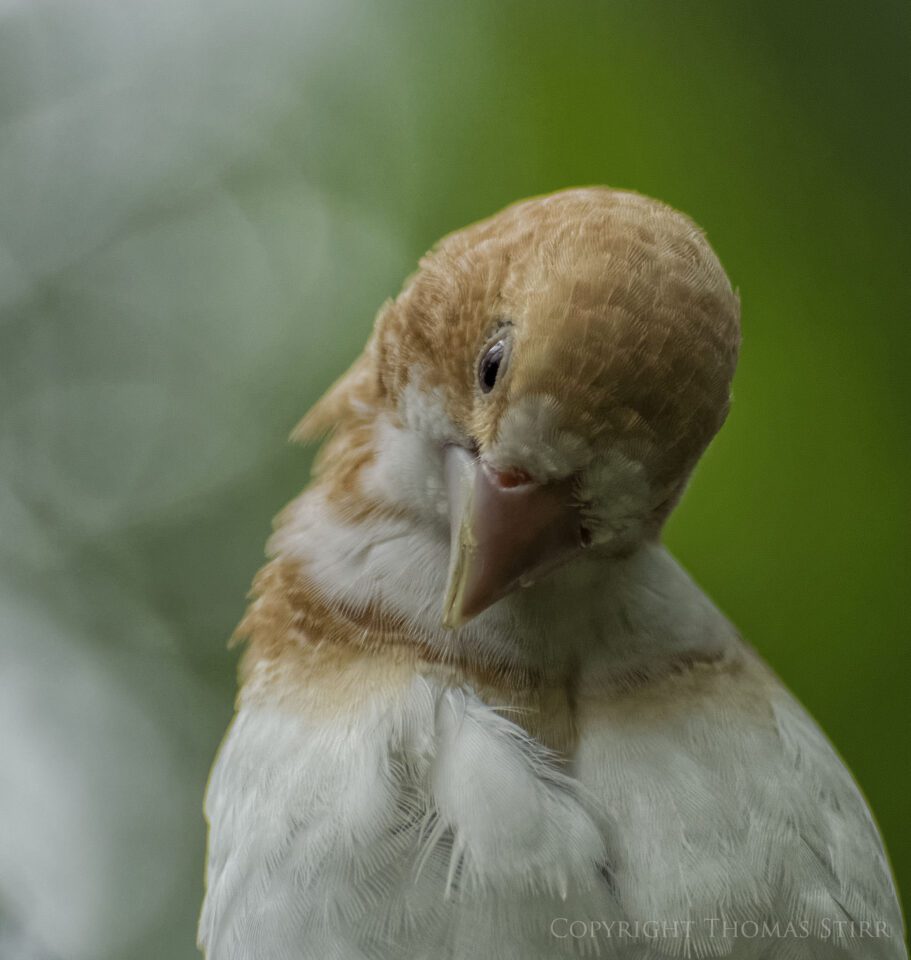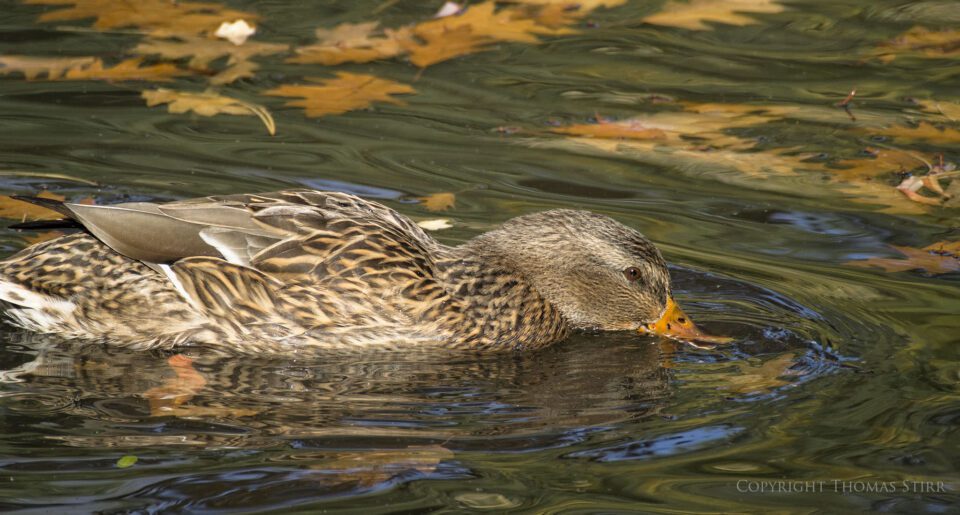 My early impressions of this lens are very positive. The build quality is very solid and the zoom operation is quite smooth.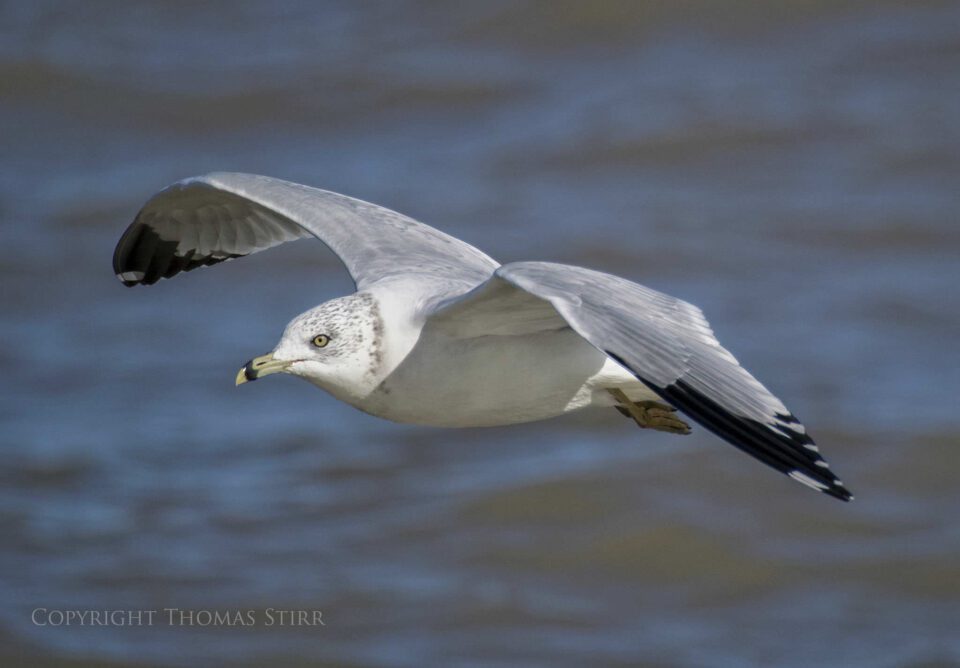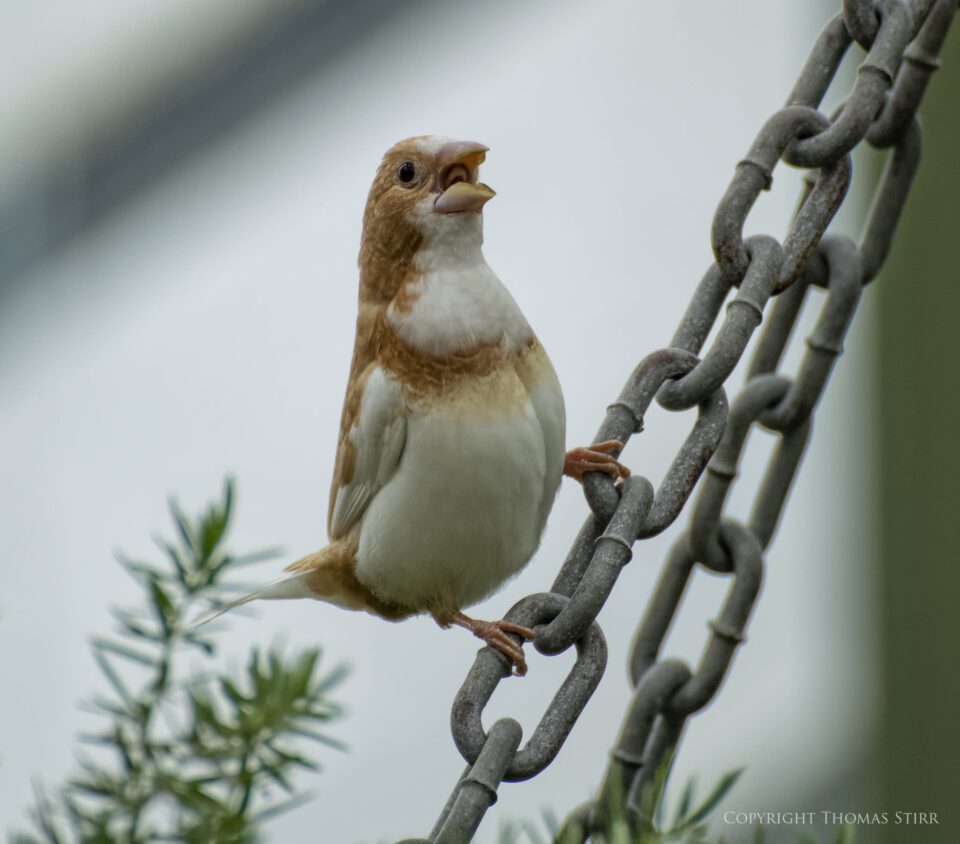 The CX 70-300 features Super ED glass and Nano Crystal Coat, similar to the professional grade of FX Nikkor lenses.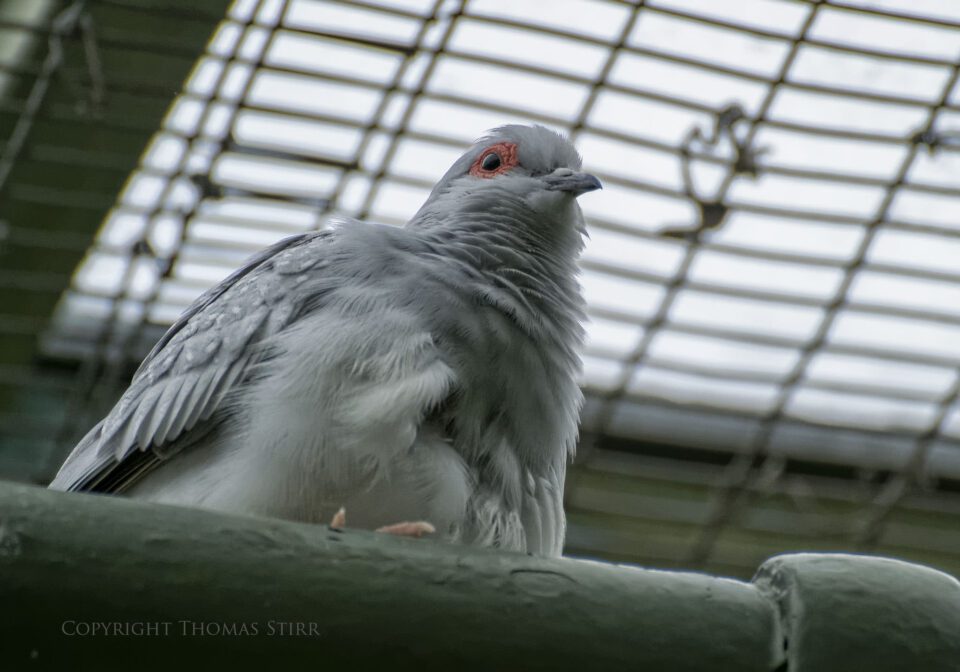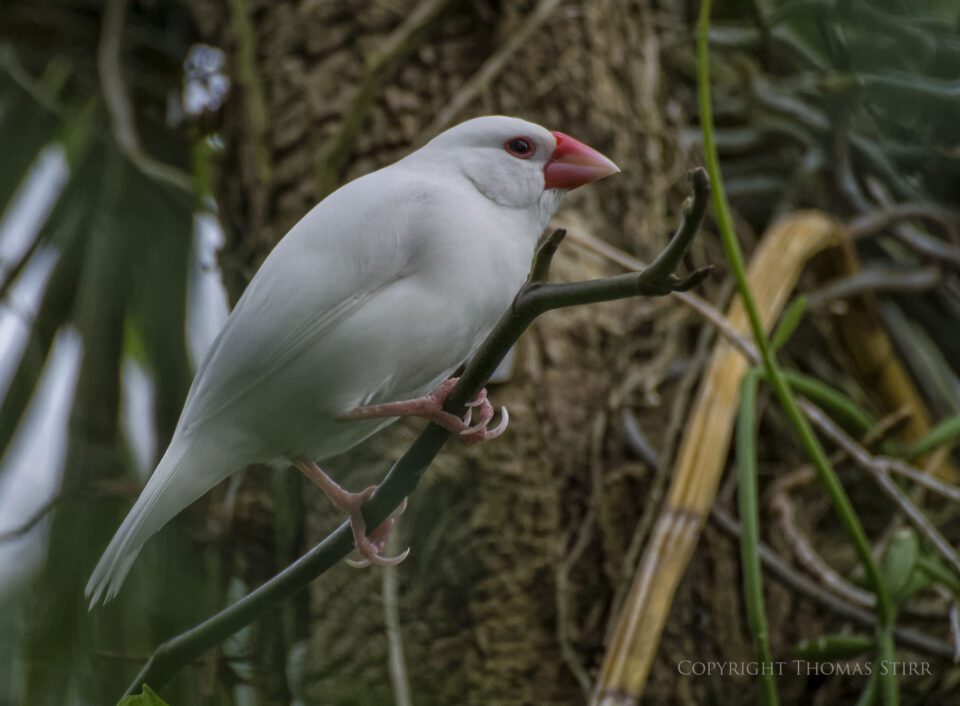 Unlike most 1 Nikon lenses the CX 70-300 features an external focus ring. This can be activated by half-depressing the shutter when AF is engaged. In order for the focus ring to work properly users should upgrade their firmware.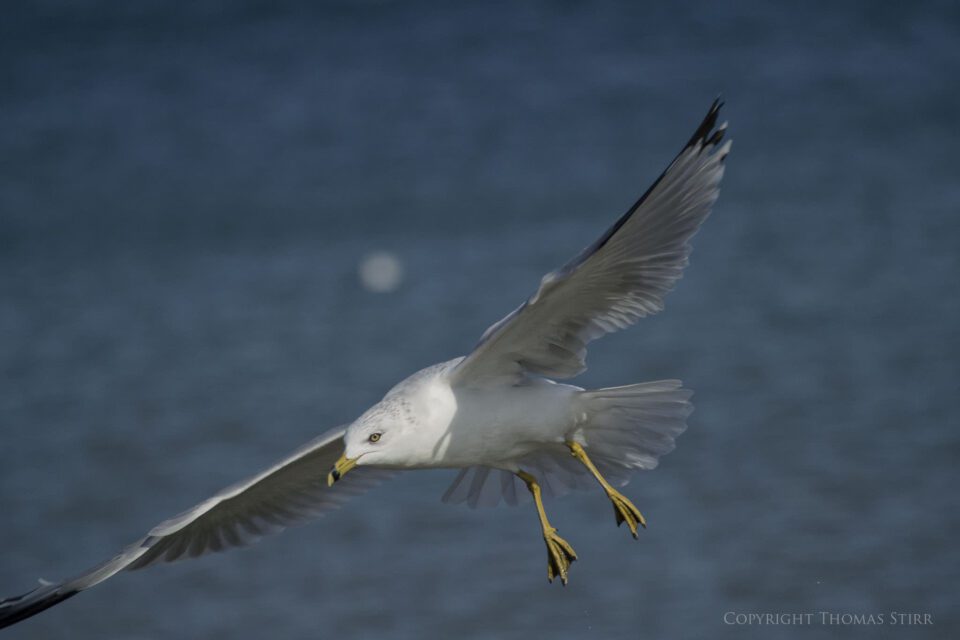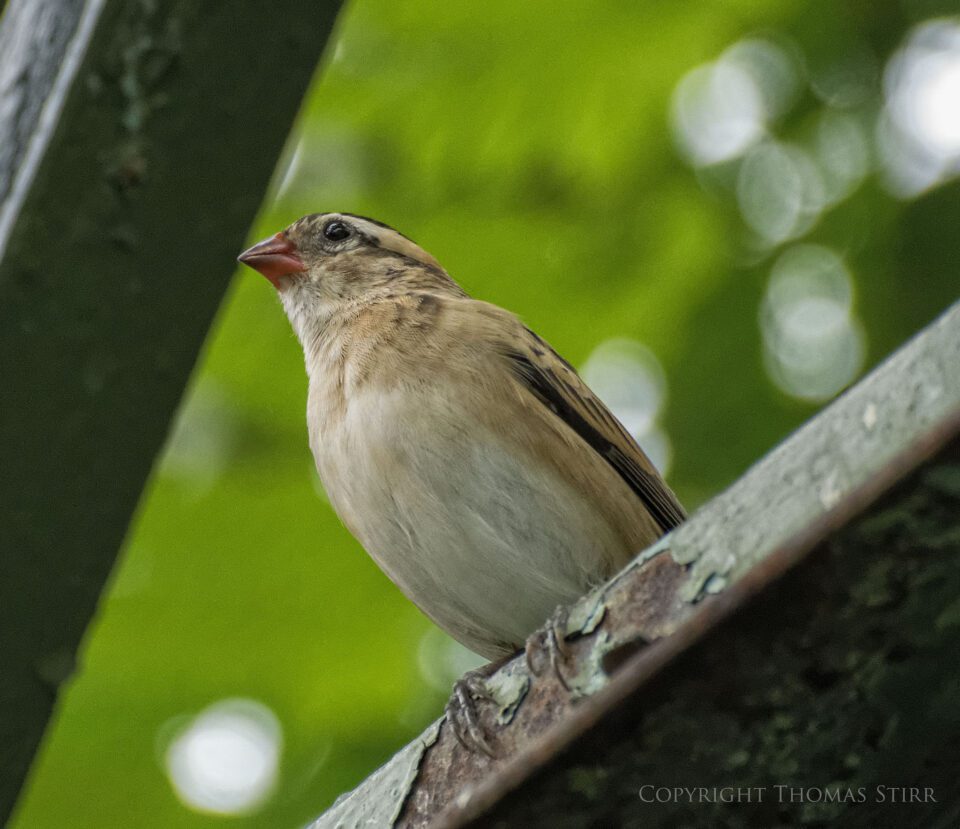 Weighing only 19.4 ounces (550 grams) the lens is extremely easy to carry and shoot hand-held. The lens features a full/limit focusing switch.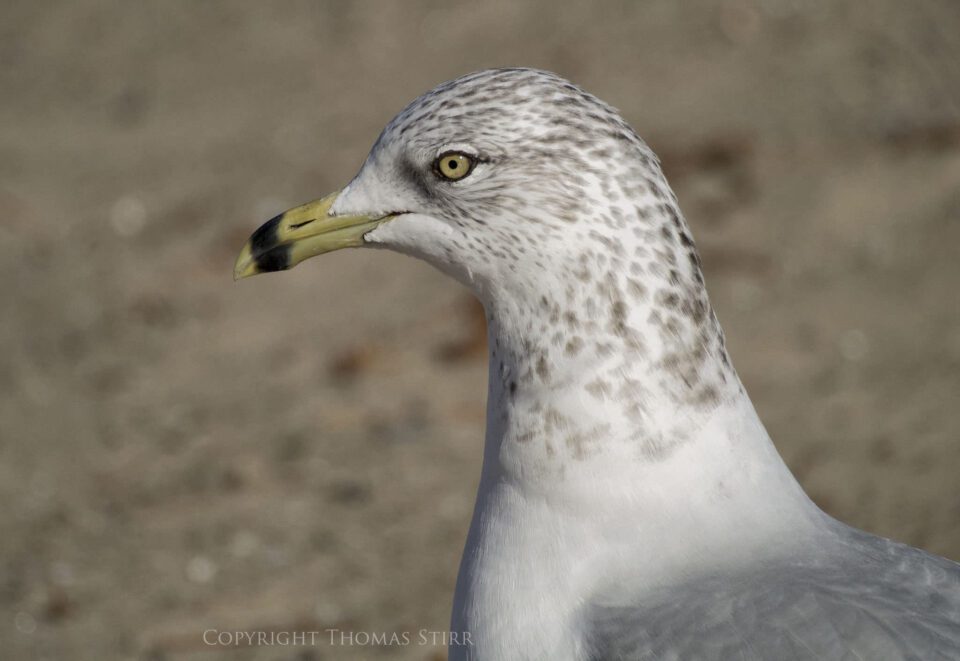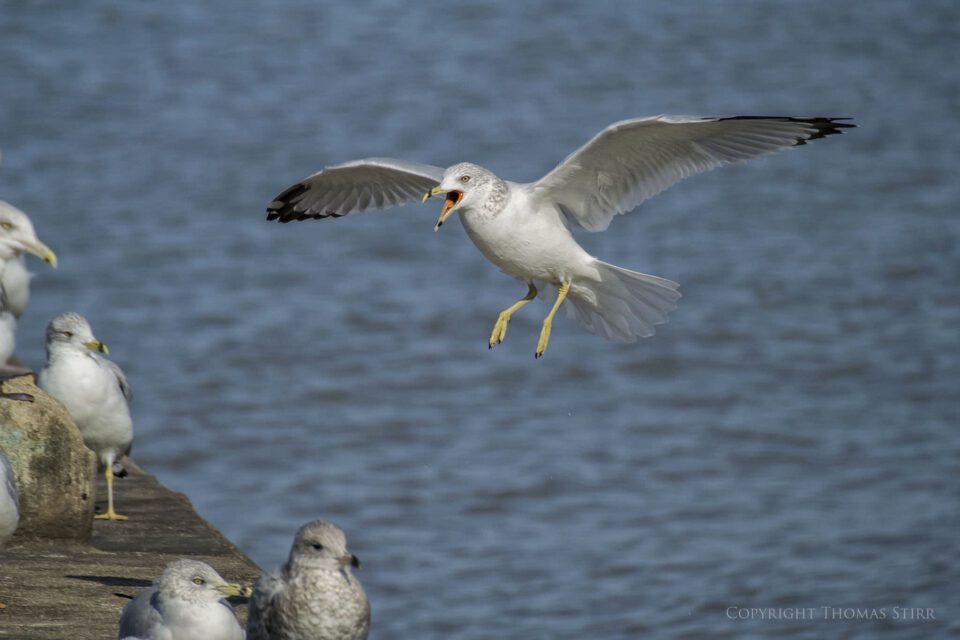 With an equivalent full frame field-of-view of 189-810 mm this lens will cause a lot of people who have not considered the Nikon 1 system in the past to give it another look.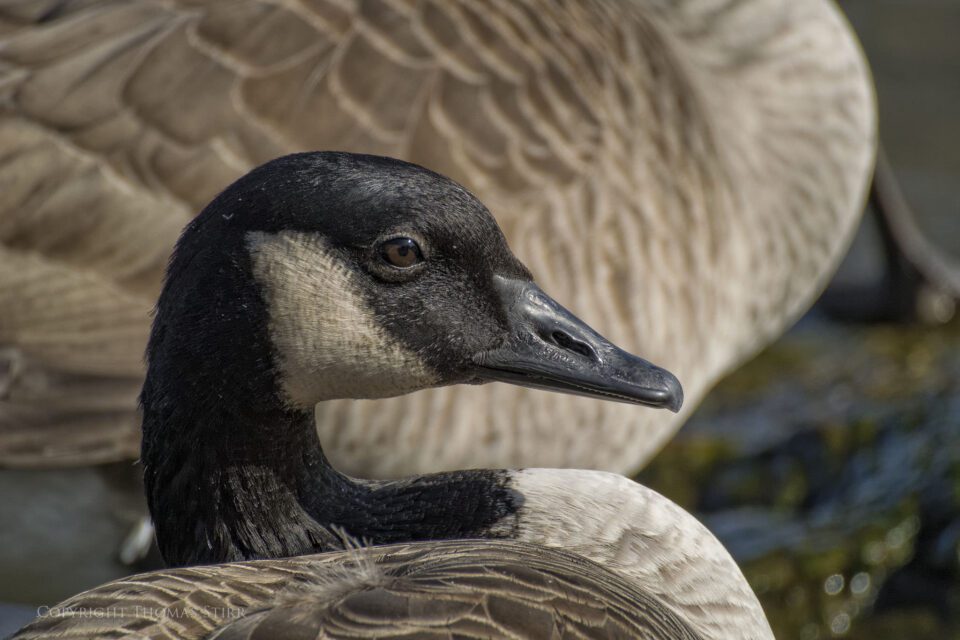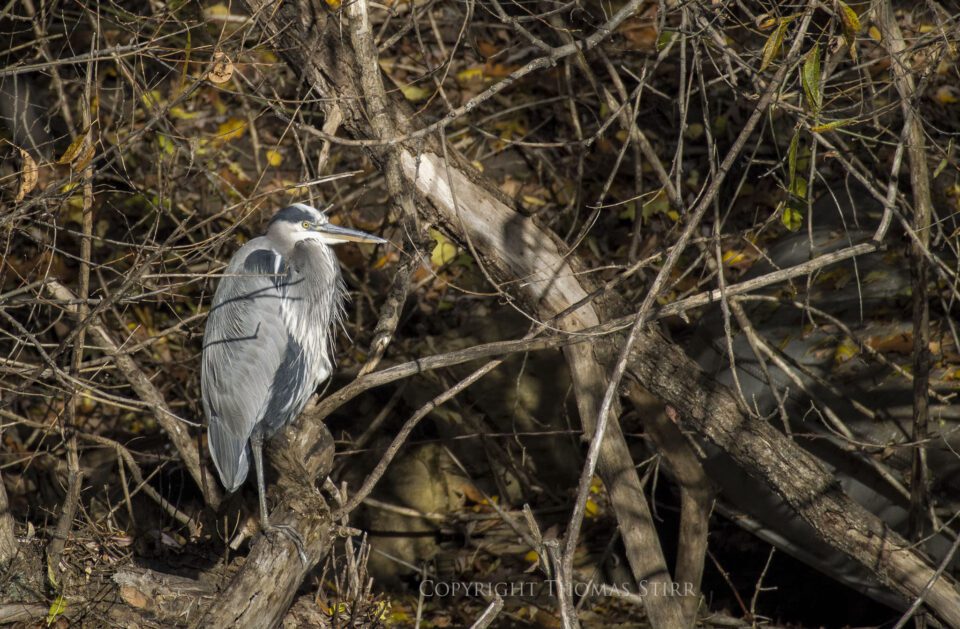 Watch for my full, hands-on review of the 1 Nikon CX 70-300 f/4.5-5.6 telephoto zoom lens later this month.
Article and all images Copyright 2014, Thomas Stirr. All rights reserved. No use, reproduction or duplication including electronic is allowed without written consent.