Summary
The Zeiss Touit 32mm f/1.8 is a great little lens for everyday photography. It is sharp, has great build quality and can render beautiful images with pleasing bokeh. While it is not as fast as the Fuji XF 35mm f/1.4 R, it is comparably sharp, especially once stopped down a little. It certainly has its appeal for portraiture work and I really enjoyed using it when shooting weddings.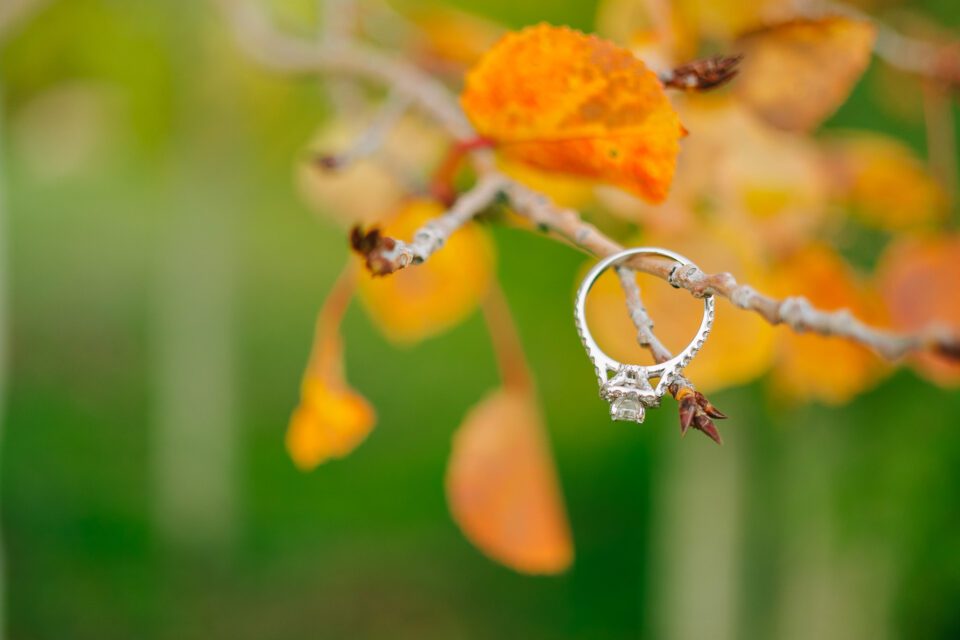 Unfortunately, similar to its sibling, the Touit 12mm f/2.8, it does come with some issues that make it tough to recommend over its Fuji X and Sony E counterparts. Its autofocus motor is slow and noisy, and when compared to lenses like Fuji XF 35mm f/1.4 R, it has relatively high levels of vignetting, distortion and lateral chromatic aberration. Sample variation was not what I expected to see from Zeiss either, as the first lens sample showed quite a bit of field curvature and some decentering issues.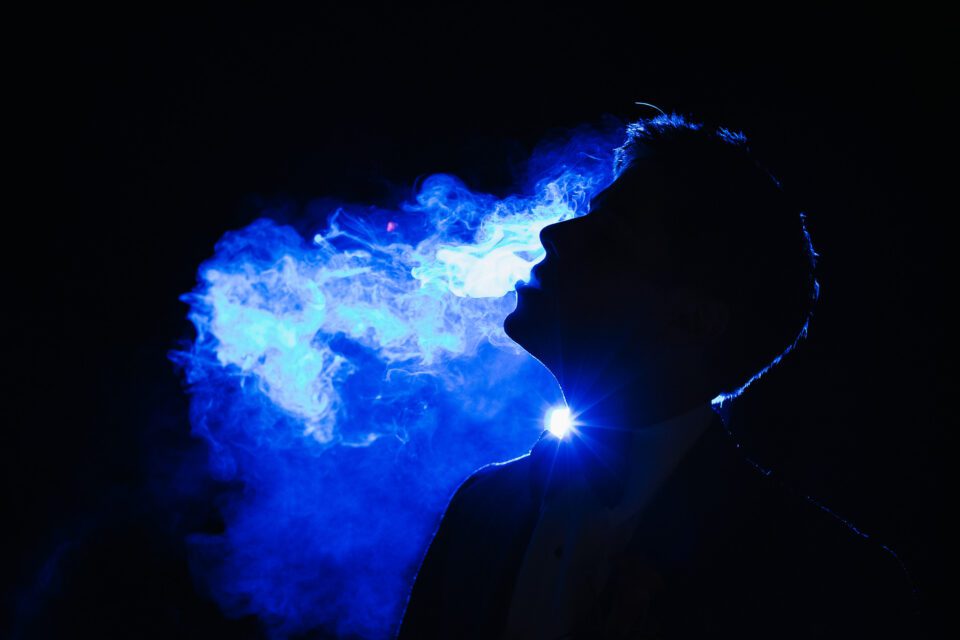 But the biggest issue is its price. With Zeiss initially pricing the lens $300 higher than the Fuji XF 35mm f/1.4 R, simply put, it should have been a better lens. After trying it out, I personally went with the XF 35mm f/1.4 R, because it presented better value. Although Zeiss slashed the price of the lens by almost $200 later, both Fuji and Sony offered even more aggressive rebates and price cuts on their lenses, making it tough for Zeiss to sell more Touit lenses. As a result, the Touit line came into a halt – we haven't seen a single announcement since 2014.
Given how small, lightweight, cheap, and weather-sealed the XF 35mm f/2 WR is, it easily wins my vote on the best 35mm lens for the X mount – that's why I put it in my list of best Fujifilm X lenses. The Touit 32mm f/1.8 is a hard one to recommend nowadays, when they are so many great native and third-party lens options available…
Where to Buy
If you would like to support our efforts, please consider purchasing the Zeiss Touit 32mm f/1.8 lens from our trusted partner B&H Photo Video, using the below links:
Zeiss Touit 32mm f/1.8
Optical Performance

Features

Bokeh Quality

Build Quality

Focus Speed and Accuracy

Handling

Size and Weight

Value
Photography Life Overall Rating