Lens Sharpness and Contrast
Excluding aspherical lens elements in its design has its advantages and disadvantages. The biggest disadvantage is reduced potential sharpness and increased optical aberrations, which the Zeiss Touit 32mm f/1.8 clearly demonstrates with its high levels of lateral chromatic aberration, especially at wider apertures. Here is how the lens performed sharpness-wise when measured with Imatest:
I tested two samples of the Zeiss Touit 32mm f/1.8. The first sample had some optical issues, showing signs of field curvature and relatively weak corners. The second sample was a much better one, with very little issues and much better field curvature control. The numbers presented above are from the second sample.
As you can see, the Zeiss Touit 32mm f/1.8 starts out quite good wide open, improving just a little when stopped down to f/2. However, once stopped down to f/2.8, its sharpness improves significantly in the center frame. Stopping down the lens from there improves corner performance, at a slight expense of the center. The best overall aperture range on this lens seems to be between f/2.8 and f/4, although you will need to stop down to f/5.6 to get the best corners.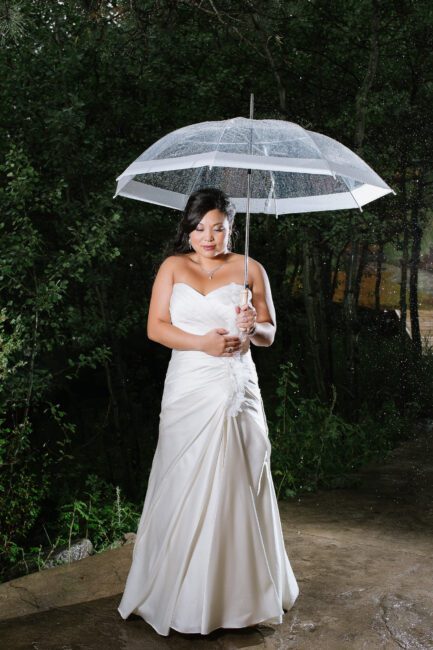 Contrast-wise, the Zeiss Touit 32mm f/1.8 is superb, as expected from all Zeiss lenses.
Bokeh
The advantage of the lens design without aspherical glass falls on the overall aesthetics and bokeh performance. Although the Zeiss Touit 32mm f/1.8 isn't a remarkably sharp lens, many photographers prefer the way it isolates subjects in a scene. When rendering background highlights, the Zeiss Touit 32mm f/1.8 does not show distinct onion-shaped rings, which typically show up on all lenses with standard aspherical lens elements. Here is a sample image that demonstrates the bokeh capabilities of the lens: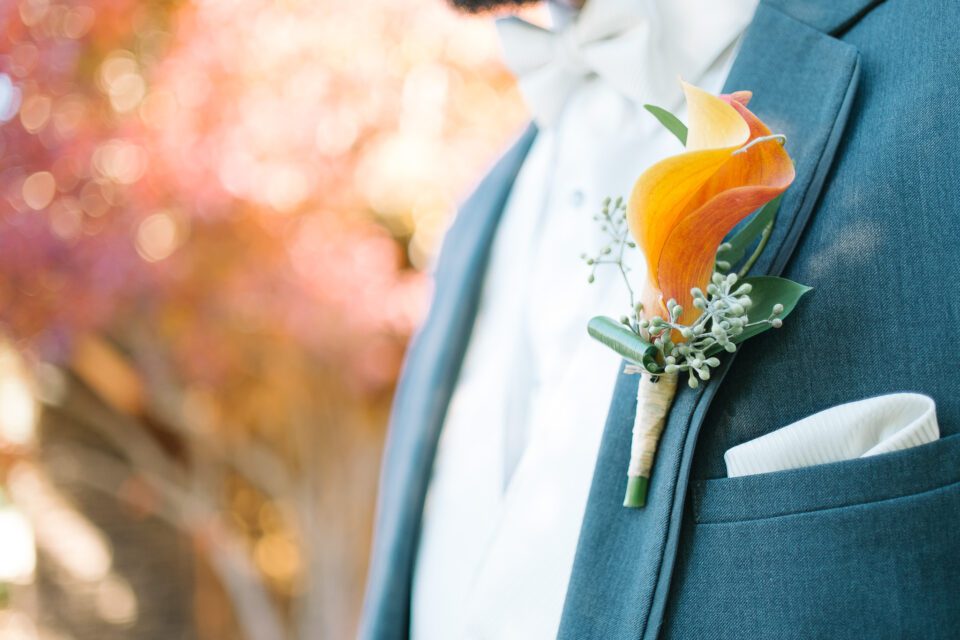 Unfortunately, as you will see further down below, the lens does suffer from quite a bit of lateral chromatic aberration, which adds a distinct outline to background highlights. Some images in this review show fairly busy backgrounds as a result, with fairly harsh transitions.
You can see a comparison of bokeh performance between the Zeiss Touit 32mm f/1.8 and Fuji XF 35mm f/1.4 R on the next page of this review.
Vignetting
If you shoot JPEG, you will see little to no vignetting, because Fuji does a great job of keeping it under control. The same is true if you use post-processing tools like Lightroom and Capture One, which have vignetting corrections enabled by default. However, if you shoot in RAW and you use some other third-party software for editing your images, then be prepared to see some vignetting on this lens. Here is the actual level of vignetting the lens exhibits, which I was able to get by converting the image with Dcraw, then processing it with Imatest: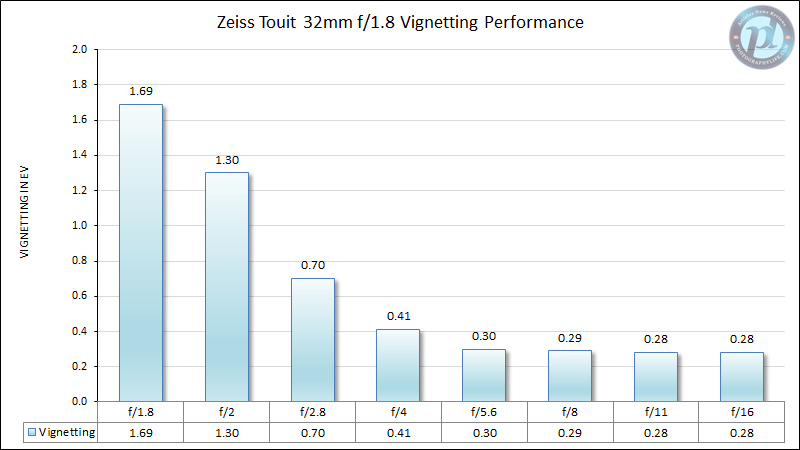 The Zeiss Touit 32mm f/1.8 shows around 1.69 stops of vignetting at f/1.8, which gets reduced to 1.3 stops when stopped down to f/2. From there, f/2.8 brings it down quite a bit, and if you stop down to f/4, it basically disappears.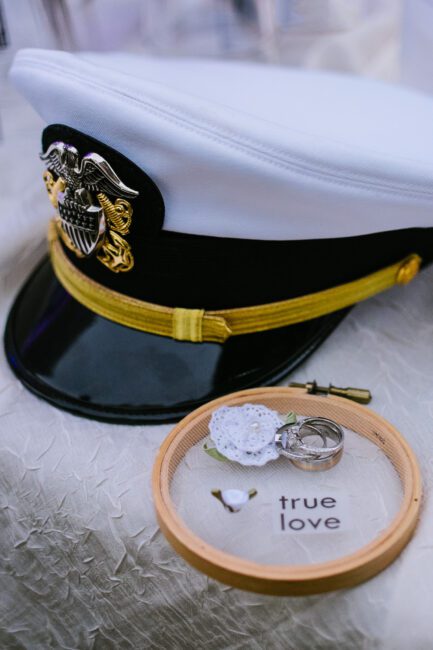 Ghosting and Flare
Zeiss coated the Touit 32mm f/1.8 with the same high-quality ZEISS T* multicoating that one can find on high-end lenses. While it does a great job at keeping ghosting and flare under control, considering the relatively long focal length of the lens, including a large source of light such as the sun in the frame at small apertures will introduce quite a bit of ghosting and frame in your images. Take a look at the following extreme example, captured at f/11: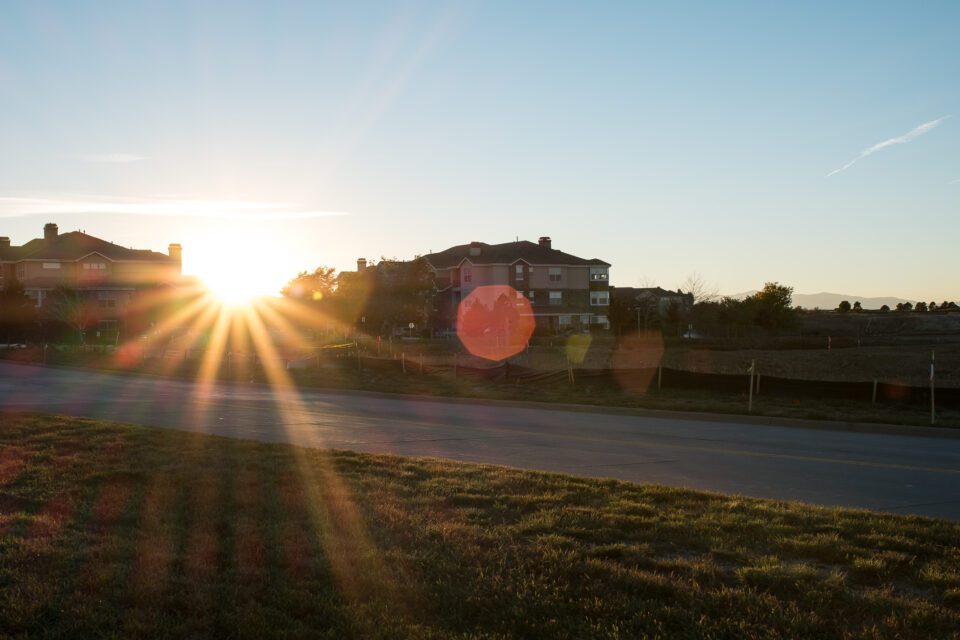 As you can see, the image looks quite busy, with plenty of red and green "ghosts" visible in the center of the frame. This is why the lens hood on the lens is so large – you do not want those sun rays reaching the front element.
One thing to keep in mind is that shooting with mirrorless cameras that have very short flange distance can result in red dots appearing around the bright source of light, especially when stopped down. This is not an issue with a lens or a camera – internal reflections between the rear of the lens and the microlenses on the sensor surface cause this issue, which is known as the "Red Dot Flare". That's basically what's happening in the above image, with a grid-like structure to red dots surrounding the sun in the image.
Distortion
The Zeiss Touit 32mm f/1.8 exhibits approximately 1.55% of barrel distortion, which is not bad, but certainly a bit on the high-side when compared to the non-existent distortion levels of Fuji XF 35mm f/1.4 R.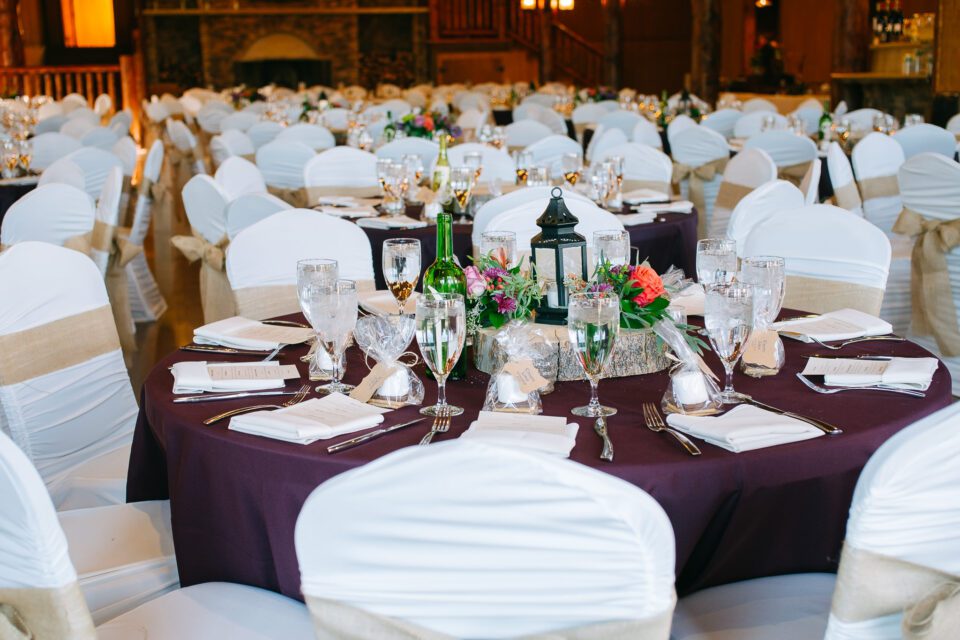 Chromatic Aberration
As I pointed out earlier, the lateral chromatic aberration levels of this lens are quite high, which is unfortunate. Imatest measured over a pixel of lateral chromatic aberration at large apertures, as illustrated below:
In comparison, the Fuji XF 35mm f/1.4 has very little chromatic aberration.