Summary
As you can see from this review, the Zeiss Touit 12mm f/2.8 is a well-rounded lens that has great build quality and solid optical characteristics. Although it is not as sharp as the Fuji XF 14mm f/2.8 R, the 2mm difference in focal length results in 10° wider angle of view, which can be a pretty big deal in the field. While there are plenty of third-party lens choices available from brands such as Samyang and Venus Optics for both Fujifilm X and Sony E mounts, none of those lenses have autofocus capabilities, which makes the Zeiss Touit 12mm f/2.8 stand out from the rest.
The Zeiss Touit 12mm f/2.8 has fairly low levels of distortion and chromatic aberration, and it yields images with superb contrast and colors. It has excellent Zeiss coating that helps a great deal in reducing ghosting and flare in images, making the lens a desirable choice for landscape and architecture photography.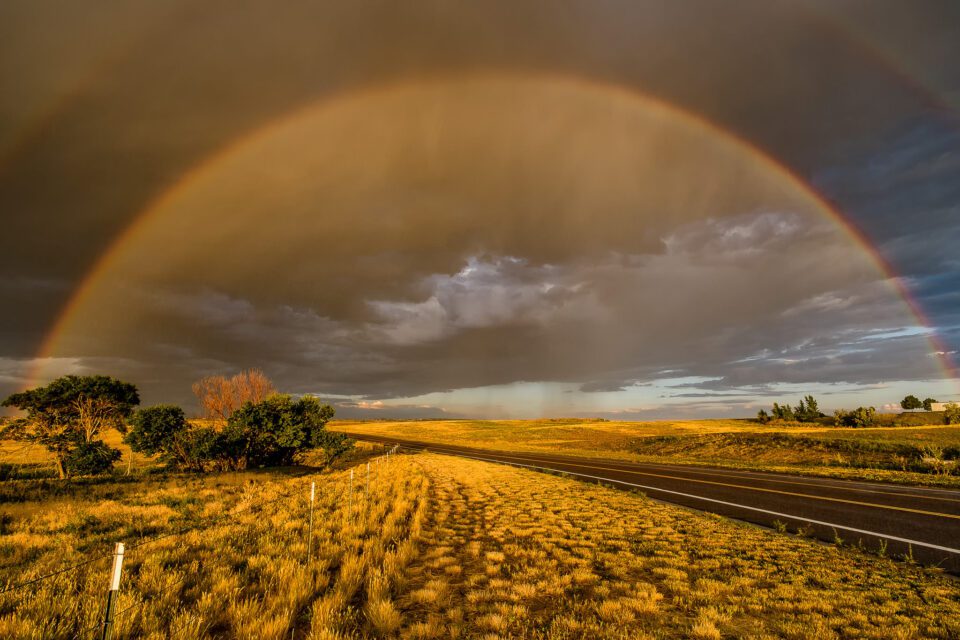 Unfortunately, the lens suffers from a number of issues that make it tough to compete against Fuji or Sony-branded lenses. First of all, the autofocus motor on the lens is slow and noisy. Although the lens no longer suffers from the hunting issues on Sony E cameras, those who bought the lens early on had to send their samples to Zeiss service centers in order to update the firmware, which was disappointing (considering that many customers had to pay for shipping). Second, the lens shows quite a bit of vignetting, which never really goes away, even when stopped down to f/5.6 and smaller. Not a big issue for those who use Lightroom or other software that applies lens corrections automatically, but certainly a headache to correct for everyone else. Third, there is no weather sealing of any kind on this lens, which makes it tough to recommend for heavy landscape work when shooting in extreme conditions. And lastly, even with its discounted price of $999, it is still an expensive lens to buy.
Where to Buy
If you would like to support our efforts, please consider purchasing the Zeiss Touit 12mm f/2.8 lens from our trusted partner B&H Photo Video, using the below links:
Zeiss Touit 12mm f/2.8
Optical Performance

Features

Bokeh Quality

Build Quality

Focus Speed and Accuracy

Handling

Size and Weight

Value
Photography Life Overall Rating