Summary
The Loxia 50mm f/2 is yet another great addition to the growing family of native lenses for the Sony FE mount. Although it is a manual-focus lens, the ability to instantly zoom in on the Sony A7-series cameras makes the Loxia 50mm f/2 a breeze to use for pretty much any kind of photography. Thanks to the tight collaboration of Zeiss and Sony, gaps are getting filled quickly and the list of dependable lenses is growing very fast. With the two Loxia lenses and the newly announced Batis lenses, Zeiss is clearly putting a lot of bets on Sony's mirrorless cameras, so it looks like both companies are anticipating tremendous growth in the coming years. And they should, because they are doing everything they can to bring innovative and groundbreaking products to the market. Sony's much anticipated A7R II looks extremely promising and if the company puts enough resources on more high-quality lenses to compete with DSLRs, it will get harder for Nikon and Canon to compete.
I have been enjoying both Loxia lenses ever since I got a hold of them a few months ago. When coupled with the Sony A7-series camera bodies, the two lenses felt at home, thanks to their sturdy construction and superb handling. I took both the 35mm f/2 and the 50mm f/2 with me to Jordan and Sri Lanka trips and I found myself using those two over Sony lenses pretty much all the time. If I did not have to test Sony lenses, they would stay glued to the cameras. The Loxia 50mm f/2 might have a simplistic optical design when compared to other 50mm primes, but the lens has superb colors, beautiful bokeh and amazing sharpness – what more could one ask for from a lens?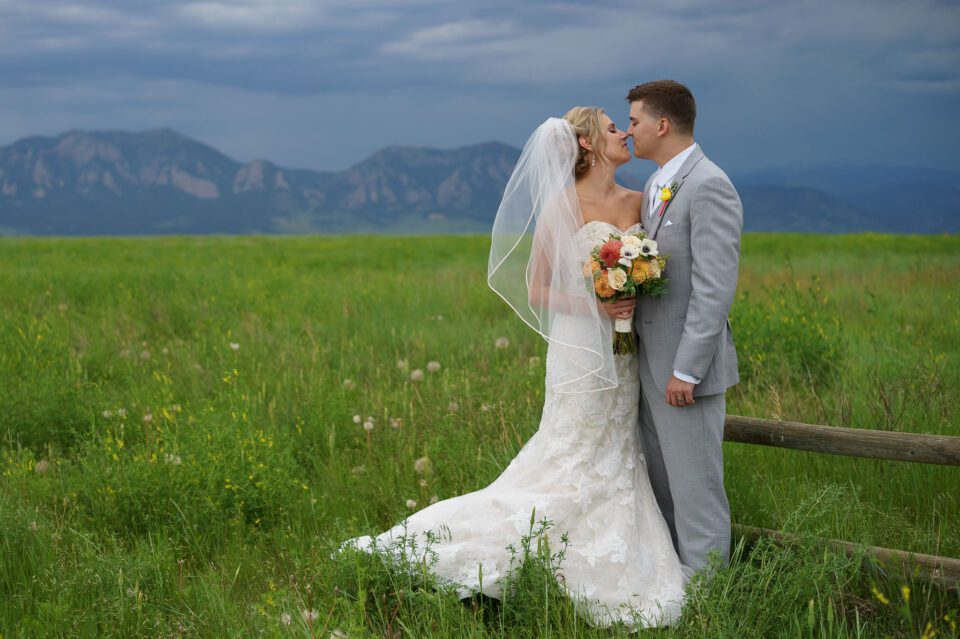 At $950, the Loxia 50mm f/2 is not a cheap lens, particularly when compared to the faster and AF-capable Sonnar T* FE 55mm f/1.8 ZA, which sells for $50 more. It is a tough lens to compete with, thanks to its stellar sharpness and all-around performance, as shown earlier in this review. At the same time, Zeiss does not always put sharpness as the ultimate goal of every lens design – many of the classic lenses are optimized for beautiful rendering and colors first, sharpness second. The same goes for the Loxia 50mm f/2 – it is not a razor-sharp Otus and it is not meant to be one. The reasons for choosing the Loxia 50mm f/2 over the Sonnar T* FE 55mm f/1.8 ZA are: superior build quality and ergonomics, more compact design, better colors and bokeh (subjective) and rendering of images (also subjective). For these reasons, I personally prefer the Loxia to the Sonnar.
And this sounds silly, because both lenses have the Zeiss label on them! You might be wondering about the differences between the two and who designed and made them. "ZA" lenses with the Sony name in them are either designed by Zeiss, or designed by ex-Minolta engineers at Sony and later approved by Zeiss. The manufacturing process is fully controlled by Sony corporation, which often sub-contracts the manufacturing process to other companies in Japan and other parts of Asia (mainly China and Thailand). In contrast, Zeiss-labeled lenses like the Loxia 50mm f/2 are 100% designed by Zeiss engineers and the actual production is sub-contracted to companies like Cosina in Japan (Zeiss ceased most of its lens production in Germany a while ago). Zeiss fully controls and oversees the manufacturing process, ensuring that every lens made strictly adheres to the strict QA and testing standards established by Zeiss Germany. The reason why Zeiss continues to make manual focus lenses, is because it does not have to license and pay royalty fees to the owner of the mount (which in this case is Sony). So keep this in mind when looking at Sony lenses with a Zeiss label – those might have little to do with the Zeiss name in reality…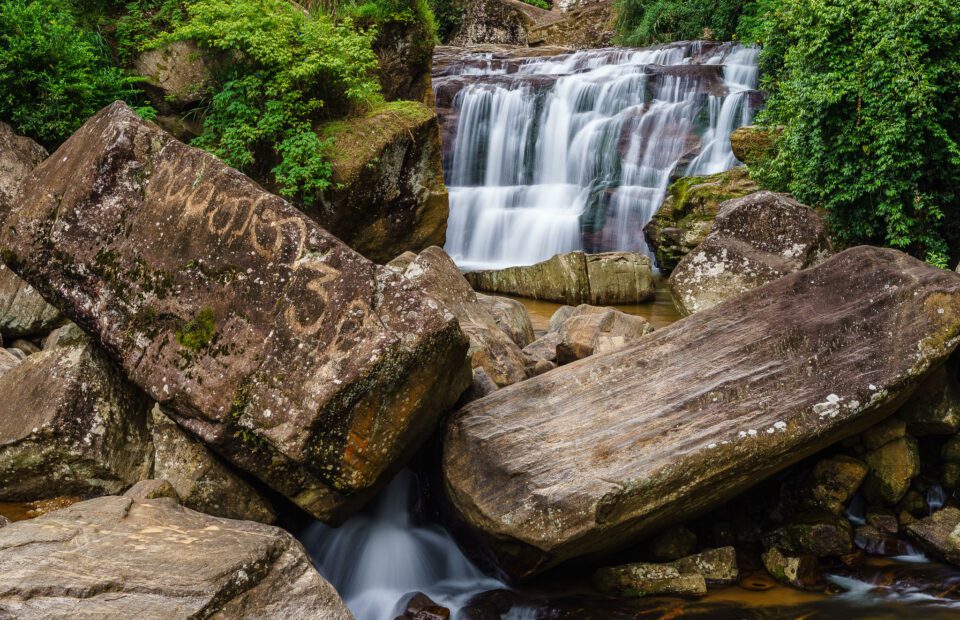 Overall, I really enjoyed shooting with the Zeiss Loxia 50mm f/2 lens and I would certainly recommend it to anyone who is looking for a high-quality standard prime for the Sony FE mount. I cannot wait to see Zeiss produce more of these high-quality lenses for the Sony mount!
Where to Buy
B&H is currently selling the Zeiss Loxia 50mm f/2 lens for $949 (as of 01/12/2020).
Zeiss Loxia 50mm f/2
Optical Performance

Features

Bokeh Quality

Build Quality

Focus Speed and Accuracy

Handling

Value

Size and Weight
Photography Life Overall Rating