Lens Sharpness, Contrast and Color Rendition
As I have already covered in my "best and worst Sony FE lenses for A7 cameras" article, the Zeiss Loxia 50mm f/2 delivers all around excellent performance when it comes to sharpness. It also beautifully renders colors and bokeh, thanks to its simple, yet very efficient optical design with a total of 6 elements in 4 groups. Here is an illustration showing the construction of the lens: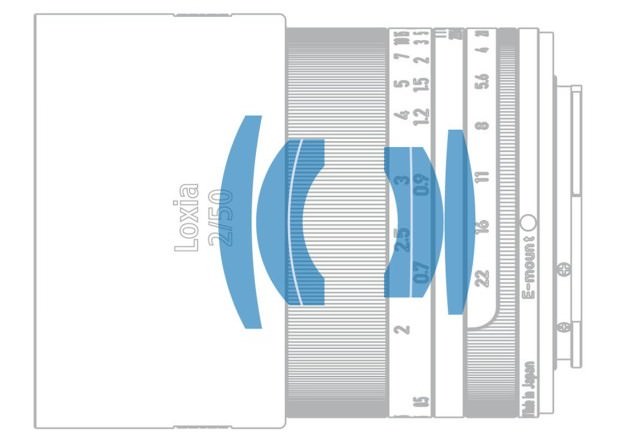 And as you can see, the classic Planar design indeed looks quite simplistic. However, it does not mean that the lens cannot deliver optically:
While the lens does not show record-breaking performance in the center like the Loxia 35mm f/2, its overall sharpness is much more balanced, thanks to pretty good mid-frame and corner performance. As you can see from the above graph, the lens starts out really strong already at f/2 and by f/4 reaches peak center performance. However, its mid-frame and the corners are worse in comparison, thanks to some field curvature exhibited by the lens at wide apertures. If you want the best overall performance throughout the image frame, the f/5.6-f/8 range will give you the best results. Focus shift is under control, which is always good news.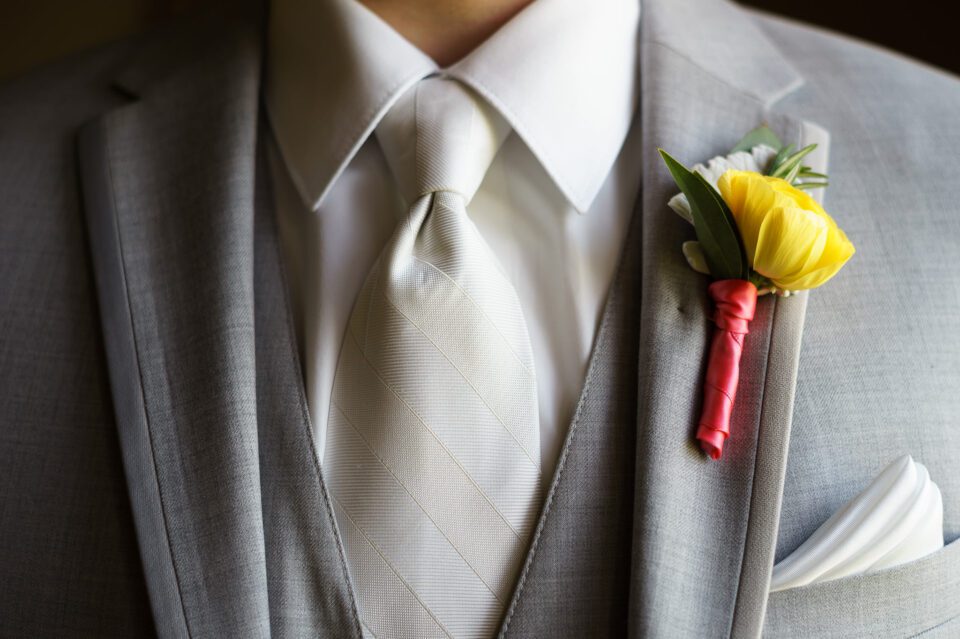 Overall, the Loxia 50mm f/2 is an excellent all-around performer when it comes to sharpness. To see how the Loxia 50mm f/2 compares to the Sony Sonnar T* FE 55m f/1.8, check out the Lens Comparisons section of this review.
Bokeh
Zeiss did not utilize any aspherical elements in the design of the lens, which is great, because aspherical lenses can actually result in onion rings in bokeh. On top of this, Zeiss utilized a unique diaphragm design, with a total of 10 straight blades, which render beautiful bokeh even when stopped down. I used the Loxia 50mm f/2 quite a bit for portraits and although the lens is a bit shorter than the Sonnar T* FE 55mm f/1.8 and has a smaller maximum aperture, I like its bokeh more in comparison. Why? The primary reason for this is aspheric lens elements in the Sonnar 55mm f/1.8 – they do result in onion-shaped bokeh, which is definitely distracting to look at, particularly when you have a close subject and distant highlights. The Loxia 50mm f/2 does not have this problem and its rendered highlights look very uniform and beautiful in comparison. But it is obviously a personal opinion – bokeh is very subjective and some people will disagree with me on this one. I provided a number of shots at f/2 in this review for you to look at and judge for yourself, whether you like the bokeh from the Loxia 50mm f/2 or not.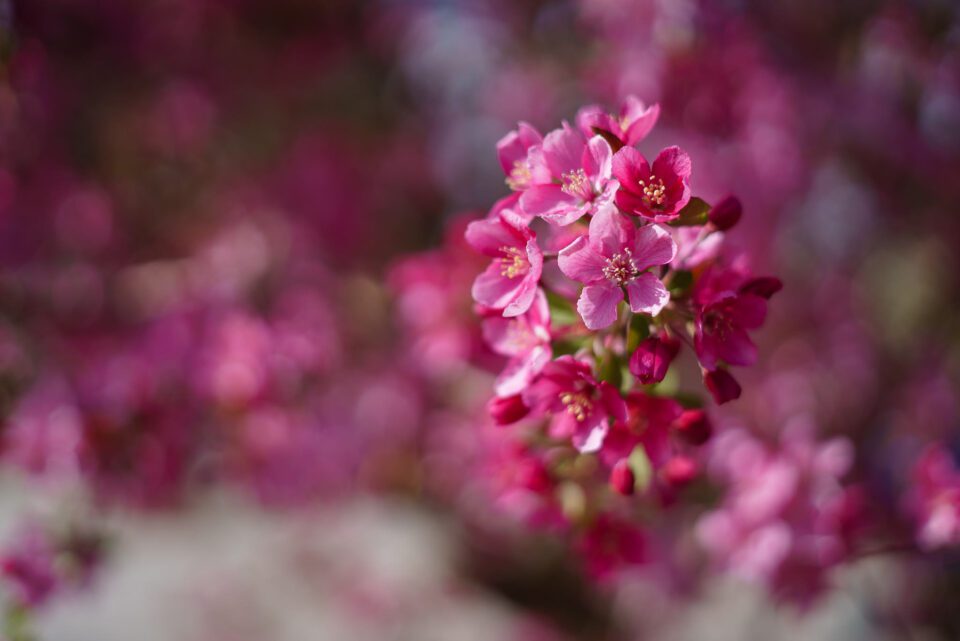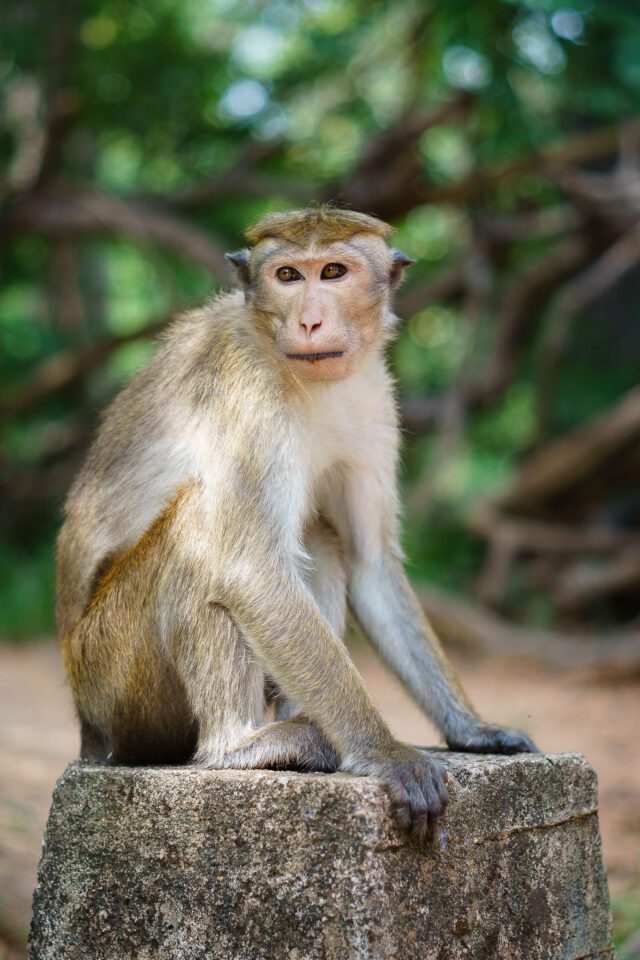 Vignetting
The Loxia 50mm f/2 shows some signs of vignetting at large apertures, particularly at infinity, but it is not distracting in any way. In fact, I really like how the lens naturally vignettes. None of the shots shown in this review have vignetting removed for that reason. Here is what Imatest measured against the FE 55mm f/1.8:
In comparison, the Sonnar T* FE 55mm f/1.8 has a significant amount of vignetting, which is actually not all that pleasing if not corrected. At close focus and equivalent aperture, the 55mm f/1.8 reaches an average of 2.28 stops darker corners and it gets even worse at infinity, reaching a whopping 3.05 stops. The vignetting on the Loxia 50mm f/2 looks very light in contrast.
Here is the worst case scenario at infinity focus: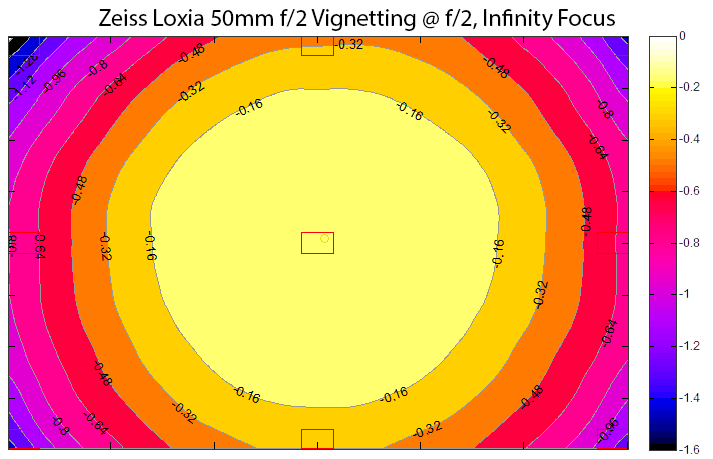 Vignetting is distributed pretty evenly across the frame, with the darkest areas towards the edges of the frame.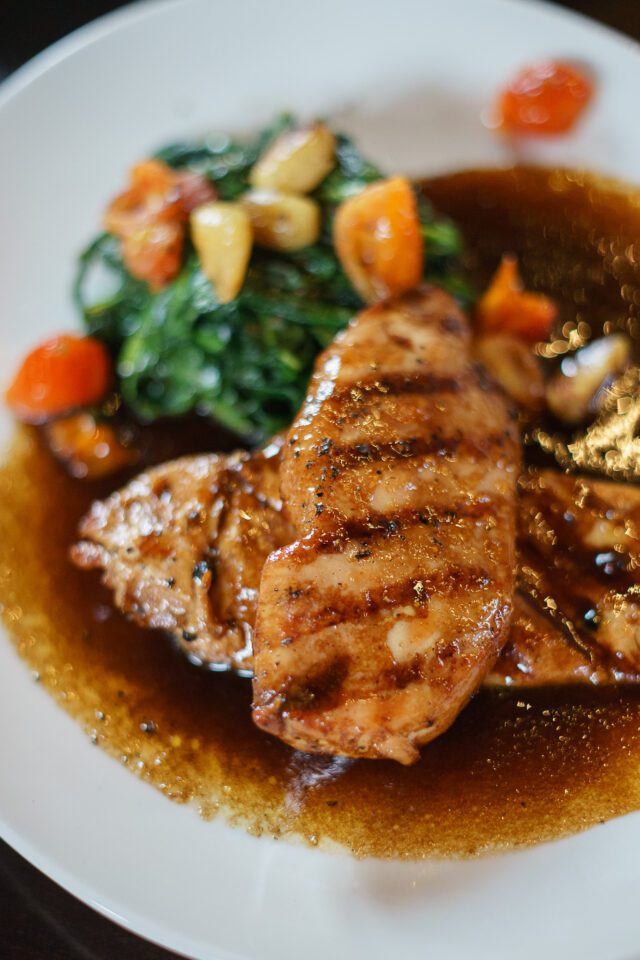 Ghosting and Flare
Zeiss applied its anti-reflecting T* coating technologies on the Loxia 50mm f/2 to reduce ghosting and flare, so those should not be of big concern, even when including one or more bright sources of light in your frame. However, at 50mm, you will have a hard time producing shots with beautiful sunstars, unless the source of light is extremely small in the frame. Here is what a typical scene with the sun will look like at f/16: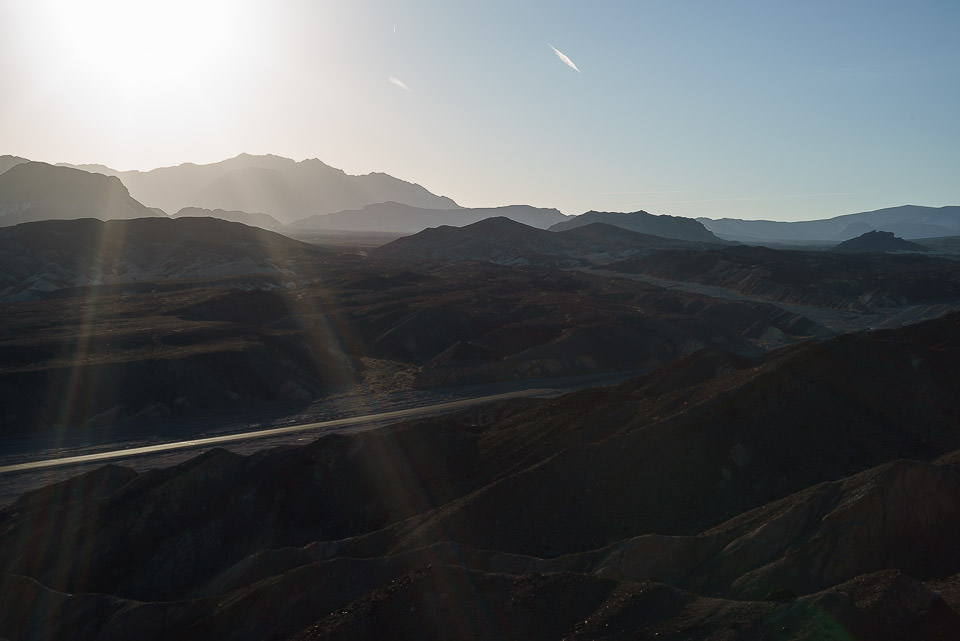 As you can see, it is definitely not an ideal scenario. Another very important point to keep in mind, is that any lens that has an even number of diaphragm blades will produce that same amount in the sunstars. And since both Loxia 35mm f/2 and 50mm f/2 have 10 diaphragm blades, they will both produce exactly 10 bursts / lines in sunstars. If the number was odd, say 9 blades, then the sunstars would contain twice the number of bursts / lines.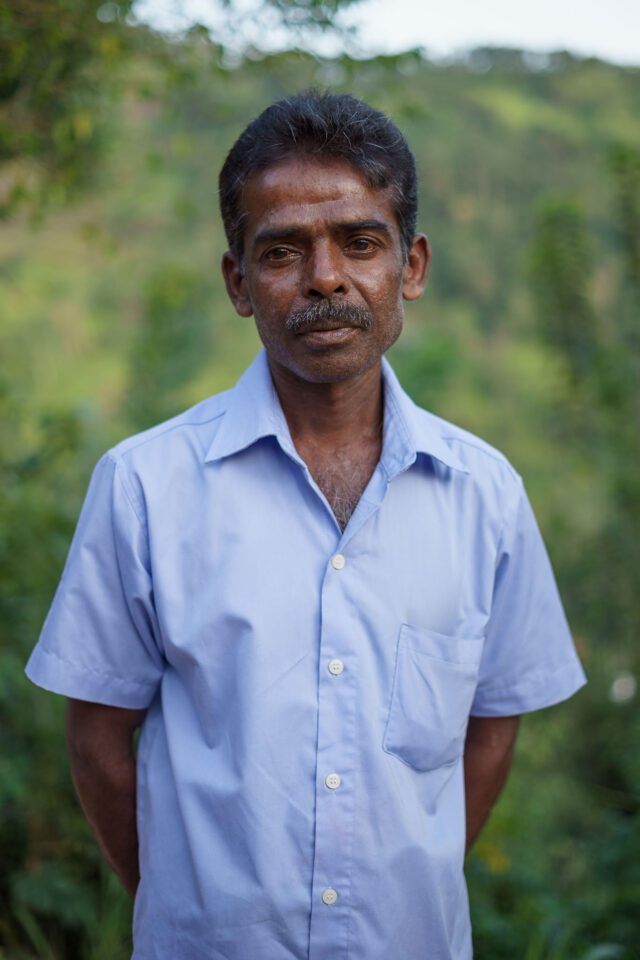 Still, if you do want to include a bright source of light in your shots, it is nice to know that the Zeiss T* anti-reflective coating will be very helpful in not introducing ghosts and flares throughout the image.
Distortion
Distortion is quite low on the Loxia 50mm f/2, although it is not as good as the Loxia 35mm f/2 (which practically has no distortion). Imatest measured barrel distortion at 0.97%, which is pretty low, but will be noticeable when photographing straight lines, especially at close distances. In comparison, the Sonnar T* FE 55mm f/1.8 measured a much lower barrel distortion of 0.27% (practically non-existent). If distortion bothers you, it is easy to fix in post-processing software like Lightroom or Photoshop. As of June of 2015, Lightroom and ACR already have lens profiles for the Loxia 50mm f/2, so you can apply distortion and vignetting corrections with a single click.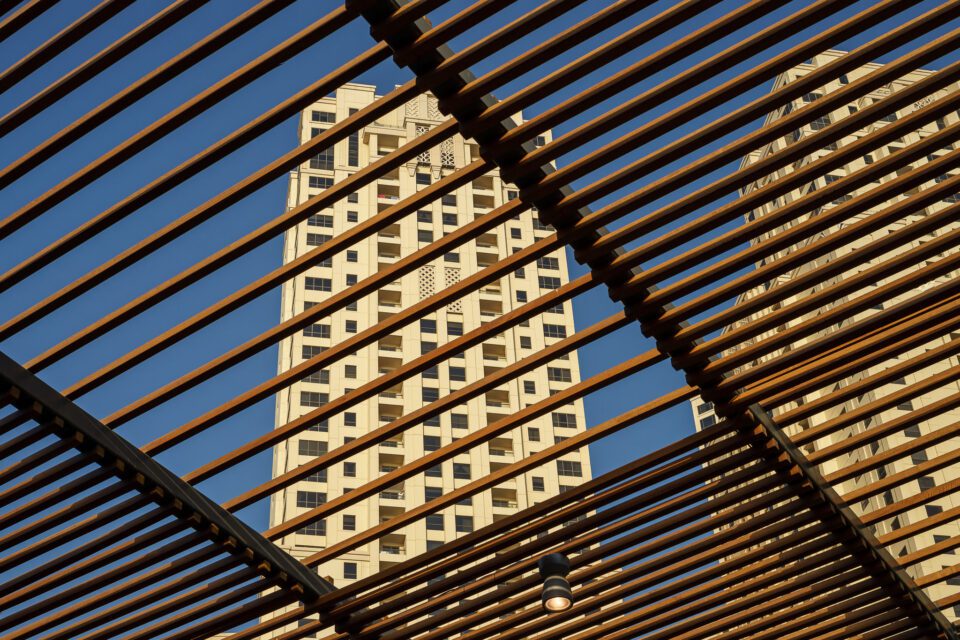 Chromatic Aberration
The Loxia 50mm f/2 handles chromatic aberration remarkably well. On average, Imatest measured about half a pixel of CA, which is very low:
In comparison, the Sonnar T* FE 55m f/1.8, sores even lower CA, showing remarkable performance.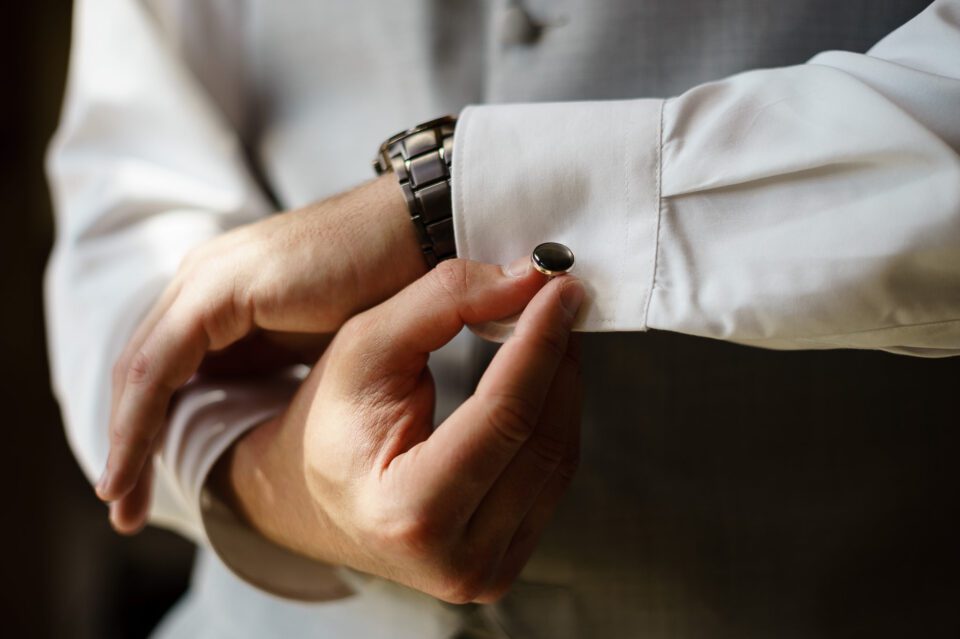 Let's move on to lens comparisons.