Summary
It is exciting to see Zeiss pushing a number of great lenses for the Sony FE mount, making the Sony mirrorless system more and more attractive, especially for those who are looking at potentially switching from a DSLR system. Since the debut of the Sony A7 cameras, lack of solid native-mount lenses has been the biggest problem, but with both Sony and Zeiss actively working together, gaps are quickly getting filled with good lens choices.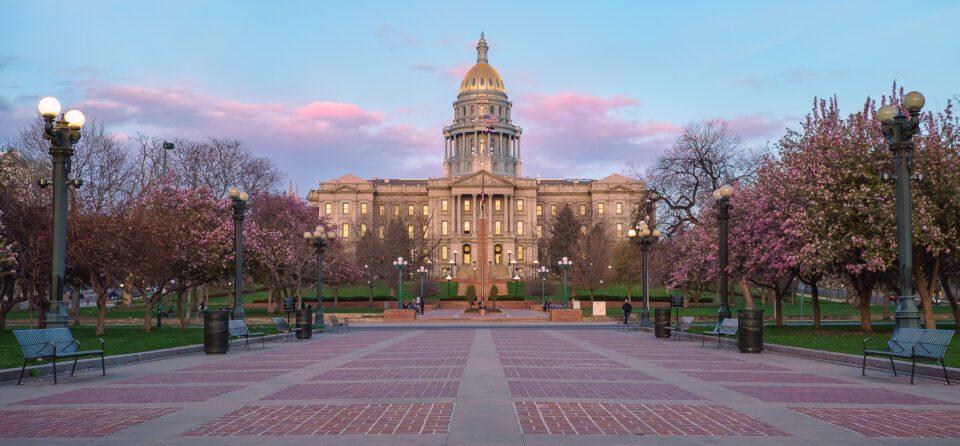 Although the Loxia 35mm f/2 might not initially look very appealing to all Sony mirrorless camera fans out there due to being limited to manual focus operation and the rather steep MSRP price of $1,299 (while the AF-capable 35mm f/2.8 sells for $800), just holding the two lenses in hands is enough to see a major difference in quality. And while the Loxia 35mm f/2 might not be great in sharpness across the frame like the FE 35mm f/2.8, its optical design is optimized to yield very pleasant-looking images with beautiful colors and bokeh. In addition, while the FE 35mm f/2.8 suffers from heavy vignetting and more pronounced distortion, the Loxia 35mm f/2 is practically distortion-free and its light vignetting is actually pleasant to look at in images. The Sony counterpart simply cannot compete with such optical characteristics, so if you add everything up, it makes sense why there is such a price difference between the two – the Loxia is simply a much better lens.
Overall, I really enjoyed shooting with the Zeiss Loxia 35mm f/2 lens and I would certainly recommend it to anyone who is looking for a high-quality 35mm prime for the Sony FE mount. Although it is certainly not a cheap lens to recommend, keep in mind that it is a beautiful, high-end prime lens built to last a lifetime…
Where to Buy
B&H is currently selling the Zeiss Loxia 35mm f/2 lens for $1,299 (as of 01/12/2020).
Zeiss Loxia 35mm f/2
Optical Performance

Features

Bokeh Quality

Build Quality

Focus Speed and Accuracy

Handling

Value

Size and Weight
Photography Life Overall Rating