Lens Sharpness, Contrast and Color Rendition
The Zeiss Loxia 35mm f/2 follows the much regarded classic Biogon optical design that delivers excellent performance and beautiful rendering of images. With a total of 9 optical elements in 6 groups, the lens is designed similarly as the highly praised Zeiss Biogon T* 35mm f/2 ZM. For the front element, Zeiss used special glass with anomalous partial dispersion, which not only helps reduce optical aberrations, but also increases sharpness and contrast. Here is the optical construction of the lens which shows the above-mentioned special element: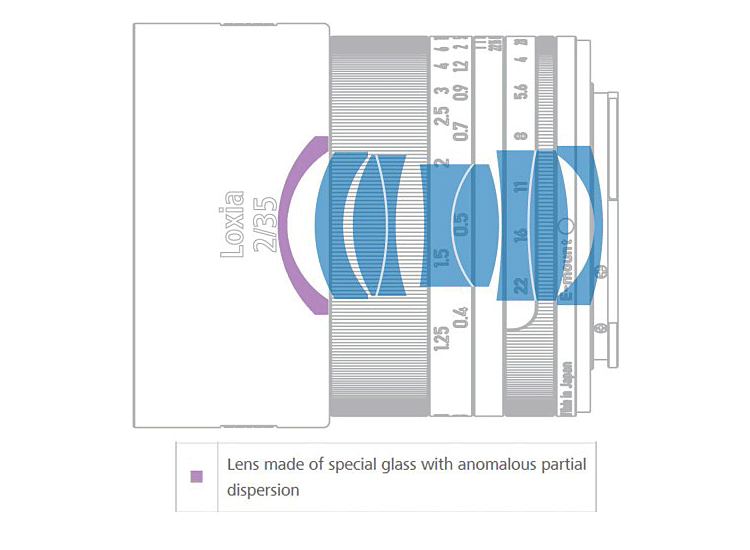 Optically, the Zeiss Loxia 35mm f/2 is superb, especially in the center frame when compared to other Sony FE mount lenses. Take a look at the below chart compiled from Imatest results:
Although the lens starts a tad weaker wide open, its sharpness is outstanding at f/4 in the center, reaching record-breaking results. However, there is certainly a down-side to its optical design – due to the pronounced field curvature (especially at close distances), the sharpness of the lens is not evenly distributed across the frame. As you can see from the graph, the mid-frame and the corners definitely suffer as a result. So if you focus at something flat like a wall, you might get really sharp center focus, but the mid-frame and the corners will look less sharp in comparison. As you focus towards infinity, field curvature decreases greatly. And once stopped down to f/5.6 and smaller, the effect of field curvature significantly diminishes and the lens can deliver excellent sharpness across the frame, reaching similar results as the Sony FE 35mm f/2.8 (see the comparison section for more details). Zeiss did not optimize the design the Loxia lenses to be ultra-sharp all across – the highlight of these lenses is the beautiful rendering of images, which they accomplish wonderfully.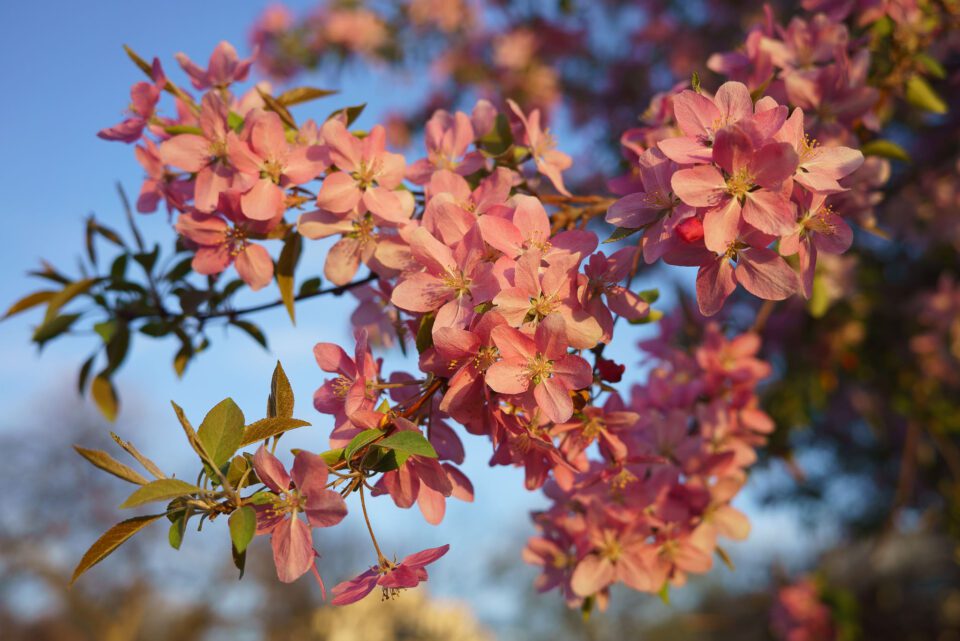 The second issue is focus shift, which was quite apparent when I was measuring the MTF performance of the lens. The good news is that focus shift for this lens does not matter, since you will most likely be setting aperture first, then focusing. But if you decide to focus once and change aperture, keep in mind that focus shift can result in focused area being slightly moved, resulting in unintended area getting in focus instead.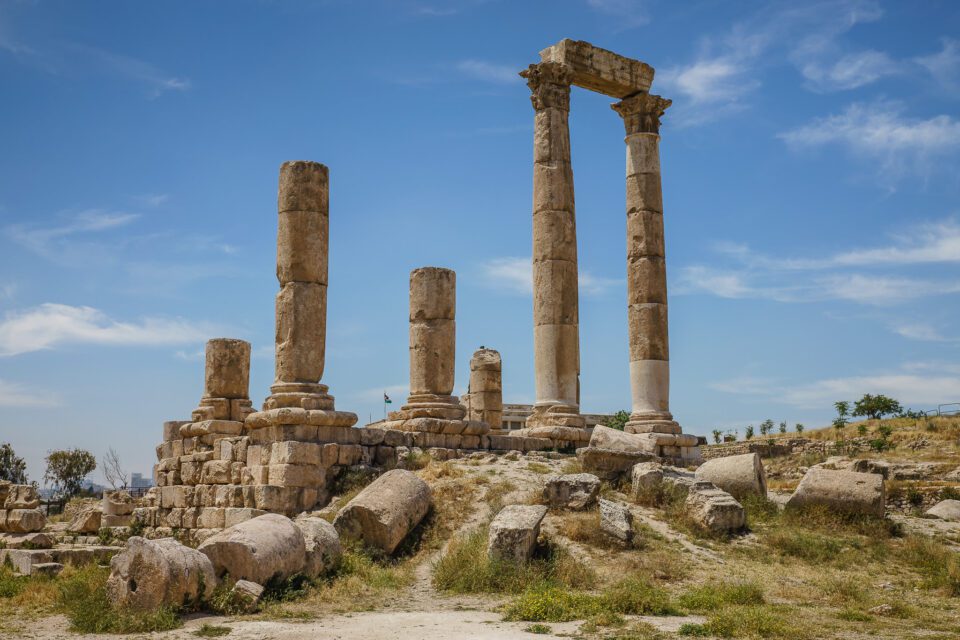 Bokeh
Just like the original Biogon T* 35mm f/2 ZM, the Loxia 35mm f/2 features 10 aperture blades, which render beautiful bokeh even when stopped down. As you can see from some of the sample images in this review, you can use this lens creatively at f/2 to isolate subjects and the lens will make background highlights pleasant to look at, without any harsh borders.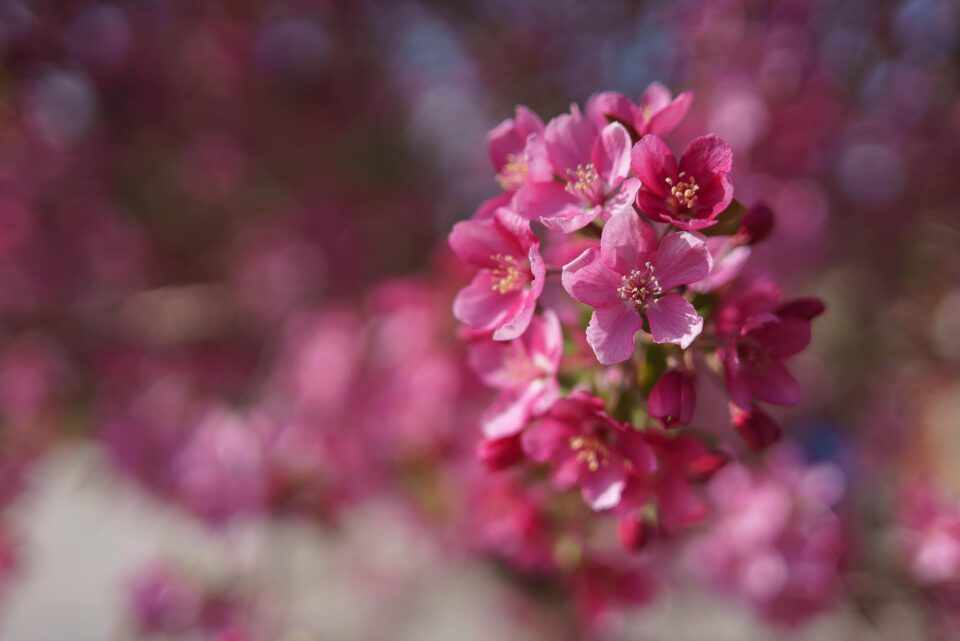 Due to the relatively short focal length though, the Loxia 35mm f/2 might not be an ideal candidate for portraiture. At close distances, it will surely distort facial features, so you have to be careful about how close you approach your subjects. If your primary subjects are people, I would suggest to take a closer look at the Loxia 50mm f/2 or longer lenses like the new Batis 85mm f/1.8 instead.
Here is a sample portrait of my daughter Jasmine with the Loxia 35mm f/2: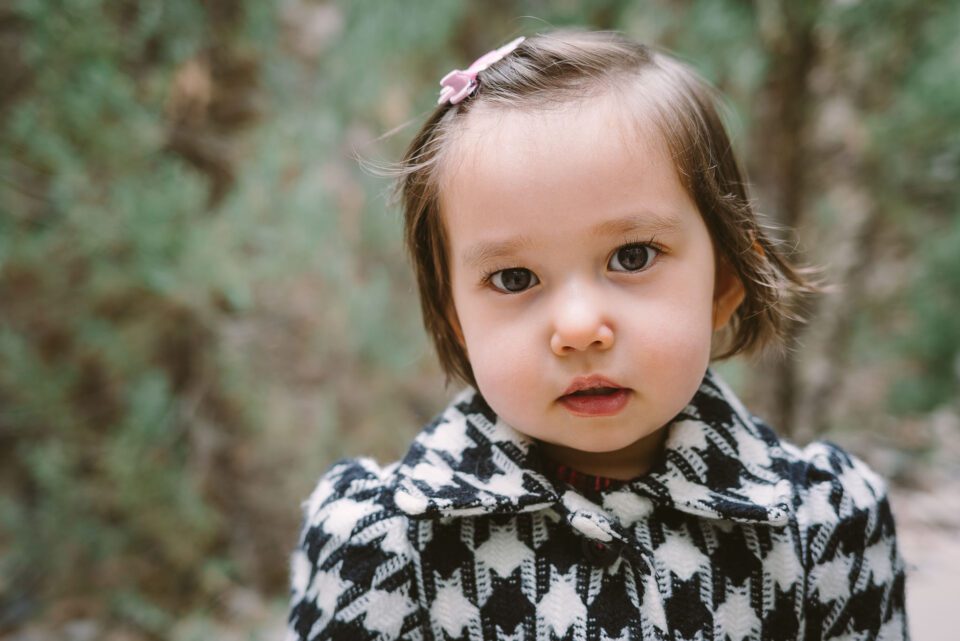 Vignetting
The Loxia 35mm f/2 shows some signs of vignetting at all apertures, but it is not bad by any means, as the below chart suggests:
In fact, unlike the Sony FE 35mm f/2.8, which seems to have pretty significant vignetting even when stopped down, the Loxia 35mm f/2 is quite good at f/2.8 and smaller apertures. Personally, I really like the vignetting characteristics of the Loxia 35mm f/2 – none of the images in this review have vignetting removed. When I applied Lens Profile corrections in Lightroom, images started to look rather flat, so I did not bother with those anymore.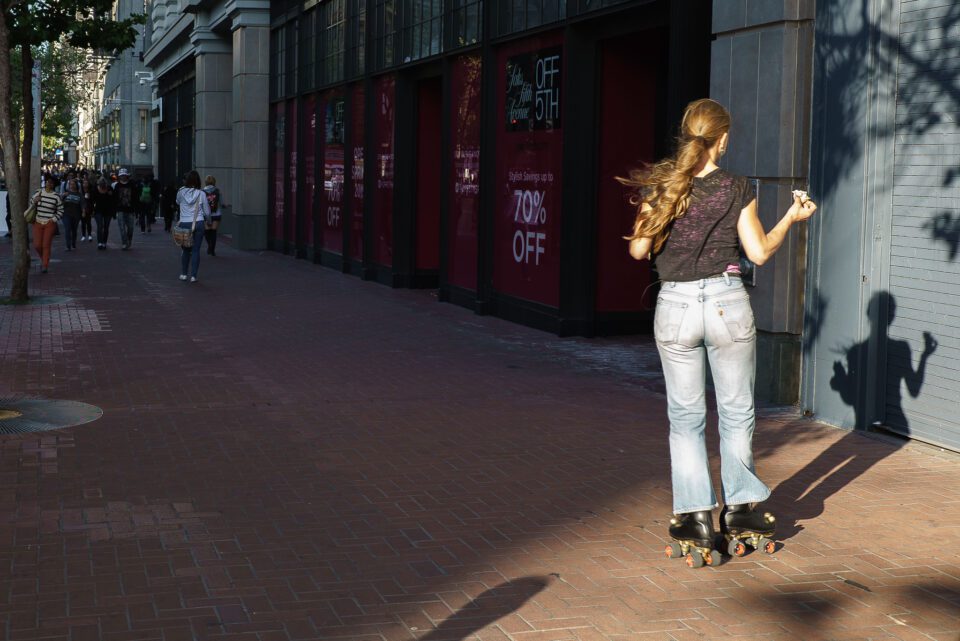 Here is the worst case scenario at infinity focus: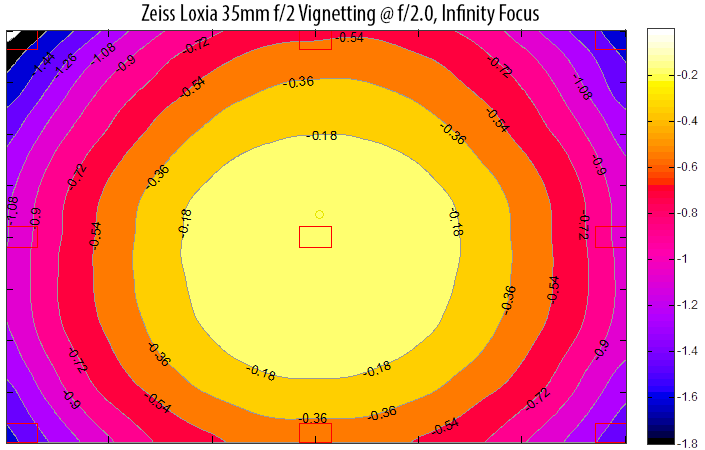 Ghosting and Flare
Zeiss applied its latest coating technologies on the Loxia 35mm f/2 to reduce ghosting and flare, so those should not be of big concern, even when including one or more bright sources of light in your frame. If you stop down the lens to a very small aperture like f/16, you will see sunstars like in the below image: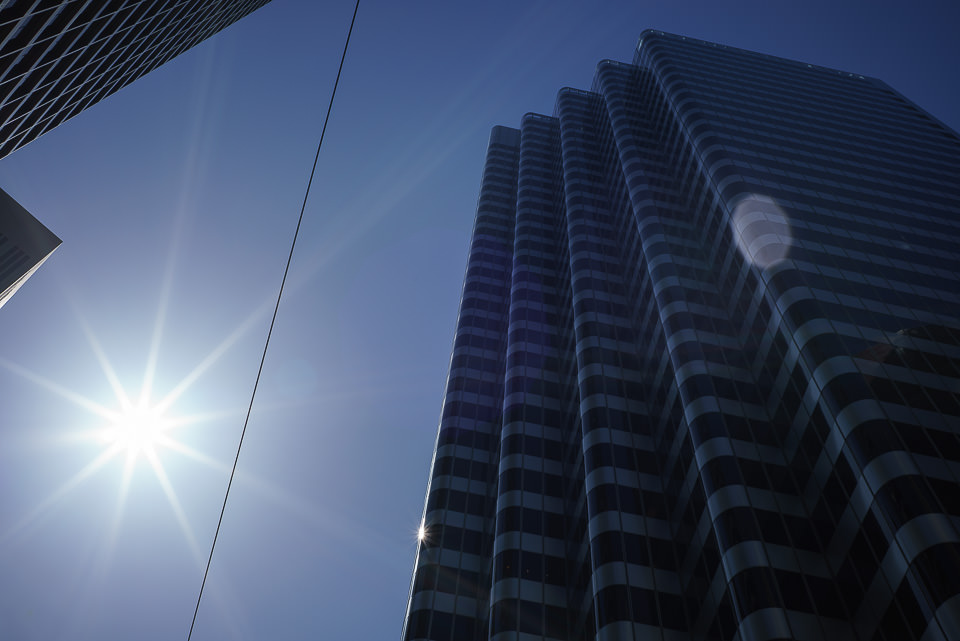 As you can see, the lens handles flare and ghosting fairly well, although at very small apertures you might see random spots and discoloration in parts of the image.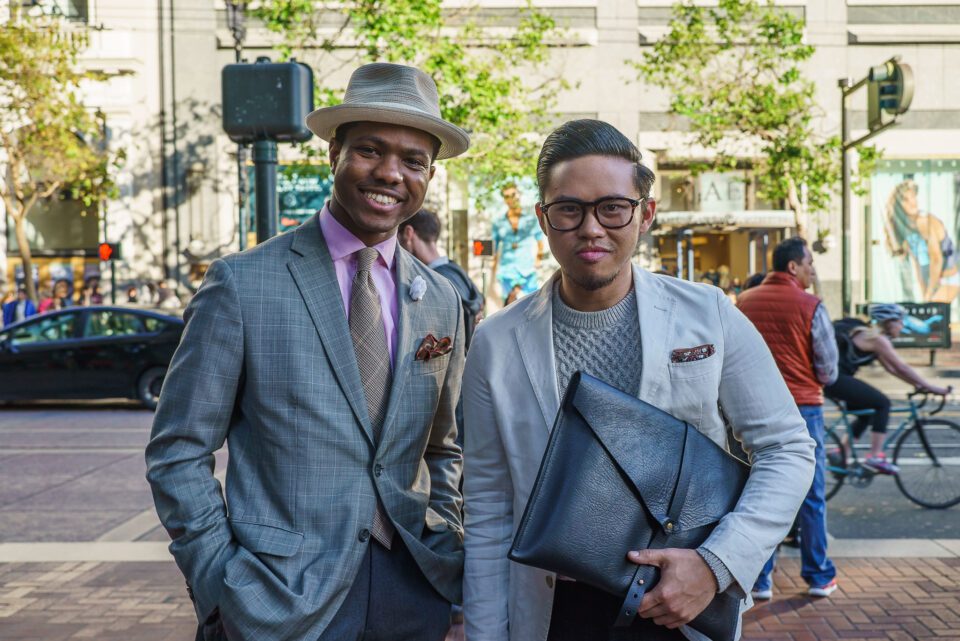 Distortion
The highlight of the Loxia 35mm f/2 is lack of distortion. Imatest measured pincushion distortion at 0.12%, which is basically non-existent (within range of error). Even the superb Sigma 35mm f/1.4 Art has a higher level of distortion in comparison.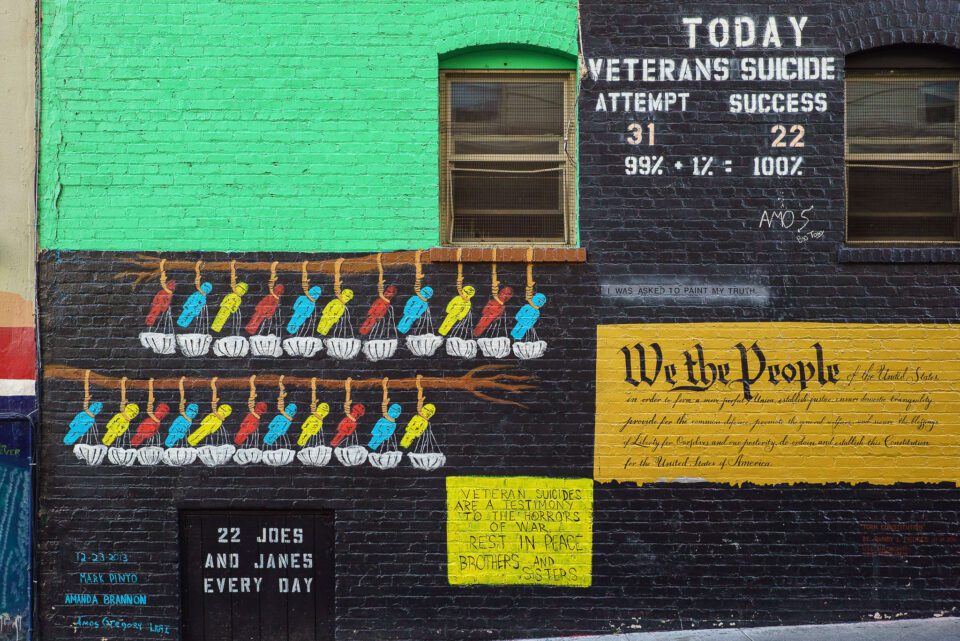 Chromatic Aberration
Chromatic aberration is well under control and Imatest measured at most over a pixel of CA:
Let's move on to lens comparisons and see how the lens stacks up against other Sony FE lenses.