Zeiss has been pretty active lately, releasing a number of solid and much needed prime lenses for the Sony FE mount. The first Loxia line is comprised of two manual focus lenses, the Zeiss Loxia 35mm f/2 and Loxia 50mm f/2 and the second Batis line is even more exciting, with the Zeiss Batis 25mm f/2 and Batis 85mm f/1.8 lenses, with full autofocus capabilities.
While both lines of lenses are superb in quality and build, the Loxia line is designed to be similar to other traditional Zeiss lenses, with manual aperture control and compact size. I had the pleasure of shooting with both Loxia lenses for the past few months using a number of different Sony A7 cameras and I decided to start off my reviews with the 35mm f/2 lens, which I happened to use a bit more than the 50mm f/2 due to the type of photography I have been primarily engaged in.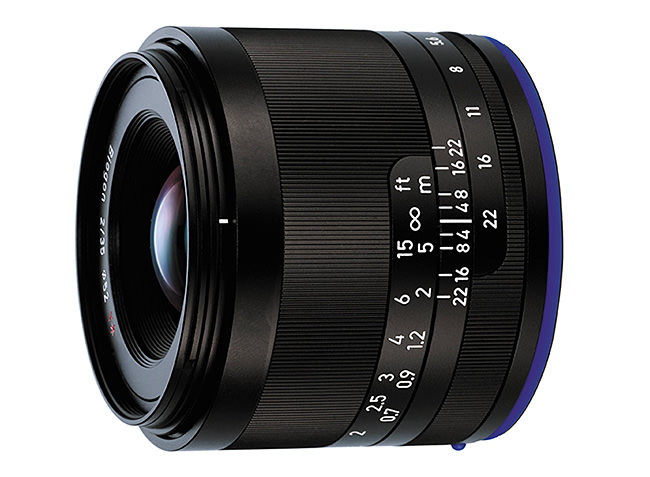 The Zeiss Loxia 35mm f/2 follows the classic Biogon optical design, featuring a total of 9 lens elements in 6 groups. Thanks to the relatively short flange distance of the Sony FE mount, the lens was made to be quite compact, measuring only 66mm in height, making it an ideal choice for Sony mirrorless cameras like the Sony A7 II. In this review of the Zeiss Loxia 35mm f/2 lens, I will provide a thorough analysis of the lens, along with image samples and comparisons to other Sony FE mount lenses.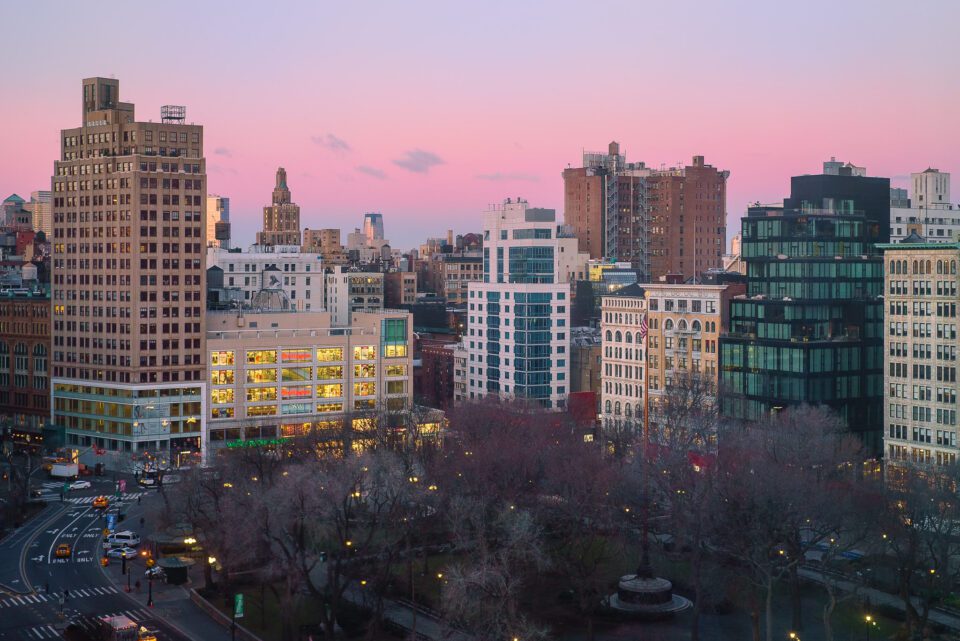 Zeiss Loxia 35mm f/2 Specifications
Mount Type: Sony FE
Focal Length (35mm format equivalent): 35mm
Lens construction (elements/groups): 9/6
Angle of view: 63.02°
Number of diaphragm blades: 10
Maximum aperture: f/2
Minimum aperture: f/22
Focus range: 0.30 m (11.81″) – ∞
Weight (approx): 340g
Dia. x length (approx): 66.0 x 62.1mm
Filter size: 52mm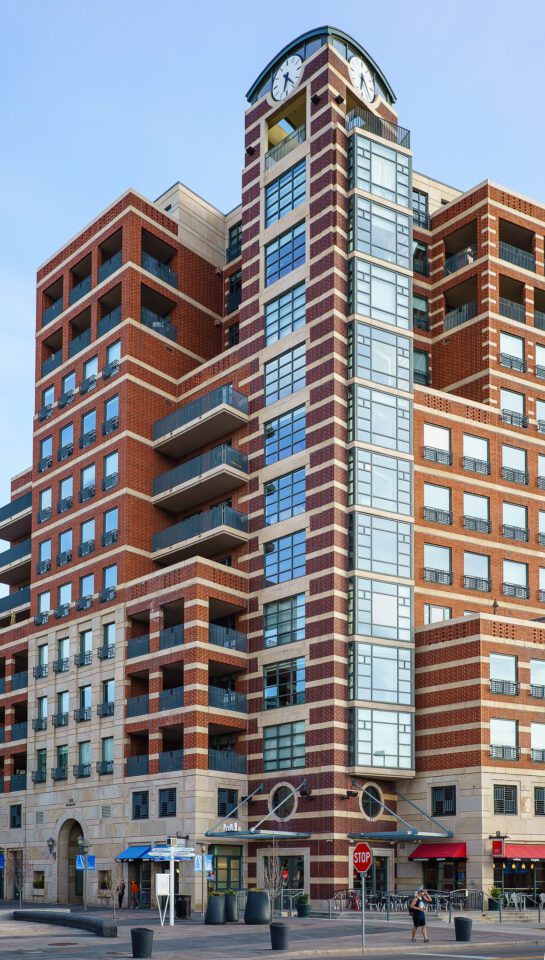 Detailed specifications for the lens, along with MTF charts and other useful data can be found in the Zeiss Loxia 35mm f/2 page of our lens database.
Lens Handling and Build
Zeiss has always made exceptionally well-made lenses and the Loxia 35mm f/2 is not an exception. With a full metal casing, metal aperture and focus rings, metal filter thread and mount, the lens feels like there is nothing but metal and glass inside. And indeed, it is certainly the case – nothing about the Loxia 35mm f/2 feels cheap and the lens is engineered to last for years. It feels like a solid chunk of high quality glass. Similar to modern Nikkor lenses, the Loxia 35mm f/2 also features a rubber gasket on the lens mount to prevent dust from getting into the camera chamber.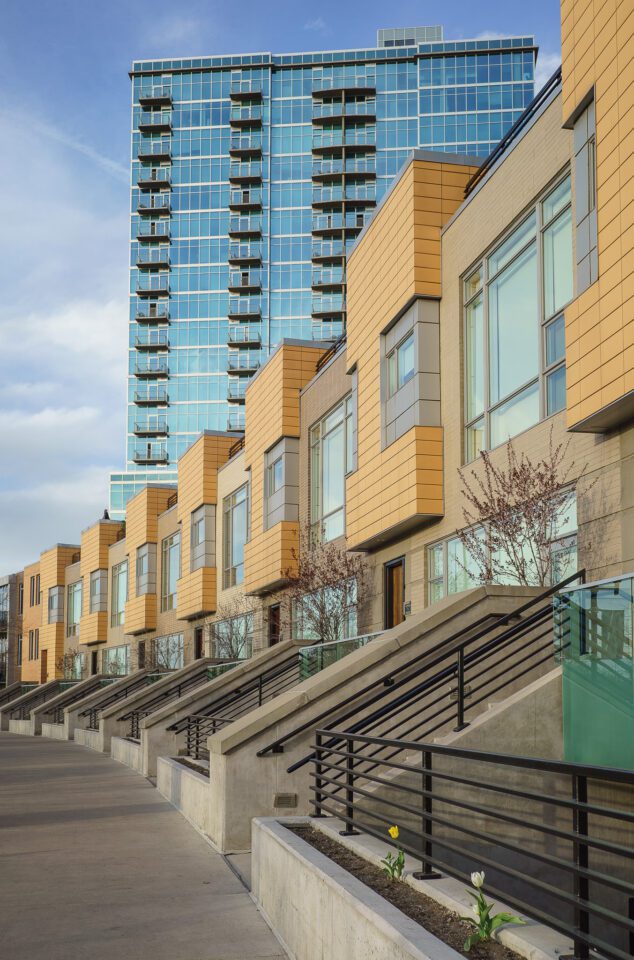 The focusing ring with an engraved distance scale is huge, making up most of the lens. It is very smooth to operate – when going from close focus distance of 0.3m to infinity, the front part of the lens extends a little bit, by approximately 5mm (focusing also moves the rear element of the lens). The focus ring has a hard stop at both close focus and infinity. Sadly, the infinity mark is not representative of true infinity focus – it is about 3mm away.
The aperture ring is also very smooth to operate and clicks in between 1/3 aperture stops. If one desires to have click-less operation of the aperture ring for videography needs, it is possible to use a provided wrench to remove this aperture locking by rotating a small screw on the rear mount of the lens (Zeiss refers to this as a "DeClick" feature). Right between the aperture ring and the blue rubber gasket, there is a thin ring that displays "Loxia 2/35 Ser. Num. Made in Japan". Similar to other modern Zeiss lenses, the Loxia 35mm f/2 is made by Cosina in Japan.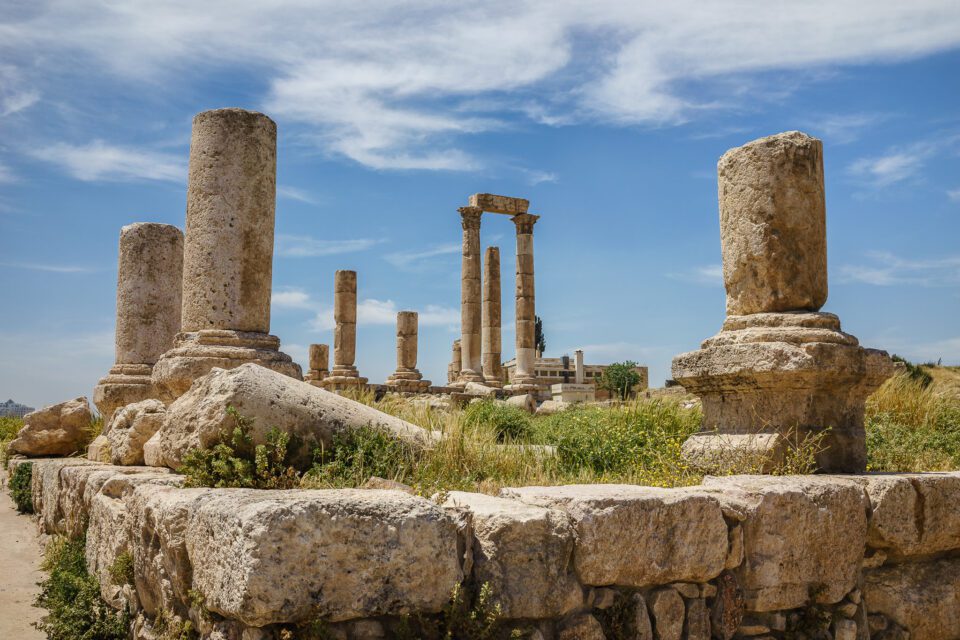 Weighing 340 grams, the Zeiss 35mm f/2 feels a lot heavier and chunkier than the Sony FE 35mm f/2.8. When mounted on Sony A7 cameras, it balances very nicely in hands. Just like the body of the lens, the hood is also made of metal. The inner part of the hood is covered with a thin layer of black cloth to reduce potential reflections into the lens and to absorb dust and other debris. The hood attaches and detaches easily and securely on the front part of the lens.
Manual Focus Operation
Without a doubt, Sony's implementation of manual focus in its A7-series cameras is one of the best on the market. I have written about this a number of times and I don't feel redundant in reiterating this again. When you mount the Loxia 35mm f/2 and start turning the focus ring, the cameras immediately detect focus changes and automatically zoom in. This not only makes manual focus operation a breeze to use, but it pretty much eliminates the potential for badly focused images. Unless your subject moves fast and you are shooting wide open, you will always have perfectly focused images with this system. In comparison, the green dot indicator within a viewfinder of a DSLR (which uses phase detection focus operation) is very prone to focus errors. Whether you shoot wide open at f/2 or stopped down, you do not have to worry about focus precision issues.