Summary
As I have pointed out earlier in the review, I really enjoyed working with the Zeiss Distagon T* 35mm f/2 lens. It is a very sharp and beautiful lens to use and it optically shines when compared to other 35mm lenses. After you use one of these lenses, you will understand why some photographers go so crazy about the Zeiss glass. After coming back from a trip to Utah, I discovered that I used the Zeiss more than any other 35mm lens I had with me, including the Nikon 35mm f/1.4G – I just did not want to take it off my camera! Besides a couple of optical issues such as heavy vignetting and chromatic aberration (both of which can be fixed in post-processing), there is really not much to complain about – colors, contrast and sharpness are all superb.
If you are a landscape or an architectural photographer, the Zeiss 35mm f/2 ZF.2 is an excellent choice with great value, considering its solid craftsmanship. With its all-metal body, the lens is built to last a lifetime and handles extremely well in the field. If you are into people photography and mainly work with models in controlled environments, the Zeiss 35mm can also be a great portrait lens that can beautifully isolate your subjects from the background.
However, if you photograph children, weddings and other similar events, the manual focus part might limit your ability to work quickly, especially if you have never worked with a manual focus lens before. On the other hand, experienced photographers should not be scared to use manual focus lenses. In fact, if you have never done it before, try a manual focus lens or switch your autofocus lens to manual focus and give it a shot – you might find yourself taking better pictures and paying more attention to focus, composition and framing. If you are a beginner, I would not recommend this lens though, since lack of autofocus will most likely frustrate you quickly.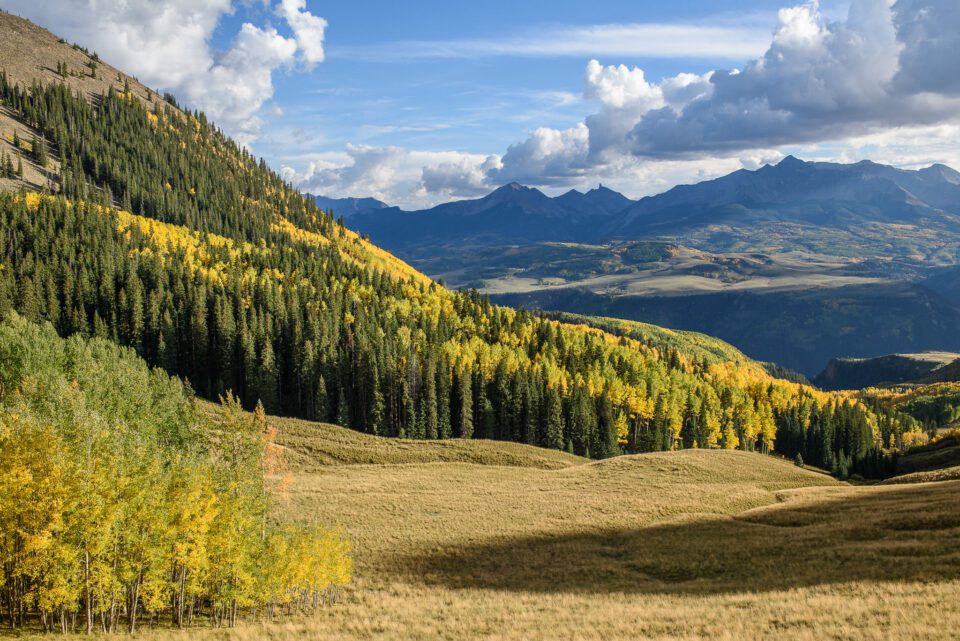 Overall, I am very pleased with the performance of the Zeiss Distagon T* 35mm f/2.0 ZF.2 lens. Going forward, I am planning to review more Zeiss lenses, because many of those share the build quality and the optical characteristics of the 35mm f/2 reviewed here.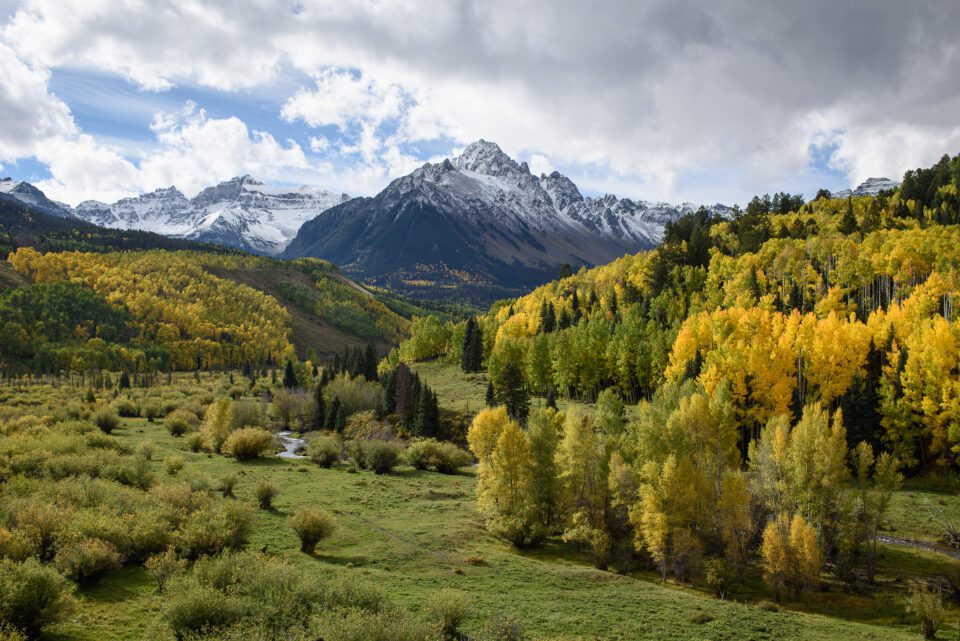 Where to Buy
Zeiss Distagon T* 35mm f/1.4 is no longer available from retail stores. If you would like to purchase one, I would recommend to look at sites like eBay to get a used one.
Zeiss Distagon T* 35mm f/2.0 ZF.2
Optical Performance

Features

Bokeh Quality

Build Quality

Handling

Value

Size and Weight
Photography Life Overall Rating