Summary
The Zeiss Distagon T* 35mm f/1.4 is a very interesting lens. While its optical performance is not as stellar as on the twice cheaper Sigma 35mm f/1.4 (see my in-depth review) or other modern 35mm lenses for the Nikon F mount, it certainly deserves the high respect when it comes to its all-metal build, beautiful design and ability to handle extreme temperatures. As I have pointed out in my article on exotic lenses, Zeiss lenses have phenomenal build quality, thanks to fine German craftsmanship, and they are built to last for generations. I really enjoyed taking pictures with the Zeiss 35mm f/1.4, because it just felt right in my hands when mounted on my Nikon D800E. And the colors produced by the lens were outstanding, something unique to Zeiss optics.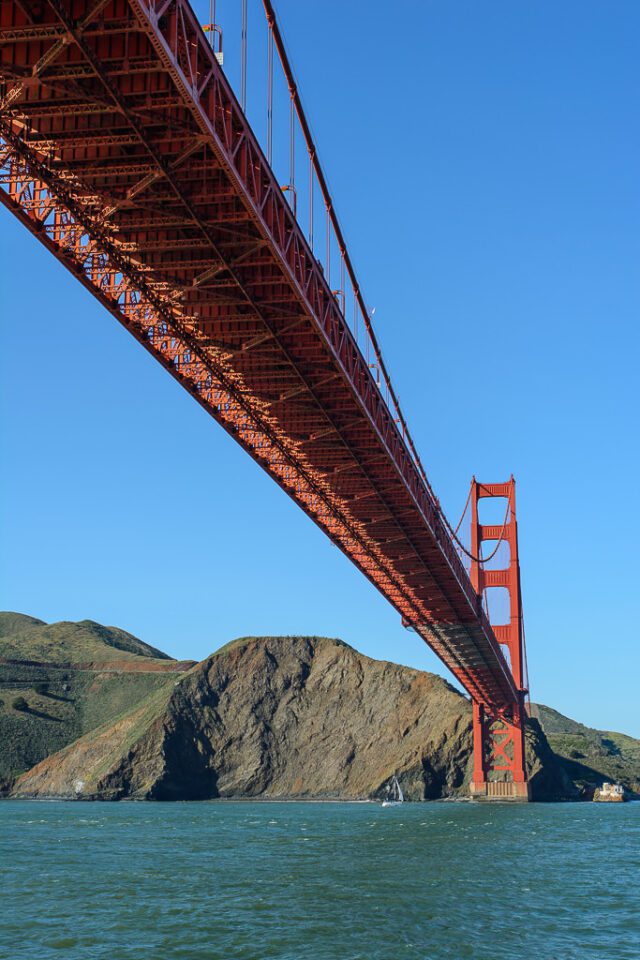 However, even if the excellent build and craftsmanship try to balance out the somewhat weaker optical performance, it certainly does not address the fact that the Zeiss Distagon T* 35mm f/1.4 is a manual focus lens. So the first question you have to ask yourself is, what would you use a 35mm lens for? If you are a portrait photographer, forget about any manual focus lenses – you will be frustrated with them very quickly, especially when using such large apertures as f/1.4. Depth of field is so shallow at f/1.4, that any slight movement by your subject or you will result in missed focus. Newbies should also stay away from manual focus fast aperture primes, since they require time to get used to and some skill to nail focus. So for everyday and portraiture needs, I would just pick the Sigma 35mm f/1.4 or the Nikon 35mm f/1.4G (the Sigma is my top personal preference).
If you are a working landscape / architecture photography pro and you need a lens that will deliver consistent results year after year, and will live through all kinds of abuse, the Zeiss Distagon T* 35mm f/1.4 is a good investment. Just spend some time with the lens before going out on a serious shoot and understand its limitations when it comes to field curvature, handling of ghosting and flare, etc. So it all depends – as I have said a number of times before, Zeiss lenses are a niche product and they are certainly not for everyone.
If I were into landscapes though, I would personally pick the Zeiss Distagon T* 35mm f/2 (see my in-depth review) over the 35mm f/1.4. It is also a very sharp lens that performs extremely well when stopped down and it has the same superb Zeiss build and colors. It is also significantly cheaper (by over $700 USD). Since you would rarely use apertures faster than f/5.6 for landscapes, why spend so much money on a lens that is only one stop faster? I know that some people love shooting flowers, various objects, occasional portraits and landscapes at large apertures, but is that something you would do very often? If yes, then by all means, go for the 35mm f/1.4. If the answer is no, then the 35mm f/2 would give you much more value.
Where to Buy
Zeiss Distagon T* 35mm f/1.4 is no longer available from retail stores. If you would like to purchase one, I would recommend to look at sites like eBay to get a used one.
Zeiss Distagon T* 35mm f/1.4 ZF.2
Optical Performance

Features

Bokeh Quality

Build Quality

Handling

Value

Size and Weight
Photography Life Overall Rating