Viltrox is one of the few third-party companies that makes autofocus lenses for the Nikon Z system, and I've been eager to test their lenses for a while. The Viltrox AF 24mm f/1.8, which I'm reviewing today, is a full-frame autofocus lens available both for the Nikon Z system and for Sony E mount. At just $380, it could be a compelling alternative to lenses like the Nikon Z 24mm f/1.8 ($1000)… assuming it performs well, that is.
Compared to other third-party lens manufactures like Sigma and Tamron, Viltox is definitely targeting a lower end of the market right now. That's not necessarily a bad thing; lens prices have jumped significantly over the last several years, and some budget glass is definitely welcome. For photographers with cheaper full-frame cameras, the prospect of spending $1000+ on a 24mm prime lens is pretty daunting. That's where the Viltrox AF 24mm f/1.8 comes in.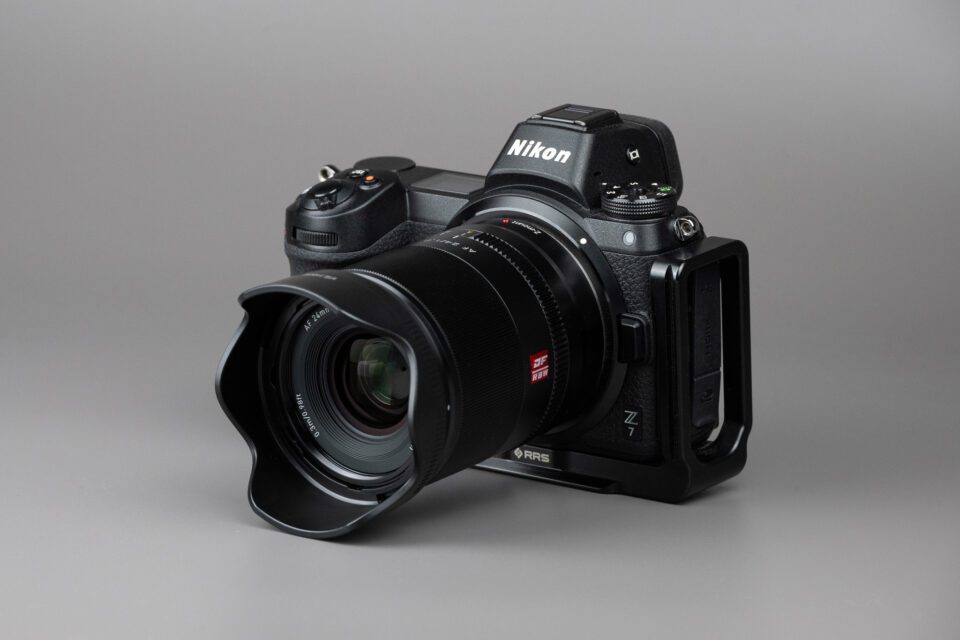 At $380, the Viltrox 24mm f/1.8 is much less expensive than the Nikon or Sony alternatives. Frankly, it's closer in price to most f/2.8 lenses rather than f/1.8 lenses, like the Nikon Z 26mm f/2.8 ($500), Nikon Z 28mm f/2.8 ($300), and Sony 24mm f/2.8 ($600). The only lens that really gives it a run for its money is the Samyang AF 24mm f/1.8 – a Sony-only lens that costs $500, but often goes on sale for $400.
In short, if you want a cheap, autofocus-capable 24mm f/1.8 lens, the Viltrox looks really good on paper and doesn't have a lot of direct competition. The rest of this review will cover how it performs in practice.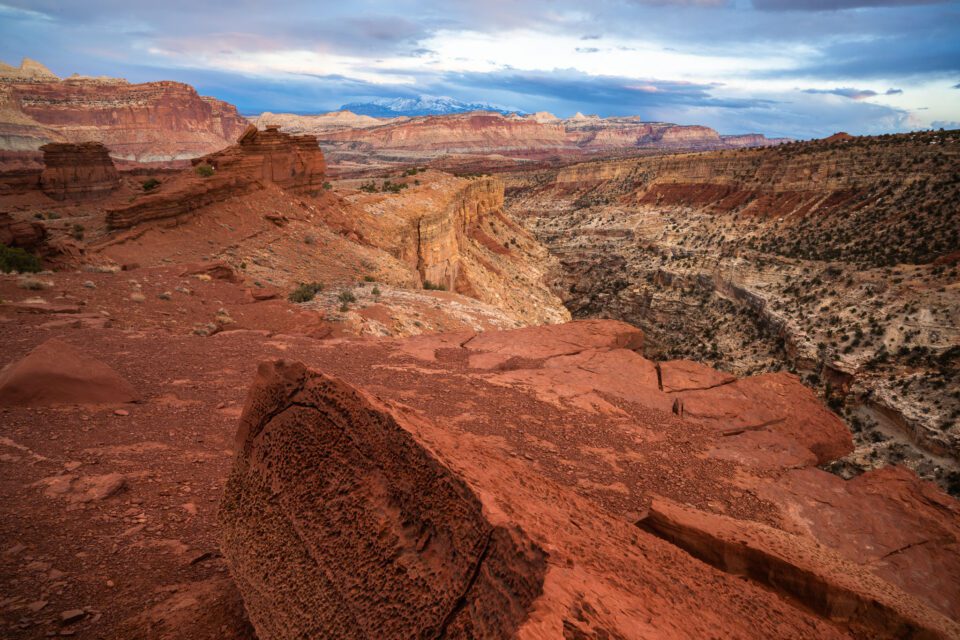 Viltrox AF 24mm f/1.8 Specifications
Full Name: Viltrox AF 24mm f/1.8 STM ASPH ED IF
Mount Type: Nikon Z and Sony E mounts
Focal Length: 24mm
Angle of View (APS-C): 61°
Angle of View (Full Frame): 84°
Maximum Aperture: f/1.8
Minimum Aperture: f/16
Aperture Blades: 9, rounded
Filter Size: 55mm
Lens Elements: 11
Lens Groups: 9
Special Elements: 2 aspherical, 3 ED glass, 3 high refractive index
Anti-Flare Coating: Multi-layer nano coating
Vibration Reduction: No
Internal Focusing: Yes
Control Rings: Manual focus ring, clickless aperture ring
Function Buttons: No
Focus Motor: STM + lead screw
Minimum Focus Distance: 0.29 meters ( inches)
Maximum Magnification: 0.1× (1:10)
Mount Material: Metal
Weather/Dust Sealing: No
Dimensions (Length × Diameter), Nikon Version: 87 x 70 mm (3.4 x 2.8 inches)
Dimensions (Length × Diameter), Sony Version: 85 x 70 mm (3.3 x 2.8 inches)
Weight, Nikon Version: 370 g (0.82 pounds)
Weight, Sony Version: 340 g (0.75 pounds)
MSRP: $380
Lowest Sale Seen: $380 (check current price)
These specs are surprisingly good for an inexpensive lens, especially the two aspherical and 3 extra-low dispersion glass elements.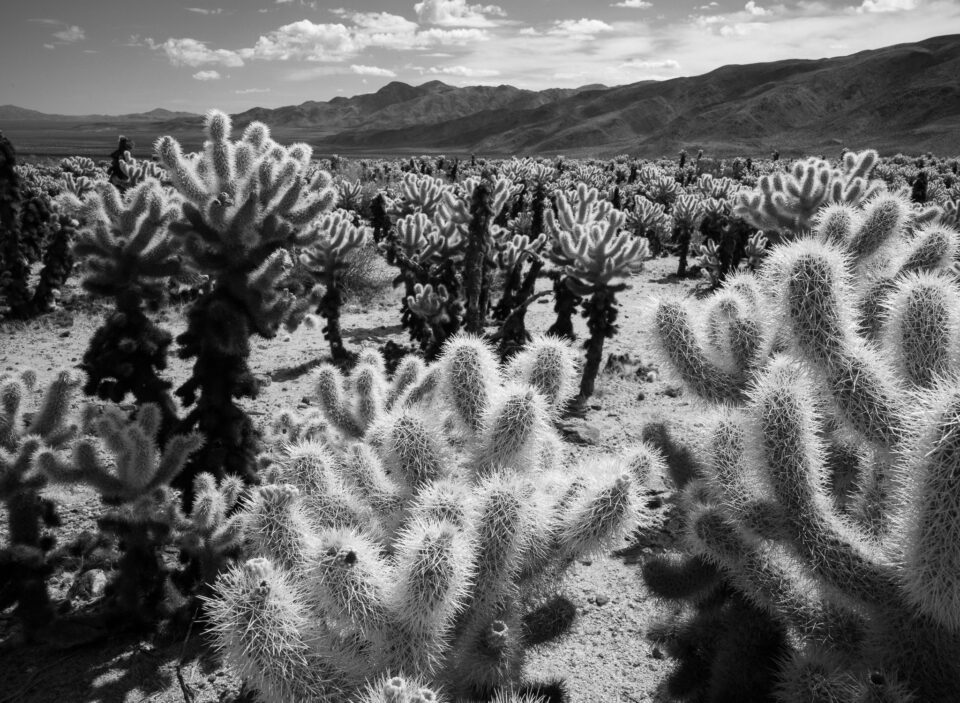 Build Quality and Handling
Despite the low price, the Viltrox AF 24mm f/1.8 is an all-metal lens that feels nice and solid in hand. If anything, I think that Viltrox went a bit too far with the metal construction – even the manual focus ring is metal and doesn't have a rubber cover.
There's also a dedicated aperture ring on the Viltrox AF 24mm f/1.8, and videographers will appreciate the clickless design. The ring is adjustable from f/1.8 to f/16 and is labelled in third-stop increments. If you're not a fan of adjusting aperture directly on the lens, you can turn the ring all the way to the "A" position, which allows you to adjust aperture on the camera as usual.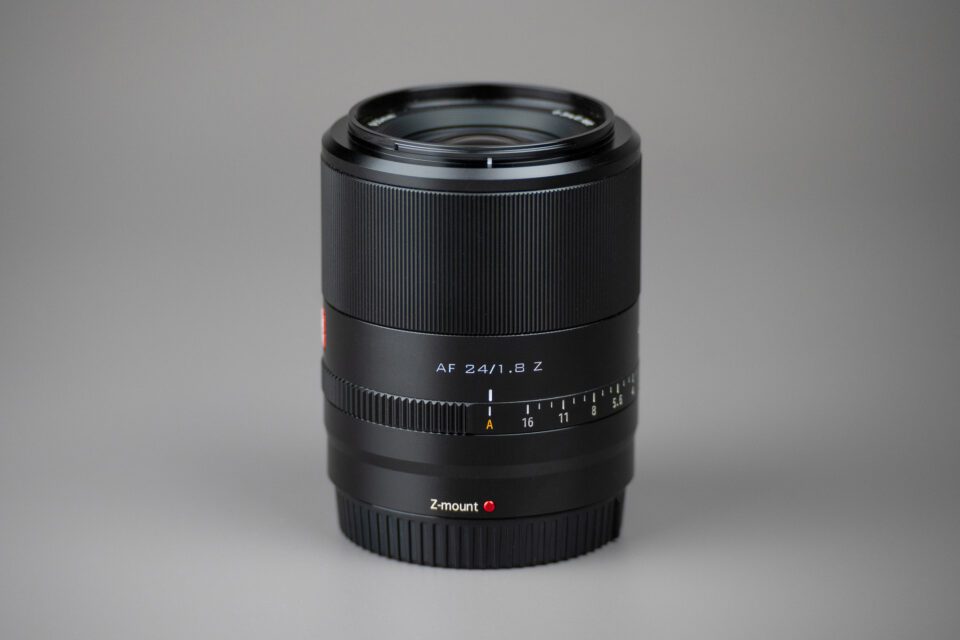 There are no other buttons, switches, or rings on the Viltrox AF 24mm f/1.8 – it's a very sparse lens with just the manual focus and aperture rings. I would have liked to see an A-M switch, at the least.
That said, there is a USB-C port that could be critical for updating the lens's firmware in the future. Third-party autofocus lenses periodically run into issues with newer cameras (or firmware updates on existing cameras) that harm their autofocus performance. This definitely makes the Viltrox AF 24mm f/1.8 more future-proof.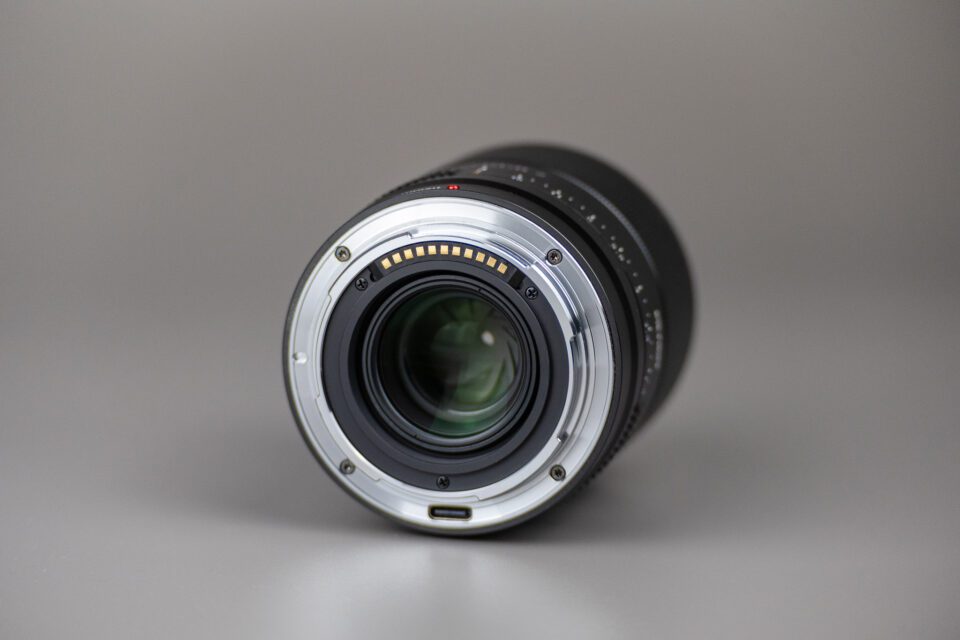 As for the rest of the Viltrox's build quality features (or lack thereof), the biggest thing that stands out to me is the lack of weather sealing. There is no rubber gasket near the lens mount, nor internal seals to keep out dust and moisture.
The good news is that it's a prime lens with no external moving parts, so the Viltrox AF 24mm f/1.8 is not going to become waterlogged the first time you step out in a drizzle. But I definitely wouldn't trust it as much as my native lenses in a downpour, nor in windy, dusty environments.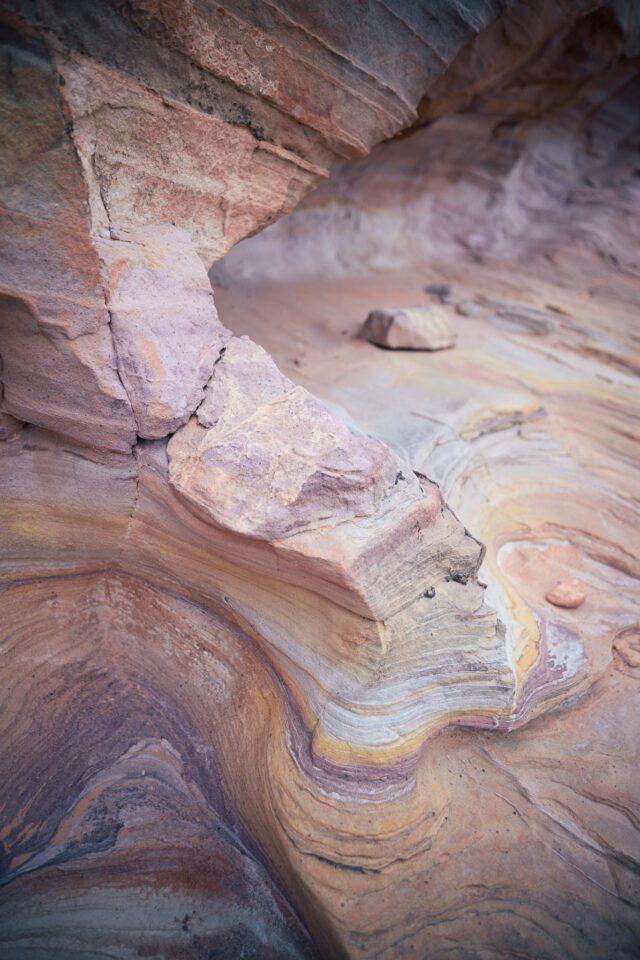 The next page of this review covers the optical characteristics of the Viltrox AF 24mm f/1.8, including focusing performance and sharpness tests in the lab. So, click the menu below to go to "Optical Features":