Many years ago I bought a Nikon 55mm macro lens. This was an older, manual focus lens. It came with an older extension tube that did not communicate with the camera, meaning that any lens that was attached to it lost all communication with the camera, meaning it also became a manual focus lens. Worse yet, newer Nikon AF-S lenses that do not have an aperture ring weren't usable at any aperture besides completely stopped down.
I really liked the idea of having an extension tube for more regular use, so I was always interested in trying extension tubes that would communicate with my camera and that I could use with all of my lenses. When I came across this set, they seemed like exactly what I was looking for. Will they find a permanent home in my camera bag or will they have a place in storage gathering dust next to my old extension tube?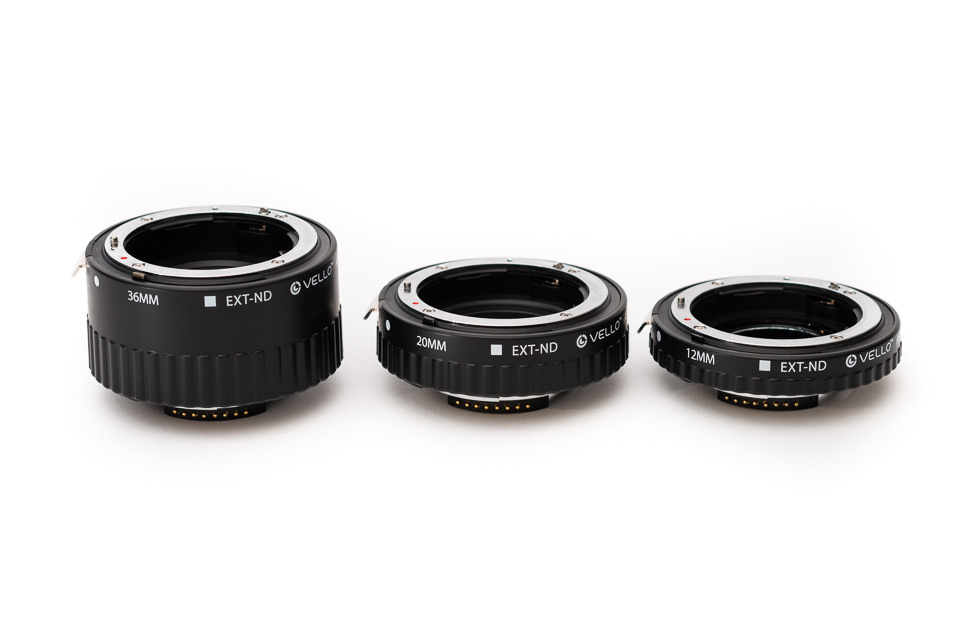 1) Product Specifications
Includes
– 3 tubes: 12mm, 20mm, 36mm
– 2 caps
Details
– Shortens minimum focusing distance of lens for macro photography
– Extension tubes of 12mm, 20mm, and 36mm lengths can be used individually or in any combination of the three for greater magnification
– Full autofocus and exposure compatibility
– Lightweight design with metal mounts
– Alignment markers make placement on lenses and cameras easy
– Fits Nikon DSLR cameras and all F-mount lenses
2) Field Use
Let me start out by saying this: using these extension tubes is as easy as putting a lens on your camera. And really, that's all there is to it. Simply put whichever tube you'd like to use on your camera body, attach your lens as normal and you're ready to shoot. All of your lens functions (aperture control and autofocus) are available, as well as in-camera metering.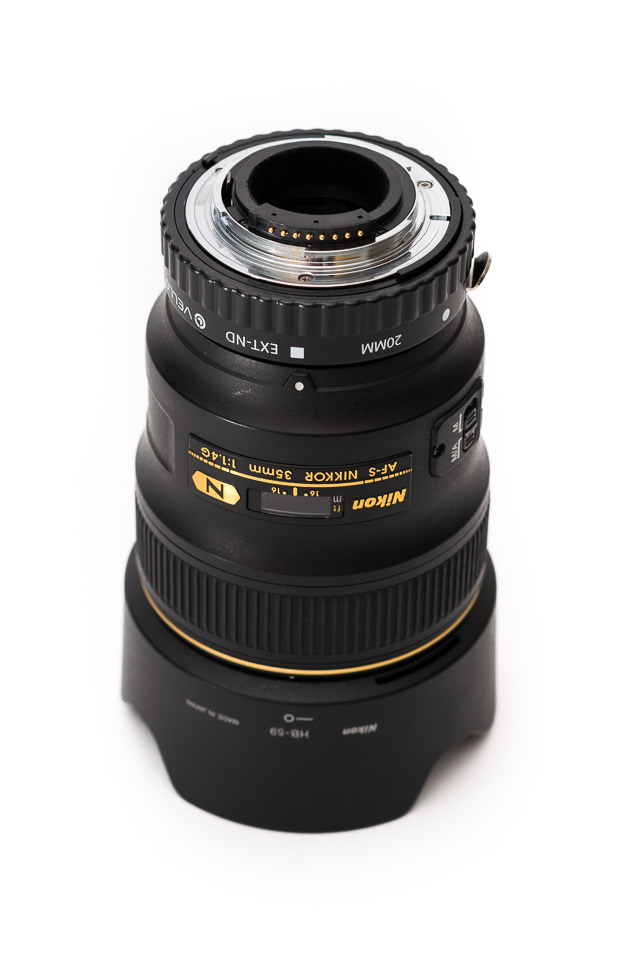 So, what does an extension tube do and why would you want to use one? An extension tube is essentially a hollow tube that moves the lens farther from the camera's sensor, thus changing the focusing distance of the lens and allowing for closer focusing than without the extension tube. Theoretically, extension tubes can turn any lens into a macro lens with 1:1 reproduction capabilities.
There are a few benefits to using an extension tube in place of a macro lens. First, it's a lot cheaper than a macro lens. Second, it's a lot smaller and lighter than a macro lens. Third, you can use it with any lens you currently own without a decrease in optical performance (like you might experience with a close up filter).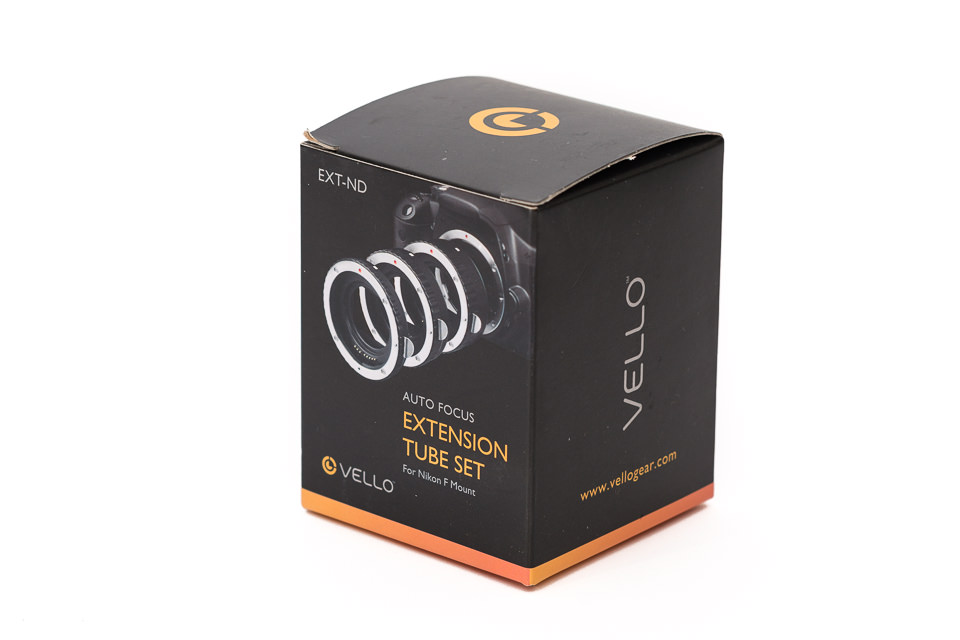 As for the actual use of these tubes, my experience was overall positive. I found that my lenses tended to hunt a bit more than usual. I also found that shooting at f/1.4 with an extension tube doesn't produce the best results. The depth of field is just too shallow, so plan on shooting at higher apertures. I was very happy with the different focusing distances I was able to achieve with varying combinations of tubes.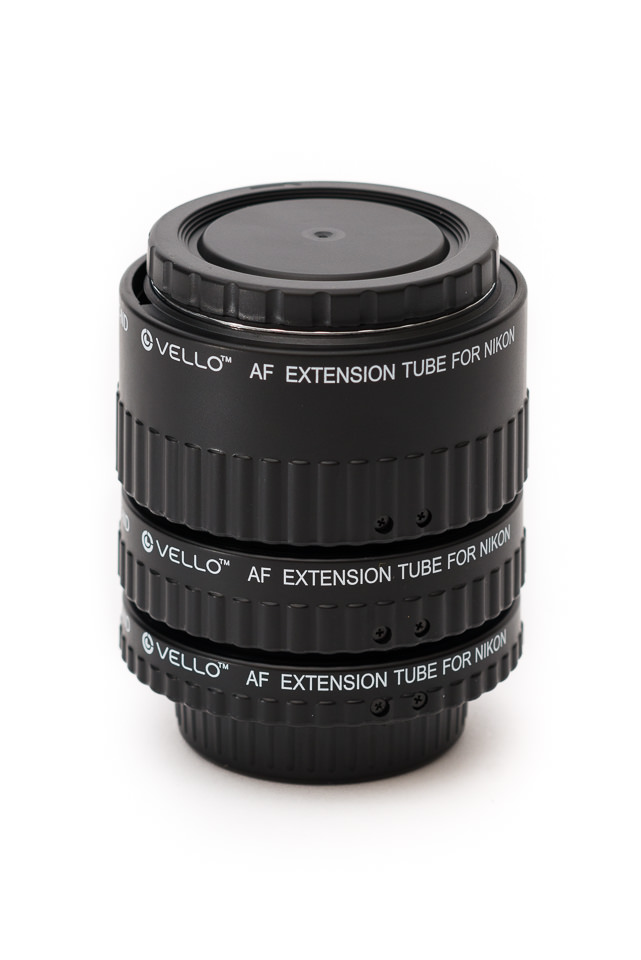 I was initially a little concerned when I put the tube/lens combo on my camera body. It doesn't fit perfectly tight like just a lens does, so there's a bit of play between the tube and the body. It's not enough to cause a light leak and fortunately doesn't affect focus, but does make the whole setup feel a little cheap. Also, the rear cap does not fit tightly and falls off. I even switched out the supplied cap with a Nikon cap and had the same results. I'm assuming this has something to do with why the tubes don't fit tightly to the camera body.
3) Samples
The following image samples were taken to demonstrate the varying degrees of minimum focusing distance made possible by using extension tubes. All images are uncropped. I also left any vignetting that occurred. All were shot at f/4 with the Nikon 85mm f/1.4G AF-S lens.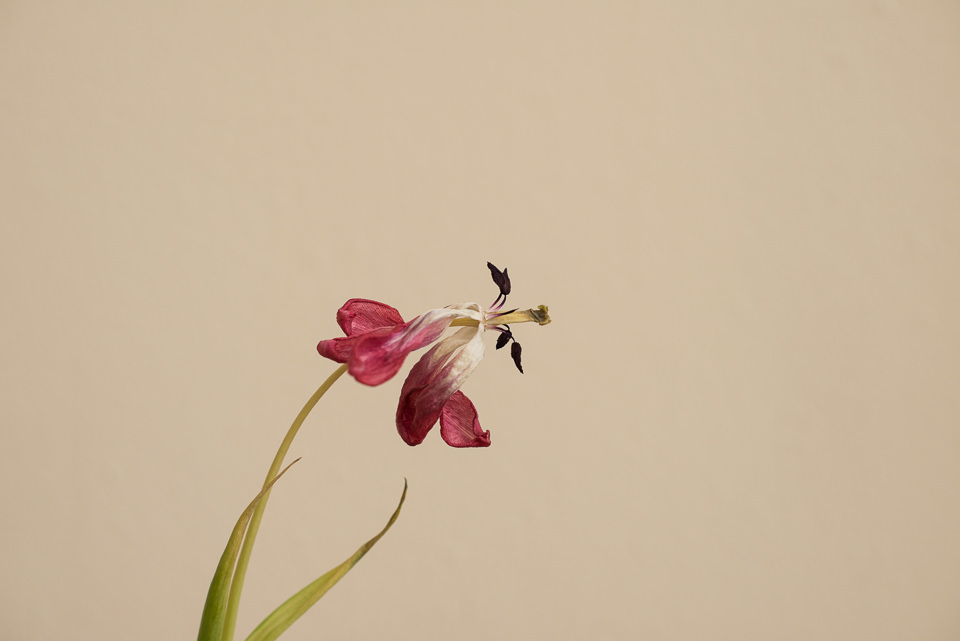 85mm lens, no extension tube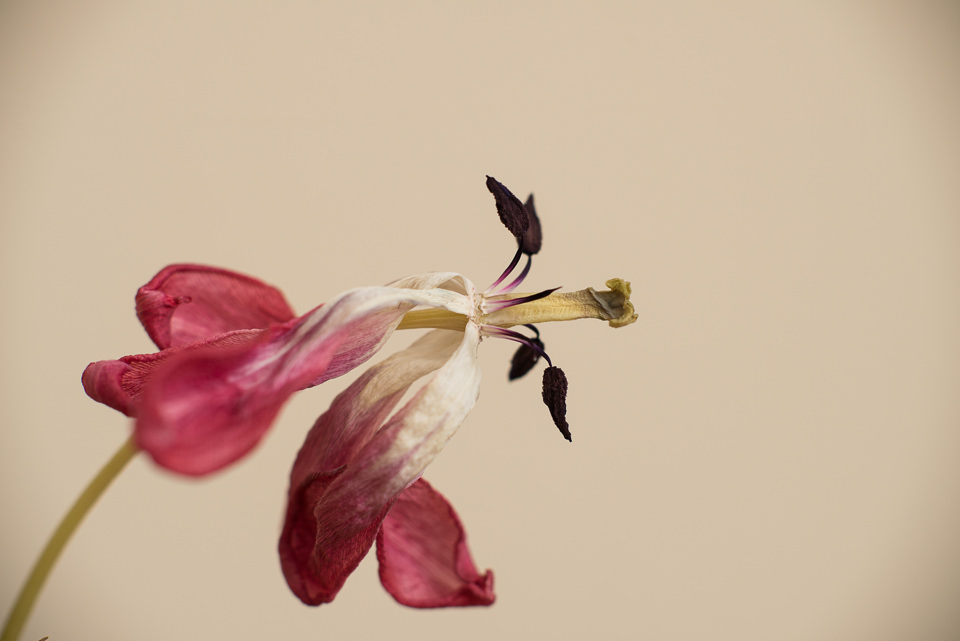 85mm lens, 12mm extension tube
85mm lens, 20mm extension tube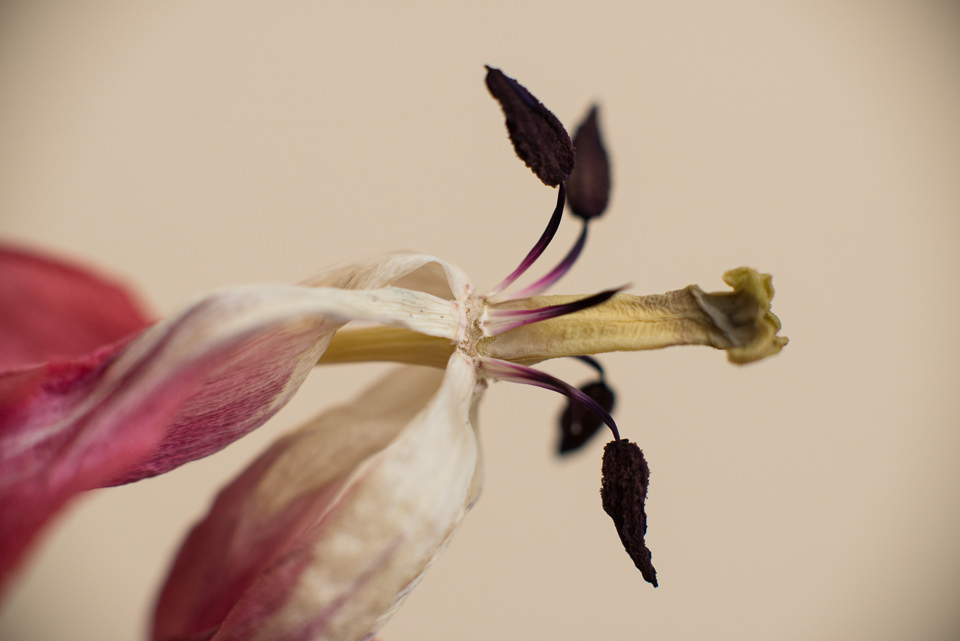 85mm lens, 36mm extension tube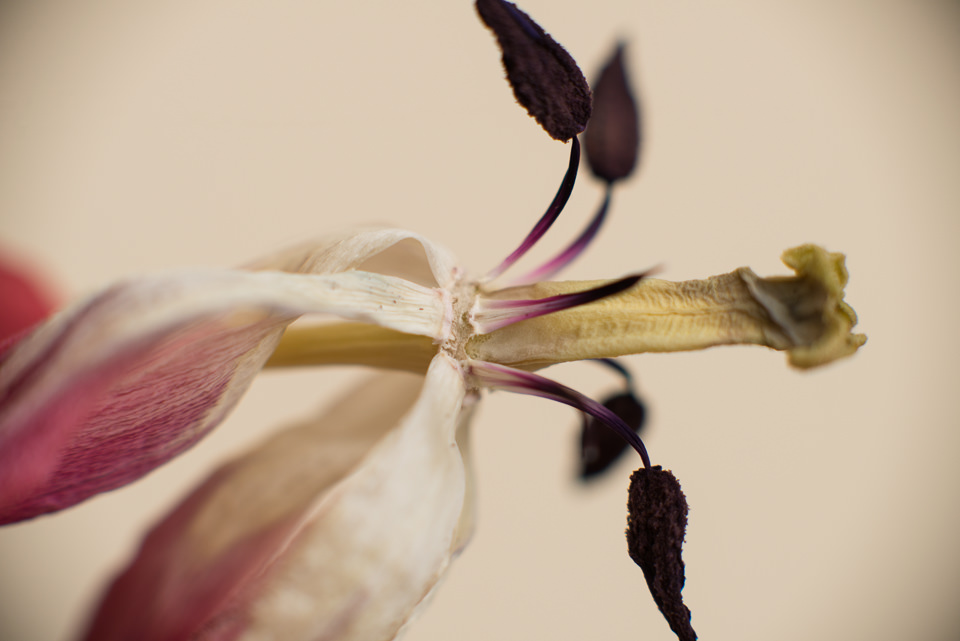 85mm lens, 36mm extension tube + 12mm extension tube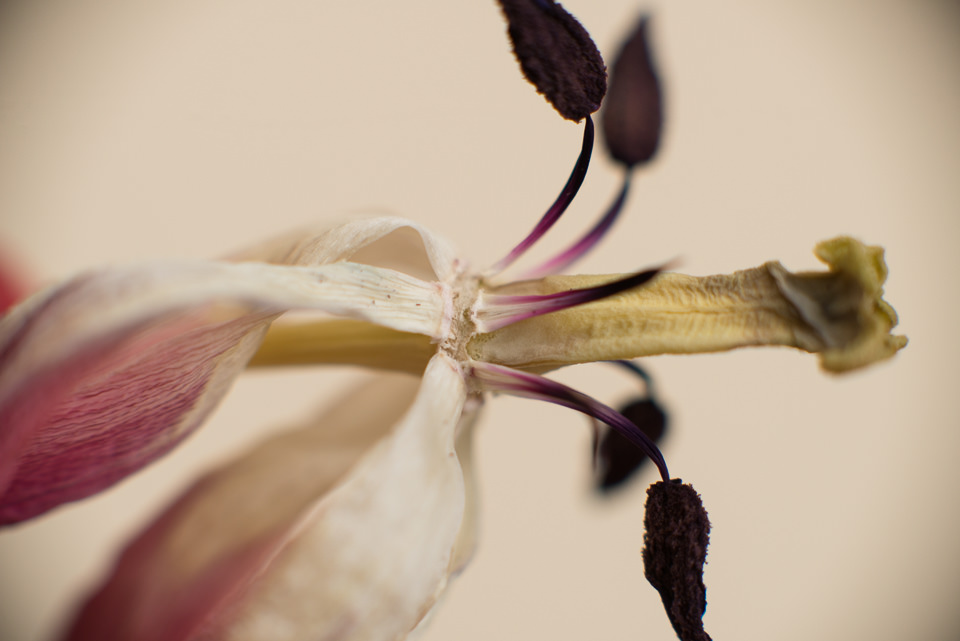 85mm lens, 36mm extension tube + 20mm extension tube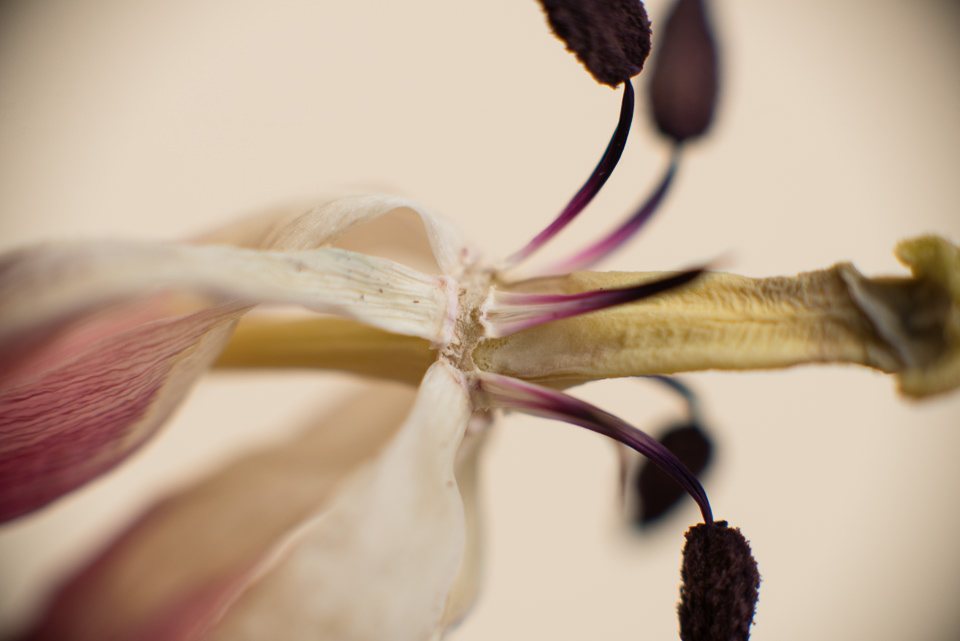 85mm lens, 36mm extension tube + 20mm extension tube + 12mm extension tube
4) Summary
If you have a need for close up photos but don't need the optical precision of a dedicated macro lens, a set of extension tubes is hard to beat. They're small, inexpensive, easy to use and are flexible in how you use them. They can be used in any combination with any lens, giving a huge variety of applications. This set now has a permanent home in my camera bag.
5) Pricing and Where to Buy
The Vello Auto Extension Tube Set for Nikon is priced at $79.95 as of 6/21/2014 and is available at B&H Photo Video. They also make sets for Canon and Sony.
Vello Auto Extension Tube Set for Nikon
Features

Build Quality

Handling

Value

Size and Weight

Packaging and Manual
Photography Life Overall Rating