Summary
Considering that the Tokina AT-X 16-28mm f/2.8 Pro FX came out in 2010, way before any of the high-resolution cameras started hitting the market, I was pretty surprised to see such impressive optical performance from this lens when I tested it on the Nikon D810. Although it struggles to deliver at f/2.8, the lens is insanely sharp when stopped down to f/4 and smaller, often surpassing most of its ultra-wide angle counterparts. It is big and heavy, and definitely feels like a professional-grade lens in hands. But the best part is its price – the Tokina 16-28mm f/2.8 is one of the cheapest ultra-wide angle zoom lenses you can find today for a full-frame camera. At its current retail price of $629 (actually $589 after a $40 mail-in rebate), it is of amazing value and it certainly delivers at that price.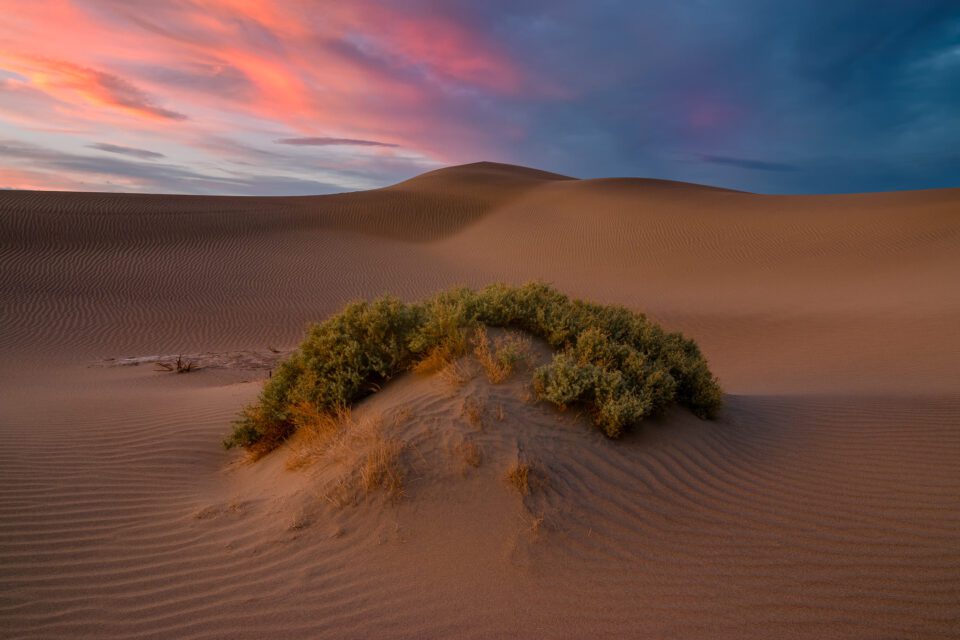 The lens is far from being perfect though and there are a few important factors one should consider, such as its weaker performance at 16mm and at maximum aperture, a poorly designed push-pull focus ring, lack of image stabilization and poor infrared performance. The Tamron 15-30mm f/2.8 VC addresses these issues, which is why I would personally recommend it over the Tokina. But that comes at a much higher price premium, which can be a tough pill to swallow for someone who is just starting out or has a low budget to work with…
Overall, I really enjoyed shooting with the Tokina AT-X 16-28mm f/2.8 Pro FX lens and would certainly recommend it to our readers. I am looking forward to testing and reviewing more Tokina lenses, as they seem to be great performers and solid alternatives to Nikon lenses.
Where to Buy
You can order your copy of the Tokina AT-X 16-28mm f/2.8 Pro FX lens for $629 (as of 06/20/2015) from our trusted partner, B&H Photo Video.
Tokina 16-28mm f/2.8
Optical Performance

Features

Build Quality

Focus Speed and Accuracy

Handling

Value

Size and Weight
Photography Life Overall Rating