Lens Sharpness and Contrast
We have already shown in our previous reviews how good some of the ultra-wide angle lenses such as the Tamron 15-30mm f/2.8 VC are, and it is not easy for any lens to compete with such legendary optics. When testing the Tokina 16-28mm f/2.8, I was curious to see how the lens would stand against such lenses in sharpness performance. To my surprise, the lens did quite well and in some regards even beat the much more expensive Nikkor and Tamron counterparts, as seen below. The biggest weakness of the Tokina 16-28mm f/2.8 is rather poor wide open performance when compared to other lenses.
Let's see how the lens did in my lab at different focal lengths. Here it is at its widest focal length of 16mm:
The lens starts out pretty average at f/2.8, but its sharpness is greatly increased once the lens is stopped down to f/4 and smaller. Notice how high that blue line gets at f/4 – that's as good as it can get for center sharpness, indicating stunning performance. However, this is sadly compensated by the relatively poor corner performance. The lens seems to perform the best at around the f/5.6 mark, although you might need to stop the lens down to f/8 to get the best corner sharpness.
Zooming in definitely helps with improving the overall sharpness, but only when stopped down. As you can see, at 20mm, the lens struggles at f/2.8. However, at f/4, the sharpness drastically improves to excellent levels in the center and fairly good levels in the corners. The best overall sharpness is reached at f/5.6, with corners looking really solid.
At 24mm, the lens again starts to weaken a bit. Wide open performance is quite poor, but center performance stays really good stopped down. The corners get a bit worse, but stopping the lens down to f/8 makes them much sharper.
And lastly, when the lens is zoomed in all the way to 28mm, we still get pretty solid performance when stopped down to around f/5.6-f/8.
Overall, the Tokina 16-28mm f/2.8 seems to be a very solid lens optically, particularly at f/4 and smaller. But how do the above numbers compare to the Tamron 15-30mm f/2.8 VC and the Nikkor 14-24mm f/2.8G? You will find the answer further down below.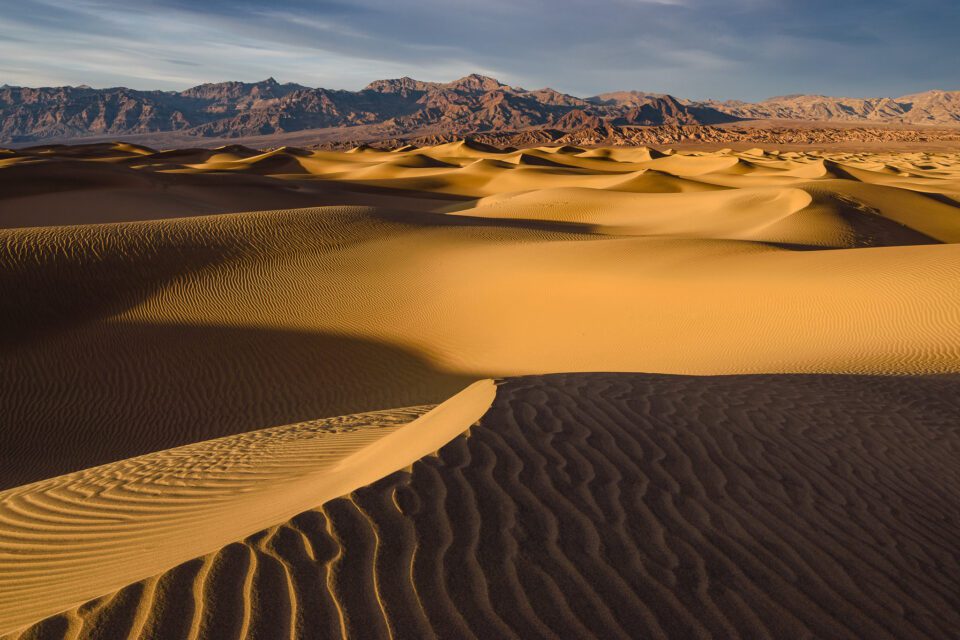 Bokeh
Although the Tokina 16-28mm f/2.8 has a 9 blade diaphragm to yield good-looking bokeh, unless you get very close to your subject and shoot wide open, forget about it – such wide angle lenses are not meant to be used for extreme subject isolation and pretty background highlights. While the constant f/2.8 aperture is quite wide, keep in mind that it comes at a cost of reduced sharpness on this lens, so you would be much better off with a good f/1.4 prime lens instead, like the Sigma Art series lenses.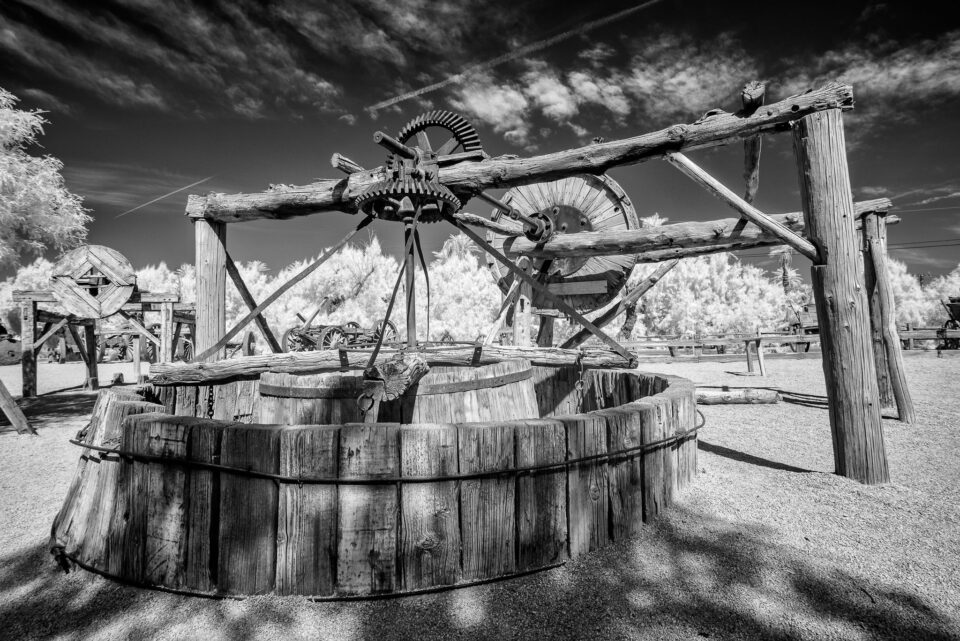 Vignetting
Vignetting on the Tokina 16-28mm f/2.8 starts pretty strong wide open at 16mm at close focus, reaching over 3 stops of EV in the corners. Focusing at infinity cuts it down a bit, but it is still strong at f/2.8. As usual, stopping down the lens will certainly help with reducing vignetting and at f/5.6 we can see practically no traces of it. You can see that zooming in also dramatically reduces vignetting and at the longest end of the zoom range, the lens has practically no darkening of the corners, even wide open:
In the above chart, "CF" stands for "Close Focus", which is when the lens was set at its minimum focus distance mark, while "IF" stands for "Infinity Focus".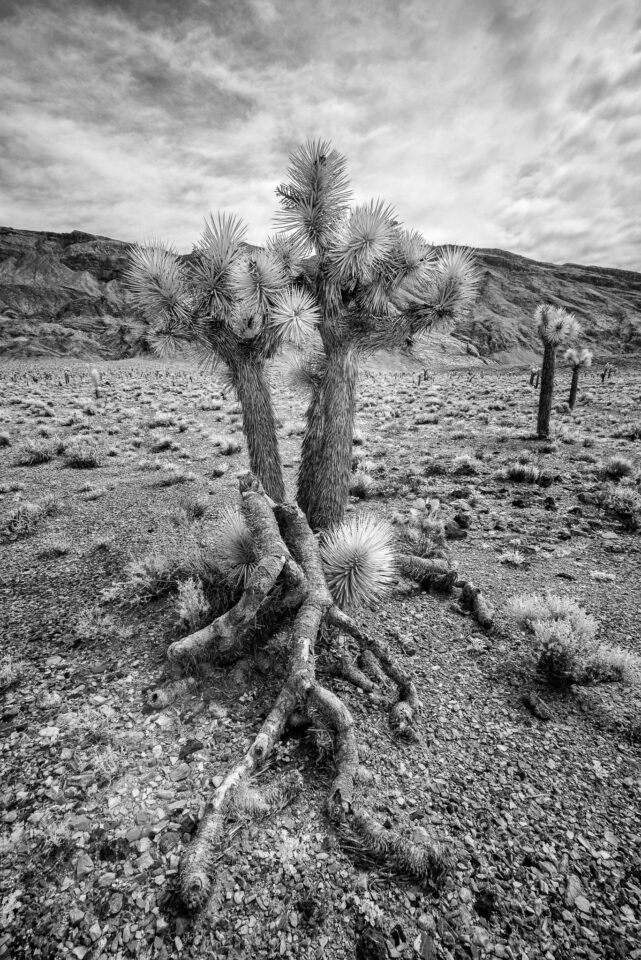 Here is a a graph that shows the spread of light falloff across the image frame at close focus, 16mm, f/2.8 (worst vignetting levels):

To the right of the graph is the actual image from which the graph was derived. You can click on the image to see a larger version.
Ghosting and Flare
The Tokina 16-28mm f/2.8 handles bright sources of light fairly well, even stopped down to f/16. You will see some ghosts and flares at such small apertures when including bright light sources in the frame, but those should not destroy the rest of the image. Here is a shot captured at 21mm on an APS-C camera: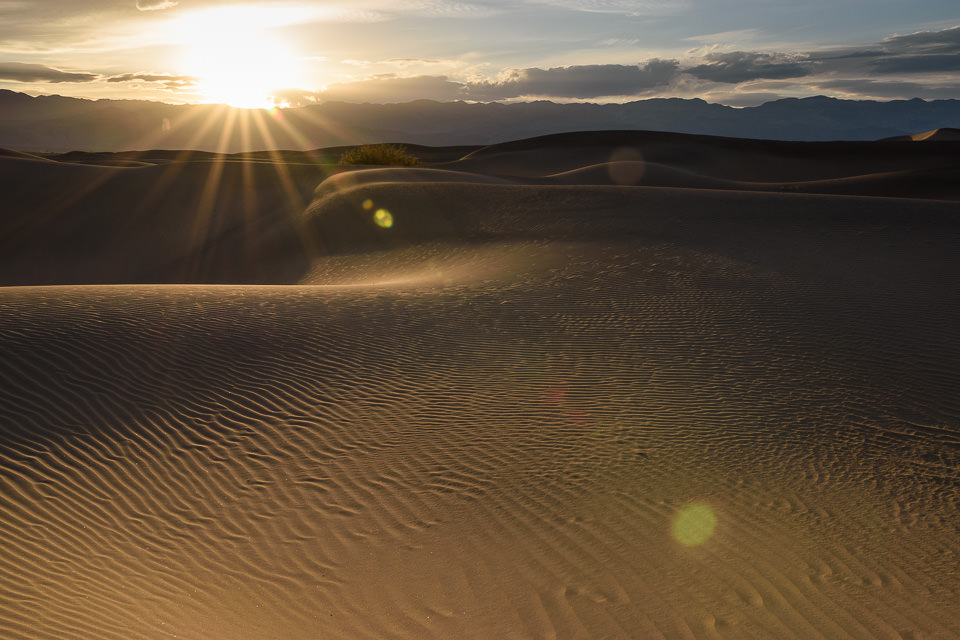 Be extra careful with the Sun at incident angles, because you might be surprised to see ghosting and flares in your images – don't forget that the front element is huge, so sun rays can reach it easily at odd angles.
Note: We received a report from one of our readers, Jeremiah Pierucci, about possible flare issues with this lens when photographing bright sources of light at night. In many cases, the lens seems to show a rainbow-like flare in images close to light sources. At smaller apertures, when including a bright source of light in the corners of the frame, there is a potential for heavy flare with defined semi-round lines to appear in the opposite side of the frame. If you are planning to use the lens to photograph at night, you might want to keep this in mind and potentially look at alternative options.
Distortion
Distortion on the Tokina 16-28mm f/2.8 is a bit high starting out at 16mm, reaching 2.32% of barrel distortion. Zooming in to 20mm cures the problem and distortion is almost non-existent from there, which is impressive, as seen below:
Although distortion is relatively easy to fix in post, looks like this lens does not need much correction once you zoom in!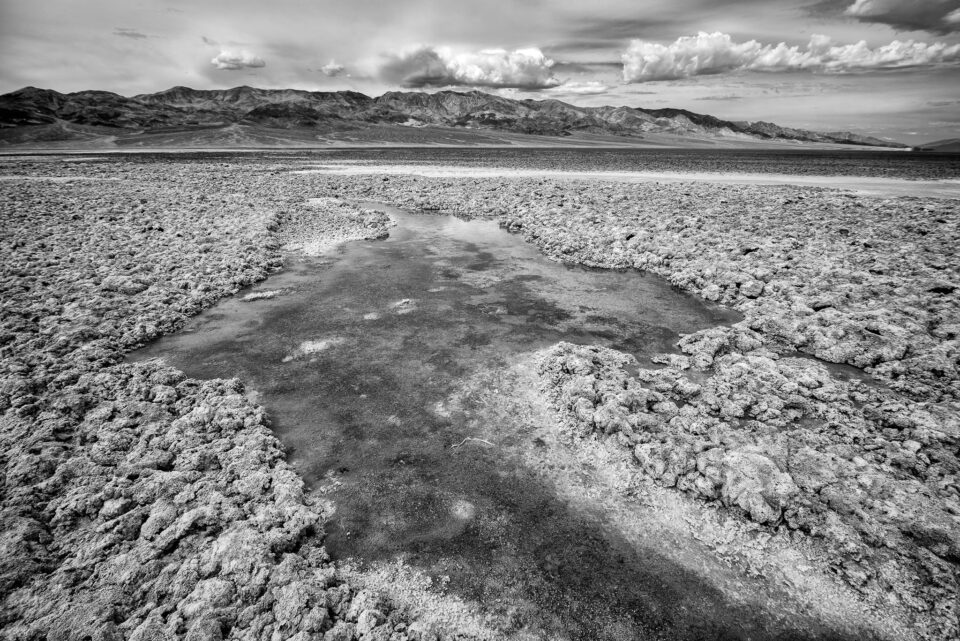 Chromatic Aberrations
Lateral chromatic aberrations are a bit stronger at 16mm, but not bad by any means when compared to other similar focal length lenses. The lowest levels of Lateral CA are registered at 28mm, as seen below:
Similar to distortion, chromatic aberrations are also relatively easy to deal with in post-processing, so I would not be overly concerned about the above numbers, even at pixel level.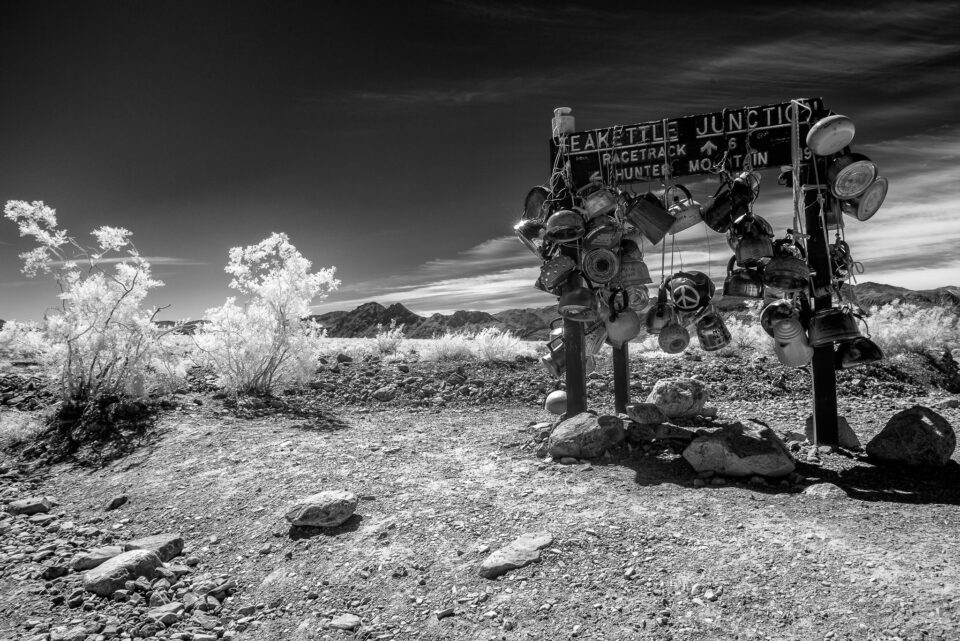 Infrared Performance
Unfortunately, the Tokina 16-28mm f/2.8 turned out to be a poor performer when it comes to infrared photography – I did not realize how bad things were, until I viewed images on my computer and tried to do a few conversions. Although most of the images in this review are from my IR-converted D800E, I struggled quite a bit with post-processing and trying to reduce hot spots in the center of the frame. I ended up converting all images to black and white, because colors were simply impossible to salvage from shots. Because of these issues, I gave a "Bad" IR ranking to the Tokina 16-28mm f/2.8 in our lens database. If you are looking for a good candidate for infrared, the Tamron 15-30mm f/2.8 VC is the way to go.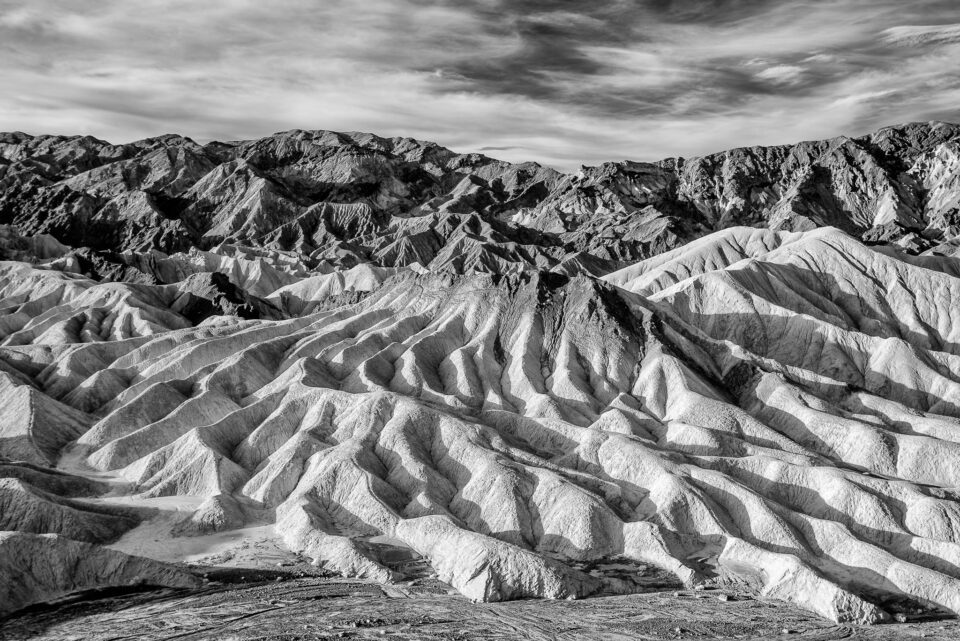 On the next page of this review, we compare this Tamron lens against other wide-angles on the market today: