When I first got access to the Tamron 15-30mm f/2.8 VC lens (which we recently reviewed), I got curious about other potential lens options already available with the similar focal length range, build and fast aperture of f/2.8. After a quick search through our lens database, I found the Tokina AT-X 16-28mm f/2.8 Pro FX. This little gem has been available for a while now and although I have heard a lot of good things about it, I never had a chance to actually try it out.
After receiving the lens along with a few other lenses like the Tokina AT-X 11-16mm f/2.8 Pro DX-II (which I will be also reviewing very soon), I headed off to Death Valley National Park. Although I primarily used the lens with my infrared-converted Nikon D800E, which as I painfully found out later turned out to be a bad choice for IR as explained further down in the review, I was really curious to see how it would do, given its extremely attractive price of $629. At this price, I was expecting the Tokina 16-28mm f/2.8 to be a poor performer, because the price just did not seem to be right for such a fast zoom lens with a "pro" label on it. After using the lens and testing it out in my lab, I realized that I was wrong – it turned out to be a hidden gem.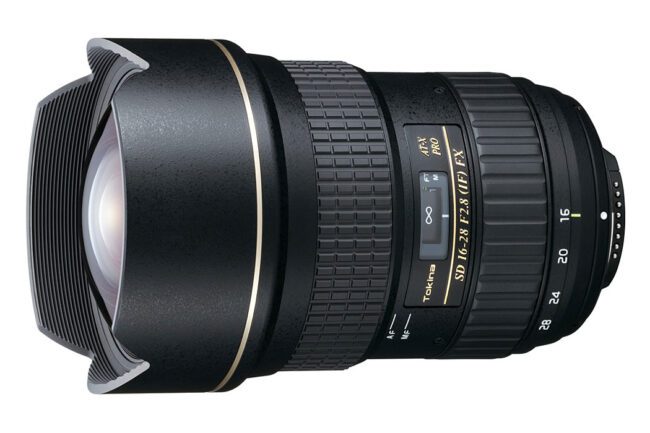 Although my experience with the Tokina 16-28mm f/2.8 was not as long and thorough as with the Tamron 15-30mm f/2.8 VC or my Nikkor 14-24mm f/2.8G, I had plenty of time with the lens to assess its performance and its potential. Still, I apologize ahead of time for not being able to provide a more diverse set of image samples. If I get a hold of this lens again, I will definitely shoot some more and provide them here for our readers to enjoy. So let's get to it!
Tokina 16-28mm f/2.8 Overview
Being an ultra-wide angle lens, the Tokina 16-28mm f/2.8 is specifically designed for photographing architecture and landscapes. With its constant aperture of f/2.8 throughout the zoom range, the lens is also a great candidate for low-light photography. The Tokina 16-28mm f/2.8 features a rather complex optical design, with 15 elements in 13 groups, 3 of which are of aspherical type.
And despite its plastic exterior shell, the lens feels like there is nothing but glass and metal inside, as it weighs 950 grams – almost as heavy as the Nikkor 14-24mm f/2.8G lens. At 90mm x 133mm, it is also not small by any means. The lens comes with a focus motor, so it will operate on all modern Nikon DSLRs, including entry-level models like the Nikon D5500. Being a professional-grade lens, the Tokina 16-28mm f/2.8 should be able to withstand both cold, moisture and dust (see more about weather sealing concerns in the "Lens Handling" section of this review).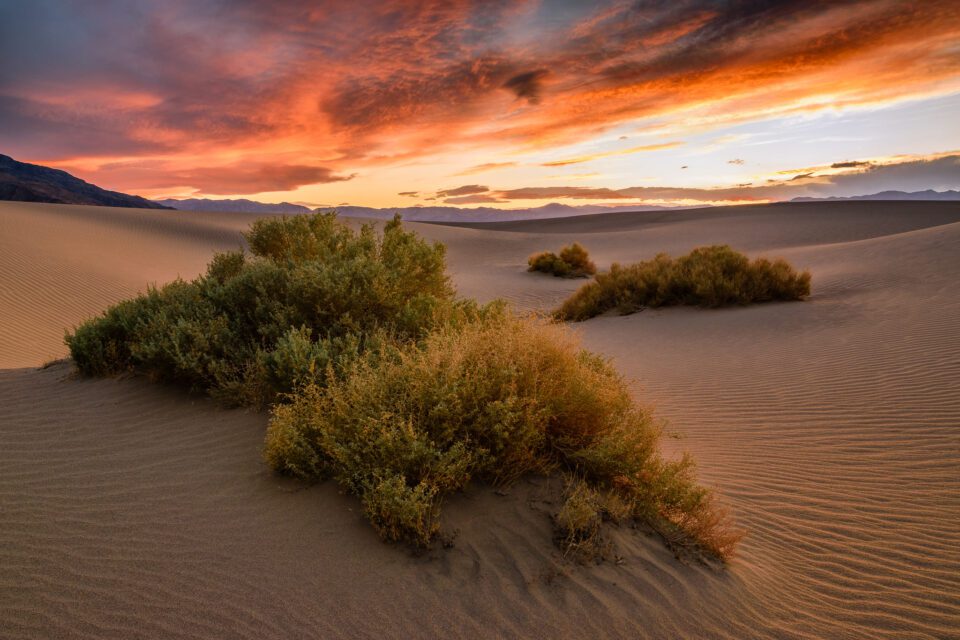 With its wide coverage of 16-28mm, the lens is specifically targeted to be used on full-frame (FX) cameras. While it also provides pretty good coverage on cropped sensors cameras (DX), with an equivalent field of view of approximately 24-42mm, using such a lens on smaller cameras might not be very practical due to weight and size concerns. Unfortunately, just like its Tamron and Nikon counterparts, such a complex wide-angle lens design resulted in a large protruding front element, making it impossible to mount regular screw-on filters. So if you want to use polarizing and GND filters, your only option at this time is to look at third-party filter systems like the FotodioX WonderPana, which does have the right adapters for the Tokina 16-28mm f/2.8.
In terms of optical performance, as you will see in the Optical Features section of this review, the Tokina 16-28mm f/2.8 delivers excellent results in the center, often surpassing its competition, but needs a bit of stopping down to achieve good corner performance, which is its biggest weakness.
Tokina 16-28mm f/2.8 Specifications
Mount Type: Nikon F (also available for the Canon EF mount)
Focal Length Range: 16-28mm
Maximum Aperture: f/2.8
Minimum Aperture: f/22
Angle of View (FX-format): 107.11 – 76.87°
Lens (Elements): 15
Lens (Groups): 13
Compatible Format(s): FX, DX
Diaphragm Blades: 9
SD Glass Elements: 3
Aspherical Elements: 3
Autofocus: Yes
Minimum Focus Distance: 0.28m
Focus Mode: AF/MF
Filter Size: N/A
Length: 133.35mm
Diameter: 89.92mm
Weight (Approx.): 950 g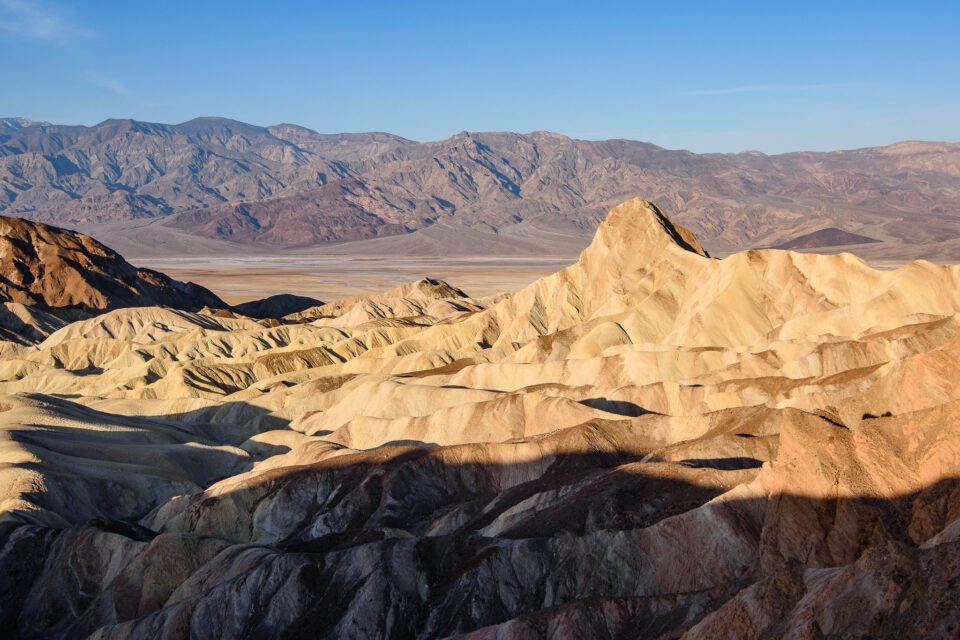 Detailed specifications for the lens, along with MTF charts and other useful data for the Tokina AT-X 16-28mm f/2.8 Pro FX can be found in our lens database.
Lens Handling
Being such a big and heavy lens, the Tokina 16-28mm f/2.8 would be quite front-heavy with lightweight DX DSLR cameras, which is why I would only recommend it on heavier FX cameras for proper balance. If you have a DX camera and you want an ultra-wide angle lens, the Tokina 11-16mm f/2.8 DX would be a much more suitable choice. I primarily used the Tokina 16-28mm f/2.8 on my infrared-converted Nikon D800E and my D810, and it handled quite well, similar to how my 14-24mm f/2.8G does. The zoom ring is located at the base of the lens, making it easy to zoom in and out. It is a bit stiff to rotate initially when the lens is brand new, but overtime it does get easier and smoother. At 16mm, the large front element extends out and moves all the way back at around the 24mm mark.
Similar to other Tokina lenses, the 16-28mm f/2.8 features a push-pull ring design for switching between autofocus and manual focus operation. In all honesty, that's one feature I am not a big fan of on Tokina lenses – I really wish Tokina engineers reworked its design and moved AF operation to a switch on the side of the lens, similar to what everyone else is doing. Why? Because it feels a bit clumsy and feels like it will break overtime. Also, when working in the field with the lens mounted on a tripod, one has to apply quite a bit of force to move from AF to MF or vice versa, which might result in messing up the framing. Although it is not an issue on a heavy-duty tripod, I had to move my setup on my lightweight travel tripod a few times, which was a bit annoying. Lastly, the push-pull focus ring is definitely problematic in dusty situations. Taking it out to Mesquite Sand Dunes and photographing during 50 mile per hour winds with sand and dust blowing all over was a big test, which the lens unfortunately did not pass. Sand made its way right under the focus ring and the lens has been making screeching sounds ever since. I tried to clean it up, but I am afraid the lens will have to be disassembled to get rid of the sand in the ring.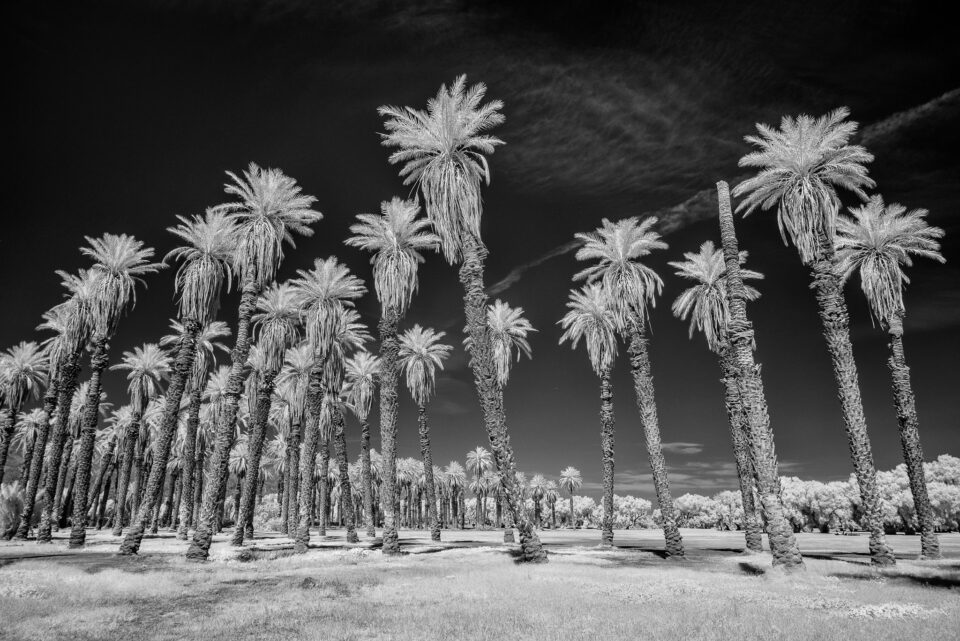 When the focus ring is pushed to "AF", rotating the focusing ring has no effect, so you cannot easily override focus as you can on modern Nikkor lenses. To switch to manual focus, you pull the ring back to "MF" position, which then activates manual focus. Rotating the ring counter clock wise will move focus towards infinity and once the lens is beyond the infinity sign, there is a hard stop – the same goes for close focus. This design reminds me of the older Nikkor lenses with a screw-drive system and it even makes a similar sound. Speaking of which, I guess the definition of "silent" is quite different across brands. Although Tokina markets the lens with a "Silent DC Motor", it is far from being silent.
The lens handles just fine in hands. Similar to many other lenses, the barrel is fully made from plastic and the zoom and focus rings have rubber for better resistance. The metal mount seems pretty durable and the lens features a rubber gasket on the mount, so it should help in reducing the chance of dust getting into the camera chamber. The front cap is pretty large and it does a good job at protecting the front element. I like how Tokina designed the cap, because it can actually lock in place and stay there, unlike the cap on the 14-24mm f/2.8 that comes off easily. Tokina also did a good job at protecting the lens in the rear – zooming in or out moves the rear element, but it does not expose the lens interior, so there should not be any concerns with dust and debris getting into the lens easily.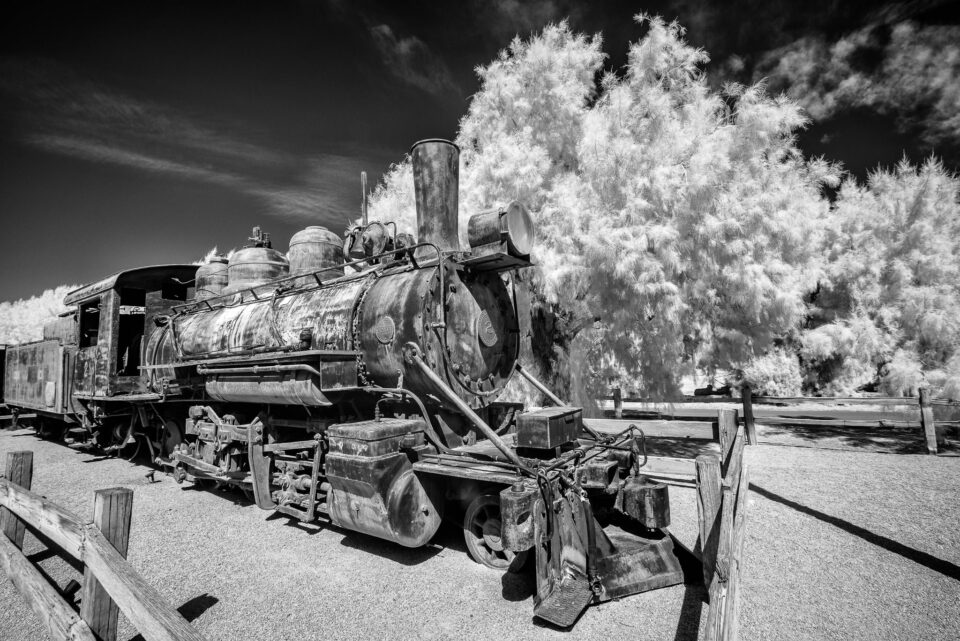 Focus Speed and Accuracy
The focus speed on the Tokina 16-28mm f/2.8 is pretty average – not as fast as on the Nikkor 14-24mm f/2.8 and not very sluggish either. In all honesty, focus speed is not that important for an ultra-wide angle lens, so it is not a big deal. On the other hand, focusing accuracy is far more important and that's where the Tokina 16-28mm f/2.8 does not disappoint. I have taken many shots with the lens and there were very few moments when the lens failed to acquire focus on the D800E, D810 or the Nikon D5500. It acquired focus accurately each time and my copy did not need any micro-adjustments in the camera to deliver good results. The good news is, just like Tamron, Tokina also licenses Nikon's mount and hence should have less AF reliability issues.