Summary
Without a doubt, Tamron has done a great job with the SP 90mm f/2.8 Macro lens. It is a modern, capable and sharp macro lens with the best Tamron has got to offer. It has been very popular among many macro photographers, earning high praises for its impressive performance and value, and for a good reason – it is indeed a very fine lens in so many ways.
Tamron balanced it quite well in terms of optical design, making it a sharp, and yet relatively lightweight lens. At 600 grams, it is noticeably lighter than the Nikon 105mm f/2.8 VR Macro and the Sigma 105mm f/2.8 Macro (both of which are over 700 grams). It is built exceptionally well, has a weather-sealed design, and handles great on Nikon and Canon DSLR cameras. Its optical image stabilization works quite well, making it relatively easy to hand-hold when shooting constantly-moving subjects at macro distances.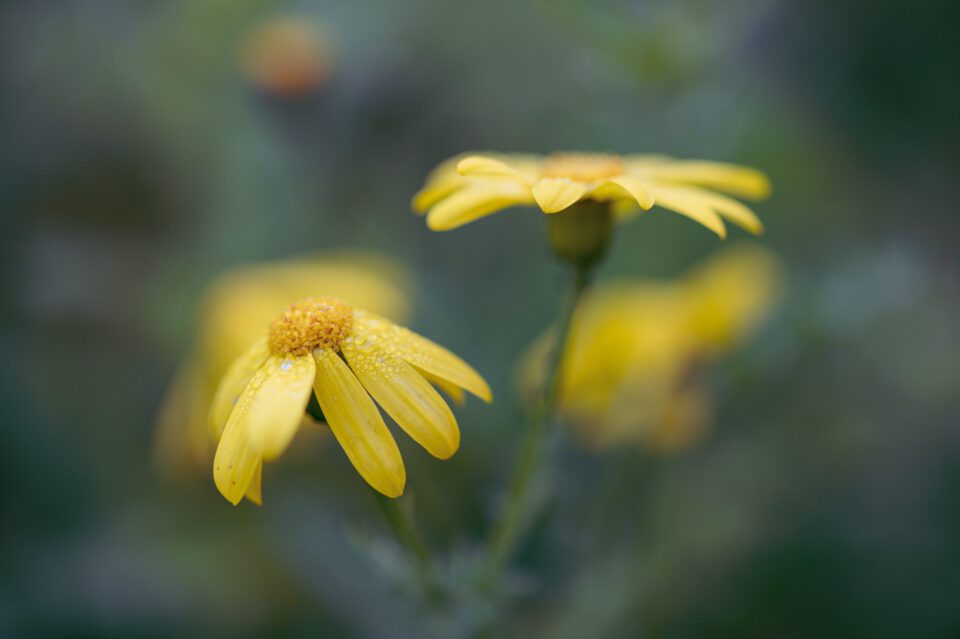 Optically, it has very little vignetting issues to worry about, great ghosting and flare control, no distortion, and its chromatic aberration is well under control. It is sharp at both macro and normal focusing distances, making it a versatile lens for both macro and portrait photography. The only weakness I can think of is focus shift, but considering that macro shooters often use live view for focusing, it should not be an issue.
Overall, the Tamron SP 90mm f/2.8 Macro is a great lens that I would not hesitate to recommend to our readers. At $649 it is not a cheap lens when compared to some other third-party options, but you get what you pay for.
Where to Buy
As always, if you would like to support our efforts, you can get your copy of the Tamron SP 90mm f/2.8 Macro from our trusted partner B&H Photo Video.
Tamron SP 90mm f/2.8 Di Macro VC USD
Optical Performance

Features

Bokeh Quality

Build Quality

Focus Speed and Accuracy

Handling

Image Stabilization

Size and Weight

Value
Photography Life Overall Rating