Summary
The Tamron SP 150-600 VC lens strikes a great balance between performance, price, and size/weight. For many amateur and enthusiast photographers who have been waiting for a reasonably affordable lens for bird and nature photography the Tamron SP 150-600 VC can be a 'game-changer' for them. There is nothing else on the market that delivers 600mm reach on a full-frame camera (EFoV of 900 mm on a DX body) at this price point. Period.
Buyers need to keep their expectations in line with the fundamentals of this lens – it is a long zoom, not a prime lens, so it is unrealistic to expect the performance of a 600mm f/4 Nikkor prime that costs nearly 10 times more than the Tamron SP 150-600 VC lens.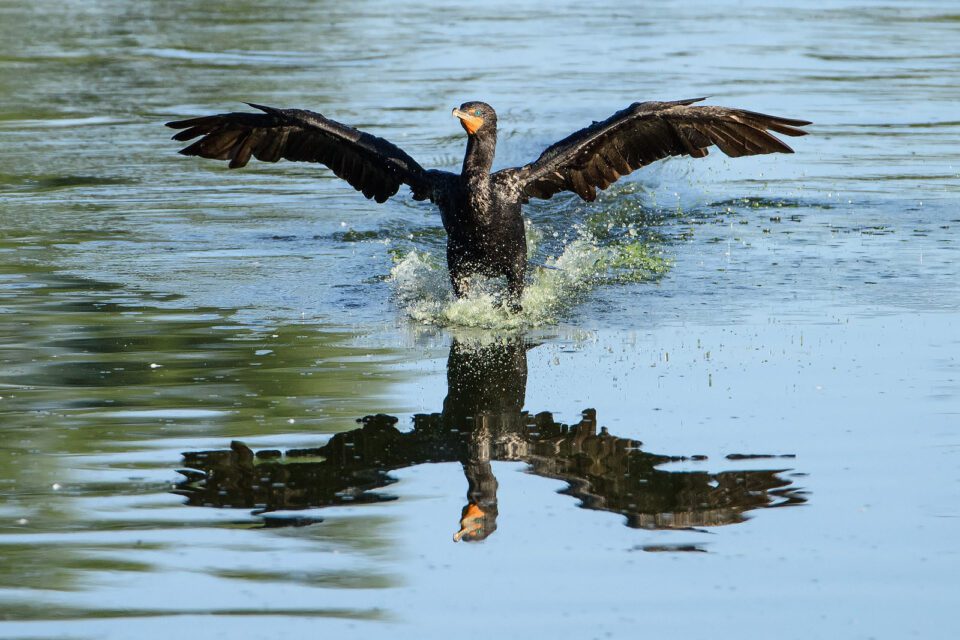 If you own a Nikon body that is more than 18 months old you may want to wait a bit to make sure Tamron issues some firmware updates that may help your body avoid focus lag with this lens. And, if you own a Nikon 1 V2 or V3…keep your fingers crossed that Tamron figures out a way for those cameras to work on this lens…it would be amazing!
The more I shot with this lens the more I enjoyed it. In fact, I will be suffering from a major case of LWS (lens withdrawal syndrome) when I have to return it to Tamron's Canadian distributor next week. This lens is one of those optical products that can bring back the fun and adventure in photography that many people have been missing for a very long time.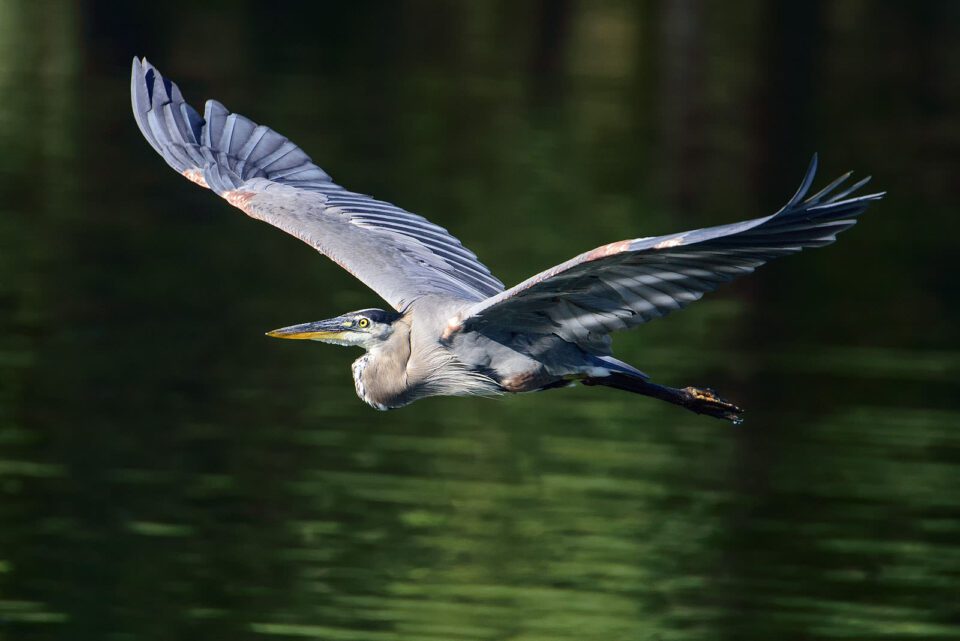 Where to Buy
You can order your copy of the Tamron SP 150-600mm lens for $1,069 (as of 07/01/2014) at B&H Photo Video. Canon EF and Sony Alpha mount versions are also available.
Tamron SP 150-600mm f/5-6.3 Di VC USD
Optical Performance

Features

Bokeh Quality

Build Quality

Focus Speed and Accuracy

Handling

Image Stabilization

Value

Size and Weight
Photography Life Overall Rating