Autofocus Performance and Accuracy
The Tamron 150-600 was married up with my Nikon D800 for most of my testing. I found that auto-focus operation was fast and accurate, especially so in good lighting. I did not detect much of a difference with auto-focus speed at 600mm. During my testing I never felt that my shooting was restricted because of auto-focus issues when using my D800.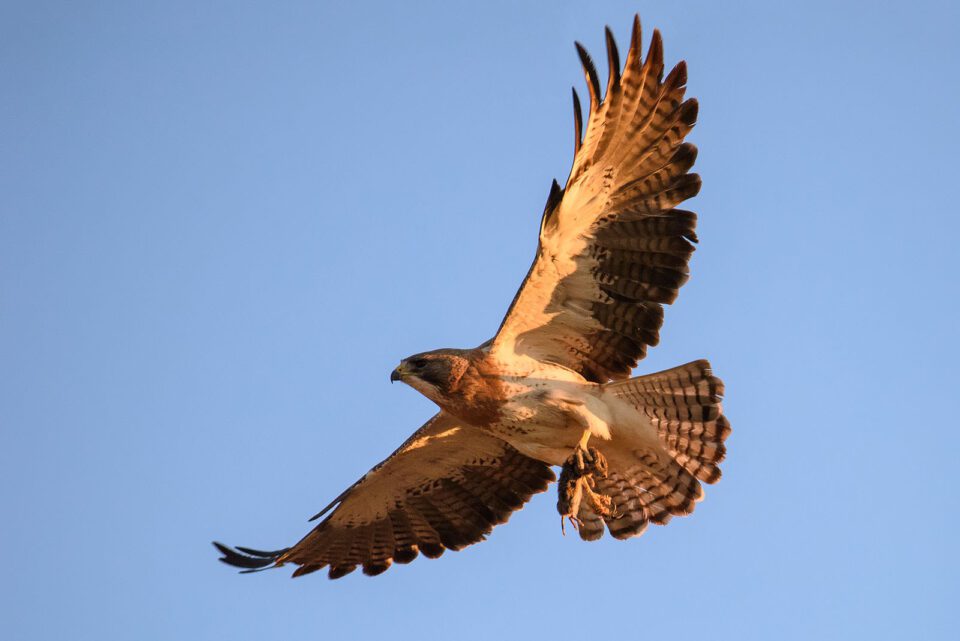 Using the Tamron SP 150-600 VC with older Nikon DX bodies like the D7000 and D3200 did result in very noticeable focus lag. For example, I found using single point auto focus when shooting birds in flight with a D7000 resulted in significant focus lag, frustration, and numerous missed shots. The number of missed shots was obviously much lower with perched birds. I spoke to my contact at the Canadian Tamron distributor about this issue. I was informed that newer DSLR bodies (i.e. 18-24 months old) should not have any problems focusing with the Tamron SP 150-600 VC. I had the opportunity to try the auto-focus on a D7100 and found it to be very solid and significantly better than with the D7000.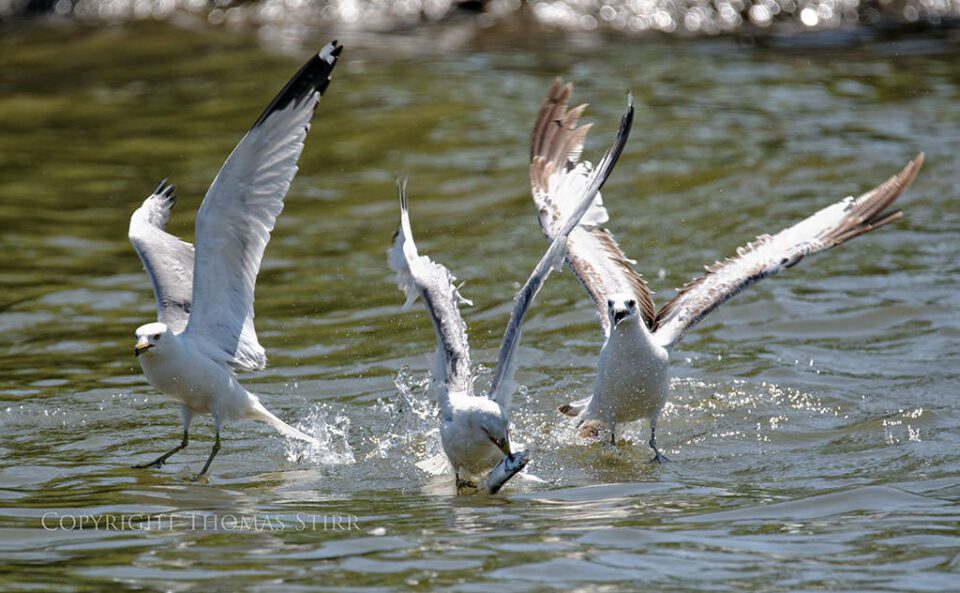 When mounted on older bodies, the Tamron distributor recommended that users should try to engage as many cross-type focus points as possible as this should improve auto-focus speed. I tested this out with a D7000 and I did find that the focus lag was greatly reduced when additional cross-type focus points were engaged. This did improve the performance of the D7000 when shooting birds in flight quite a bit…but it still fell short of the D7100, and did not come anywhere close to the performance with my D800.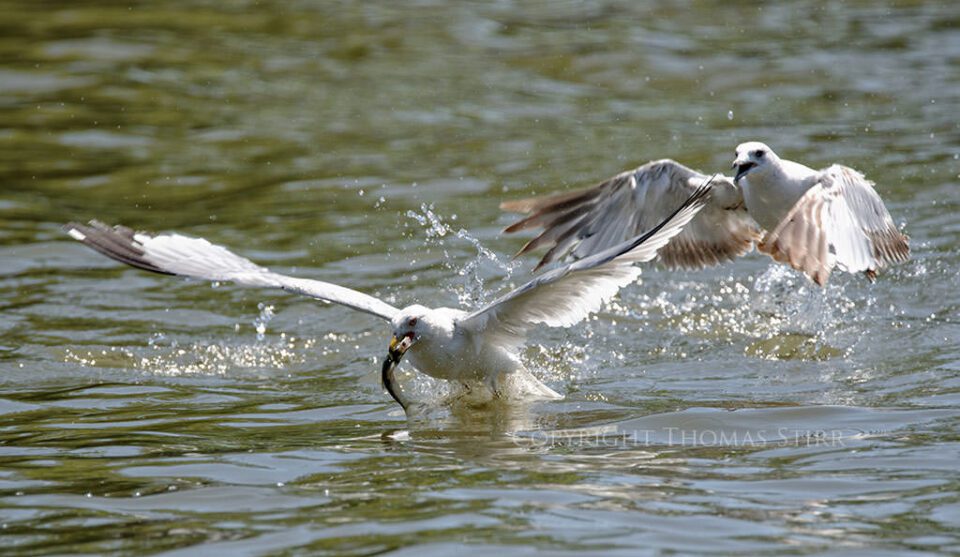 I read on a number of internet forums that Canon shooters also had some initial issues with inconsistent auto-focus performance with various Canon bodies when the Tamron SP 150-600 VC was first introduced. I suspect that this is a firmware-related issue and Tamron will likely address these issues with updates in the future. I understand some firmware updates were done with the Canon version of the lens.
The Tamron SP 150-600 VC was not recognized by either my Nikon 1 V2 or my Nikon 1 J1 at all. I've been advised that Tamron engineers are investigating this issue to see if a firmware update can be designed to address this issue. There is no answer currently available on this specific problem.