Summary
The Tamron SP 150-600mm f/5-6.3 Di VC USD G2 is a very good lens. For the money, it's a great lens. It's very sharp throughout its range, has effective image stabilization, quick autofocus, and is relatively light and handholdable for a lens of its focal length. All this adds up to a lens that will let one get shots they might not get otherwise. As an example, I was shooting with the Nikkor 800mm f/5.6 VR on a Nikon D500 for 1200mm equivalent. This Pied-billed Grebe comes up with a frog for lunch. The problem is, the bird is heading towards me and dropping a focus point on the head will be tough and furthermore, the bird might come closer than my minimum focusing distance for the 800mm. This is not cropped.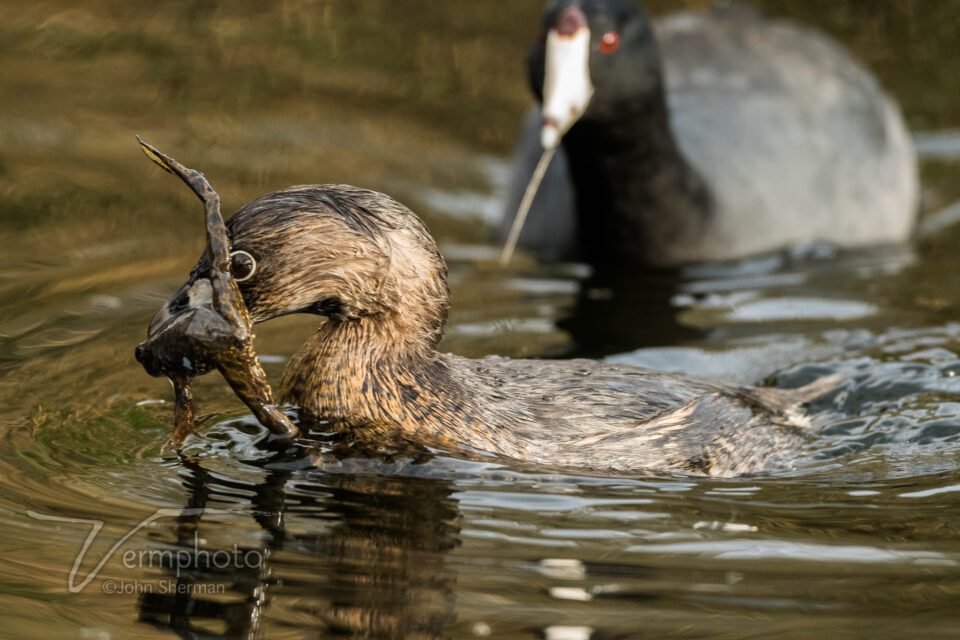 While the grebe ducked underwater to adjust its grip on the frog, I switched to a D4s with the G2 attached. Now I'm at 600mm and have some space to work with both cropping-wise and minimum focus-wise. And voila, I get the shot: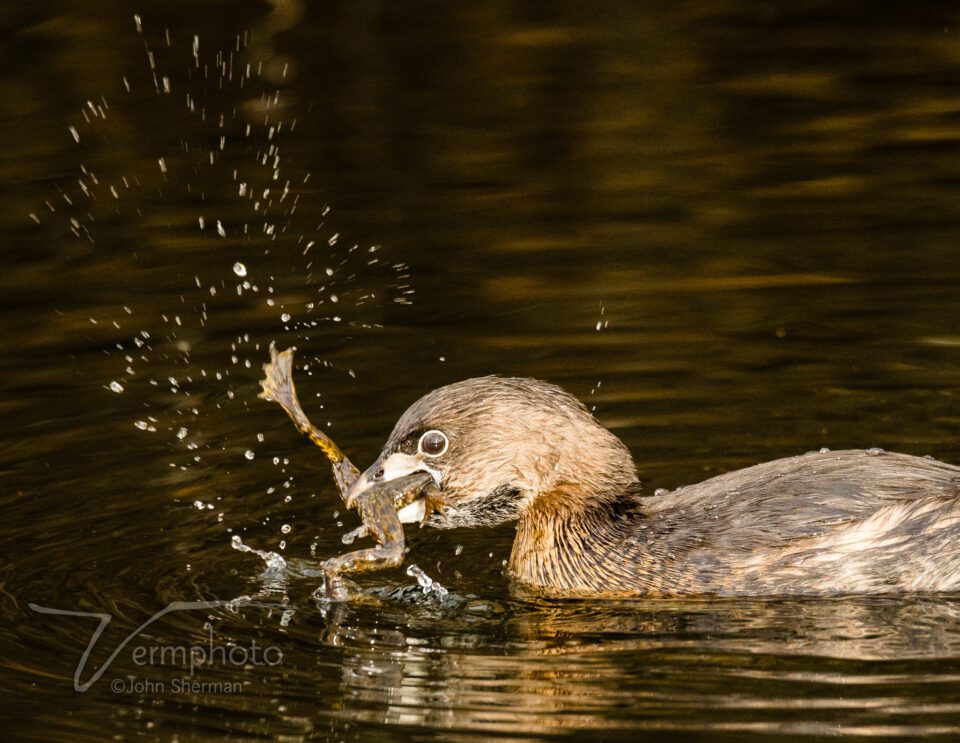 Had the grebe come even closer, I had the option to zoom to a shorter focal length. This is when the versatility of a zoom with a short minimum focus distance comes into play.
Other advantages the G2 possesses are the weather sealing, the Arca-Swiss compatible tripod foot and a well-matched optional 1.4x teleconverter. The build quality seems good other than the switches which have too light an action and are prone to bumping out from the desired setting. The other drawback I can think of is the autofocus – at first it seemed to hunt a lot, but with practice, this happened less frequently. Minor nits are the tough rotation through the tripod collar when on a tripod and the tripod foot being a smidge wide for my tripod head's quick release. There is a warm cast to the G2's images (compared to the Nikkor primes) that some photographers will like, others might not, but either way is easily changed in post. At 600mm, I'd stop it down to f/7.1 for improved sharpness in the center. If I need more corner sharpness I'll go to f/9 – f/10 or smaller.
I own the Nikkor 500mm and 800mm primes and I have bought the G2 to add to my kit because it's lightweight, hand-holdable and versatile, allowing me to get shots I can't get with the primes. Furthermore, the G2 is no slouch optically and I'm sure it will pay back for itself quickly.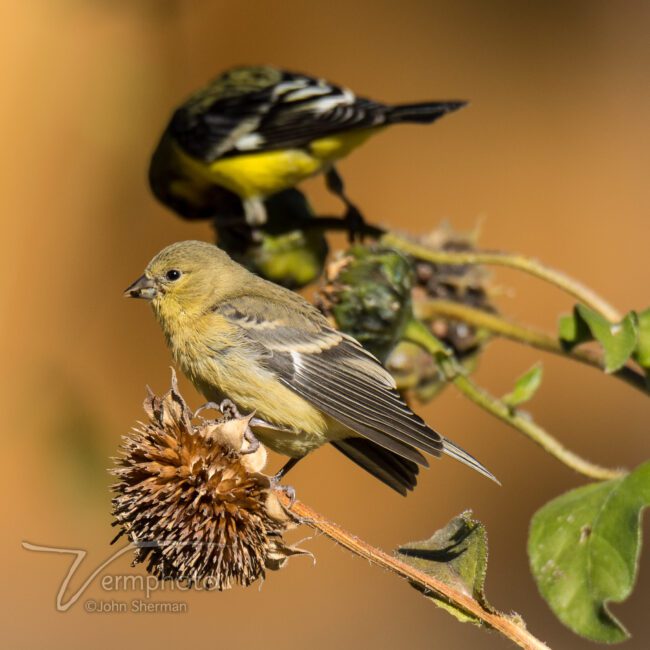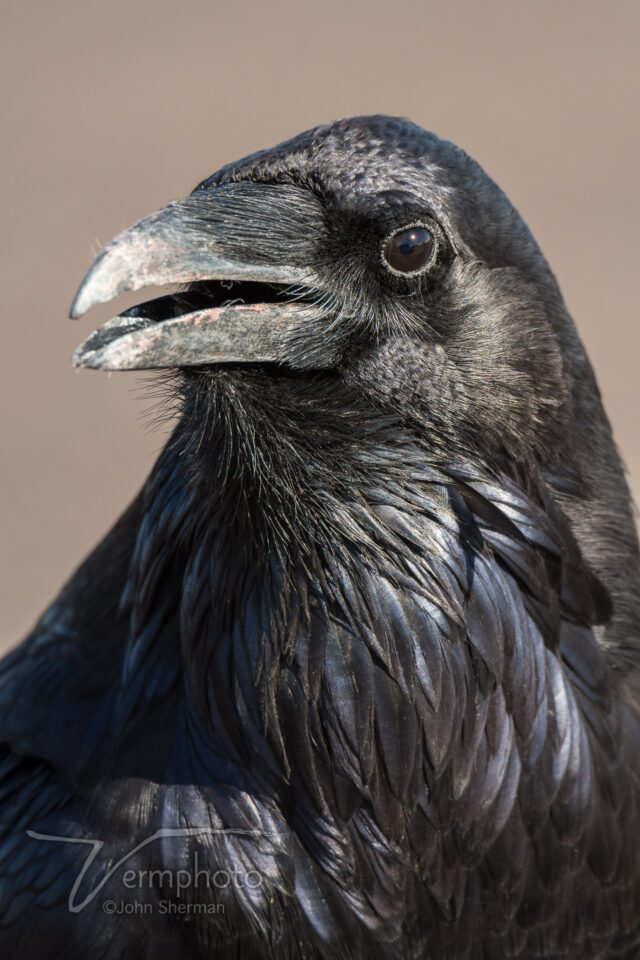 And last but not least, one I call "Canon, as wildlife sees it" :)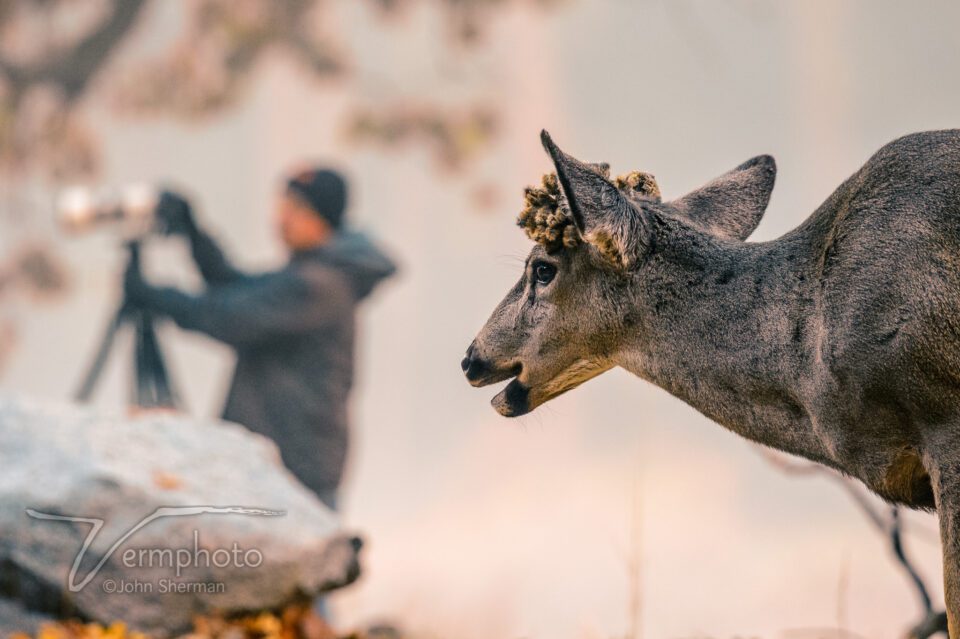 Text and photos copyright John Sherman, no reproduction without written permission.
Tamron SP 150-600mm f/5-6.3 G2
Optical Performance

Features

Bokeh Quality

Build Quality

Focus Speed and Accuracy

Handling

Image Stabilization

Value

Size and Weight
Photography Life Overall Rating