Summary
Tamron deserves a lot of praises for its SP 15-30mm f/2.8 VC lens – it truly is a remarkable lens if you factor in its features and overall performance. As you can see from the previous section of this review, the lens shows impressive sharpness figures when compared to the legendary Nikon 14-24mm f/2.8G, showing superior performance at large apertures. Compared to the 14-24mm, it does not suffer from the same focus shift issues either, making it a better choice for consistently yielding razor-sharp images when relying on phase detection autofocus. Although it loses 1 mm of focal length on the wide end, the Tamron 15-30mm extends the coverage by another 6mm, which can come quite handy in the field. The added benefit of image stabilization is huge – as I have demonstrated earlier in this review, image stabilization is immensely helpful for photography, even on ultra-wide angle lenses such as this one. And videographers will be even happier with the Tamron 15-30mm f/2.8, because it will make their videos look smoother when shooting hand-held. Lastly, at $1200 MSRP, the Tamron 15-30mm f/2.8 VC presents amazing value when compared to the Nikon 14-24mm f/2.8G, which retails for $700 more and offers less. Based on all this, it is hard to continue to recommend the Nikon 14-24mm f/2.8G to our readers anymore, as the Tamron holds better overall value…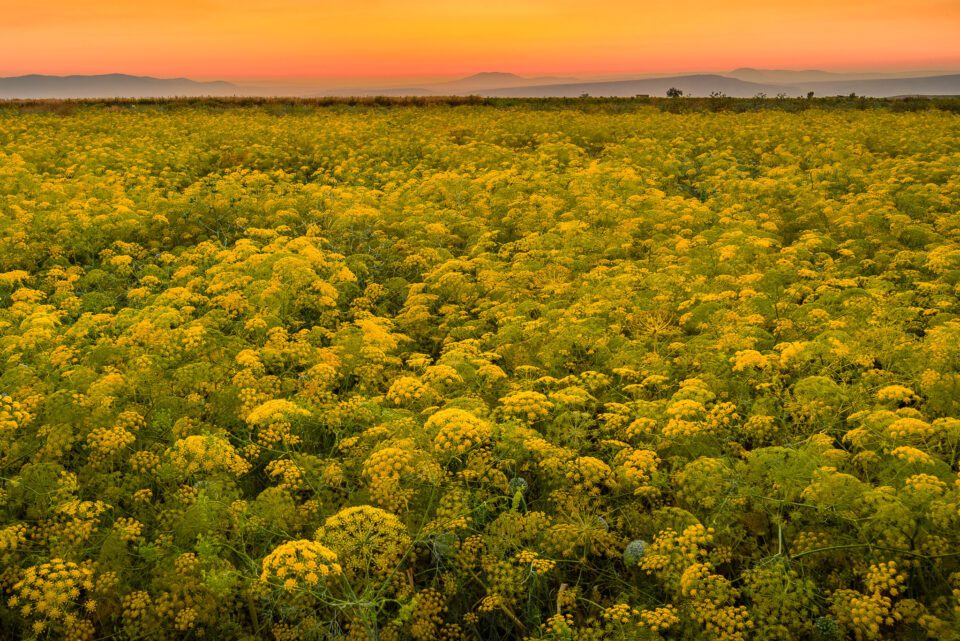 The only area of concern when it comes to Tamron lenses is sample variation, which based on my experience tends to be a bit more random when compared to Nikon's and Canon's professional-level lenses. Although third-party manufacturers like Tamron and Sigma have certainly stepped up in improving their QA processes, I would encourage our readers to thoroughly test their copies of lenses before deciding to keep them. A simple test shot of distant subjects at infinity at different focal lengths while standing on higher ground will reveal quite a bit about the lens. Particular areas of concern with third party lenses are usually noticeable decentering and AF issues.
Overall, the Tamron SP 15-30mm f/2.8 VC is a clear winner and it now certainly falls into my "highly recommended" list of DSLR lenses. If you are looking for a professional-grade ultra-wide angle zoom lens without spending a lot of money, look no further – the Tamron 15-30mm f/2.8 VC is hard to pass by…
Where to Buy
As always, you can order your copy of the Tamron SP 15-30mm f/2.8 VC lens for $999 (as of 12/24/2019) from our trusted partner B&H Photo Video.
Tamron SP 15-30mm f/2.8 VC
Optical Performance

Features

Build Quality

Focus Speed and Accuracy

Handling

Image Stabilization

Value

Size and Weight
Photography Life Overall Rating