Lens Sharpness and Contrast
When it comes to sharpness and contrast, very few lenses can truly compete with the Nikkor 14-24mm f/2.8G, which in that sense is a truly remarkable lens. In fact, the 14-24mm f/2.8G is known to be sharper than most ultra-wide angle prime lenses – it is that good. However, with the introduction of high-resolution cameras like the D800, D800E and D810, the Nikon 14-24mm f/2.8G started to show some of its weaknesses, particularly when it comes to focus shift. When I first looked at Tamron 15-30mm f/2.8 VC's MTF charts, I knew that the lens would not disappoint optically. However, I had no idea if the lens would suffer from other optical issues. So I set myself on a mission to discover the true potential of the lens in my Imatest lab. As I had expected, the lens performed admirably well when compared to the 14-24mm f/2.8G and unlike the latter, I did not see any issues with focus shift. There was a little bit of noticeable field curvature, but it was expected to see at such wide focal lengths and relatively close camera to test chart distances.
Let's take a look at how the lens performed in my lab at different focal lengths. First, we'll start off at 15mm:
We can see that the lens is very strong at its widest focal length, with remarkable center sharpness at f/2.8, which almost does not change as you stop down. Such impressive performance is quite rare to see in lenses. The mid-frame and the corners are a bit weak though, which is expected – one would have to stop down to get those sharper. And as we can see, the best overall performance is reached at f/5.6. Let's take a look at the lens at 18mm:
Performance is slightly reduced at f/2.8, but stopped down to f/4 the lens produces very impressive sharpness in the center frame. The lens again performs the best overall at f/5.6, with a very good balance of center to corner performance.
And here it is at 24mm:
Similar to the Nikkor 14-24mm f/2.8G lens, the lens is optimized for its shorter focal lengths and its performance deteriorates as you zoom in. At 24mm, we can clearly see an overall drop in performance. The lens resolves less detail at f/2.8 and although the center performance at f/4 is very strong, its mid-frame and the corners get a bit softer. At this focal length, the lens would need to be stopped down to f/8 to yield the best overall sharpness.
Lastly, here is the Tamron 15-30mm f/2.8 VC at its longest focal length of 30mm:
And we see even worse overall performance at 30mm, with the lens showing pretty strong field curvature, which results in even weaker mid-frame and corner performance. The lens is pretty average at its longest focal length, with its best overall performance between the f/4 and f/5.6.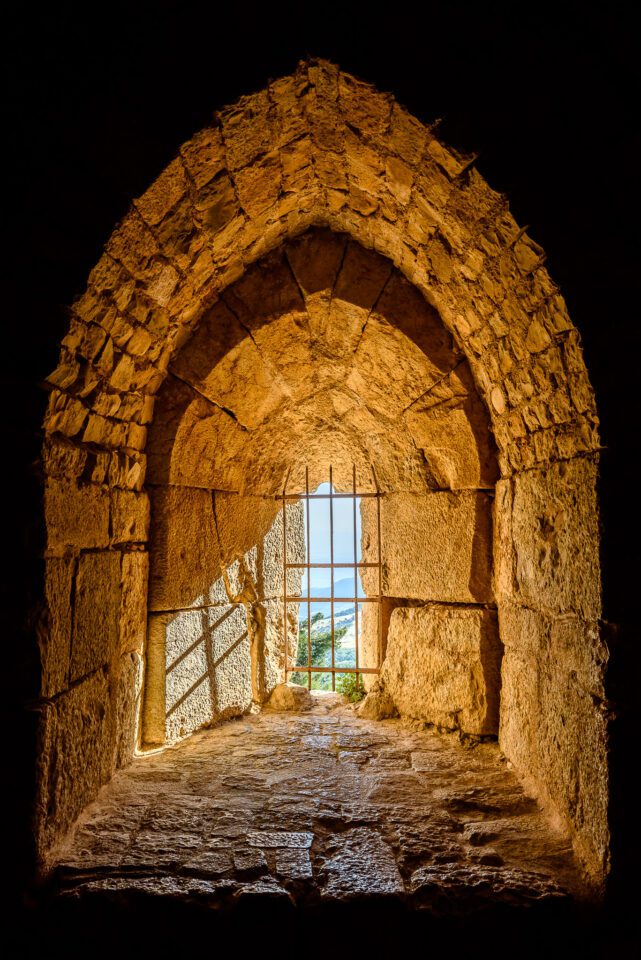 Overall, the Tamron 15-30mm f/2.8 VC performs very well optically. While it is no record breaker in sharpness figures, its performance is respectably good between 15mm and 24mm. The lens is at its weakest from 24mm to 30mm, which is something to expect from such a lens – if you look at most lenses in the 16-35mm range, they perform very similarly, having strong resolving power at short focal lengths and pretty average performance at the longest end of the zoom range.
As for contrast and colors, I found them to be quite similar to what my Nikon 14-24mm f/2.8G produces, which is superb. With such a complex design and so many aspherical and low dispersion elements, it had better be!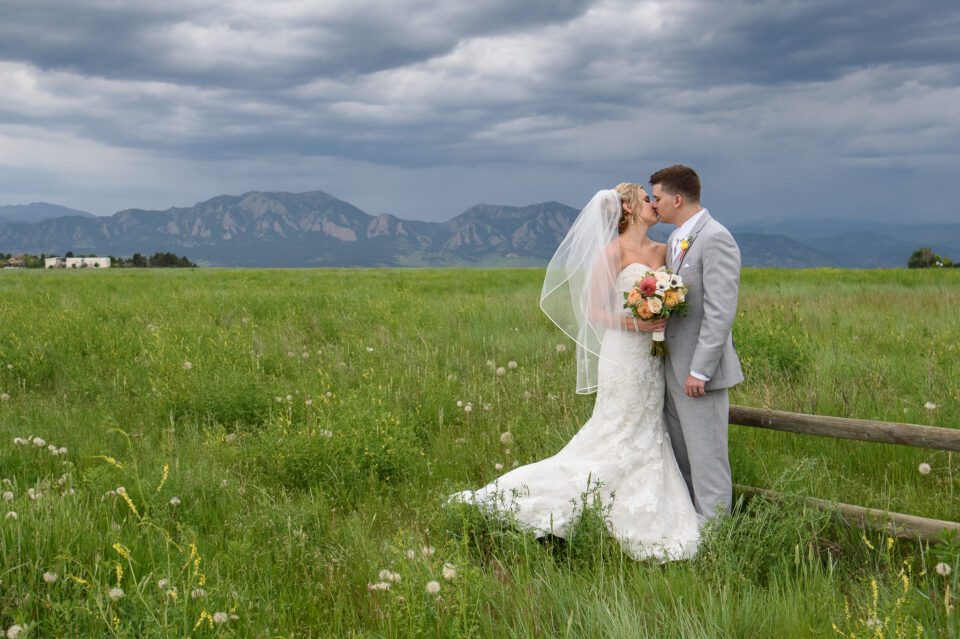 Bokeh
Although the Tamron 15-30mm f/2.8 is designed with a rounded 9 blade diaphragm to yield good-looking bokeh, unless you get very close to your subject, forget about it – such wide angle lenses are not meant to be used for extreme subject isolation and pretty background highlights. While the constant f/2.8 aperture is quite bright, you would be much better off with a prime f/1.4 lens, like the Sigma Art series lenses. Still, if you zoom in to 30mm and get close to minimum focus distance, you can produce pleasant-looking bokeh, even slightly stopped down.
Vignetting
Vignetting on the Tamron 15-30mm f/2.8 VC is most pronounced wide open at 15mm, at the closest focus distance – the darkest corners reach approximately 2.61 stops. It is about half a stop better at infinity though, which is where you will most likely be using the lens anyway. As you zoom in towards 30mm, vignetting is reduced quite a bit, with the lowest levels beyond 20mm, as seen below:
In the above chart, "CF" stands for "Close Focus", which is when the lens was set at its minimum focus distance mark, while "IF" stands for "Infinity Focus". Overall, vignetting is controlled quite well by the lens. If it bothers you, stopping down just to f/4 will already reduce vignetting to acceptable levels and you can always easily even the frame out further in post-processing.
Here is a a graph that shows the spread of light falloff across the image frame at 15mm, f/2.8 (worst vignetting levels):

To the right of the graph is the actual image from which the graph was derived. You can click on the image to see a larger version.
Ghosting and Flare
Thanks to Tamron's special eBAND and BBAR coating technologies, the 15-30mm f/2.8 VC performs admirably well when shooting against very bright sources of light. I have a number of images with the Sun in the frame in this review, and as you can see, there are little to no signs of ghosting and flare in images. In fact, based on what I have seen so far, I would rank the Tamron 15-30mm f/2.8 among one of the best lenses I have tested so far in terms of handling of ghosting and flare. I was only able to see a little bit of ghosting in images when the sun was slightly out of the frame, reaching the front element at odd angles. When including the sun in the frame, ghosting was less of an issue, which is great. Take a look at the below photo that I captured at f/16: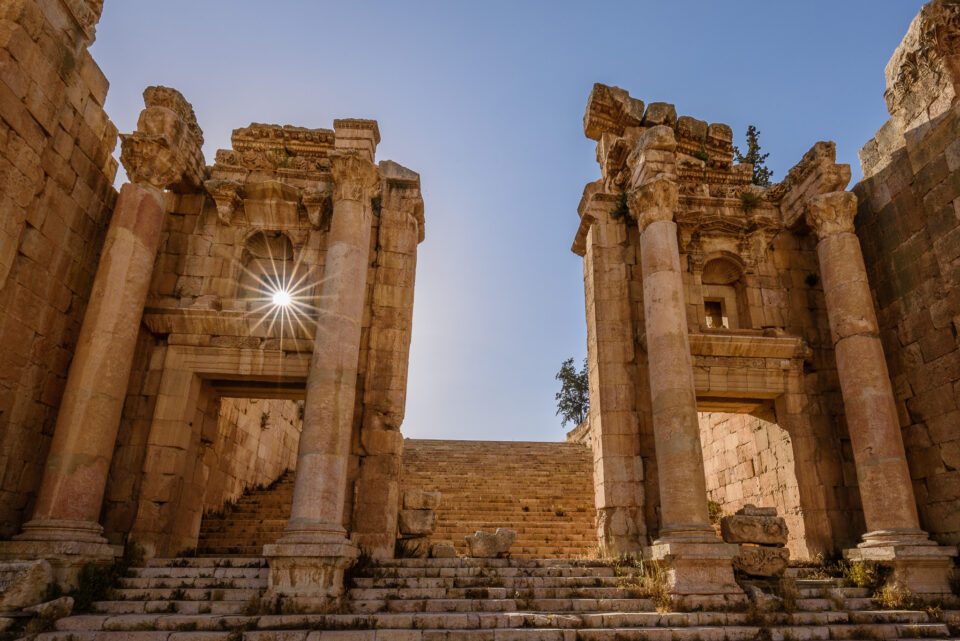 As you can see, with the sun brightly shining in the frame, there are no signs of ghosting or flare anywhere, which is amazing.
Distortion
As for distortion, the Tamron 15-30mm f/2.8 VC starts out with a bit of heavy barrel distortion at 15mm (which is expected at such wide focal length), then flattens out at 20mm and switches to pincushion distortion from there, as illustrated below:
I personally rarely ever worry about distortion problems on lenses, because they are easy to fix in Photoshop and Lightroom. While the latest version of Lightroom and Adobe Camera RAW do not yet support the Tamron 15-30mm f/2.8 VC, it will probably become available pretty soon. For now you can manually fix distortion and once support is available, you will be able to take care of it with a single click of a button using the Lens Correction module.
Chromatic Aberrations
Lateral chromatic aberrations are well under control, with the lens having less than 2 pixels of CA at all focal lengths and apertures. As can be seen from the below graph, the least amount of lateral chromatic aberrations is seen at both ends of the zoom range:
Similar to distortion, chromatic aberrations are also relatively easy to deal with in post-processing, so I would not be overly concerned about the above numbers, even at pixel level.
Infrared Performance
I tested out the Tamron 15-30mm f/2.8 on my IR-converted Nikon D800E and I am happy to share that the lens performed well at all focal lengths, with no visible hot spots. As a result, I set the IR rating to "Good" in the lens page of our lens database. The only thing to be careful about is sun rays potentially reaching the front element – I have seen some IR images get spoiled by internal reflections as a result.
On the next page, let's take a look at comparisons with other wide-angle lenses available today: