Summary
Being the first image-stabilized Full Frame standard zoom lens in the world, the Tamron SP 24-70mm f/2.8 DI VC USD has been receiving quite a bit of attention from the photography community ever since it was announced in April of 2012. Lack of image stabilization has been one of the major drawbacks of 24-70mm lenses for Nikon and Canon mounts for a while now and many photographers and especially videographers, have been desperately waiting for such a lens. The big brands delayed putting image stabilization into 24-70mm pro-level lenses for too long, so Tamron did a great job by taking advantage of the opportunity.
While having image stabilization is certainly a huge bonus, it is only one of the criteria for choosing lenses. The lens also has to perform well optically and that's where the Tamron 24-70mm has its weaknesses. As seen from the earlier sections of this review, the lens shows excellent performance at short focal lengths. However, the sharpness of the lens quickly deteriorates as the lens is zoomed in, which is not good news, especially when compared to lenses like the Nikon 24-70mm f/2.8G. The lens is not bad by any means – in fact, in some ways, it is actually superior to the Nikon 24-70mm. For example, it shows less ghosting, distortion and chromatic aberration issues than the Nikon 24-70mm at pretty much all focal lengths. Overall though, the Tamron 24-70mm f/2.8 VC yields pretty solid sharpness across the frame, especially when compared to lower-cost lenses like the Nikon 24-85mm VR, which just don't do well on high-resolution DSLRs.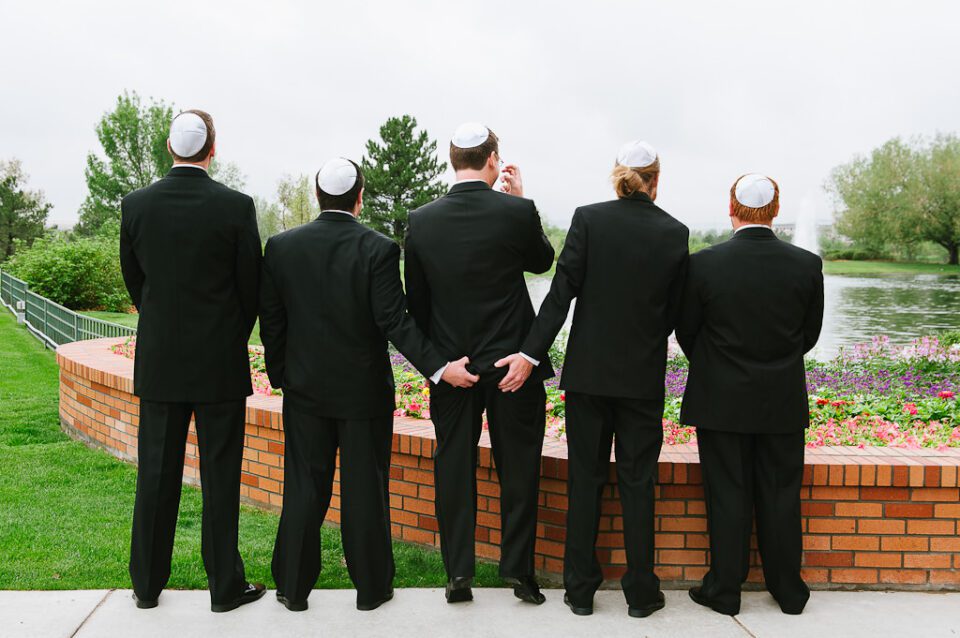 Another key disadvantage of the Tamron 24-70mm is its ugly onion-shaped bokeh, an example of which you can see in this review. The Tamron 24-70mm is great for low-light situations with quick AF and image stabilization, but you have to be able to live with the way it renders background highlights. Also, sample variation can be an issue. While my first sample was pretty strong optically, it had an issue when changing the aperture from f/2.8 to f/4, as evidenced from the same bokeh comparison. While third-party lens manufacturers have gotten much better with their QA processes during the last few years, I still find them to have much more sample variation than Nikon and Canon-branded lenses. I have seen a number of cases, where identical lenses would perform completely differently in the same lab conditions.
Overall though, considering all advantages and disadvantages of the Tamron 24-70mm VC and the fact that it is $600 cheaper than the Nikon 24-70mm f/2.8G, I consider it a great buy. Tamron did a good job in designing this lens and as I have pointed out a number of times, image stabilization is certainly a big plus when comparing it to the much more expensive Nikon and Canon (Mark II) counterparts.
Tamron 24-70mm f/2.8
Optical Performance

Features

Bokeh Quality

Build Quality

Focus Speed and Accuracy

Handling

Image Stabilization

Value

Size and Weight
Photography Life Overall Rating