11) Summary
For someone who is looking for a nice and snappy Android smartphone that offers great features, solid battery life and impressive overall performance, the Sony Xperia XZ2 is certainly a great choice. After using the phone for almost two months, I found the experience to be great, whether I used the device for day-to-day communication, checking out my email, viewing content, browsing the web or sharing my work on social media. It is a very responsive device with great hardware, convenient charging and respectable battery life.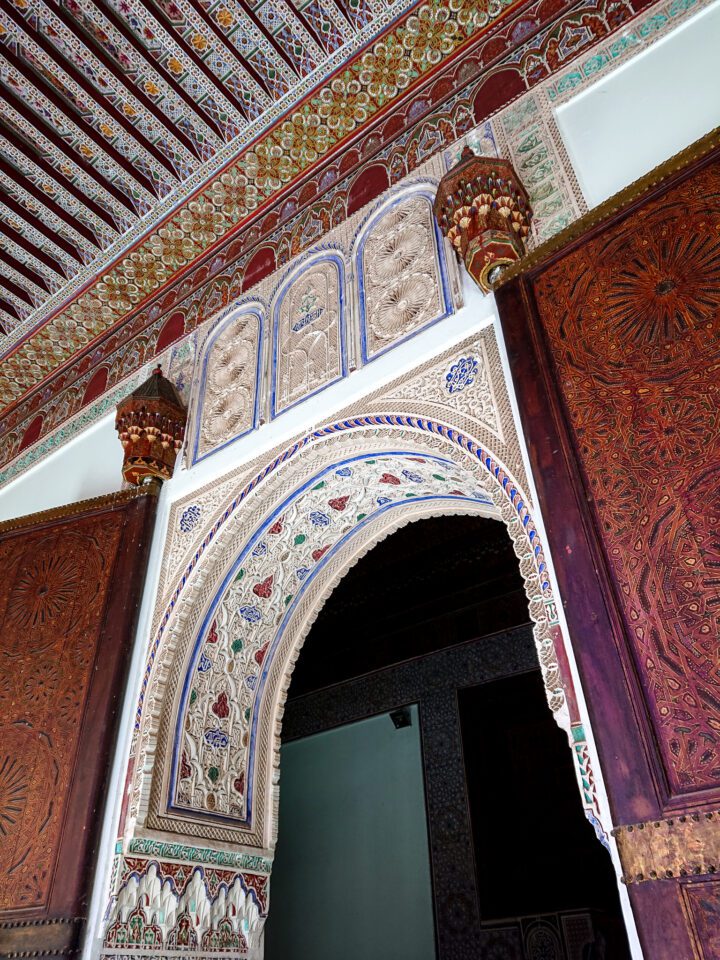 I'm also quite pleased with the overall quality and performance of the camera. I really liked the way the phone rendered images, without adding too much saturation or contrast (as many other phones do), making photographs look quite natural. The built-in camera features worked out well and I loved the way the camera metered subjects and scenes, applying proper white balance no matter what I shot. It performed admirably in daylight conditions and although its overall performance wasn't that great in low-light, the same can be said about any other smartphone with similar size sensor. Autofocus performance was very good and its image stabilization (albeit limited to HD and low frame rate video captures) was also implemented quite well. In addition, I enjoyed having such nice features as Predictive Capture, which worked out in saving a few shots, and I really liked the fact that the camera has a dedicated capture button that can be used to quickly take photos – something we normally don't see on other smartphones. It is clear that Sony worked hard on trying to make this smartphone as appealing to photographers as possible.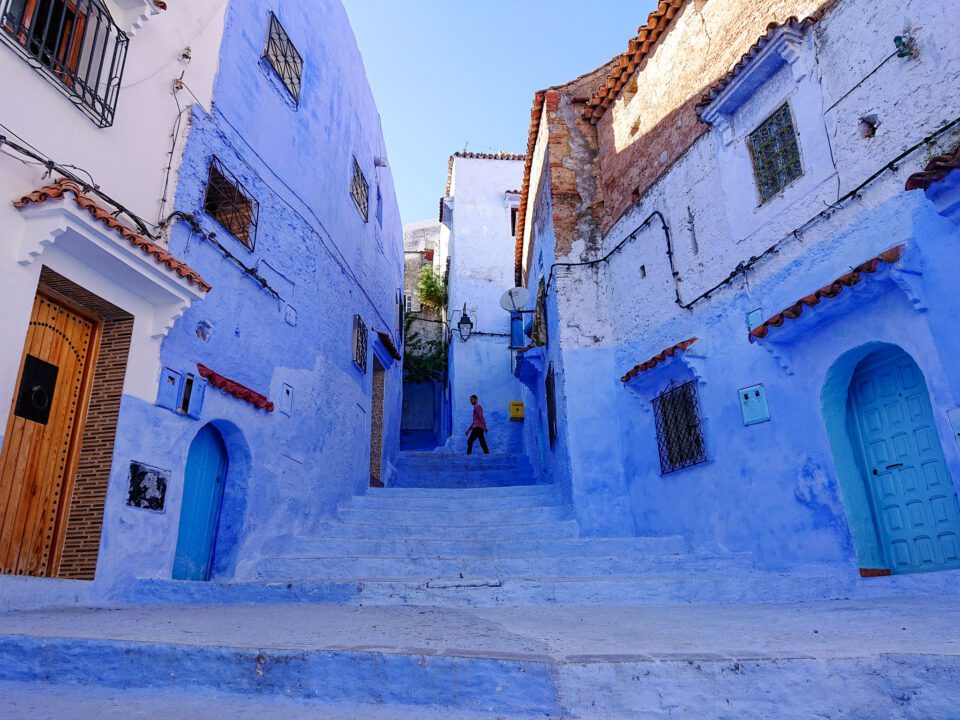 Despite its strengths, the Sony Xperia XZ2 does have a couple of weaknesses worth pointing out. To start off, it only has a single camera, which makes it rather limiting when compared to its direct competition from Apple, Samsung, Huawei, LG and HTC. After using dual camera smartphones, it is just tough to go back to a phone with a single camera, especially for photography needs. Sony addressed this limitation with the release of the Xperia XZ2 Premium, so if it is something that is important to you, you might want to wait and get the Premium model instead. In addition, my experience with Sony apps was not great, something that unfortunately has become a recurring theme on most Sony-made products. The camera app crashed several times on me as stated in this review, and I really did not like the fact that Sony moved the now standard camera features such as panoramas and bokeh mode to a separate "app" section within the phone app. The whole experience reminded me of Sony's failed PlayMemories implementation, which has now been thankfully removed from high-end Sony Alpha mirrorless cameras. I hope Sony follows suit with its smartphones and stops trying to promote extra apps that few need or even care about. Poorly implemented software has always been Sony's biggest weakness and I hope the company hires more competent people to simplify things, focusing on a more positive end user experience.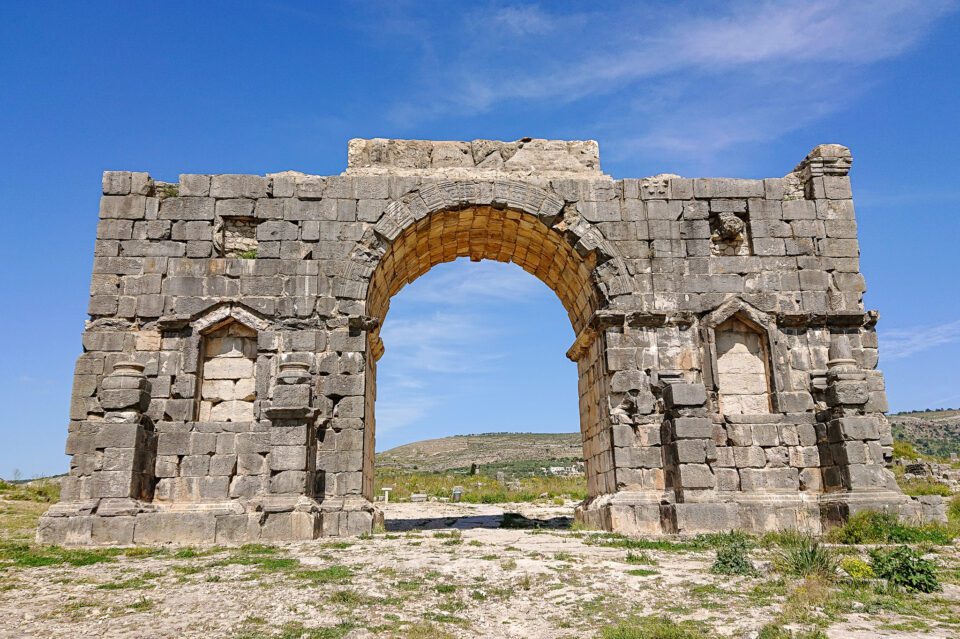 Overall, even considering its shortcomings (which can be found on all other modern smartphones), the Sony Xperia XZ2 turned out to be a great device that I wouldn't hesitate to recommend to our readers.
Hope you've enjoyed this review and the images. If you have any questions or feedback, please let me know in the Reader Comments section!
Sony Xperia XZ2
Optical Performance

Features

Build Quality

Focus Speed and Accuracy

Image Stabilization

Value

Image Quality

High ISO Performance

Size and Weight

Metering and Exposure

Movie Recording Features

Dynamic Range

Ease of Use

Stability

Battery Life
Photography Life Overall Rating