Without a doubt, the photography industry has been shaken by the rise of smartphone photography. The highly competitive market of smartphones has also been overrun by many options from a variety of different manufacturers. The Android platform dominates smartphone sales, having a whopping 87% market share – an impressive number when compared to the 12% that iOS represents. With Android being an open platform compared to iOS, it attracts many manufacturers from all over the world, including Sony. While Sony has recently become a popular choice among photographers, thanks to its appealing mirrorless cameras, the company has been making smartphones for much longer, with its Xperia line dating all the way back to 2008. And considering that the company also holds a large market share in digital camera sensor manufacturing (most smartphones today use Sony-made sensors), it is understandable why it wants to continue playing its part in the smartphone industry. After-all, the smartphone is what the majority of people around the world use today to capture their day-to-day moments. I recently had a chance to test the Sony Xperia XZ2 and wanted to share my impressions about this smartphone's camera capabilities with our readers.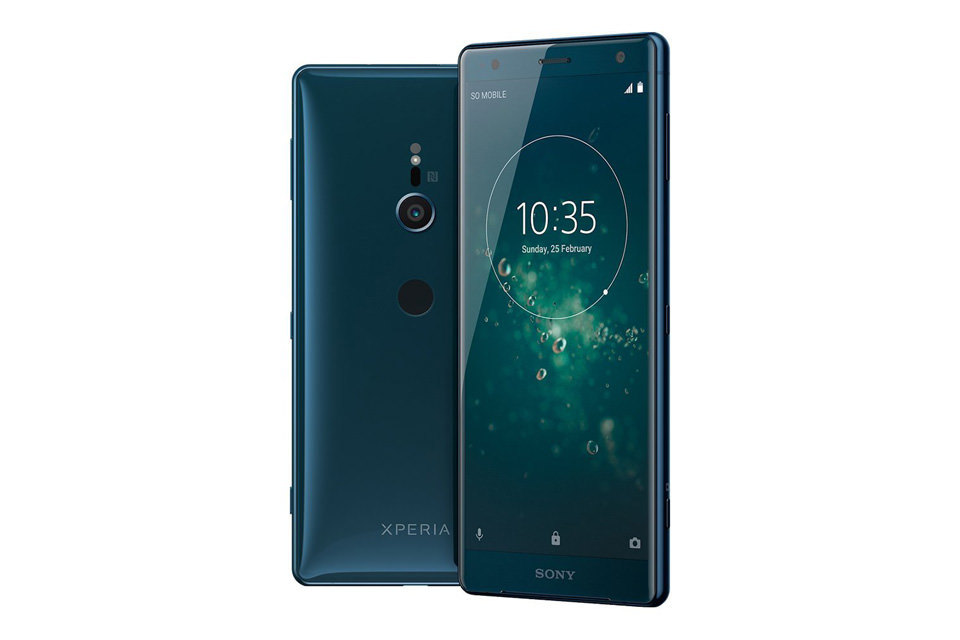 1) Sony Xperia XZ2 Overview
When it comes to smartphone features, the Sony Xperia XZ2 does not disappoint – it is packed with highly desirable features such as a stunning 5.7″ Full HD+ HDR display guarded by the tough Gorilla Glass 5, Hi-Res stereo sound, fast wireless charging, IP65/68 water resistance, fast Qualcomm Snapdragon 845 processor, GPS, WiFi + NFC + Bluetooth 5.0, Fingerprint sensor and a respectable 3180 mAh battery. When it comes to memory and storage, the Xperia XZ2 comes with 6 GB RAM (4 GB for International version) and 64 GB of internal memory, but it also offers a microSDXC slot that can support up to 400 GB of external storage, which means that you never have any storage concerns with this phone. Similar to other Sony models it offers a Dual SIM capability, which can be quite useful when traveling. USB 3.1 (5 Gbps) is used for charging and transferring data from and to the device.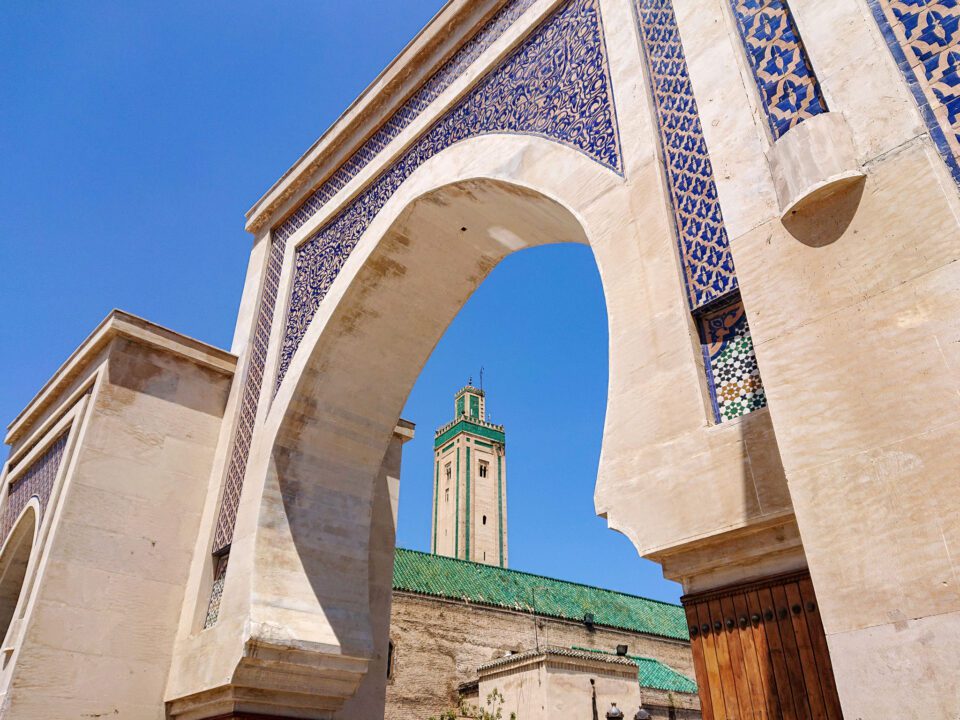 No matter how awesome these features sound, the most important features for us content creators have to do with the camera. Equipped with a 1/2.3″ Exmor RS memory-stacked sensor (pixel pitch of 1.22μ) and a 25mm Sony G f/2.0 lens, and powered by the Sony BIONZ mobile image-processing engine, the built-in 19 MP camera with 5-axis image stabilization is very powerful, capable of recording 4K HDR movies (world's first) and super slow motion up to 960 fps. It has other nice features such as predictive capture (which watches out for things like motion and smile, then allows selecting an image from a captured batch), autofocus burst, anti-distortion shutter and quick one-button access to the camera. The front facing camera comes with a smaller 1/5″ image-stabilized sensor that is limited to 5 MP and a 23mm f/2.2 wide-angle lens, so it is mostly suitable for basic snapshots and video communication apps. Speaking of apps, in addition to the standard camera app, the Sony Xperia XZ2 also comes with additional camera apps that allow capturing panoramas and adding effects to photos. We will go over some of the camera features and apps further down in the review.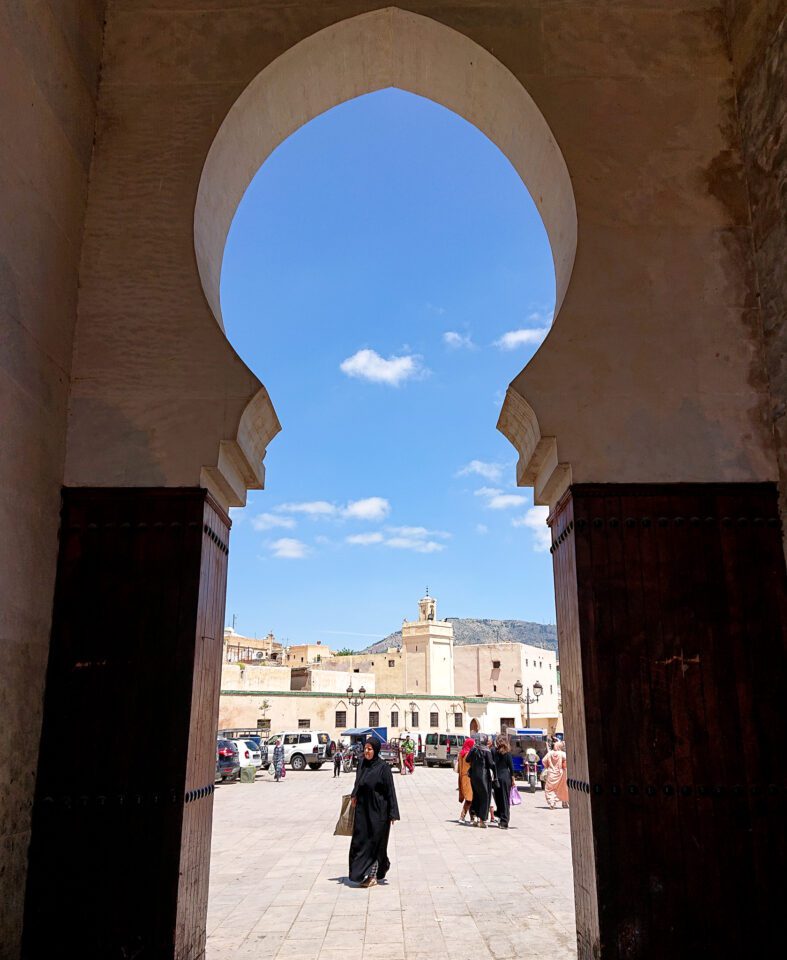 2) Smartphone Use and Ergonomics
As a smartphone, the Sony Xperia XZ2 did not disappoint. It worked very well when traveling overseas and domestically with native and other SIM cards for both voice and data. I did not find the built-in Sony apps to be obtrusive (as they often are on some phones), although some app bugs that I have previously seen on Sony-made devices were definitely there (more on that later). Thanks to plenty of available RAM (mine was the US version, which came with 6 GB of RAM) and a fast Snapdragon 845 Octa-Core CPU, the response time of all Android apps was excellent and I did not experience any serious slowdowns, which was nice. The built-in music, video and other Sony-made apps worked as expected as well.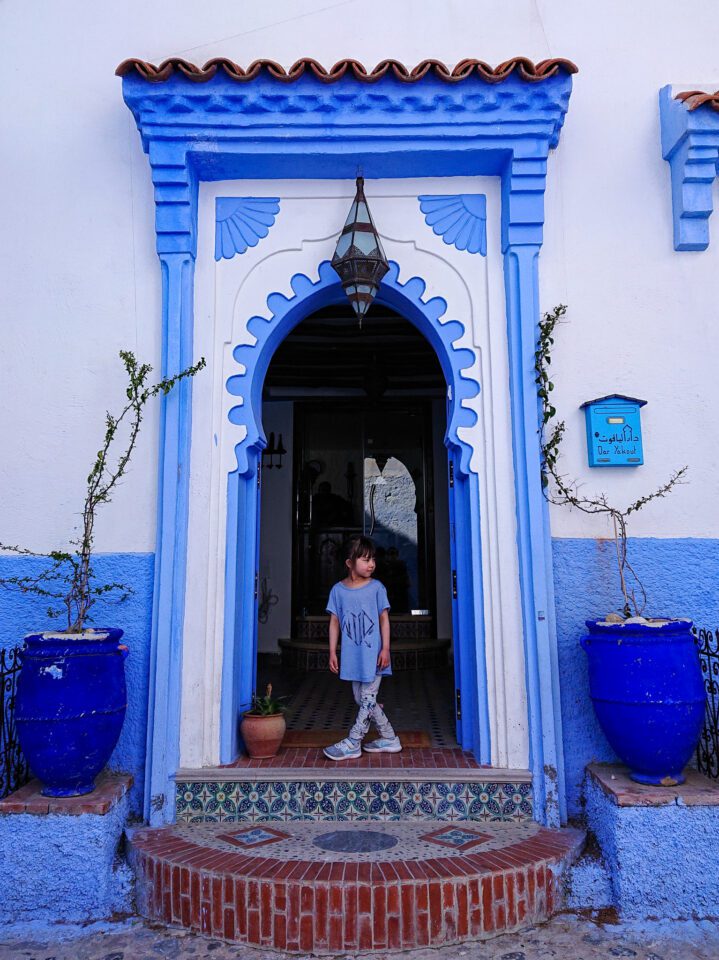 When it comes to ergonomics, the Sony Xperia XZ2 has a total of 4 available buttons. The first two buttons are used for increasing and decreasing sound, the button in the middle is used to turn the device on and off, while the last camera button is positioned towards the bottom of the phone. The camera button is rather unique, something one generally does not see on smartphones. I like the fact that you can just quickly press and hold the button, which immediately wakes the phone up and fires up the camera up. Pressing the button one more time takes a picture. This is a great way to get into action when you need it. Instead of first waking up the phone, then pulling an app, using a dedicated button is much quicker and more convenient in comparison. The only downside of the button is its placement – I wish Sony moved it higher, so that one does not have to reach that far to get to it. Perhaps moving it to the left side of the screen would have been better. The reason why it was a problem for me initially, was because of the all-glass cover of the phone, which made it very slippery in hands. Until I bought a nice anti-slip case to protect the phone, I was a bit nervous using the phone, as it felt like it would fall out of my hands.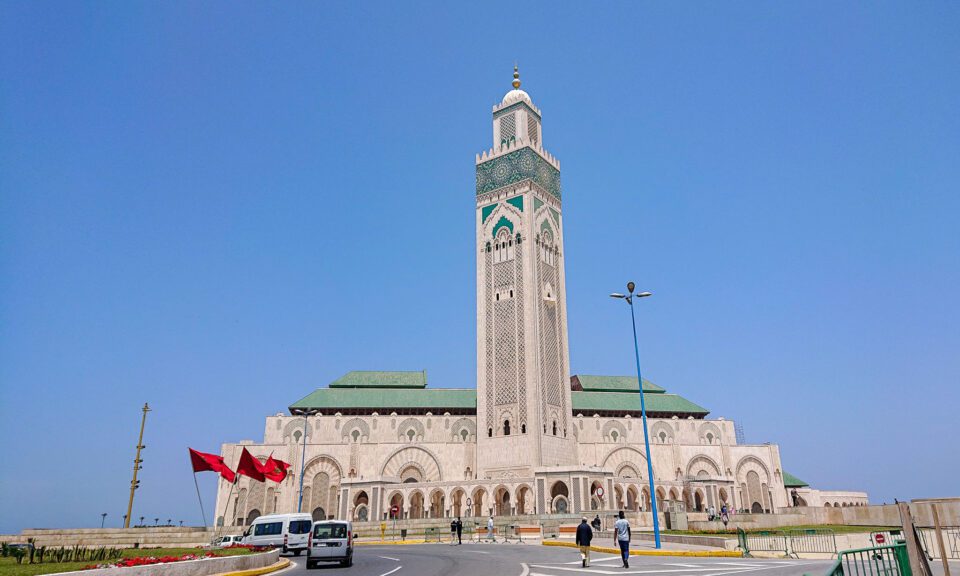 Another ergonomic issue for me personally is the placement of the fingerprint sensor versus the placement of the camera. While this is not a Sony-specific issue (as many others are doing the same thing), it is a rather annoying one. The problem is, the fingerprint sensors are getting placed right next to the phone's cameras on so many smartphones today. While using the Sony Xperia XZ2 and other similar phones, I always end up placing my finger on the camera first, which is not ideal, as it puts fingerprints and grease from my fingers onto the camera cover glass. While placing the fingerprint sensor where it is on the back middle part of the phone is good to let the index finger reach it, why can't manufacturers place the cameras a bit off to the side? It seems like an odd choice to me, something that I feel should be addressed. Of course one can get used to the placement of the cameras and the fingerprint sensor, but it takes time and it is just unnecessary.
Lastly, I thought that everyone hated Apple for removing the headphone jack from its phones. Look today – the Xperia XZ2 does not have it. The Huawei Mate 10 Pro that I am going to review next does not have it. And it looks like many new smartphones don't have it either. No matter what people say, you have to give it to Apple for leading the design and ergonomics of the smartphone industry. It seems like a lot of Apple's innovations end up trickling down to its competition overtime.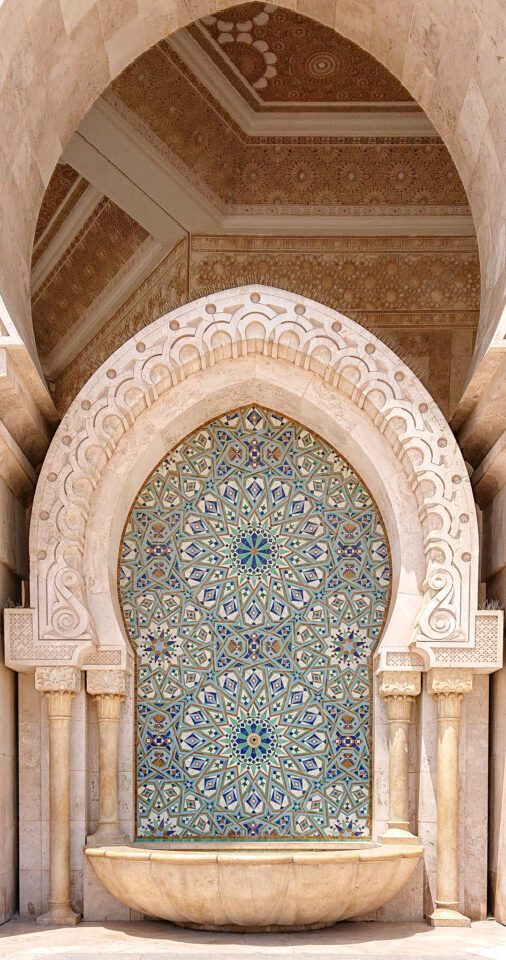 3) Battery Life
One of my personal frustrations with many smartphones today, is their typically poor battery life. This can be a big problem for a photographer when traveling, because if the phone is dead, you not only cannot take any images or video, but you also cannot use the device for the basic things that it is made to do, such as making calls or getting map directions. Taking pictures and video continuously (especially high resolution 4K content) can drain the camera battery very quickly. When I tried to record 4K video content on the Sony Xperia XZ2, I noticed that the phone got hot very quickly and at some point after heavy use, I was notified that the device temperature was too hot, that some features might be disabled. The good news is, this issue is not unique to Sony smartphones – I have seen this happen on a number of other devices, including my LG G4. The bad news is, such overheating issues do have a long-term impact on the battery life of smartphones, so if you find yourself shooting a lot of video content in hot ambient temperatures, you might want to consider moving up to a larger video camera that has better heat dissipation. Otherwise, you will soon be contacting a service center to get that battery replaced.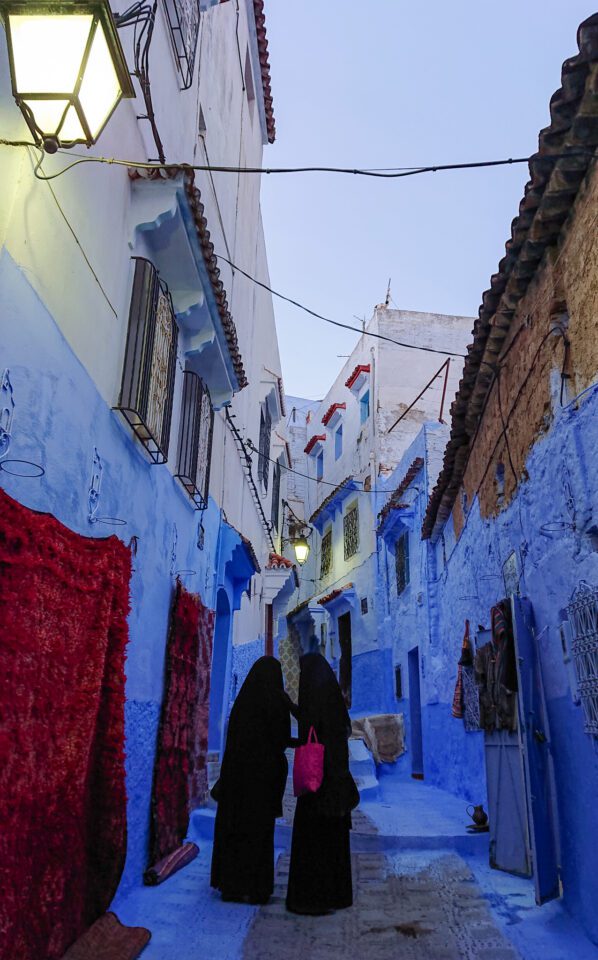 Now if you use the phone normally and use its camera to take occasional images, then you will find the battery life to be excellent. Sony was able to pack a relatively large-capacity 3180 mAh battery into the Xperia XZ2, which when paired with the USB 3.1 Type C interface and quick charging capabilities of the phone (with wireless fast charging up to 9W) delivers great results. With USB Type C becoming the standard, it is good to see that many manufacturers, including Sony, are moving away from proprietary connections and chargers. This means that you no longer have to worry about losing your charging cable or charger, as many other devices now also feature USB Type C connections.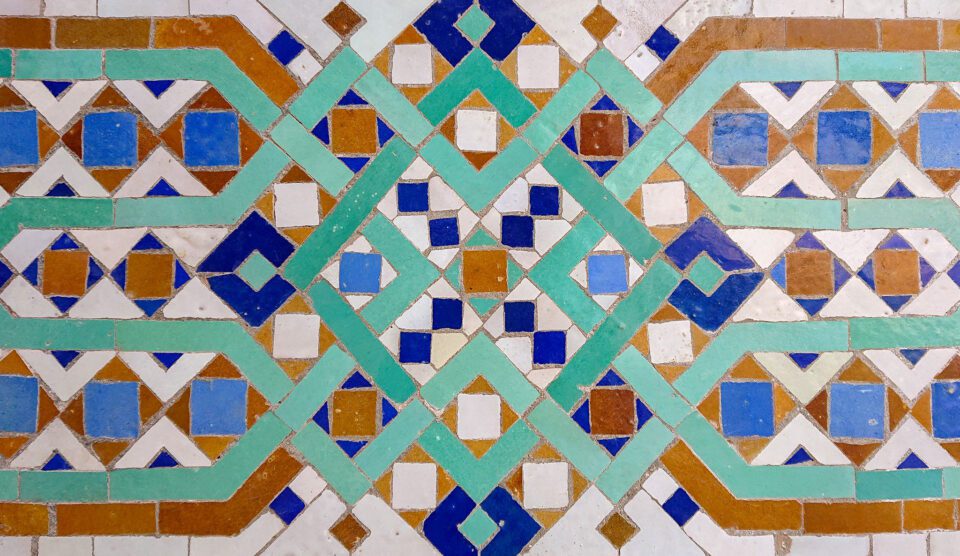 Aside from the nice wireless charging features, Sony also incorporated something new called "Battery Care" into the Xperia XZ2. With this feature enabled, the phone will keep a track of your phone charging habits and adjust accordingly. For example, if you charge your phone every night, the phone will first trickle charge itself through most of the night, and only towards the end it will finally top itself off, so that the phone is fully charged at the time you wake up. The benefit of Battery Care, is that it reduces the amount of heat the phone generates when charging and your phone doesn't just sit plugged in, which prolongs the lifecycle of the battery. If you charge irregularly, or if you turn the Battery Care feature off, the regular fast charging kicks in, which does a great job in making sure that you get as much battery charge as possible in the shortest amount of time.
Lastly, if you do want to preserve battery life, you also have STAMINA and Ultra STAMINA modes that can prolong battery life even further by disabling some phone features and limiting app memory usage.