Sony E-mount Lenses
Sony has been making more and more E-mount lenses for the NEX cameras during the last couple of years, including some fast prime lenses. While the selection of lenses is nowhere close to what Micro Four Thirds has got to offer today, the available lenses do cover a broad range from wide angle to telephoto. Here is a list of all current lenses for the E-mount by Sony:
Sony 10-18mm f/4 OSS
Sony 16mm f/2.8
Sony 20mm f/2.8
Sony 16-50mm f/3.5-5.6 OSS
Sony 16-70mm f/4 ZA OSS
Sony 24mm f/1.8 Carl Zeiss Sonnar T* E
Sony 30mm f/3.5 Macro
Sony 35mm f/1.8 OSS
Sony 50mm f/1.8 OSS
Sony 18-55mm f/3.5-5.6 OSS
Sony 18-105mm f/4 G OSS
Sony 18-200mm f/3.5-6.3 OSS
Sony 55-210mm f/4.5-6.3 OSS
The good news is, Zeiss and other third party manufacturers like Sigma and Rokinon have also been producing lenses for the NEX mount, so the lens selection is definitely growing pretty faster year by year.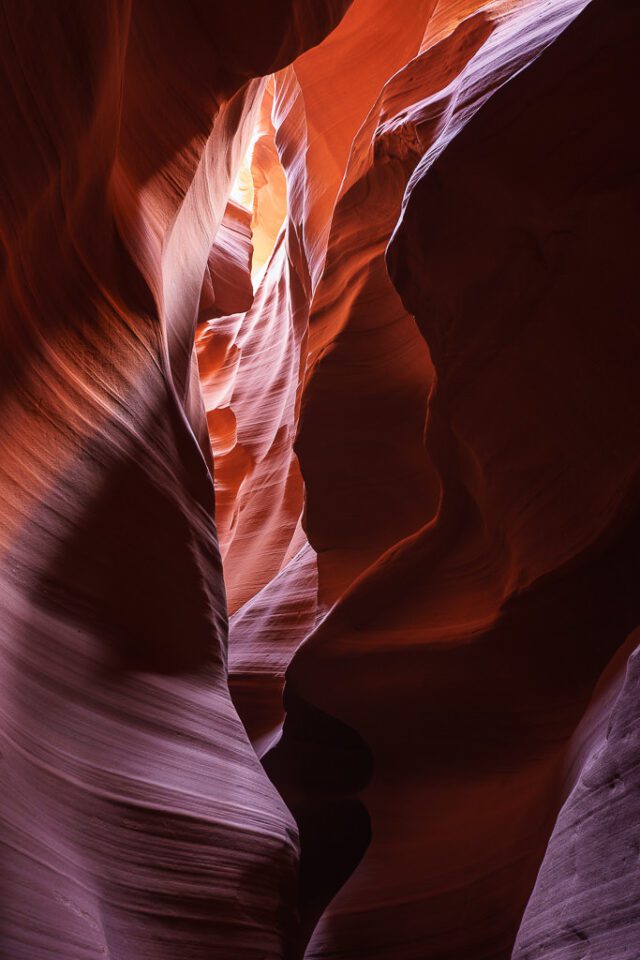 In general, the above Sony E-mount lenses have solid performance characteristics with good overall sharpness and colors. One thing you might have noticed from the above list is "OSS" (Optical Steady Shot) on some of the lenses, which means that the lenses are stabilized. This is a disadvantage of the NEX-series cameras – they do not have in-camera image stabilization like Micro 4/3 cameras do. While it is understandable that in-camera IS might have resulted in a larger body and could have increased the cost of the camera, I still think Sony should have followed the same approach as in their SLT cameras, which is to use in-camera IS instead of lens-based IS. When working with short focal length lenses, in-camera IS is the way to go, especially when using LCD/EVF for framing shots – see my article on lens stabilization vs camera stabilization to understand the differences. Those shorter focal length lenses also would have greatly benefited from in-camera image stabilization in low-light situations. Lens stabilization has an advantage over in-camera stabilization for long lenses, but these mirrorless cameras are really not designed for super telephoto lenses anyway (at least not yet).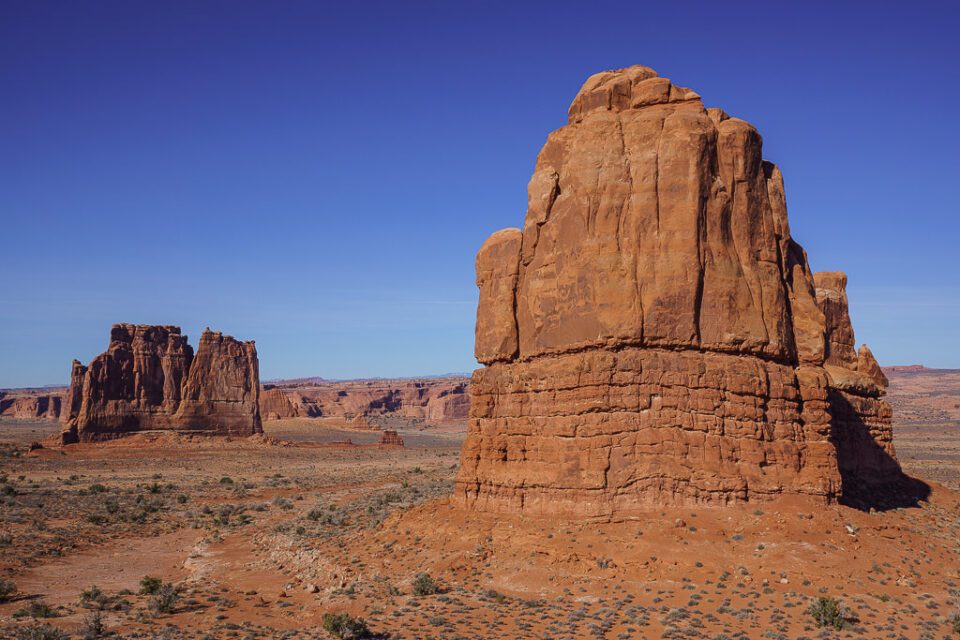 As for manual focus, unlike the Nikon 1 lenses, the Sony E-mount lenses feature a manual focus ring for smoother and more precise MF operation. Once you put the camera into manual focus mode through the "Camera" menu, you can configure the camera to automatically zoom in when the focus ring is turned.