While I loved the image quality from the NEX-5N, its AF performance was a bit sluggish, certainly not anywhere close to the Nikon 1 series cameras. Sony revamped the NEX-5 series with the 5R, introducing its first hybrid AF system that uses both phase and contrast-detect AF to acquire focus, added WiFi connectivity options and a couple of other layout/control tweaks, making the NEX-5R a compelling option for new and existing owners. In this Sony NEX-5R review, I will go over the features and capabilities of the camera and compare it to other mirrorless options, including the Nikon 1 J2, Olympus OM-D E-M5, Canon EOS M, Sony NEX-F3, NEX-6 and NEX-7 series cameras.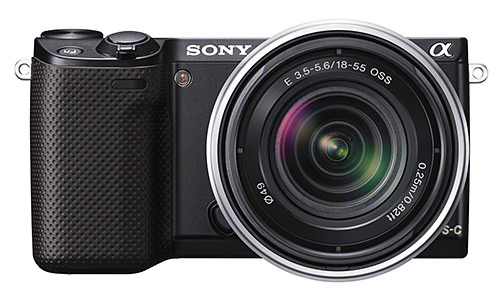 Sony currently offers four mirrorless cameras of different levels: NEX-F3 (entry-level), NEX-5R (mid-level), NEX-6 (advanced) and NEX-7 (professional). Aside from price, the difference between these camera models is features and exterior design. Both the NEX-F3 and the NEX-5R are available in different colors, while the higher-end NEX-6 and NEX-7 are only available in black. Unlike the NEX-6, which is a new camera segment for NEX series in 2012, the Sony NEX-5R is now in its third iteration. Once again, Sony pushed a number of great new changes and features to this line, making it even more attractive when compared to previous models. Let's take a look at the camera specifications and see what has changed since the NEX-5N.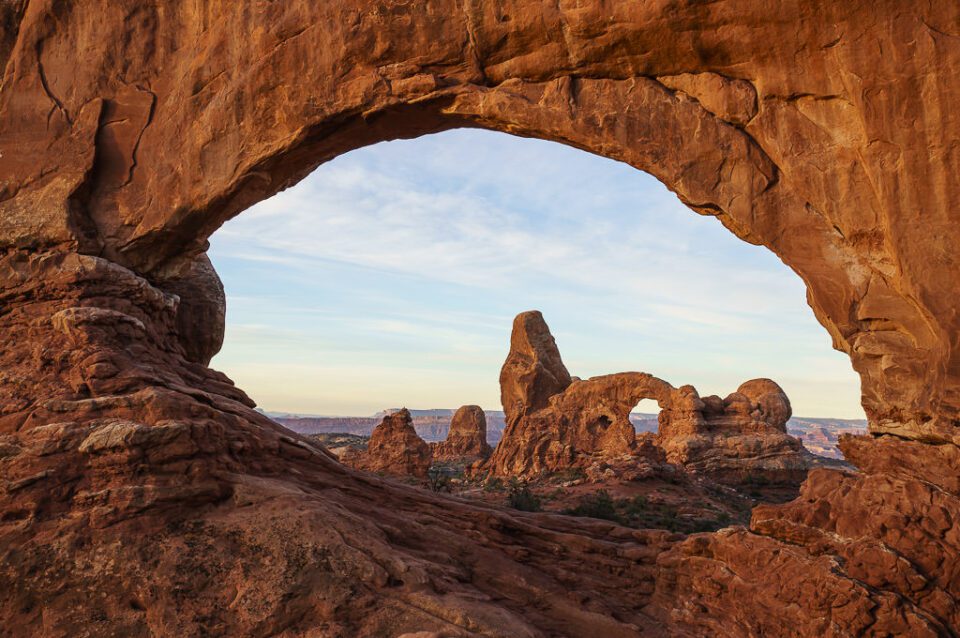 Sony NEX-5R Specifications
Sensor: 16.1 MP Exmor™ APS HD CMOS image sensor
AF: Fast Hybrid AF (phase-detection AF/contrast-detection AF)
Focus Points: 99 AF points (phase-detection AF), 25 AF points (contrast-detection AF)
Video: Full HD movie shooting 60p/24p
Object Tracking: via Touch LCD
Extra: 11 Picture Effect modes, Regular and 3D Panorama Modes, HDR
Battery Life: Up to 330 shots
LCD: Tiltable 3.0″ Touch LCD with 921K dots
EVF: Optional XGA OLED viewfinder with 2.395K dots
Face Detection: Intelligent Scene Recognition and Face Detection
Image Stabilization: "SteadyShot" Image Stabilization Technology
Continous Shooting Speed: Up to 10 FPS at full 16.1 MP resolution
Focus Peaking: Peaking AF display for precise manual focusing
Wi-Fi: Yes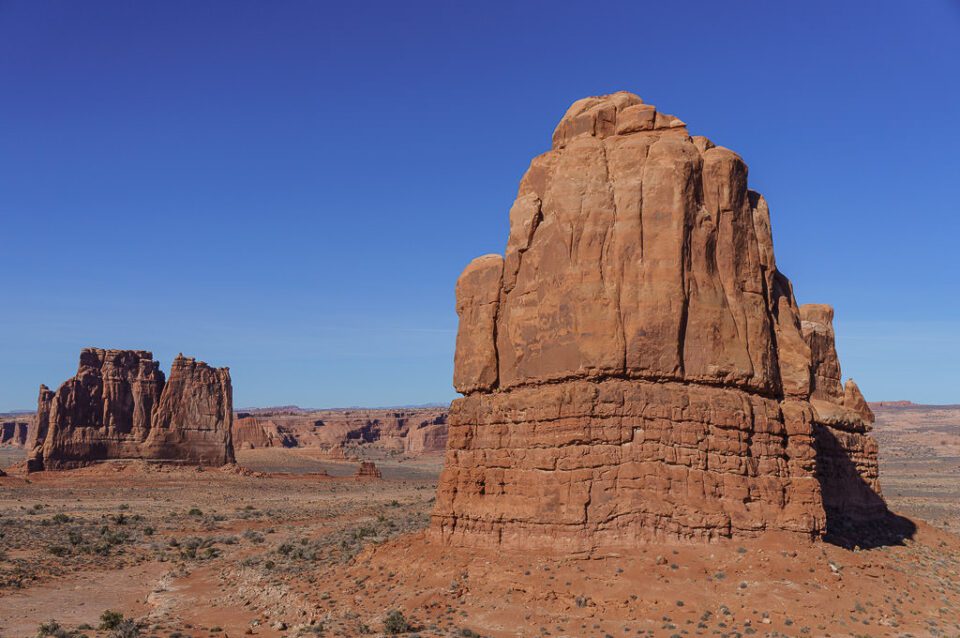 Detailed technical specifications for the Sony NEX-5R are available at Sony.com.
Sony 16.1 MP Exmor Sensor
One of the most important attributes in a digital camera is its sensor – the heart of the camera that is responsible for capturing images. The Sony NEX-5R features a slightly modified 16.1 MP Exmor sensor (see the Hybrid AF section below) from the NEX-5N, which has a great balance of resolution and noise. This particular sensor has been quite famous in the photography world today – Sony uses a variation of the same sensor on three of its NEX cameras + other SLT cameras, and it sells the sensor to other manufacturers like Nikon and Pentax as well. For example, both the Nikon D7000 and the Pentax K5 use this sensor. In fact, pretty much any 16 MP APS-C camera (except for Canon) you find on the market today most likely uses it.
The biggest advantage of the Sony NEX-series mirrorless cameras compared to other mirrorless cameras on the market such as Micro 4/3 and Nikon 1, is the physical size of the sensor. The 23.5×15.6mm APS-C sensor is currently among the largest sensors used in mirrorless cameras. Large sensor size means larger pixel size, which translates to better low-light (high ISO) performance and better dynamic range. Sony picked the same 1.5x crop factor APS-C sensor size that is used in their "SLT" camera line, which is bigger than Canon's APS-C sensors with a 1.6x crop factor and about the same as Nikon's DX sensors. Here is a chart that summarizes sensor size differences (courtesy of Wikipedia):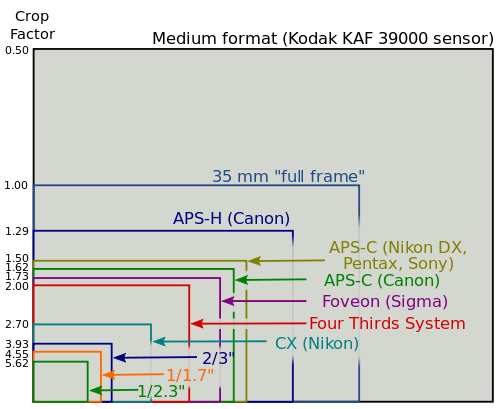 Another big advantage of a larger sensor is smaller depth of field, which translates to better opportunities to isolate subjects from the background – an important factor for many photo enthusiasts and pros out there. Coupled with fast prime lenses like the Sony 50mm f/1.8 OSS, one could capture creative photographs with beautiful bokeh – something that is hard to achieve on small sensor cameras.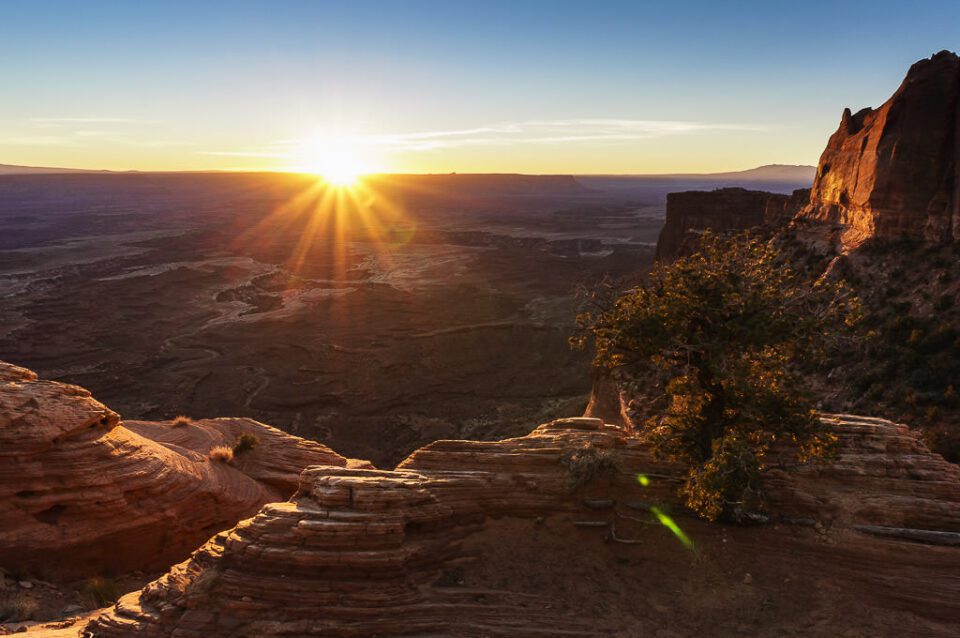 At the same time, a larger sensor requires a bigger image circle from lenses, which negatively impacts the size requirements of both lenses and the lens mount (read more on this below).