I had a chance to test the Sony NEX-5N, along with its kit 18-55mm f/3.5-5.6 OSS lens while reviewing the Nikon 1 camera system. My initial intent was to only use this camera for lab tests, to see how it would fare against the new Nikon mirrorless cameras. But after just a day of pleasant shooting with the NEX-5N, I realized that I wanted to take it for a real spin and do a full review instead. In this Sony NEX-5N review, I will talk about my experience with the camera and provide some feedback on its features and capabilities, along with comparisons to Nikon 1 V1 and Olympus E-PL3 cameras.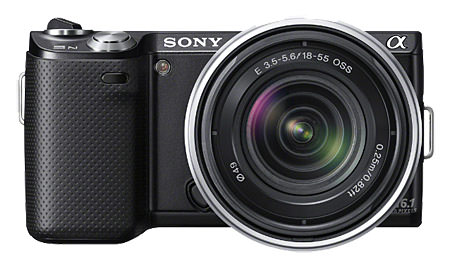 The NEX-5N is Sony's fourth mirrorless camera, which replaced the Sony NEX-5 that was released back in 2010. While the added letter "N" might make it sound like a slight update, the similarities between the cameras are only in external appearance – the guts of the camera, as well as some of the functionality, went through major changes. From a higher resolution superb 16.1 MP sensor to touchscreen LCD and fast 10 frames per second shooting rate, the Sony NEX-5N is a whole different animal.
The Sony NEX-5N kit, along with other mirrorless cameras used in this review were kindly provided by B&H – the largest photo reseller in the world that I personally use to buy my photography gear.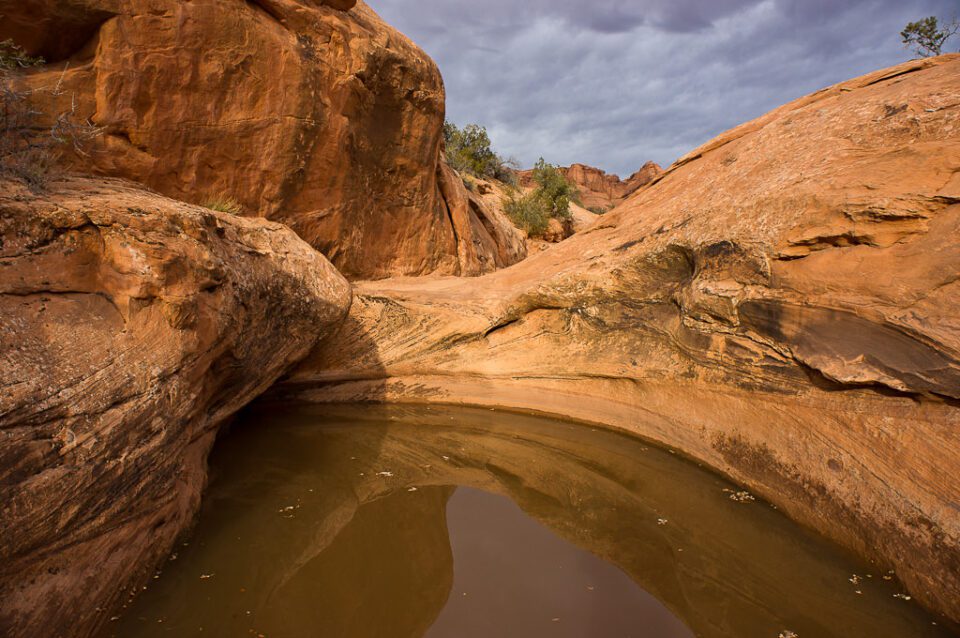 Sony NEX-5N Specifications
Sensor: 16.1 MP Exmor™ APS HD CMOS image sensor
Processor: Updated BIONZ® image processor
Video: Full HD movie shooting 60p/24p
Object Tracking AF: via Touch LCD
Extra: 11 Picture Effect modes, Regular and 3D Panorama Modes, HDR
AF: Phase Detect AF for E-mount bodies w/ adapter
Battery Life: Up to 430 shots
LCD: Tiltable 3.0″ Touch LCD with 921K dots
EVF: Optional XGA OLED viewfinder with 2.395K dots
Face Detection: Intelligent Scene Recognition and Face Detection
Image Stabilization: "SteadyShot" Image Stabilization Technology
Continuous Shooting Speed: Up to 10 FPS at full 16.1 MP resolution
Focus Peaking: Peaking AF display for precise manual focusing
AF Points: 25-point Auto Focus with wide coverage
Detailed technical specifications for the Sony NEX-5N are available at Sony.com.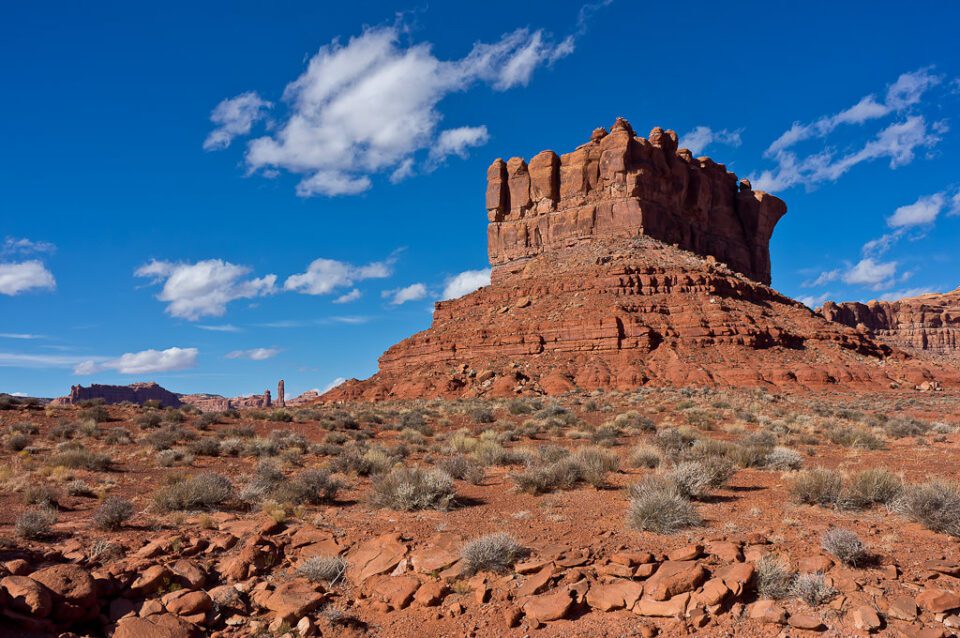 Sony 16.1 MP Exmor Sensor
One of the most important attributes in a digital camera is its sensor – the heart of the camera that is responsible for capturing images. The Sony NEX-5N features the excellent APS-C sized 16.1 MP Exmor sensor, which in my opinion, has a great balance of resolution and noise (the same sensor is also used on the lower-end Sony NEX-C3 mirrorless camera). While the latest generation high-resolution sensors on Sony A77, A65 and NEX-7 cameras have their advantages, as I have explained in my "benefits of a high resolution sensor" article, sometimes less can be more. For the type of the camera the NEX-5N is, which is positioned as a mid-level mirrorless camera by Sony, 16.1 megapixels is more than plenty for most photographers that will be looking into buying it.
The biggest advantage of the Sony NEX-series mirrorless cameras compared to other mirrorless cameras on the market such as Micro 4/3 and Nikon 1, is the physical size of the sensor. The 23.5×15.6mm APS-C sensor is currently among the largest sensors used in mirrorless cameras, with the exception of the expensive Leica M9 rangefinder camera that has a full-frame sensor. Large sensor size means larger pixel size, which translates to better low-light (high ISO) performance and better dynamic range. Sony picked the same 1.5x crop factor APS-C sensor size that is used in their "SLT" camera line, which is bigger than Canon's APS-C sensors with a 1.6x crop factor and about the same as Nikon's DX sensors. Here is a chart that summarizes sensor size differences (courtesy of Wikipedia):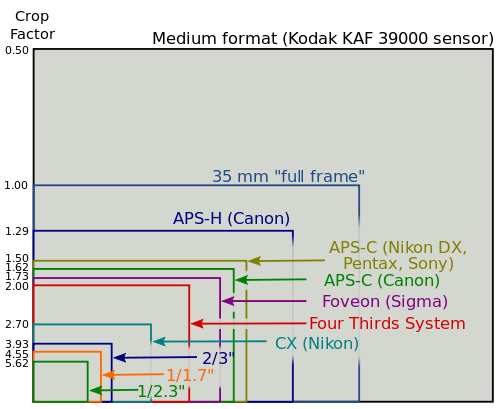 Another big advantage of a larger sensor is smaller depth of field, which translates to better opportunities to isolate subjects from the background – an important factor for many photo enthusiasts and pros out there. Coupled with fast prime lenses like the Sony 50mm f/1.8 OSS, one could capture creative photographs with beautiful bokeh – something that is hard to achieve on small sensor cameras.
From small sensor to large – Nikon 1 V1 vs Olympus E-PL3 vs Sony NEX-5N:


At the same time, a larger sensor requires a bigger image circle from lenses, which negatively impacts the size requirements of both lenses and the lens mount (read more on this below).