A traditional weakness of Sony's FE lens lineup has been the number of options available at the telephoto end of the range. The issue has been somewhat rectified in recent years with the release of the Sony FE 70-300mm f/4.5-5.6 G OSS, Sony FE 100-400mm f/4.5-5.6 GM OSS and Sony FE 400mm f/2.8 GM OSS lenses, with the latter two options commanding hefty price tags of $2,499 and $12,999 respectively. Of these three options, only the Sony FE 70-300mm f/4.5-5.6 G OSS comes in at a more accessible price range of $1,198. Accessible is a relative term, and this price tag places the FE 70-300mm f/4.5-5.6 G OSS same realm as Canon's premium EF 70-300mm f/4-5.6L USM IS lens for the EF lens mount.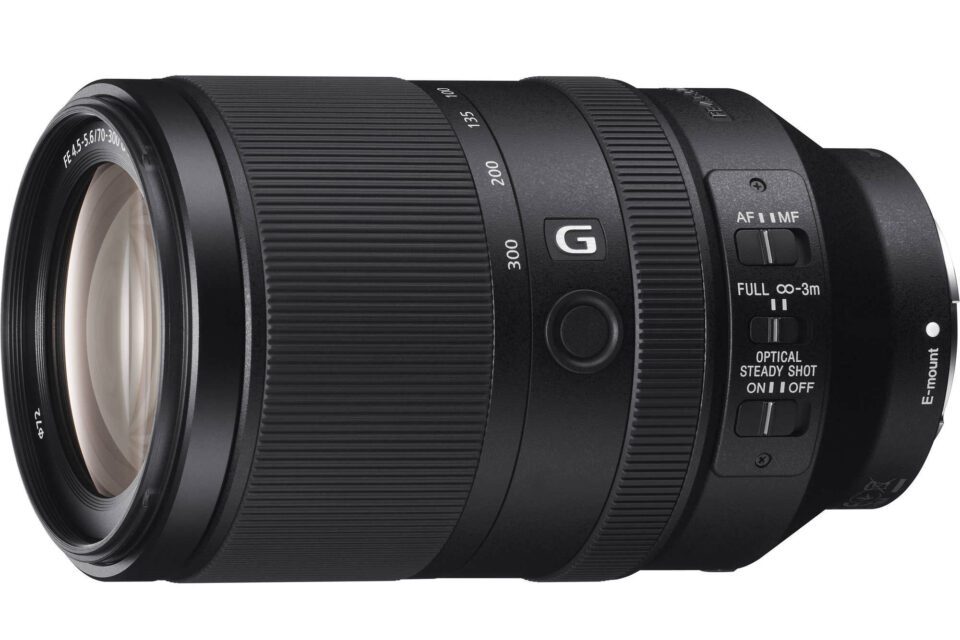 The 70-300mm focal range is ideal for a variety of photographic applications including nature, wildlife, landscape, travel, and even portraiture photography. Nature photographers using Sony's mirrorless cameras will be especially satisfied with the release of this lens as the 70-300mm focal length range is one of the most useful for general-purpose nature and travel photography. The wide end of the range is excellent for landscapes and environmental portraits while the longer end is useful for larger wildlife subjects and intimate landscapes.
As part of the Sony G lens lineup (Sony's Prosumer lens lineup), the FE 70-300mm f/4.5-5.6 G OSS is built to a high standard and features a weather-sealed construction. Its optical design contains 16 elements in 13 groups, with 4 aspherical and 2 ED glass elements. The lens relies on Sony's linear actuator focus motor rather than the company's sonic-type (Direct Drive SSM) motor which is unfortunate given the price tag. The lens features Optical Steady Shot which works alongside IBIS (In-Body Image Stabilization) found in Sony's full-frame mirrorless camera bodies to effectively give 5-axis image stabilization. Based on its specifications and G branding, FE 70-300mm f/4.5-5.6 G OSS promises to offer the sort of performance which justifies the not inexpensive matching price tag.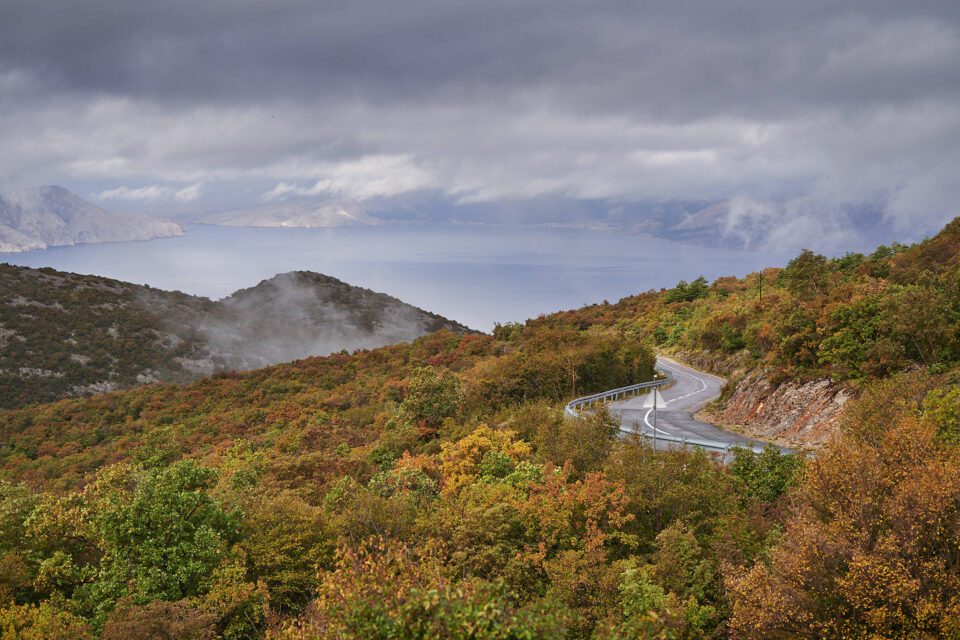 Sony FE 70-300mm f/4.5-5.6 G OSS Specifications
Mount Type: Sony FE
Focal Length Range: 70-300mm
Maximum Aperture: f/4.5 at 70mm, f/5.6 at 300mm
Minimum Aperture: f/22 at 70mm, f/29 at 300mm
Lens (Elements): 16
Lens (Groups): 13
Compatible Format(s): Full Frame, APS-C
VR (Vibration Reduction) Image Stabilization: Yes
Diaphragm Blades: 9
ED Glass Elements: 2
Aspherical Glass Elements: 4
Autofocus: Yes
Direct Drive SSM motor: No
Internal Focusing: Yes
Minimum Focus Distance: 35.4 inches (0.90 m)
Focus Mode: Manual, Manual / Auto
Filter Size: 72mm front filter
Dimensions: 3.31 in. (84 mm) x 5.65 in. (143.5 mm) (Diameter x Length),
Weight (Approx.): 30.1 oz (854g)
Build Quality and Handling
Given that it's a part of Sony's "G" series lineup, it's no surprise that the Sony FE 70-300mm f/4.5-5.6 G OSS is built to a high standard with no wobbling parts whatsoever. The quality of the build is not quite up there with the G-Master series of lenses like the FE 100-400mm f/4.5-5.6 GM which features a robust magnesium-alloy barrel construction, but the fully engineered plastic outer barrel and the metal mount of the FE 70-300mm f/4.5-5.6 G feel decidedly reassuring in use. The lens also features weather sealing, and a quick look at the back of the lens shows a rubber gasket around the bayonet mount. I couldn't test the lens under challenging weather conditions, but I can say that I didn't experience any problems when I used it during some light rain showers and foggy conditions.
Measuring 84mm in diameter and 143.5mm in length at the 70mm setting makes the FE 70-300mm f/4.5-5.6 G OSS relatively compact. The lens balances very well when used on Sony's latest mirrorless camera bodies such as the A7III which features a more substantial grip than its predecessor. The lens extends quite a bit when zoomed out to the 300mm setting and uses a duo-cam system. This is a rather uncommon design for a higher-end telephoto zoom like this, but there is nothing weak or shaky in the duo-cam implementation on this lens. At 854 grams in weight, it is also comparatively light with the Canon EF 70-300mm f/4-5.6L USM IS weighing in at 1050 grams.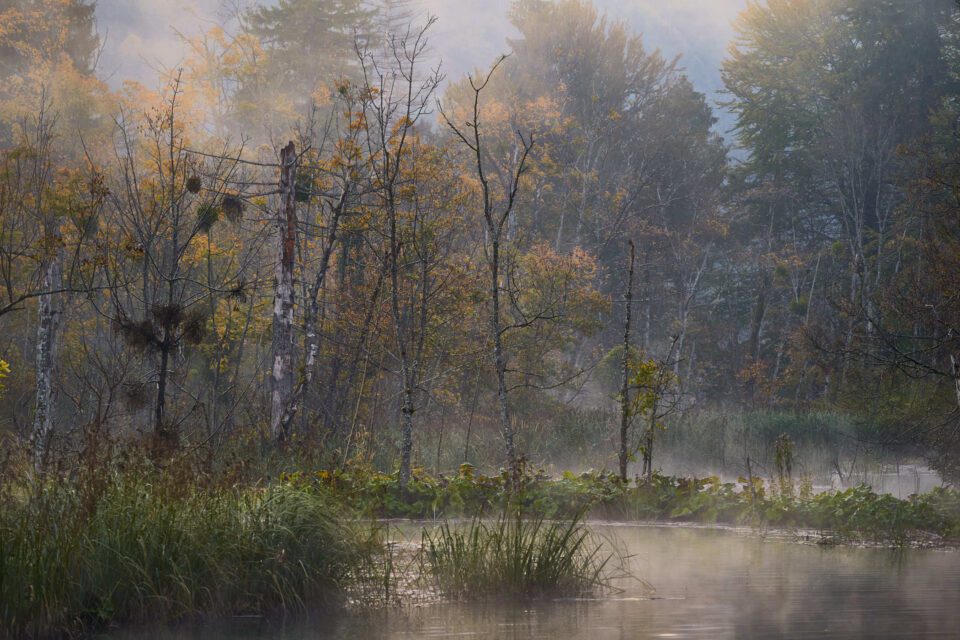 Both the rotating zoom and focus rings feel very smooth while offering the right amount of resistance so that nothing feels loose. The lens also features a zoom lock switch at the 70mm setting though I didn't experience any zoom creep. A clockwise zoom ring rotation selects the focal length. Those familiar with Canon lenses might require some mental retraining as the zoom ring rotates in the reverse direction while Nikon and Sony users should be comfortable with this design.
At the front of the lens is a non-rotating 72mm filter thread, surrounded by a bayonet mount for the Sony ALC-SH144 lens hood supplied with the lens. The hood is made of plastic and remains compact when it's reversed for storage.
The FE 70-300mm f/4.5-5.6 G OSS has three switches which adorn the side of the lens barrel. The first switch is a simple AF/MF switch. Next is the focus distance limiter which prevents the lens from focusing on anything closer than 3 meters. The last switch is an On/Off switch for the steady shot. There is also one AF-stop button situated on the lens barrel between the zoom and focus rings where your left thumb would naturally be. This can be set by the user to operate an array of different functions via the camera menu.
Overall, the build quality of the FE 70-300mm f/4.5-5.6 G OSS is very good and a significant step up from most consumer-oriented 70-300mm lenses. The design is not quite as robust and reassuring as Sony's G-Master line, but this helps to keep the weight down, and the lens balances perfectly on the A7 series of cameras. Overall, while I would have preferred a bit less plastic in its design, I feel that the FE 70-300mm f/4.5-5.6 G OSS makes for a perfect travel companion thanks to its solid yet lightweight build.